Here to inspire you, it's Real Weddings Wednesday! Today, we present Annelliese + Christian!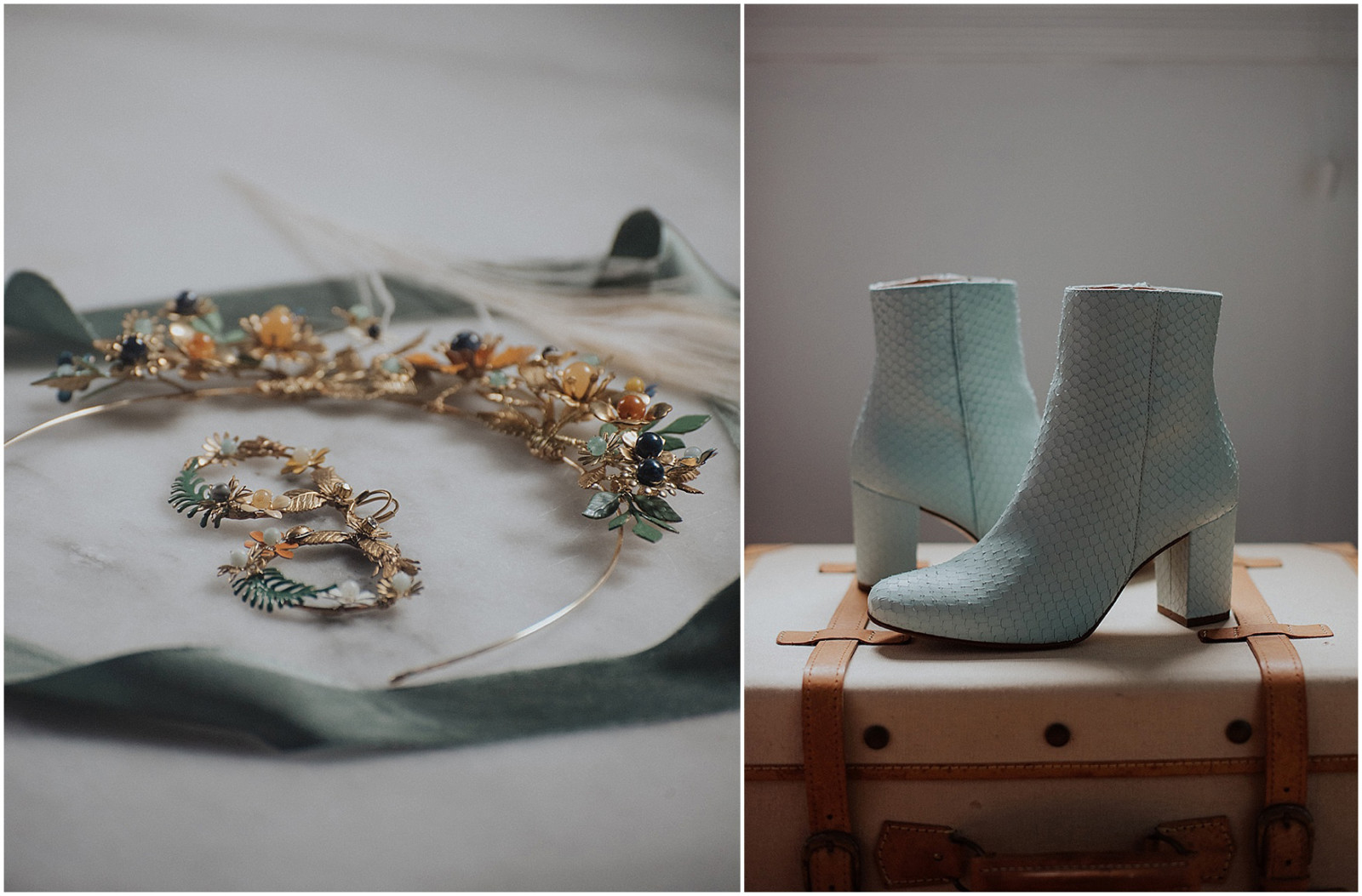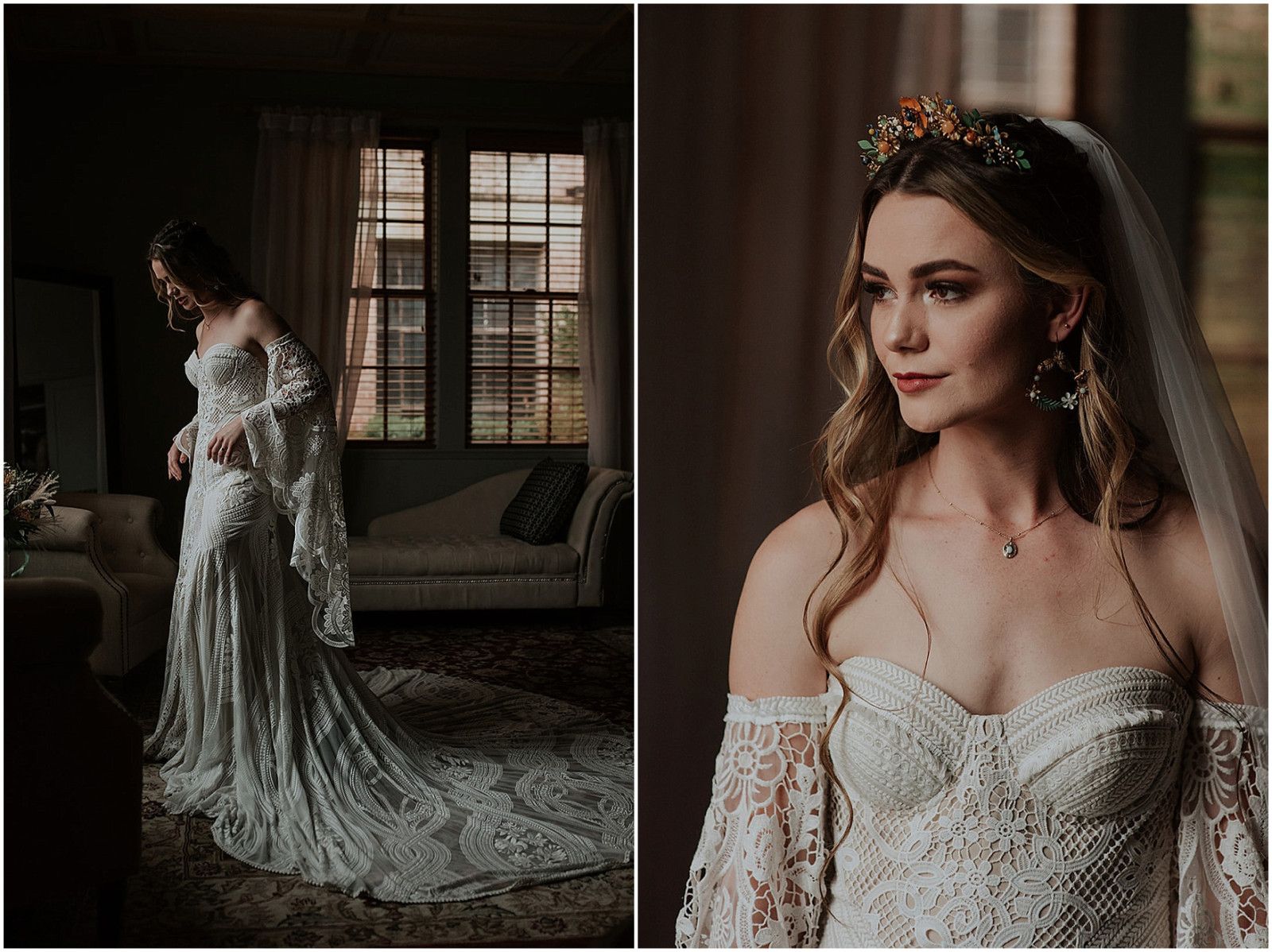 Tell us a little about you and your beloved:
It was senior year of high school, and I thought I knew everyone in my graduating class. Christian, however, turned up a week into the semester, and we instantly hit it off. He asked me out to a coffee shop open mic night, and of course I said yes. We chatted for hours, and by the time the night was over I knew there would be a second date! Fast forward to 2018, Christian took me on a hike in Emerald Bay State Park. He had packed us a picnic, so we stopped for lunch. I started to worry about him when I noticed he was hardly touching his food; little did I know it was the nerves of proposing! He stopped me mid-bite, and taking me by complete surprise, asked me to marry him. Needless to say, I said a resounding yes! Planning the wedding together was so much fun, we loved every minute of it! We had a very specific vision for our special day, and it all came together even better than we could have imagined. I spent hours collecting decor, painting signs and seating charts, and putting together dried flower arrangements. I loved creating so many DIY elements. 
What was the best part of your day?
There were so many amazing moments! But if I had to choose, I think our first look was the most special. We read each other letters we had written in high school, which talked about our hopes and dreams of someday getting married and having a life together. It was such a sweet and emotional moment for us, and it calmed our nerves so much to be able to see and talk to each other before the ceremony!
Anything else you'd like to share about your day?
Both of us are serious nerds, so we intentionally got married on pi day: 3/14! We had mini hand pies for the occasion along with our cake. We also had a paper airplane send off that was such a blast! We got hit by a few airplanes, but so worth it! Another special moment was during our ceremony; we chose to plant an olive tree together to symbolize our union together and with God. It's a special reminder to look out everyday and see our little tree growing!
First Dance Song: "Hold my Girl" by George Ezra
Honeymoon Location: We had a mini-moon in Napa, with our actual honeymoon to Australia planned for the following month. Unfortunately COVID had other plans, so we have yet to make it!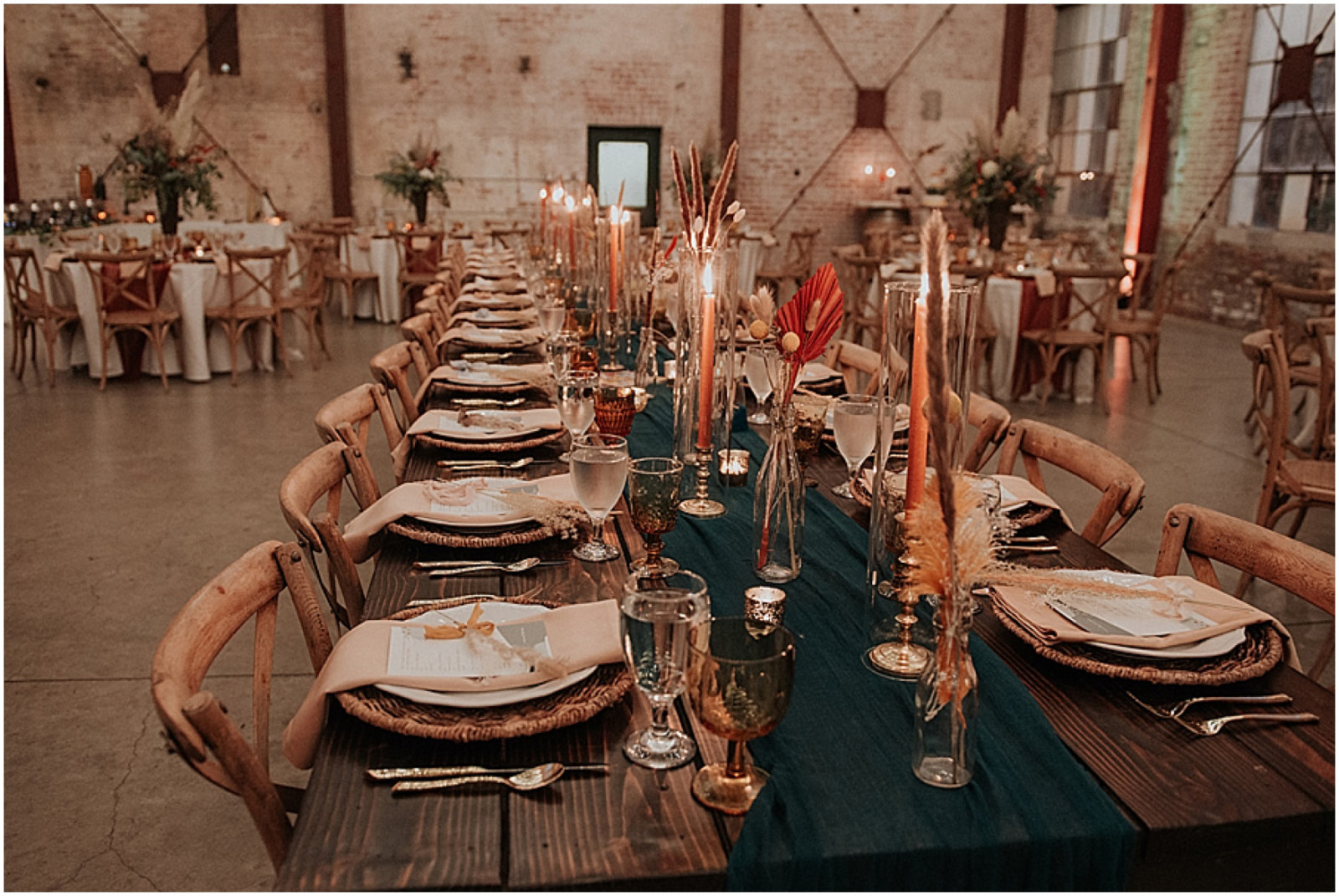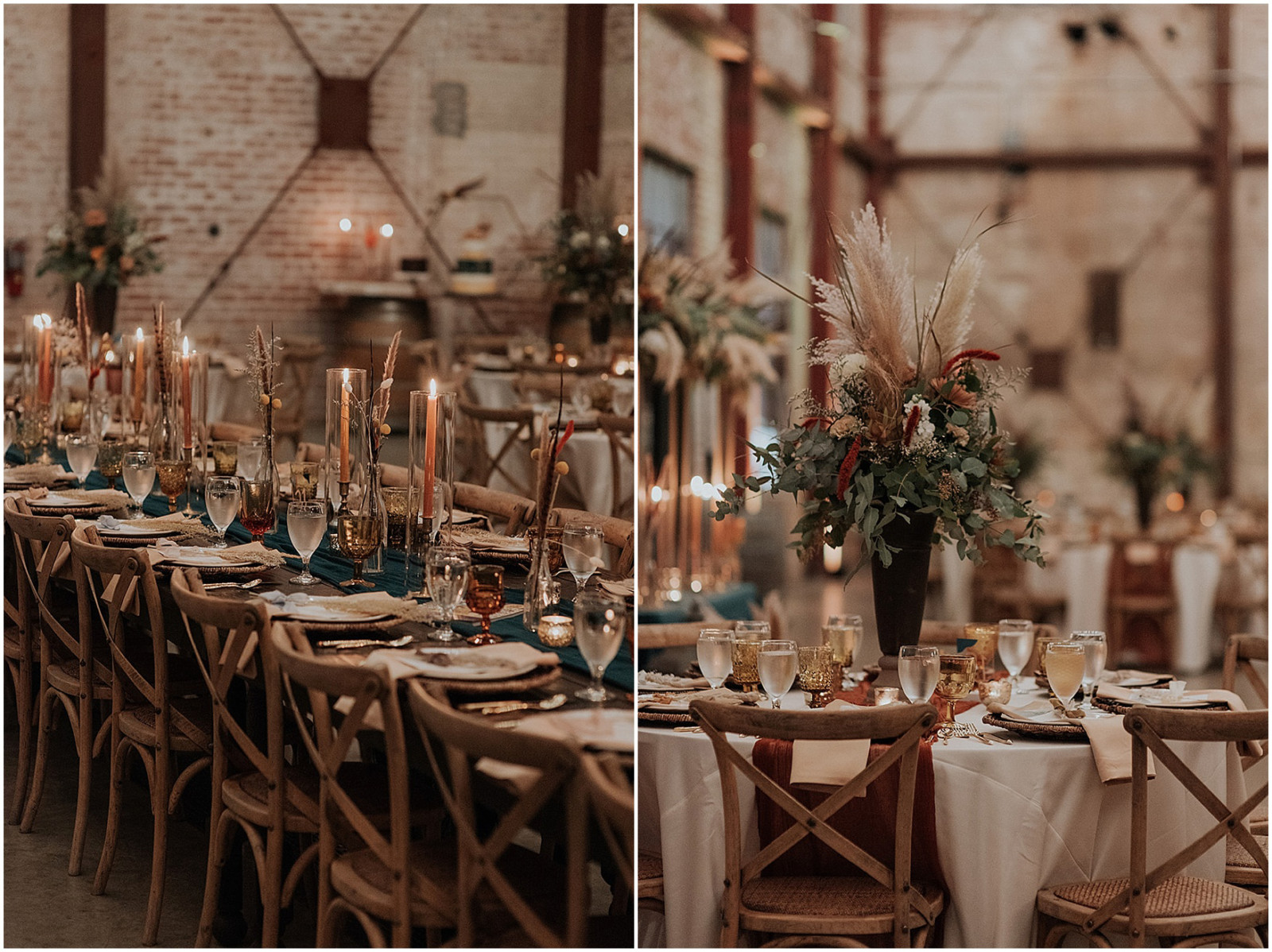 Any advice you'd give to couples planning their wedding right now?
Remember that it's about more than just the wedding day! The week leading up to our wedding, everything began to be uncertain, as COVID-19 was on everyone's mind. There was a big possibility that our venue would be mandated to cancel the wedding just days before, and we were scrambling to come up with a plan B. We had to remind ourselves that it was about more than just the location, it was about our love and commitment to each other, and we were ready to get hitched in the backyard if need be! Thankfully the governor waited to shut down winery venues until the day after our wedding, we were so blessed! Needless to say, if you are ready to spend the rest of your life with someone, don't feel like you have to wait until things go back to "normal." Have an intimate wedding or elopement now, and a big reception once it's safe!
Anything that you would have done differently if you were given the chance?
If I could do anything differently, I would have gotten married an hour or two earlier in order to have more time to chat with guests and relax. Due to our venue requirements, our ceremony had to start at 6 p.m., meaning we were on a pretty tight schedule. Time flew by, but it was still the most spectacular day!