Here to inspire you, it's Real Weddings Wednesdays! Today, we present Lindsey & Brian!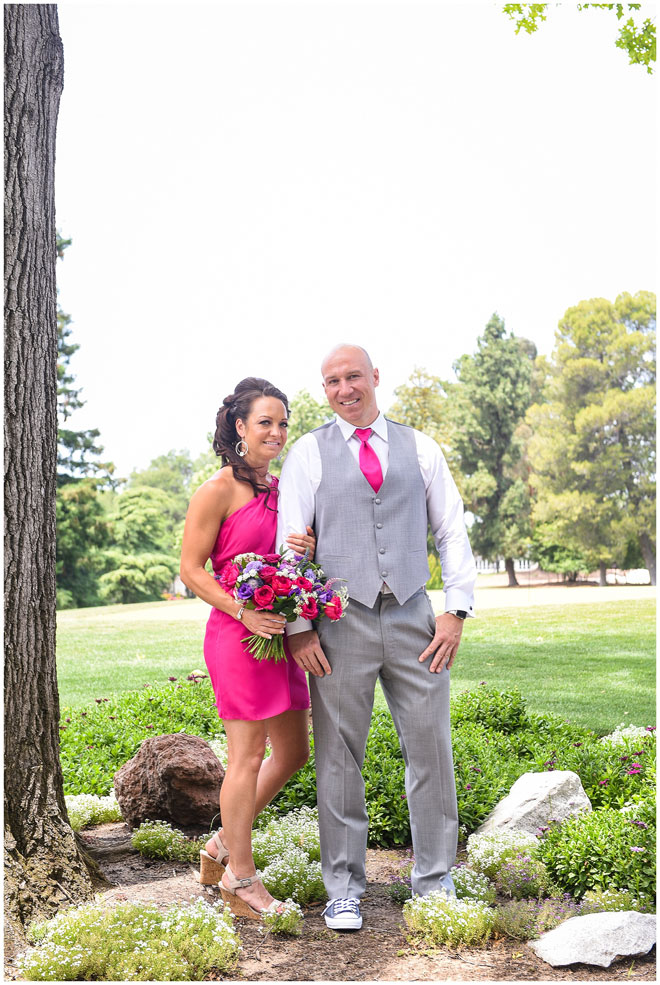 Wedding Date: June 15, 2019
Tell us a little about you and your beloved: Brian and I met in 2013 at our local CrossFit gym. I saw him around the gym but vowed to NEVER date anyone from my gym! Around 2014 we exchanged phone numbers on a friend-only basis. Brian reached out here and there but I never thought anything of it. In March of 2016 he requested that I be his date for his 35th birthday and it happens to be the day we officially started dating. Two years later on a birthday trip to Napa, which also happened to be our anniversary, Brian asked me to marry him. I was in complete shock and had no idea it was coming. I did not want anything fancy for a wedding but since Brian's family from Germany would be traveling to the U.S. to help us celebrate, we planned a small ceremony with a reception to follow.
What was the most amazing part of your day? The entire day turned out perfect. The ceremony was held with close family and friends and the reception to follow had a few more friends. It was very simple and exactly what we hoped for. The most amazing part of the day was seeing our families together and the happiness we all shared.
Ceremony and Reception Site: North Ridge Country Club
Photographer: Shoop's Photography
Cake/Cupcakes: Little Delights Cupcakes
Flowers: Belle Nozze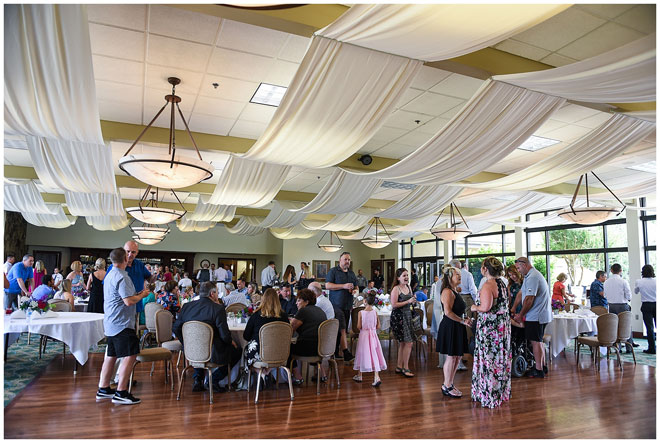 Want more Real Weddings Wednesdays Inspiration? Click here!