Here to inspire you, it's Real Weddings Wednesday! Today, we present Jo Annie + Juanenrique!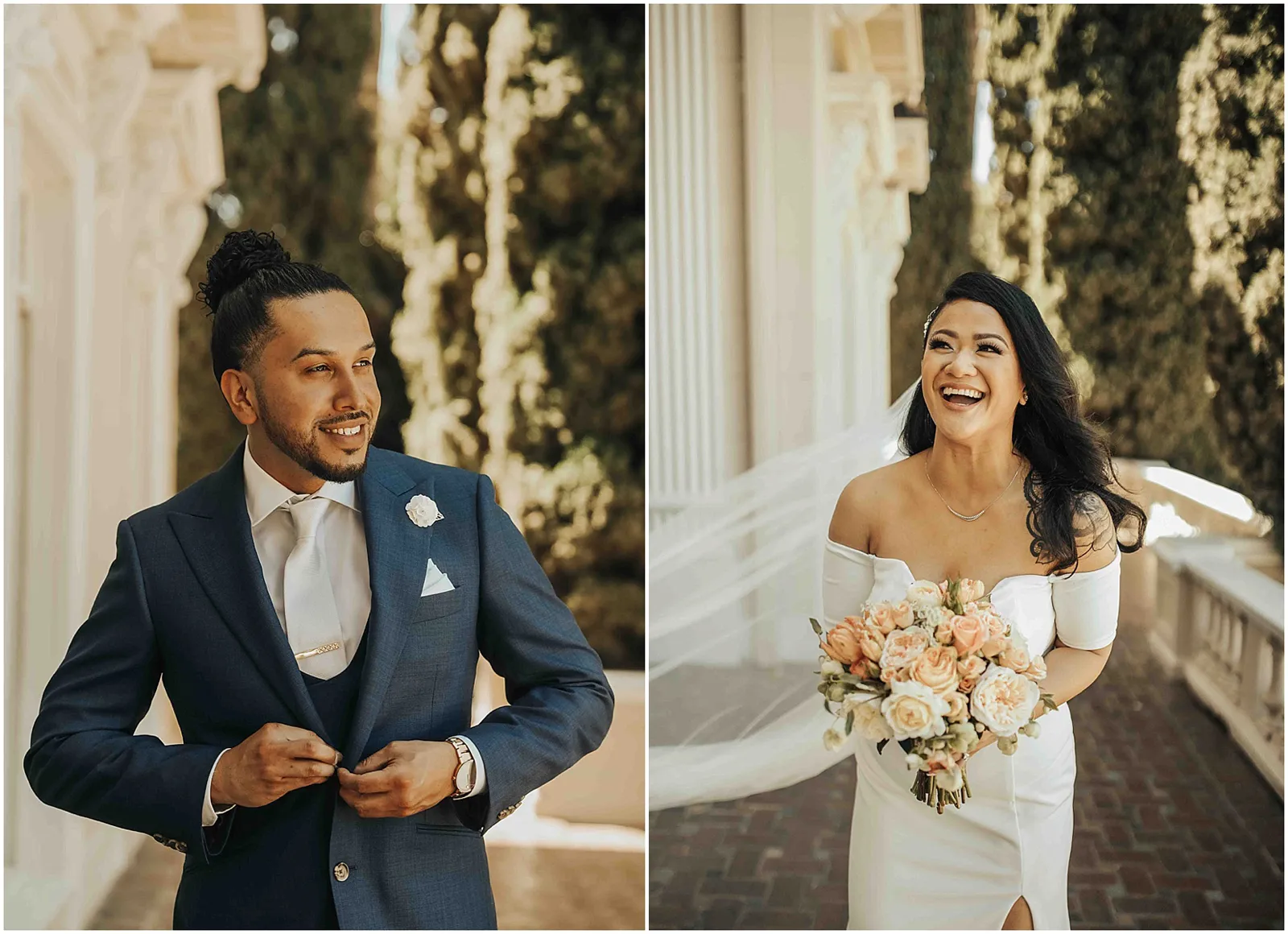 Tell us a little about you and your beloved: For about six months I would run into him downtown and give him a hug because I thought he was a mutual friends. Come to find out, he was a complete stranger!
What was the best part of your day? Walking down the aisle and my husband was the only one looking at me.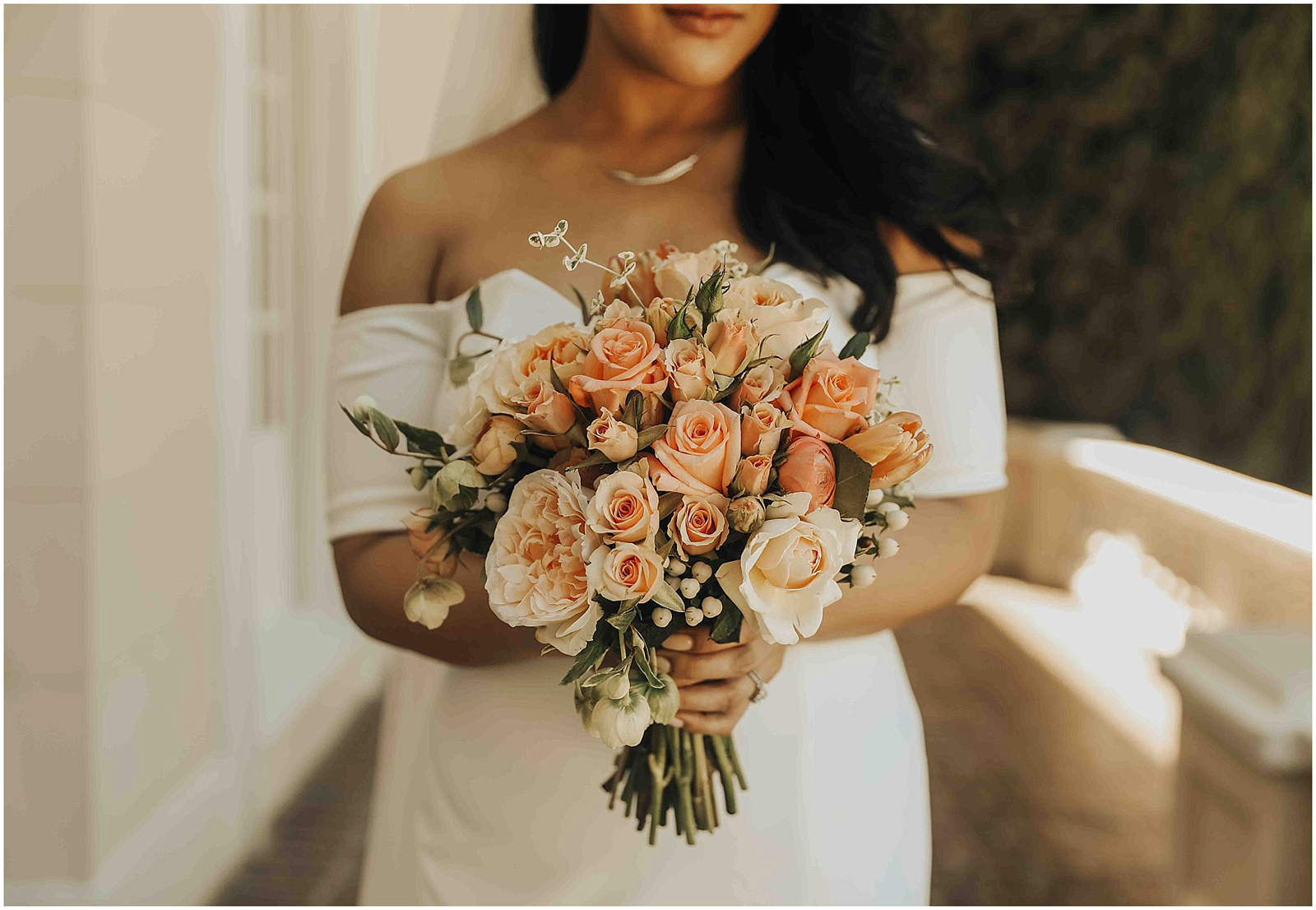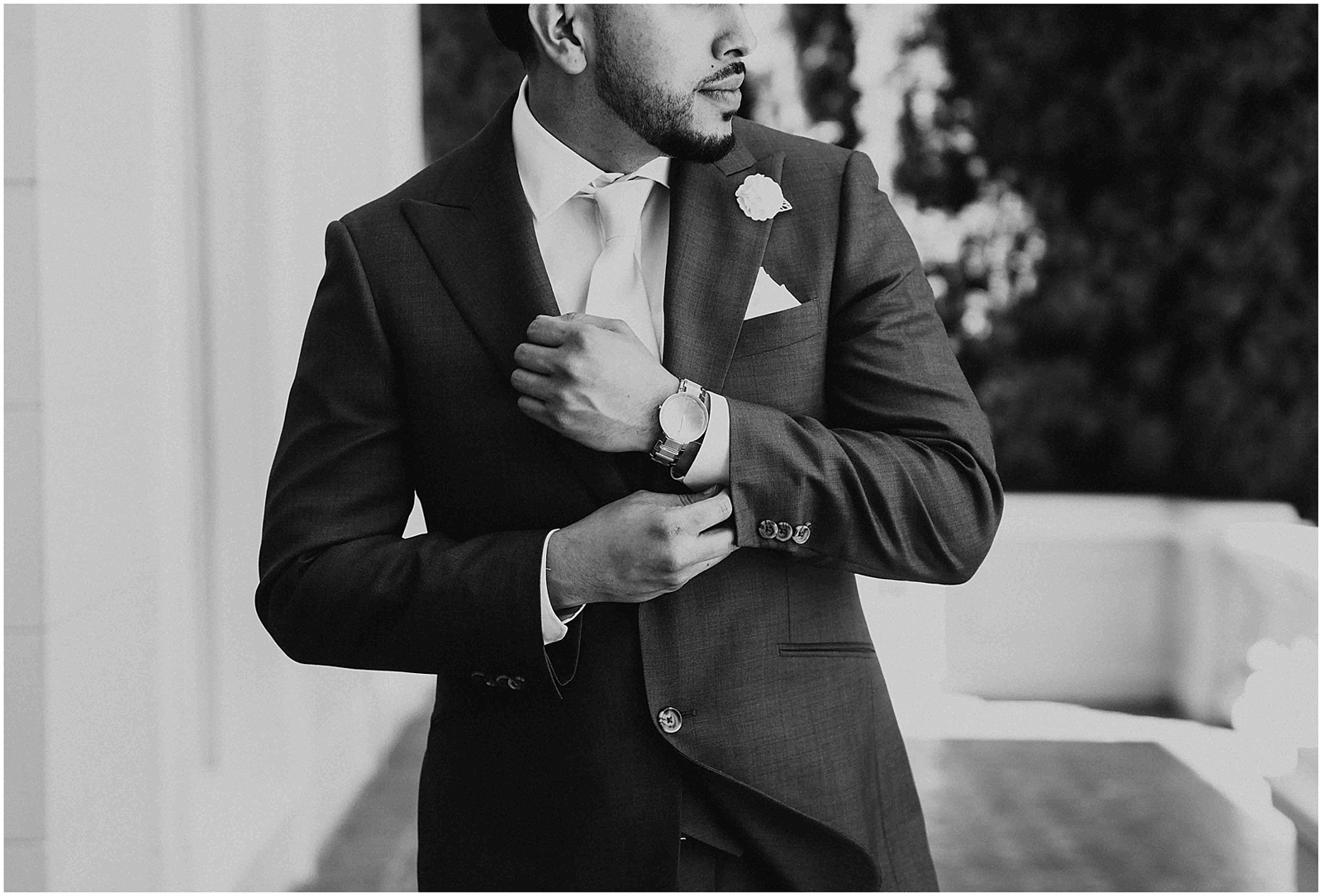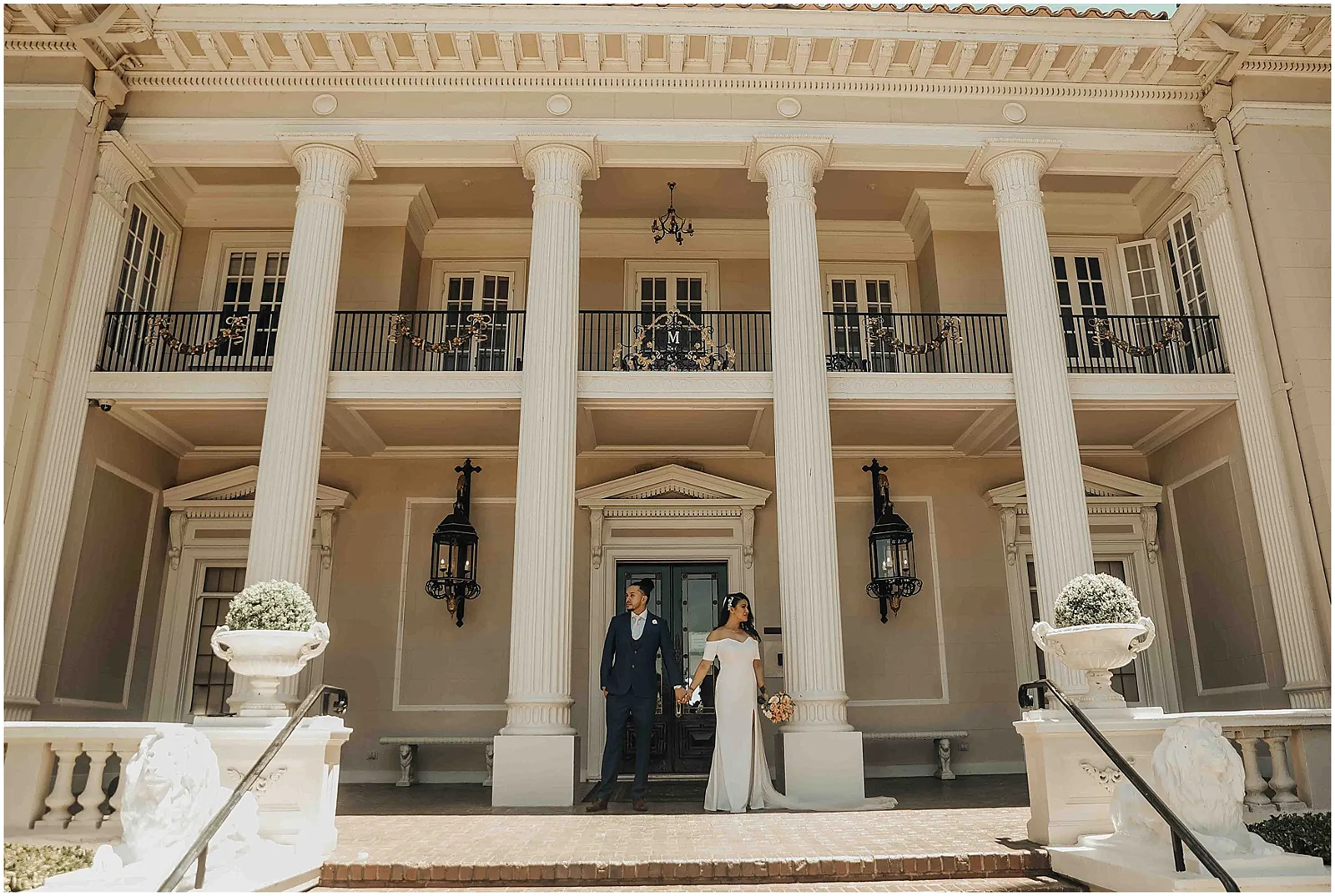 What else would you like to share about your day? We're so happy we had the chance to have a private ceremony; it was so romantic and intimate. What I loved about it was it was for no one else but us.
How did COVID-19 effect your wedding? We ended up moving our original date but we also decided to have a secret elopement on our original day. I told myself, "No corona is going to stop me from being Mrs. Coronado!"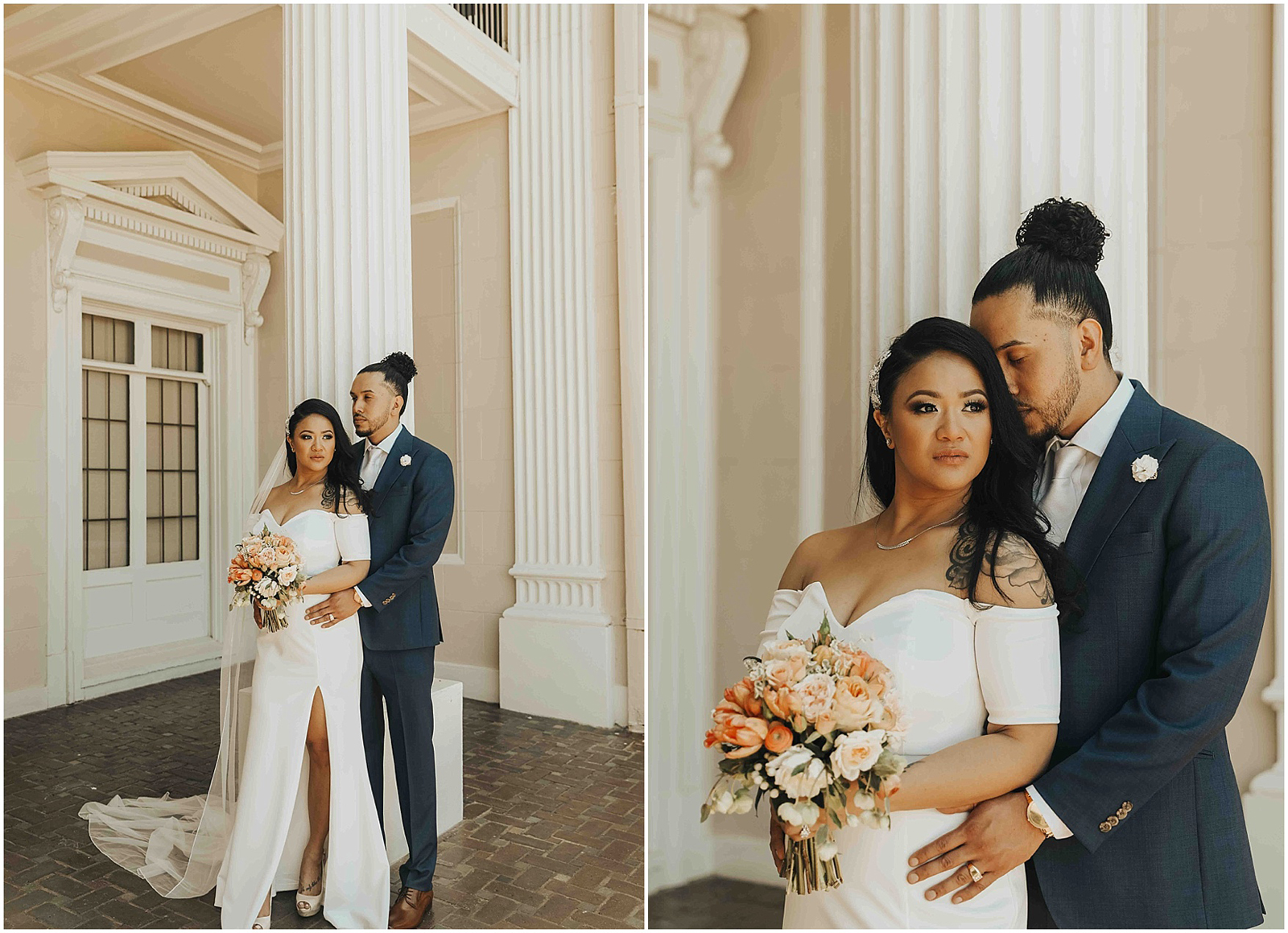 Any advice you'd give to couples planning their wedding right now? Relax and enjoy the ride.
Anything that you would have done differently if you were given the chance? It was everything we wanted and more.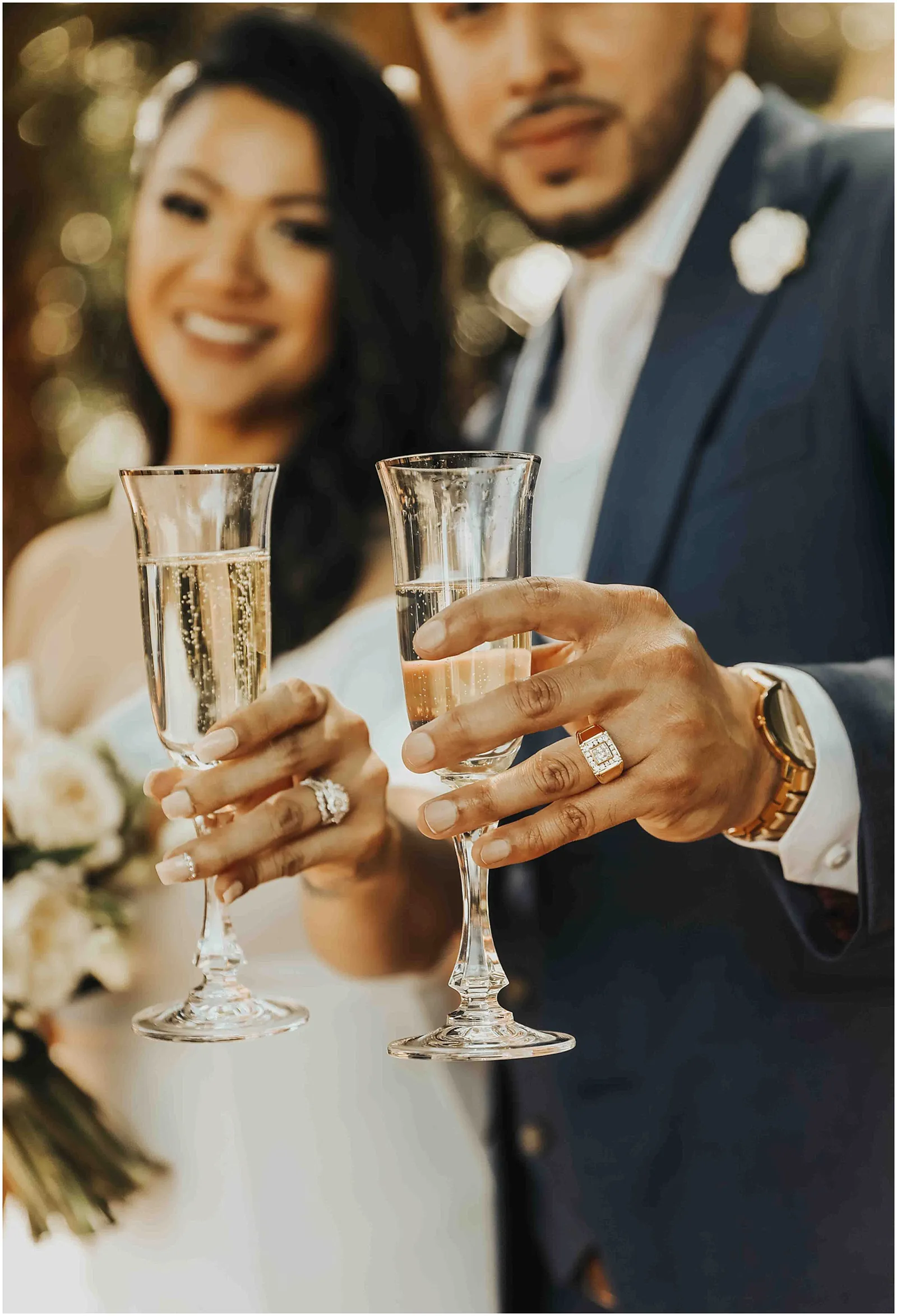 Photos courtesy of and copyright Macy Sheaman Photography, used with permission.
Want more Real Weddings Wednesdays Inspiration? Click here!
P.S. Cheers to the happy couple as they safely hosted their grand wedding celebration this year! Photo by Douglas Taylor.