Here to inspire you, it's Real Weddings Wednesdays! Today, we present Veronica & Lake!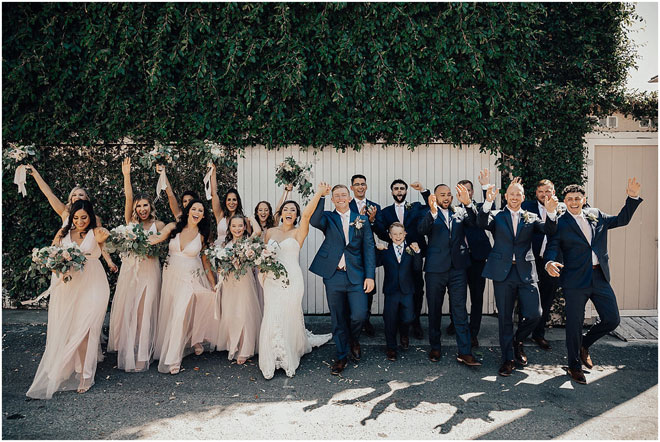 Wedding Date: July 14, 2018
Tell us a little about you and your beloved: How we met: Lake and I attended the same high school in Walnut Creek so we've known each other since around 2011, but that's not where our love story began. We both ended up attending Sacramento State University for college and ran into each other at a sorority and fraternity mixer. He had cut his "Justin Bieber" high school hair and I remember thinking how handsome and grown he looked with shorter hair. We started out by studying for finals and the more we spent time together, the more we quickly realized that we had a ton in common. We then started dating in 2015.
The Proposal: I had just graduated from Sacramento State in December of 2016 and Lake told me he had a surprise trip for me! I was so excited when I found out that it was a trip to Seattle to go visit my cousins, who I had been missing so deeply. I had also been wanting Lake to meet them for a long time and I was ecstatic that the time had finally come. Little did I know, this was a way bigger deal than a fun graduation gift. Before we left for our trip, Lake made sure to ask my dad for his blessing. He knew it was something that was important to me. My dad calls me his princess even to this day and having his blessing meant the world to me. When Lake asked, my dad jumped out of his seat and immediately shook Lake's hand with pride! This was all that I could ask for and more. Now that Lake had my Dad's permission he was all ready for the trip. Nervous and about ready to puke for the first two days in Seattle, Lake kept his secret well. I had NO idea what was coming. The night before the proposal, Lake disappeared for a bit while I was playing with my niece. He was in my cousin's room telling her what was about to happen the next night. As soon as Lake showed her the ring she grabbed the nearest pillow and screamed into it out of pure joy.
The next night, Lake and I were getting ready to go to a fancy dinner at the top of the Space Needle. I really didn't want to dress up and kept asking Lake if he would dress casual with me. Lake was adamant about wearing a suit and I couldn't understand why (now I understand and I am very grateful he didn't cave). He also made sure I had my nails done and we all know he gets brownie points for that one. Once we were seated at our table, with the most amazing view of the city, Lake told me he had a surprise for me. He asked if I wanted to open it "now or later?" I chose now, of course. So Lake pulled out a picture album that read, "Say 'YES' to New Adventures" on the cover. He asked me to read through the album out loud. I opened the album and it had about 100 pictures of the memories we had made together, each one with a corresponding caption. As I got closer to the end of the album, I FINALLY got the feeling that this was really happening. I started shaking and it got harder and harder to read the captions. At the end of the album, it showed a map of Seattle with a caption that said: "And this is where I want our next adventure to begin." I turned the page and it said "¿Casarías conmigo, por favor?" Lake proposed to me in Spanish… and I absolutely loved it. Although he's no Spanish guru, it meant a lot because it shows that he values where I come from and wants to do his best to incorporate the Spanish language into our lives moving forward. Of course, I SAID YES! Everyone cheered and lots of pictures were being taken as I had tears streaming down my face.
We then sat back down, ate the most amazing dinner, and I probably said the word "WOW" about 40 times. I was shocked and SO excited. I'm so blown away that I found someone so perfect for me and I thank God everyday that he came into my life. He compliments and balances me so well and vice versa.  Once we got back to my cousin's house, she had Champagne poured and speeches ready to go. Lake and I felt so special that night and for the rest of the trip. It was truly a trip of a lifetime and I couldn't have asked for it to have been any more perfect.
What was the most amazing part of your day? The whole day was magical, but if we had to choose one, it would be that we had family and friends visiting from all over the world. To see so many of them in one place, there especially for us? We felt so unbelievably lucky. A solid second was seeing our vision come to life. All of the decor, the vendors, the vibe…it was more than we could have ever dreamt up. I still look at photos for hours at a time just in awe of that day. It was complete perfection.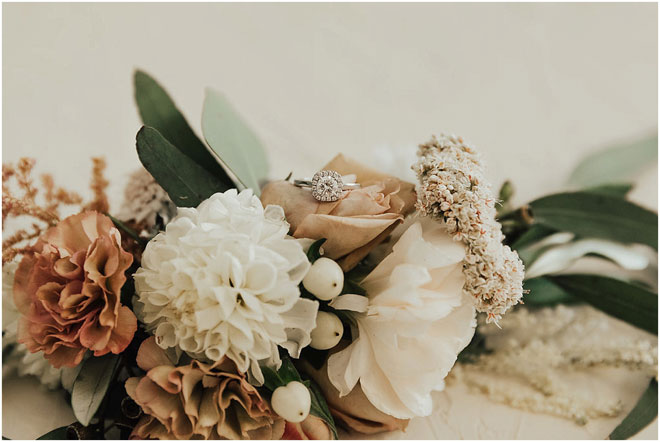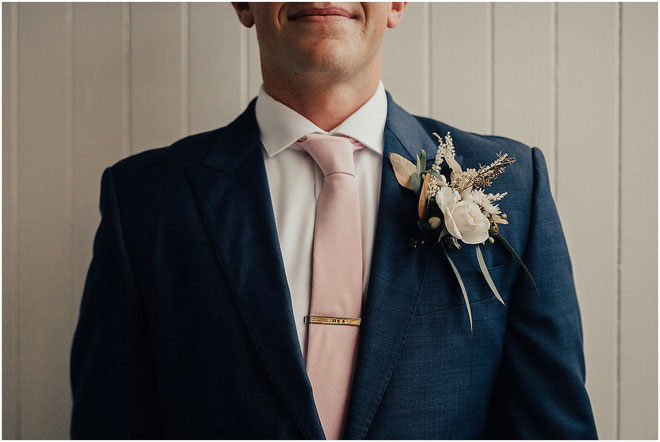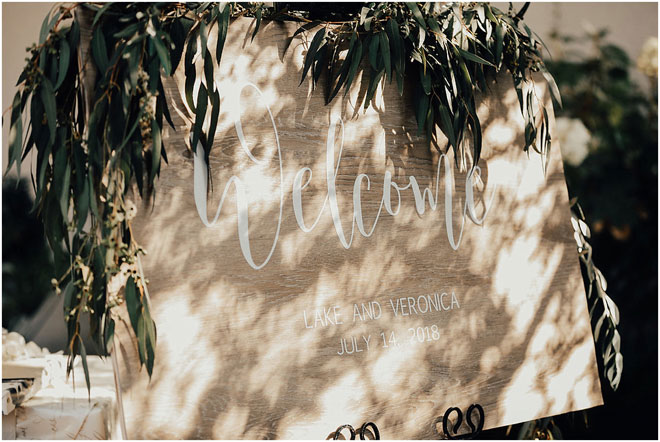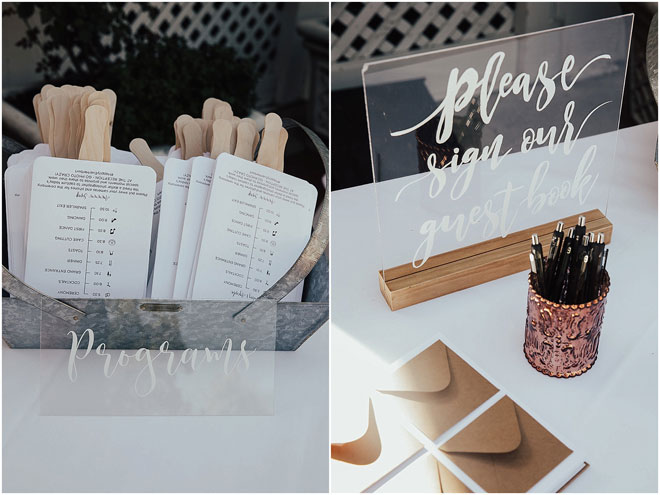 Ceremony Site, Reception Site and Catering: Vizcaya Sacramento
Photographer: Brittney Vaughan Photography
Videographer: Beau Walchek
Planner: Miranda Ellis
Ceremony Musicians: Pablo Navarro/Jessica Herbert (family friends)
DJ: Daniel Pichardo
Officiant: Terrence Green from Bayhills Community Church
Bridal Attire: Gesinee's Bridal
Bridesmaids Attire: Agaci
Hair & Makeup: Elena Gotisan
Flowers: Ashes to Asters
Invitations: DIY
Signage: DIY
Rentals: Lulu & Tink
Cake: Nothing Bundt Cakes
Donuts: Bakers Donuts
Any other vendors you'd like to mention? I had many friends and family members who helped along the way and I want them all to know how grateful I am for lending a hand. I have the best crew!!
Honeymoon Location: The Grand Reserve, Dominican Republic
First Dance Song: "Speechless" by Dan + Shay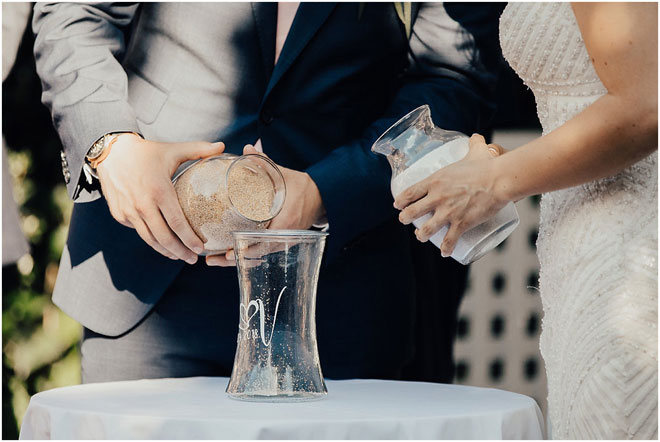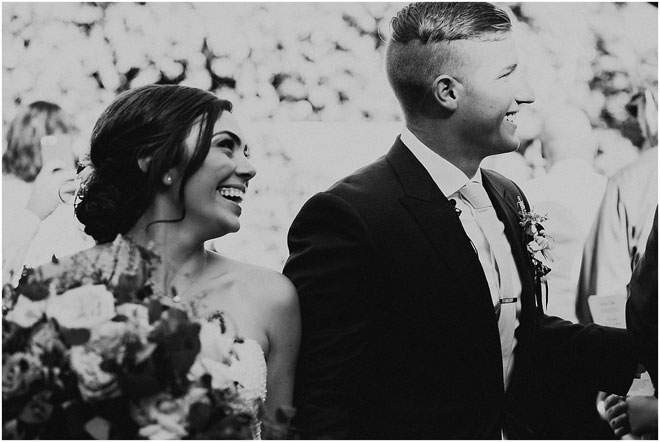 Any advice you'd give to couples planning their wedding right now? I know it can be hard at first. Not knowing how to prioritize, what to forgo, what to spend money on and what to make yourself. Now that I have been through it, I realize what choices really mattered. I have many tips and tricks I wish I could share but if I must narrow it down to a few it would be this:
Remember your own sense of style and stick to what feels authentic to you versus what everyone else thinks you should do or what feels like the "bridal status quo."

Plan like your wedding day is two weeks before the real date. This way, you will have two weeks to button up any unforeseen details and be much more relaxed on the day of your wedding.

If you are doing all of the planning on your own, be as organized as possible. Spreadsheets are your best friend and you can't have too many of them.

On the day of, have fun! Let go of any and all expectations and just enjoy the day. Really soak it all in and spend time with the ones you love most!
Anything you would have done differently?: Not a thing. Although I am sure there are things that didn't go according to my overly-thought-out plan, Lake and I had the most amazing time and wish we could relive the day over and over. All of our guests had such a great time. They danced and laughed the entire night. It makes me so happy to hear all of the stories and raving reviews after the fact. I love my husband and my family so much and I am beyond grateful for that day. I also can't even put into words how much I appreciate all of our vendors. They are all such amazing people and so many of them bent over backwards to make our day special.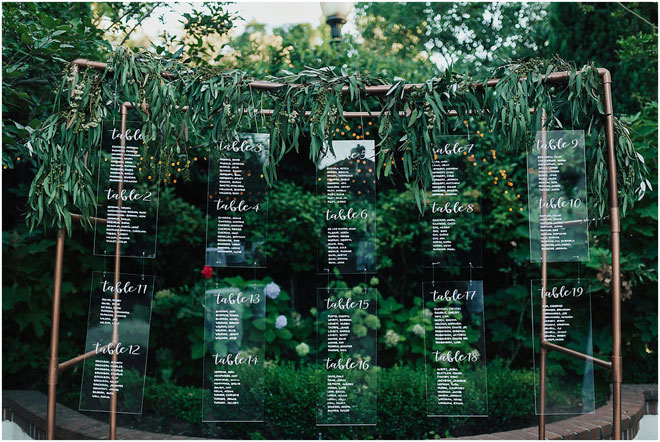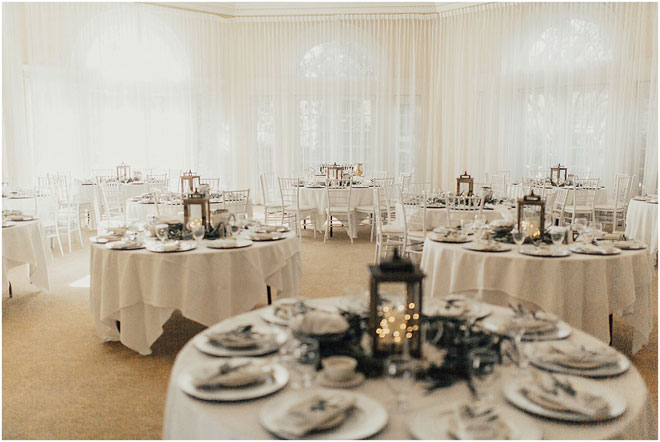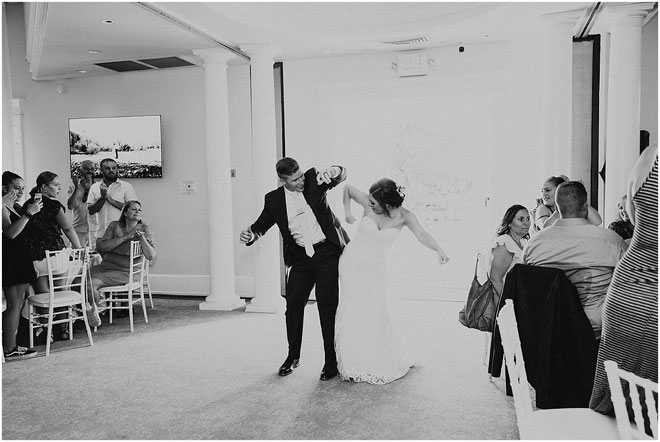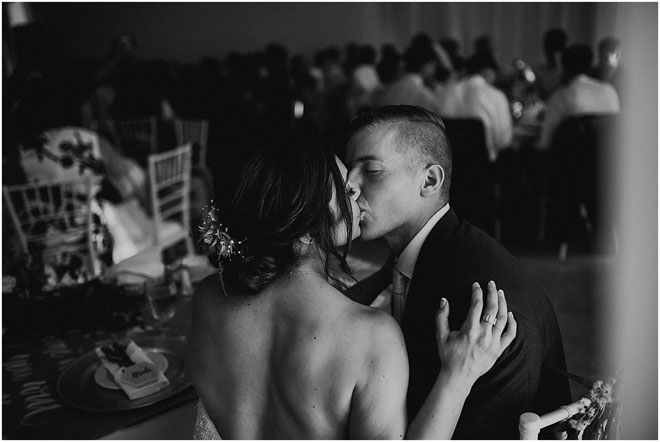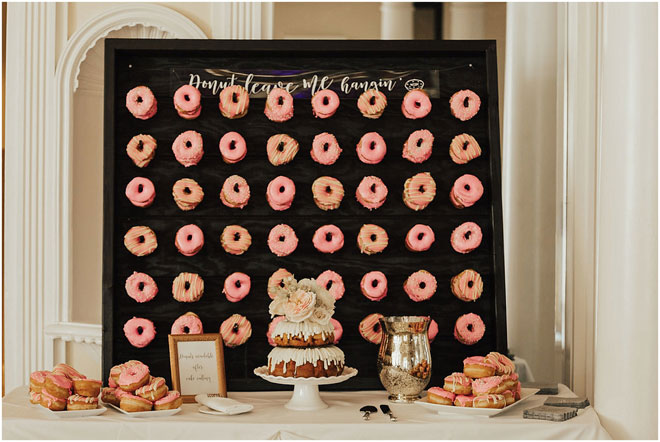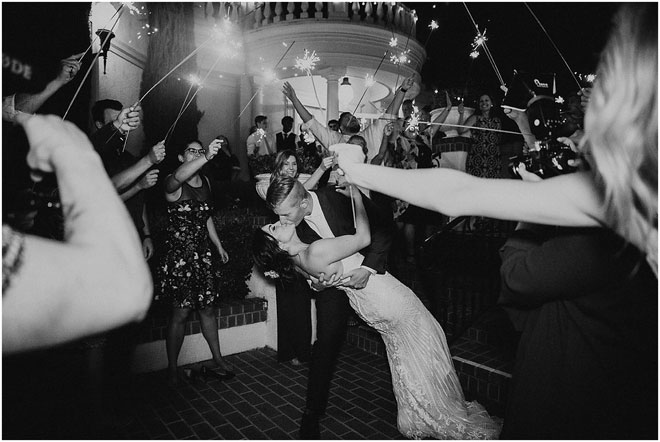 Want more Real Weddings Wednesdays Inspiration? Click here!