Baker & A Black Cat is a cottage bakery located near downtown Placerville, independently owned and operated by Nikki Ozawa.
After graduating with high honors from Le Cordon Bleu in patisserie and baking, she interned in the Production Bakery at Epcot, Walt Disney World, opening her bakery after returning to the Greater Sacramento area.
Nikki's passion for the art of baking and her unique personal touches shine through everything she creates. From intricate wedding cakes to simple cupcakes, working with both buttercream and fondant elements, Baker & A Black Cat does it all!
If Nikki isn't baking, you might find her snuggled up next to her cat Gambit, reading a book, or enjoying tater tots with friends at one of her favorite local eateries!
With almost 10 years of experience in the industry, appearances on national blogs Style Me Pretty,  Wedding Chicks and Inspired By This, as well as placements in several local magazines, Baker & A Black Cat is honored to be considered one of the best wedding cake/dessert makers in the area. Being a part of your special day is a true joy and privilege!
The Cat
If you've seen me on Facebook or Instagram, then you know that I actually have an orange cat named Gambit.  I know, I know.  Baker & A Black Cat, right?  Where did the orange cat come from?  That's a good question! Head to my website to find out!
Portfolio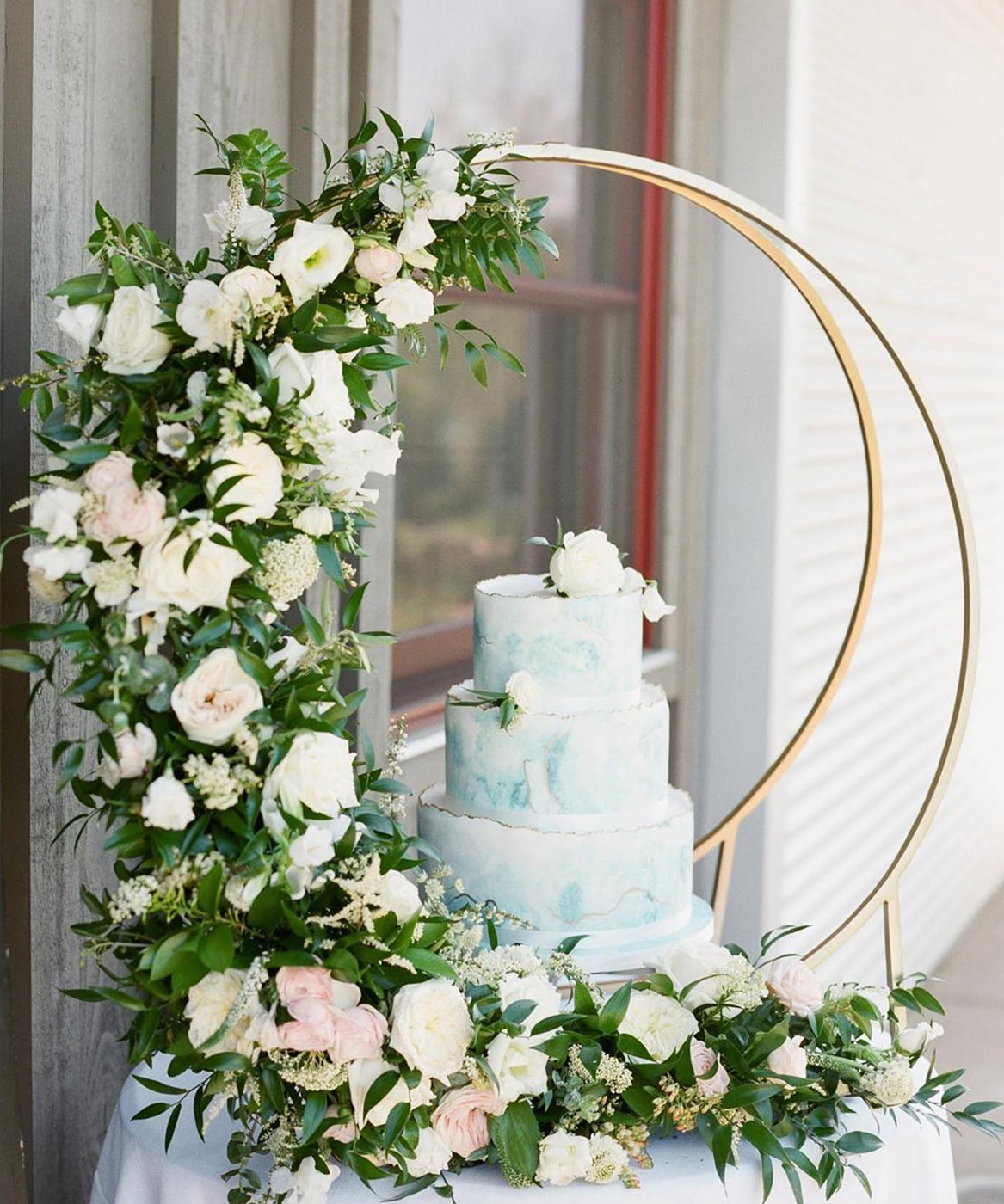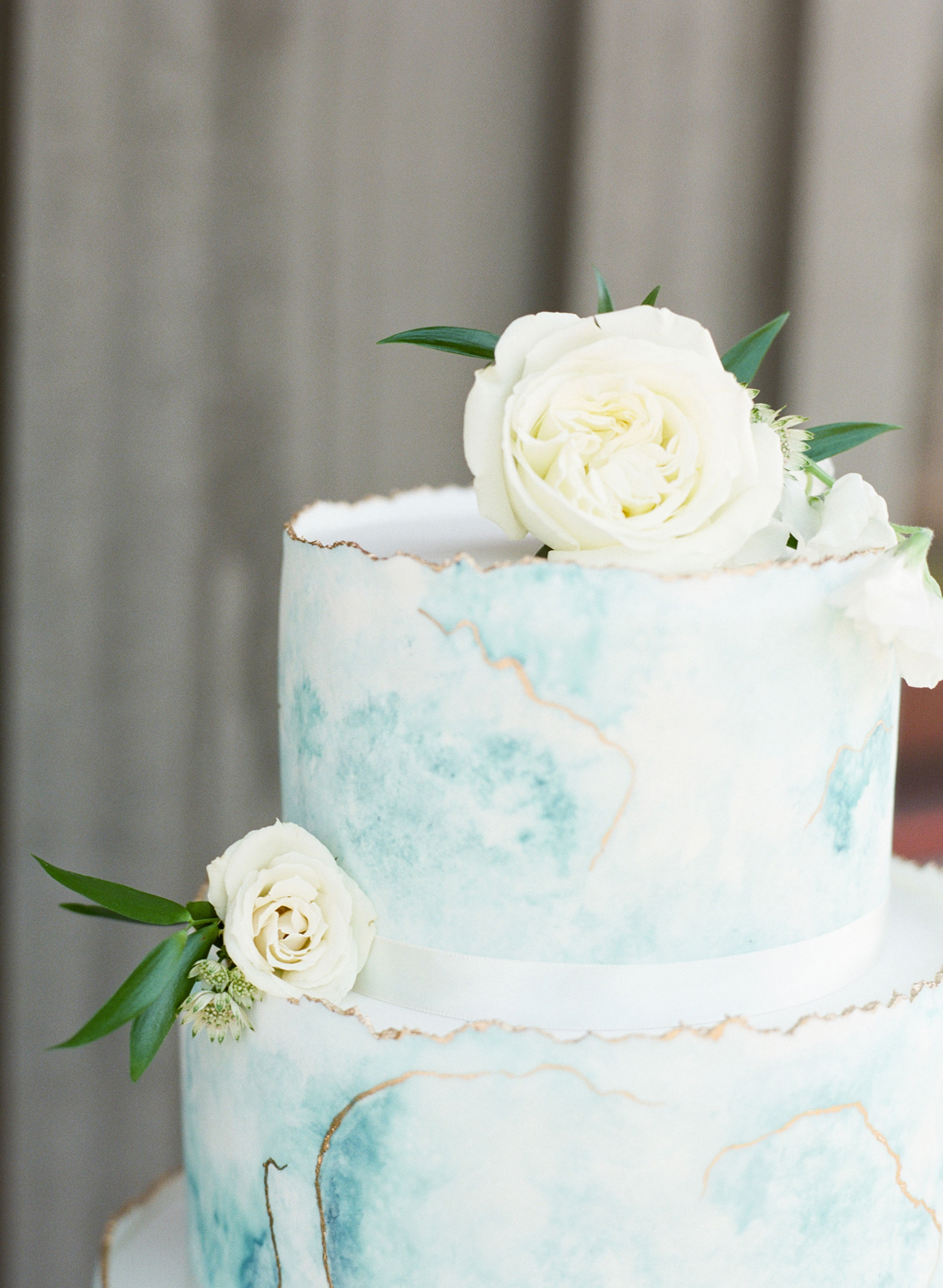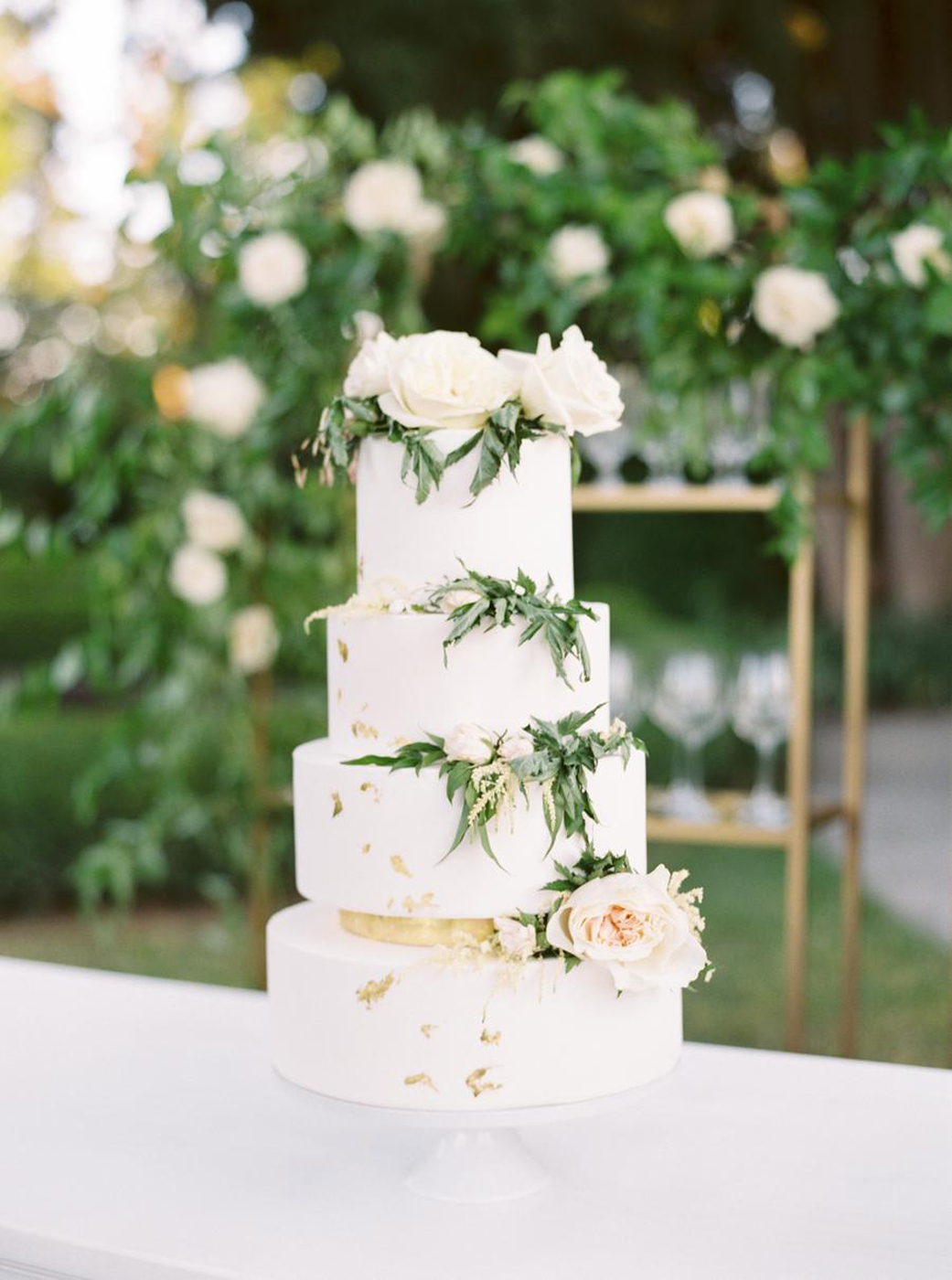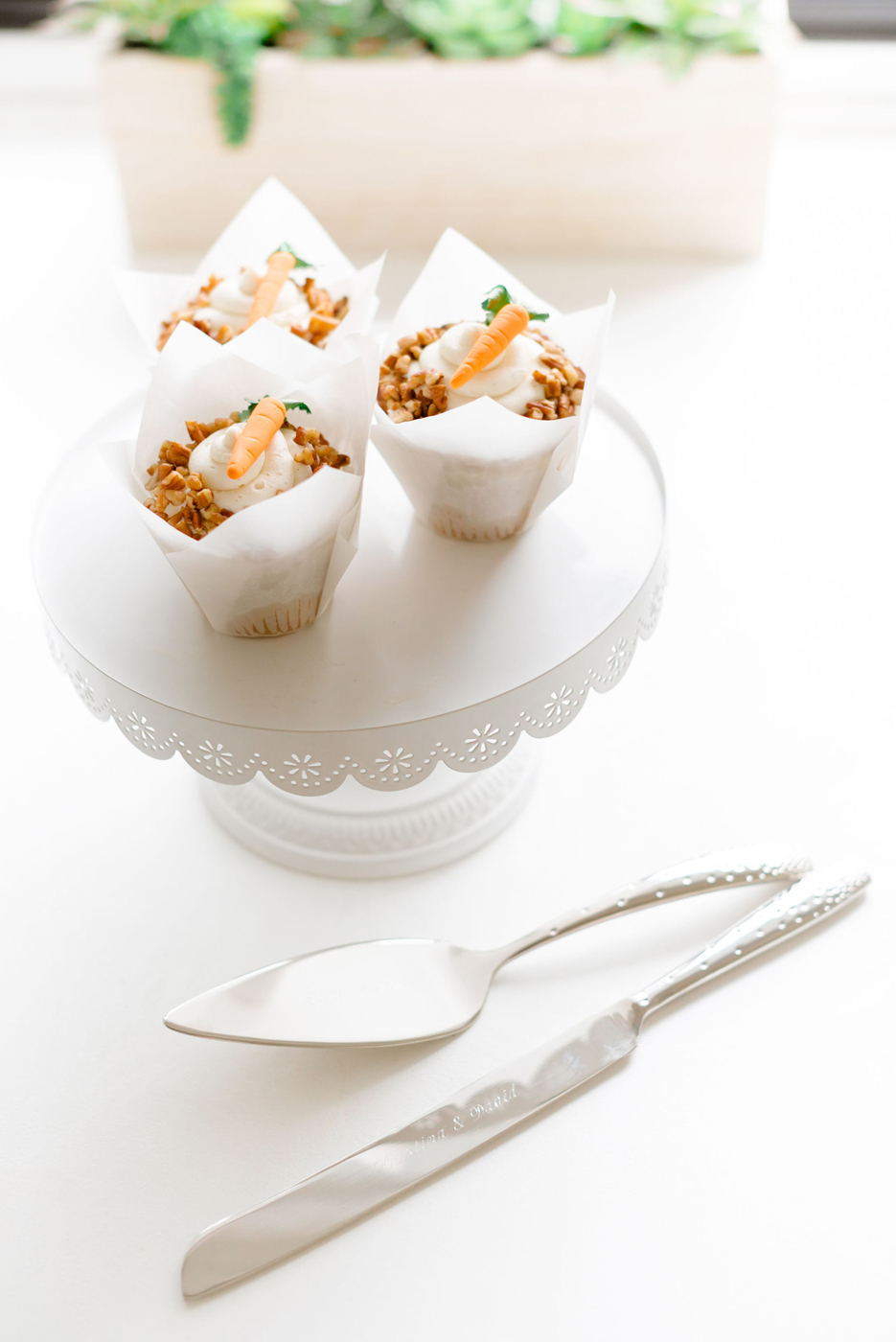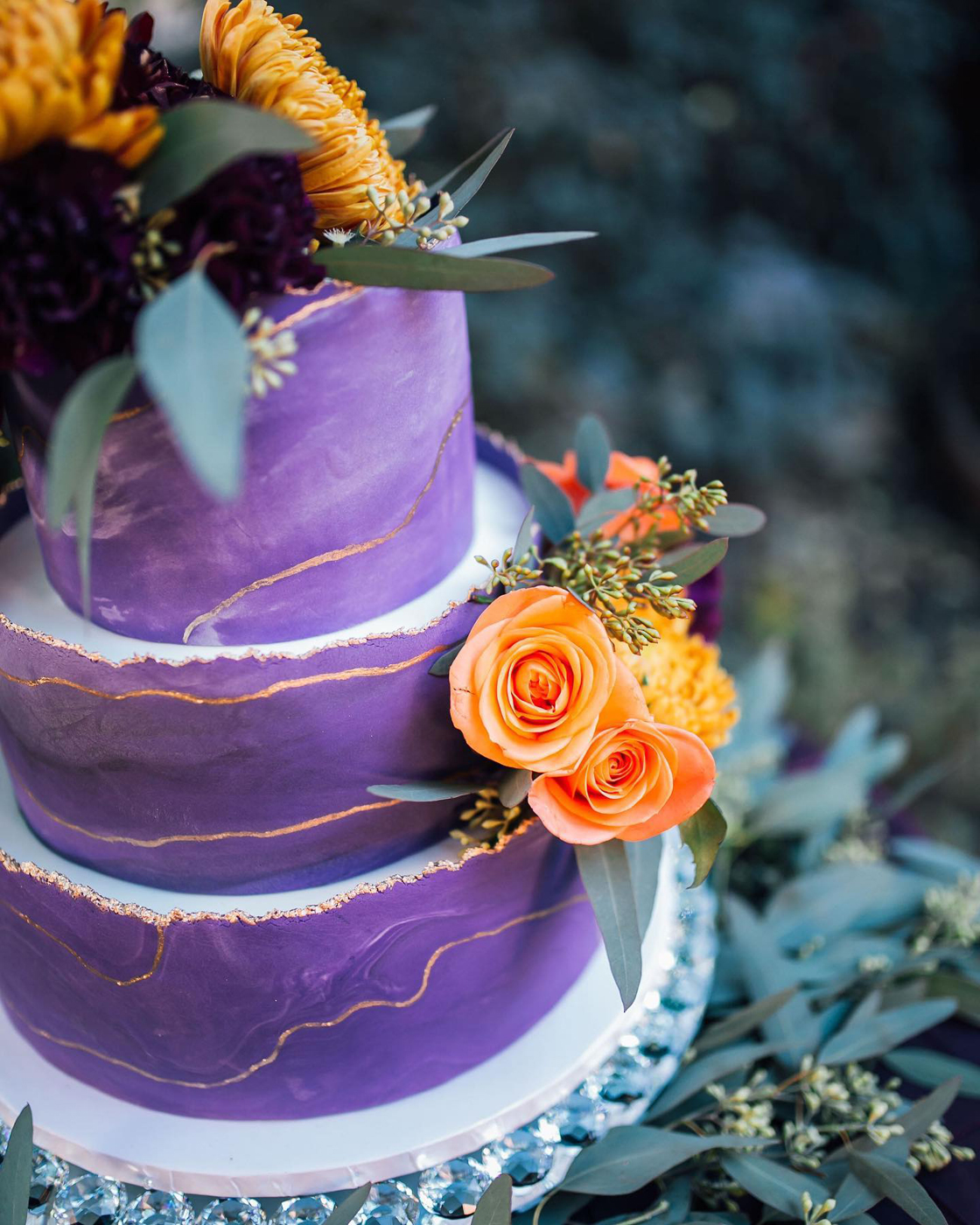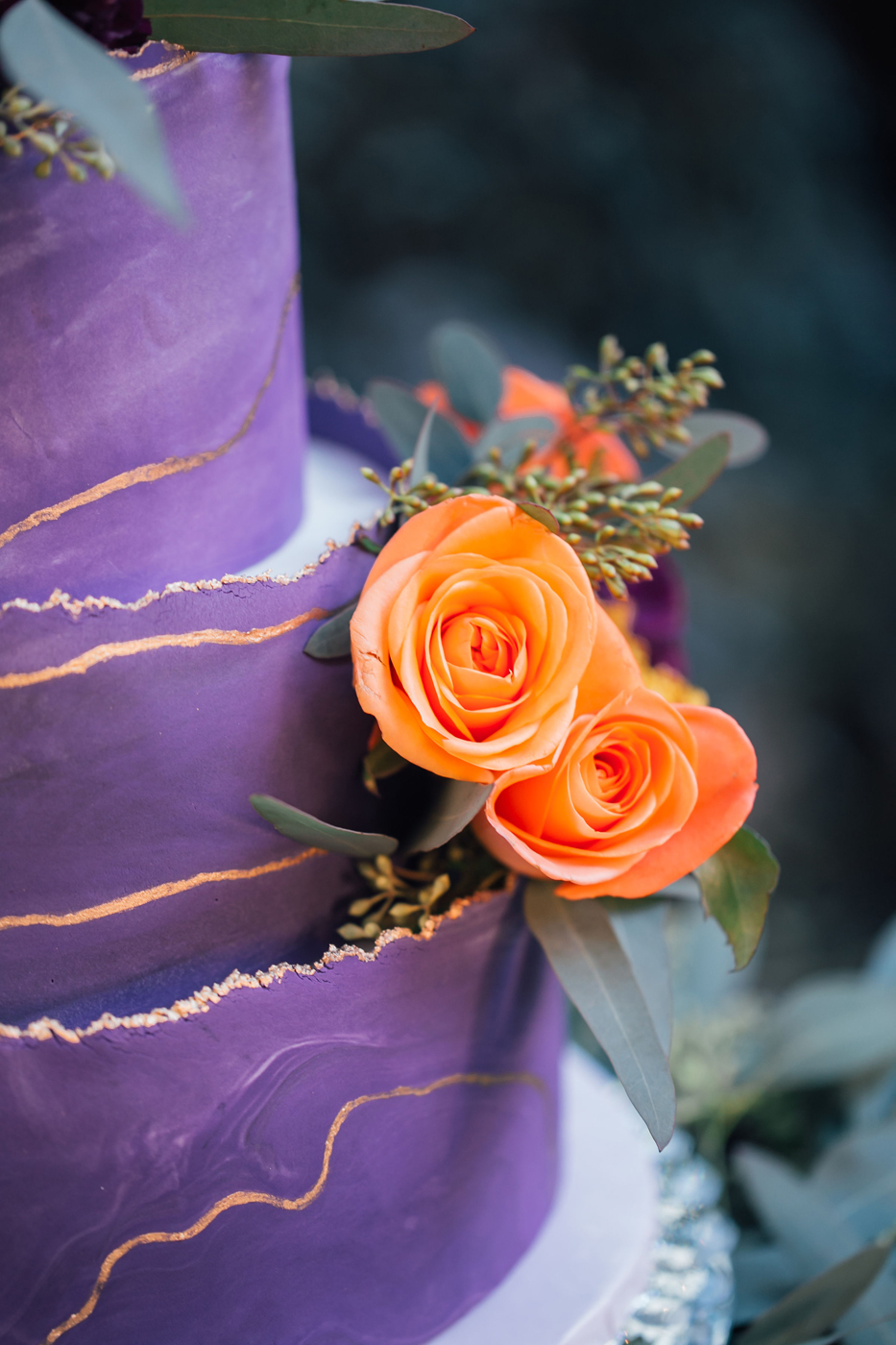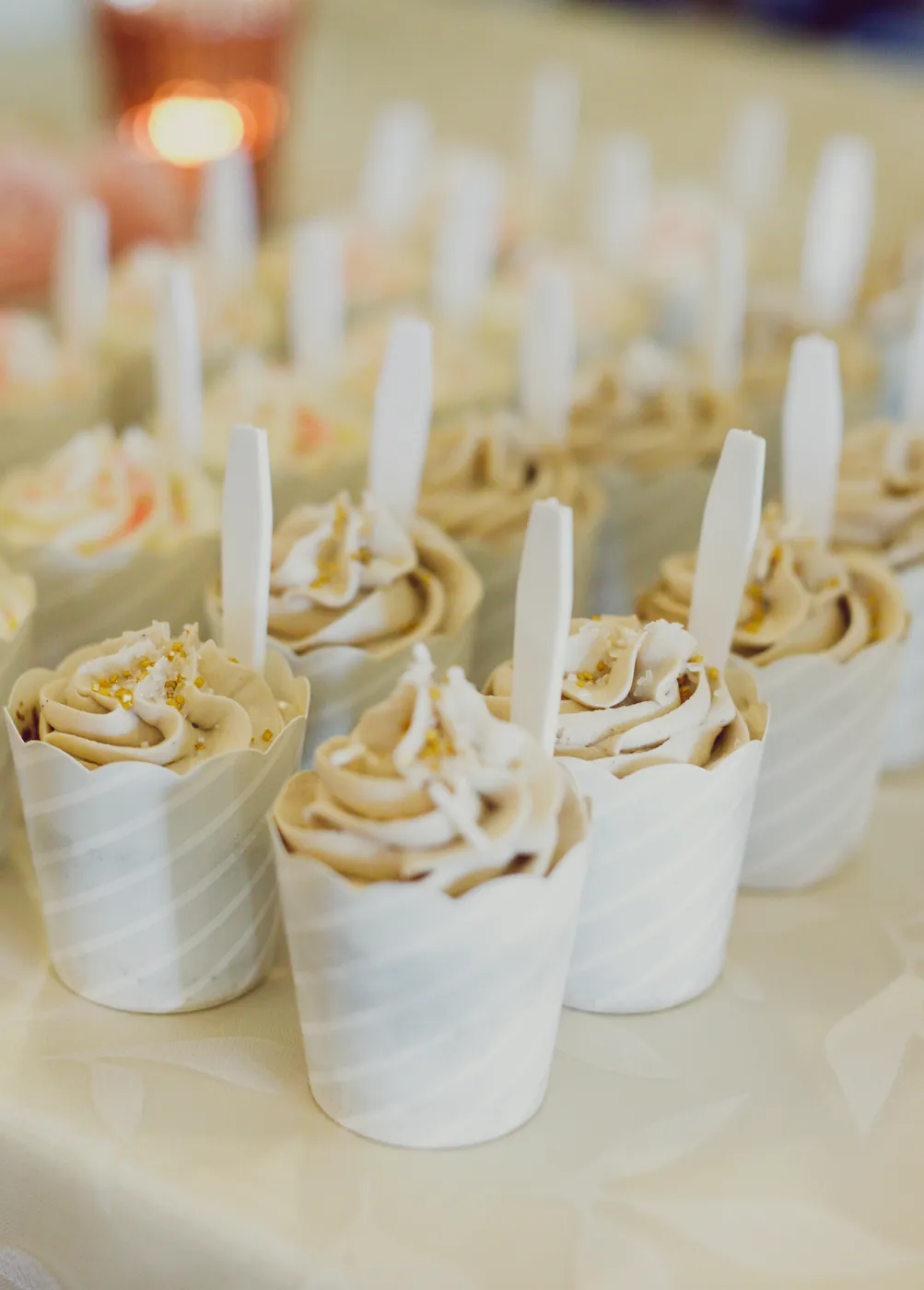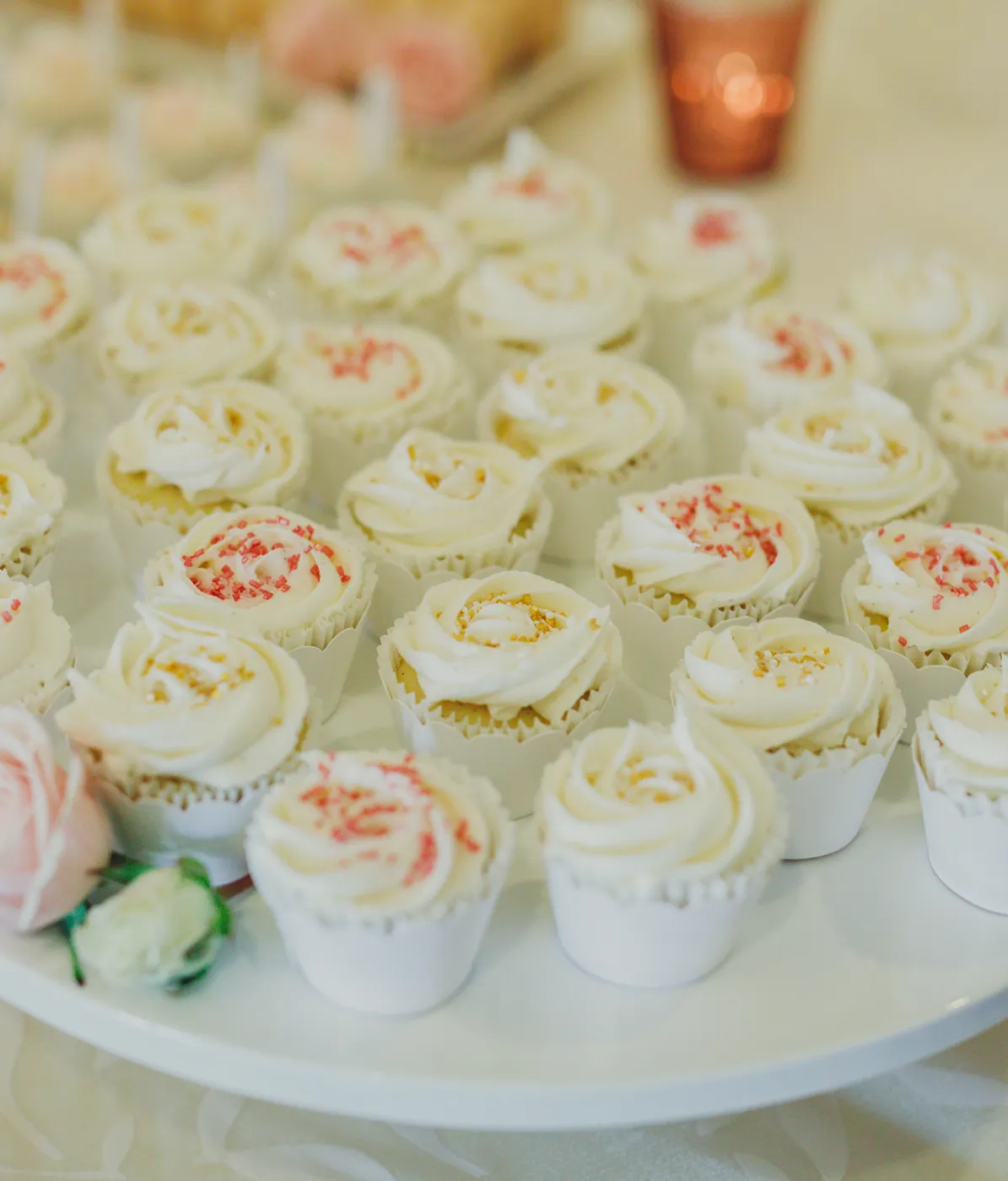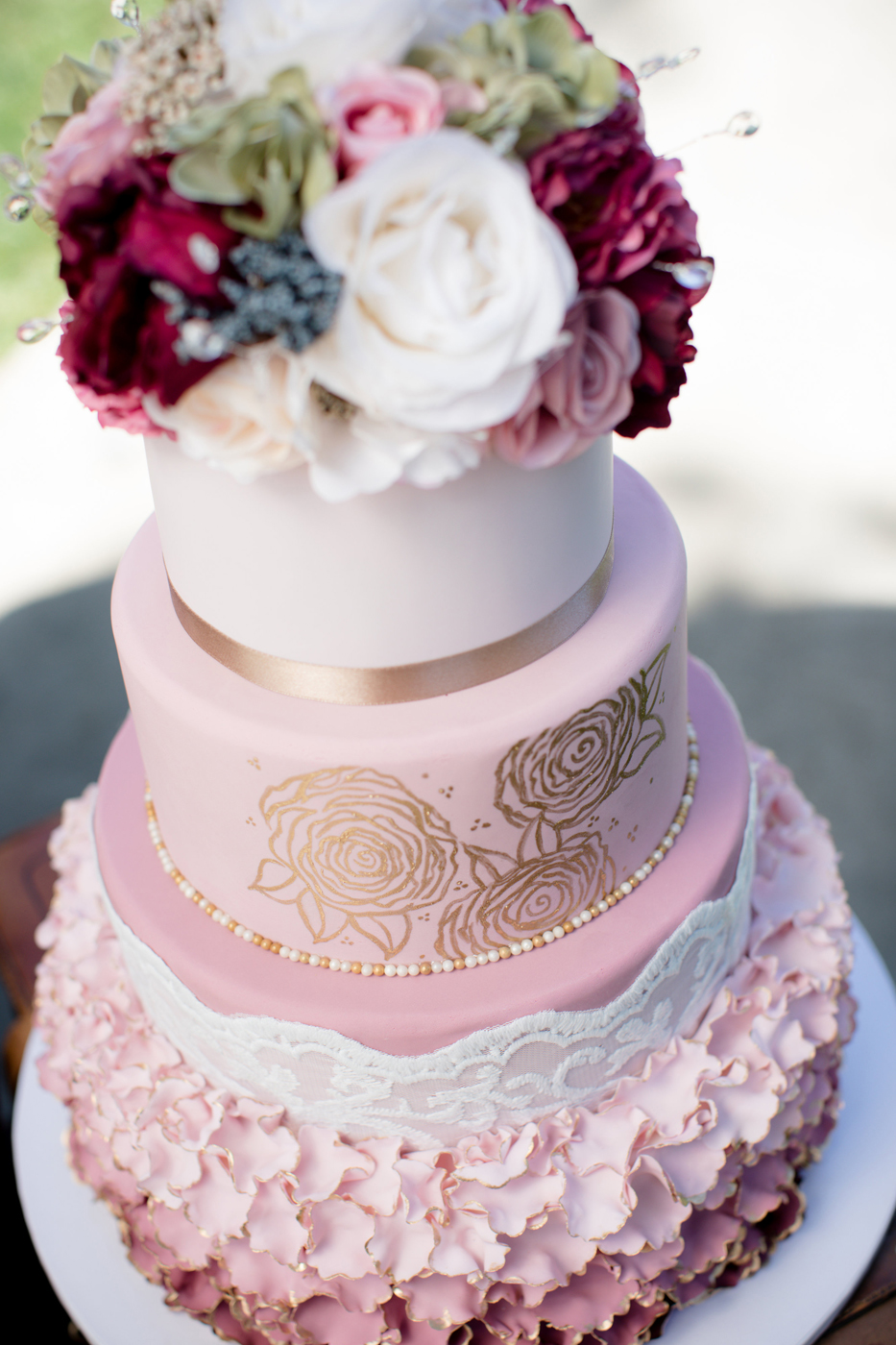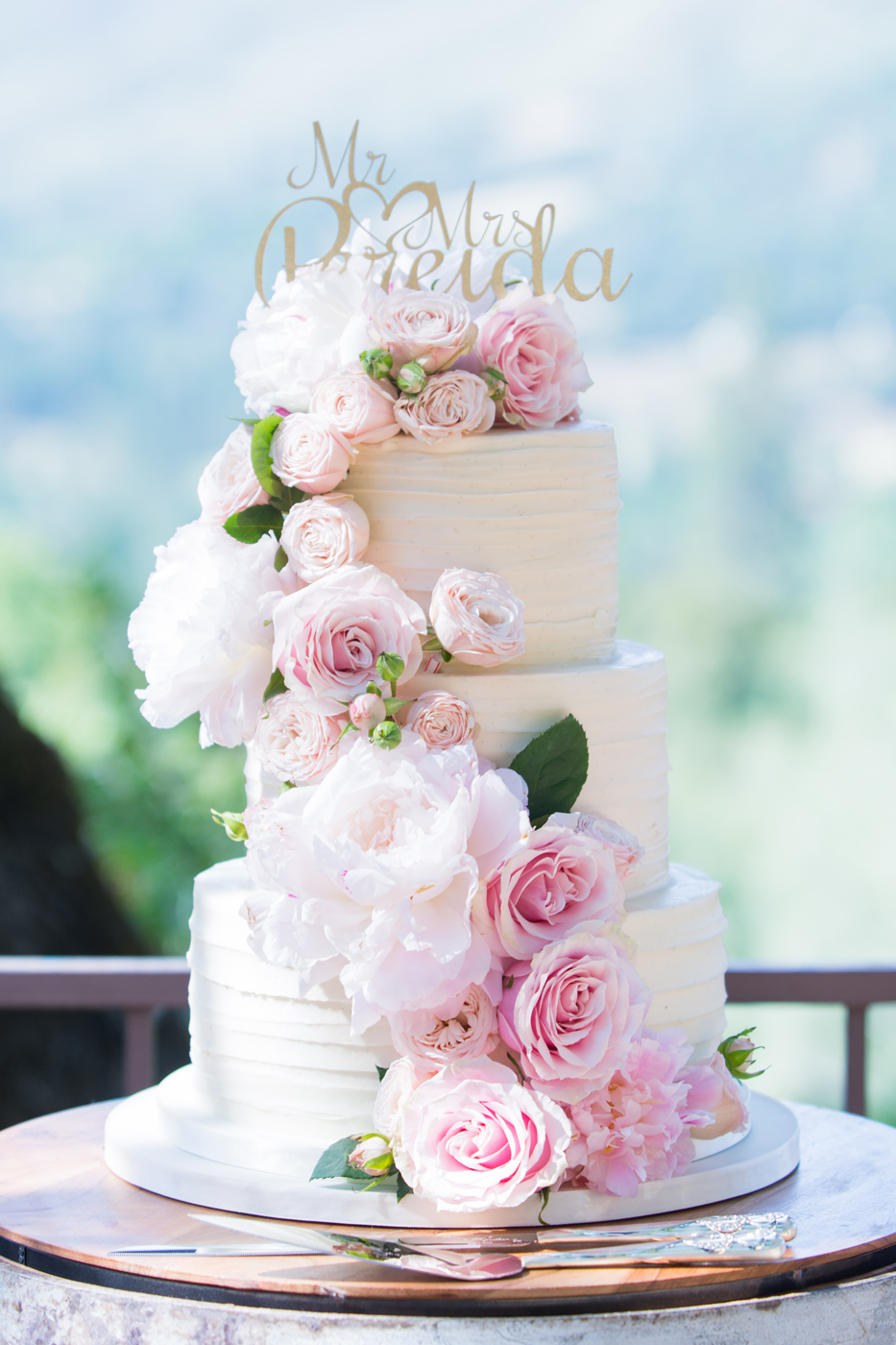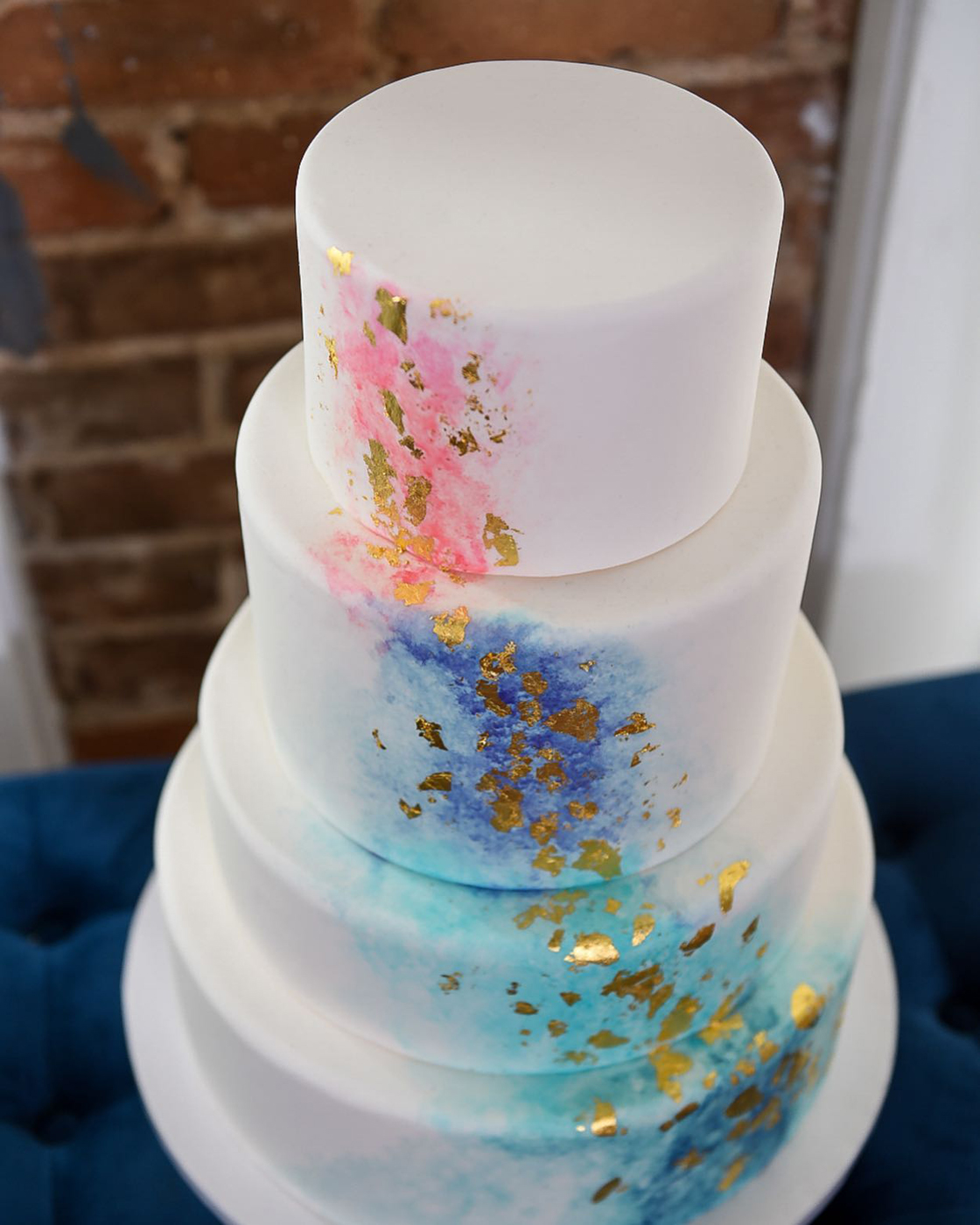 5 out of 5 stars (based on 3 reviews)
Excellent100%
Very good0%
Average0%
Poor0%
Terrible0%
So nice we wanted it twice!!!
July 15, 2023
Where do I begin on how amazing Nikki and he cake was for our wedding. When we started our cake journey, most vendors had limited offerings but when we found Nikki, we knew from the very first correspondence she could turn our vision into reality. There is literally nothing Nikki can't do! Most importantly, my (now) husband was always mentioned how much he'd look forward to cake tasting and boy was he a happy chappy. Nikki provided so many options and flavor combinations that we in bakers paradise. From the design and attention to detail, to the full customization on offer (we specifically wanted a funfetti style cake for our top) and her coordination with our florist, we were absolutely blown away by what she created. Not only that, but she offered to make a small cake of our favorite flavor for our one year anniversary which is so incredibly thoughtful. 10/10
Nikki is the BEST!
December 27, 2022
Nikki is absolutely amazing at what she does! We had Nikki create our wedding cake and we could not have been any happier with the result. She is punctual, creative, original, genuine, and overall an extremely gifted person. Her personality is just the cherry-on-top. For future baking needs, we will always reach out to Nikki! She's the best.
Best Baker Ever!!
September 9, 2021
Nikki is the absolutely BEST baker! We hired her for our wedding just a few weekends ago to do our wedding cake and cupcakes! Let me just start by saying you will never taste anything better! My husband and I wanted something original that wasn't a traditional flavor and call it fate but Nikki had a Smores flavor which happened to be one of our favorite desserts and it was DELICIOUS! It was a huge hit and so different people were in love! The cupcakes were amazing and raved about by our guests. We wish we still had an endless supply. Nikki is so sweet and you can see the joy in her eyes and how passionate she is about baking which makes the experience even better. She even provides a 1 year anniversary cake included in your price so you don't have to worry about saving or freezing your original one which we can't wait for! Hire Nikki! You will be so happy you did!
Top