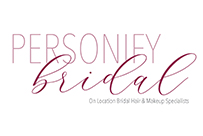 Serving the Greater Sacramento Area and all of Northern California!
personifybridal.com

916-899-7047
Personify Bridal is Northern California's On Location Bridal Hair & Makeup Specialists!  We do on location hair and makeup for your special day.  We have a unique 3 part system that we use to waterproof your makeup.  If you cry, no streaks, no smudges or runs….  you are flawless all day!
Personify Bridal specializes in Natural, Flawless bridal looks that let your own style and beauty shine through.
Wedding makeup can be very tricky, you need to look flawless and beautiful up close in person, as well as in black and white photography, and color…  it takes a true professional to achieve this for you.  Personify Bridal has been doing weddings in California and Nevada for over 10 years and we know the importance of not only beautiful hair and makeup, but professionalism and being on time and everything that goes with it.
Our goal is to make you look and feel your very best on this important day. We specialize in your beauty, in achieving that perfect look for you. With our unique three-part Waterproofing system you can laugh, cry, dance and celebrate! Your makeup will still be flawless through it all. We do not have a minimum or maximum bridal party size.
All of our stylist are trained by the best and keep updated on current styles and trends as well as timeless looks.  We look forward to hearing from you on this very important day!!!
For more information please contact us at (916) 899-7047 or via email at personifybridal@gmail.com. 
Portfolio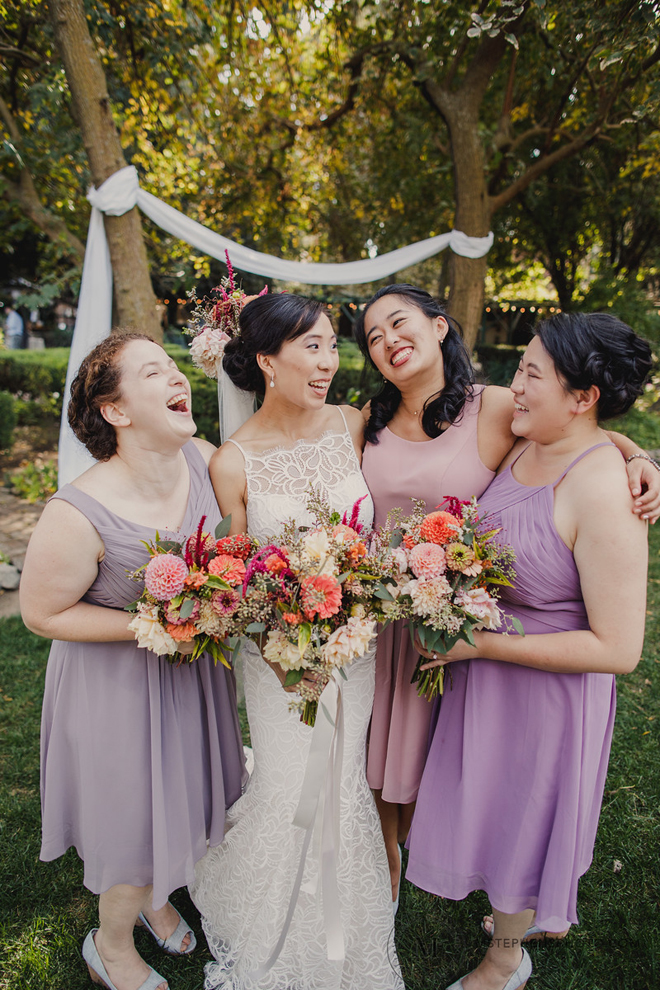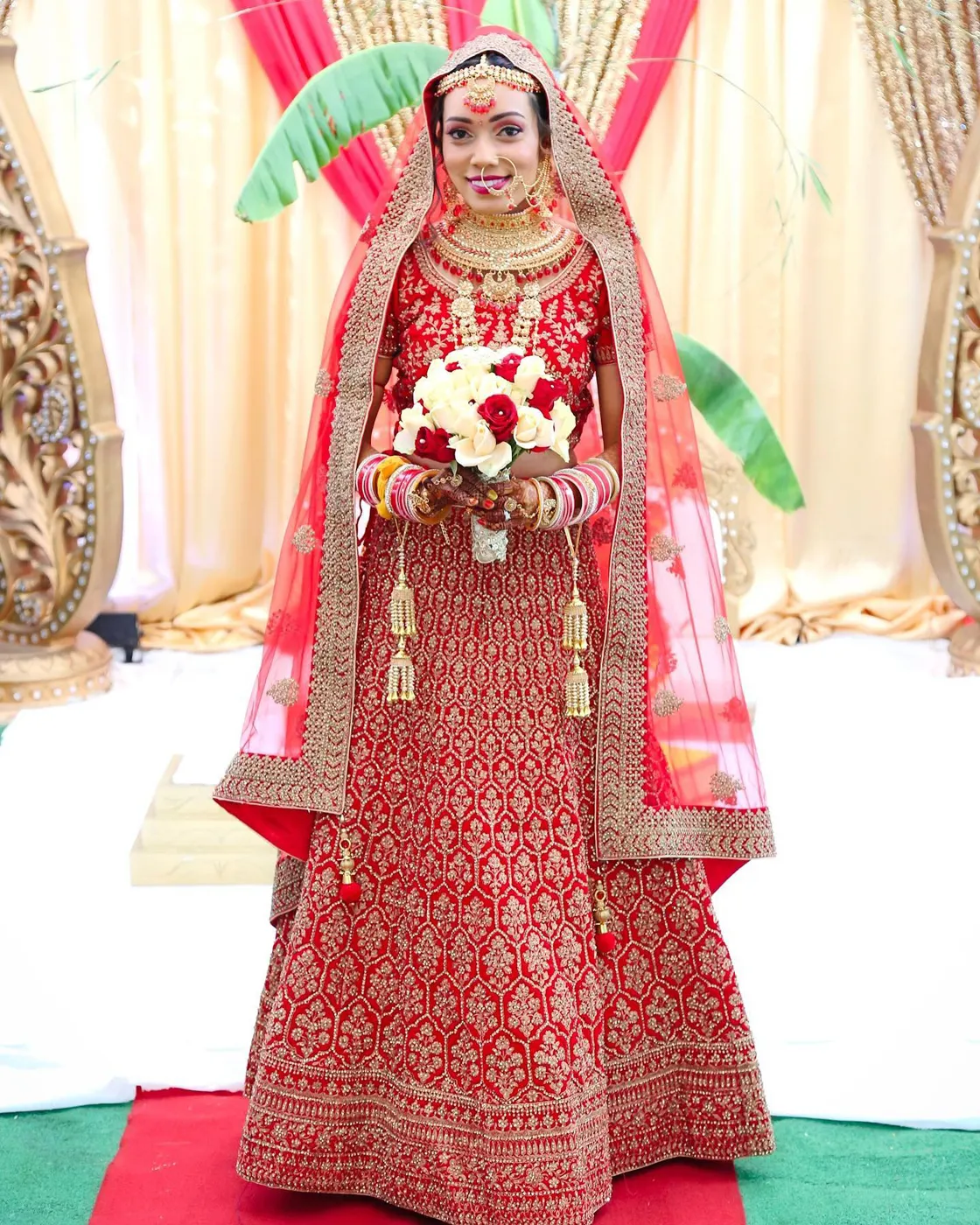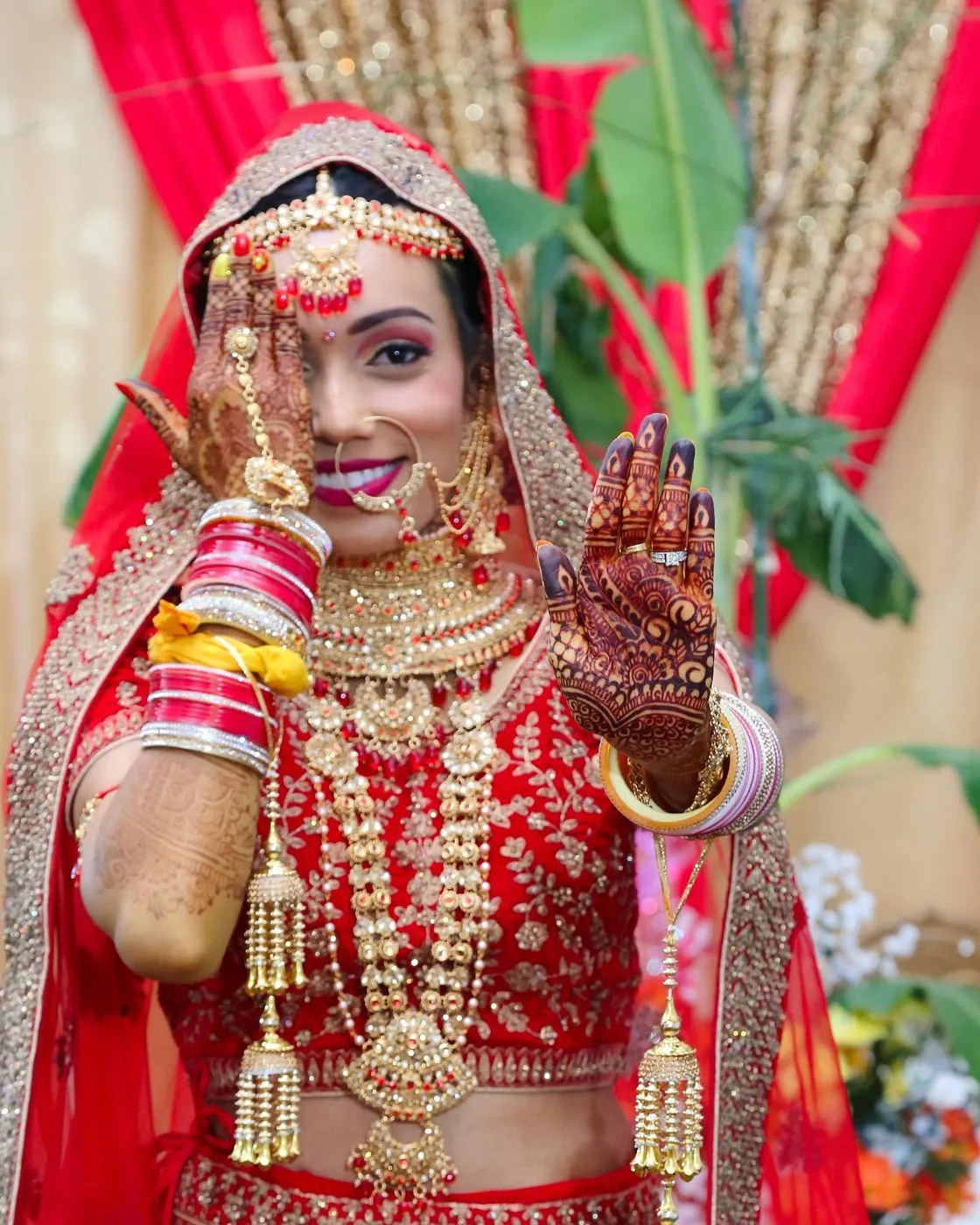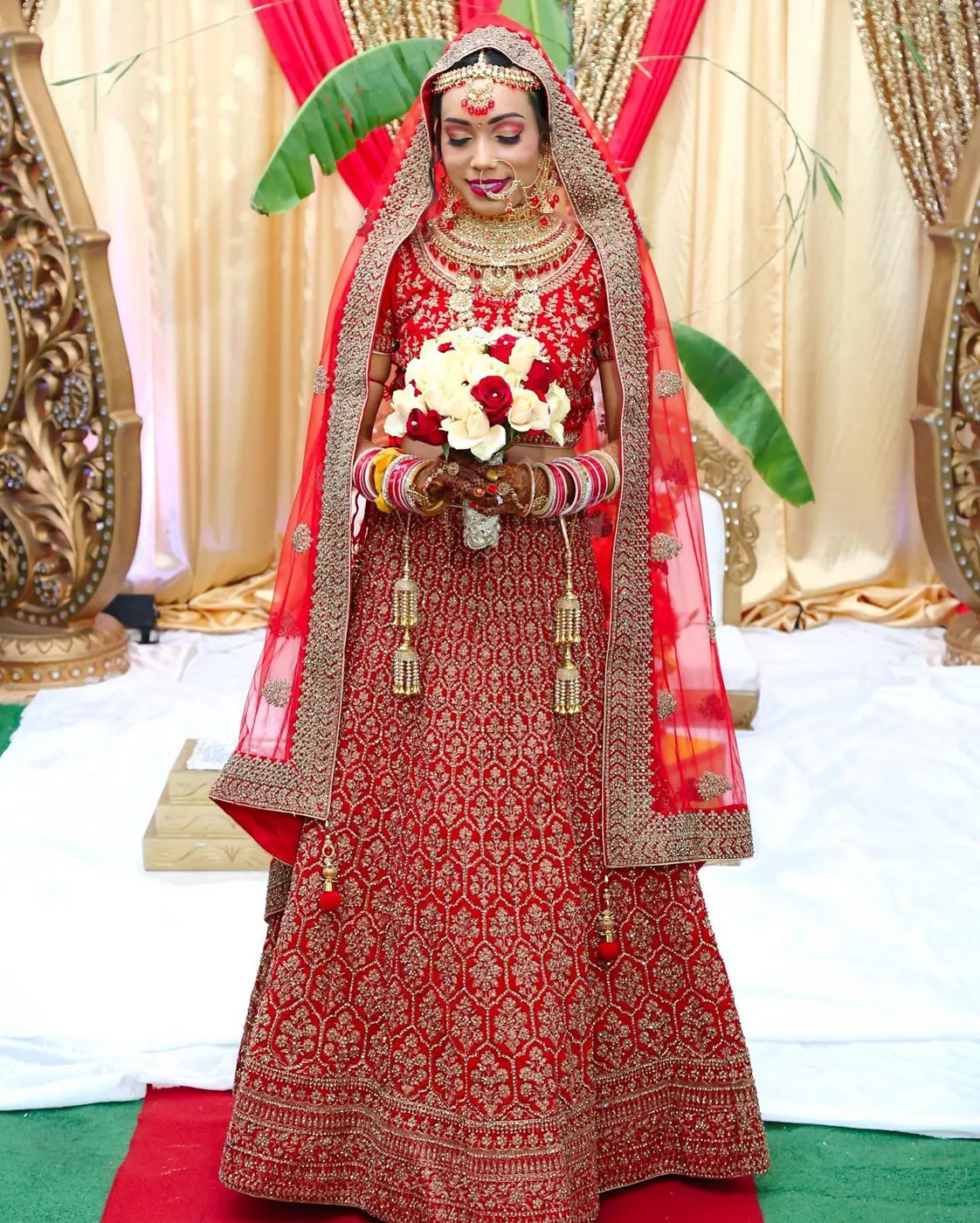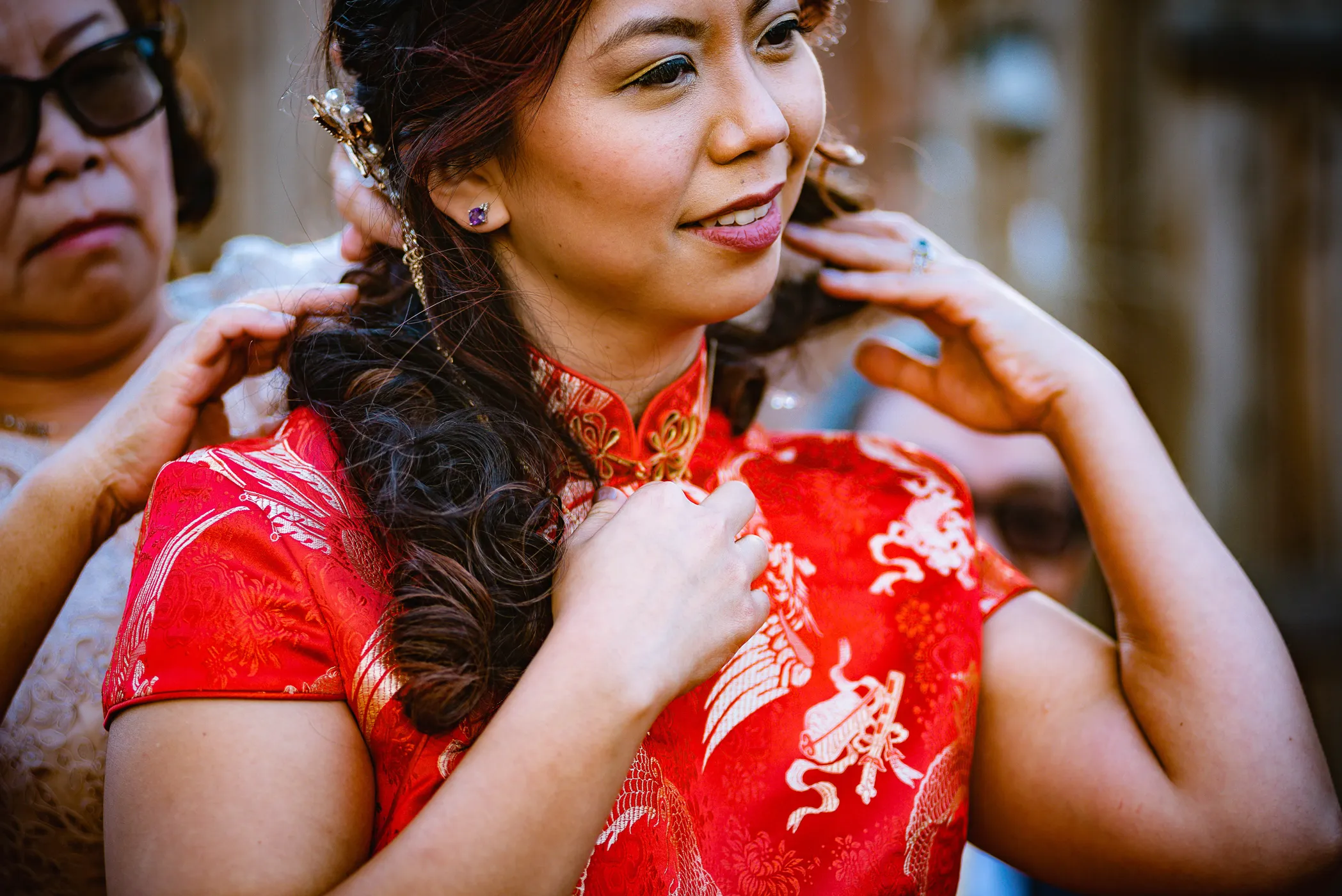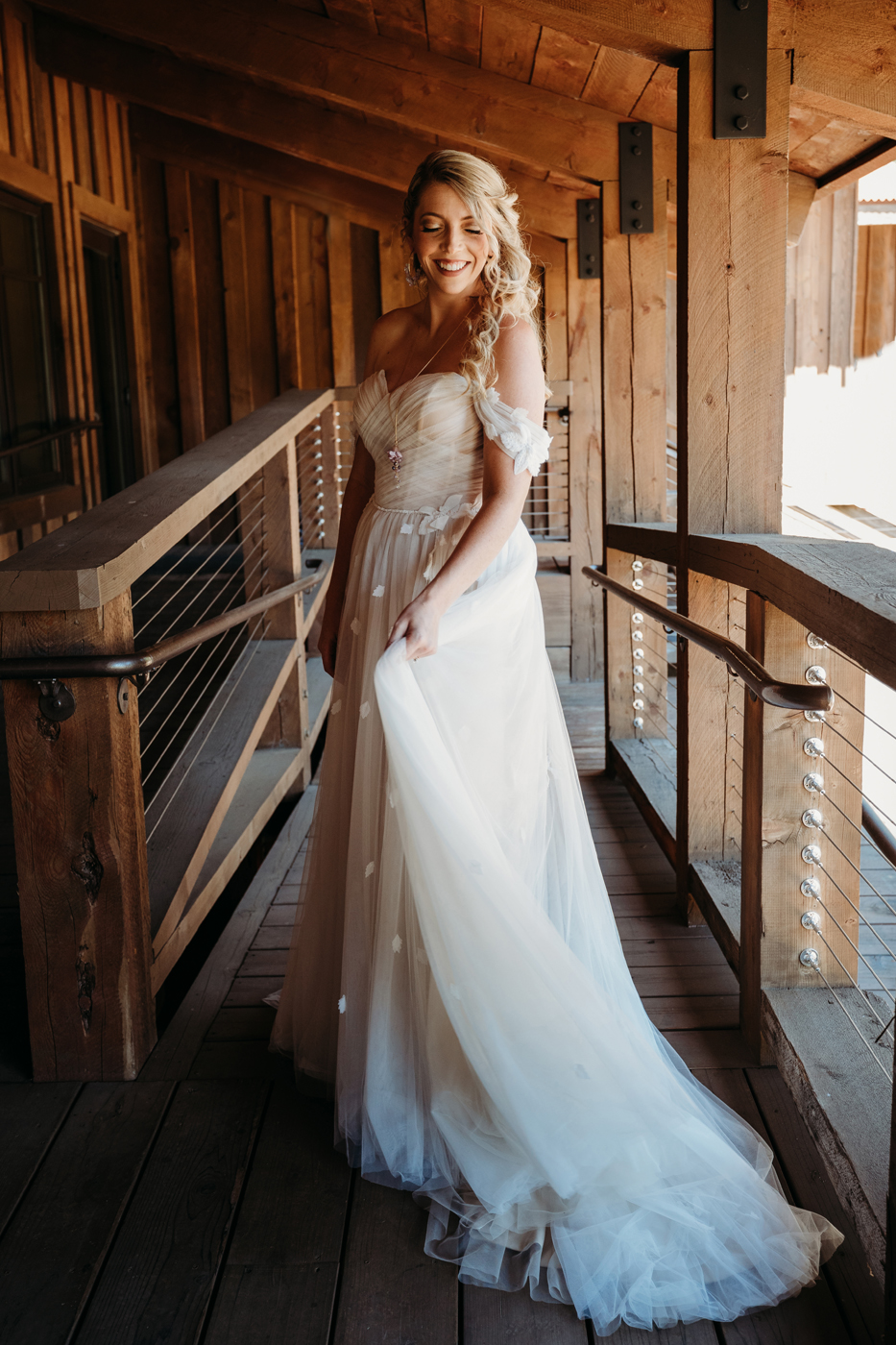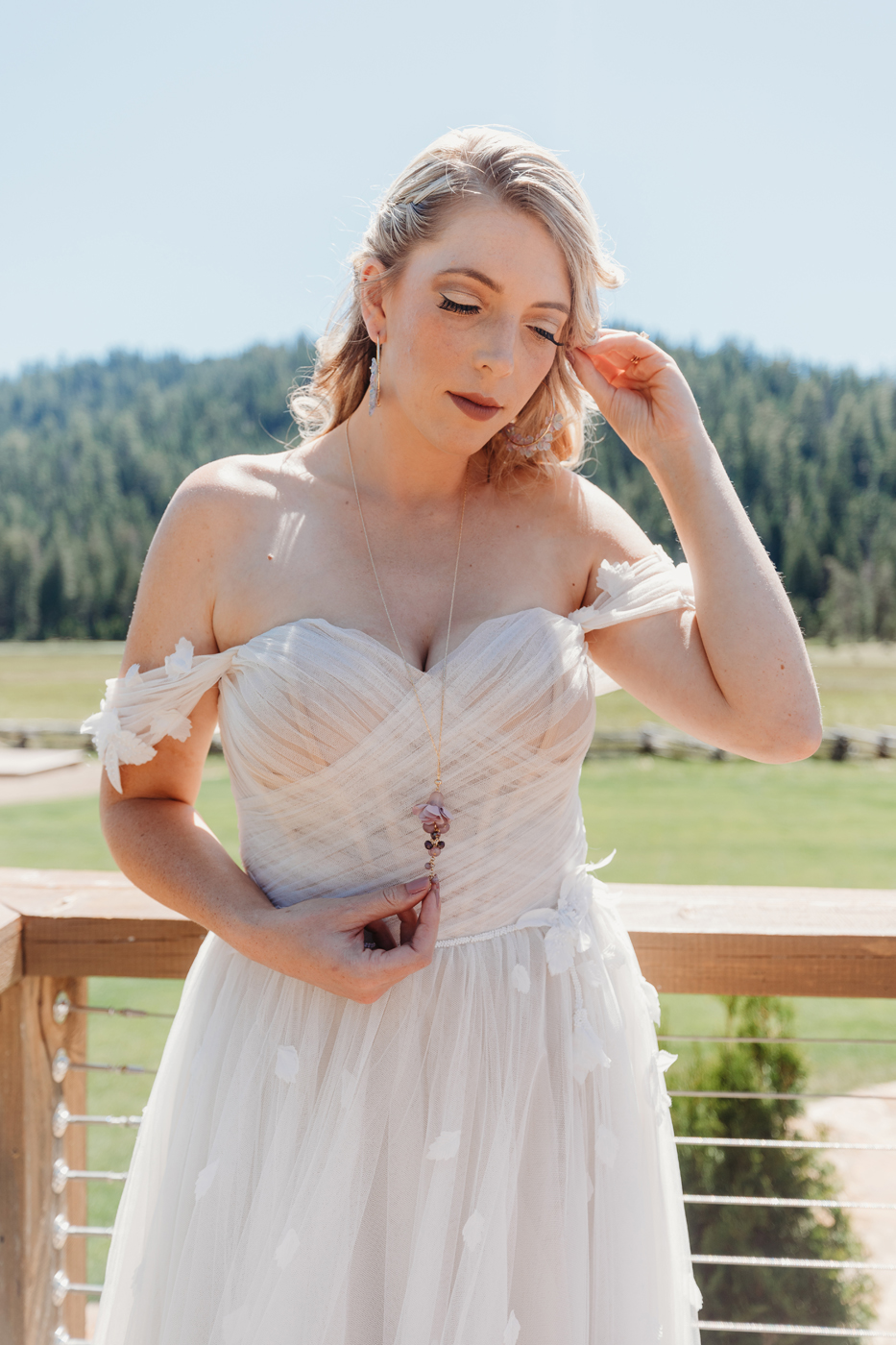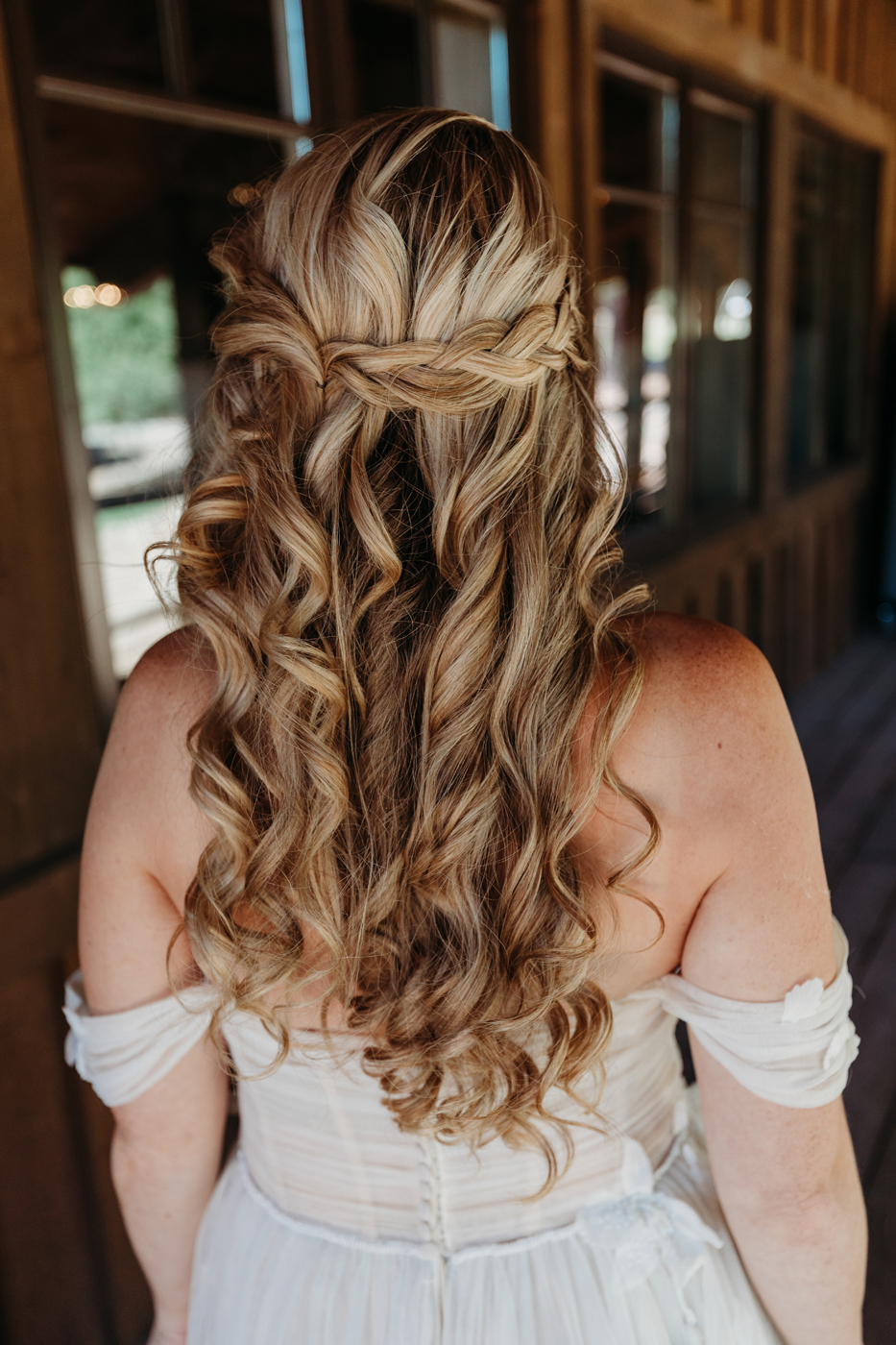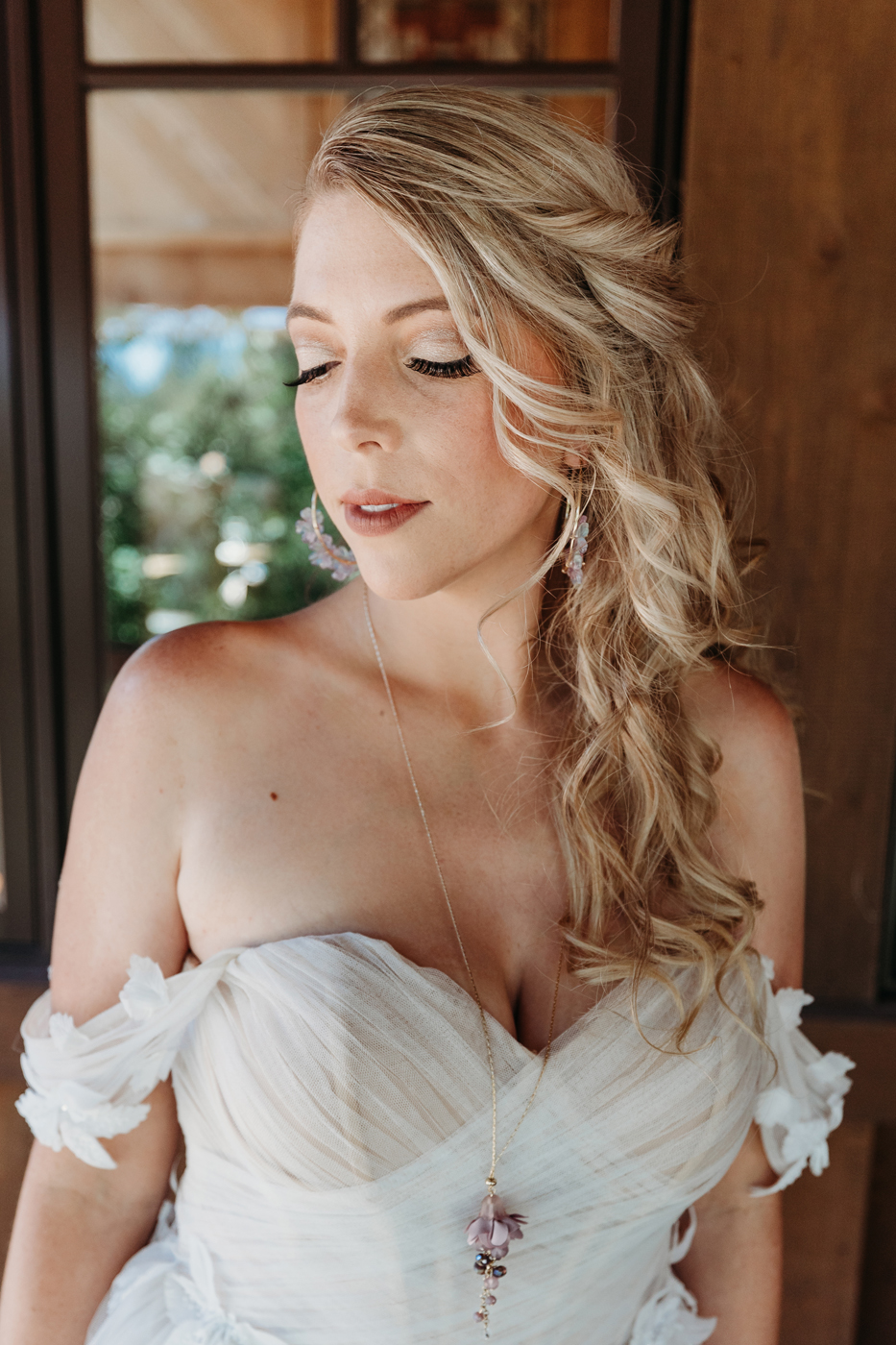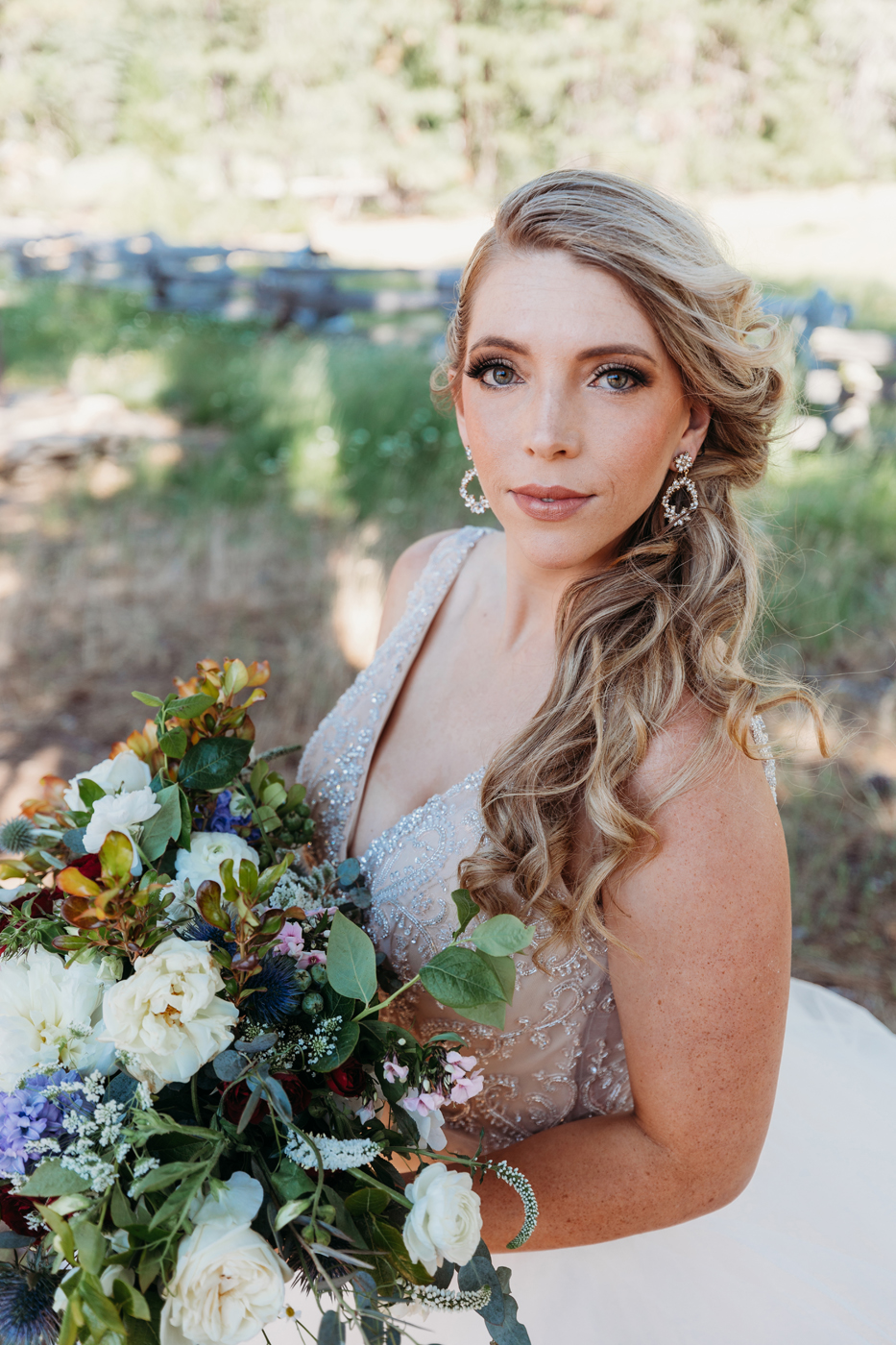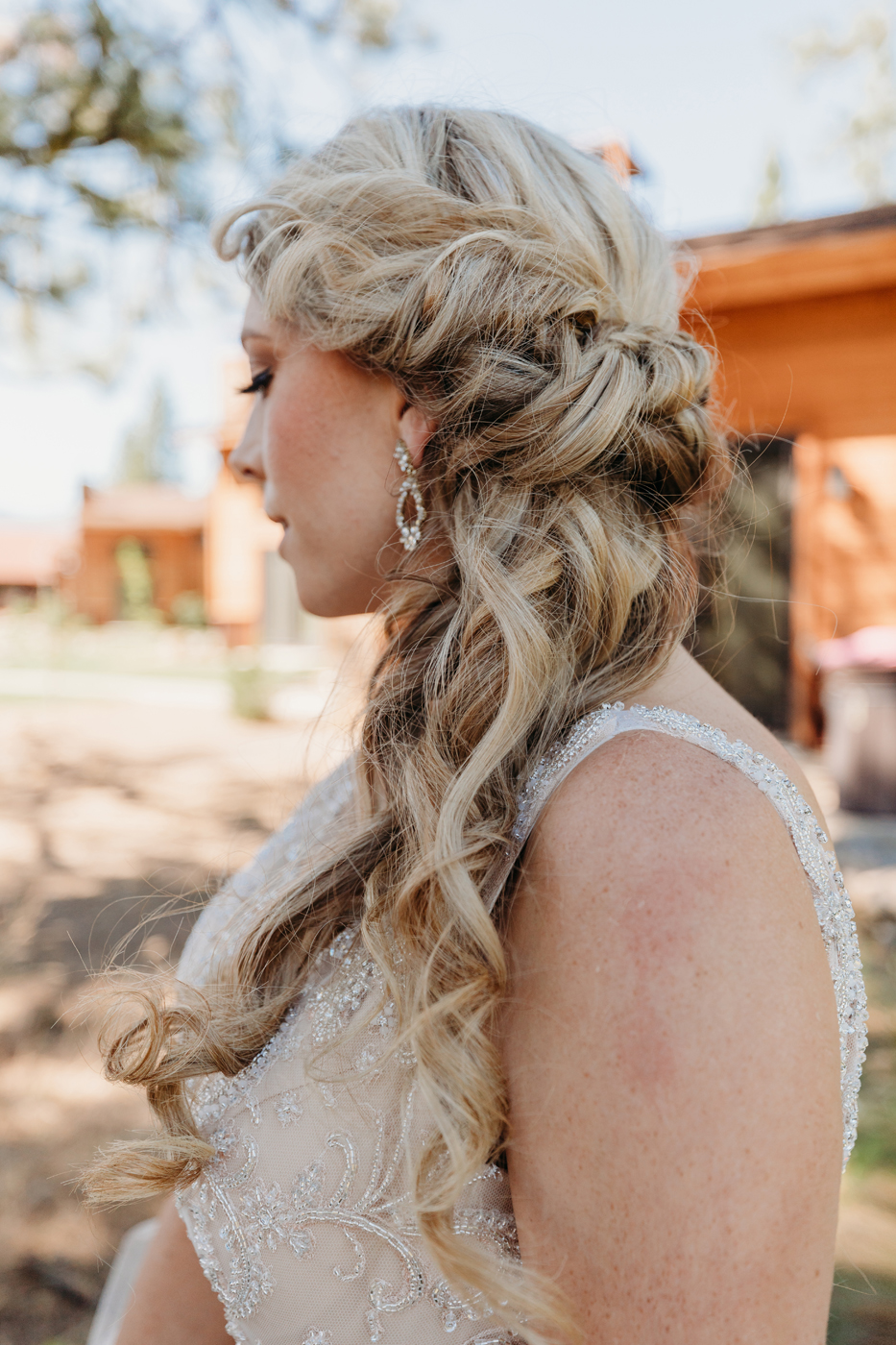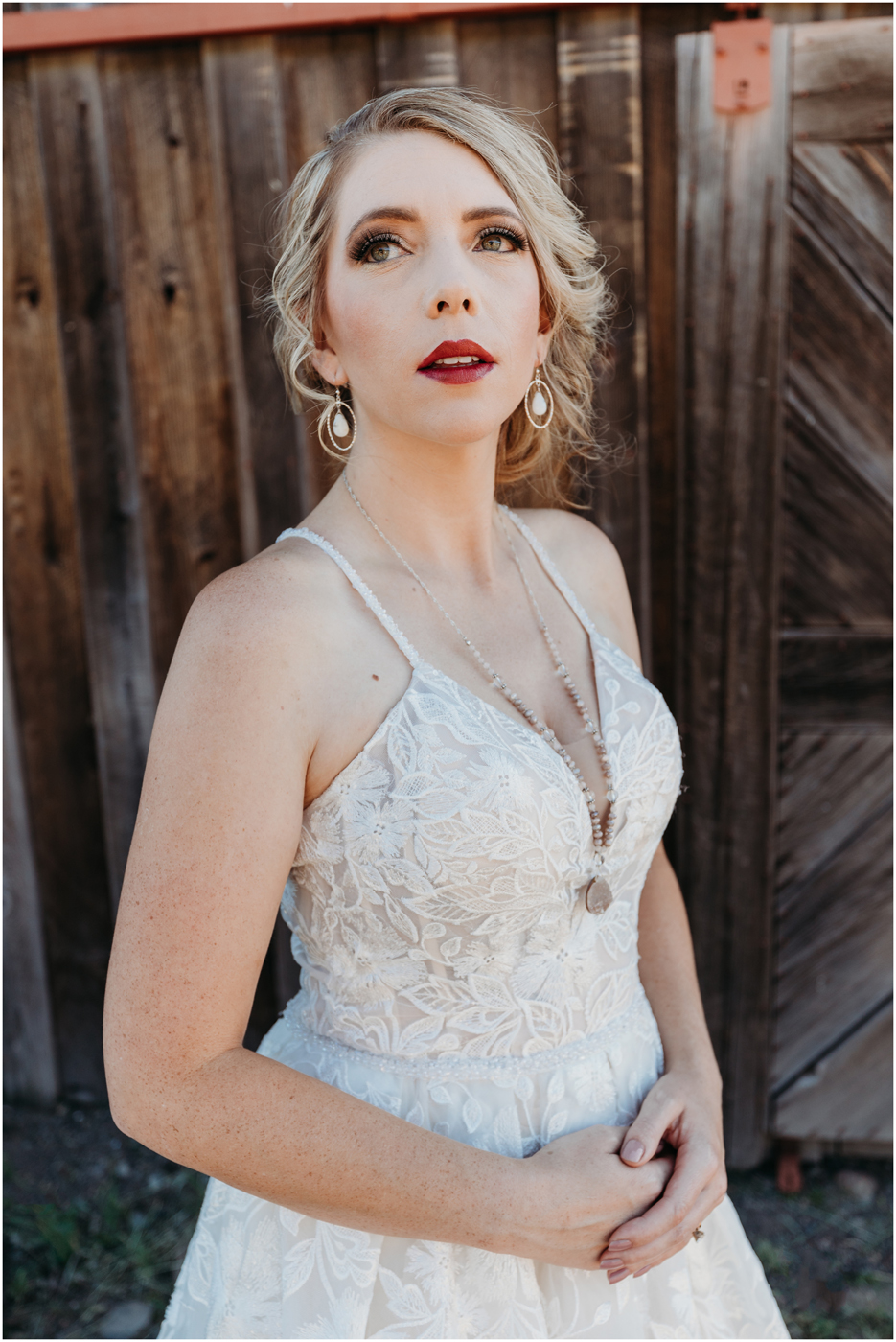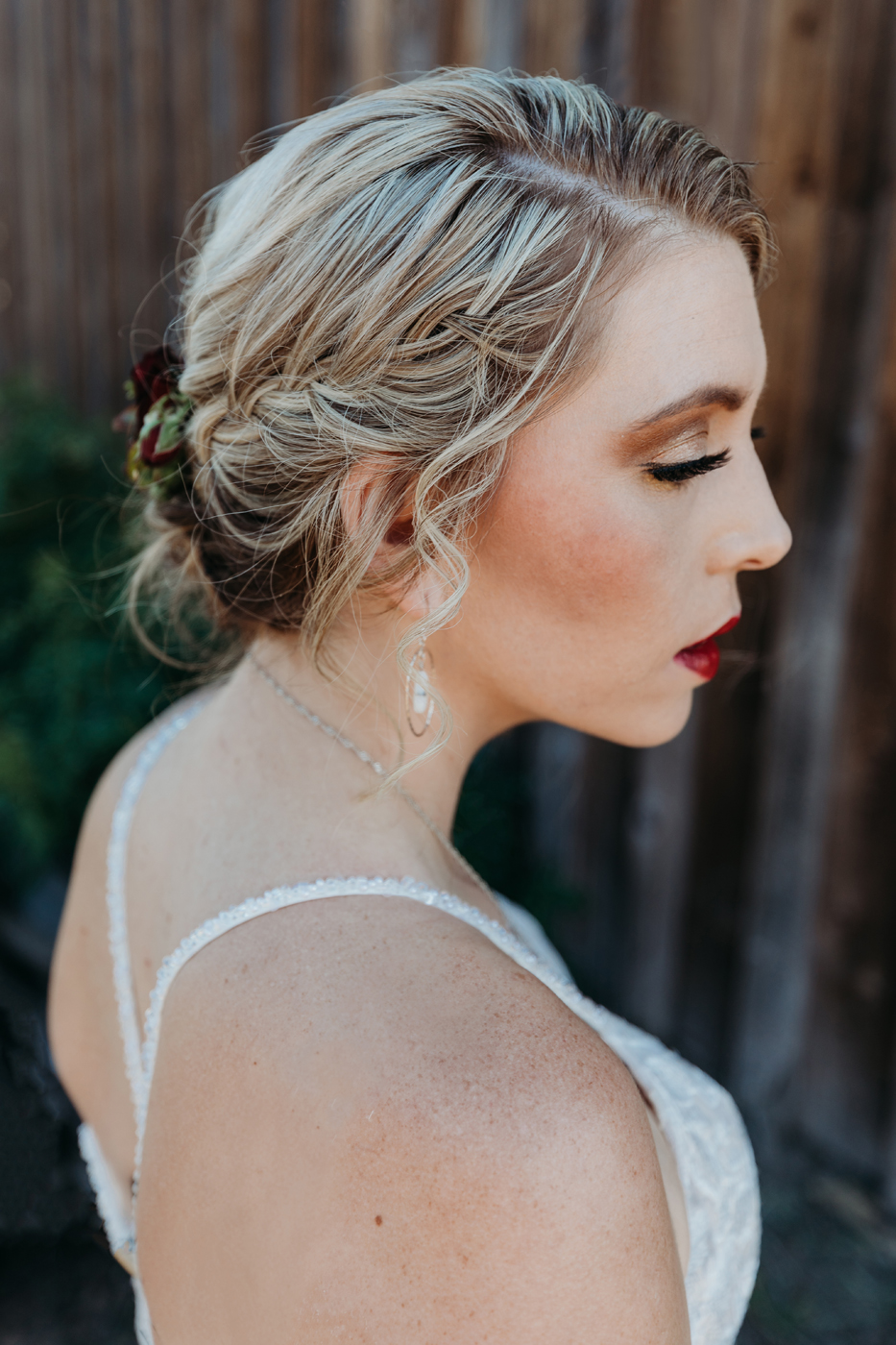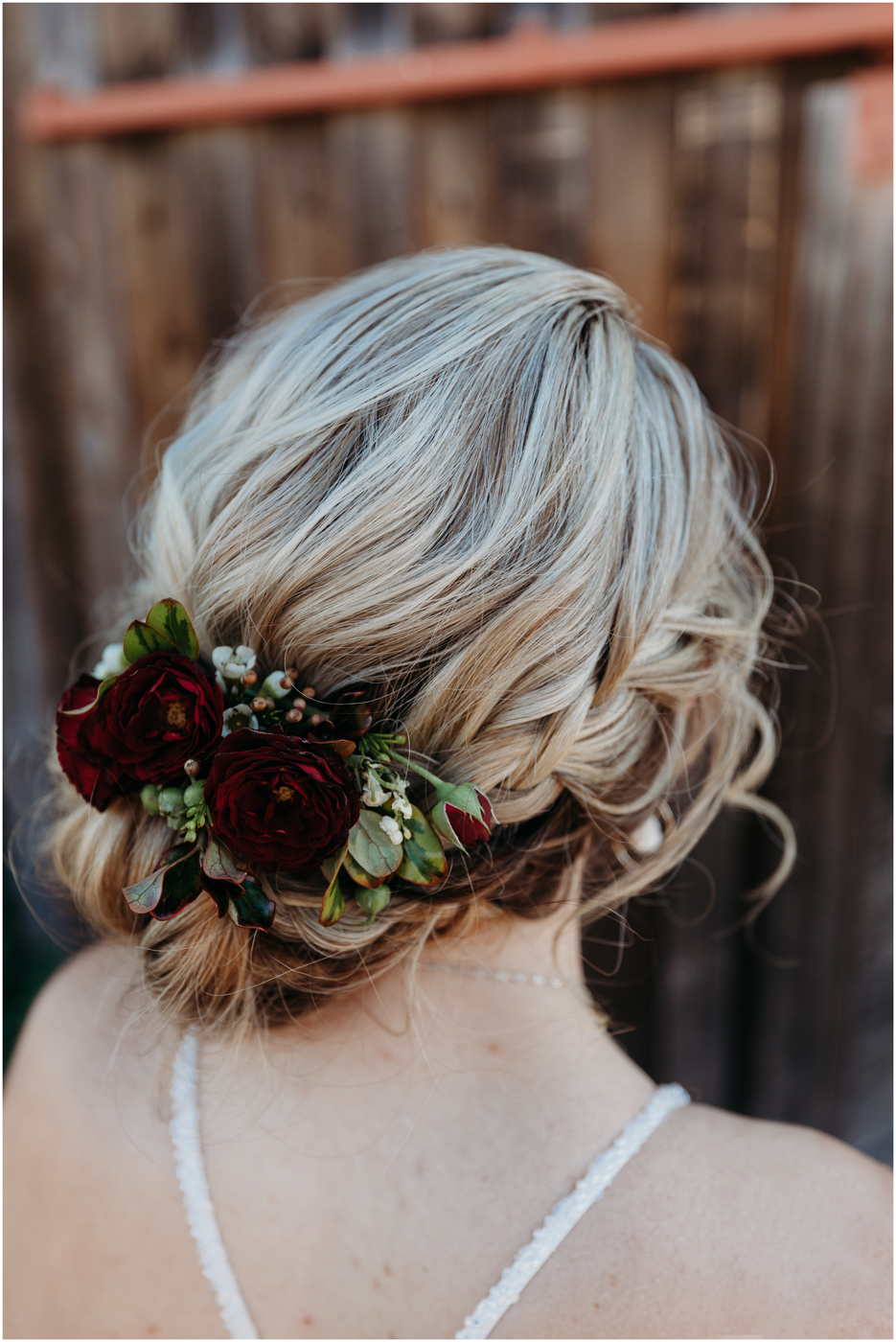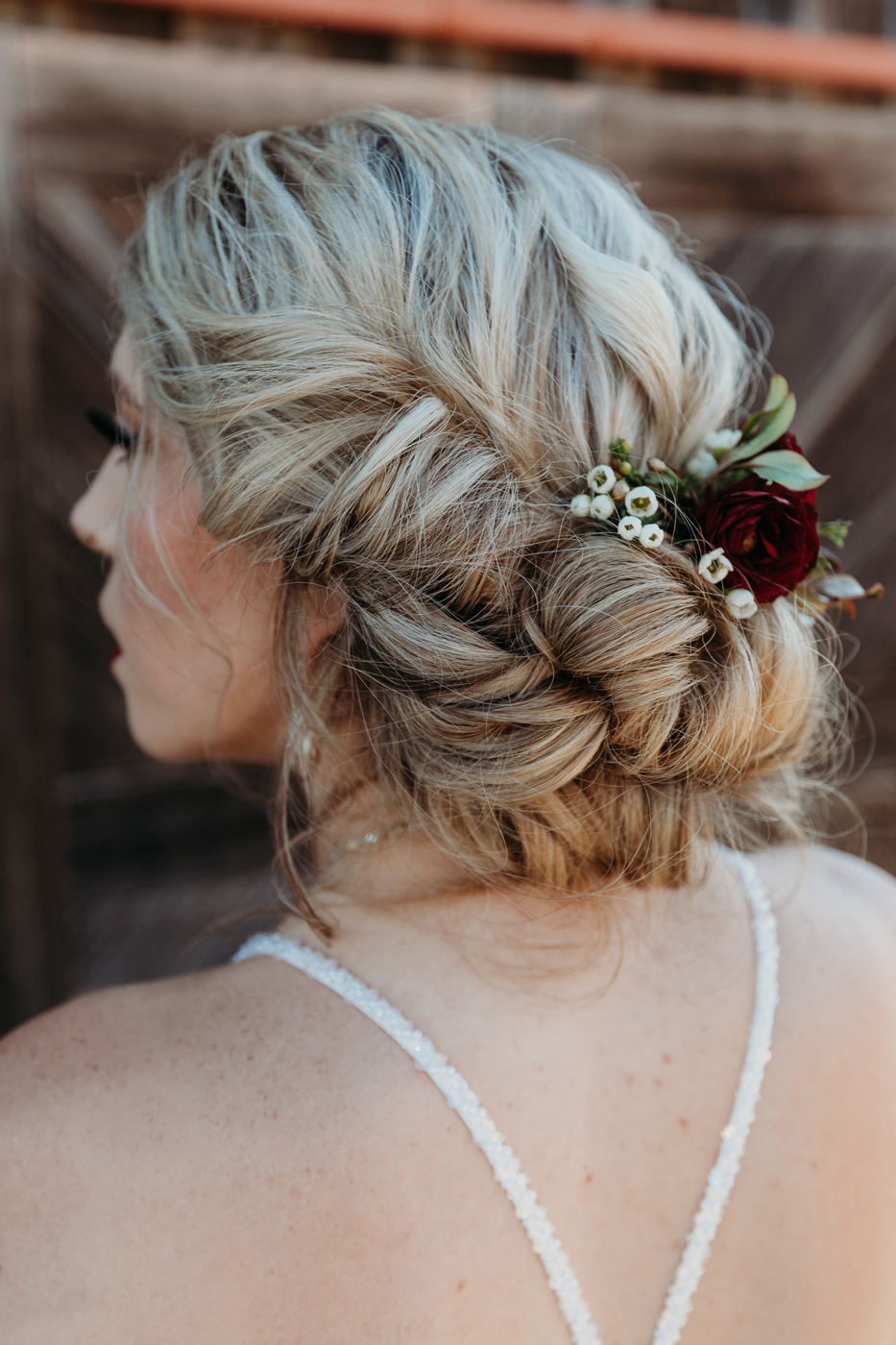 0 out of 5 stars (based on 0 reviews)
Excellent0%
Very good0%
Average0%
Poor0%
Terrible0%
There are no reviews yet. Be the first one to write one.
Top