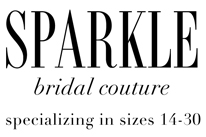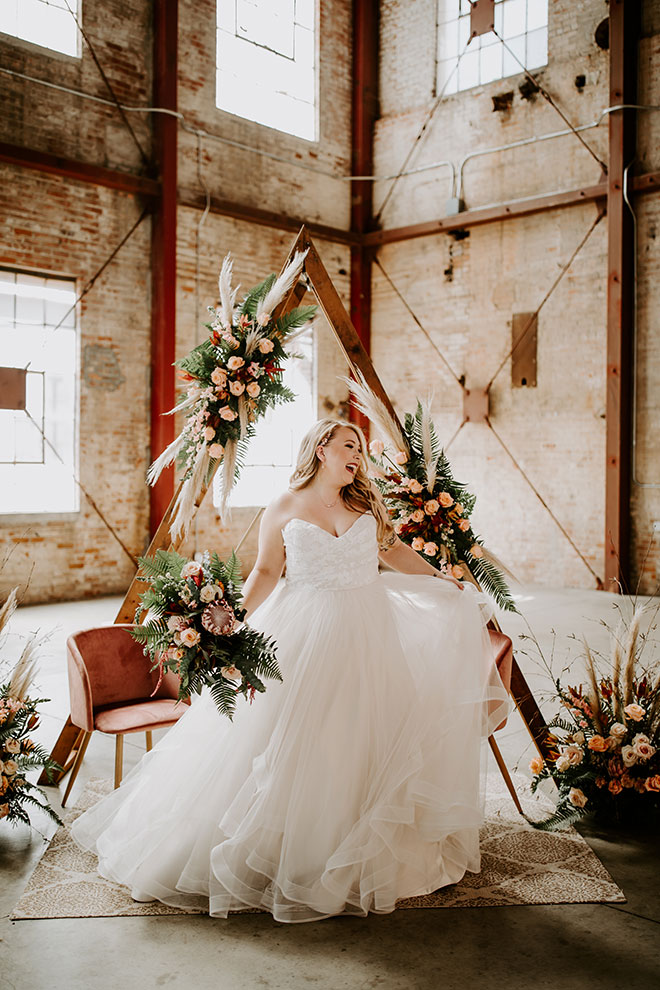 SPARKLE bridal couture is different because we ONLY carry sizes 14-30. Yeah! At SPARKLE we pride ourselves on being the first and only bridal salon on the West Coast solely dedicated to chic bridal and stylish special occasion sizes 14-30. At SPARKLE, our brides relish in the "true bridal experience" she deserves in a fresh, fun and modern atmosphere.
SPARKLE gowns are made for you and your curves. So you'll feel confident knowing that each SPARKLE gown has detailed construction to enhance your beautiful figure, supple fabrics to ensure comfort and exquisite designs to make you a unique SPARKLE bride. And with nearly 150 gowns to choose from, you'll be sure to find the SPARKLE gown of your dreams.
Located in charming East Sacramento, the showroom is by appointment only, so call today to experience SPARKLE for yourself.
Monday: 11:00 AM – 6:00 PM  |  Tuesday: CLOSED  | Wednesday: 11:00 AM – 6:00 PM
Thursday: 11:00 AM – 6:00 PM  |  Friday: 12:00 PM – 6:00 PM  |  Saturday: 10:00 AM – 5:00 PM  |  Sunday: 11:00 AM – 4:00 PM
Portfolio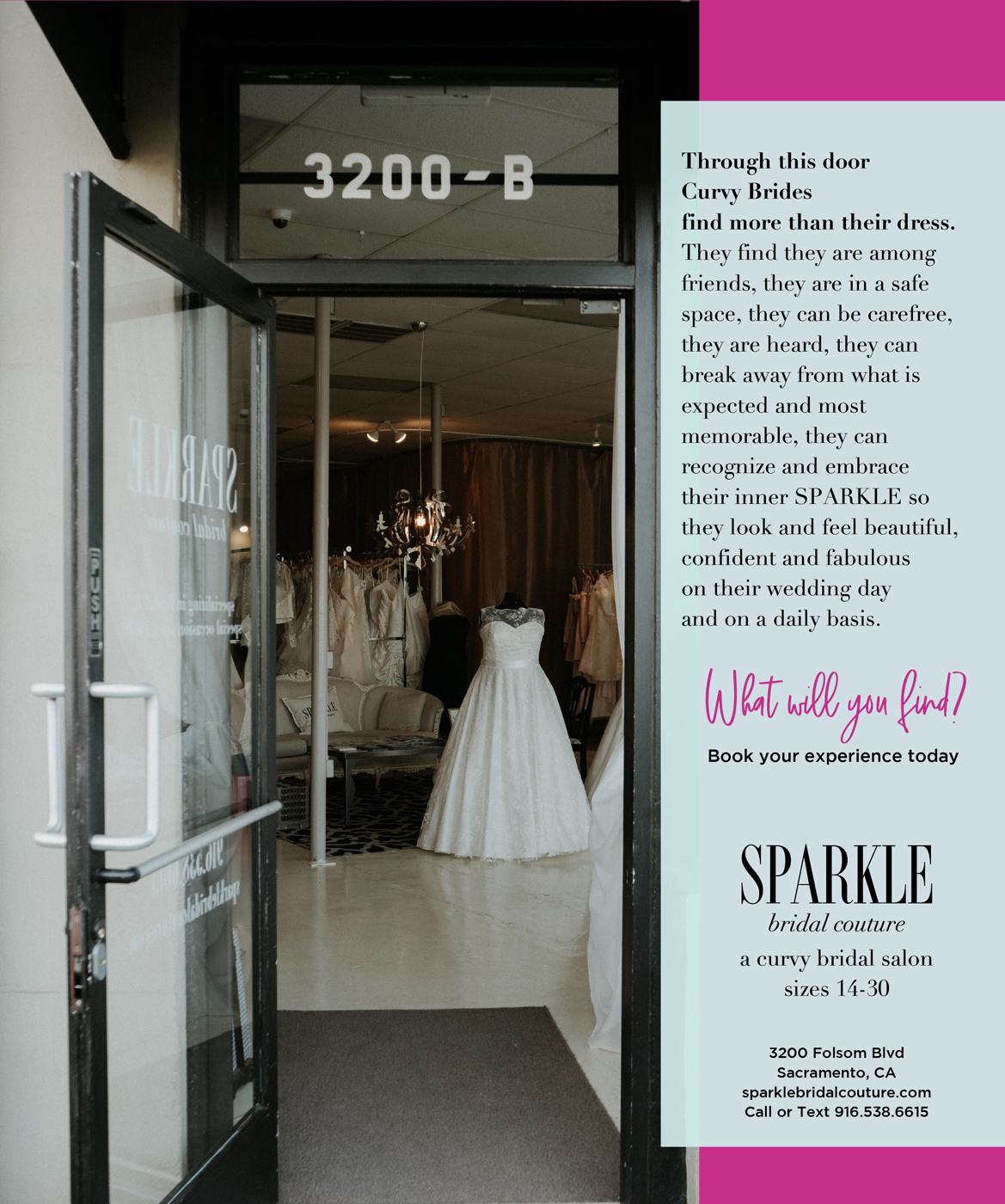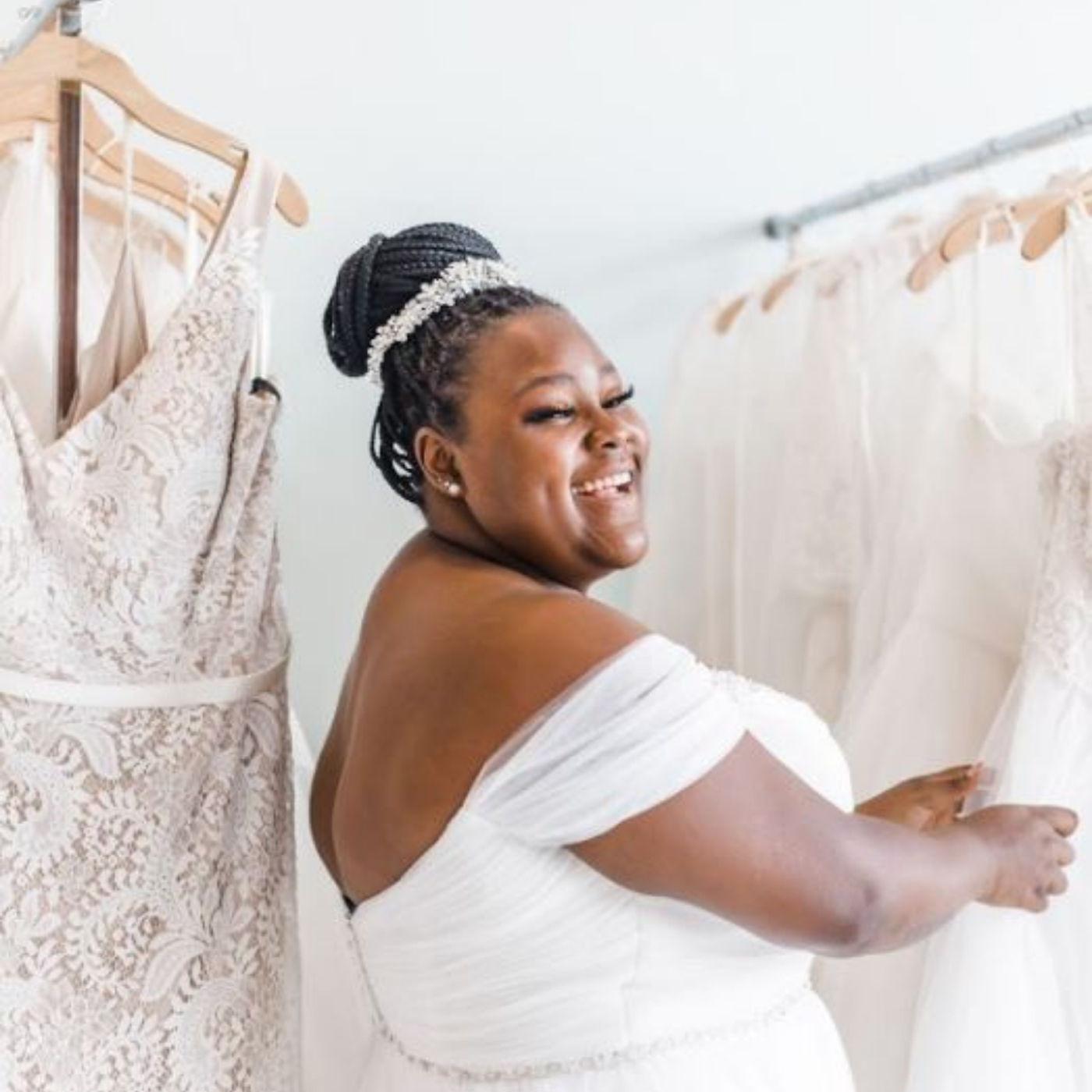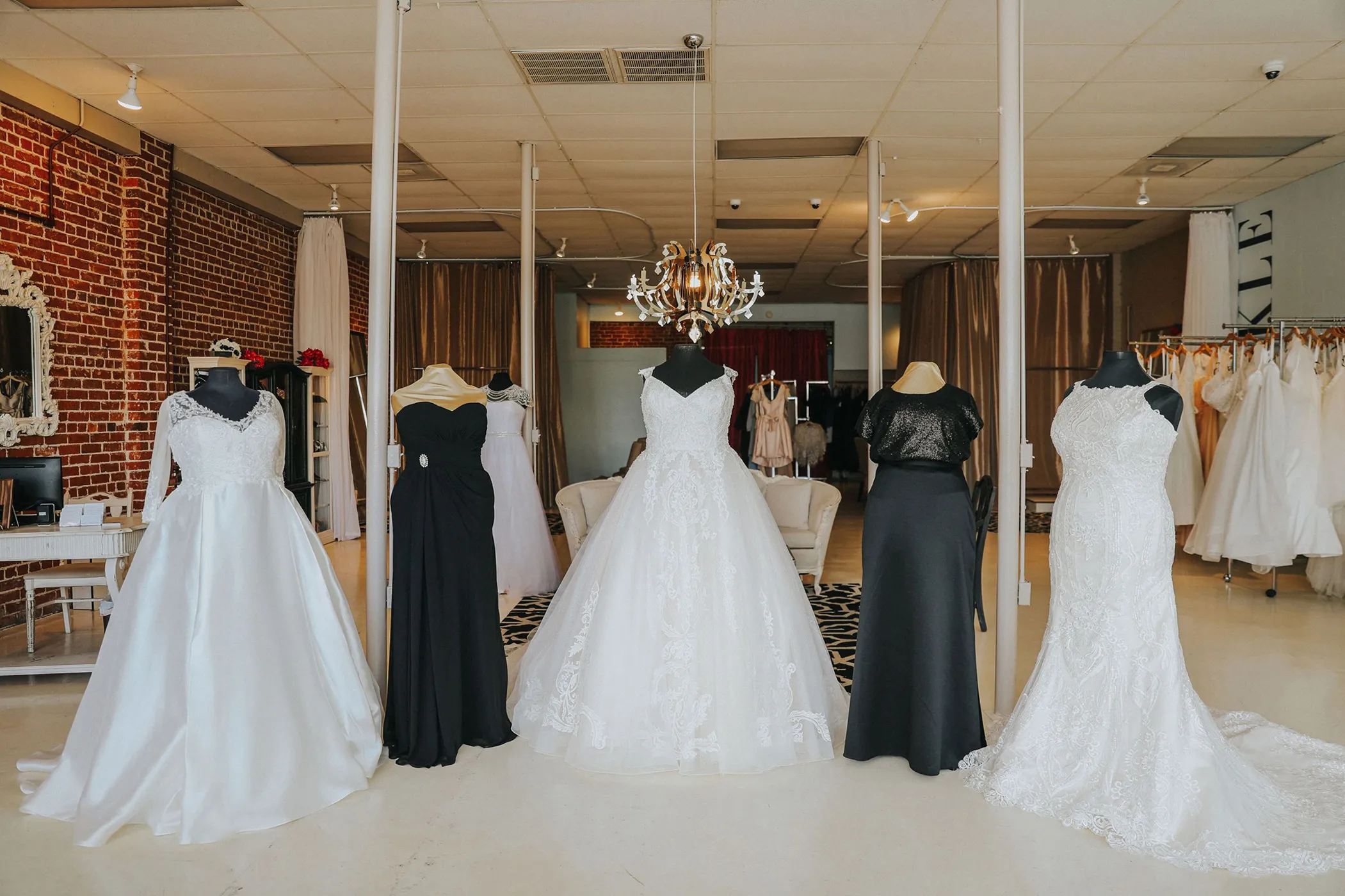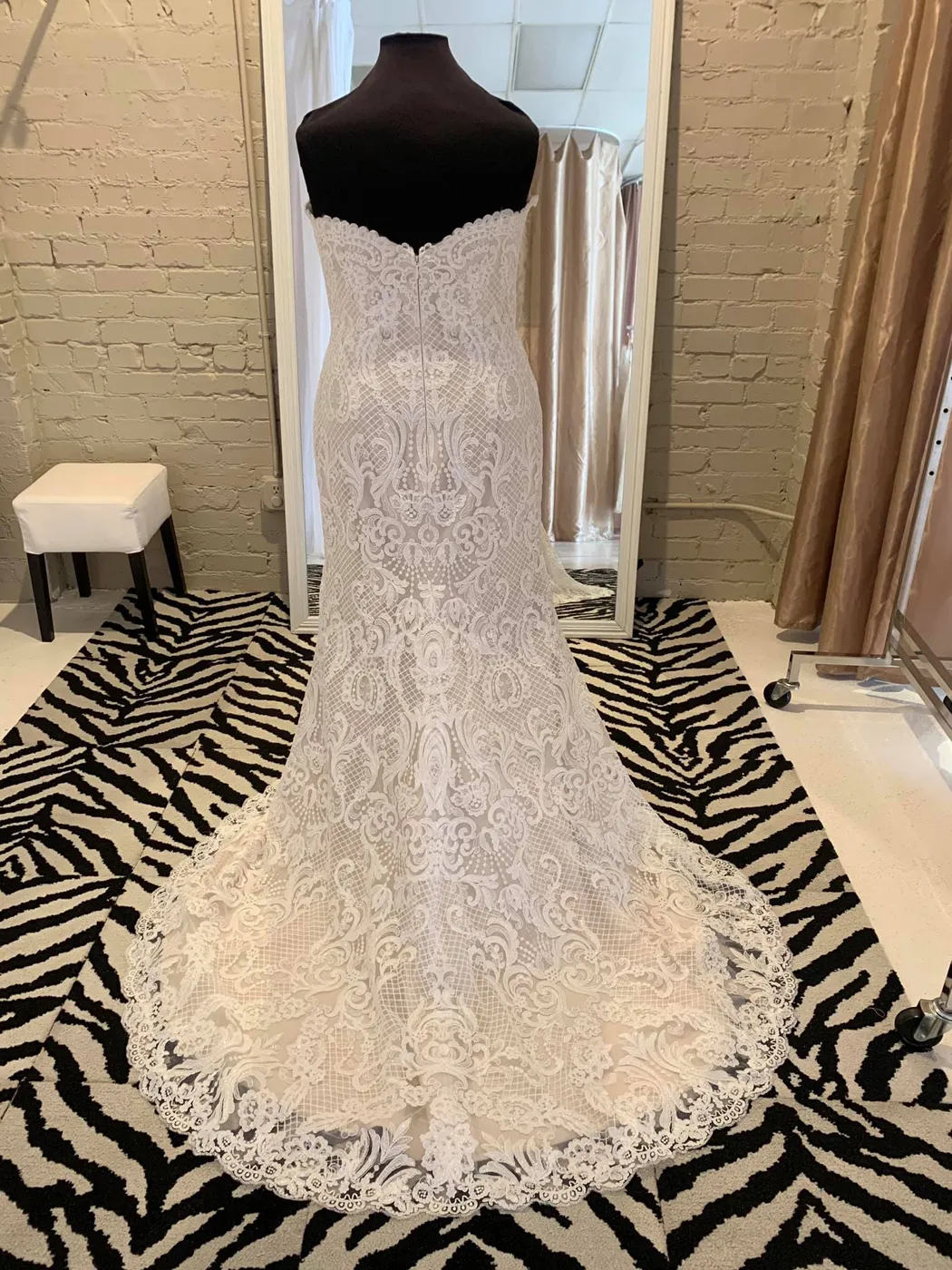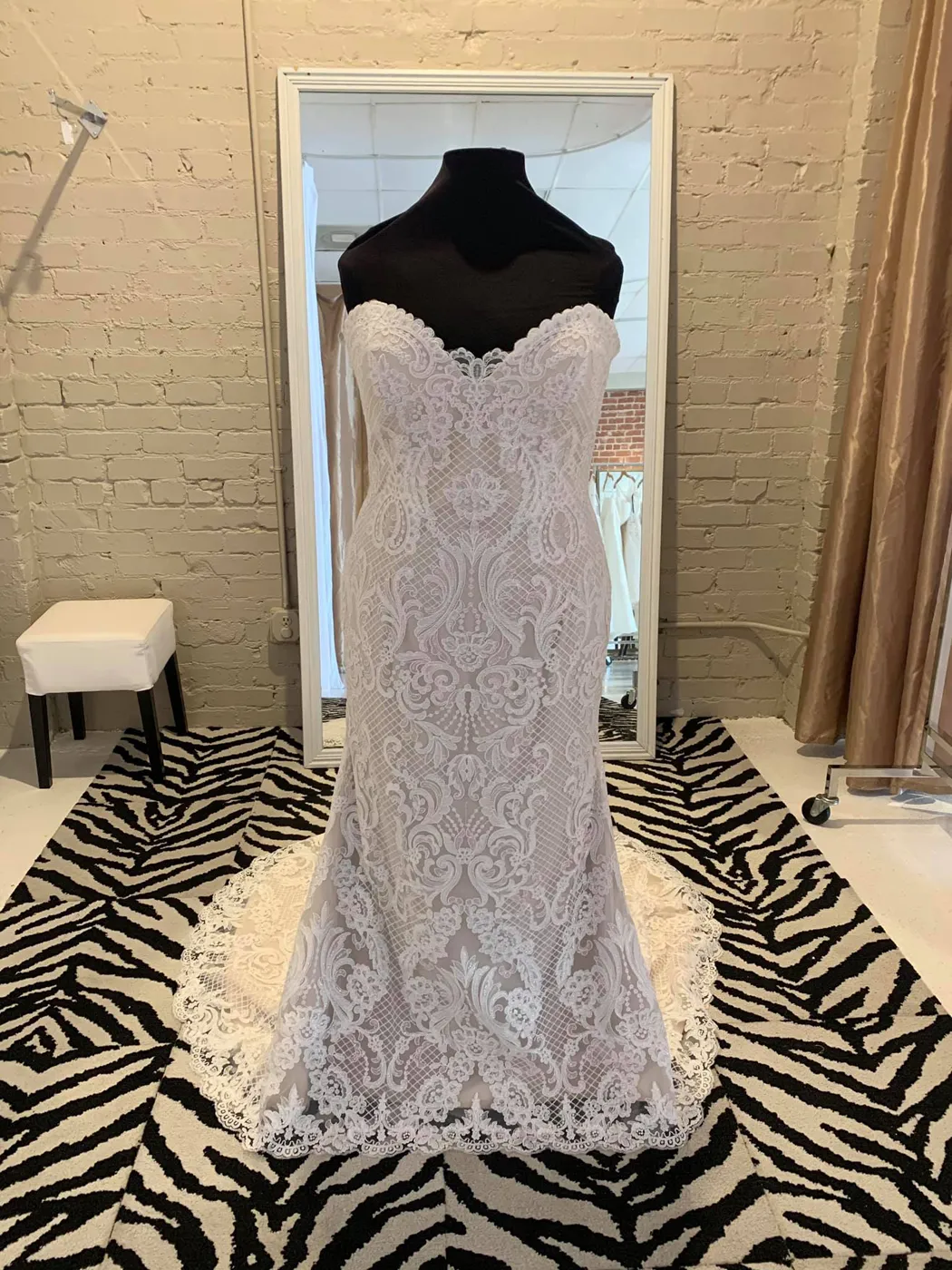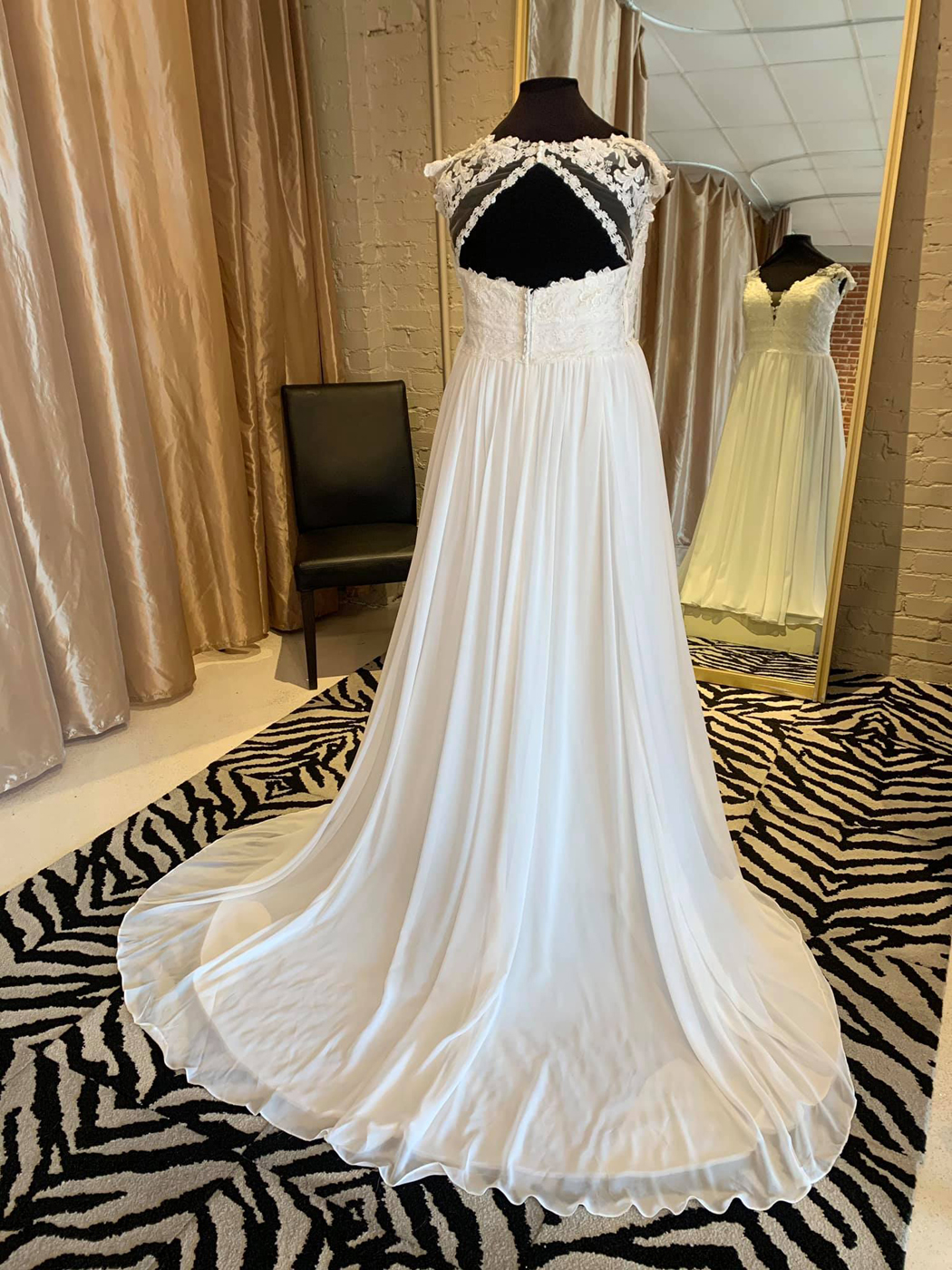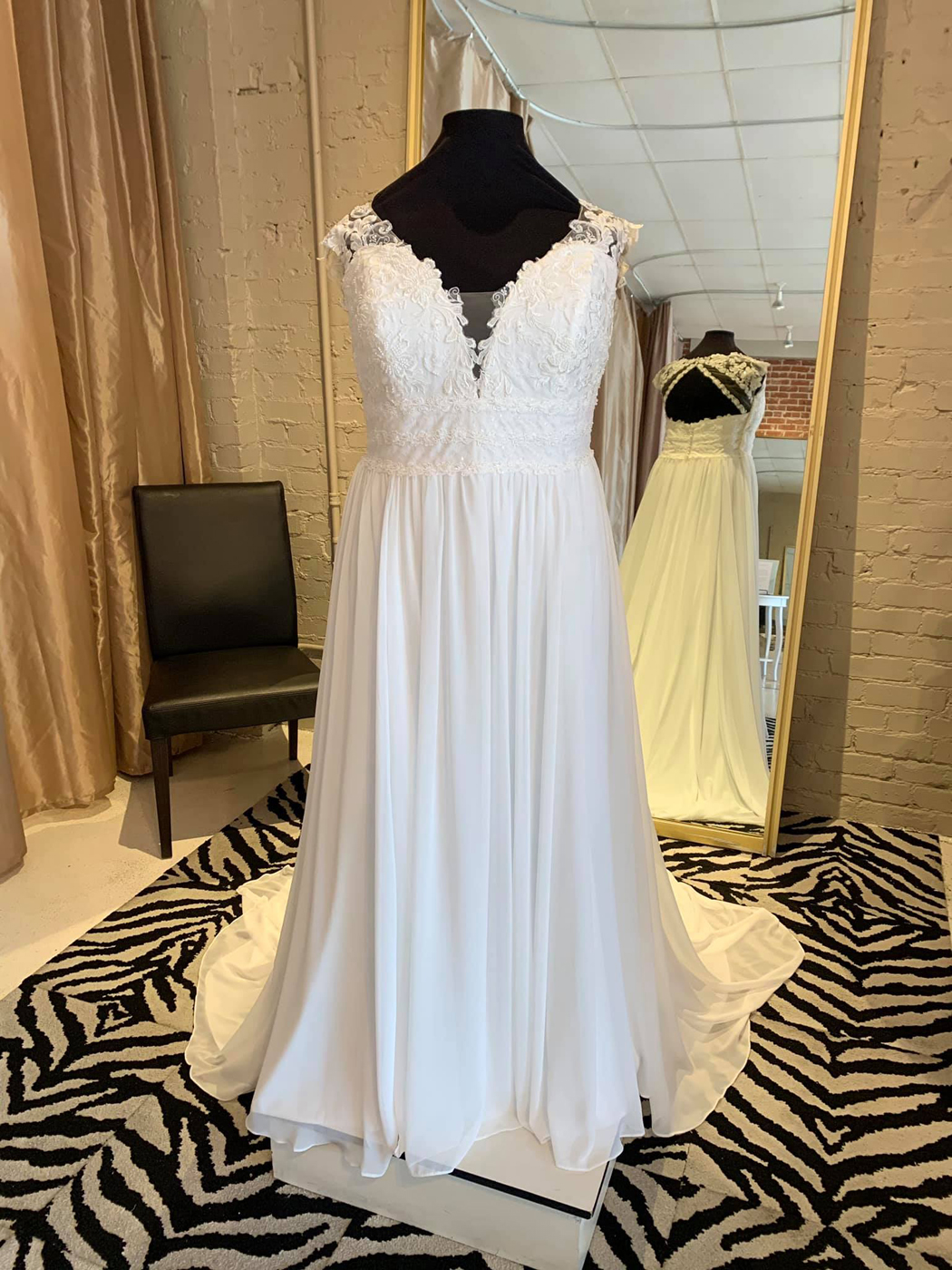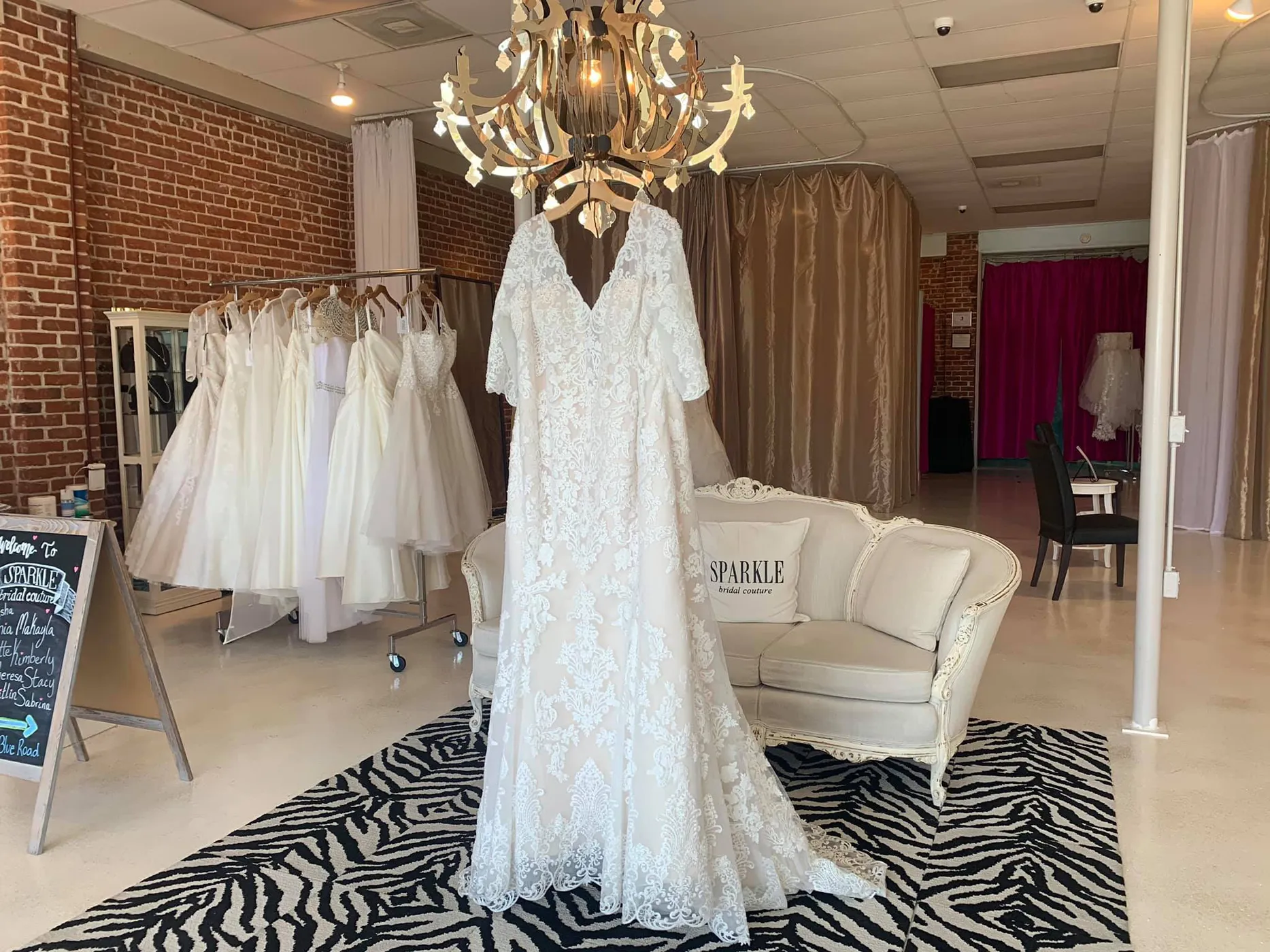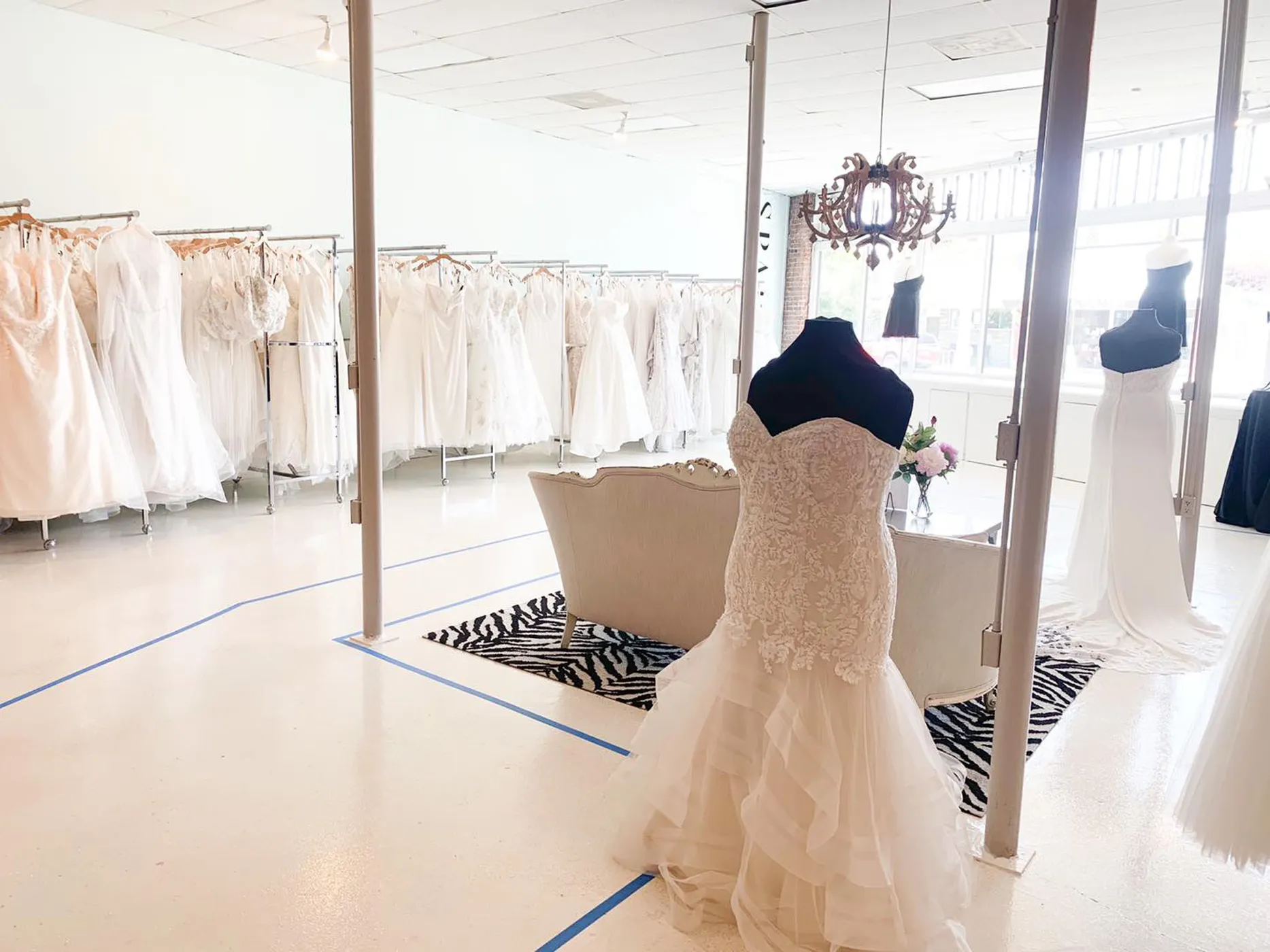 0 out of 5 stars (based on 0 reviews)
Excellent0%
Very good0%
Average0%
Poor0%
Terrible0%
There are no reviews yet. Be the first one to write one.
Top