When life gives you lemons…photograph them! We were happy to work with the wonderful vendors involved on our "Freshly Squeezed" photo shoot. The classic black and white color scheme with pops of yellow (and, yes, lemons, too) filled us with sunshine and made us smile all day. Speaking of, real couple models, DJ and Michael looked incredible and they kept their smiles on the entire day even when it was HOT out! (Like, really hot.) Take a look at the layout of "Freshly Squeezed" and stay tuned for more photos coming soon!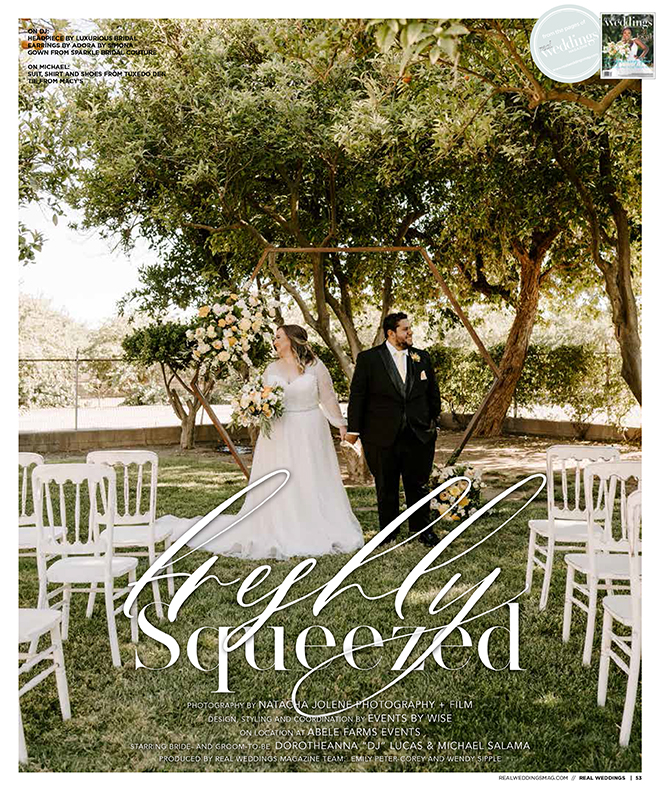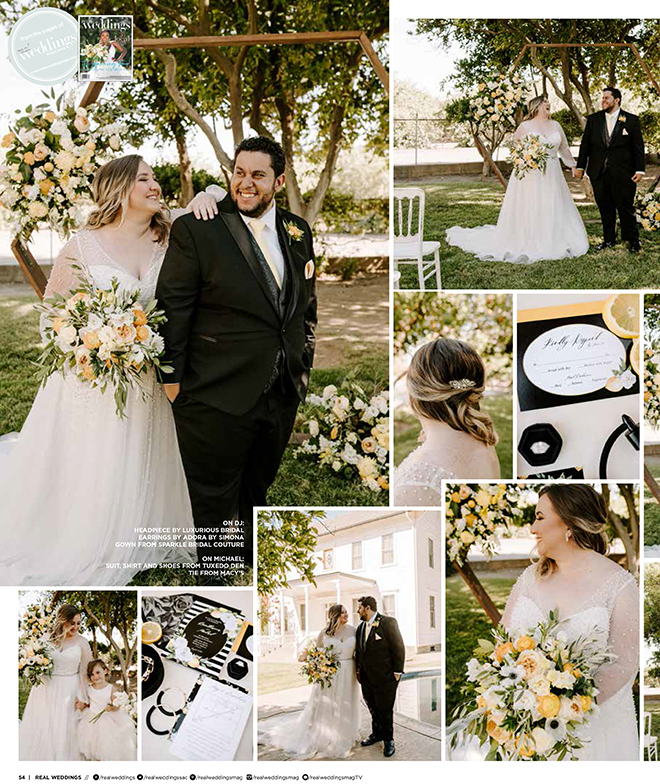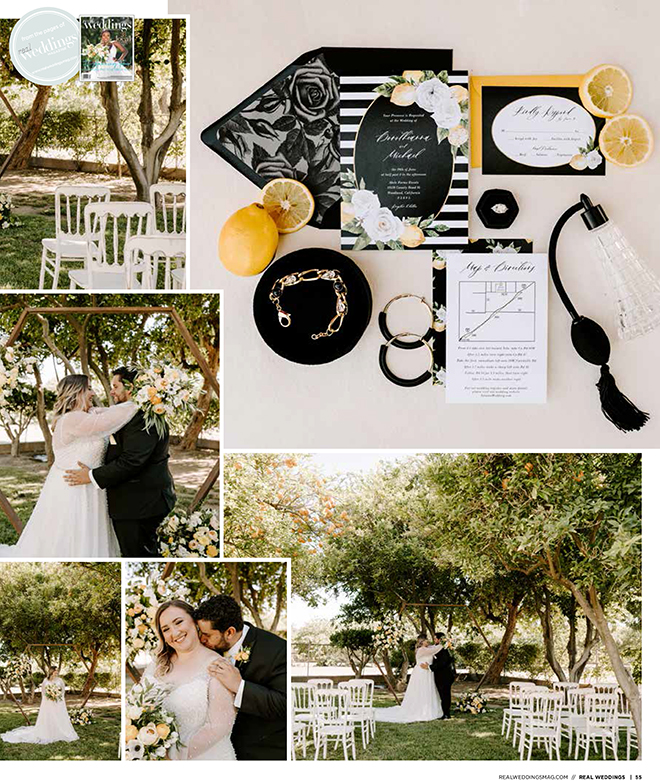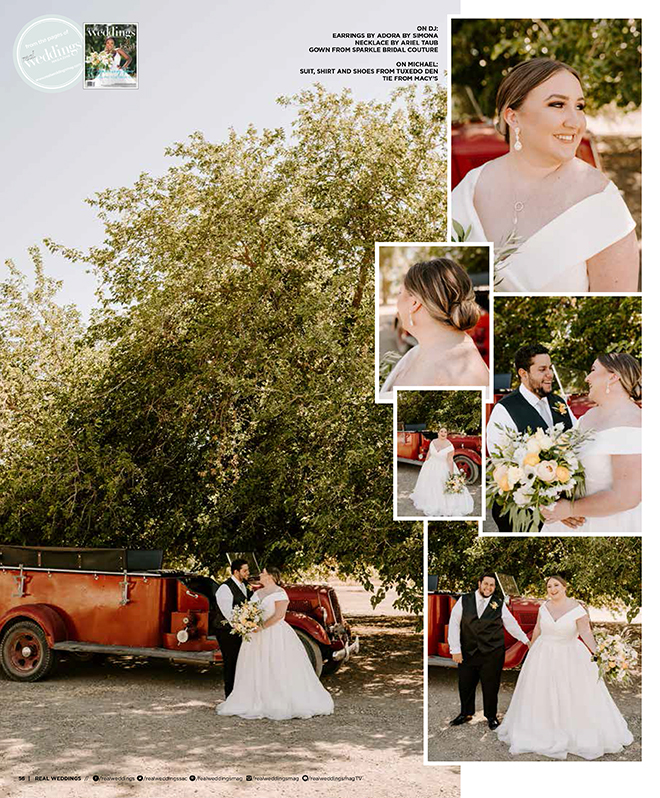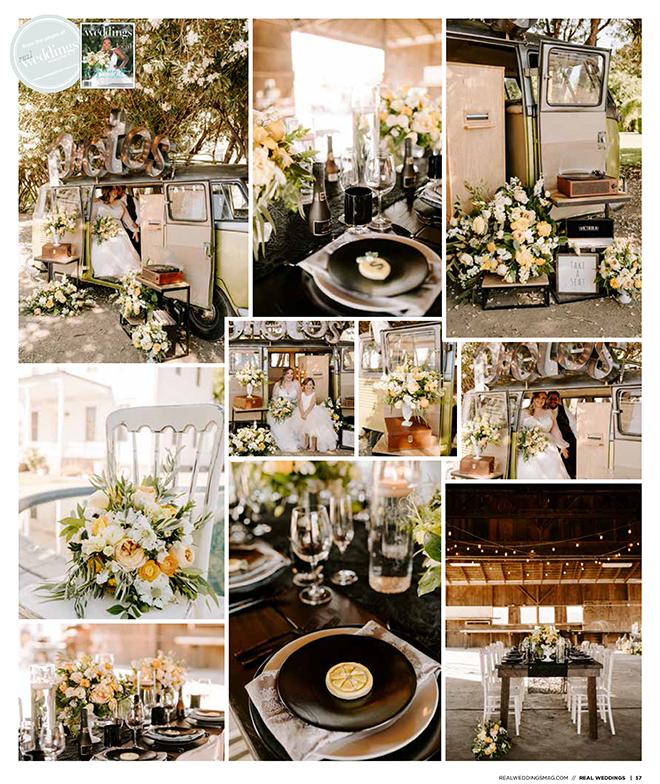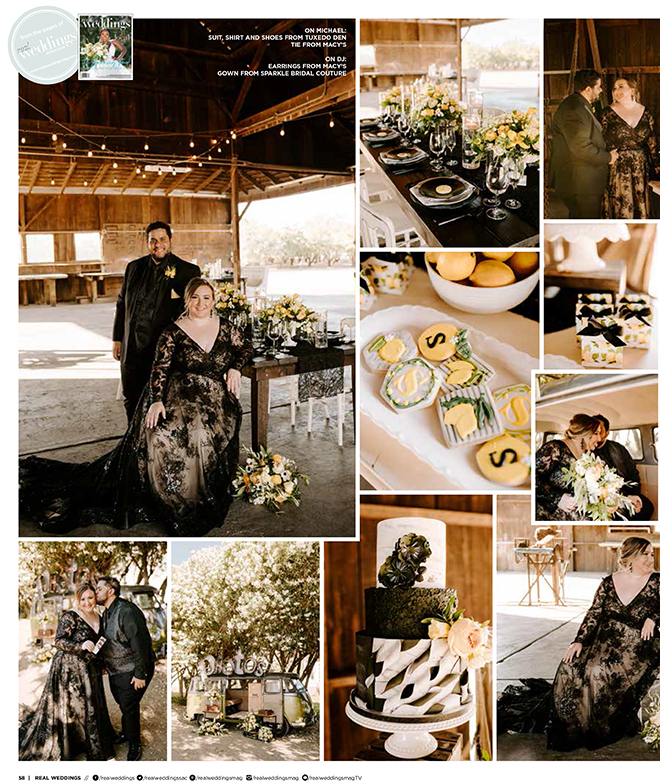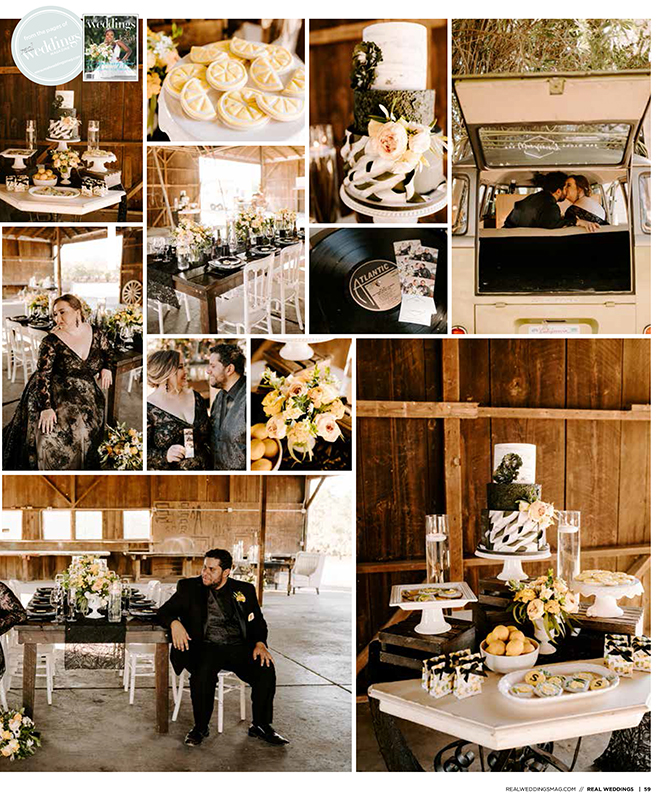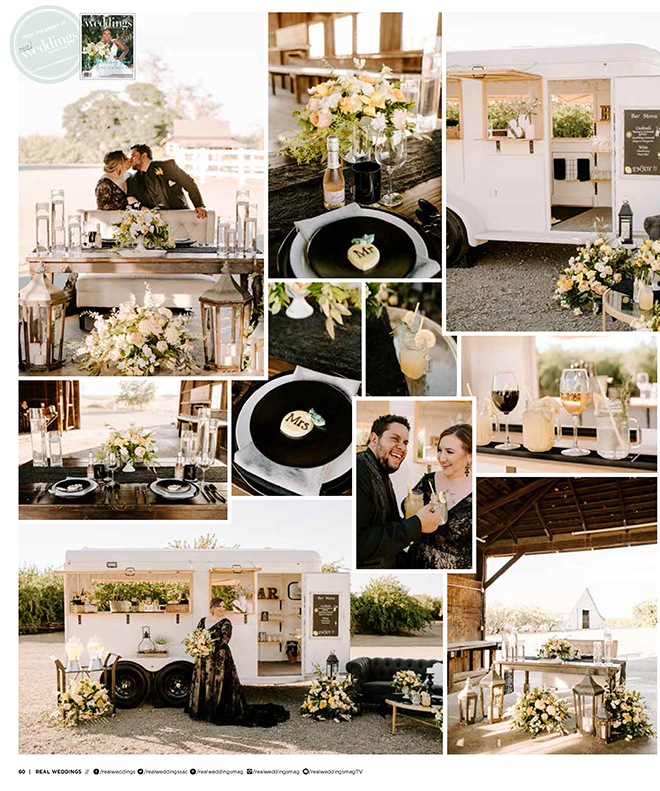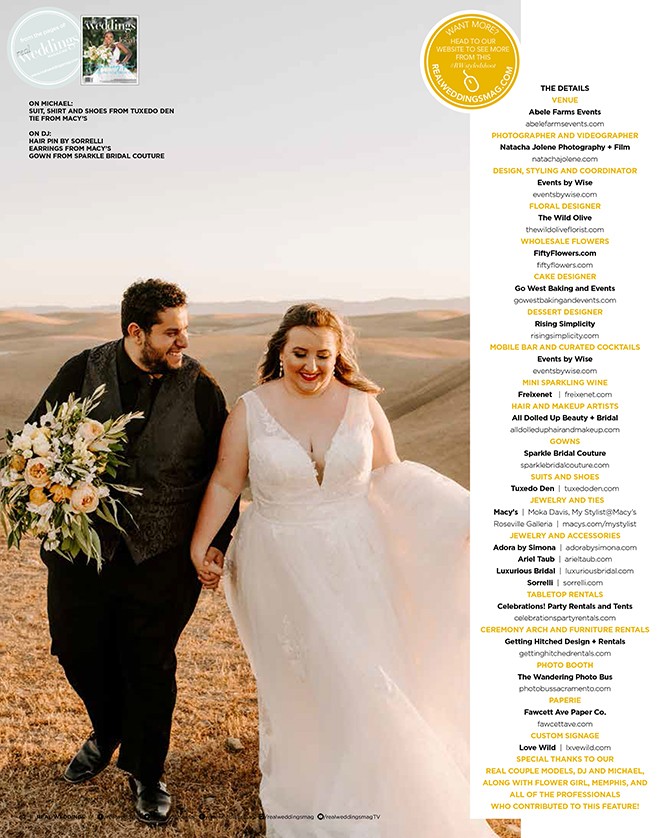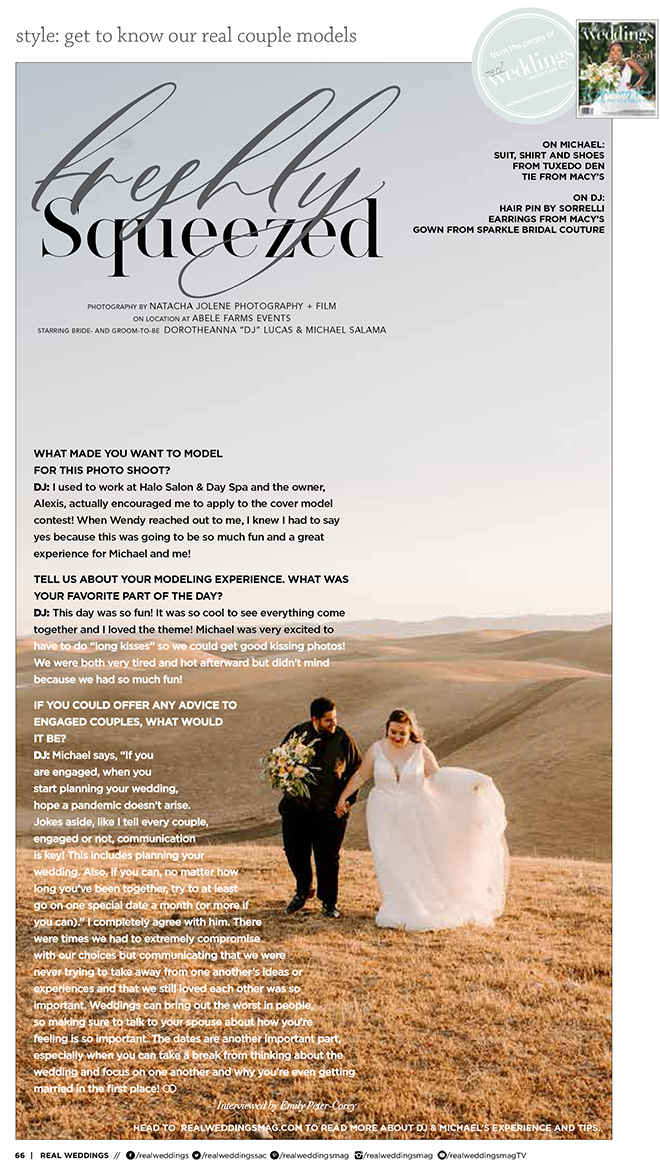 Special thanks to our real couple models, DJ + Michael, and flower girl Memphis, and all of the professionals who contributed to this feature!
Click here to see more from this photo shoot!