Welcome back to another installment of Real Weddings Magazine's Partner Profiles!
This week we highlight Danielle Roe, the talented boss babe behind Danielle Roe Events. If you've been wanting to learn more about Danielle Roe Events, now's your chance! Take it away, Danielle!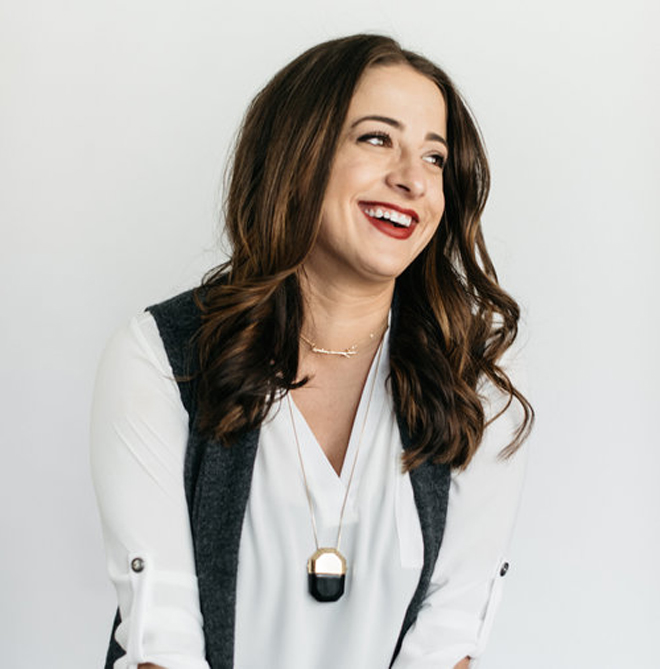 Danielle Roe Events
Tell us a little about your company? From wedding and event conceptualization to the last dance, Danielle Roe Events specializes in creating a unique and memorable experience for you and your guests. We have a passion for curating exhilarating and timeless events through visionary design and an obsessively detailed dedication to the planning process.
We are inspired by beautiful design and thrive under the pressure to tell YOUR story during this important time in your life.
When did you establish your business? 2015
What sets you apart from your competition? With the exception of working with Real Weddngs Magazine, we do not do any other paid advertising and our clientele is pretty much 100% referral based. That means we get to work with clients that already know our work and love what we do!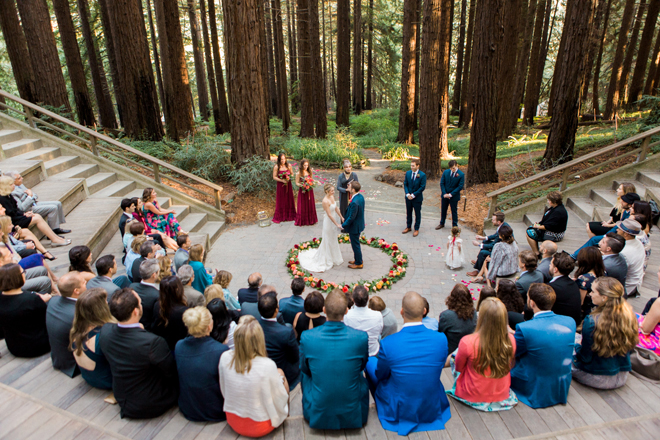 Where do you find inspiration? What professional organizations are you a member of? Roseville Area Chamber of Commerce.
What trend do you see coming for weddings this year and beyond? Some of my clients have started to really incorporate mixed cultural elements to their suite of wedding events. I LOVE when couples honor their ancestors in this way and think that it really demonstrates a great understanding of where they have come from with a commitment to where they are going.
Can you share a funny/embarrassing/touching story about one of your clients? We recently produced a wedding in which the groom just could.not.keep.it.together. The couple both hold high power and stressful jobs and were so meticulous with their planning and details. However, as soon as the groom saw the bride he was done! It was full-on waterworks every time he glanced at her or got to say the words WIFE. It was such a beautiful day made only better by the reminder that through all of the production elements and juggling of vendors, herding of family members and drive to produce an incredible party for your nearest and dearest- at the end of the day it is all about the love and emotions between our sweet couples.
What's your favorite comment/compliment that one of your clients has given you/your business? As part of our packages for styling and coordination clients, we offer monthly 30-minute calls from the moment they sign the contract. Couples who utilize this feature can literally bring ANYTHING to the table for those 30-minutes and we will talk them through it and make educated recommendations. It never fails, at the end of every call, with even the most organized and disciplined bride, they always gush about how much more calm and directed they feel and how grateful they are to have me on their side. I may or may not hang up from those calls and cry tears of joy!
What is your favorite fun thing to do locally? In my spare time, I am a mega-creative person who loves to cook and enjoy wine and beer. On weekends where we are not making event magic happen, you can usually find my husband and I wine-tasting in the Amador hills, saddled up to the tasting bars at one of our favorite wineries, Serafina or Helwig, or tasting our way through some Placer County's famed breweries.
What's your favorite local charity? We have had the honor of producing a few events for the Placer SPCA and we just ADORE them and all of the incredible work their team of staff and incredible volunteers do everyday.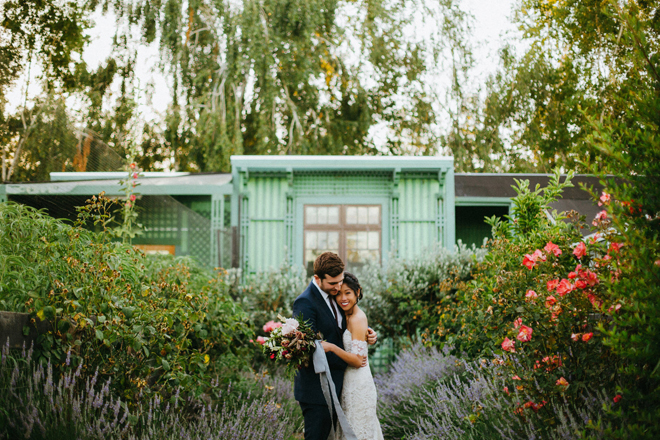 What's your favorite local restaurant? The Place in Roseville is honestly the best Italian food I have ever had outside of my Nonna's kitchen or that little hole in the wall I loved to eat at when I studied abroad in Rome. Go for the Sunday Gravy, stay for the Zippoli!
Do you have secret vice or indulgence? What is it? My cleaning lady is my best friend and most trusted confidant- she literally knows all of my dirty secrets! She comes every other week and has been one of the greatest investments I have made in myself, my relationships and my business.
Do you have any hidden talents? I can speak Italian! Posso parlare Italiano J
If you weren't in the business that you are in now, what other business/profession would you have liked to have done? I would say a graphic designer. I love to design collateral materials for my corporate clients and wish I had more time to learn more than just the basics.
If you were to plan your own wedding, or re-do your wedding, what element(s) would be most important to you? Honestly, I would never re-do my wedding- it is so stressful on a personal level, which is why I LOVE getting to do what I do for others, helping to eliminate some of that stress. My wedding was perfectly us and I enjoyed every moment of it!
What advice would you can give to soon-to-be-married couples? Take a moment to enjoy the process- this is just a day that will set you on the path for the rest of your lives. Use opportunities through the planning process to grow closer together, closer with your family and friends.
For more information about Danielle Roe Events, log on to DanielleRoeEvents.com or email Danielle@DanielleRoeEvents.com or call (925) 890-5724.
And, make sure to "like" Danielle Roe Events on Facebook HERE and Instagram HERE.
Blog post by Real Weddings Magazine's Social Media Maven, Aimee Carroll.
Subscribe to the Real Weddings Magazine Blog! Click here:
[subscribe2]