Happy Submitted Styled Shoot Sunday, everyone! Today, we're taking a look at the beautiful shoot set at Richard's Ranch, photographed by the talented Karissa Wright Productions. With a beautiful getting-ready area, a chic bar cart, a donut wall (yum!) and a beautiful reception venue — what more could you ask for? Keep scrolling to get the deets. Happy Sunday, and happy reading!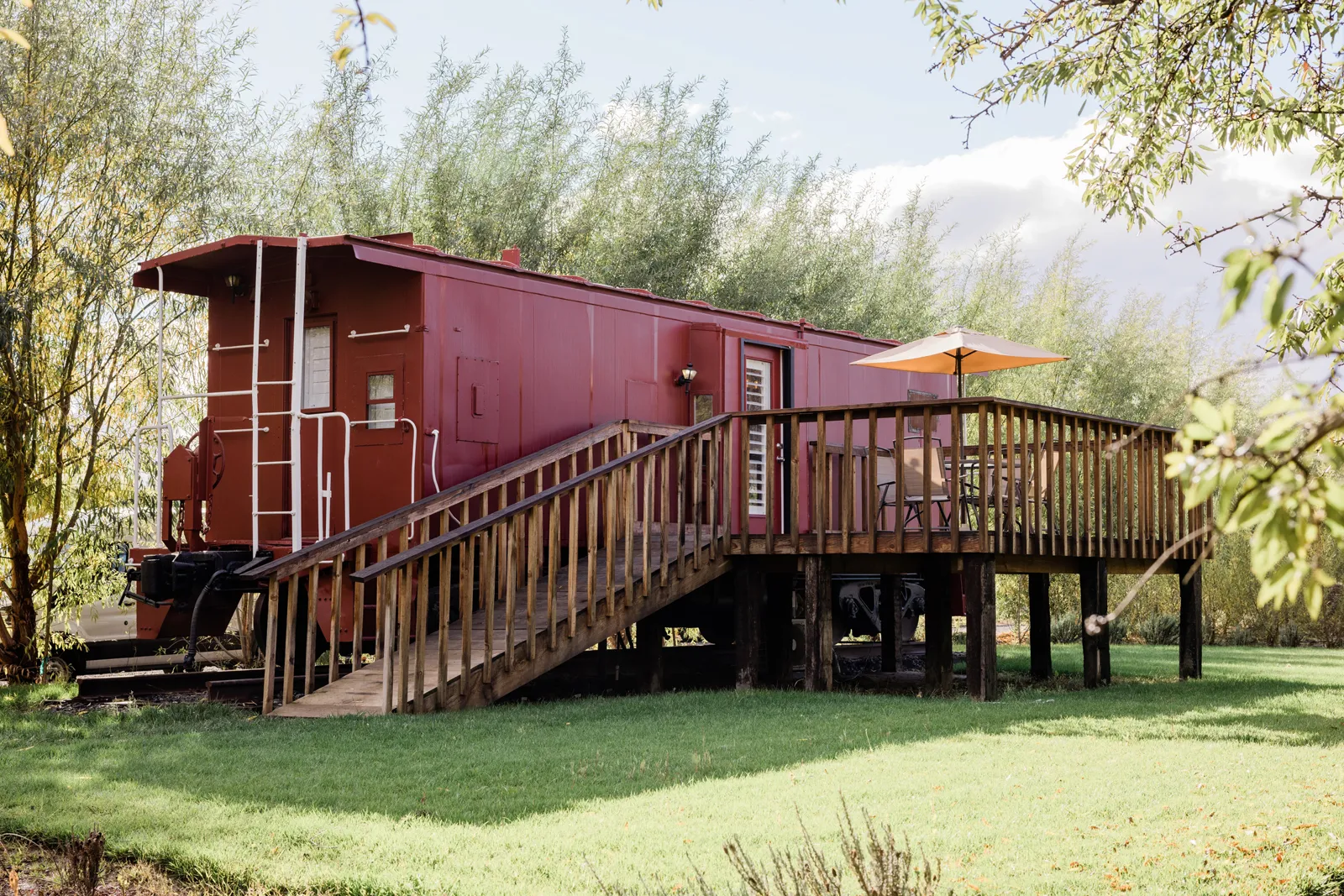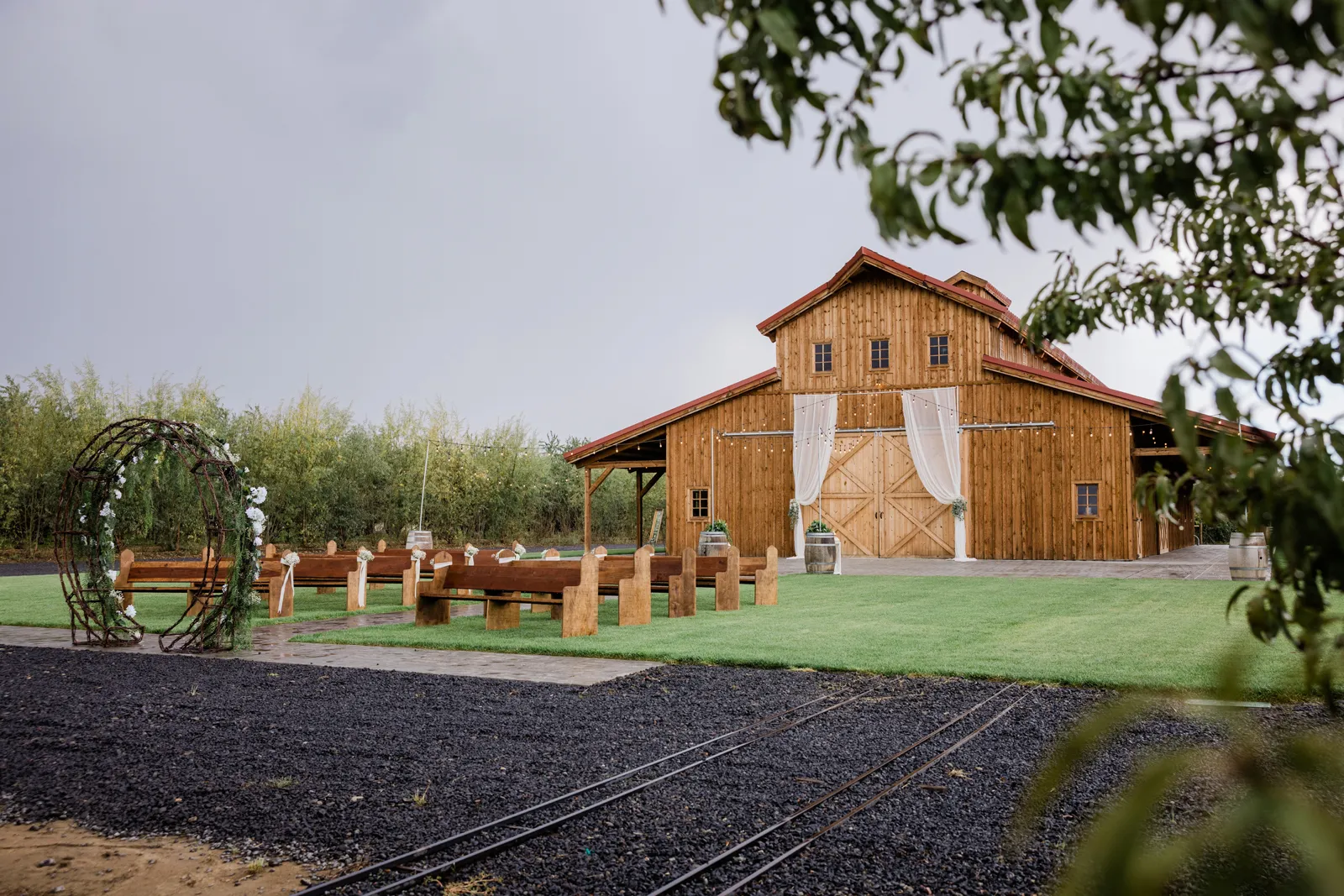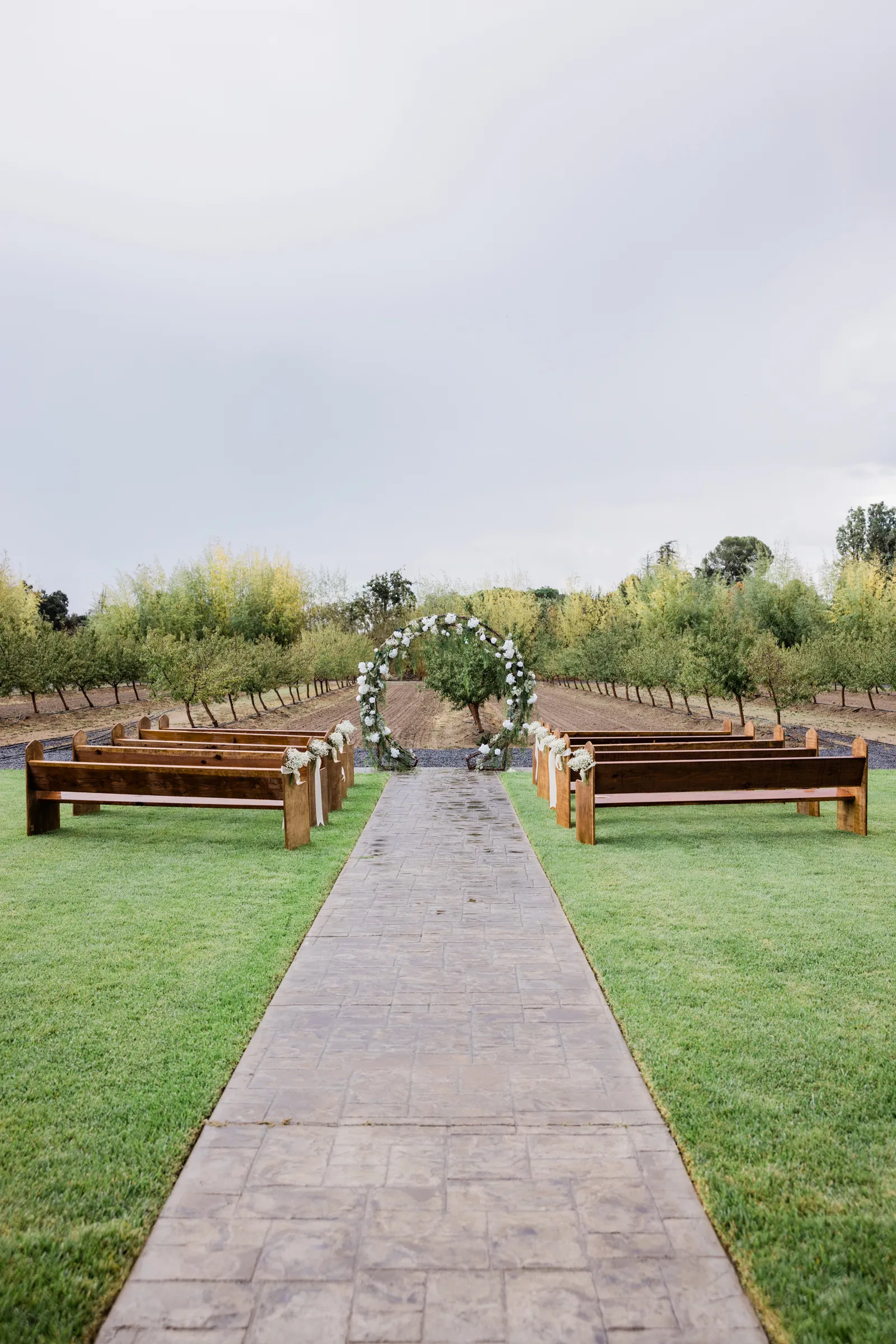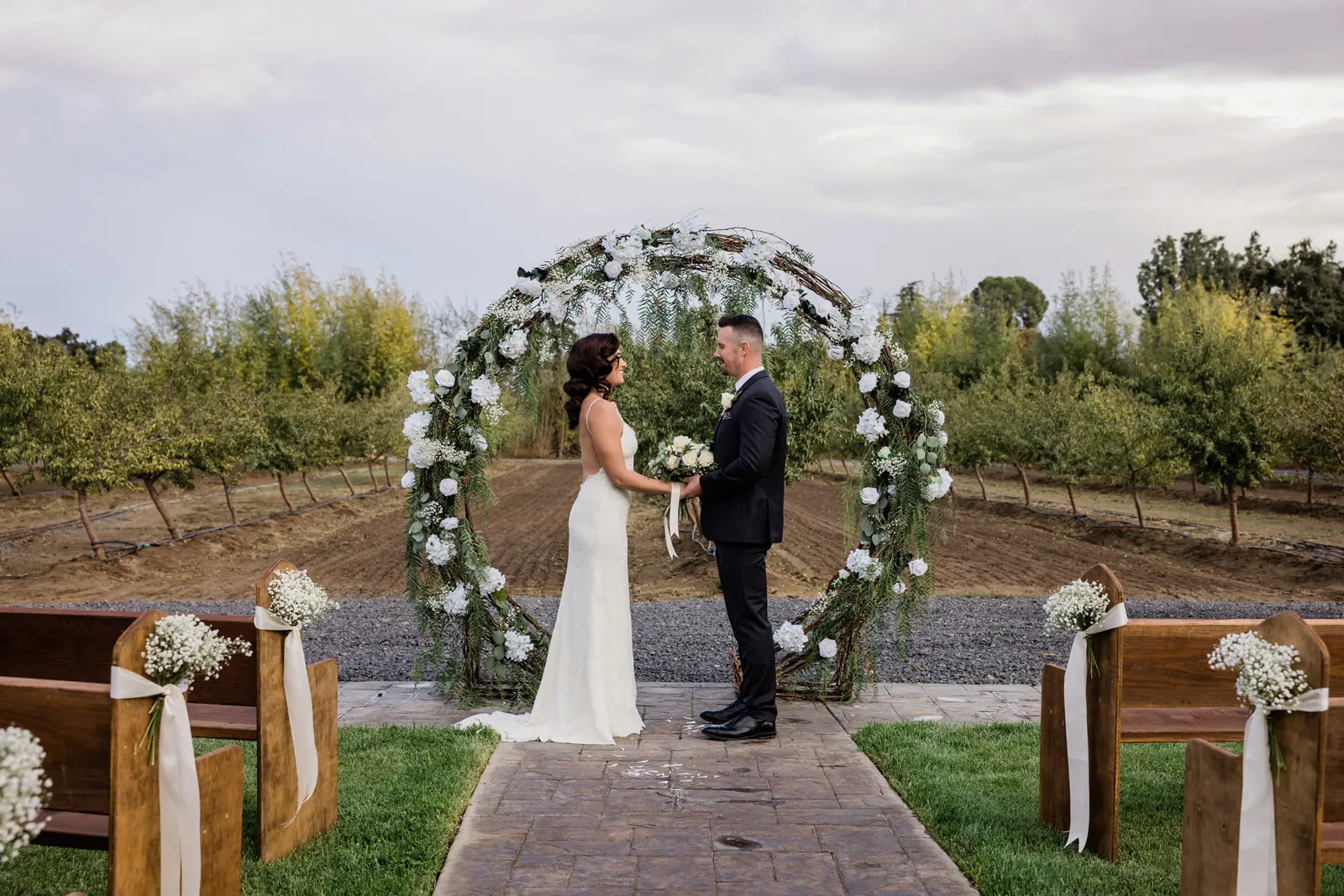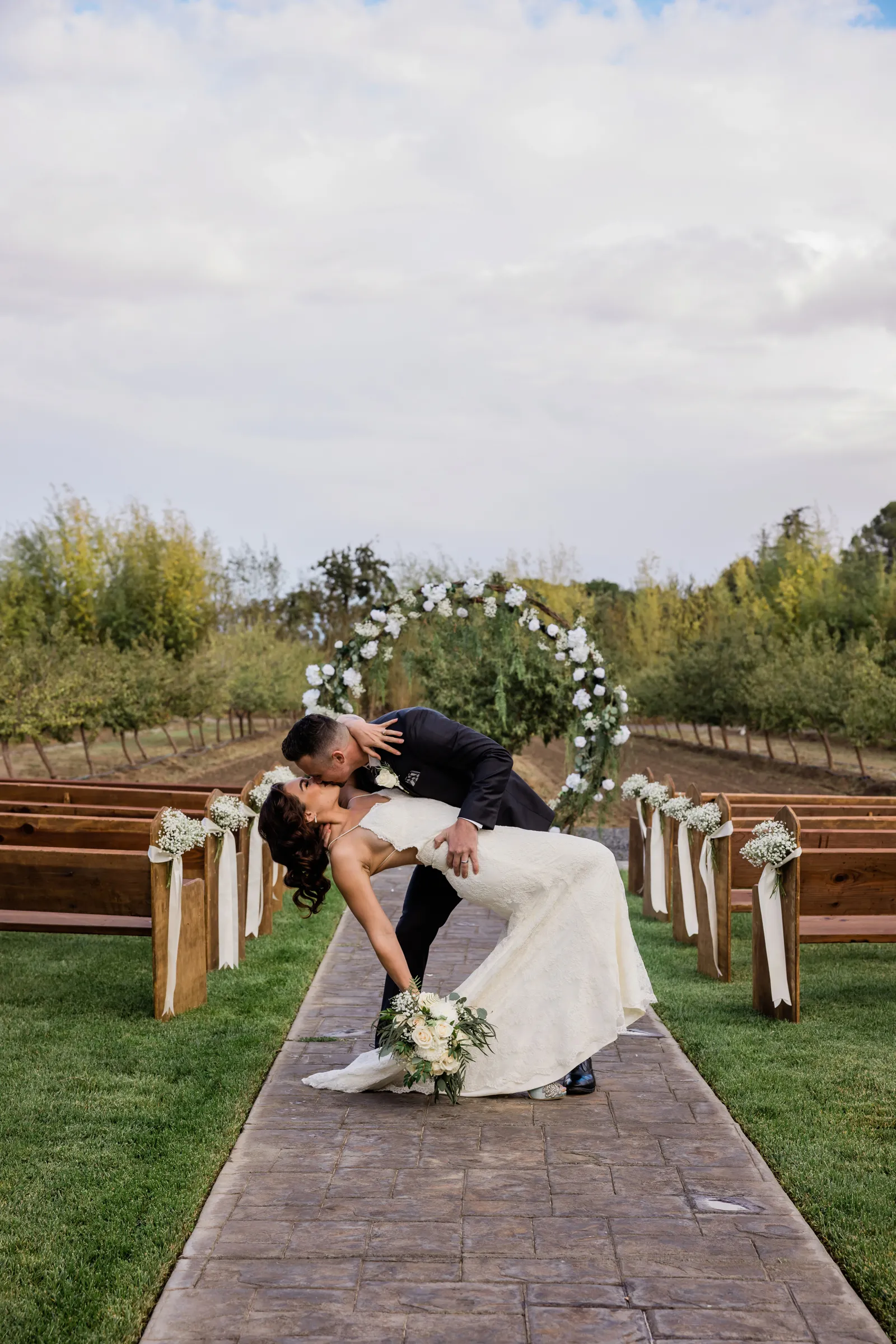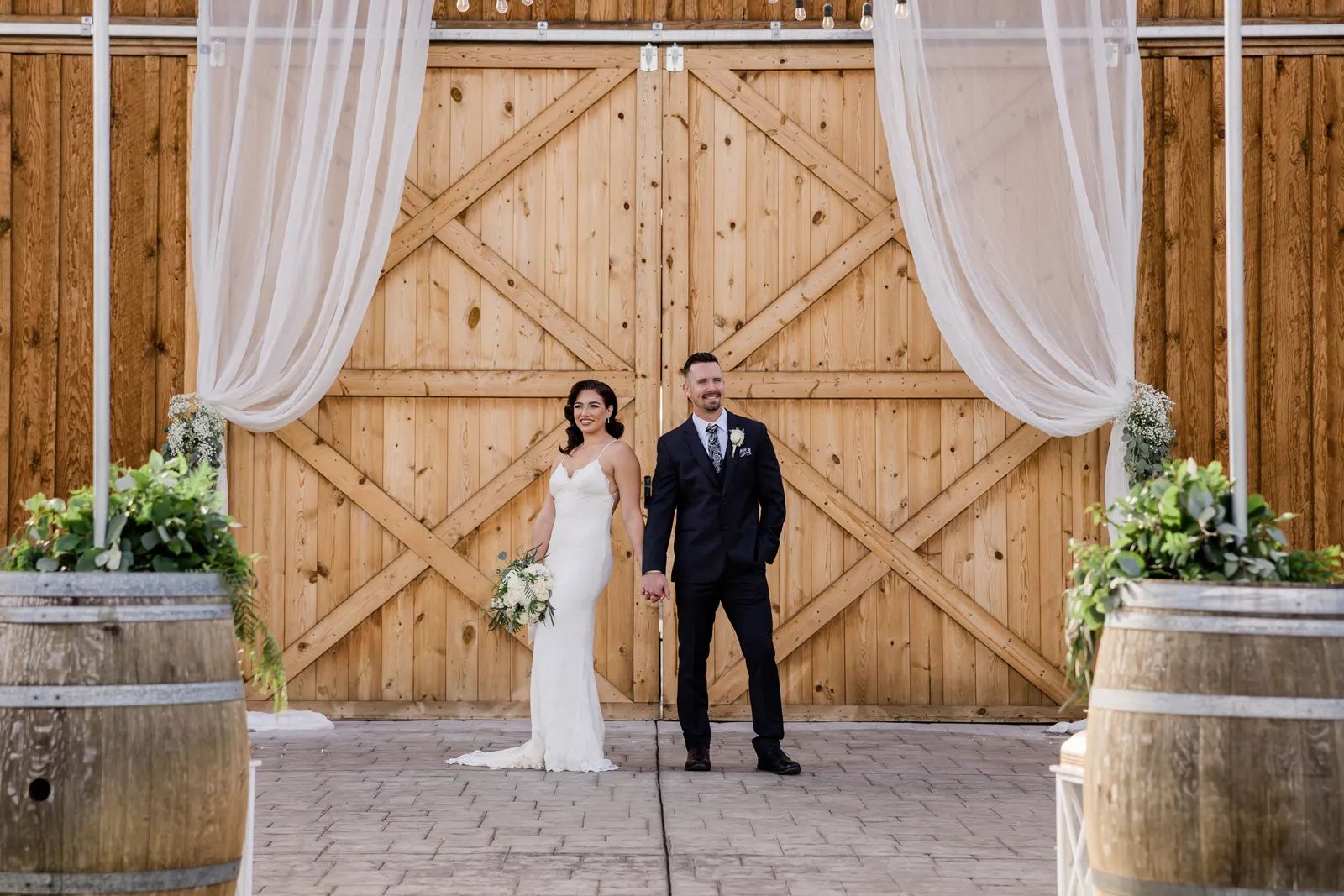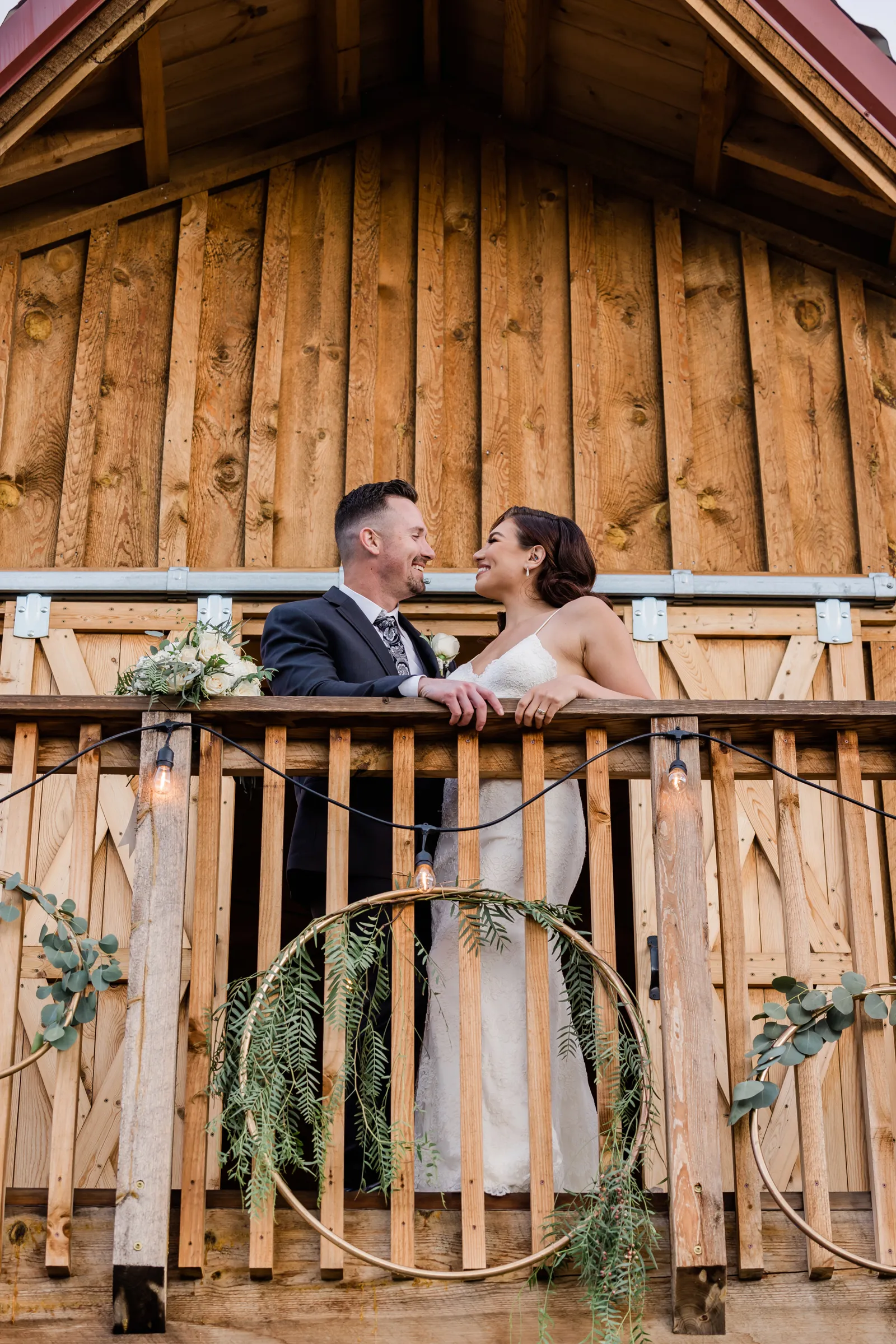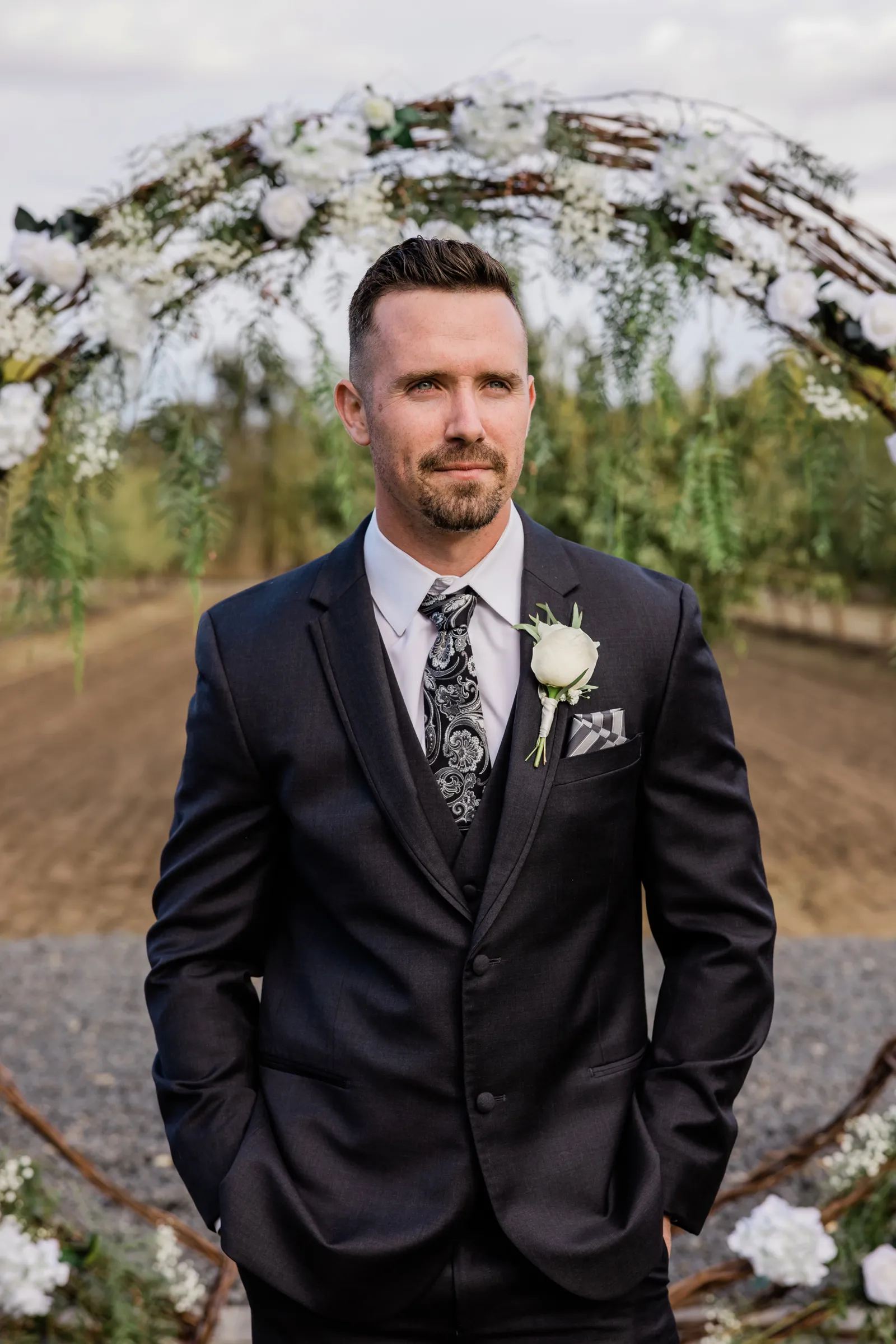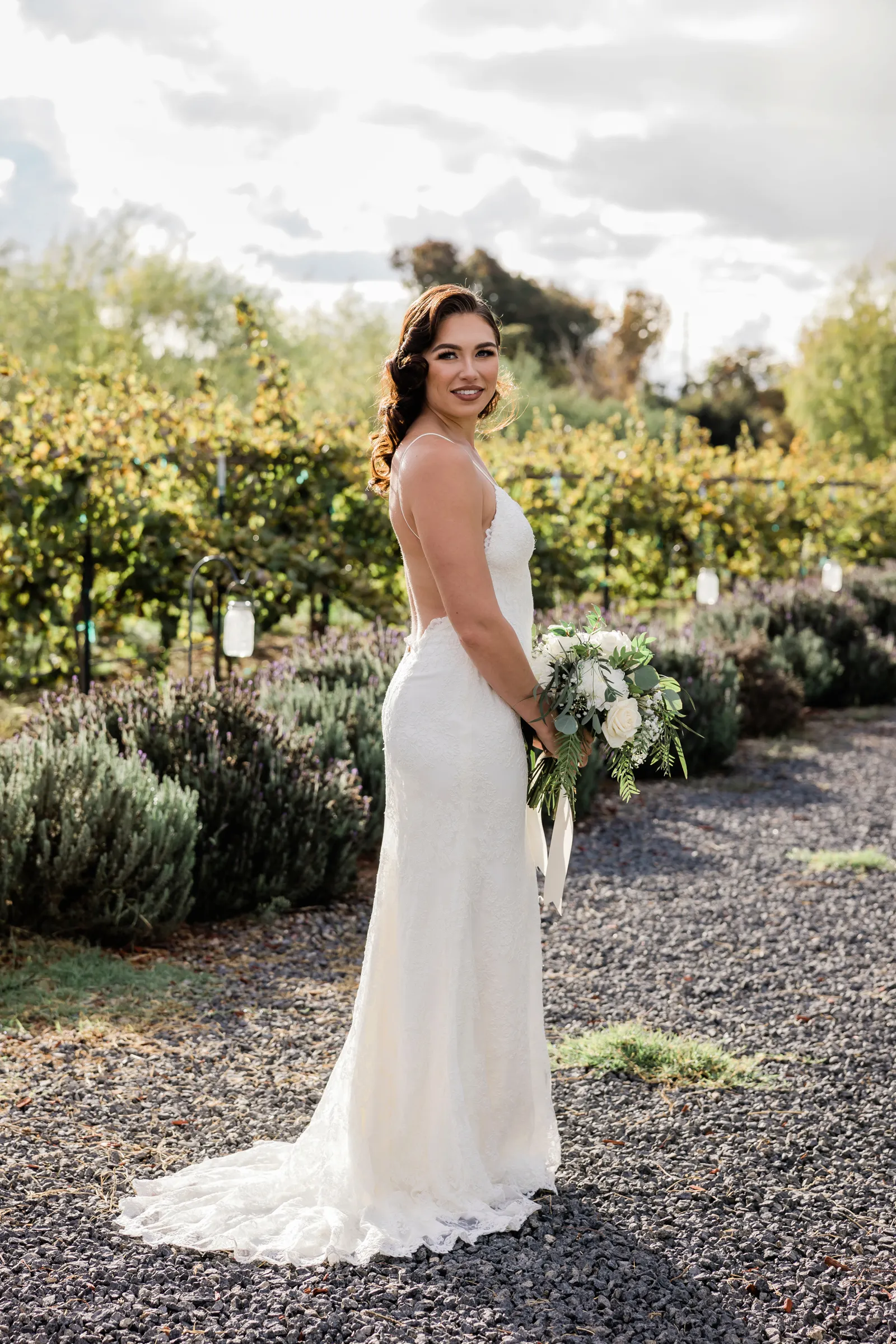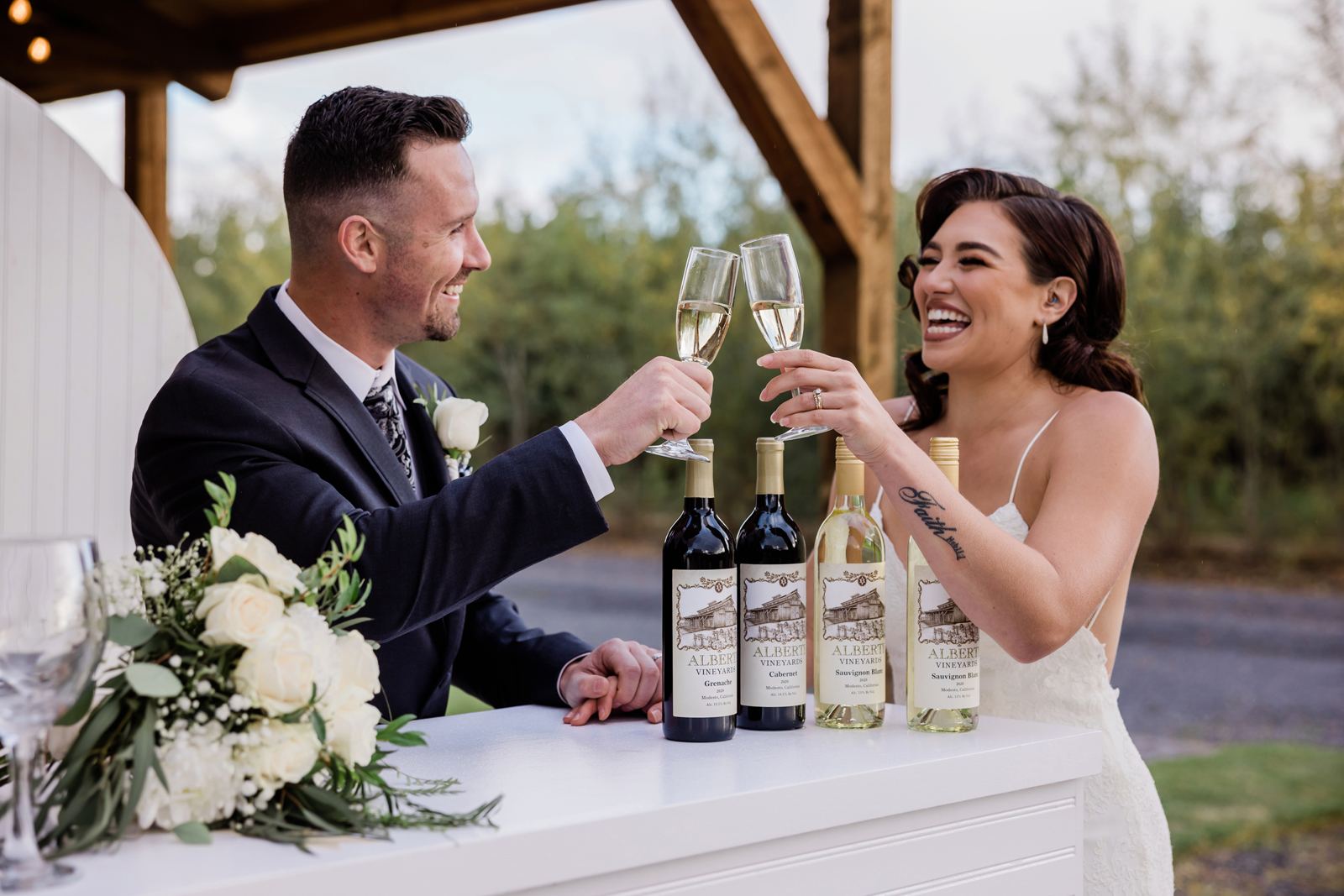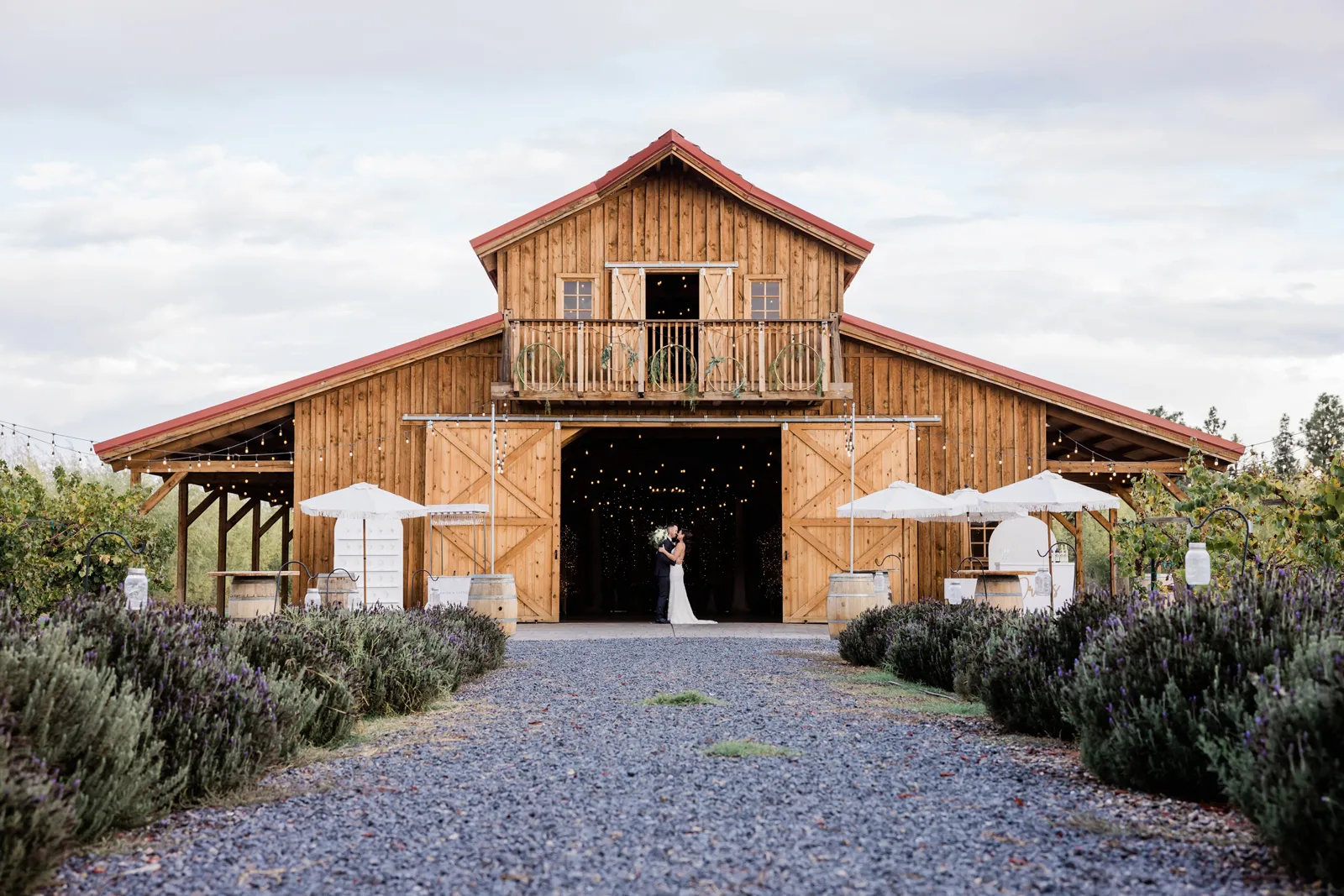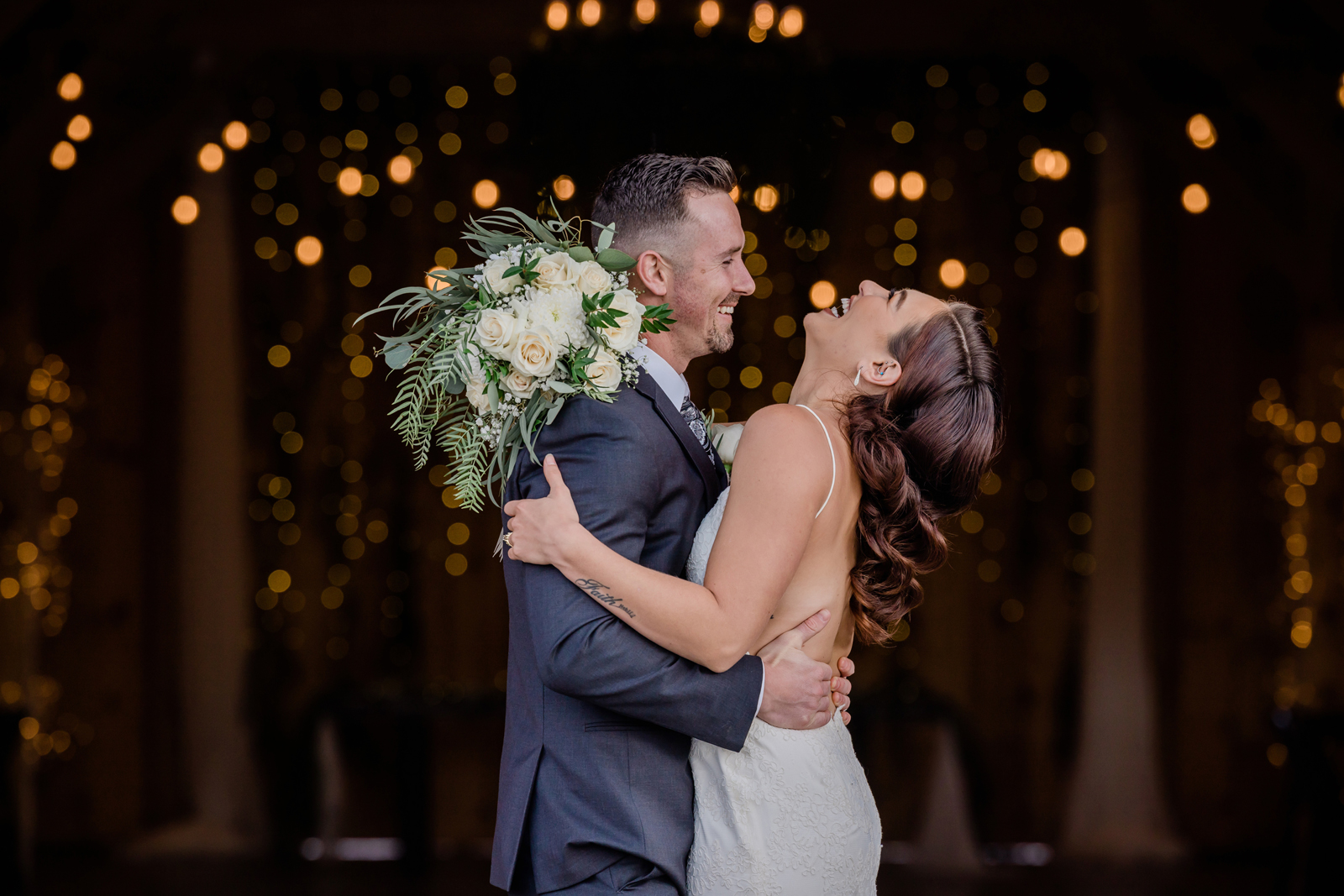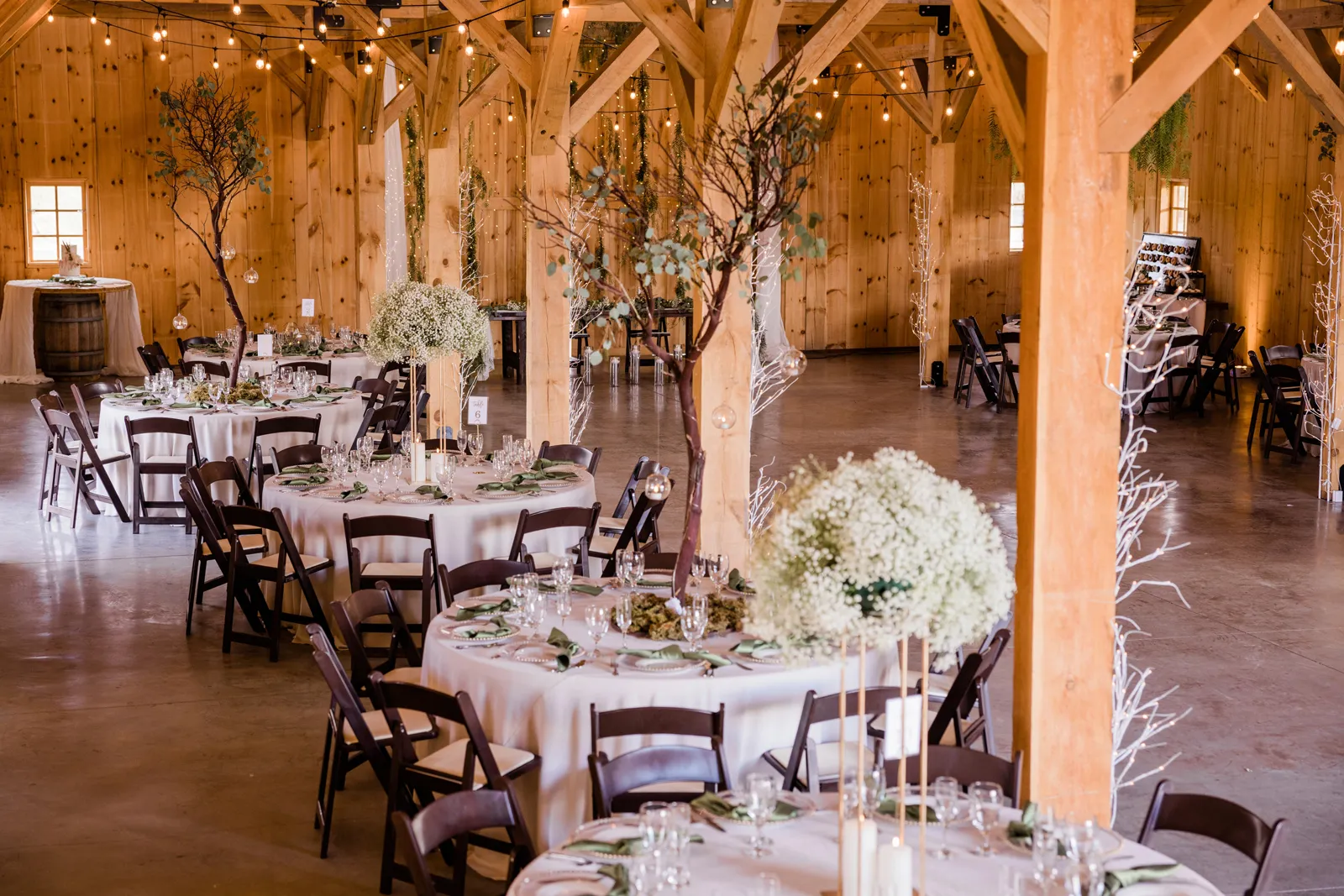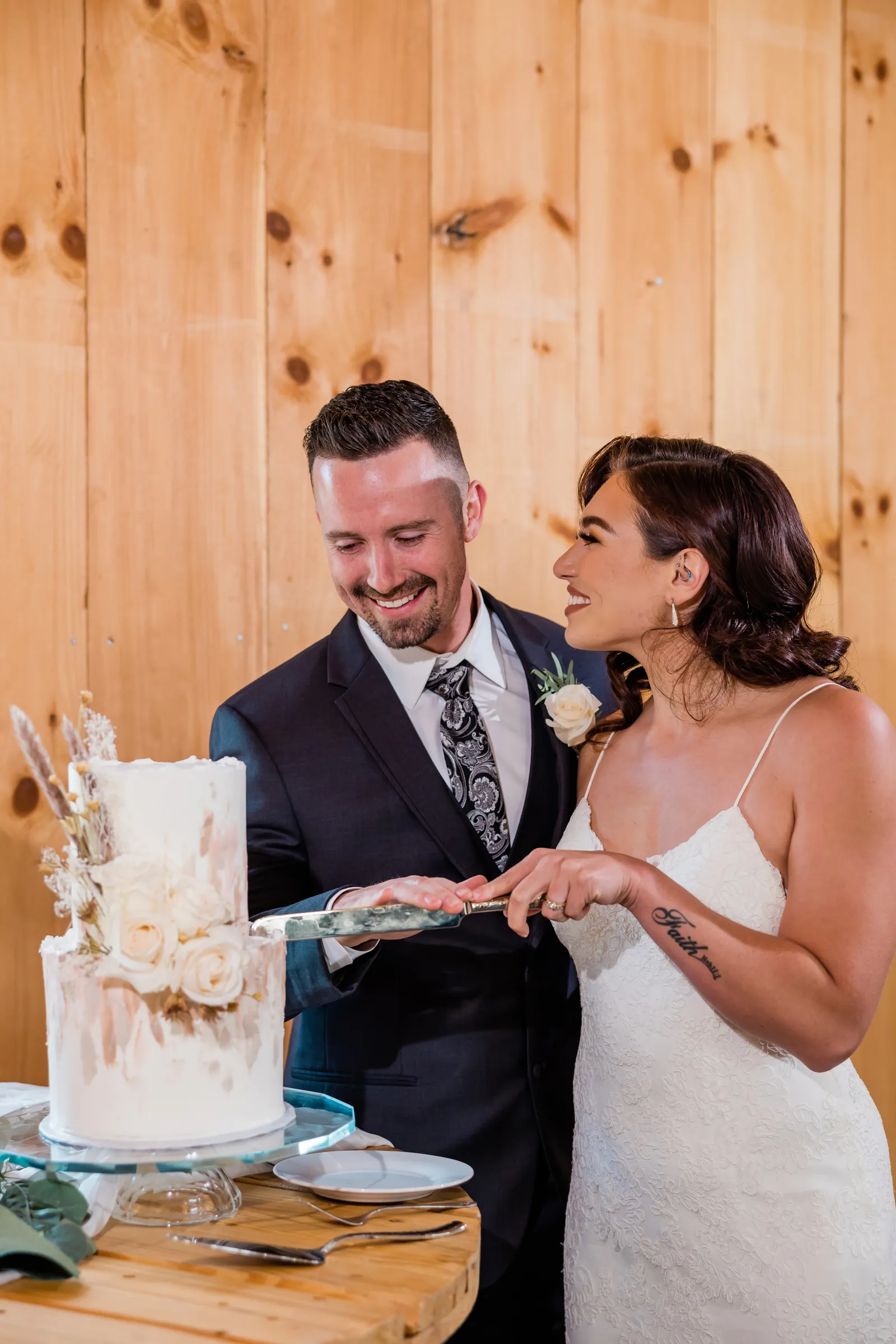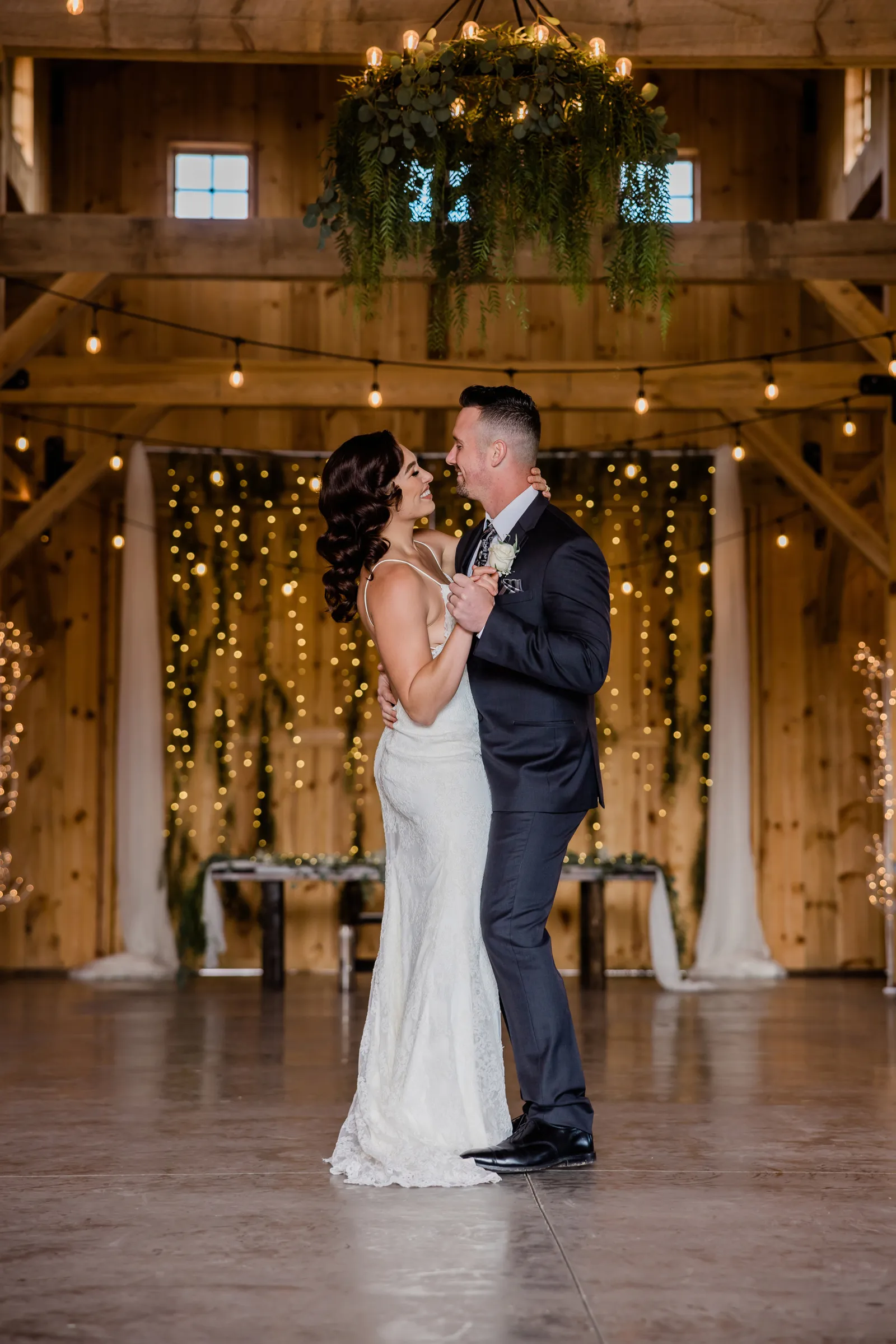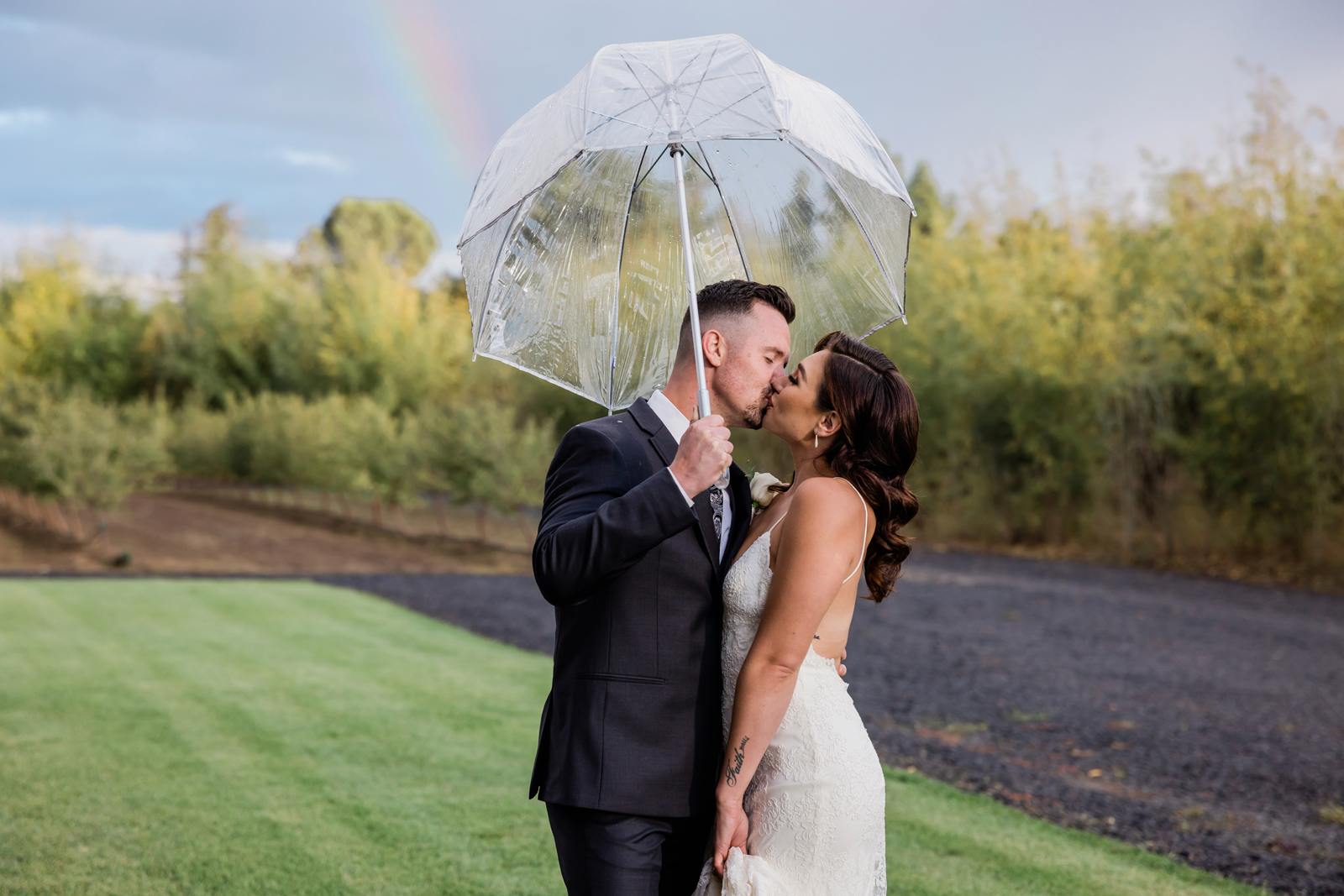 Photos above courtesy of Karissa Wright Productions
Want to see more from our #RWSubmittedStyledShoot blog post series? CLICK HERE!