Raymond and Bang Nguyen are true artists, both with inherent passions for photography. Their early experiences with photography brought a fascination for making time stand still and capturing moments in a single frame. Their passion combined with talent and drive led them to begin their own business: Passion Studio. Passion Studio Photography and Film Making is a now successful, top ranking photography business. And we can see why.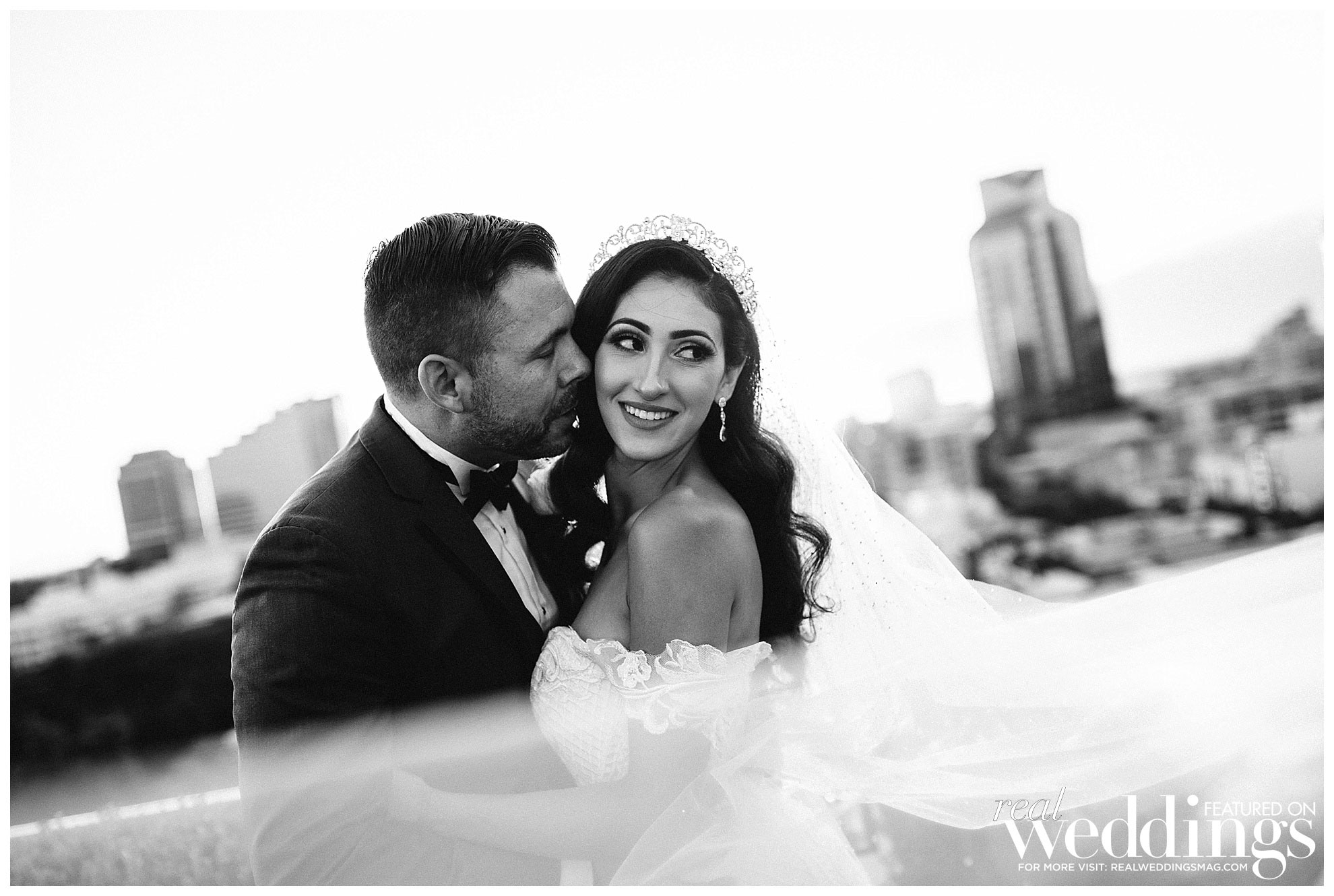 Both Raymond and Bang pride themselves on providing exceptional photography and videography thanks to an exceptional experience. They believe that the best photography is only possible in a relaxed, comfortable environment. They make every effort to ensure their clients have that experience. And their photos prove that their clients do. They are not after staged or overly posed images, they live for spontaneity and true, candid moments.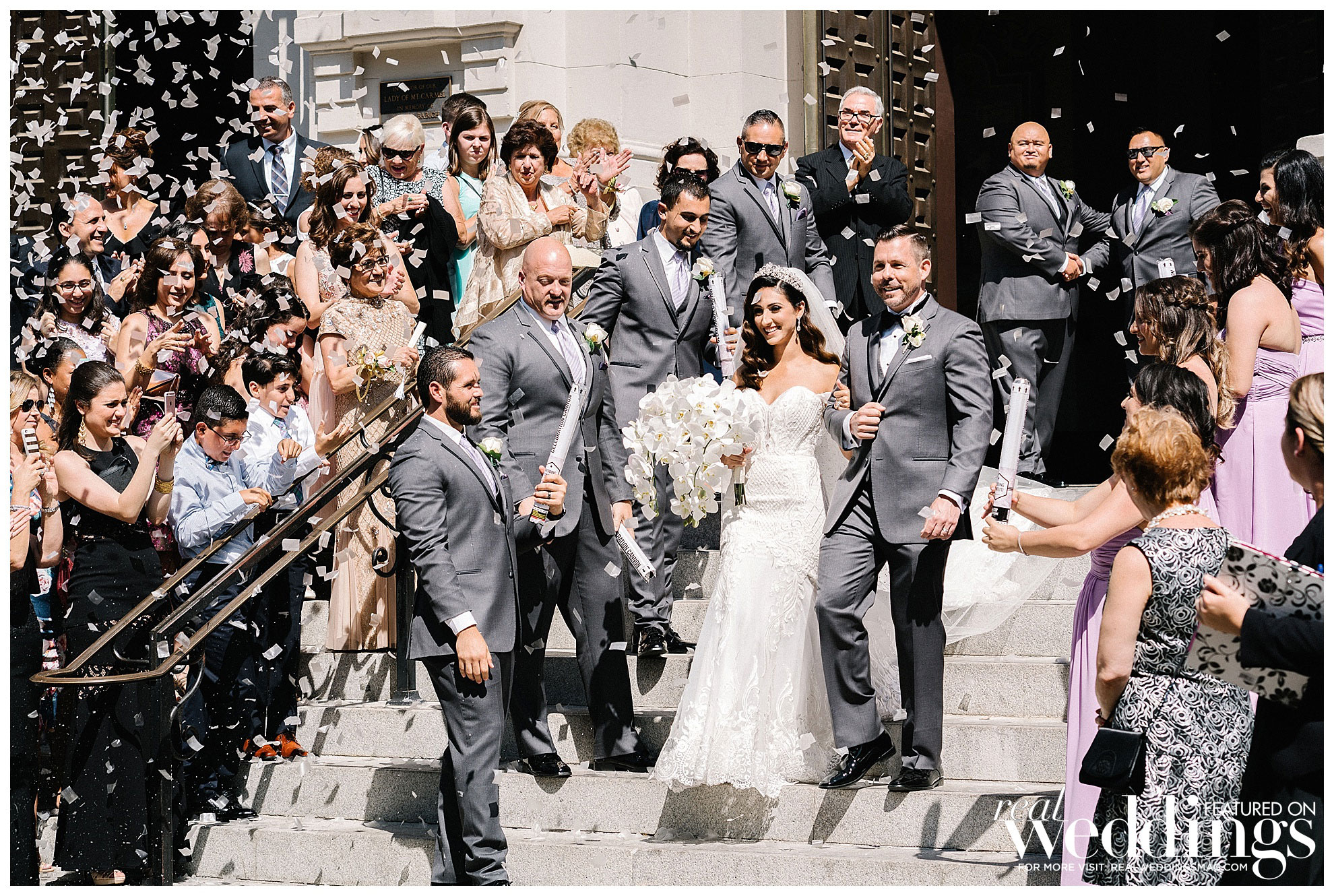 Passion Studio's gallery features images that evoke emotion. As you scroll through the photos, you aren't seeing just beautiful photography; you are witnessing beautiful moments.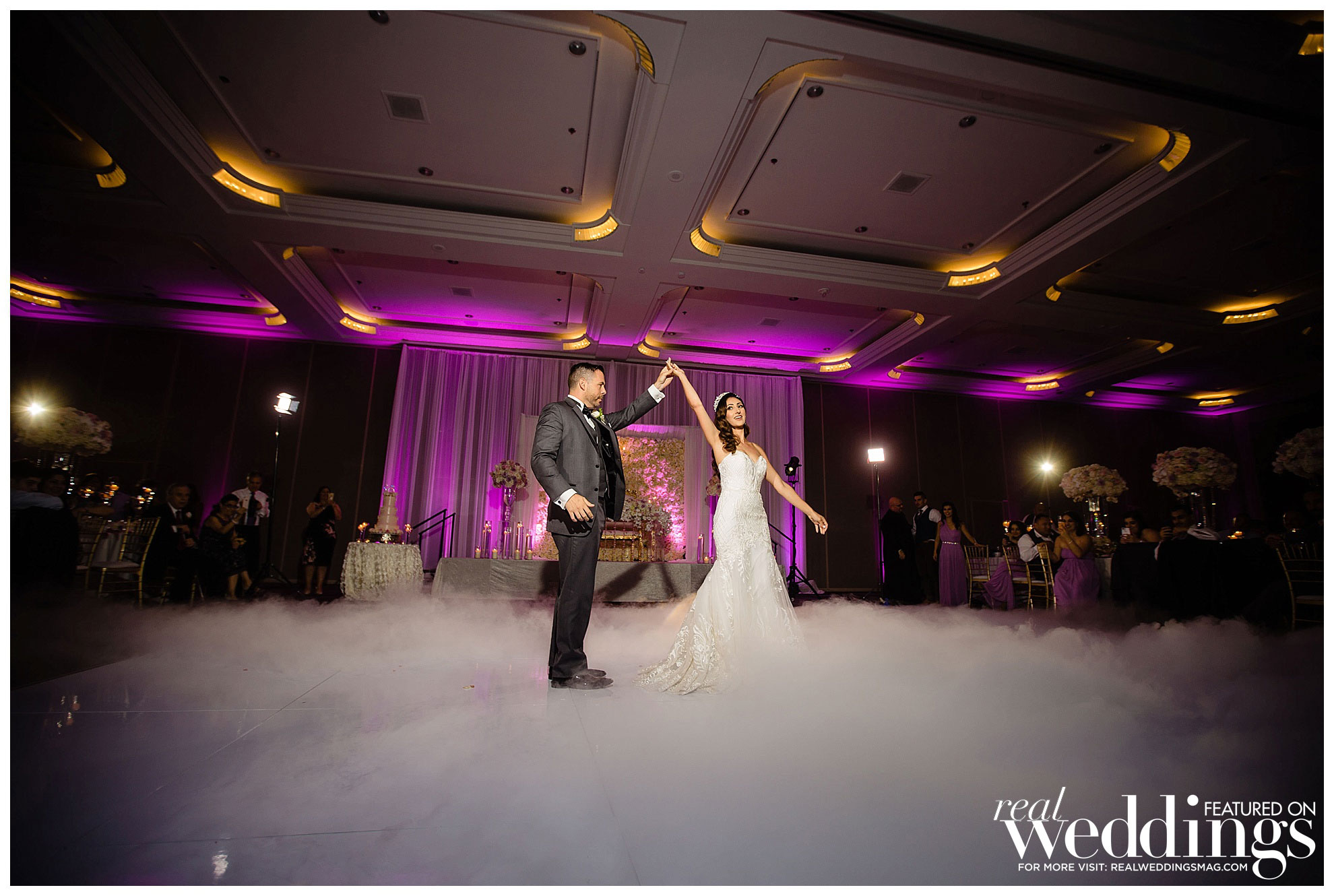 Contact Passion Studio Photography and Film Making to see how they can help capture your most beautiful moments.
For more information about Passion Studio, log on to Passionstudio.org.
And, make sure to "like" Passion Studio on Facebook here, Facebook.com/Passionstudio79.
To see more of Angela & Jason's wedding, click here!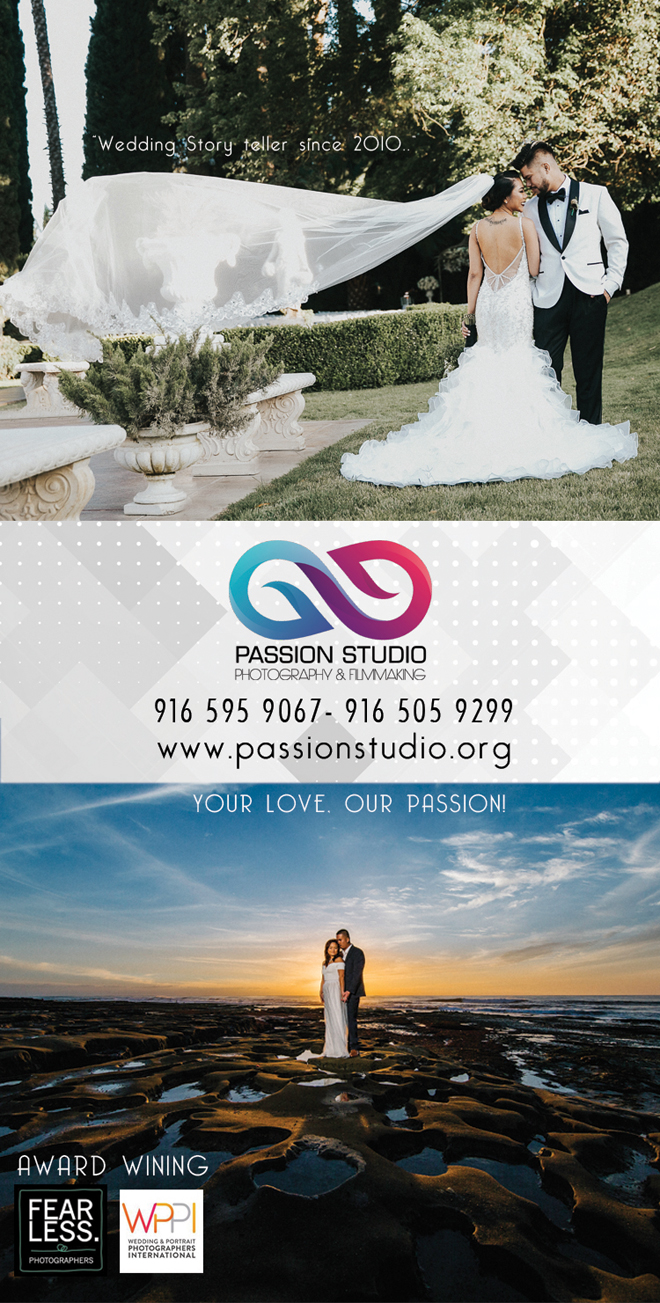 Blog post by Real Weddings Magazine's writer, Kelley Saia.
Subscribe to the Real Weddings Magazine Blog! Click here:
[subscribe2]