Welcome back to another installment of Real Weddings Magazine's Partner Profiles!
This week we highlight Lady Boss Jennifer Corrigan and the team behind Sacramento Event Co. If you've been wanting to learn more about Sacramento Event Co, now's your chance! Take it away, Jennifer!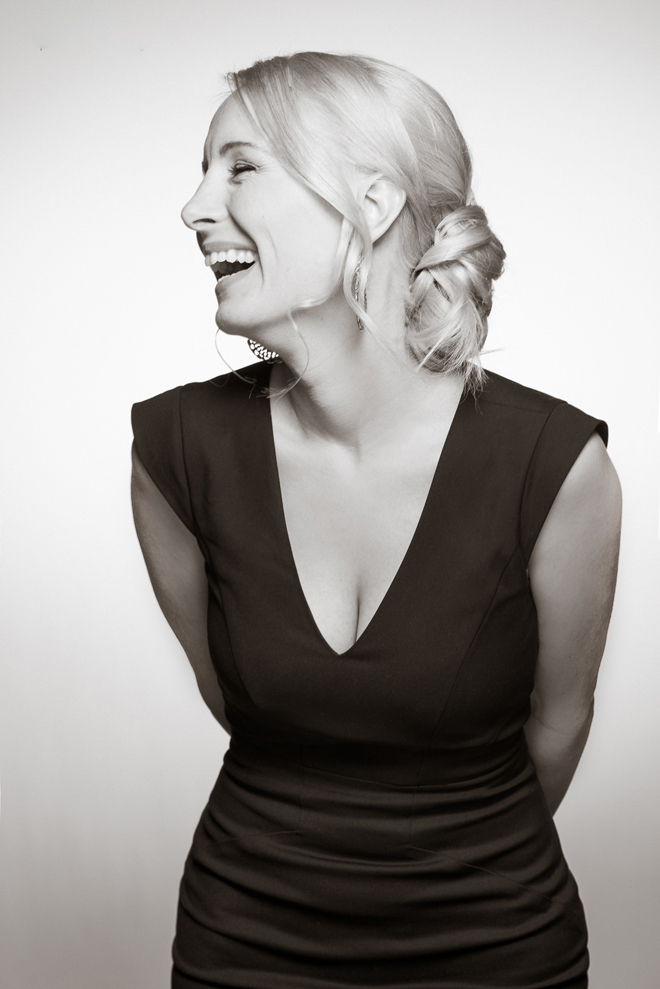 Sacramento Event Co.
Tell us a little about your company? Dynamic, highly motivated, award winning event and project management professional with over 15 years of experience in planning and executing high pressure, exclusive events from conception through execution. Now an up and coming new face in Sacramento California — Jennifer is the girl boss behind Sacramento Event Co.
Sacramento Event Co. is Sacramento's premier lounge furniture rental studio. Bringing luxury, class, sophistication and a caliber of experience unparalleled within the current event industry.
When did you establish your business? Sacramento Event Co officially opened in January 2019
What sets you apart from your competition? I carry different more modern clean lined inventory that are influenced from European Designs. Being I am not from the USA originally; I have a different eye for design and concept of events because of my travels and working in different countries. I hope to bring different options and trends to the Sacramento and Northern California market.
What professional organizations are you a member of? NACE
What trend do you see coming for weddings this year and beyond? I definitely see lounges becoming more of a popular staple to wedding receptions. Creating personal "VIP" spaces for guest to cozy up in, adjacent to a dance floor or cocktail area.
These smaller more intimate areas keep guest moving while creating ambiance to your reception design and décor.
What's your favorite comment/compliment that one of your clients has given you/your business? My favorite time with any of my clients is when I get to see them walk into their wedding reception and witnessing the look on their faces of awe.
I've had the opportunity to work alongside many amazing vendors both in Canada and the United States, when a team of vendors comes together in synchronicity, all aspects of the event/wedding are amazing. I treasure those moments.
What is your favorite fun thing to do locally? My husband and I like to take our bikes out around the city. We stop at various restaurants and have 1 small plate of food and a drink then off to the next stop. It makes for a fun afternoon. Typically we call this "Sunday Session"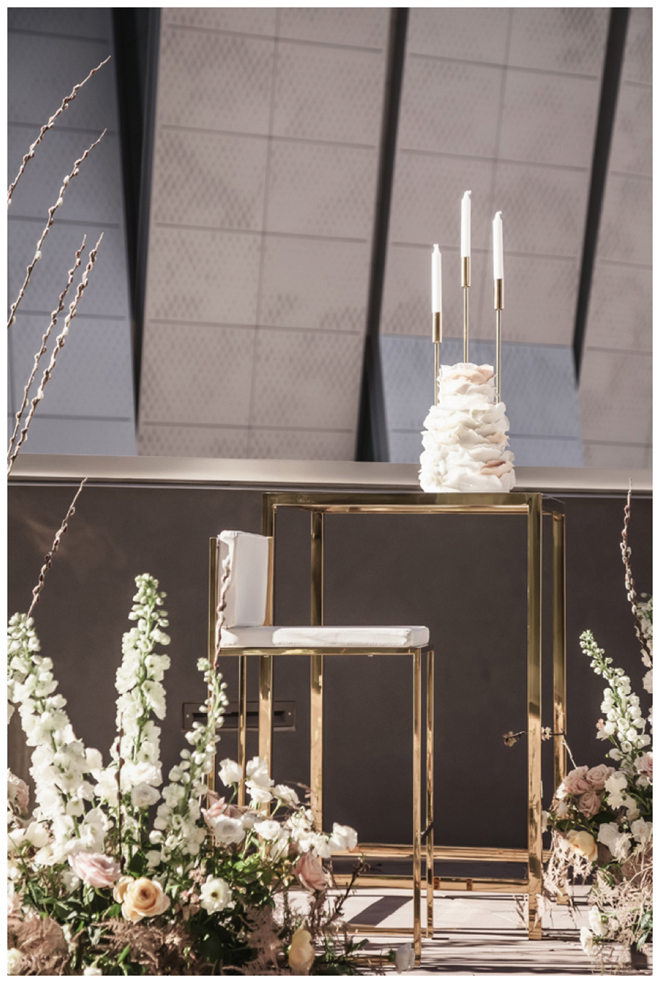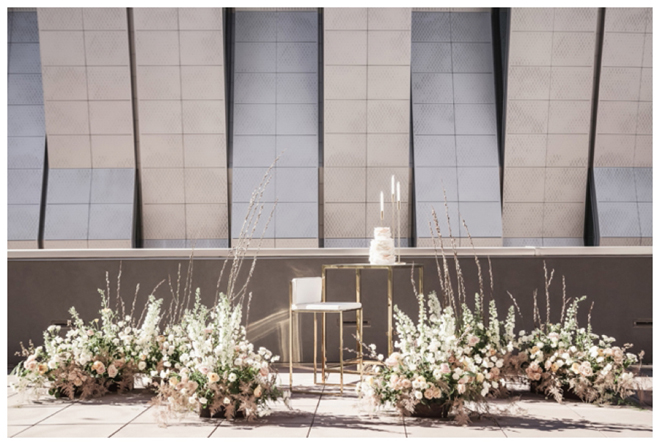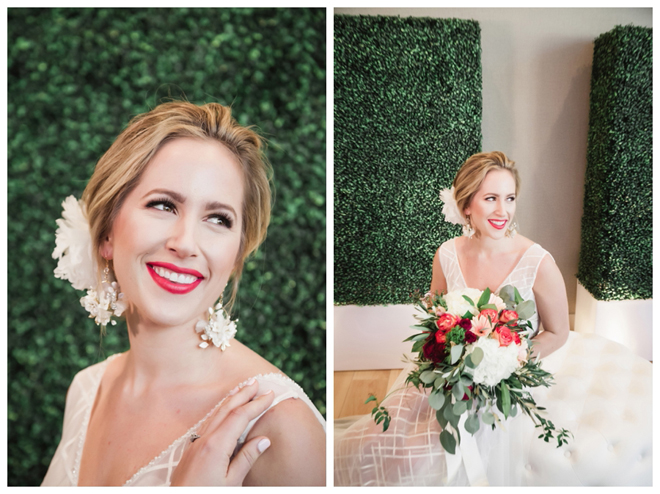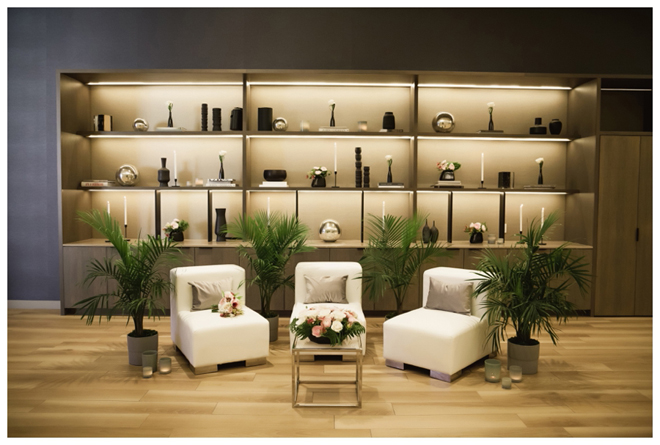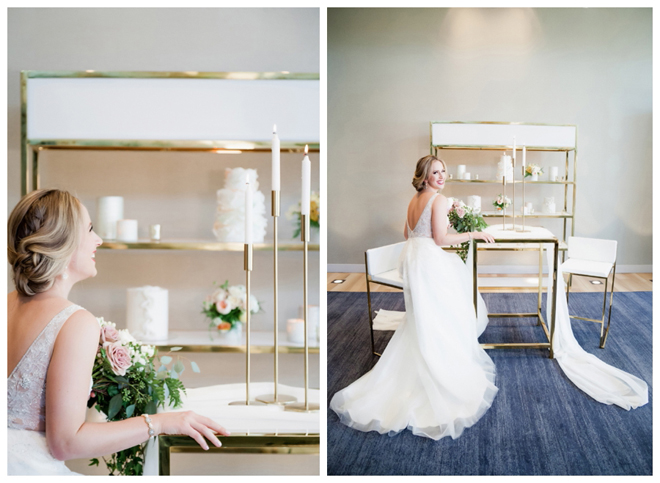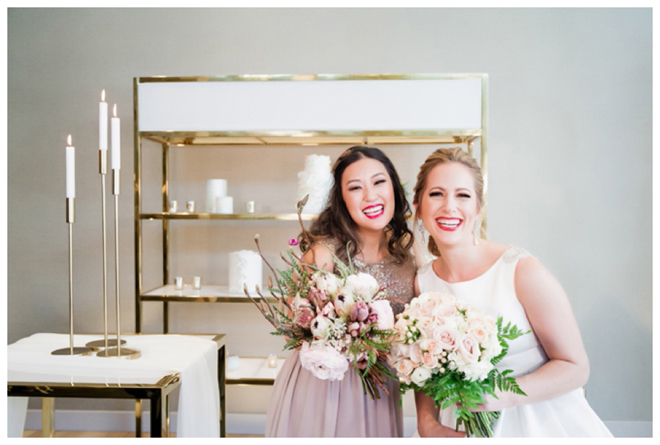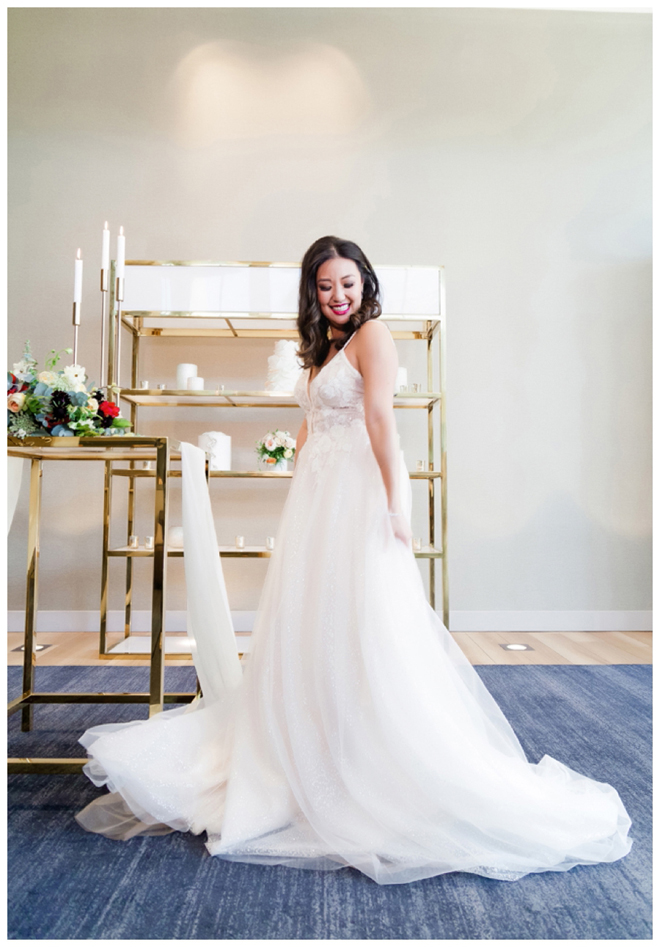 PHOTOS ABOVE // Rentals by Sacramento Event Co.
From the "Secret Garden" feature in Real Weddings Magazine — for additional credits and photos, click here
PHOTOS ABOVE //  Lounge Area by Sacramento Event Co. / sacramentoeventco.com
Floral Design by Wild Flowers Design Group / wildflowersdesigngroup.com
Photos by And Forever More Photo / andforevermorephoto.com
Cake by Karen's Bakery / Shot on location at Wedgewood Sterling Hotel
What's your favorite local charity? I would have to say anything to do with animals. I have a very large soft spot in my heart for animals.
What's your favorite local restaurant? I really like going to Pushkin's and OBO.
Do you have secret vice or indulgence? What is it? Trader Joe's carries a killer Organic Gin. So even thought its not so secret… Gin and Tonics are my indulgences.
Do you have any hidden talents? I'm an organizational genius and fluent in sarcasm.
If you weren't in the business that you are in now, what other business/profession would you have liked to have done? I've always wanted to Flip Houses. This is on my radar for the future. Im really into design.
If you were to plan your own wedding, or re-do your wedding, what element(s) would be most important to you? Definitely making the reception into a VIP Party. Where guest could mix and mingle throughout the reception environment.
I would move away from the standard sit-down dinner and create an atmosphere where guests can move around, visit other guest, lounge and enjoy the music, décor, food and drinks.
What advice would you can give to soon-to-be-married couples? At your reception take a moment with your new partner and stand on a chair in the corner of the room and just look at all the people celebrating and enjoying your special day.
Take in this moment… your wedding day will fly by so fast and I can promise you that you will always remember this feeling/energy.
For more information about Sacramento Event Co, log on to sacramentoeventco.com.
And, make sure to "like" Sacramento Event Co on Facebook and Instagram for updates!
Blog post by Real Weddings Magazine's Social Media Maven, Aimee Carroll.
Photos courtesy of Sacramento Event Co.
Subscribe to the Real Weddings Magazine Blog! Click here:
[subscribe2]