Welcome back to another installment of Real Weddings Magazine's Partner Profiles!
This week we highlight Brent Stephens of Historic Oakdale Ranch. If you've been wanting to learn more about Historic Oakdale Ranch, now's your chance! Take it away, Brent…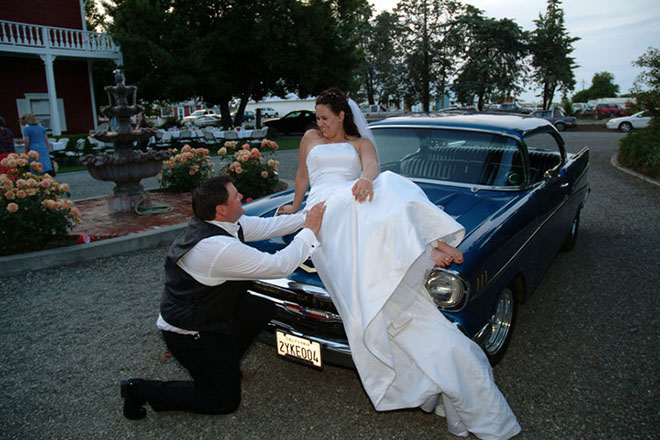 Historic Oakdale Ranch
Tell us a little about your company? We are a family owned and operated farm and outdoor event venue. My sister and I are the 5th generation of our family to be raised on this property, and we hope to be able to pass it on to our kids. My wife and I have built and operate the event areas, which include a walnut orchard, small pond, and will soon be expanding to a barn.
When did you establish your business? While the family has been ranching and/or farming here since 1850, we started the event venue in 2009.
What sets you apart from your competition? We feel that we have a few unique things to offer. The first is our motto: one weekend, one wedding. We only allow one event per weekend, so that our customers feel like they truly have this special space, and the time to enjoy it. We also offer hot air balloon rides, both tethered rides for guests for the duration of your event, or full rides leaving from the venue and ending at a local winery. We then transport you back to the venue and offer mimosas, champagne brunch or catered lunch. This is great for an engagement, anniversary or small family outing.
Where do you find inspiration? From my family history, as pioneers of California; as ranchers and farmers, they had a vision of what could happen with hard work and endurance. Also from this place. I am fortunate to have been raised, and able to raise my children, on this scenic and serene piece of land, with trees and hills, it makes me happy. This inspires me to keep this going.
What trend do you see coming for weddings this year? What I see is a continuing love of the outdoor wedding, with a twist. Rustic, with a bohemian feel. Vintage instead of country. Using the natural setting as decoration, instead of bringing it all in.
Are you on social media? Yes, you can follow us on Facebook HERE and Pinterest HERE.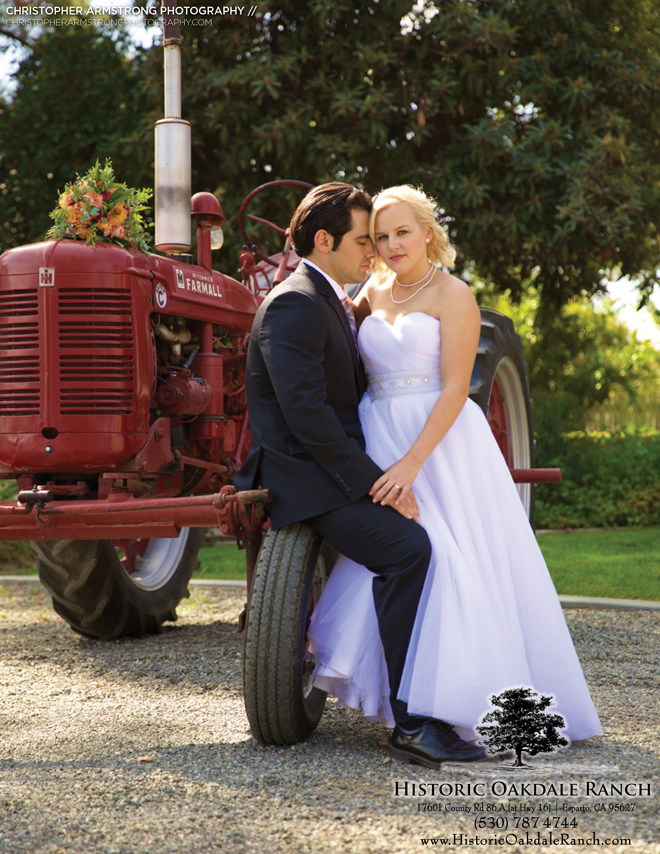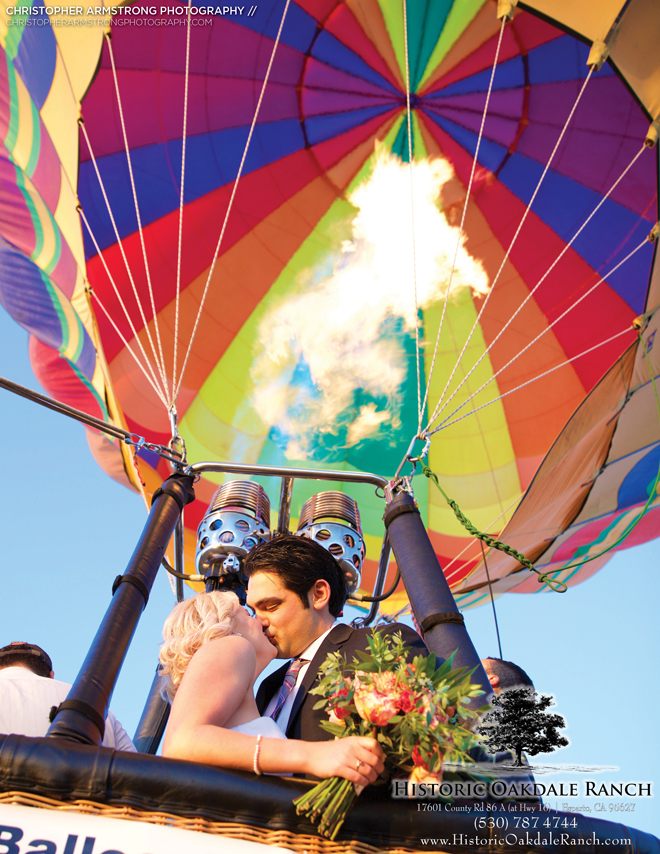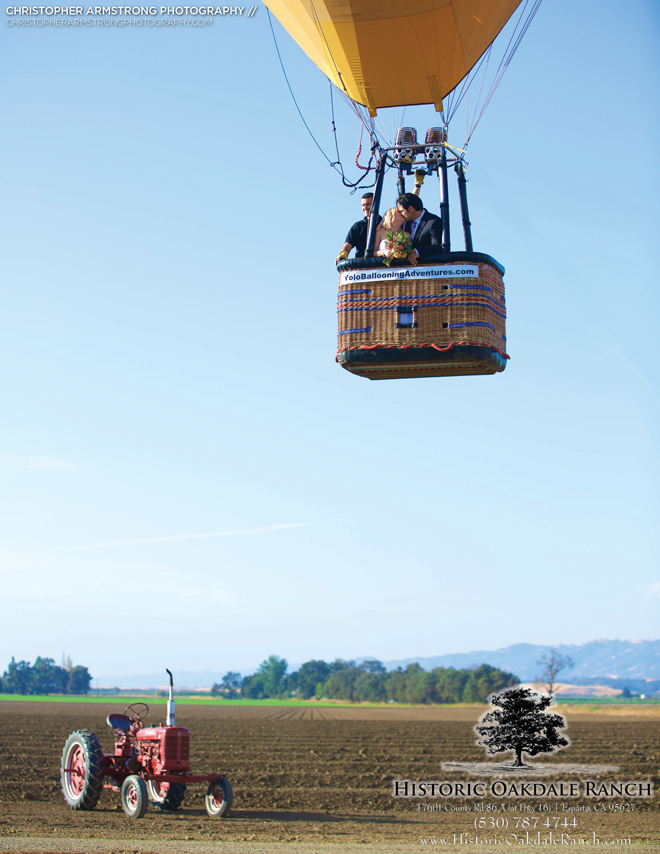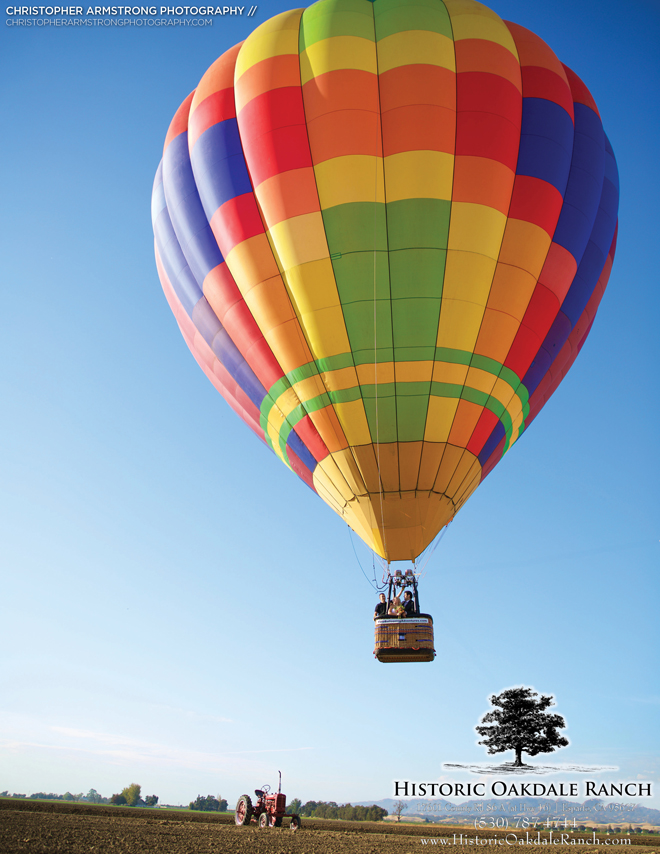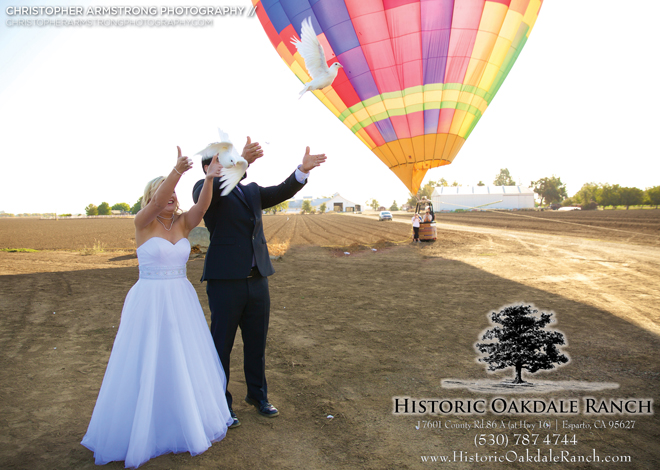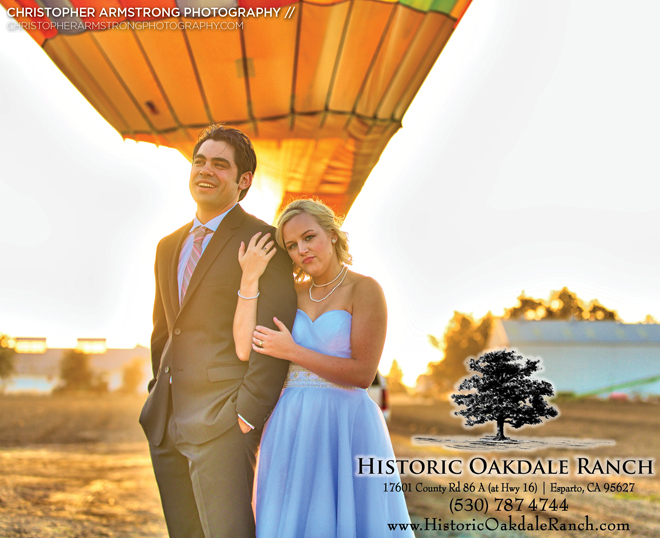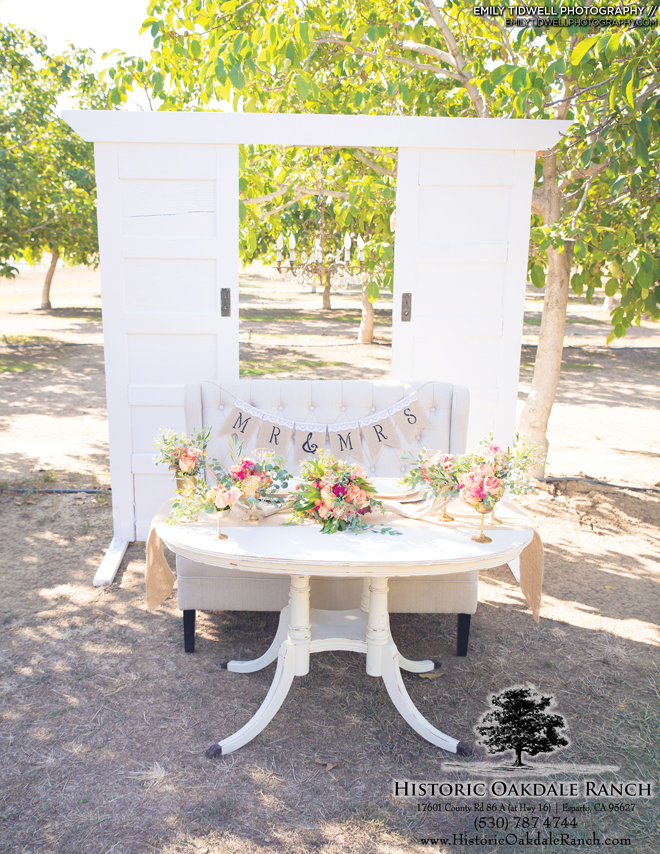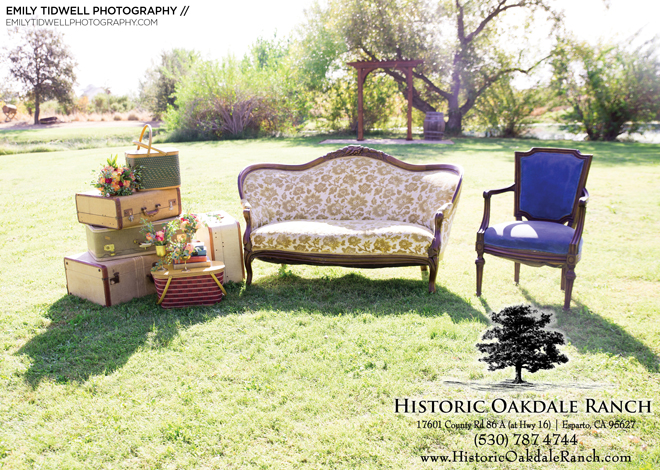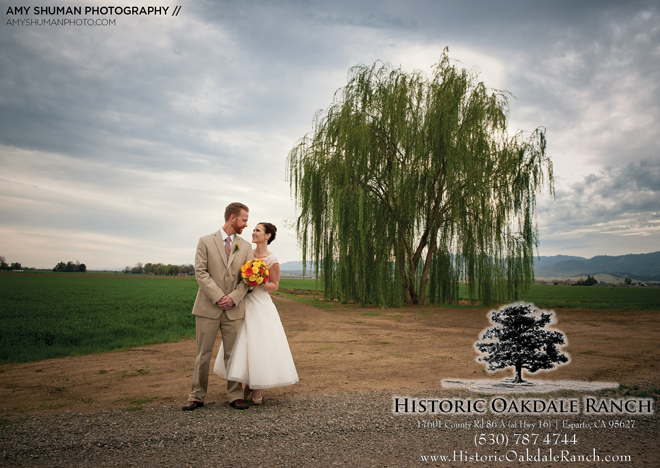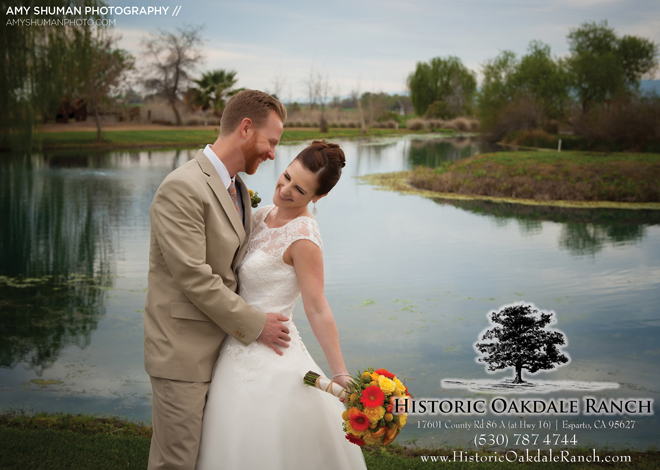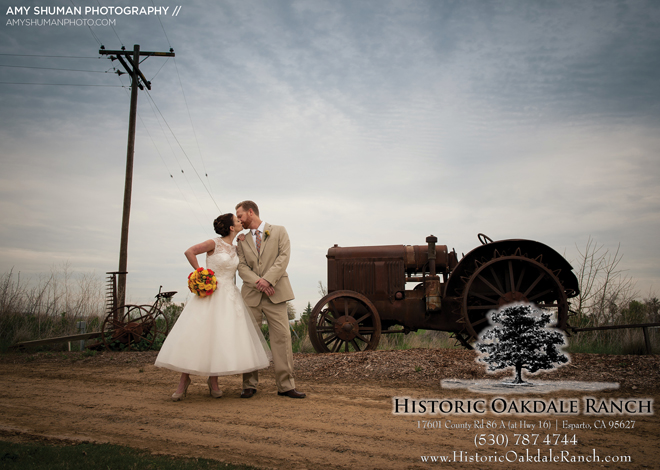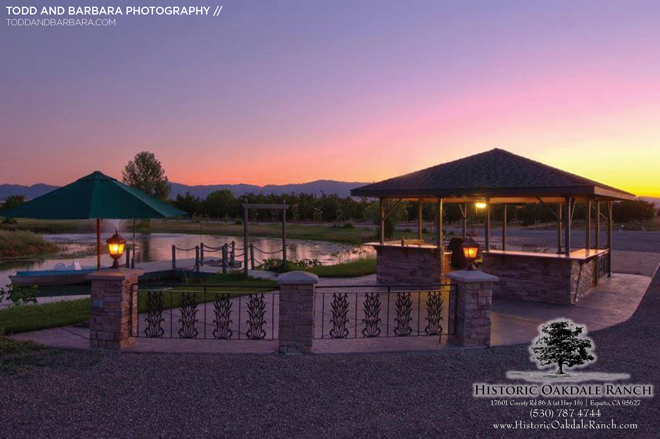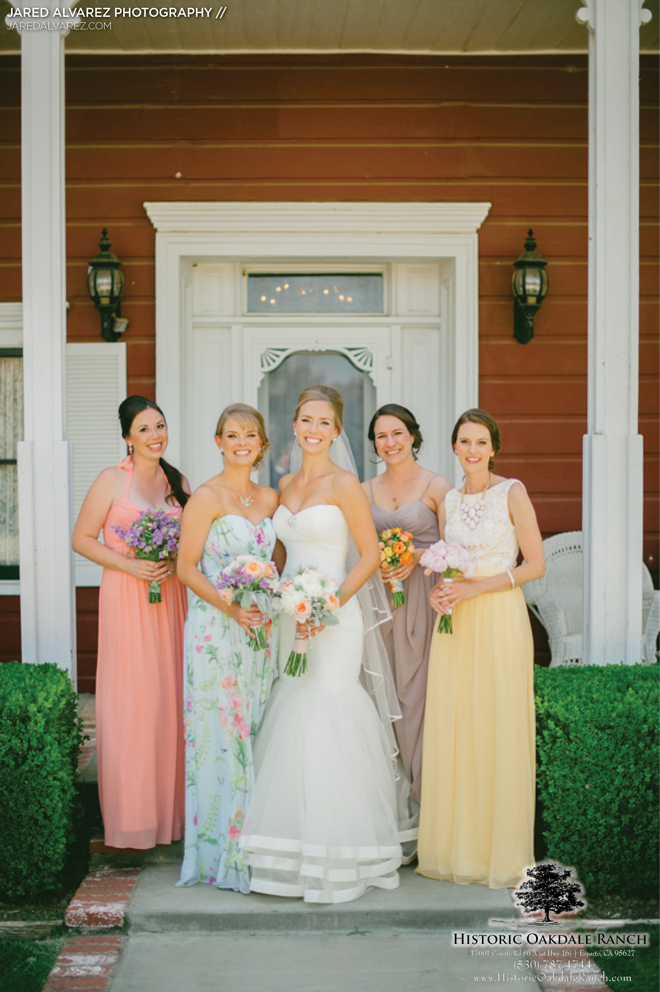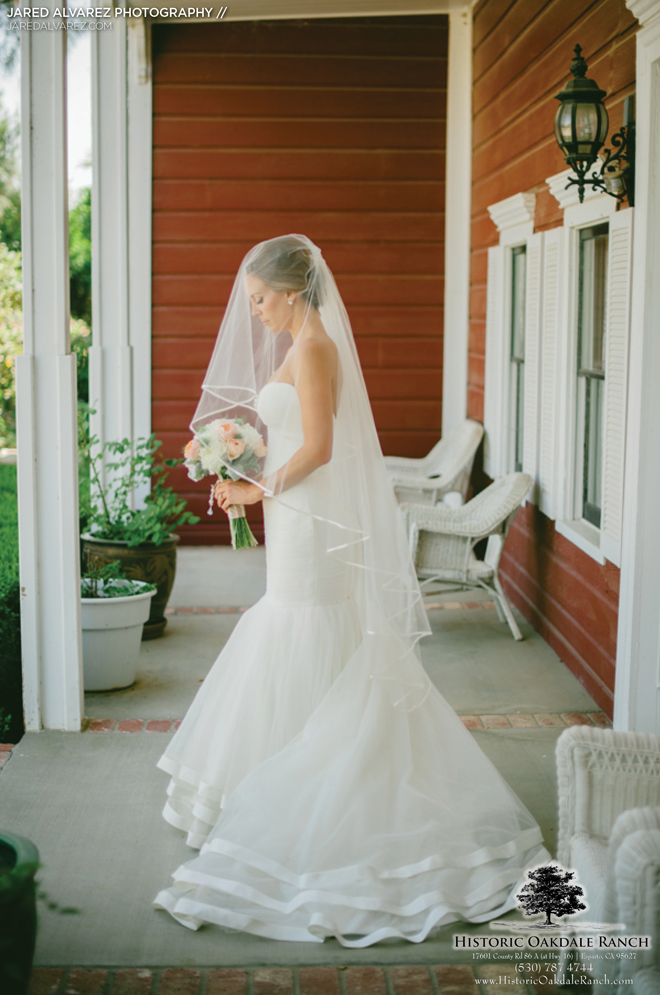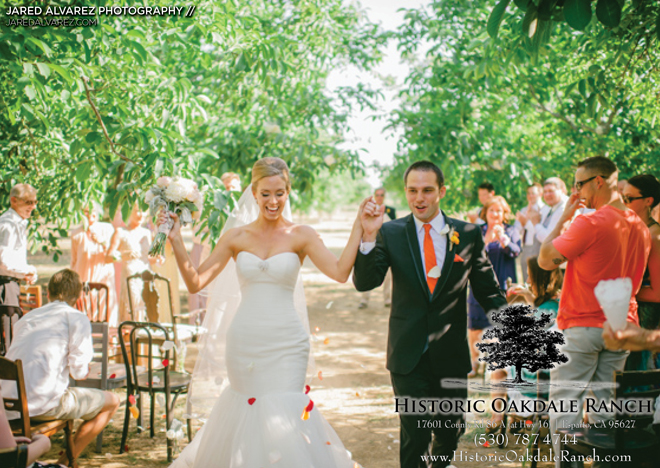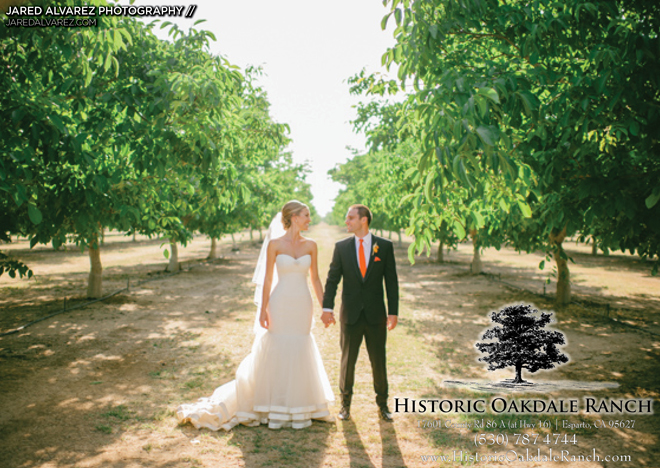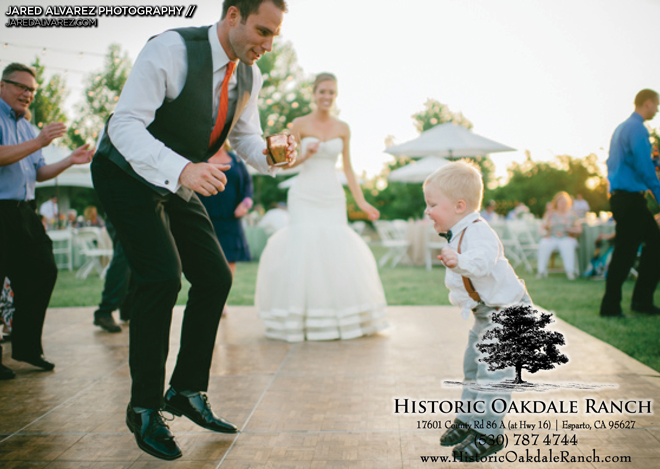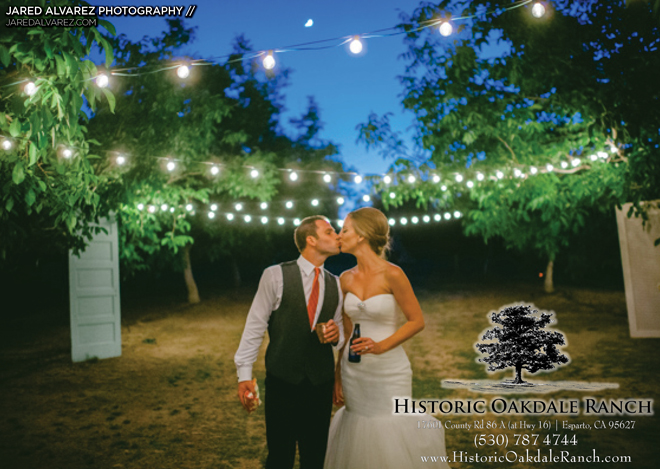 What professional organizations are you a member of? AFWPi, and Yolo Wedding Professionals
Can you share a funny/embarrassing/touching story about one of your clients? One of our first events was a dance for a sorority from a local university. Luckily they arrived on a charter bus, as they drank heavily and ate little. The shenanigans from that event left us shell shocked for weeks. The funniest moment was walking into our very small storage shed and finding a young couple in a compromising position- they were just as surprised as I was when the door was opened. We have now renamed that shed "The Loveshack".
What's your favorite comment/compliment that one of your clients has provided you? Probably our favorite comment has been "You saved our day"! We pride ourselves on doing whatever it takes to make sure an event works. We had a freak September rainstorm, and we were able to provide the customers with full covered accommodations for 300 guests, with minimal impact to the couple. It ended up being a beautiful event, though much different than originally planned.
What is your favorite local restaurant? We love the Buckhorn Restaurant in Winters, CA.
What is your favorite local charity? We are big supporters of Elderly Nutrition Program of Yolo County, and their Meals on Wheels. They do amazing things for the elderly in community who cannot access basic needs. We also like to give to the Wounded Warriors Project and the VFW.
What is your favorite thing to do locally? Some of our favorite things to do are be at home as a family. My 2 boys get to experience a pre-electronics lifestyle like I had growing up. We get to fish, run around in the dirt, and work on projects. When we finally get off the ranch, we like to go camping at the coast, or head up to Tahoe.
Do you have a secret vice or indulgence? Dark chocolate, good Mexican food, and a top-shelf margarita
Do you have any hidden talents? I am pretty much a MacGyver, I can build or fix almost anything (especially with enough duct tape). I also play the saxophone, and have had the chance to be on stage with a couple bands in the last few years.
If you weren't in the business that you are in now, what other business/profession would you have liked to done? Since I have so much fun designing and building things, I would have enjoyed working for George Lucas at Skywalker Ranch.
If you were to plan or re-do your own wedding, what elements would be the most important to you? As I was the groom, planning my own wedding was out of the question. Just kidding. I had an amazing wedding, but looking back, there are things I wish I would have known. I did not walk from table to table with my wife, thanking people for sharing our day, and I wish that I would have.
What advice would you give couples getting married today? There are 2 main pieces. First, try not to let family politics play a part in your wedding. You are not going to make everyone happy, and that is okay. The focus and reason for this incredible day is the love that you share with each other. Second, be realistic in coming up with your budget, but understand that there are professionals in the business that can make your day a dream, and are more than worth what they cost. Most of the time, you are well into your event before you realize what a professional could have saved you.
Anything else you'd like to share with RW readers? Enjoy your day, because it goes by so fast. When you employ true wedding professionals, it takes the pressure off of the couple, and allows you relax, relish the love that is surrounding you, and create memories that will stay with you forever.
For more information about Historic Oakdale Ranch, log on to historicoakdaleranch.com.
And, be sure to check out Historic Oakdale Ranch on Facebook HERE and Pinterest HERE.
Blog post by Real Weddings Magazine's Social Media Maven, Aimee Carroll.
Photos courtesy of Historic Oakdale Ranch. Please see photo for photographer credit.
Subscribe to the Real Weddings Magazine Blog! Click here:
[subscribe2]