Welcome back to another installment of Real Weddings Magazine's Partner Profiles!
This week we highlight Sandy Wilson, owner of Wilson Vineyards. If you've been wanting to learn more about Wilson Vineyards, now's your chance! Take it away, Sandy…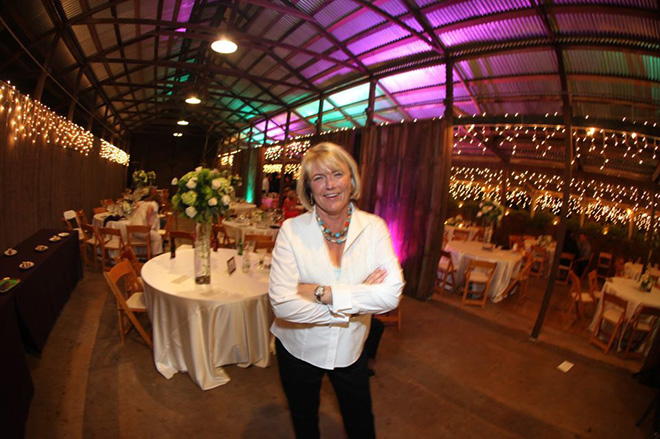 Wilson Vineyards
Tell us a little about your company? Our family run business started with my grandfather settling in Clarksburg in 1922. My children, Philip, David and Robyn, the 4th generation and in their 30's, have come back to the farm to learn the management of the vineyards, taking on our CFO position while getting a MBA and helping to run our weddings and events.
David Ogilvie is also our current winemaker, a graduate from Davis with viticulture and enology, he also got his Master Brewers degree and was a Master Brewer for Budweiser in Williamsburg, Virginia before heading back to what he enjoys, farming great grapes to make Great Wine!
When did you establish your business? We started weddings in 2002 with family and close friends.
What sets you apart from your competition? We are not a tasting room but a private facility by appointment only. For some this can be a drawback, but for our couples it gives them the most in flexibility. All couples have a rehearsal built into their wedding packages to make sure their days activities are happening in the perfect location, inside or out. If weather is a problem, we can move everything inside, not to worry!
Where do you find inspiration? I love working with brides to see what their vision is.
Every bride has their own and every wedding is unique and beautiful in its own way. I love the outdoors and we keep our gardens meticulously cared for with lots of color. When the brides add their colors and special touches it is truly a paradise for the eyes.
Are you on social media? Yes, you can follow Wilson Vineyards on Facebook HERE!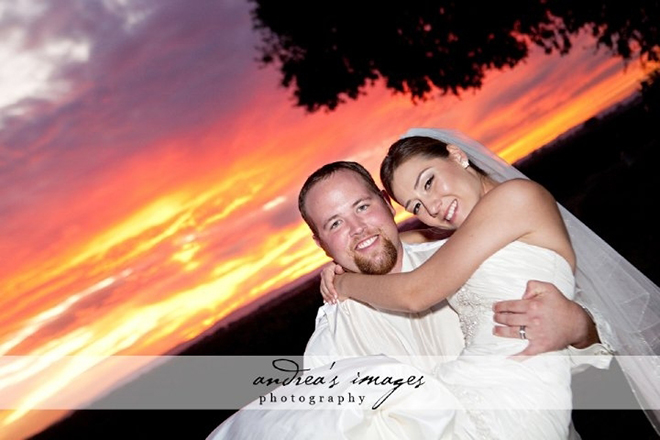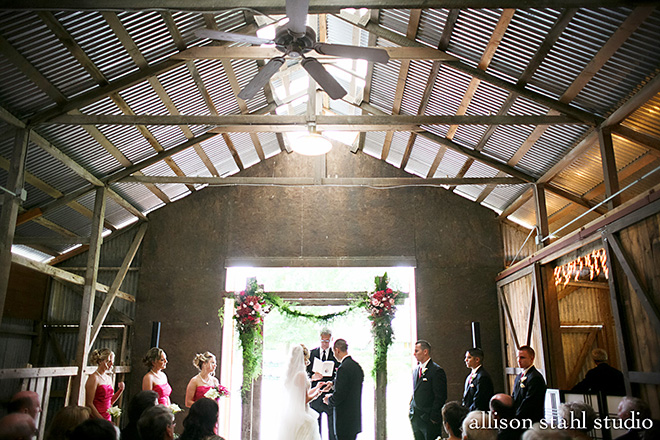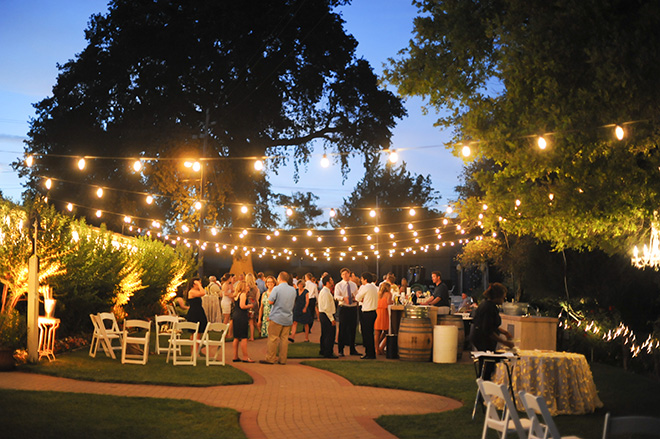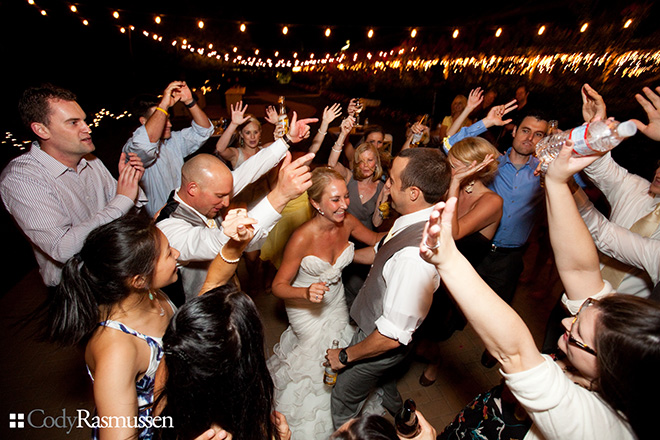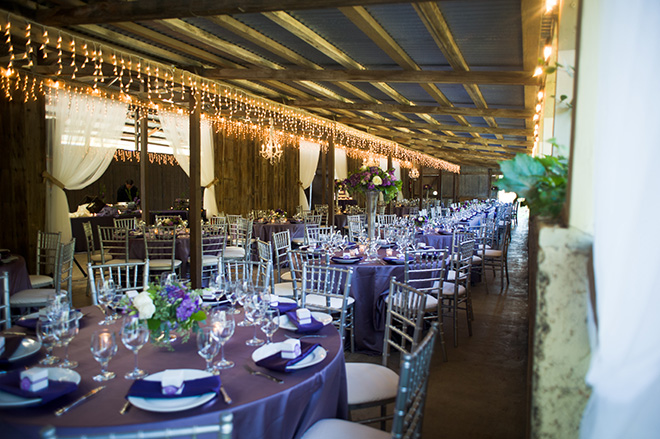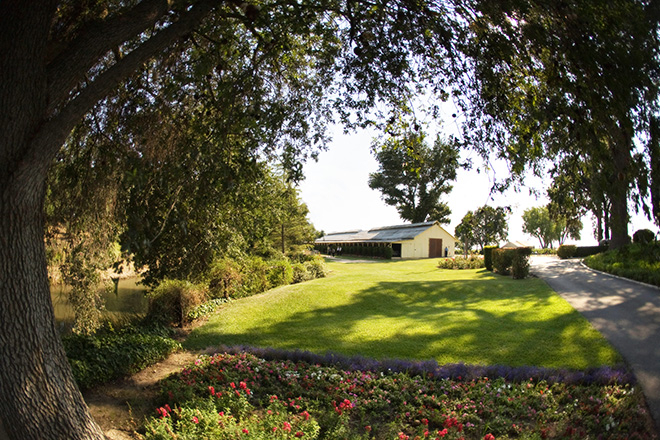 What's your favorite comment/compliment that one of your clients has given you? When my couples write a note thanking us for helping to make their wedding dreams come true, that we take all the stress out of their wedding day and they say the site was amazingly beautiful, that makes my day!
What's your favorite local charity? Gospel Union Mission.
What is your favorite fun thing to do locally? Golf when I get a chance.
Do you have secret vice or indulgence? What is it? Massages and pedicures
If you weren't in the business that you are in now, what other business/profession would you have liked to have done? Something where I would work with people.
If you were to plan your own wedding, or re-do your wedding, what element(s) would be most important to you? I would want a video of everyone there. My parents are still alive and I want to remember them being happy for me and having a video of them walking and talking like they are today.
What advice would you can give to couples getting married today? I remember meeting with a bunch of wedding professionals several years ago and they were asked video, photographer or both? (None of them were in the photo trade.) Most said video because of the memories that a live video held and one said, "The most economical package of both because a professional videographer & photographer will always do their very best because that is their business card and advertisement." I concur, you might not have them for 10 hours of your wedding day but in the end they'll get the most important parts you ask for.
For more information about Wilson Vineyards, log on to wilsonvineyards.com. And, be sure to check out Wilson Vineyards on Facebook HERE!
Blog post by Real Weddings Magazine's Social Media Maven, Aimee Carroll.
Photos courtesy of Wilson Vineyards. Please see photo for credit.
Subscribe to the Real Weddings Magazine Blog! Click here:
[subscribe2]