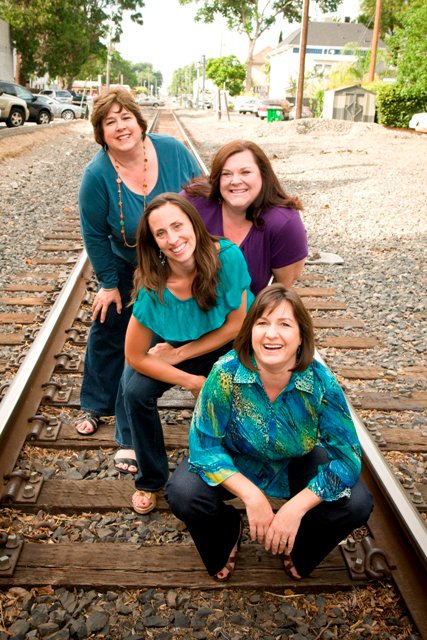 The difficulty of selecting from the plethora of absolutely amazing venues in our area is a great problem to have, but a problem nonetheless.
Enter: The Venue Vixens. This team of savvy women has banded together to take the burden off of you. For a reasonable fee, they will present you with only the venues that check all – or most – of your boxes.
The Venue Vixens, are made up of Lora, Catrina, Kendra and Laurie: Real life women with real experience and expertise. With such a niche service, the Vixens are able to not only understand what their clients want in a venue, but also what they do not want.
After getting to know their clients' personalities and wedding ideals, the team hits the ground running looking for the perfect location.
The Venue Vixens are also there to help couples envision how an art gallery can be transformed to create the exact space they want or how, although stunning, a certain ballroom may not have all the accommodations the couple is hoping for. They have long-standing relationships with many of the top venues in the area, and understand how, aside from finding the right partner, finding the right venue is a top priority in wedding planning.
For more information about The Venue Vixens and for some amazing venue ideas, log on to Thevenuevixens.com. And, make sure to "like" The Venue Vixens on Facebook HERE!
Blog post by Real Weddings Magazine's writer, Kelley Saia.
Photos courtesy of The Venue Vixens.
Subscribe to the Real Weddings Magazine Blog! Click here:
[subscribe2]