We were beyond giddy with excitement when we spotted Real Weddings Magazine on an old episode of House Crashers! We just had to share this blast from the past with you!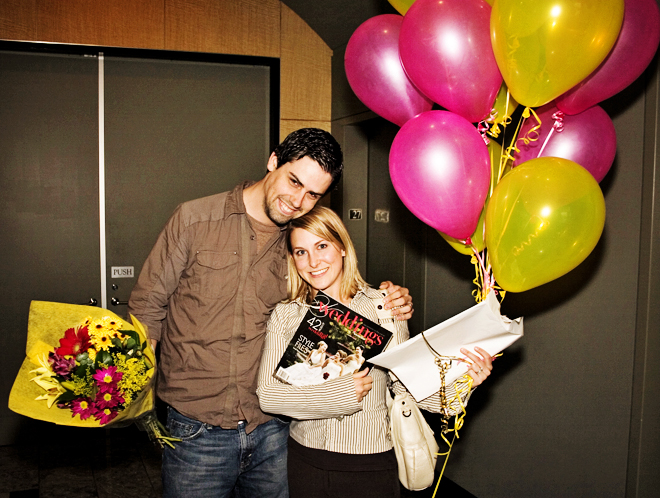 Melissa and Brian got their house crashed by the DIY Network! Melissa won our very first cover model contest back in 2008 and graced the covers of the Winter/Spring 2008 issue!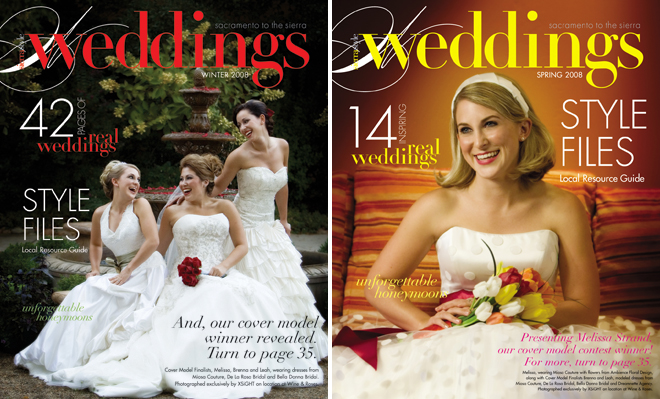 The show's host, Josh Temple, points out Melissa's cover on-air! How cool is that? Josh says that she looks like a princess and we most definitely agree!
Check out the full episode below and see if you can spot us (we're at the beginning in the initial home tour):
Brides, when you spot Real Weddings Magazine out and about, snap a quick photo and email it to us at info@realweddingsmag.com — we'll send you a special Real Weddings Magazine re-usable bag and some other fabulous Real Weddings Magazine goodies!
Want to get your own copy of Real Weddings Magazine? Click on our "Get Your Copy" link on our web site for a list of distribution locations and newsstand partners!
Blog post by Real Weddings Magazine's Social Media Maven, Aimee Carroll.
Winter/Spring 2008 cover photos by XSiGHT Media, copyright Real Weddings Magazine.
Subscribe to the Real Weddings Magazine Blog! Click here: [subscribe2]