Welcome to the official start of spring! Yeppers, today is the first day of spring, and to celebrate, we bring you this spring-inspired elopement styled shoot for today's #StyledShootSunday! Photographer and Shoot Organizer, Angela with ShootAnyAngle Photography, says this about the inspiration for this shoot:
"With COVID delaying weddings, I haven't been able to create as much as I'd like. I've always said that why I love shooting weddings so much is because I love creating and capturing magic. That magic feeds my soul. So, I wanted to put together something really special and bring in other vendors who wanted to create something magical too!
I cannot say enough wonderful things about everyone who worked on this shoot. They are all so immensely talented! The florals and tablescape and setup by Events22 is one of the most beautiful I've ever seen. The jewelry by Ripon Jewelers are so stunning and exquisite. The charcuterie board by A Matter of Taste Bistro & Wine Bar was a masterpiece. And just look at that beautiful couple: Mikyla + Miko are beautiful inside and out!
I am truly humbled and honored to have worked with you all on this. Thanks for the magic! ✨ "
We agree Angela, this shoot is just magical, and perfect for today's posting! Enjoy dear Real Weddings Readers!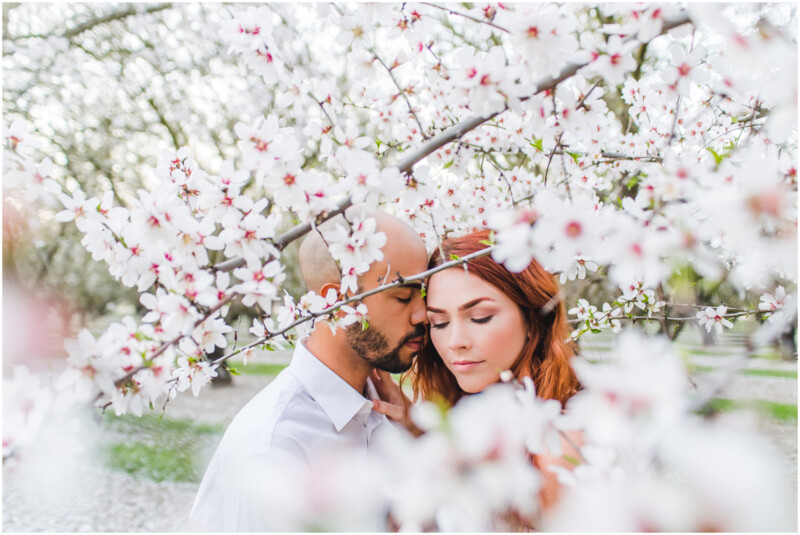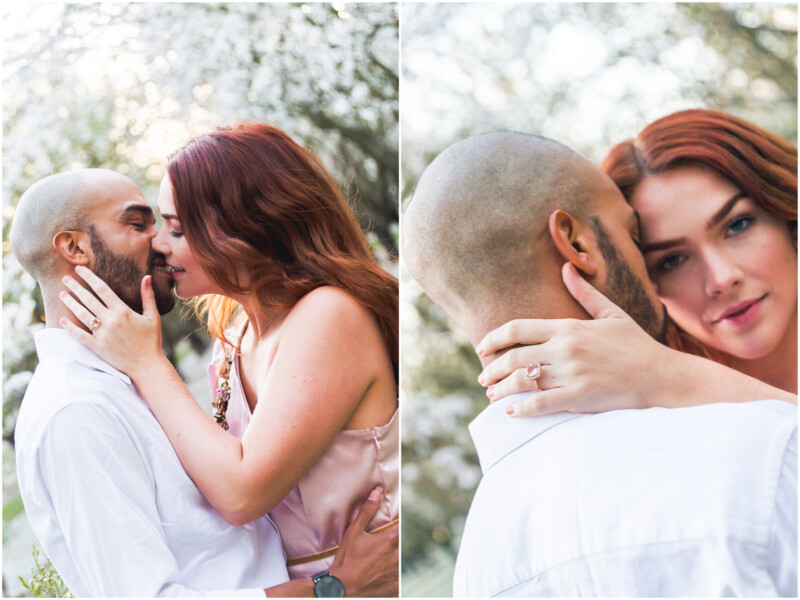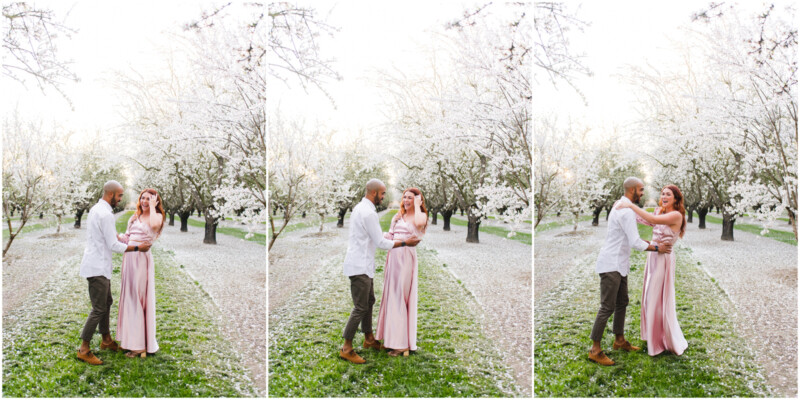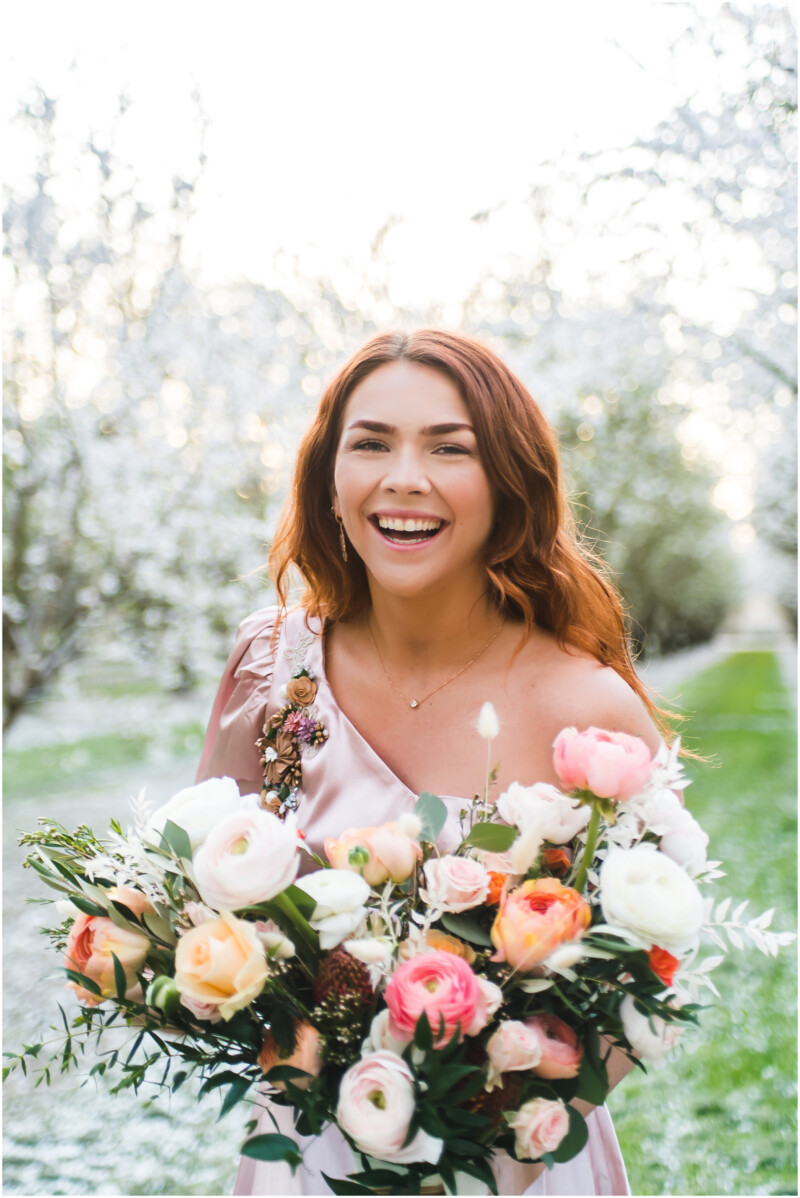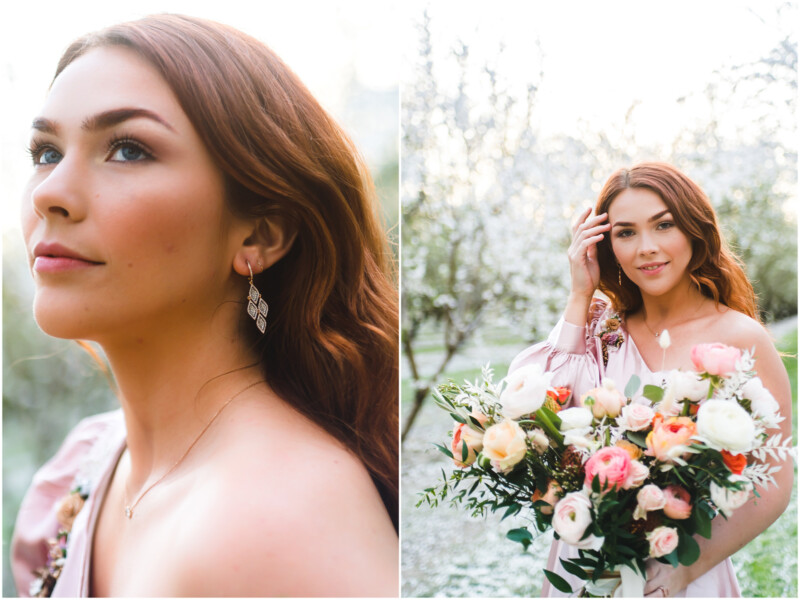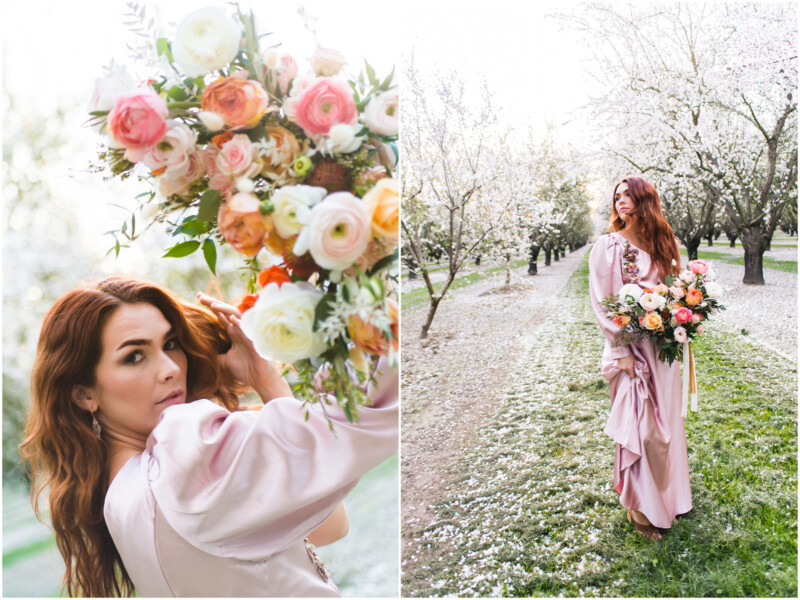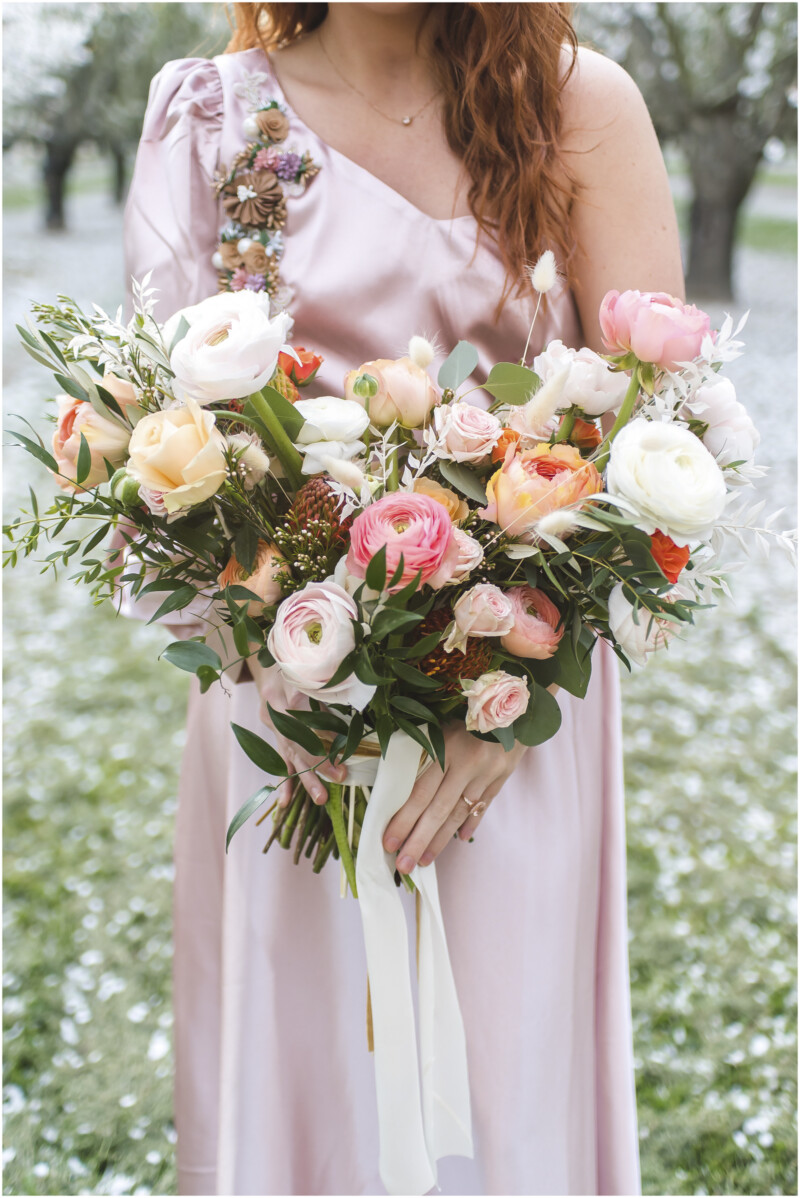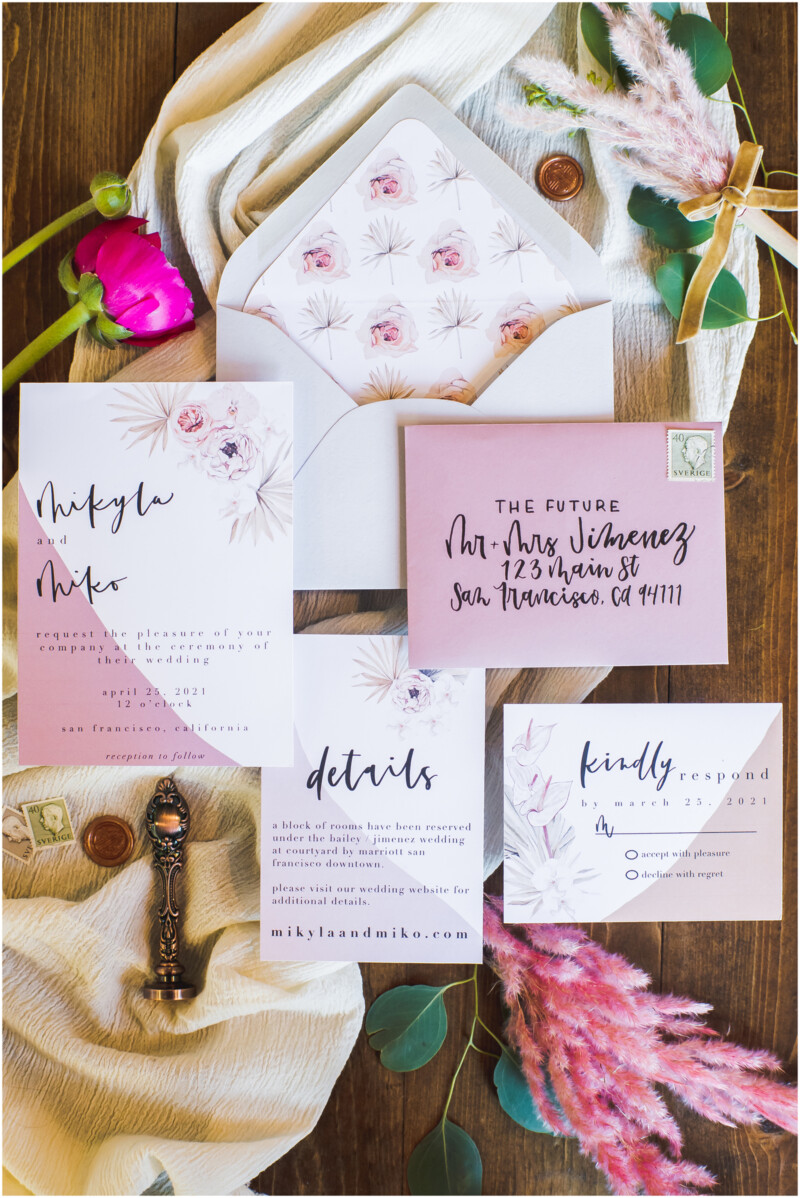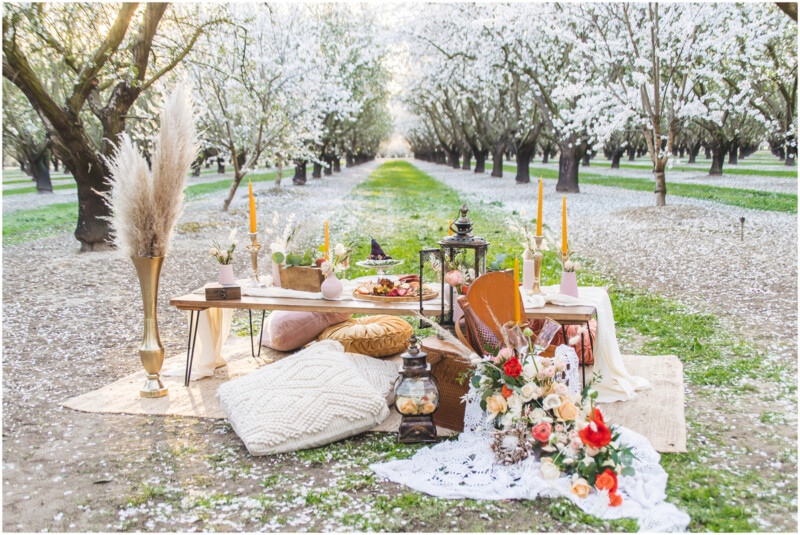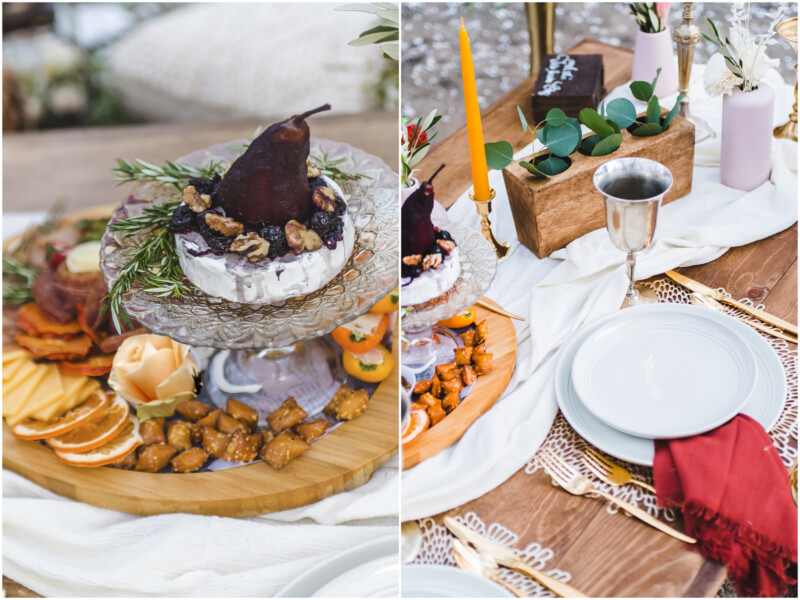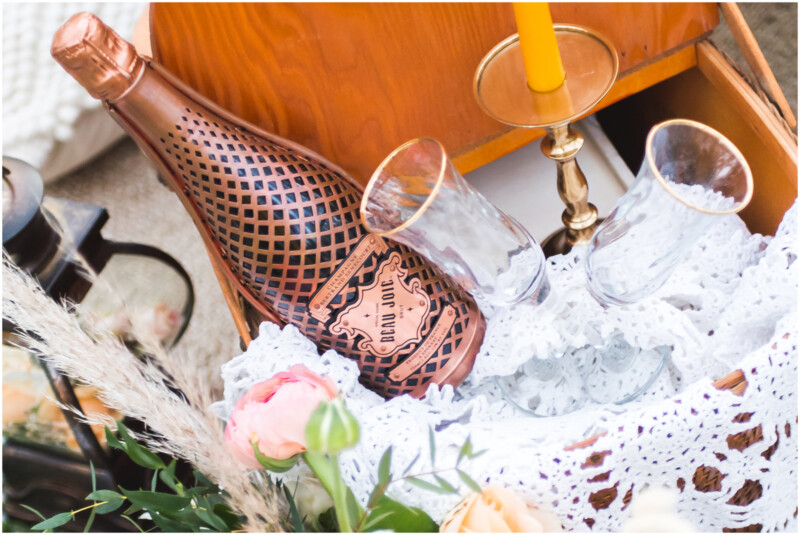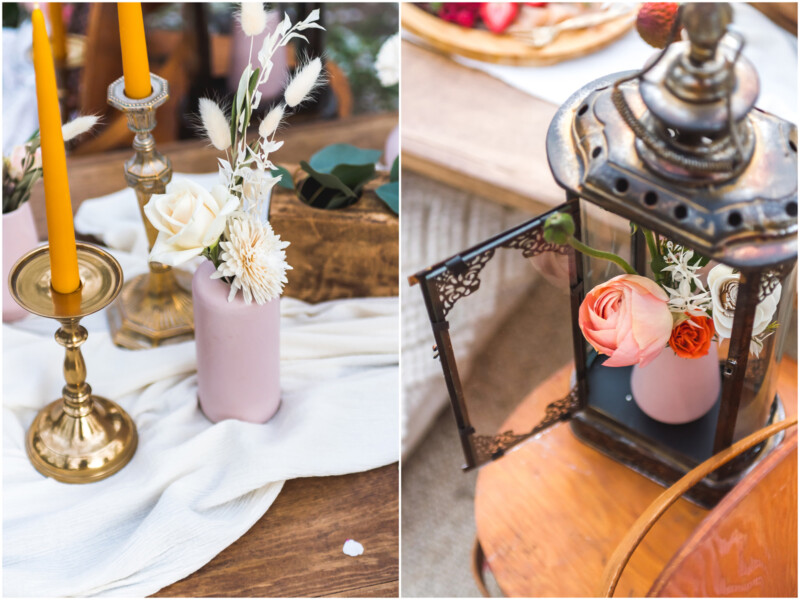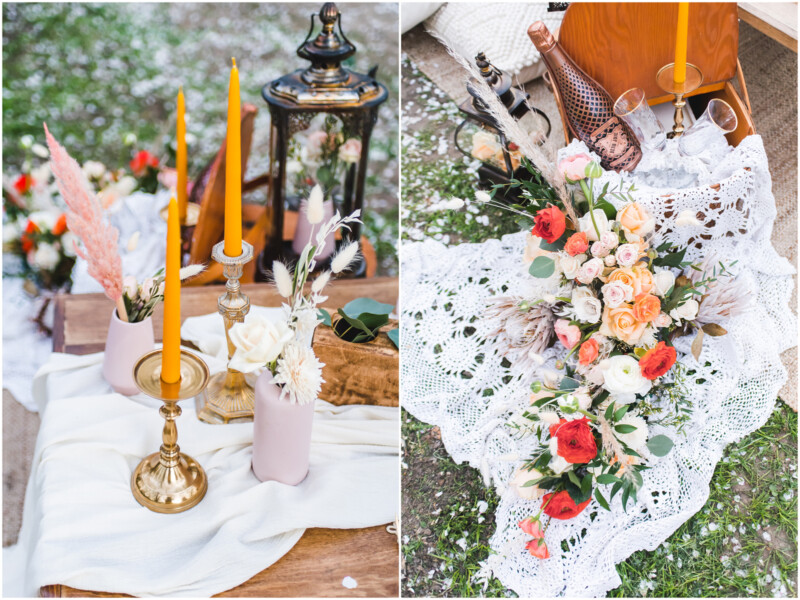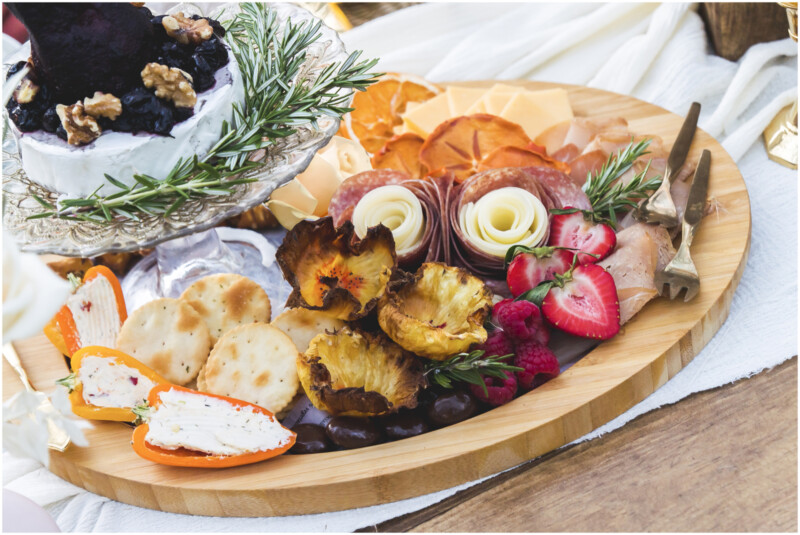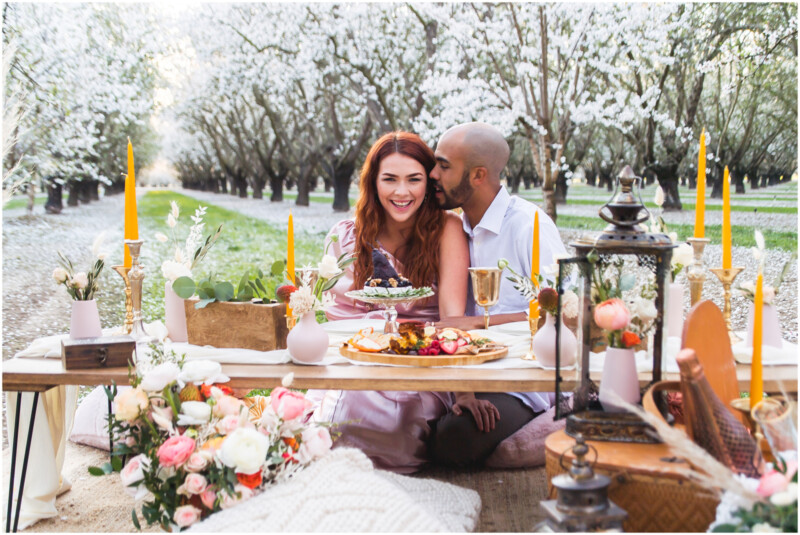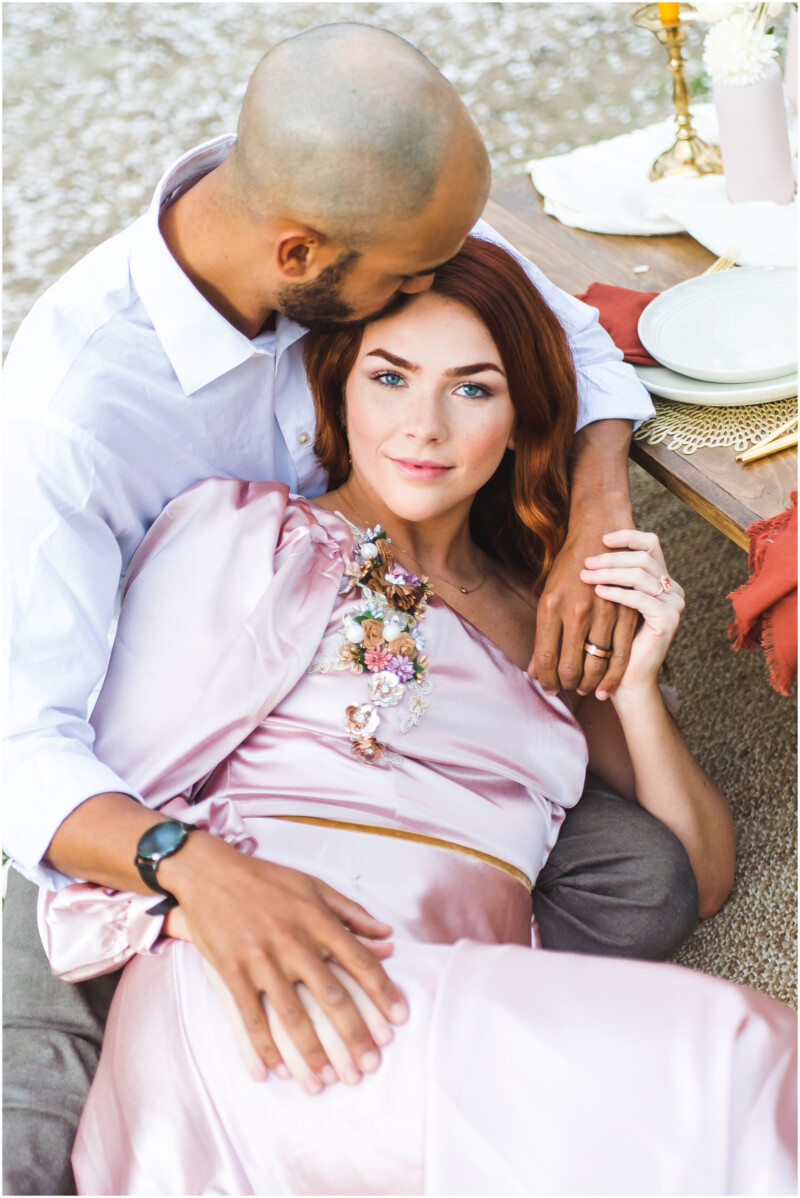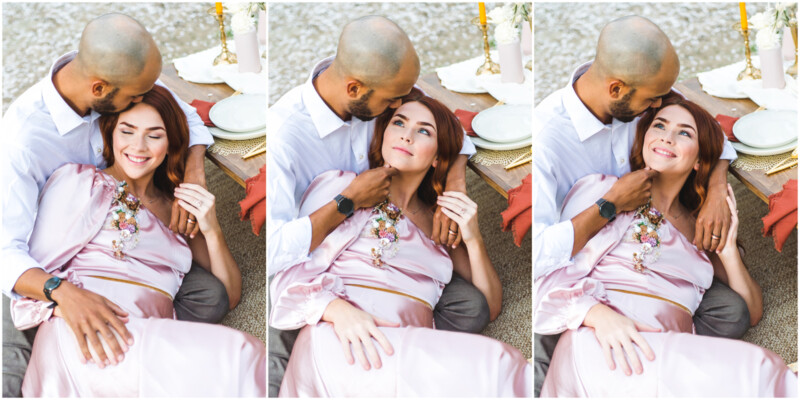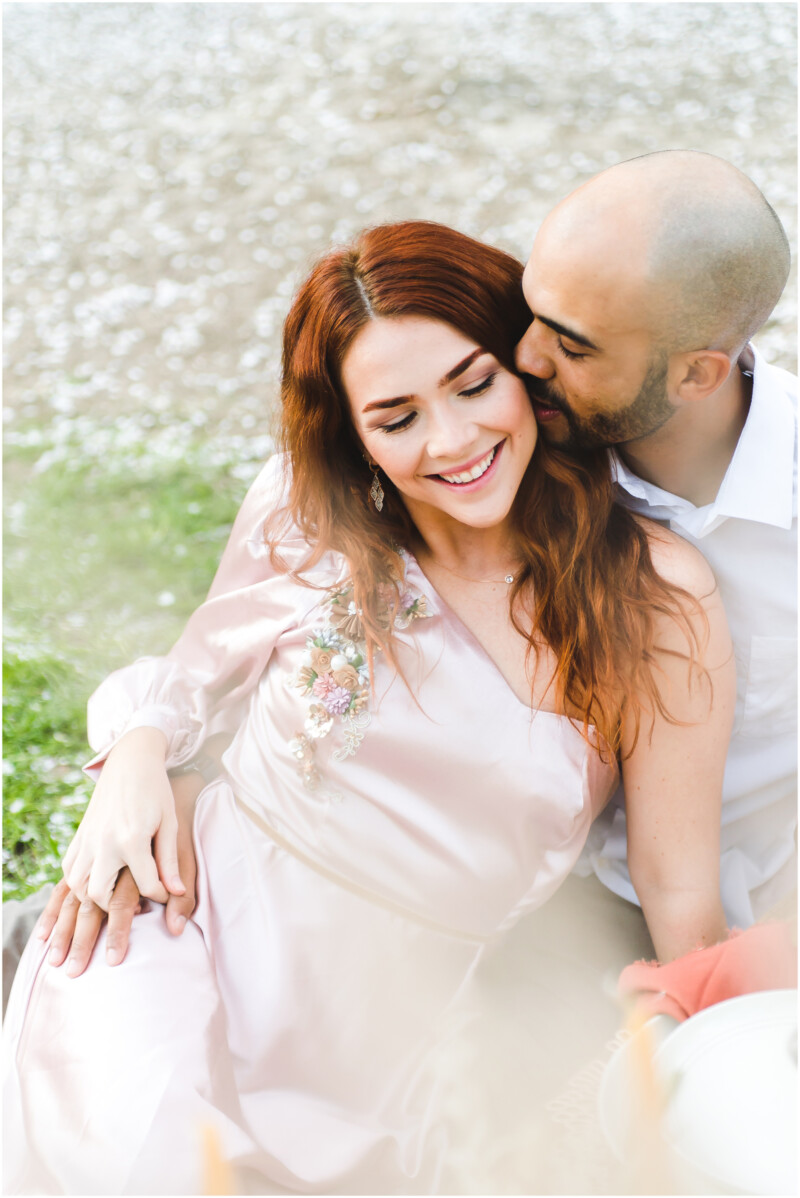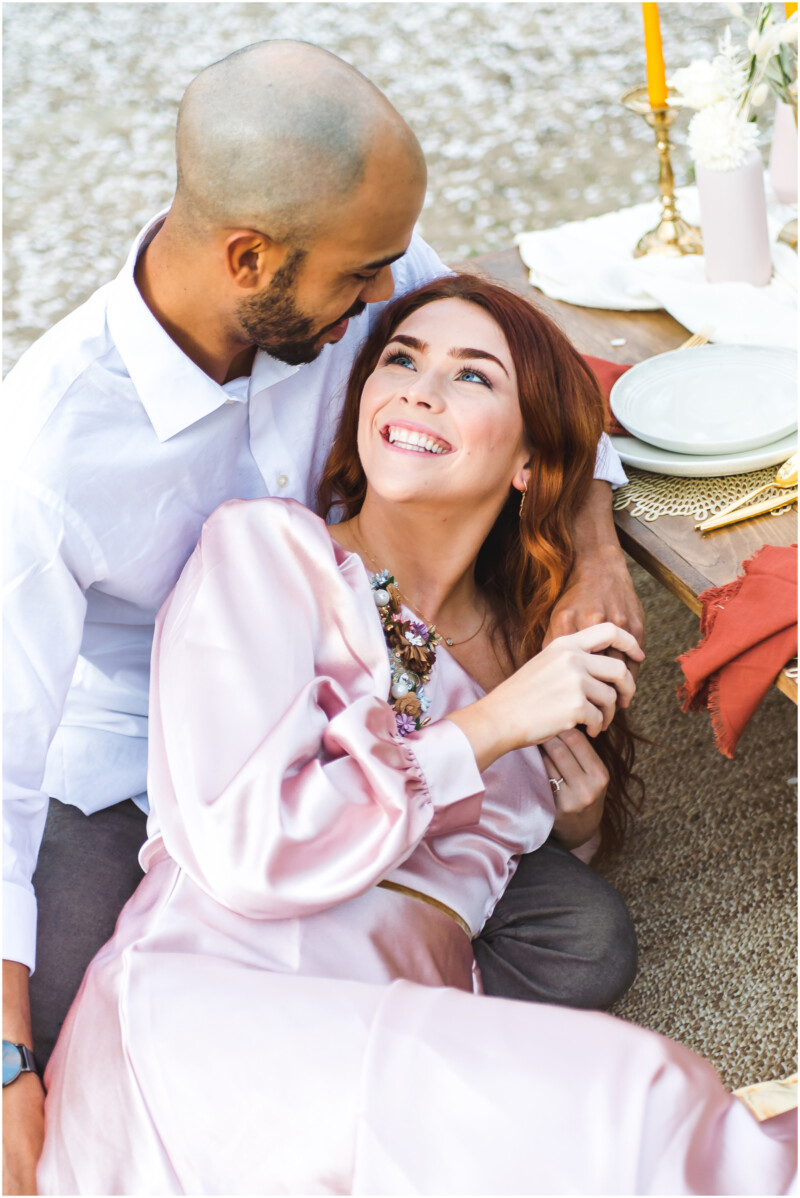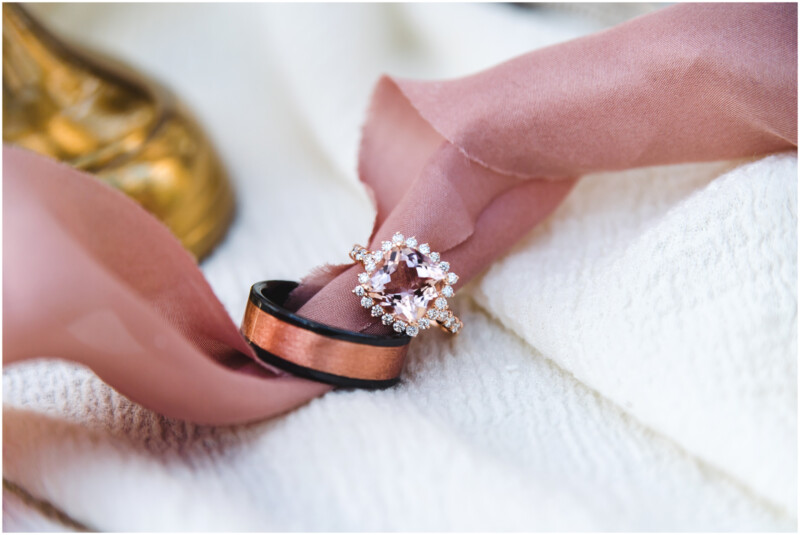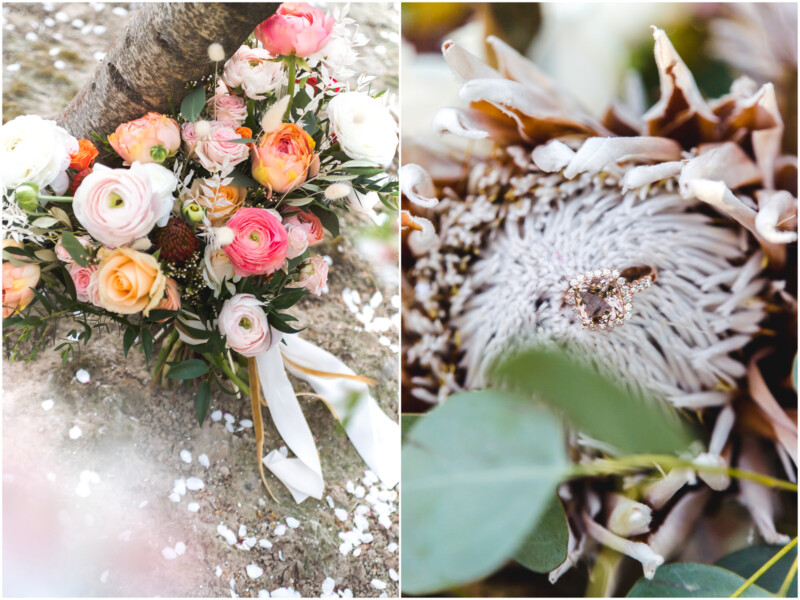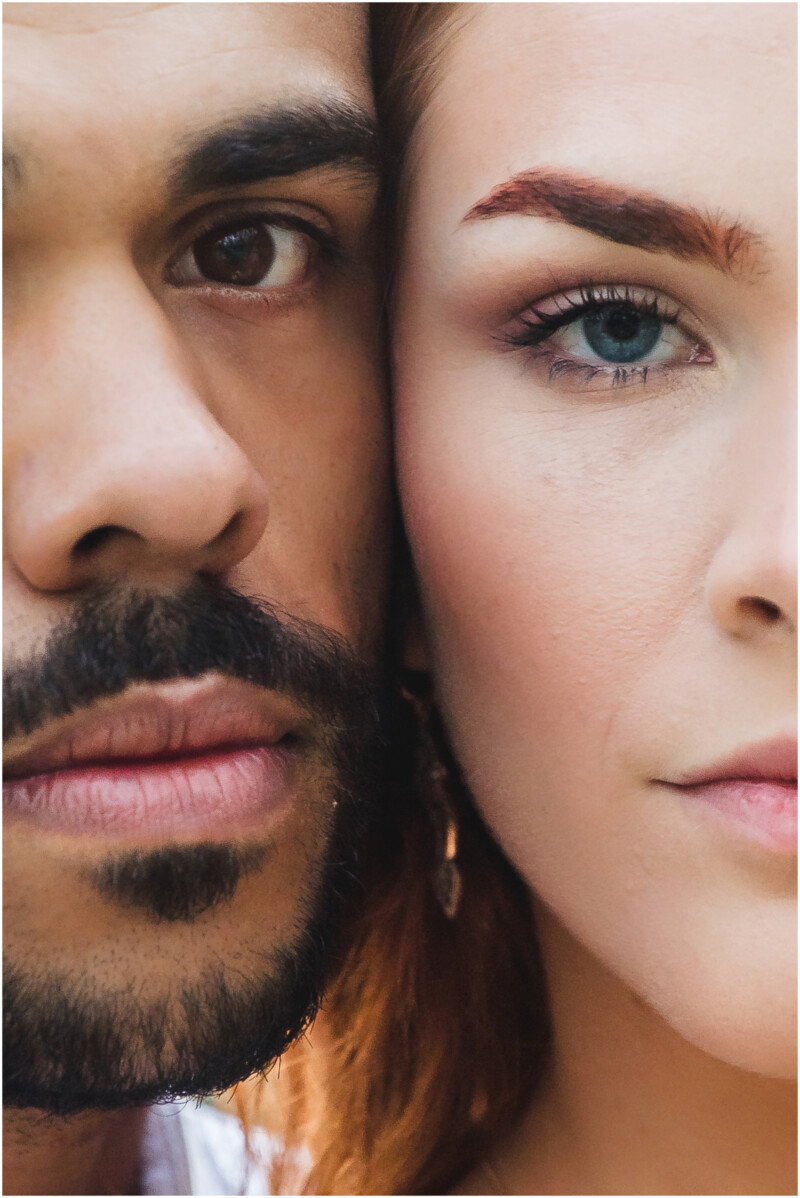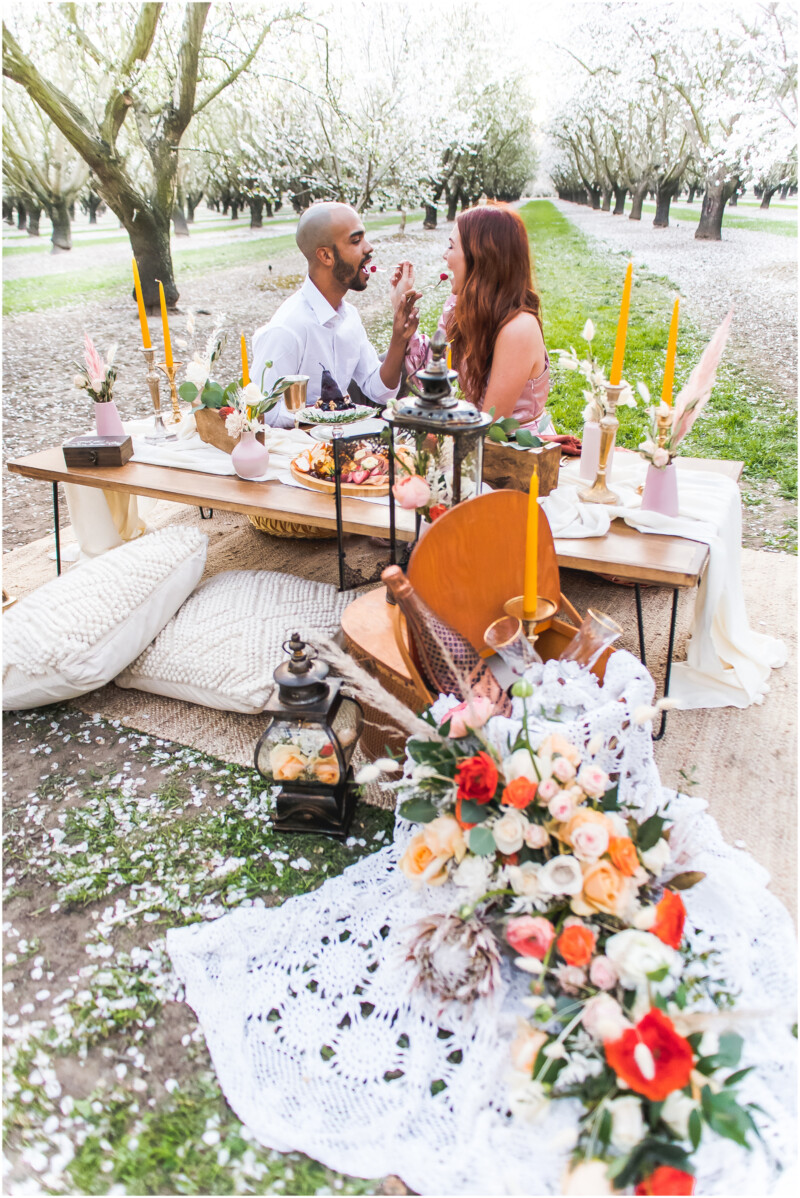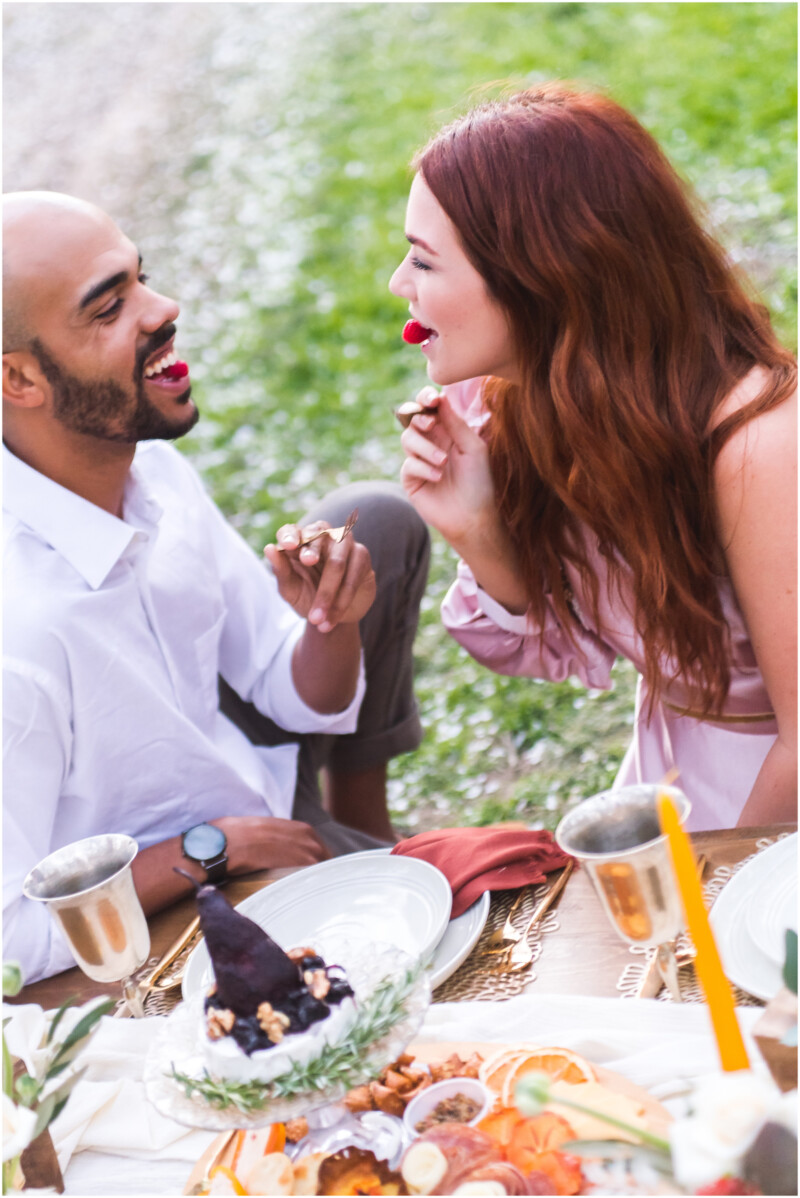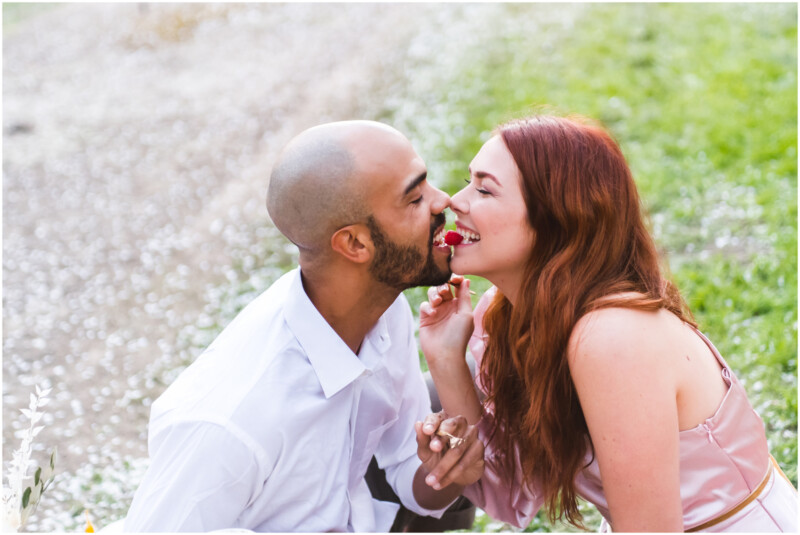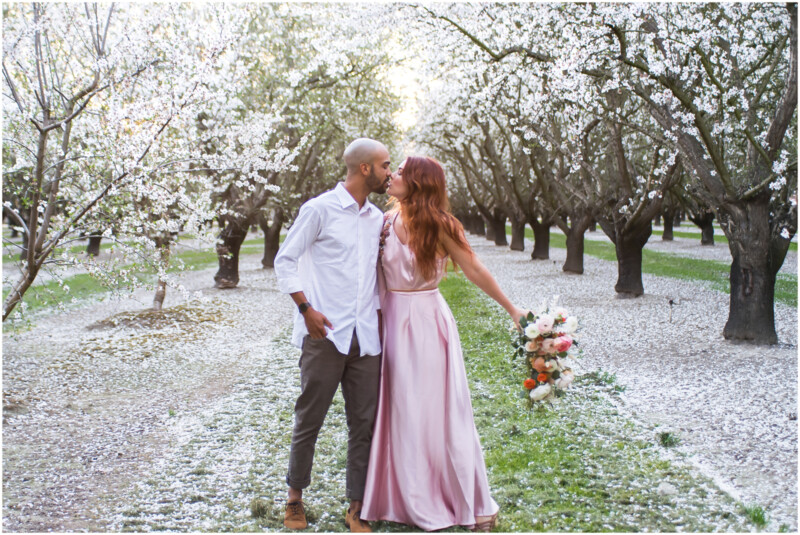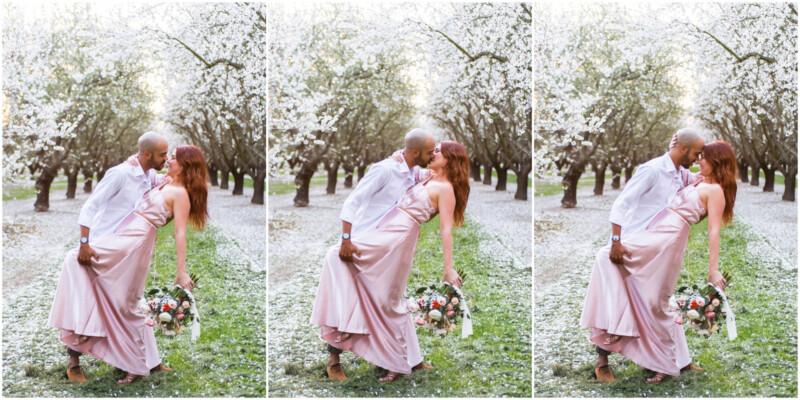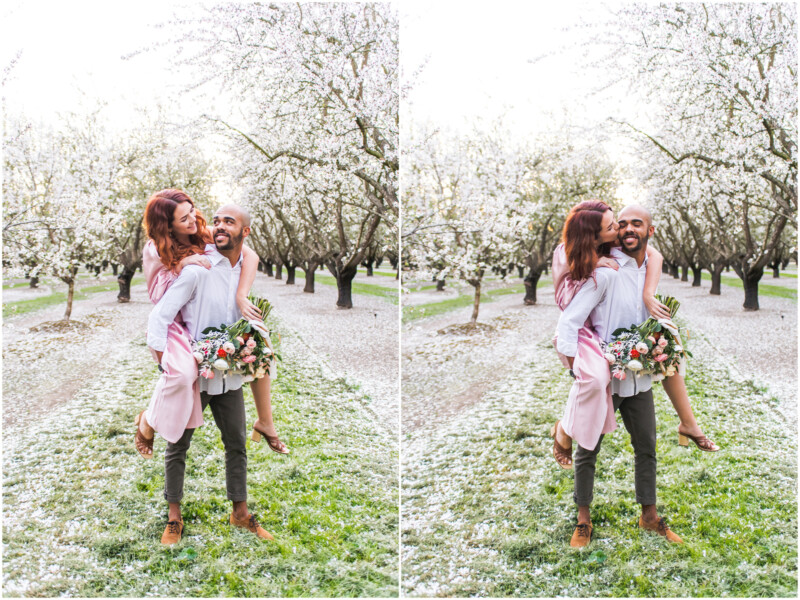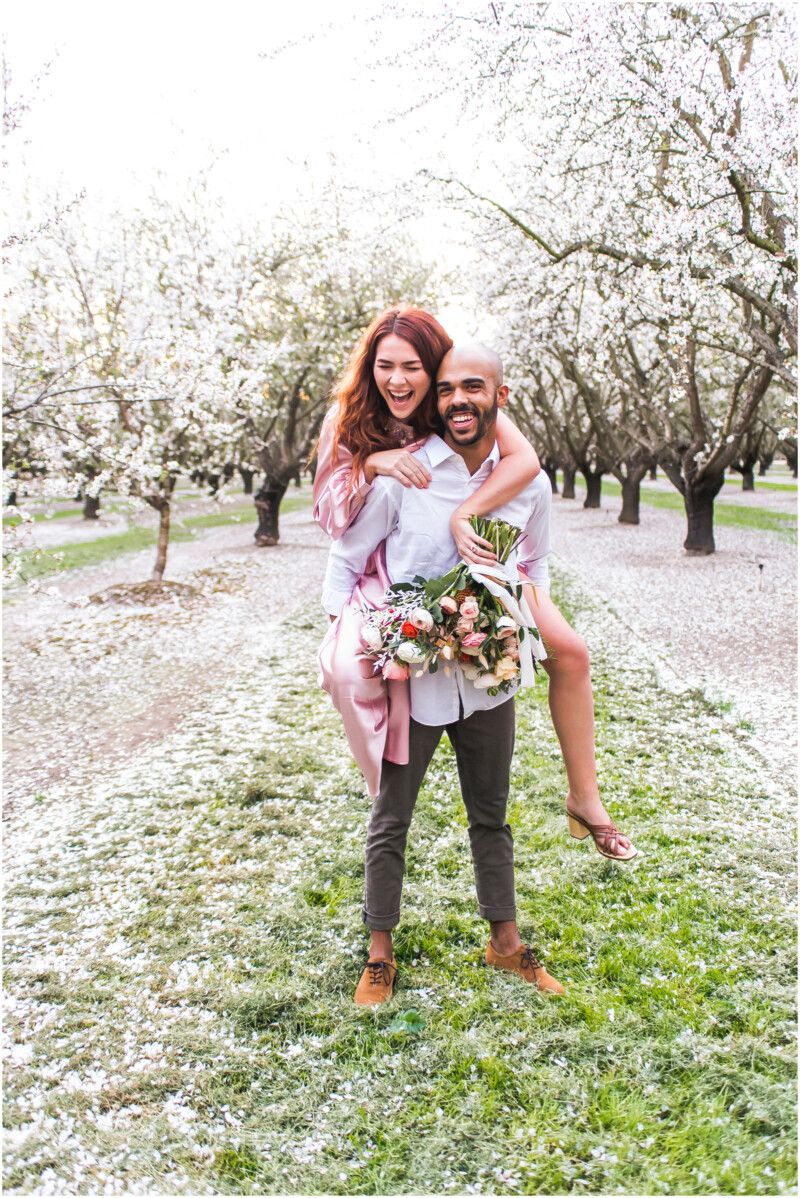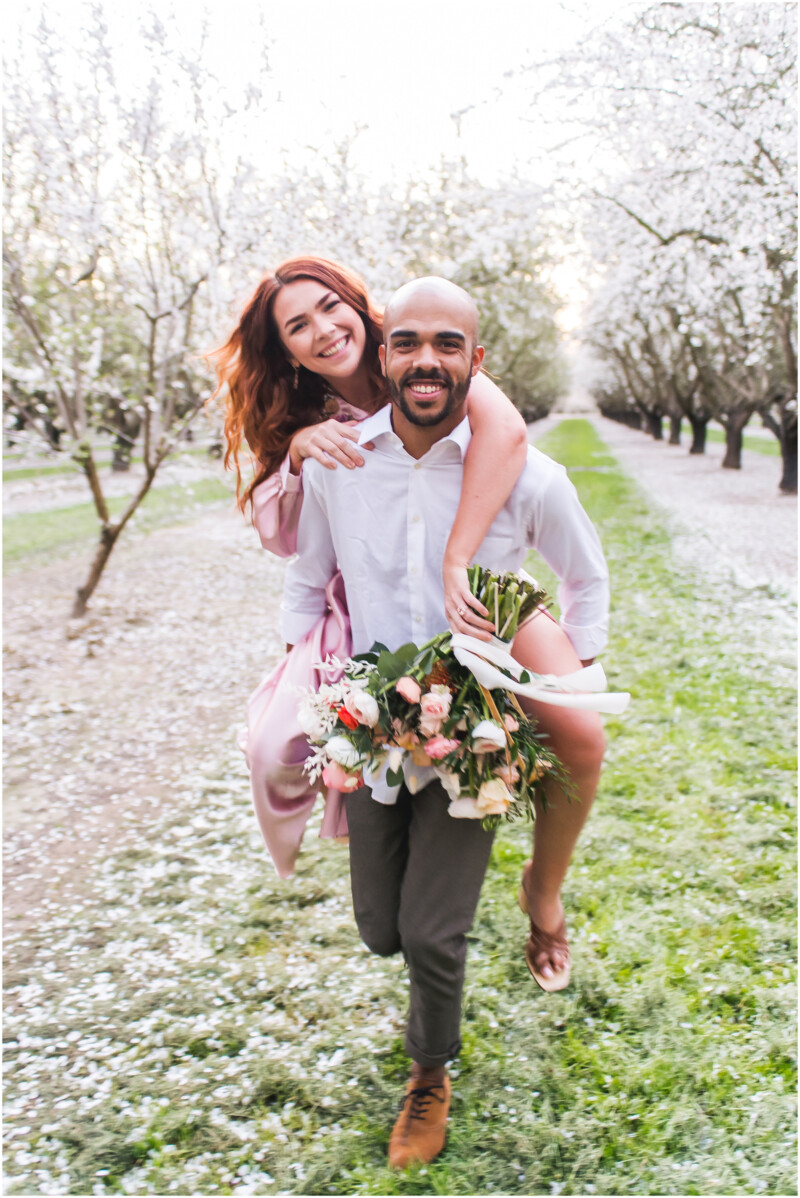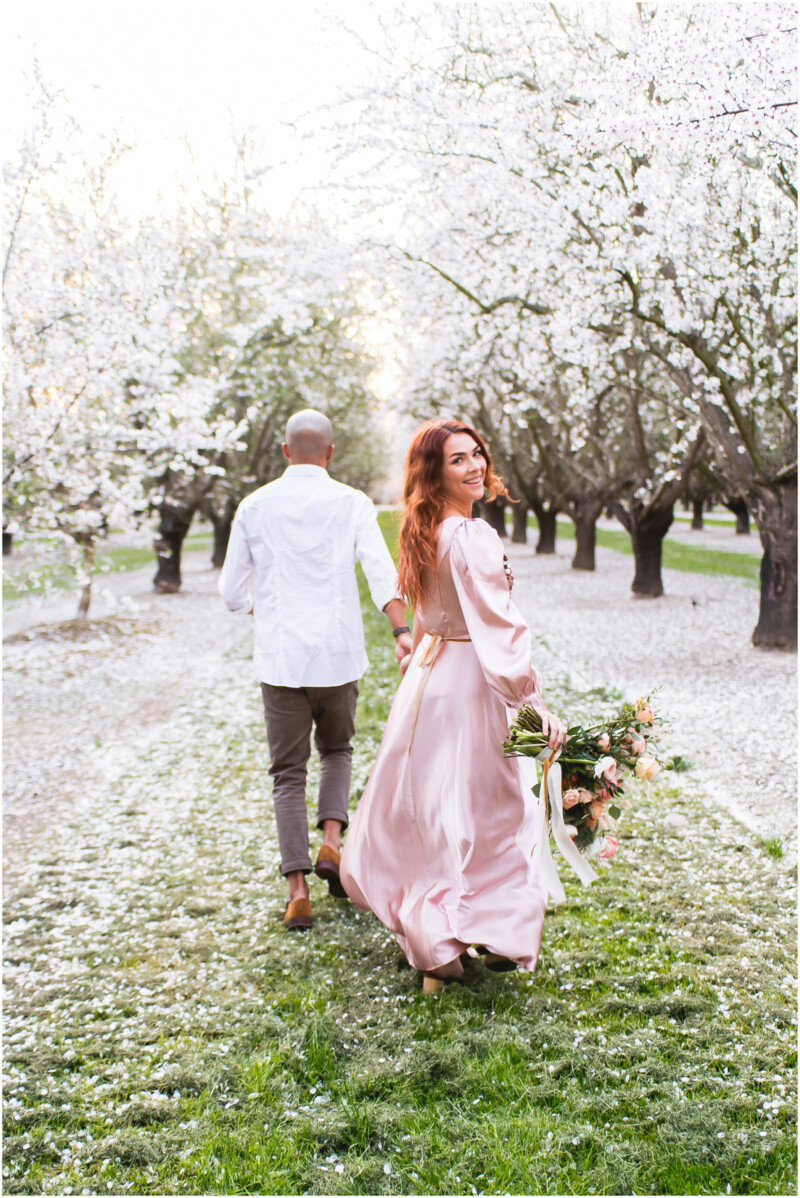 Want to see more from our #StyledShootSunday blog post series? CLICK HERE!