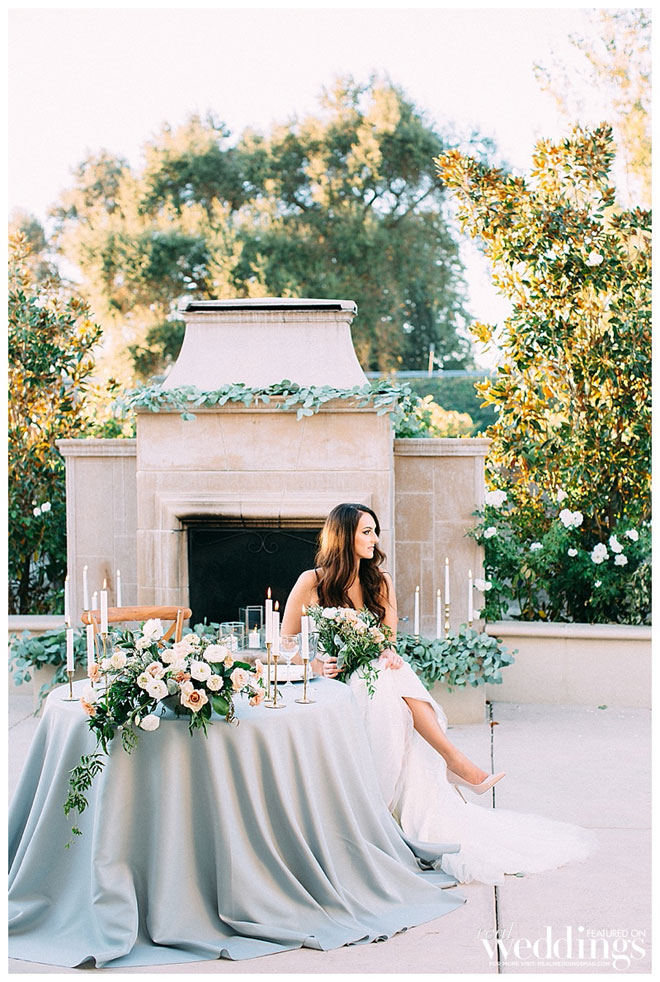 In every issue of Real Weddings Magazine, we feature gorgeous photos in our Style Files section to help you plan your big day. This styled shoot at Scribner Bend Vineyards included a soft color palette, stunning flowers (both real and paper), and donuts! It left us so inspired, we just had to share it in hopes it will inspire you!
We promised you more of the Pretty Pastels styled shoot in our Summer/Fall 2018 issue and we're here to deliver! Let us know what you think!
The "Pretty Pastels" styled shoot vendors include
VENUE: Scribner Bend Vineyards
PHOTOGRAPHER: Anna Perevertaylo Photography
EVENT DESIGNER, STYLING, COORDINATION AND SELECT RENTALS: Happily Ever Details
FLORAL DESIGNER: Esmae Event Floral Design
PAPER FLOWERS: Ann Neville Design
GOWNS
Diamond Bridal Gallery | diamondbridalgallery.com
MAKEUP ARTIST: Anna Borisova
CAKE: Simply Delish
DONUTS: Sweet Dozen
SELECT DESSERTS: Love + Whisk
SELECT DESSERTS: Blushing Lulus Sweets
CALLIGRAPHY: Kalligrafista
SELECT RENTALS: Lulu & Tink Event Rentals
SELECT RENTALS: Vlasov Events
MODEL AND HAIR ARTIST: Angela Karahov
 Photos courtesy of Anna Perevertaylo Photography
Blog post by Real Weddings Magazine's Associate Editor, Emily Peter.

Subscribe to the Real Weddings Magazine Blog! Click here:
[subscribe2]