Elopements have become a popular option these days, but we've always encouraged a small, intimate celebration if that's what you want! After all, this is YOUR day! But small celebrations don't have to be small in detail…they can be HUGE in detail! Like this submitted styled shoot with pops of bright summer-y colors, citrus and plenty of boho decor. This photo shoot is also featured in our Fall 2021/Winter 2022 issue—go grab your copy! Or check out the digital edition on our website.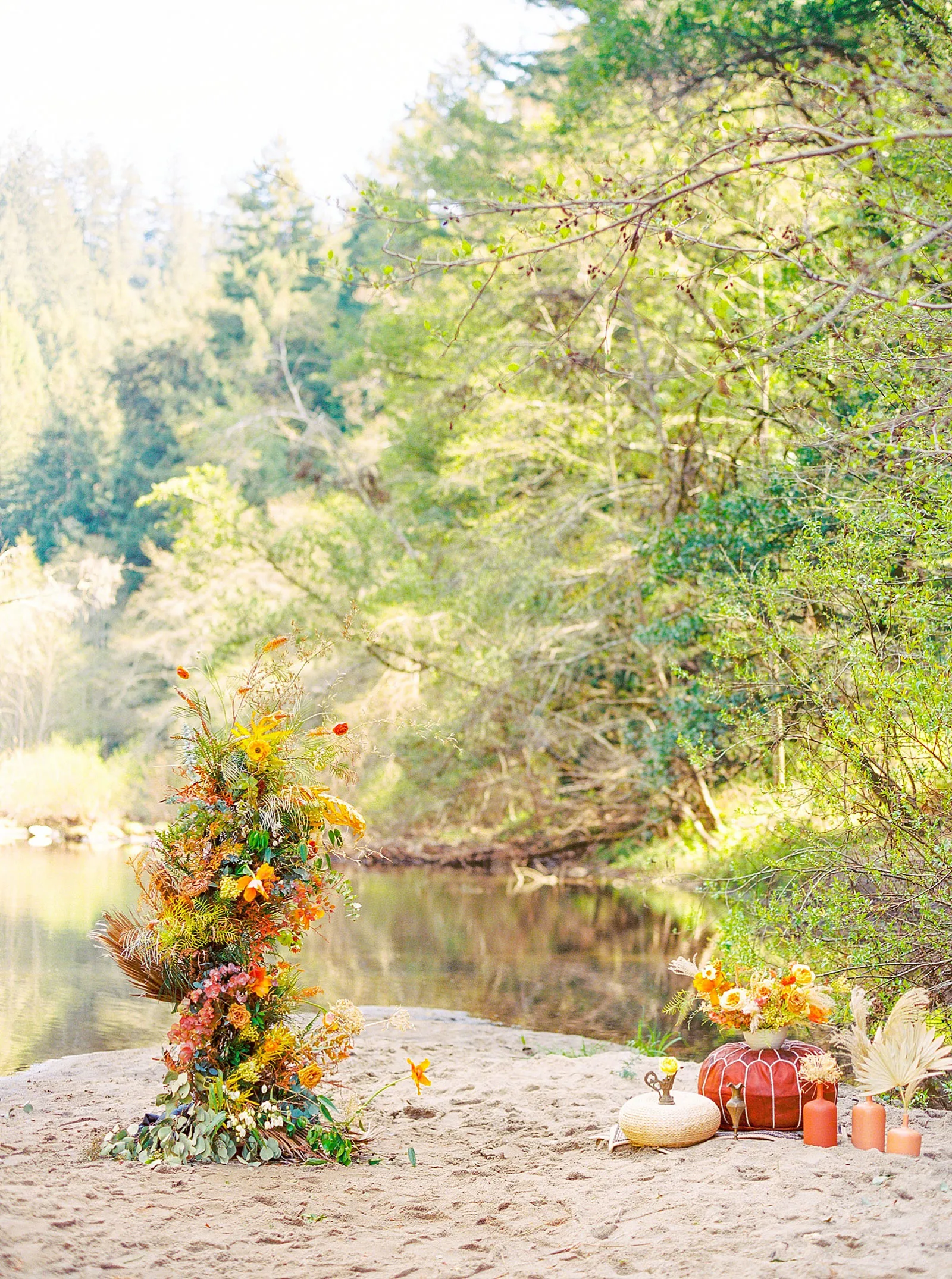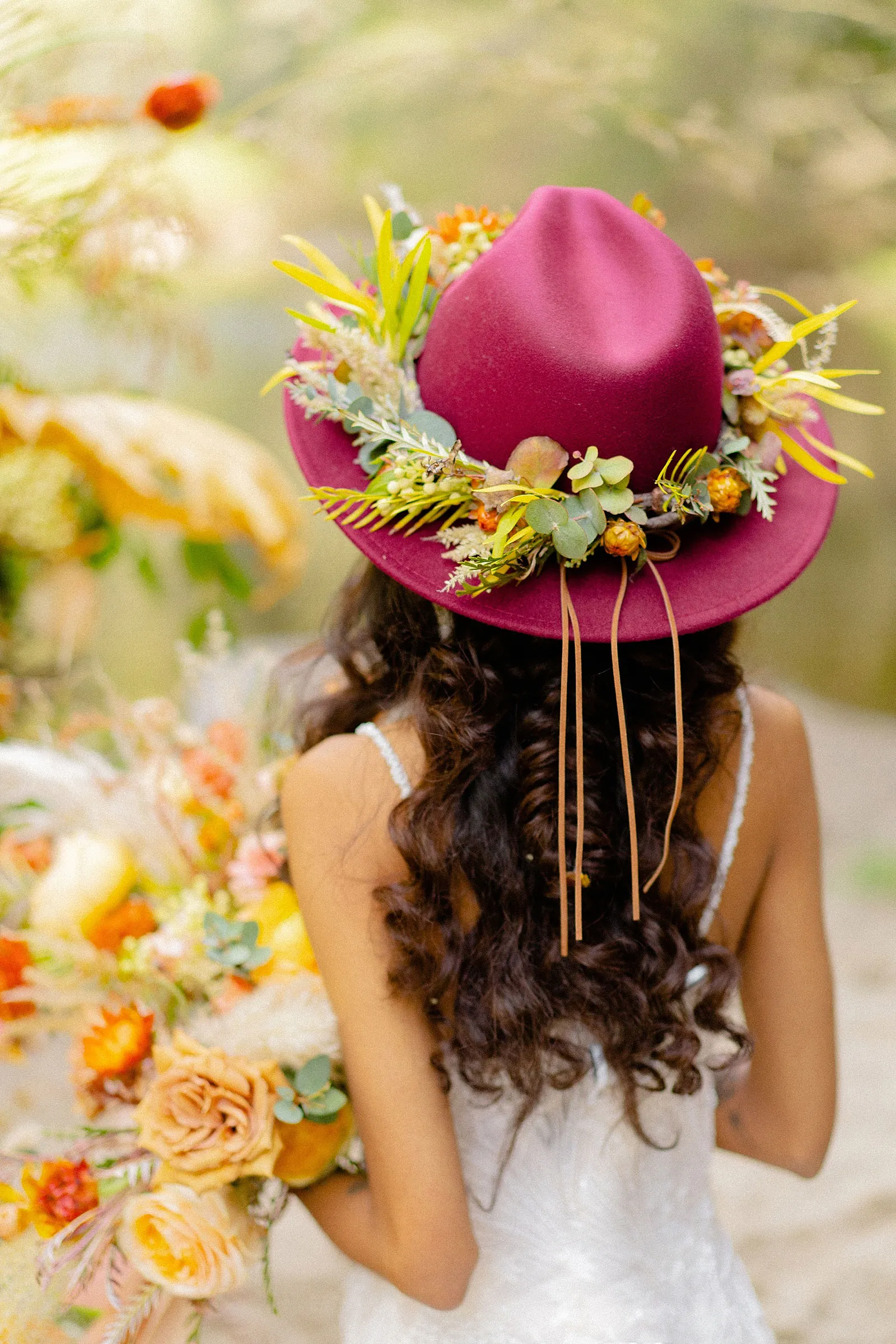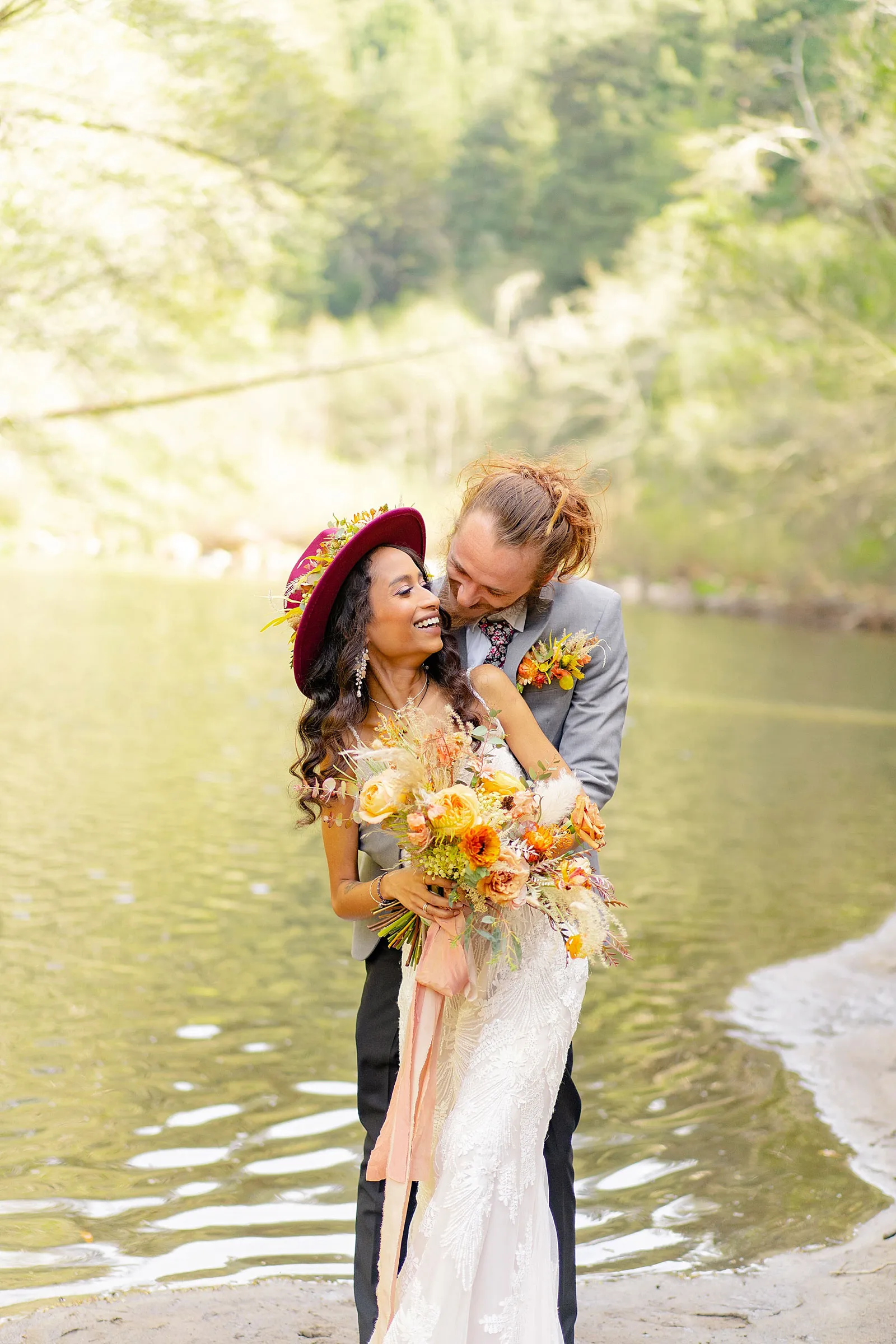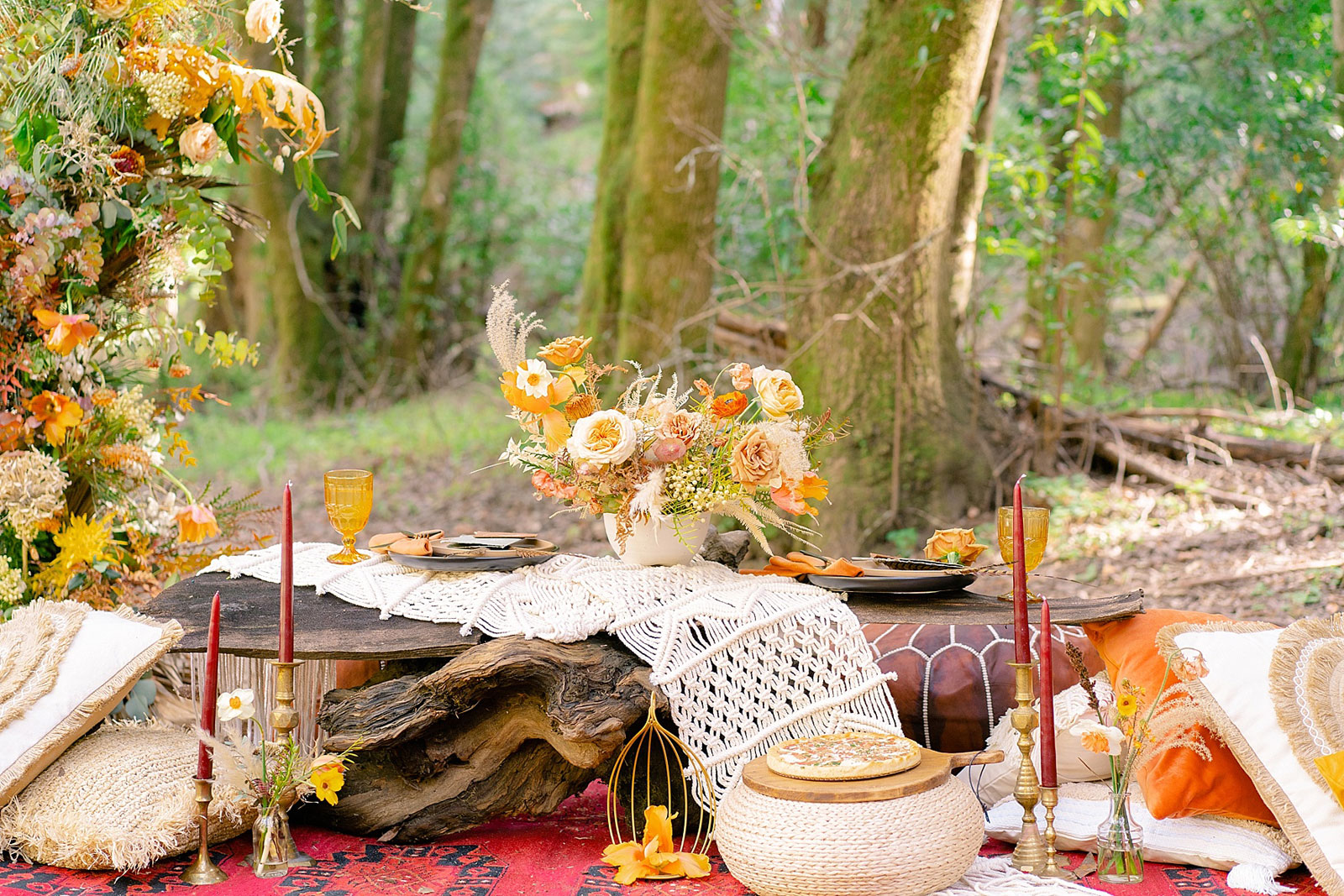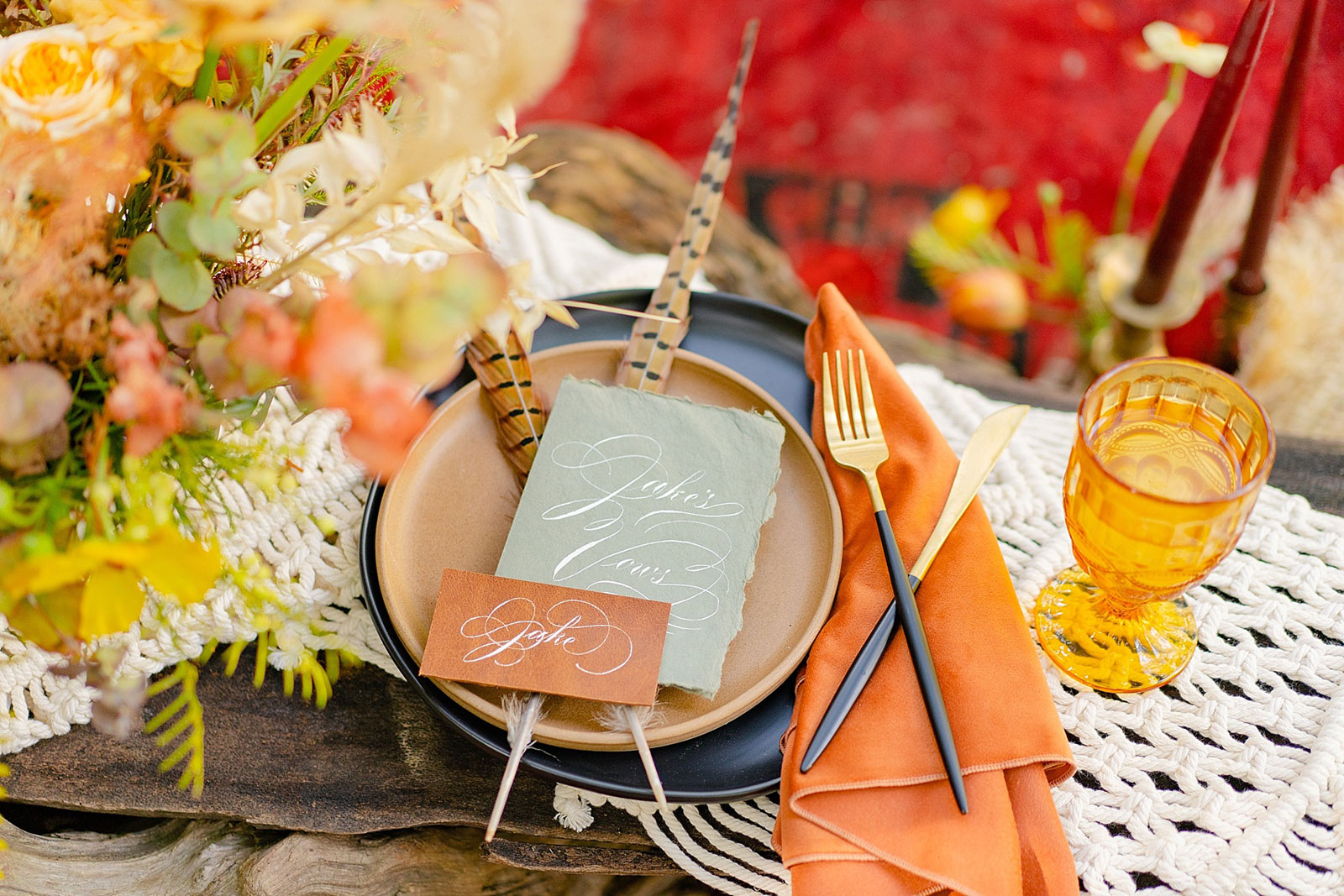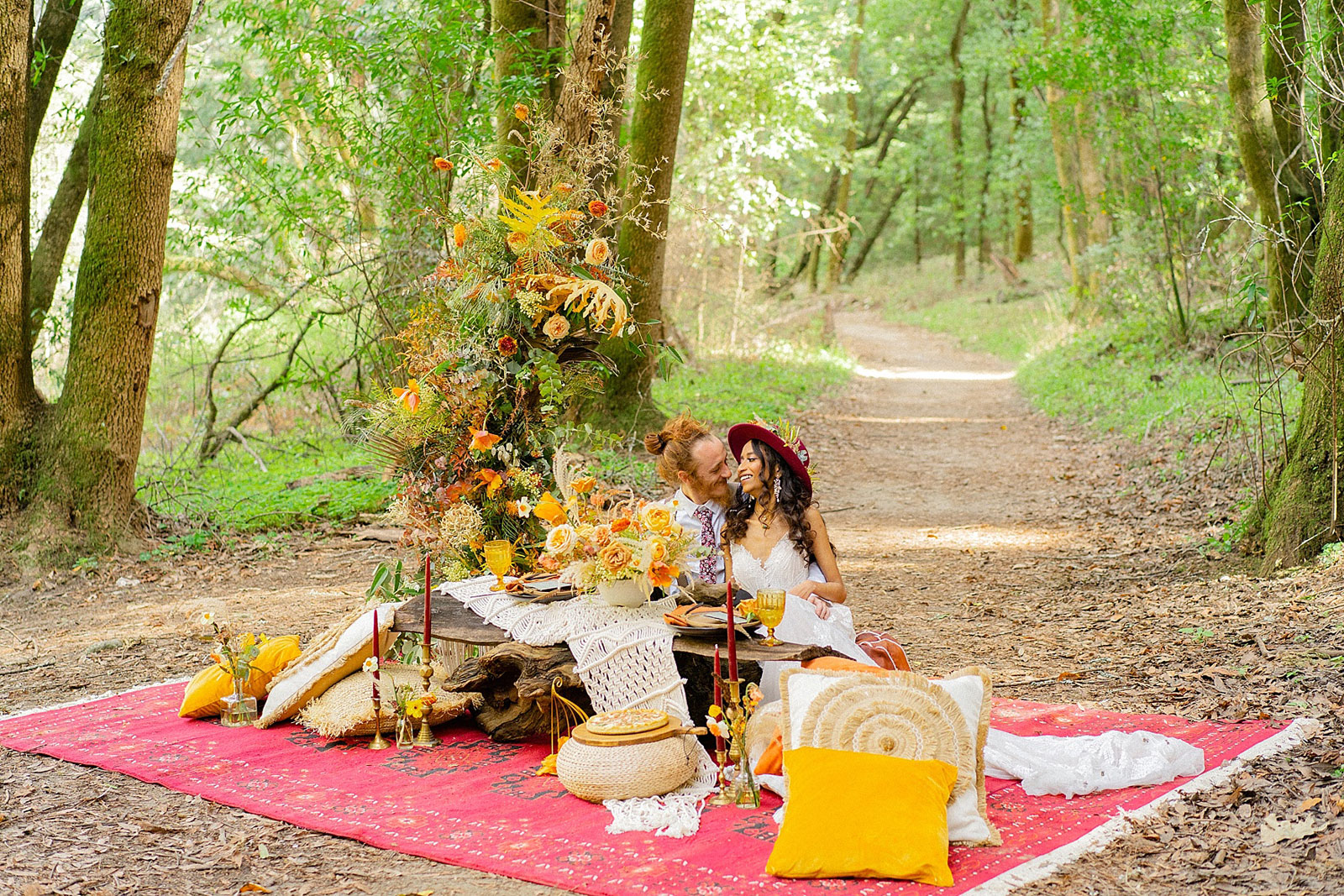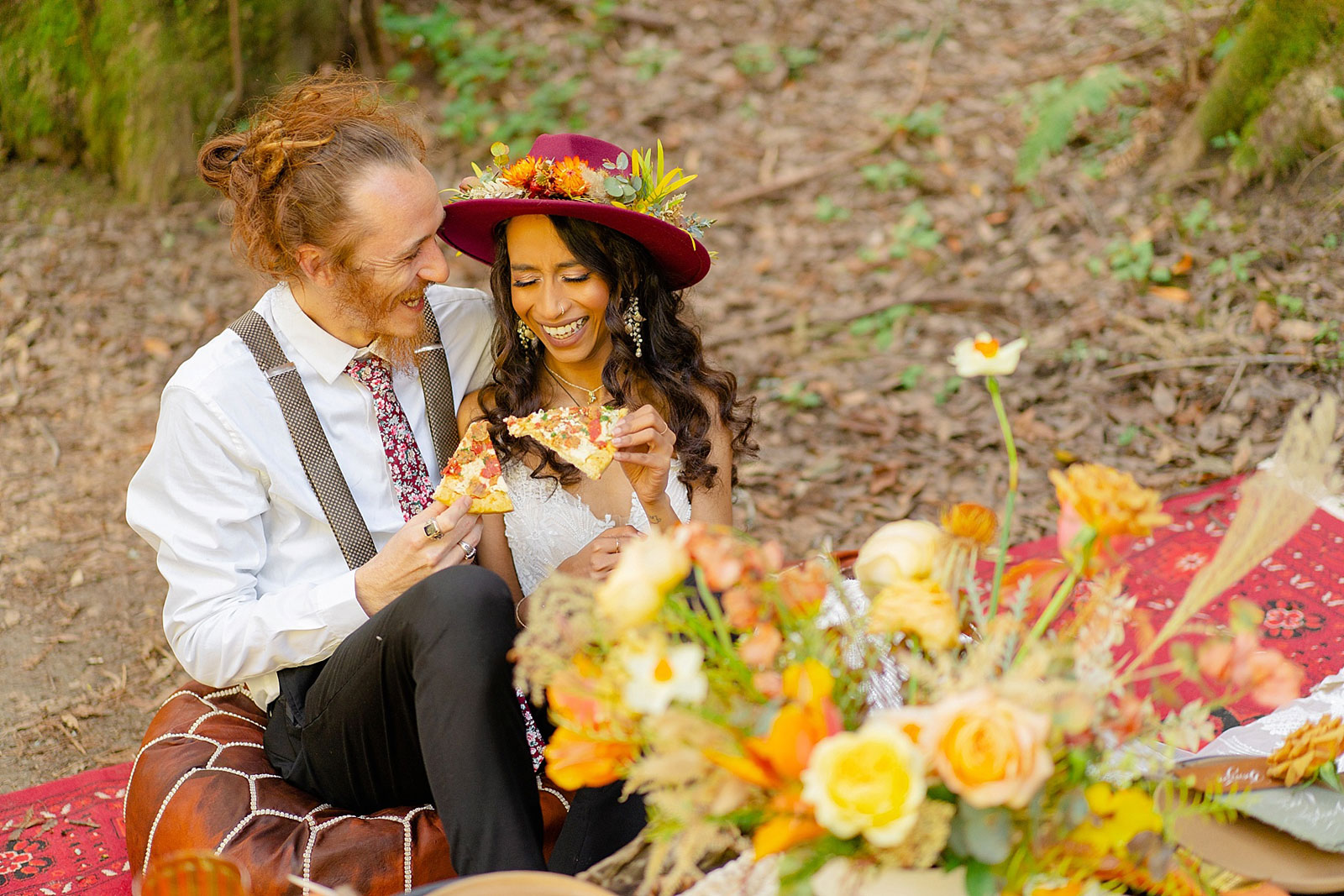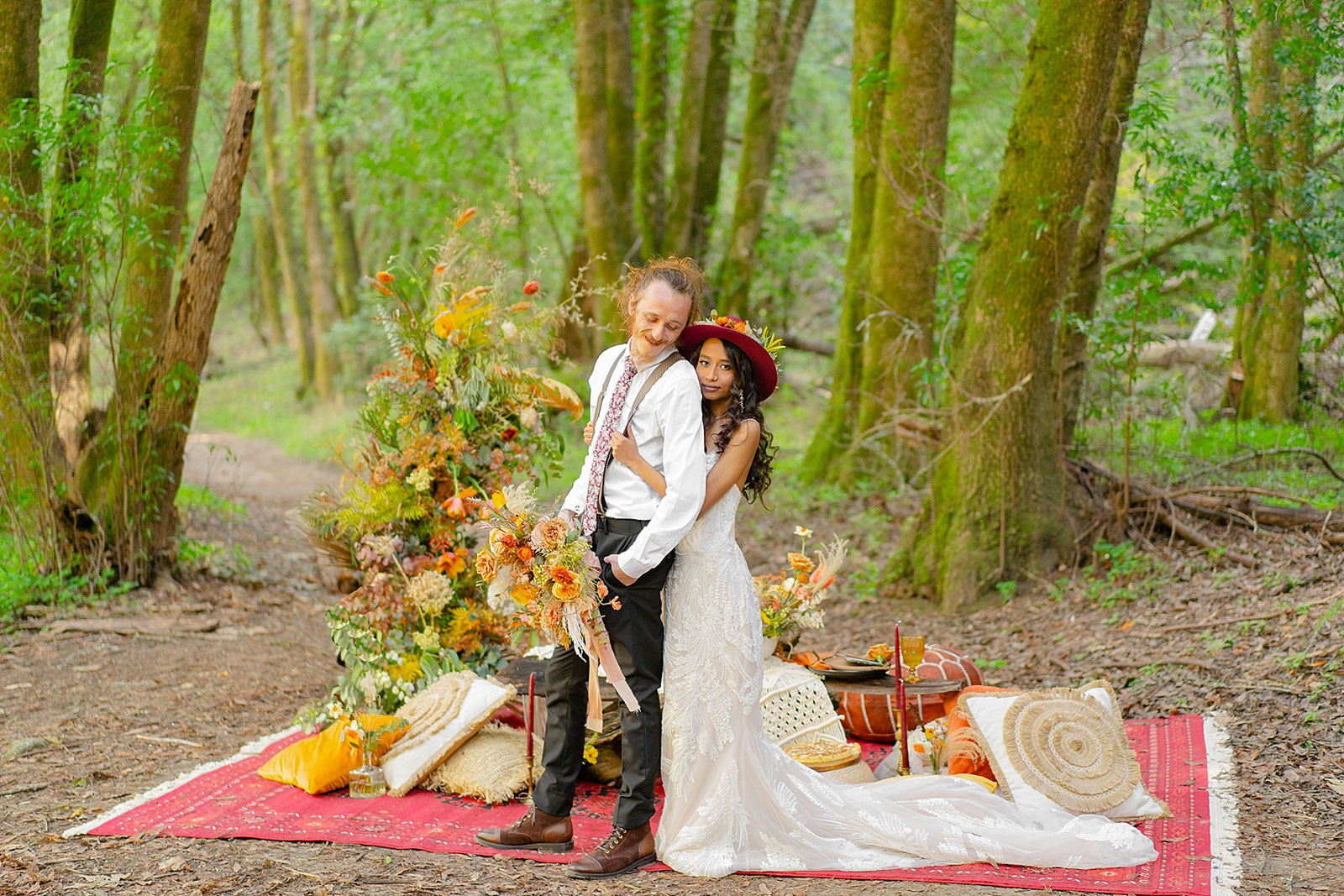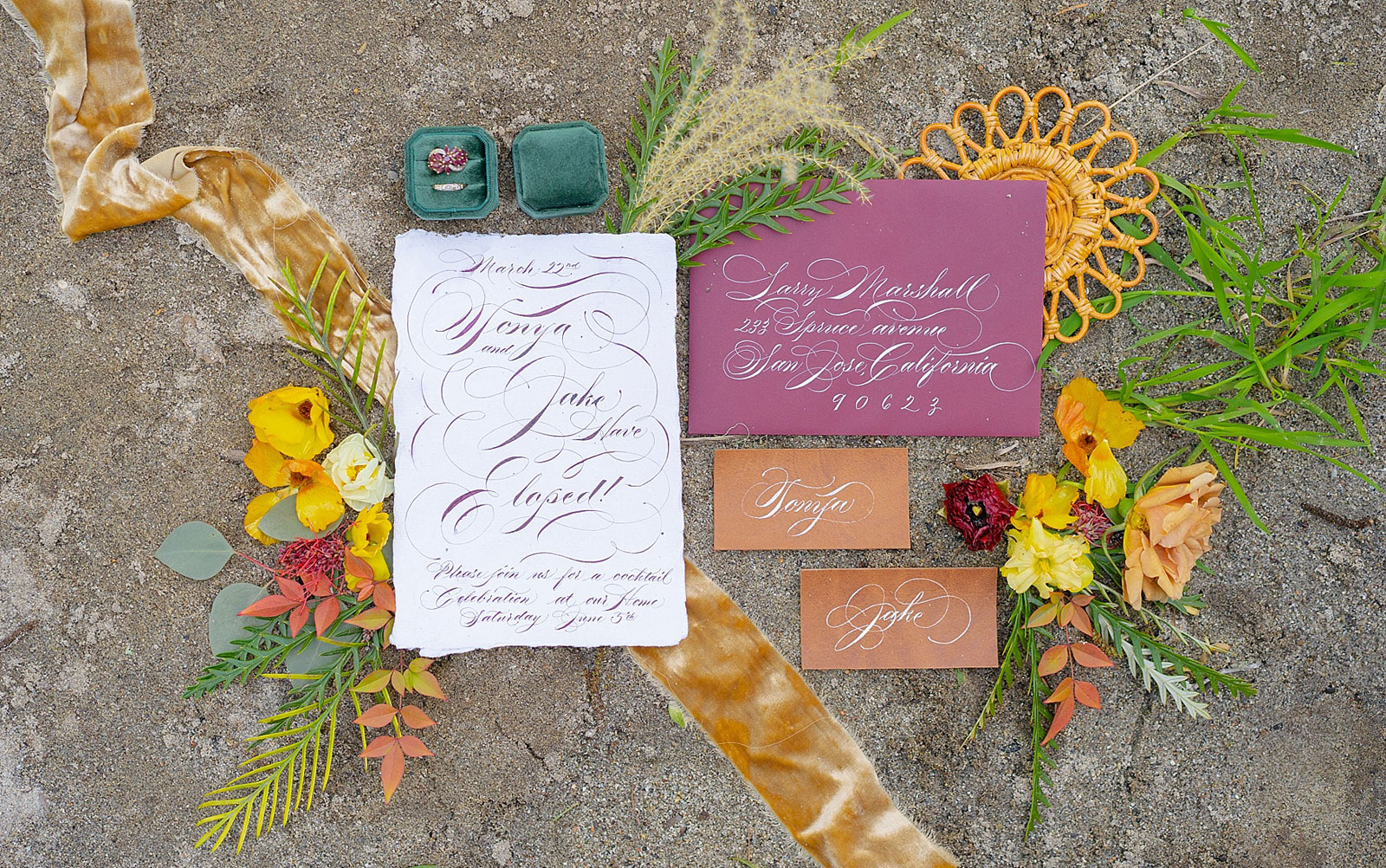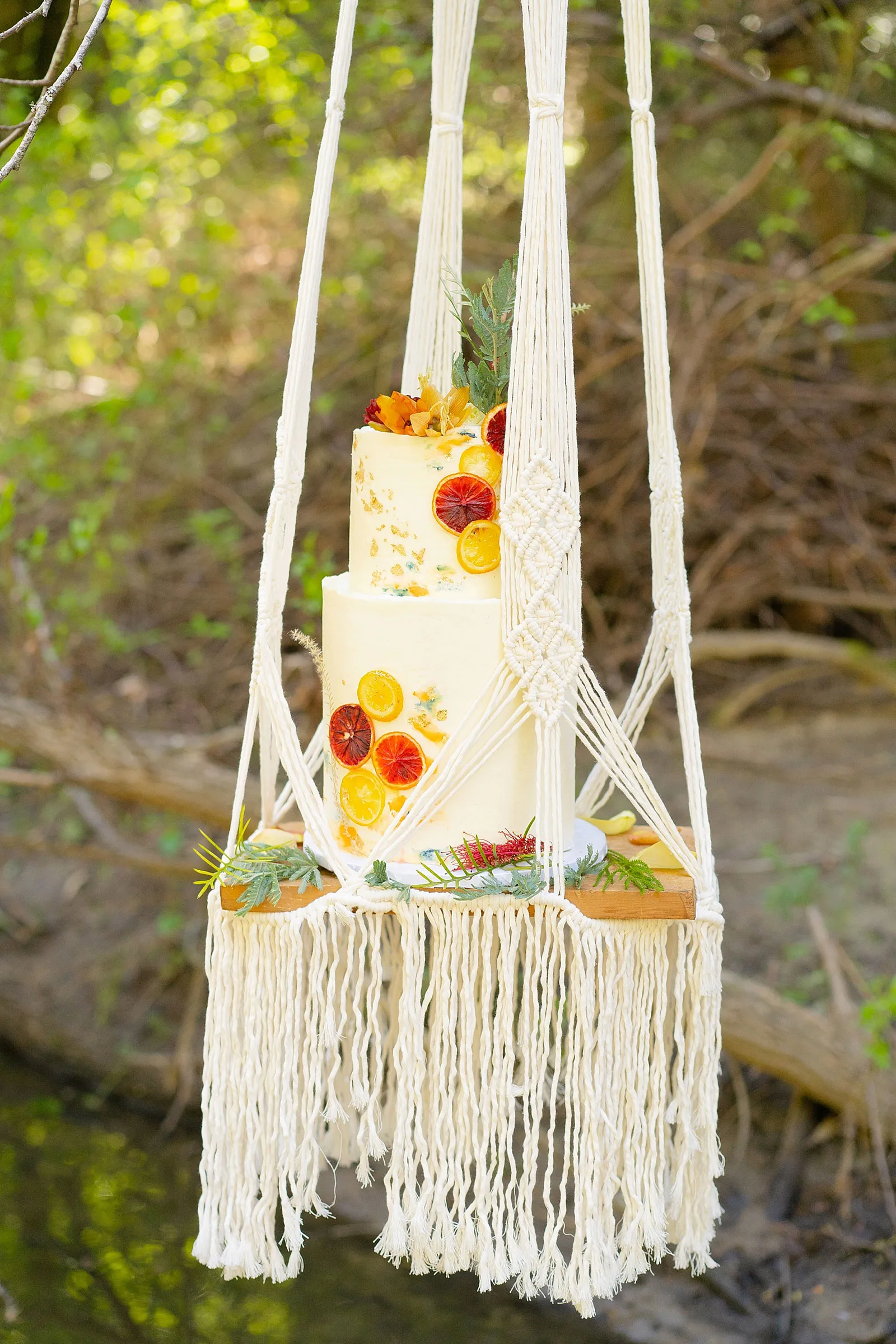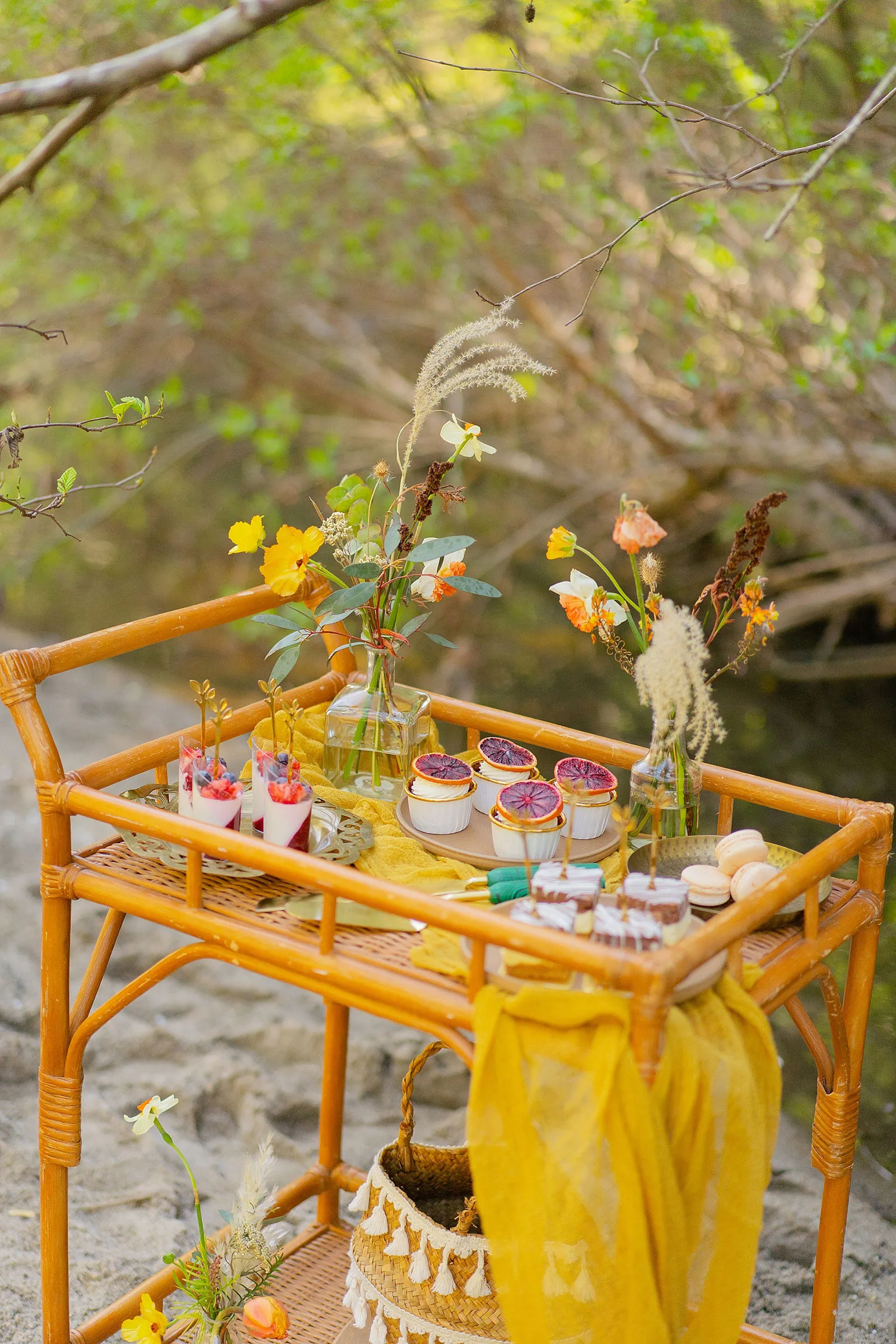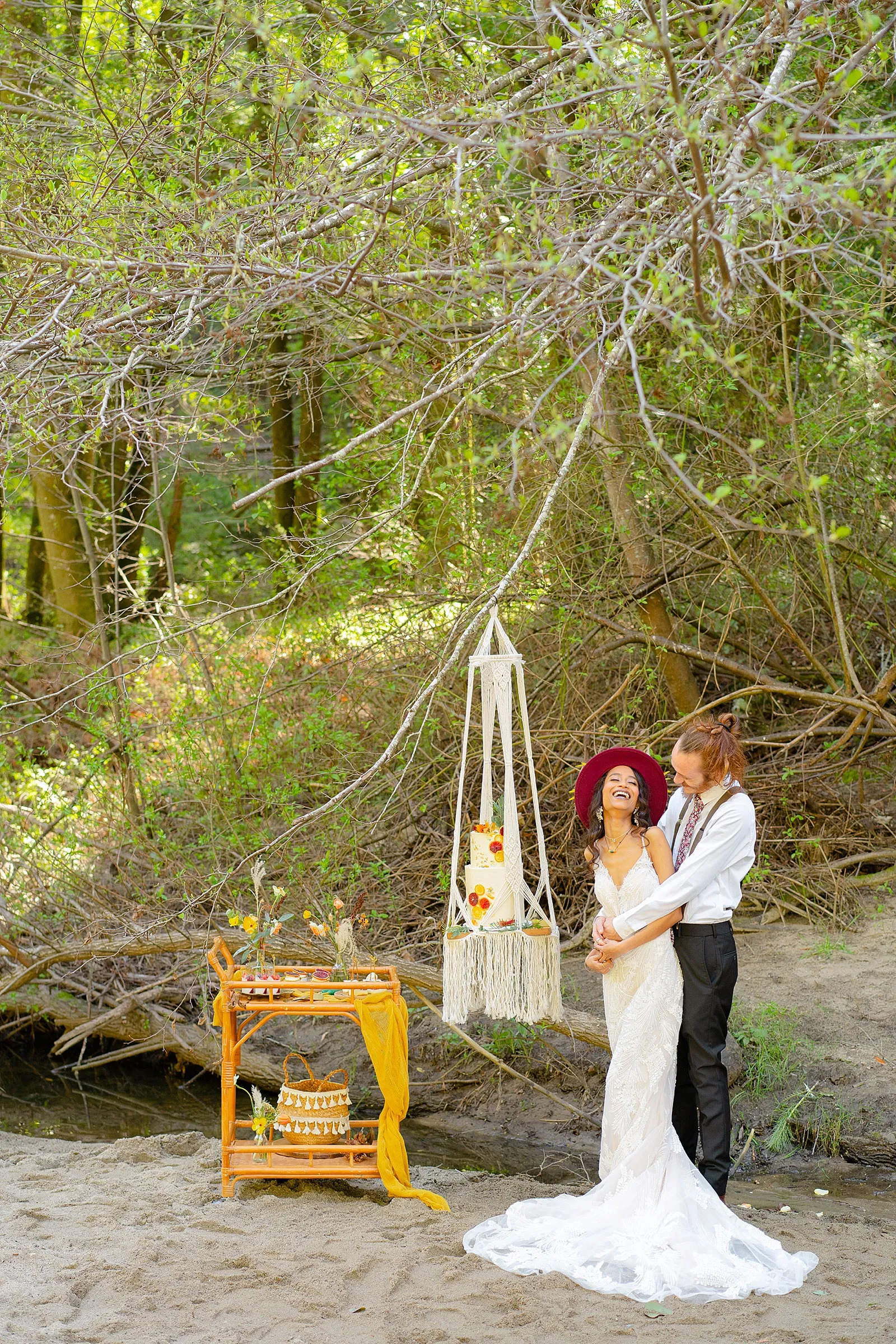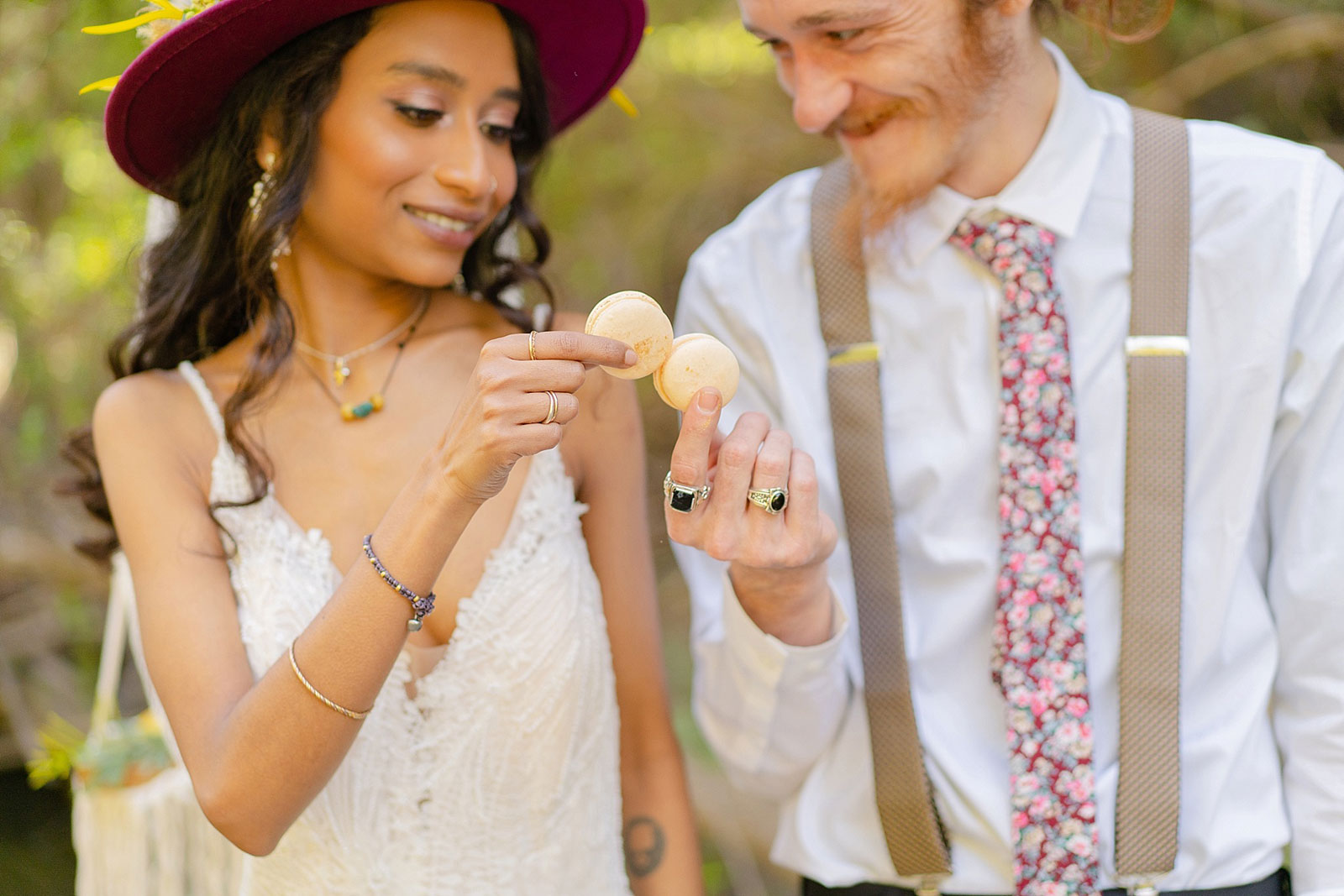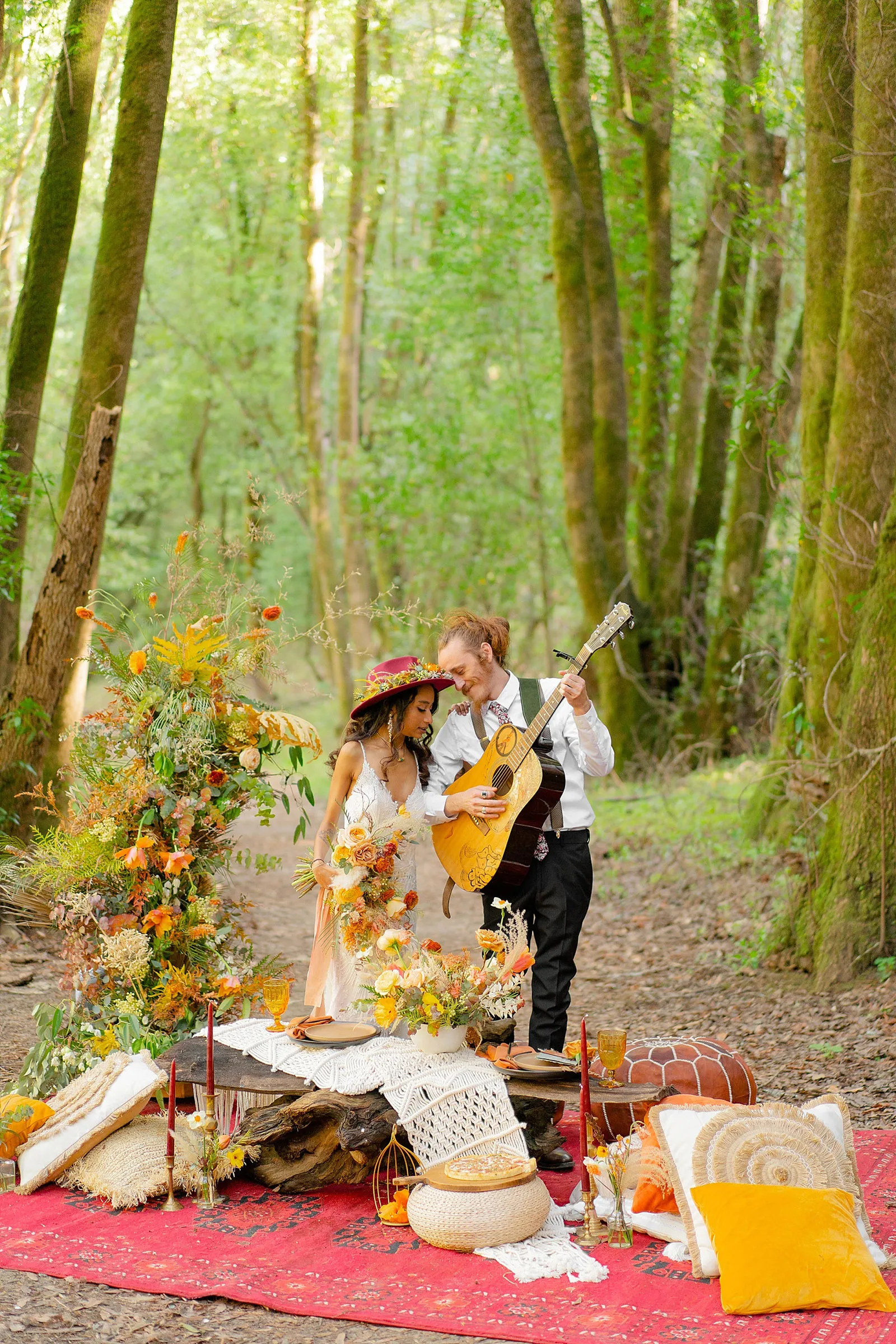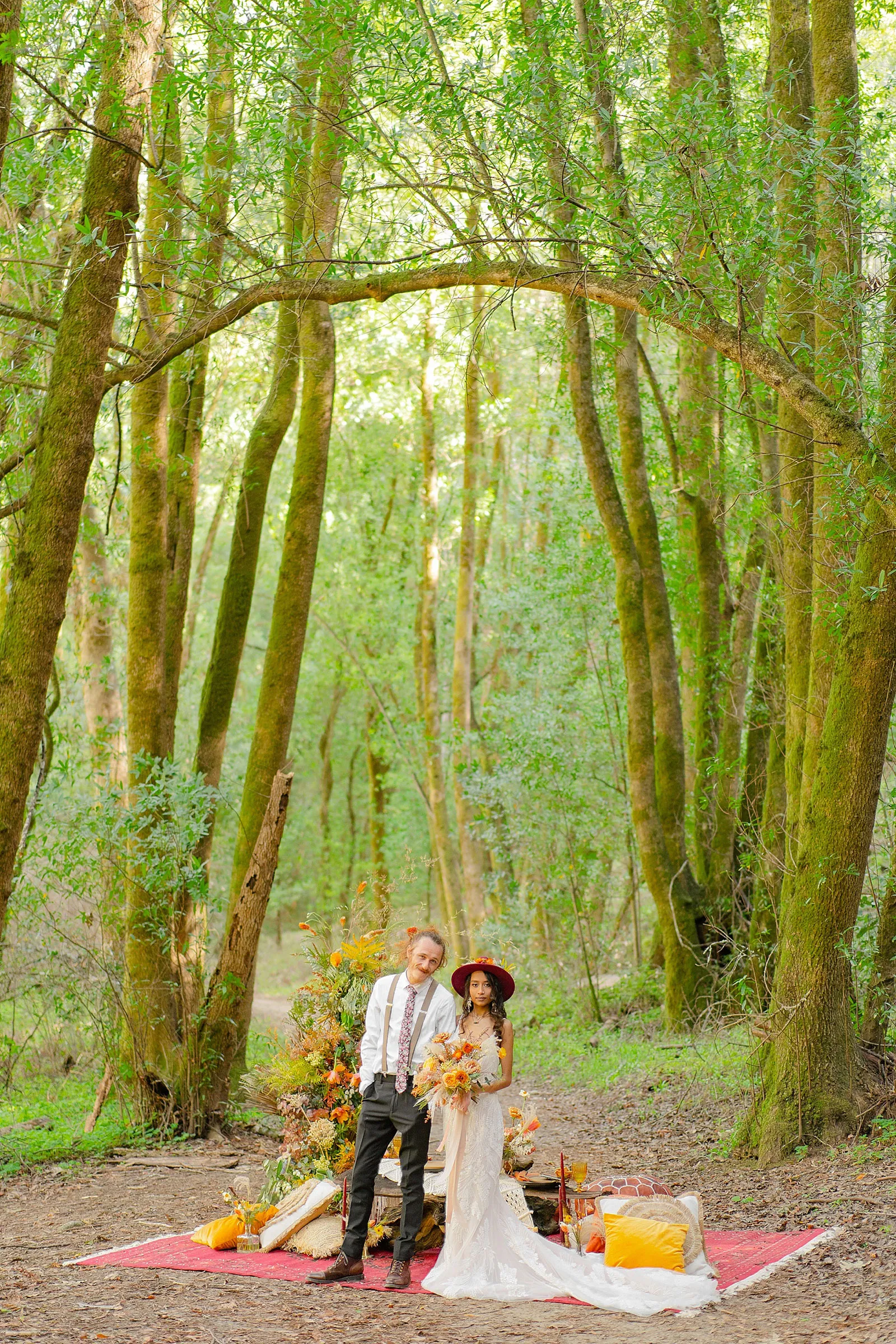 Need more inspiration? We got you. CLICK HERE!
Photos courtesy of Sarahi Hadden Photography.
Blog post by Real Weddings Magazine Associate Editor, Emily Peter-Corey.