COVID-19 has certainly thrown wedding planning a major curve ball…but lucky for you, we have amazing wedding pros ready to help! For this blog series, we've asked our partners to share their expert knowledge, actionable tips, and words of wisdom on what engaged couples can do right now to help you plan your upcoming wedding. Be sure to tune in daily!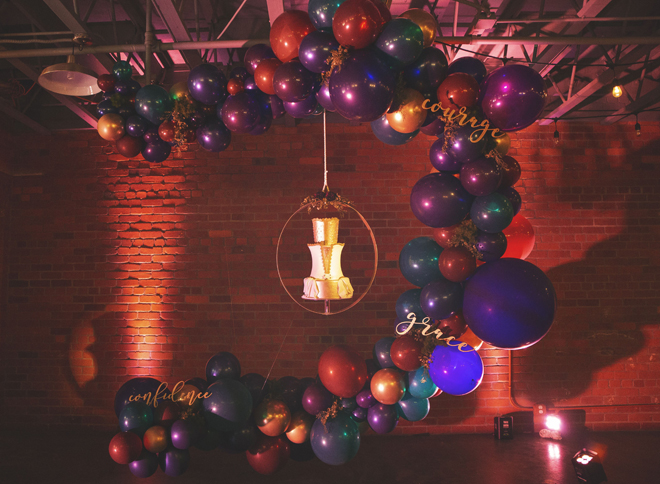 Today's tip comes from Tom Ursini, general manager of The Party Concierge:
Look and Book Ahead
"Try to be as accommodating as possible when it comes to re-scheduling or postponing booked dates with your vendors. Sometimes the new date is not available and deposits or payments made to the vendor may be non-refundable. The vendor may only be able to schedule one or two events on a given date and once that date is filled, they cannot re-book a request they turned down. We put our time and work into the meetings, proposals, orders, samples, etc. that are required to fulfill the requested products and services." – Tom Ursini, general manager of The Party Concierge, Inc.
Thanks Tom! Check out The Party Concierge's website to find out more about their services!
P.S. on another note, do you know a Happiness Hero? Our friends at The Party Concierge want to know them! Nominate them here!
Get more expert advice in our Real Weddings Magazine Planning in the Age of COVID-19 blog post series!
Photo of Tom courtesy of The Party Concierge.
Top photo by Chris Morairty Photography  for Real Weddings Magazine—Balloon Garland by The Party Concierge…as seen in the This Is Me photo shoot. Click here for full credit details and to see more photos from that shoot!