COVID-19 has certainly thrown wedding planning a major curve ball…but lucky for you, we have amazing wedding pros ready to help! For this blog series, we've asked our partners to share their expert knowledge, actionable tips, and words of wisdom on what engaged couples can do right now to help you plan your upcoming wedding. Be sure to tune back in for more advice!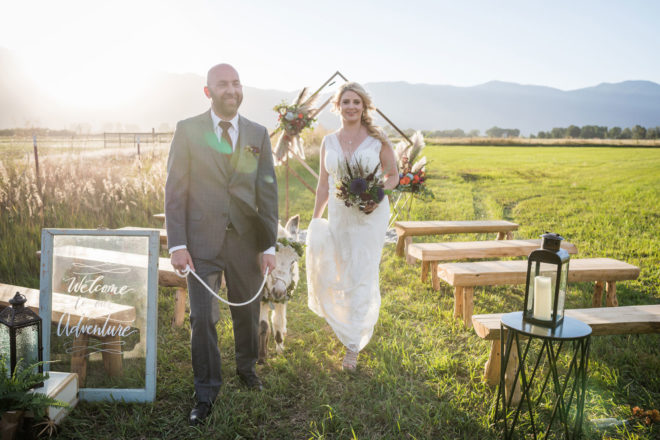 Today's tip comes from Lynne Barth, Owner eNVy Event Management:
Make Contingency Plans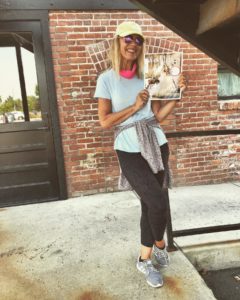 "The most important thing for couples to keep in mind during this pandemic is to put in place a plan B and C. I have told all my clients that had to re-schedule to look at dates further down the road as well as their original date. They also need to check with the policies of their venues. Can they re-schedule without a fee? What is the timeframe of rescheduling? Can they put a hold on another date while keeping their original day?"
Great questions, Lynne. Check out eNVy Event Management to find out more about their services!
Get more expert advice in our Real Weddings Magazine Planning in the Age of COVID-19 blog post series!
Top Photo from our "Beautiful Valley" photo shoot. See a vendor list and more photos here!
Photo of Lynne courtesy of.