We know that preparing for a wedding (whether you're: the newlyweds-to-be, the wedding party, or the guests), can be a mix of fun, stress, and excitement. There's tons of planning to ensure everything goes according to plan and all the chosen traditions are completed. But once the cake is cut and the speeches are over? The duties have been fulfilled, and now it's time to cut loose ("footloose!"). We've gathered a list of some hit songs most requested by wedding guests that are sure to have everyone on their feet by the end of the night!
"I'm Good (Blue)" by David Guetta & Bebe Rexha
"Our Song" by Taylor Swift
"Classic" by MKTO
"Low" by Flo Rida, featuring T-Pain
"Cupid Shuffle" by Cupid
"Wobble" by V.I.C.
"Levitating" by Dua Lipa, featuring DaDaby
"Firework" by Katy Perry
"I Ain't Worried" by OneRepublic
"Last Night" by Morgan Wallen (released in 2023)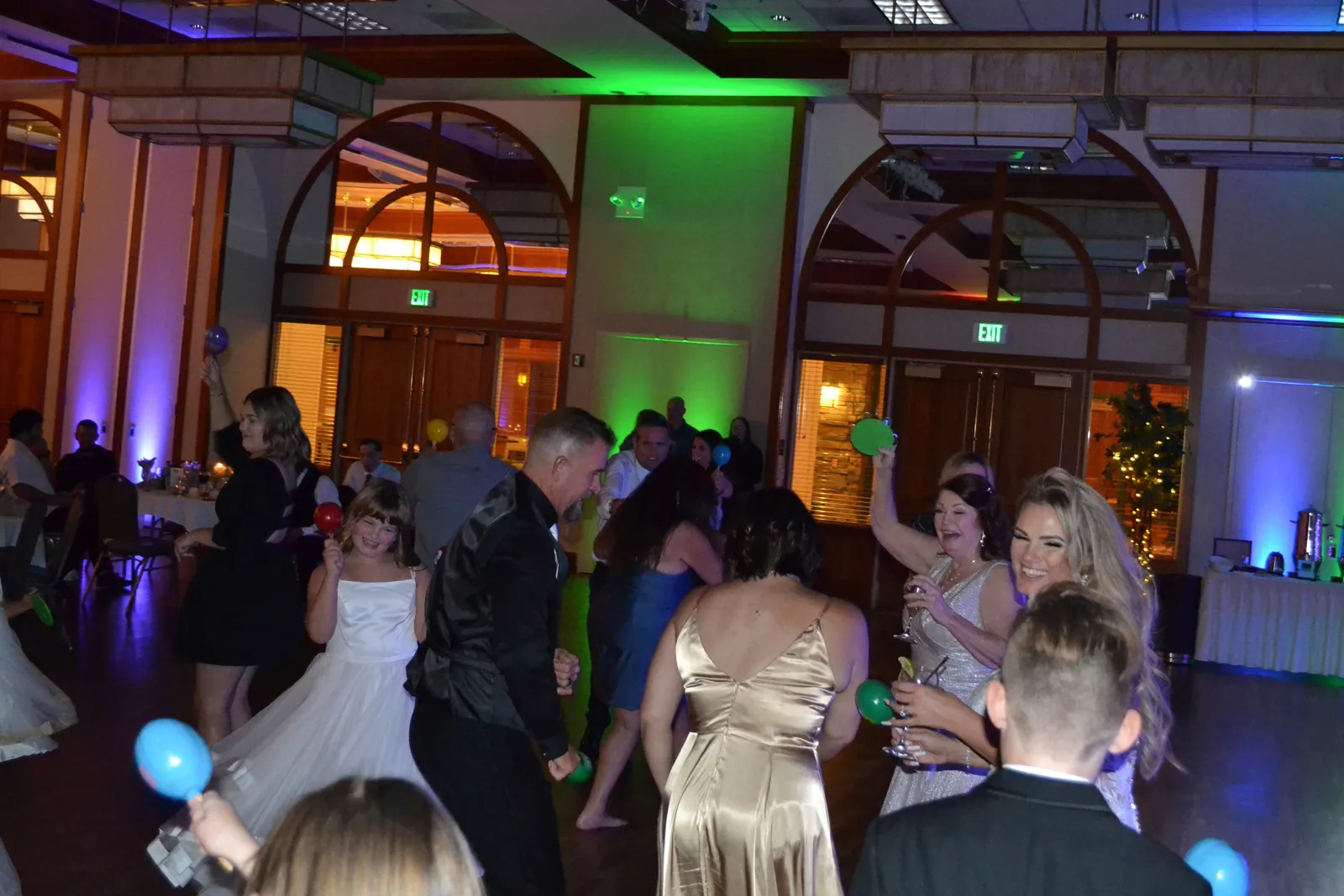 -List by Cheryl & JD Firestone, JD Productions
-Written by Bella Nolen, Associate Editor
Want more Tips + Trends? Click here!