Above & Beyond Cakes generously donated $1,500 worth of wedding desserts to one of our lucky readers in our Wedding Sweets Giveaway and we are excited to get to know our winners, Samantha and Nick! They are getting married on November 19 at the Lake Natoma Inn in Folsom and are eager to sit down with Above & Beyond Cakes to design their wedding cake. First, let's get to know a little bit about them.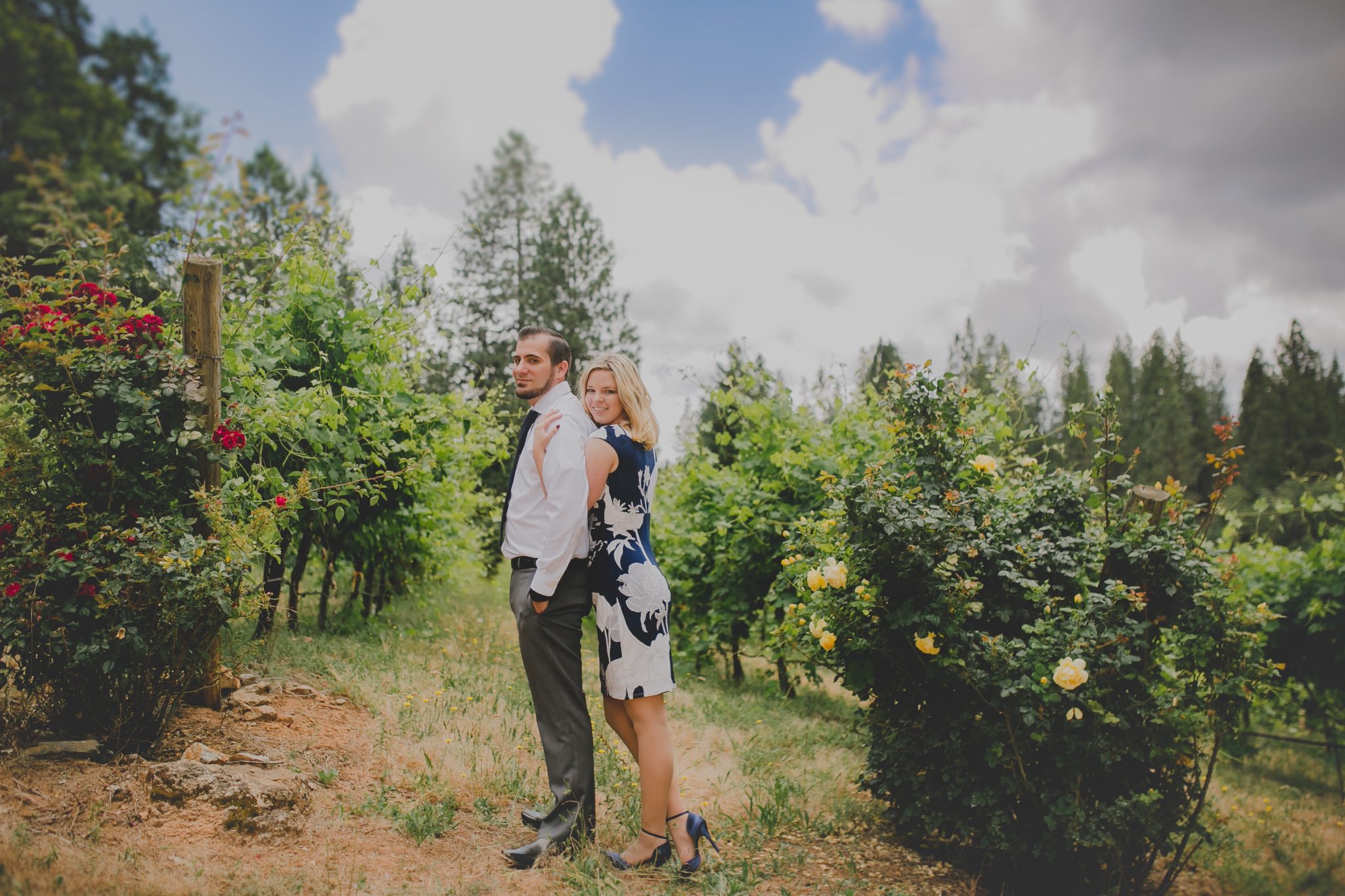 How did you hear about this contest?
 A friend told me about it.
Why did you enter this contest?
I had hoped to alleviate some of the wedding expenses.
How will this help with your wedding planning? 
Winning this cake gives us an opportunity to be creative and incorporate our theme and/or colors into our dessert.
What's your vision of your wedding cake/desserts?
We are incorporating a vintage feel to our wedding and would love a speciality cake, possibly shaped like a record player, that would highlight that. Another option that would work well would be a tiered cake with colors of champagne and burgundy.
What are you most excited about with working with Above & Beyond Cakes?
We were initially incredibly impressed with the wide variety of cake and filling options available and then became excited after looking through their Yelp page and seeing the amazing work they do and reading all of the positive reviews.
Lastly, tell us about your love story.
We met in the Fall of 2009 through mutual friends. Neither fit the type that we typically dated, but the electricity between us was immediate and undeniable. What we love most, even more than our similarities, is our differences. It makes us magnetic. Our differences have opened us both up to new ideas and experiences. I (Samantha) have shared my passion for travel, my love of creating art and my desire to be outdoors with Nick. Nick has introduced me to a wide variety of music and experiencing the artists life, indulging in culinary adventures and the enjoyment of building things from scratch.
Seven years later and we are still planning adventures, enjoying endless conversation and introducing each other to new things. We could not be more excited for our next big adventure – getting married!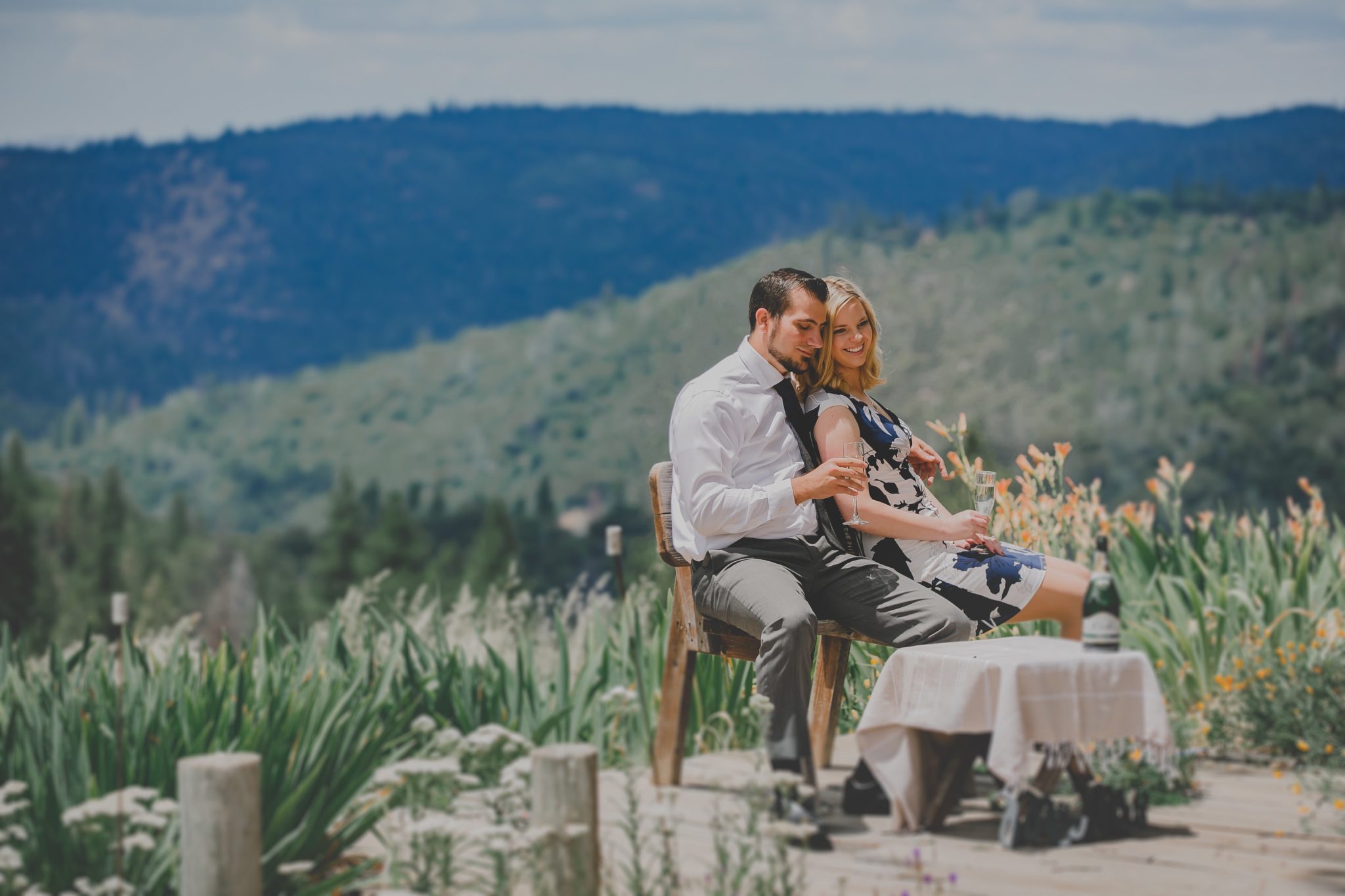 Stay tuned for more updates from our Wedding Sweets Giveaway sponsored by Above & Beyond Cakes!
Photos by UvVisions Photography.
Blog post by Real Weddings Magazine's Associate Editor, Emily Peter.
[subscribe2]