Happy Submitted Styled Shoot Sunday! We're excited for you to take a look at this beautiful Spring inspired shoot, complete with an airy and whimsical outdoor set up, colorful flowers, and an absolutely fabulous charcuterie board. Keep scrolling for some of the shoot's inspiration, along with more beautiful photos. Happy Sunday, and happy reading!
"This shoot was inspired by Spring and the warm weather and green grass… We also really loved the soft color of the periwinkle wedding dress and it was the perfect compliment to the Spring flowers." – Joleen Willis, Love Wildly.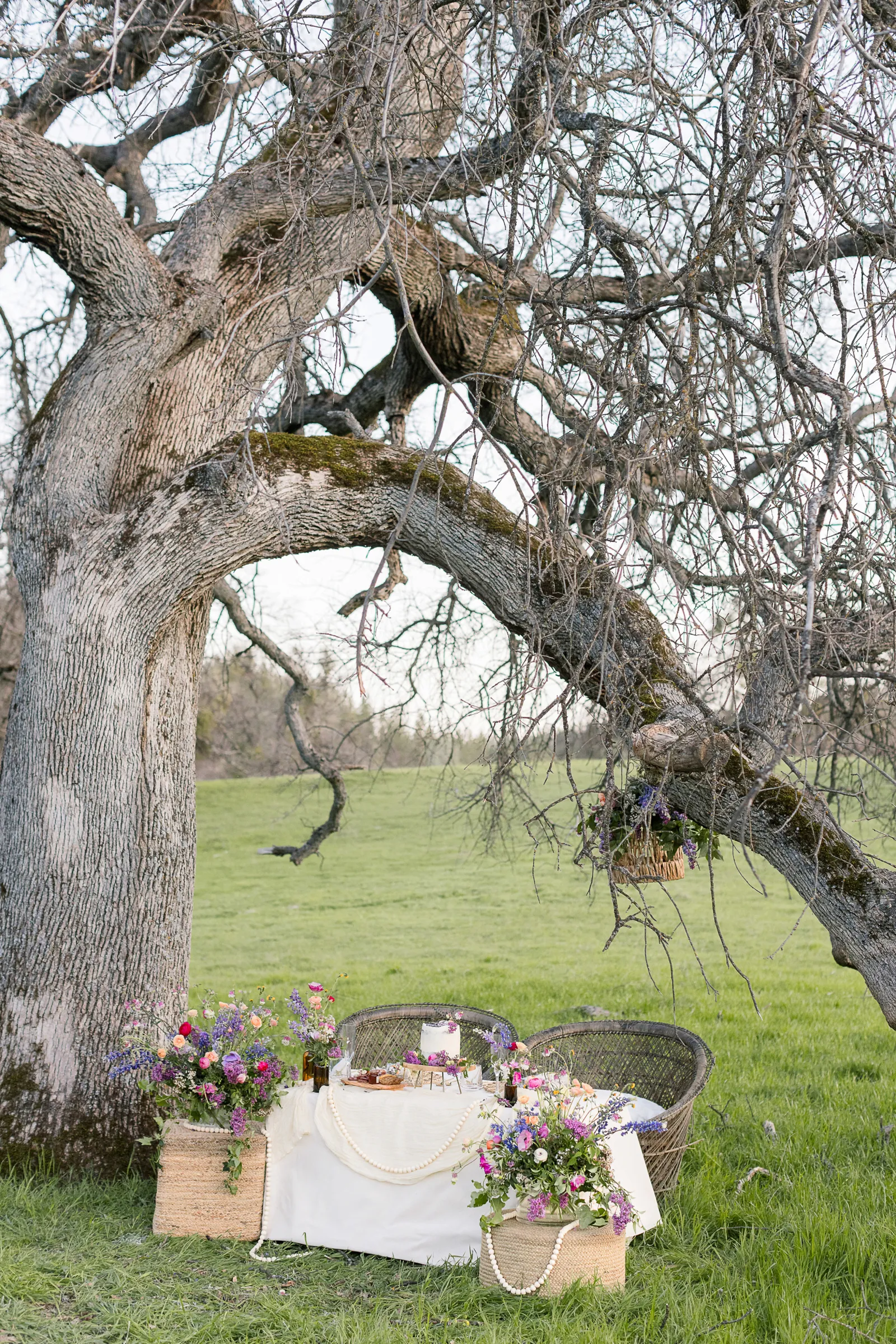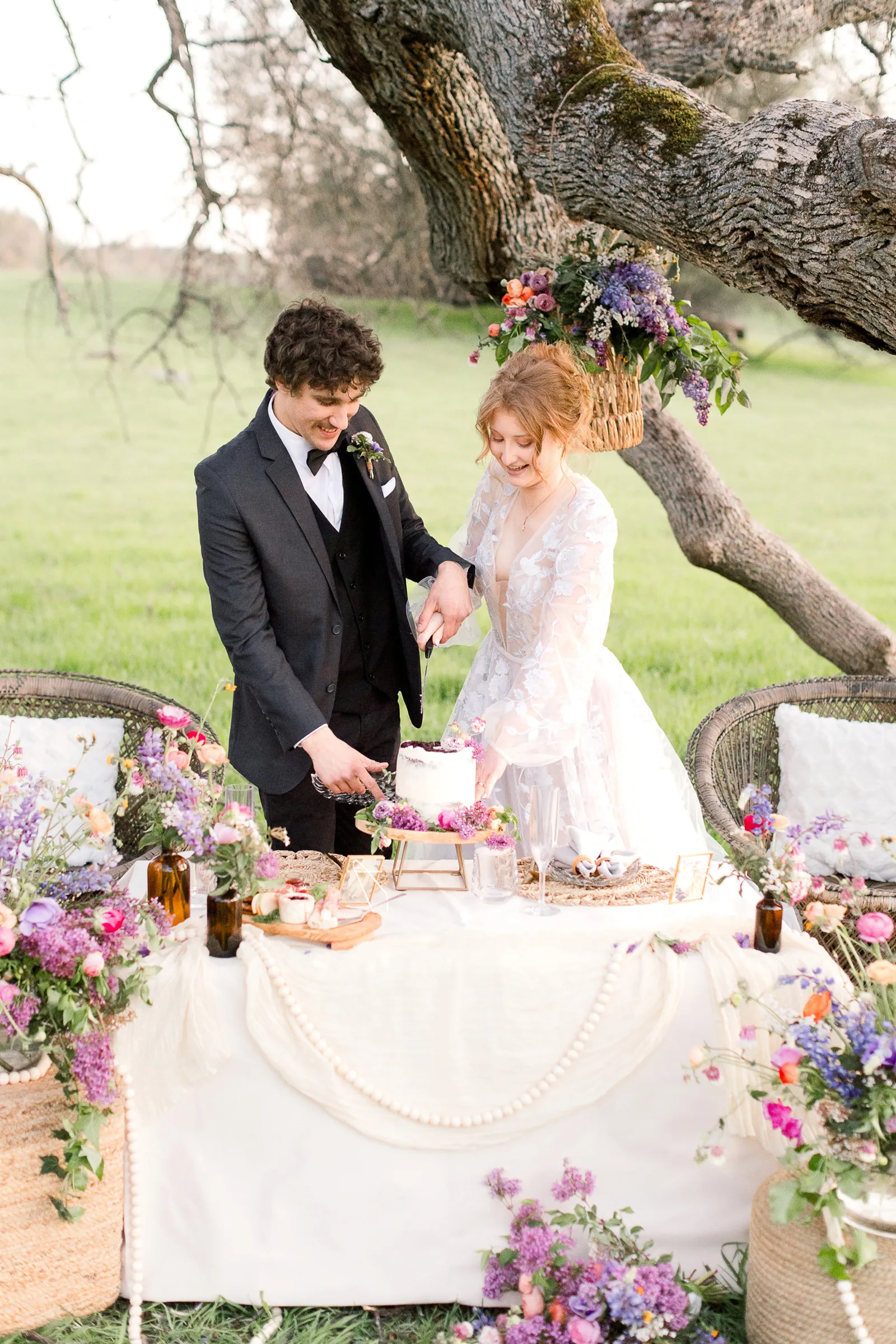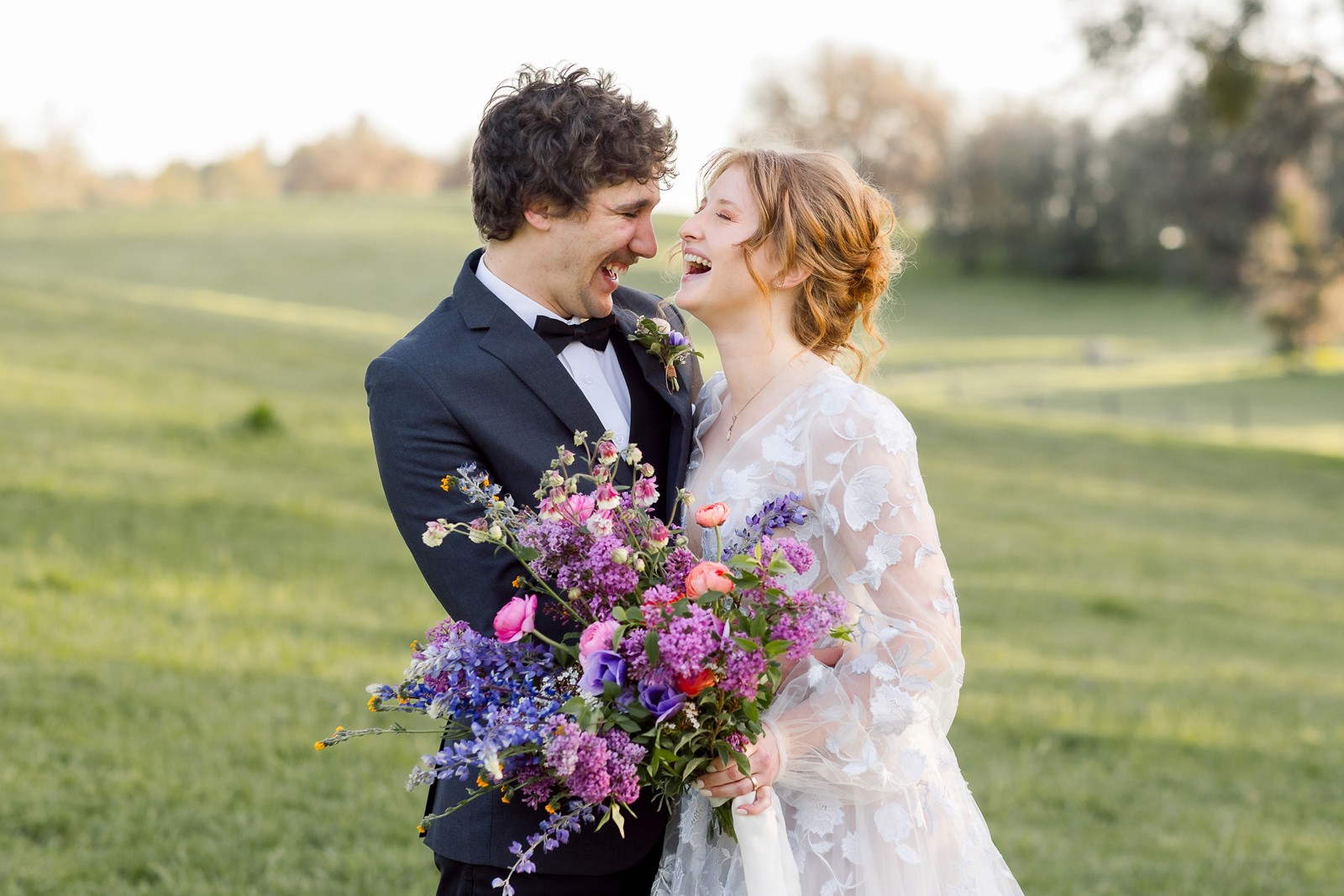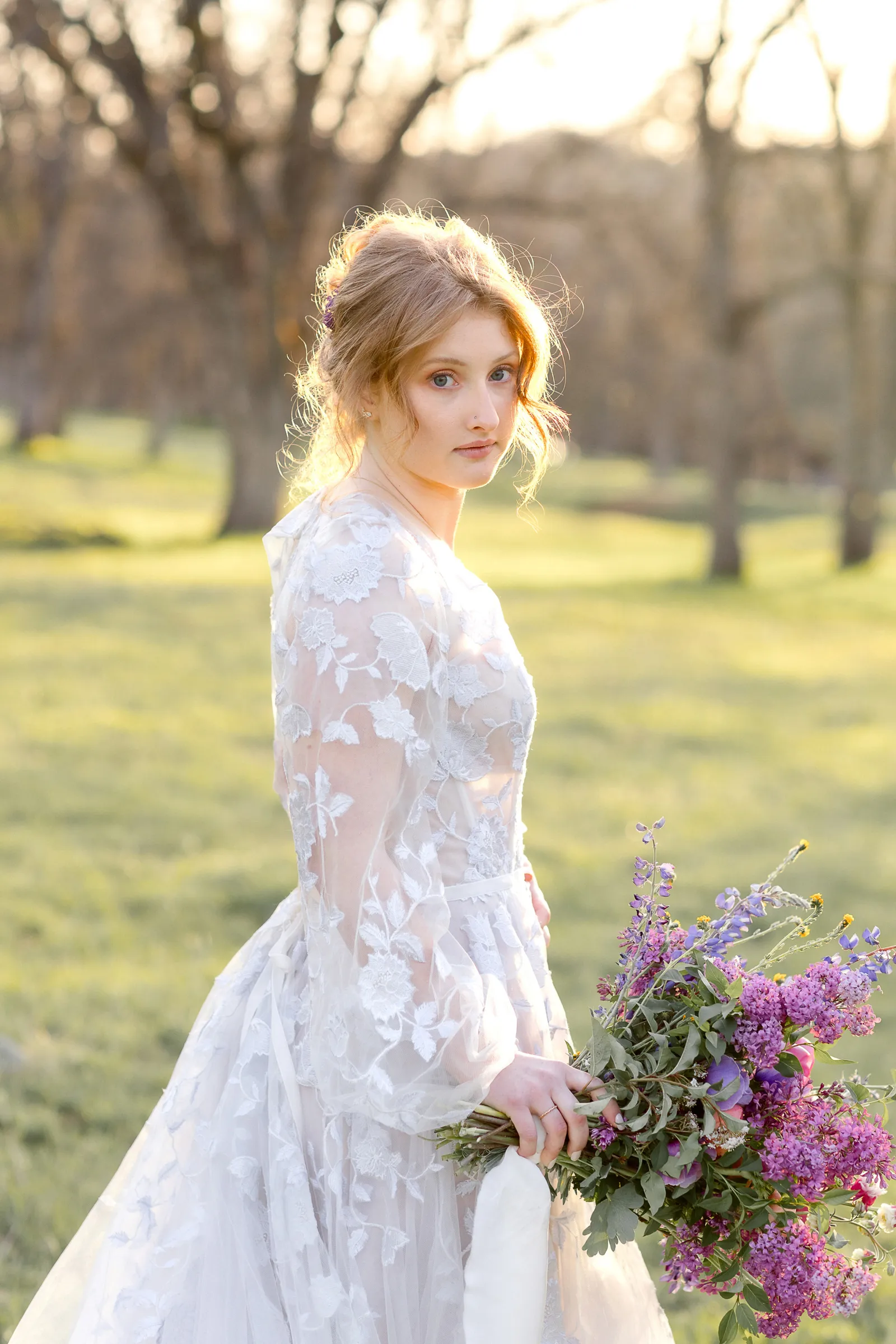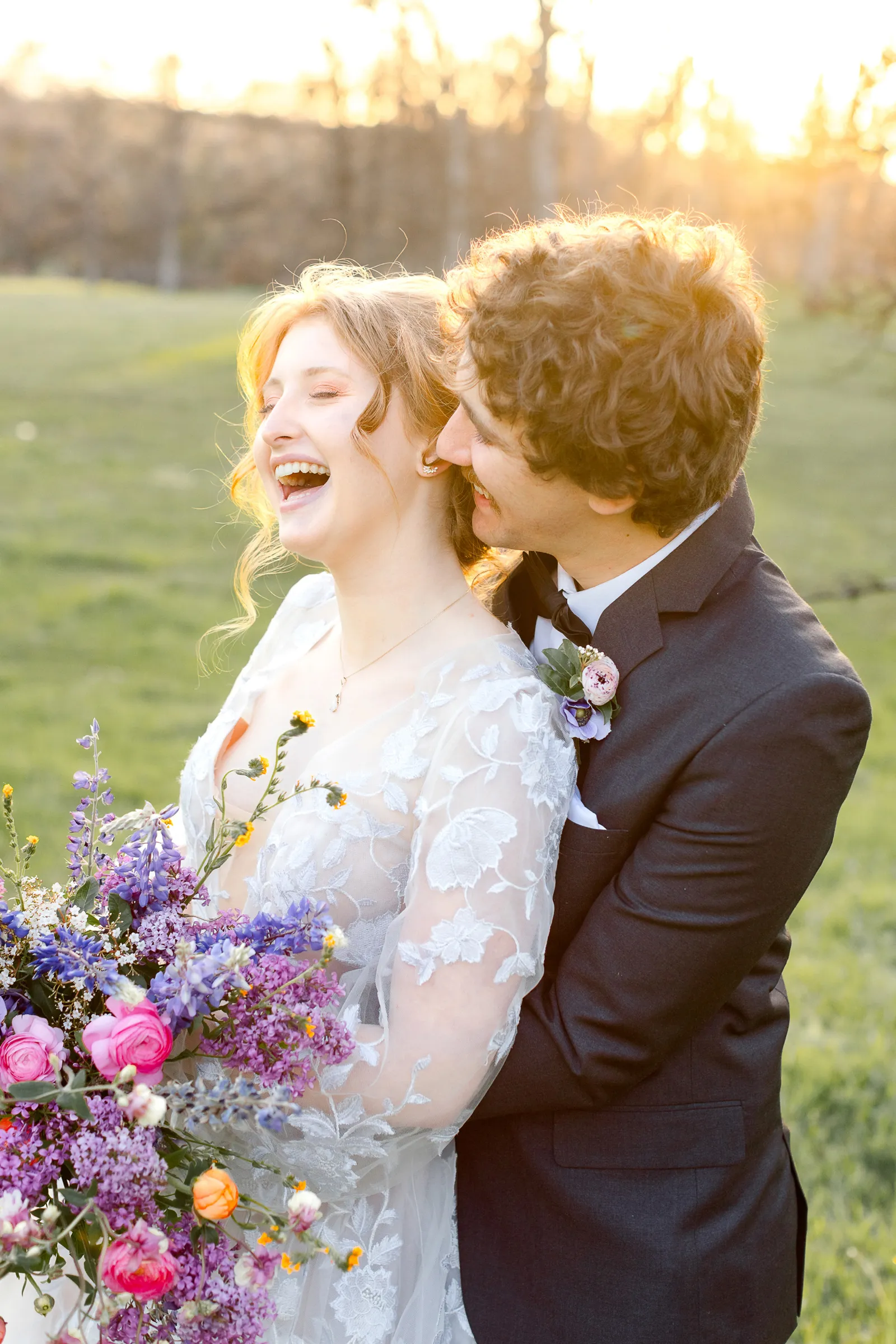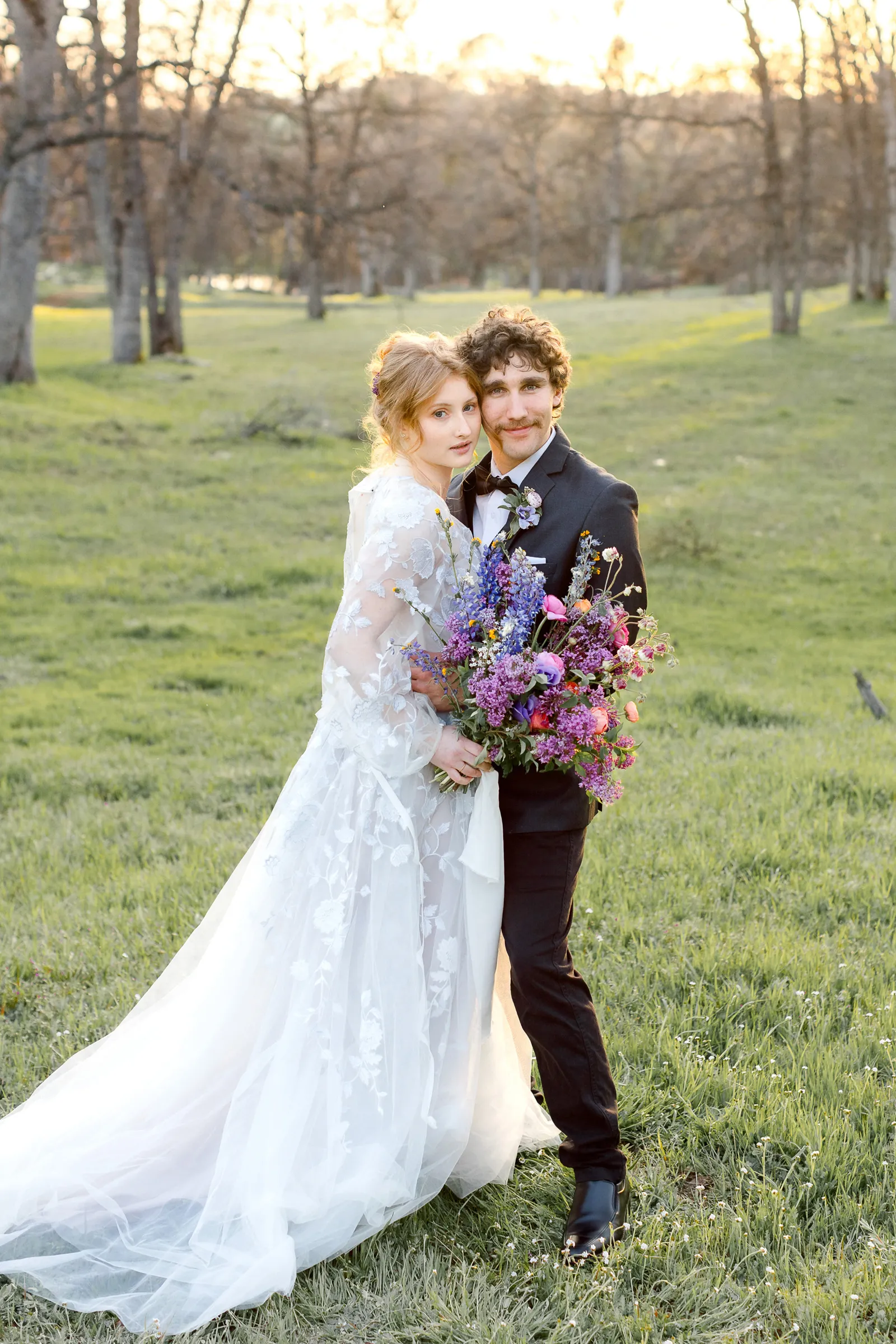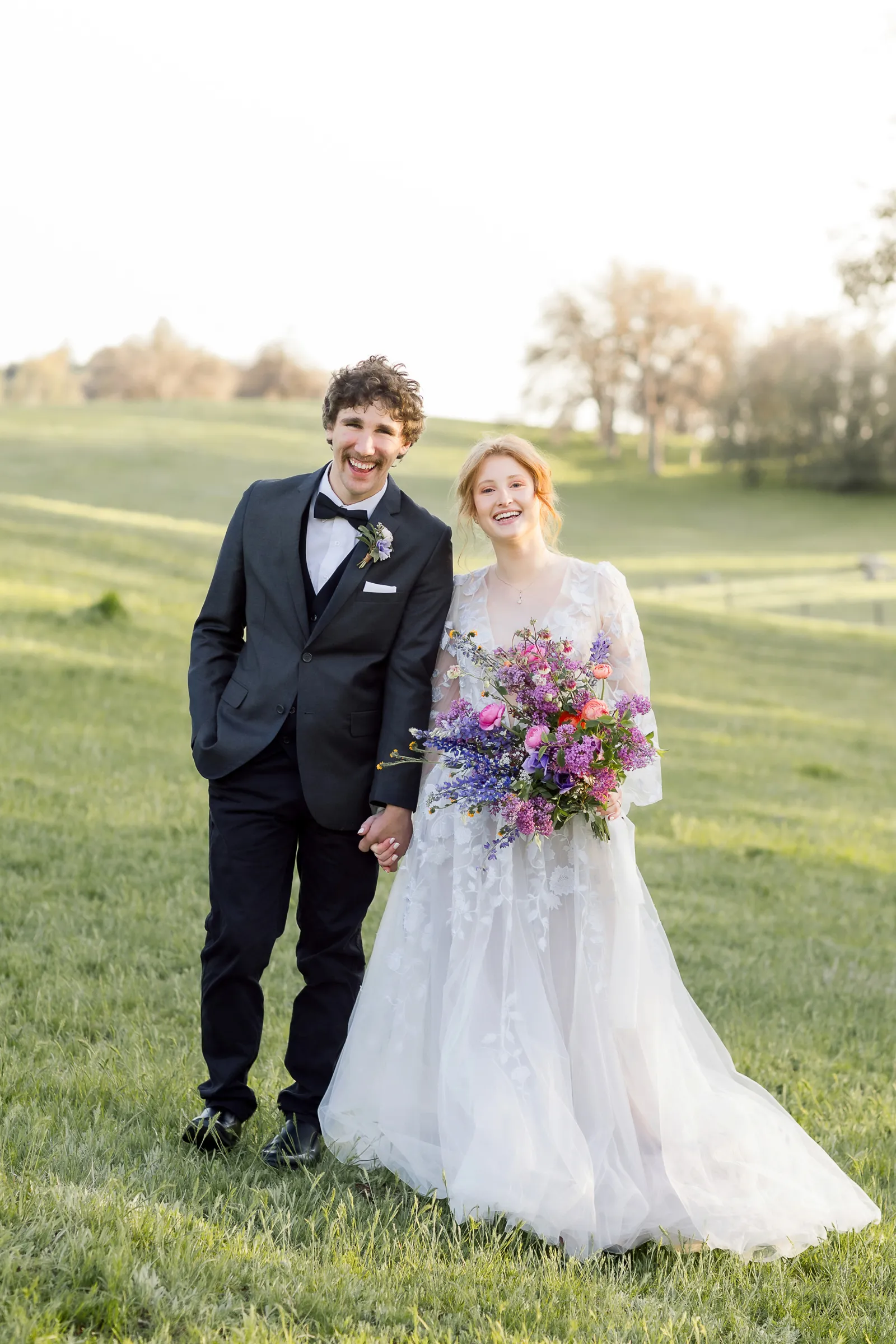 Photos above courtesy of Love Wildly.

Need more inspiration? We got you. CLICK HERE!