We knew you'd be back to see more from "Old World Romance". I mean, those flowers, the desserts, the tablescape…all the details! If you're taking inspiration from this styled shoot for your own wedding (or event!) here is your chance to get a more in-depth look at all the beauty that went into it.
Plus, check out the digital edition below, or click here to view!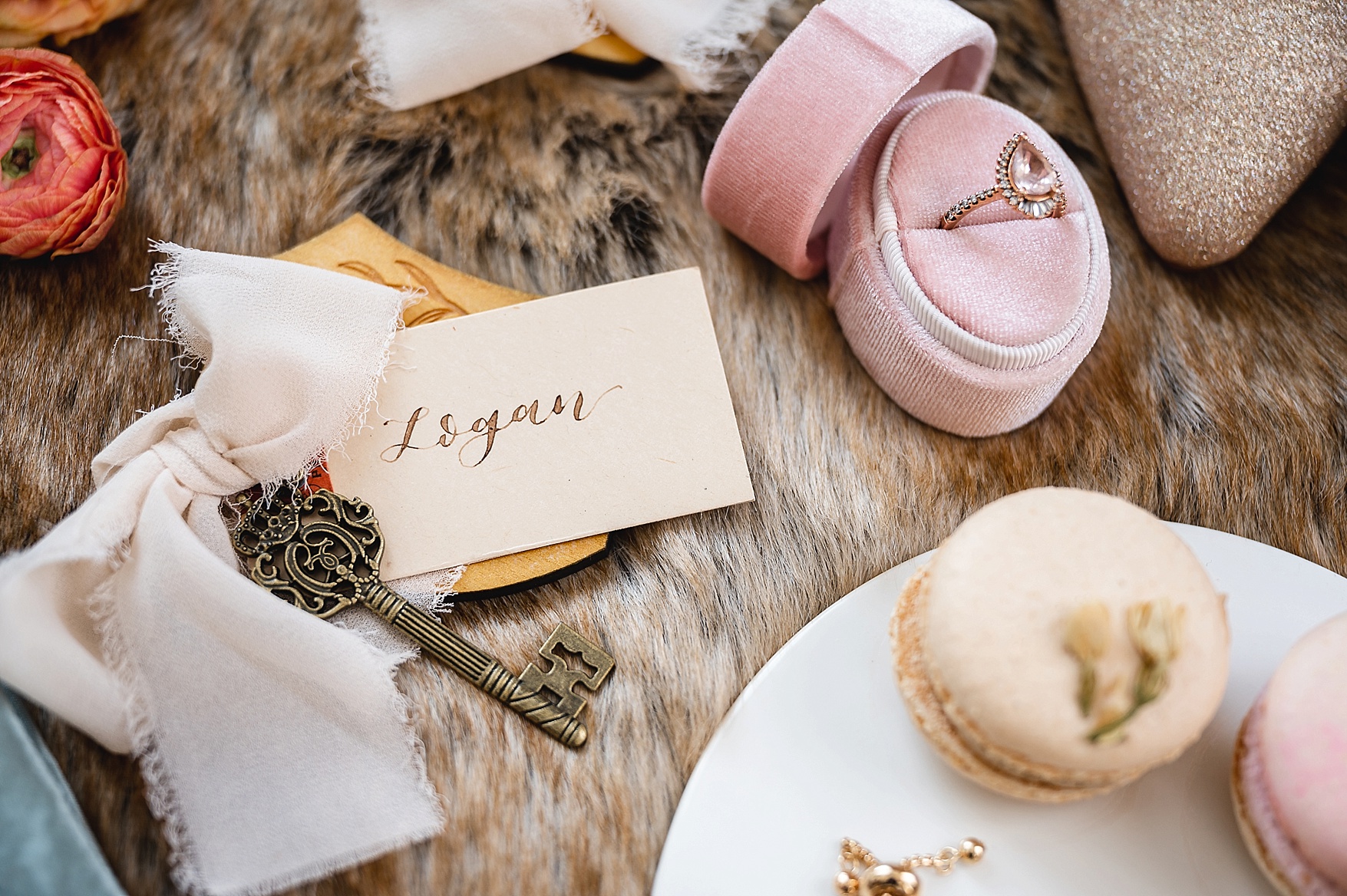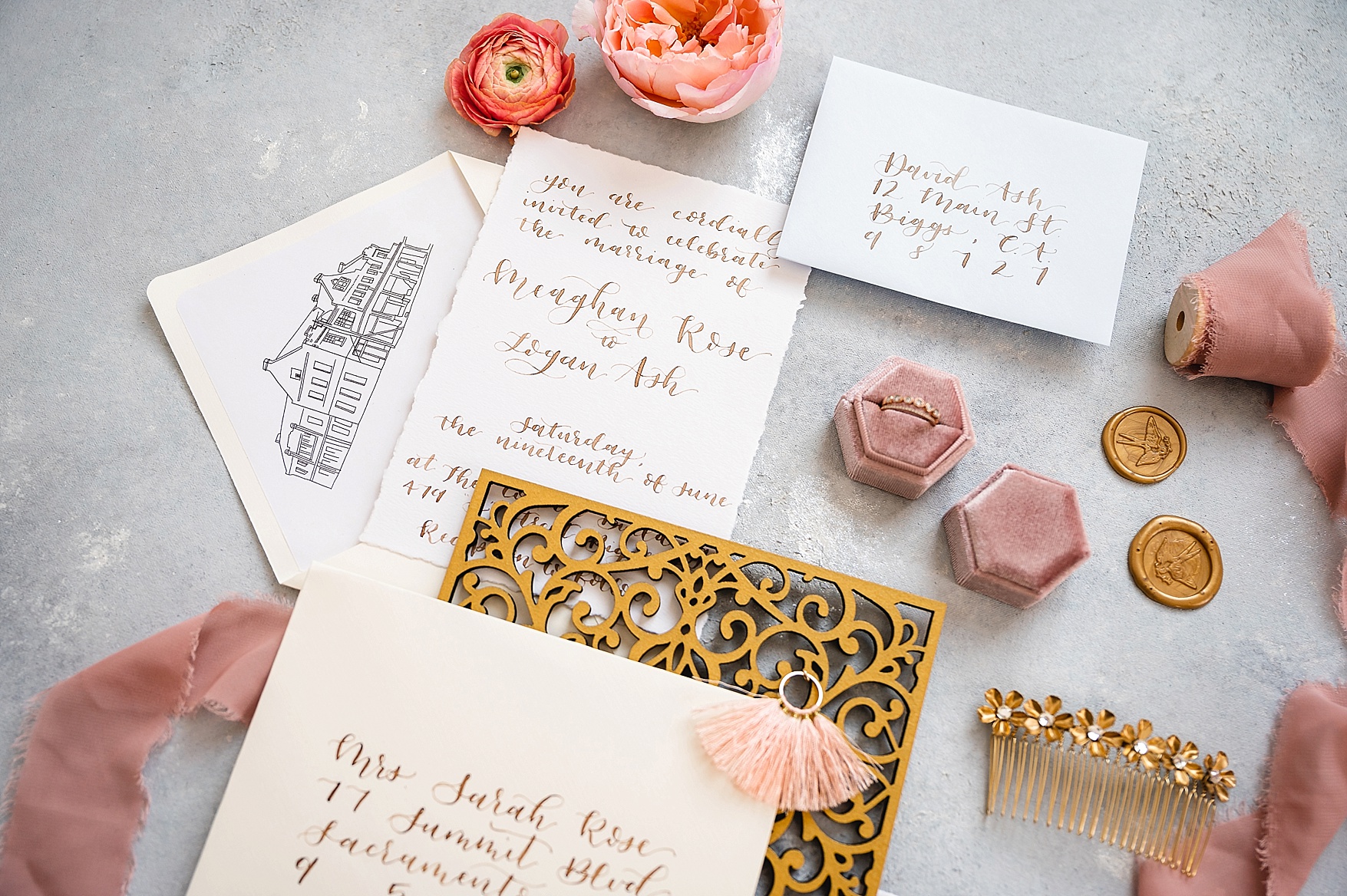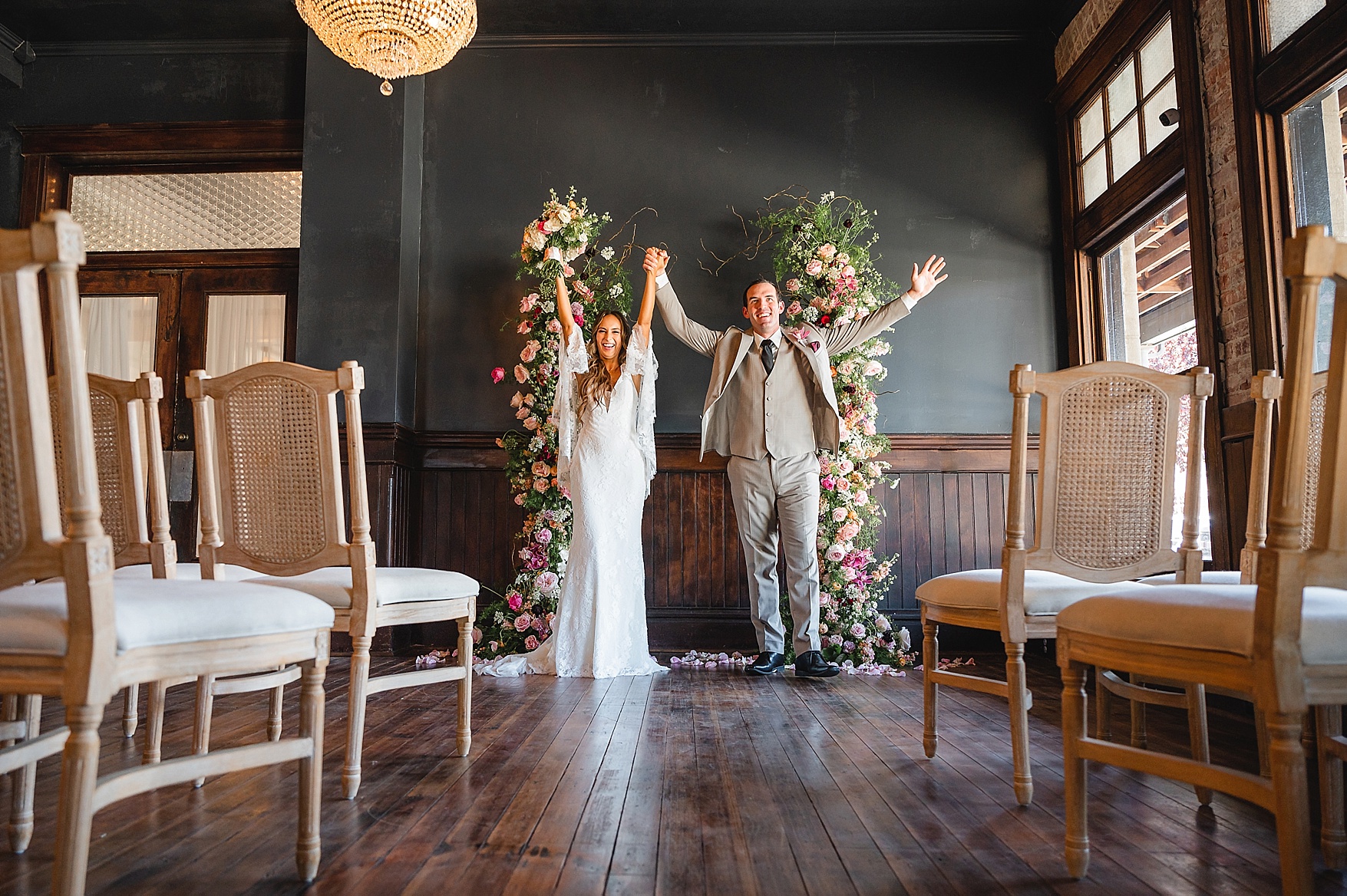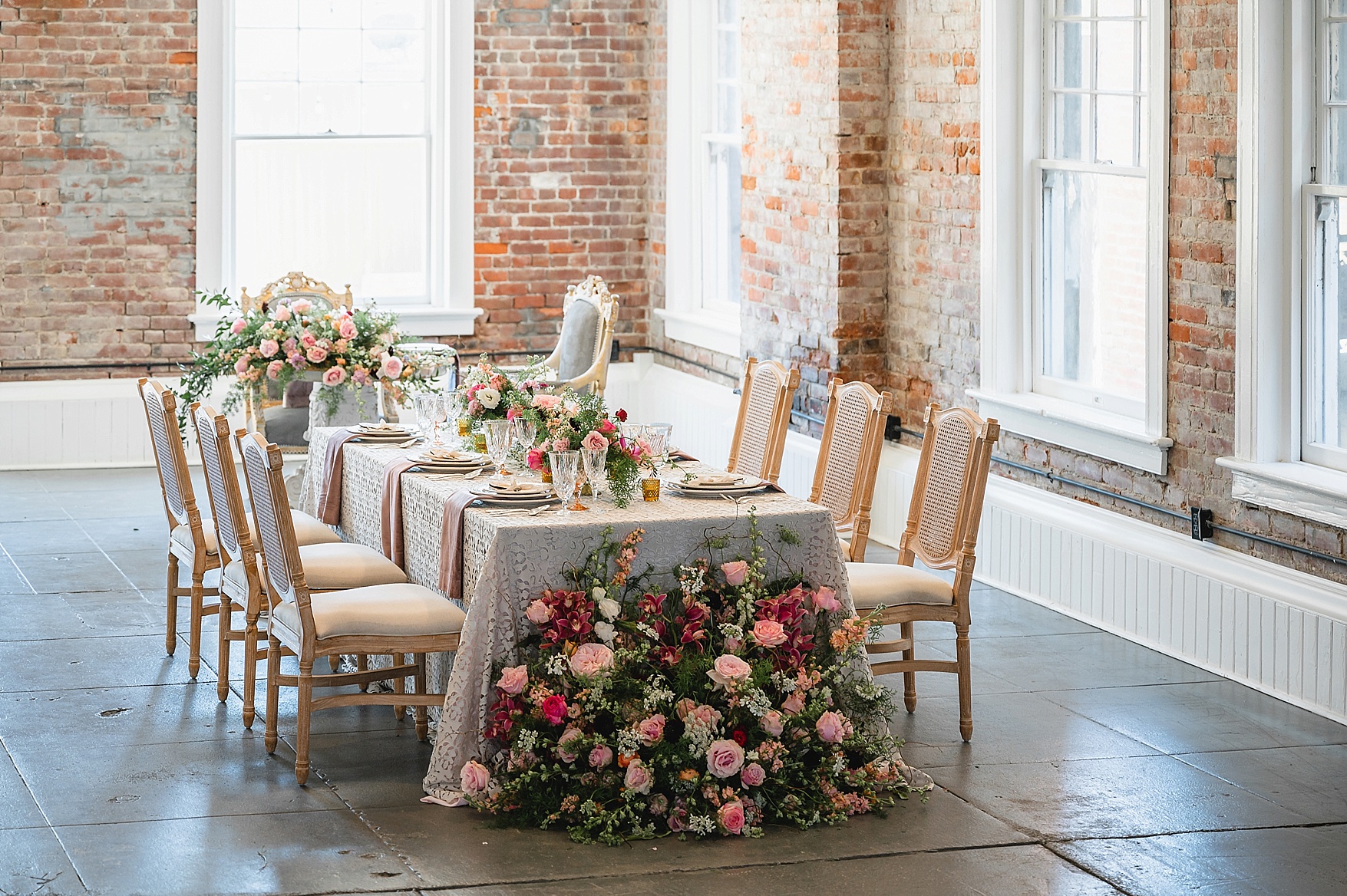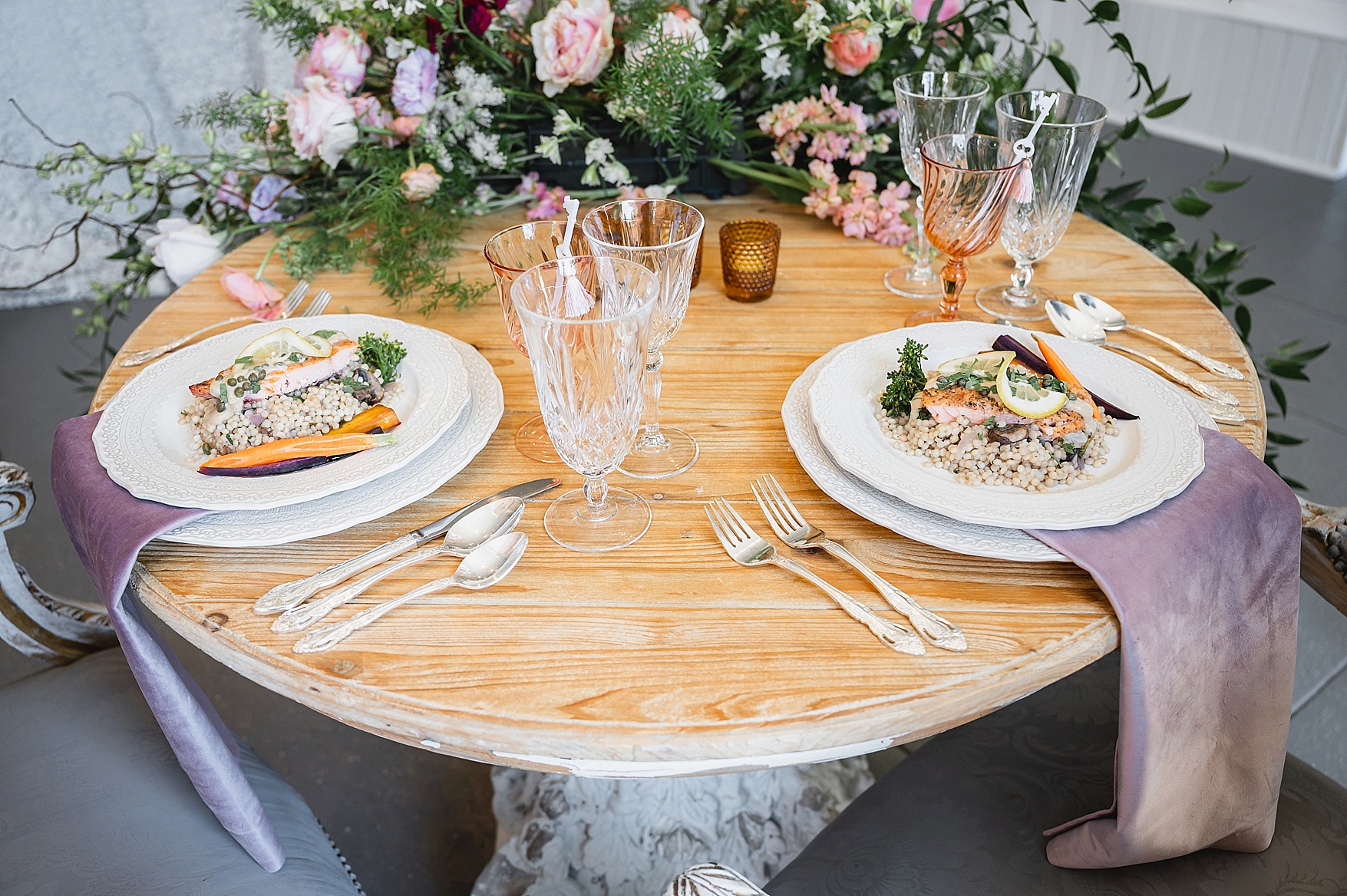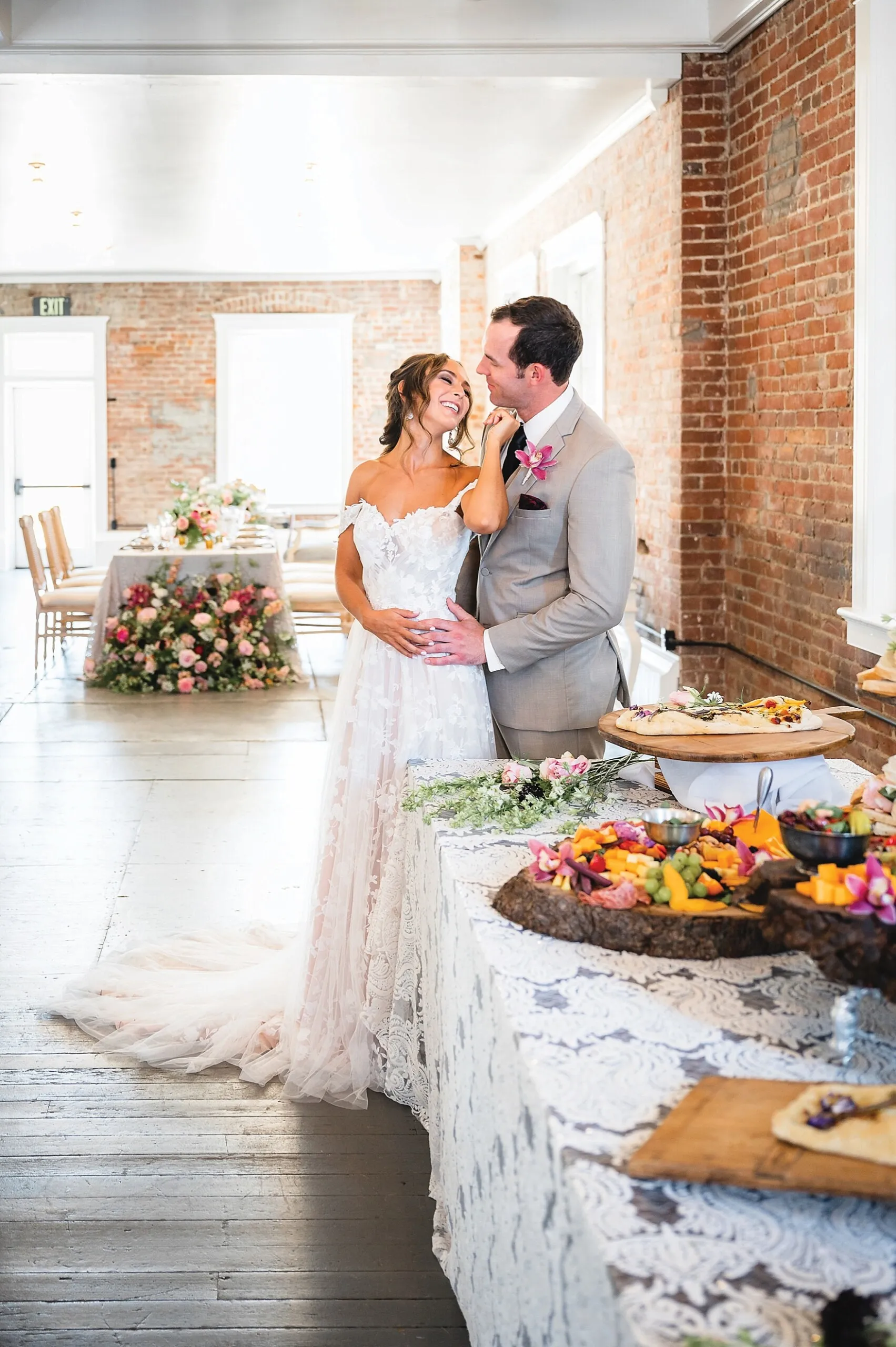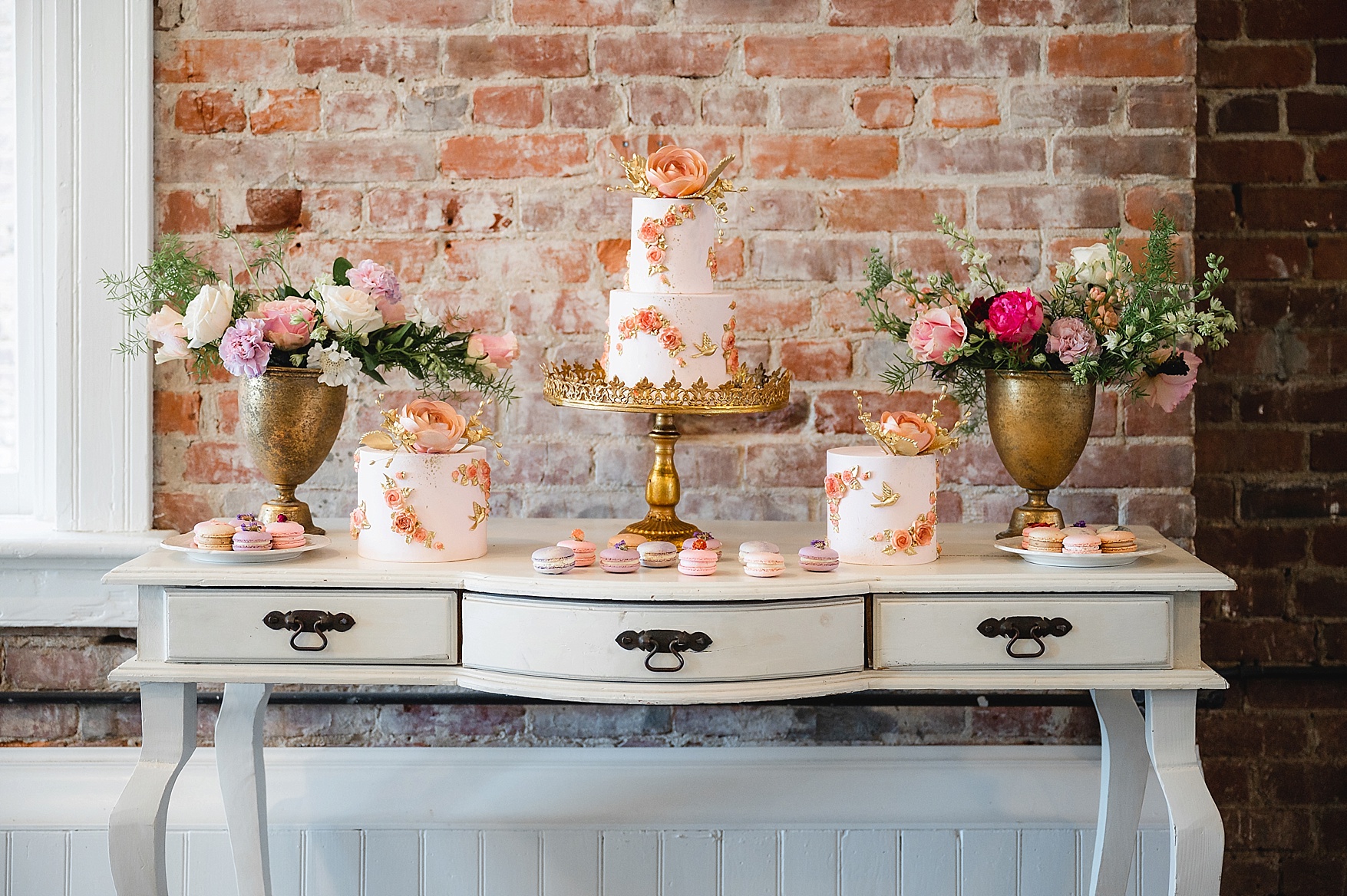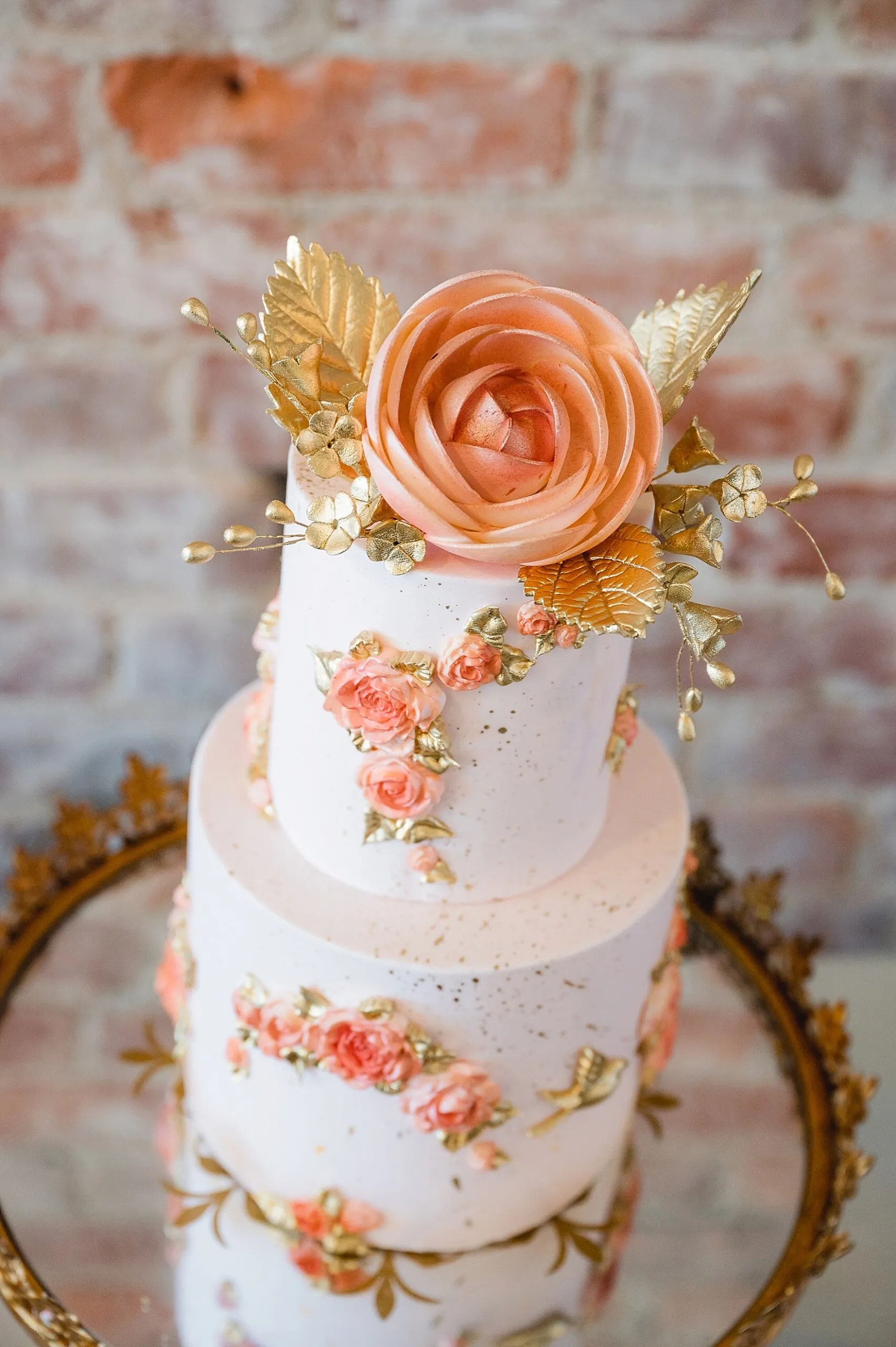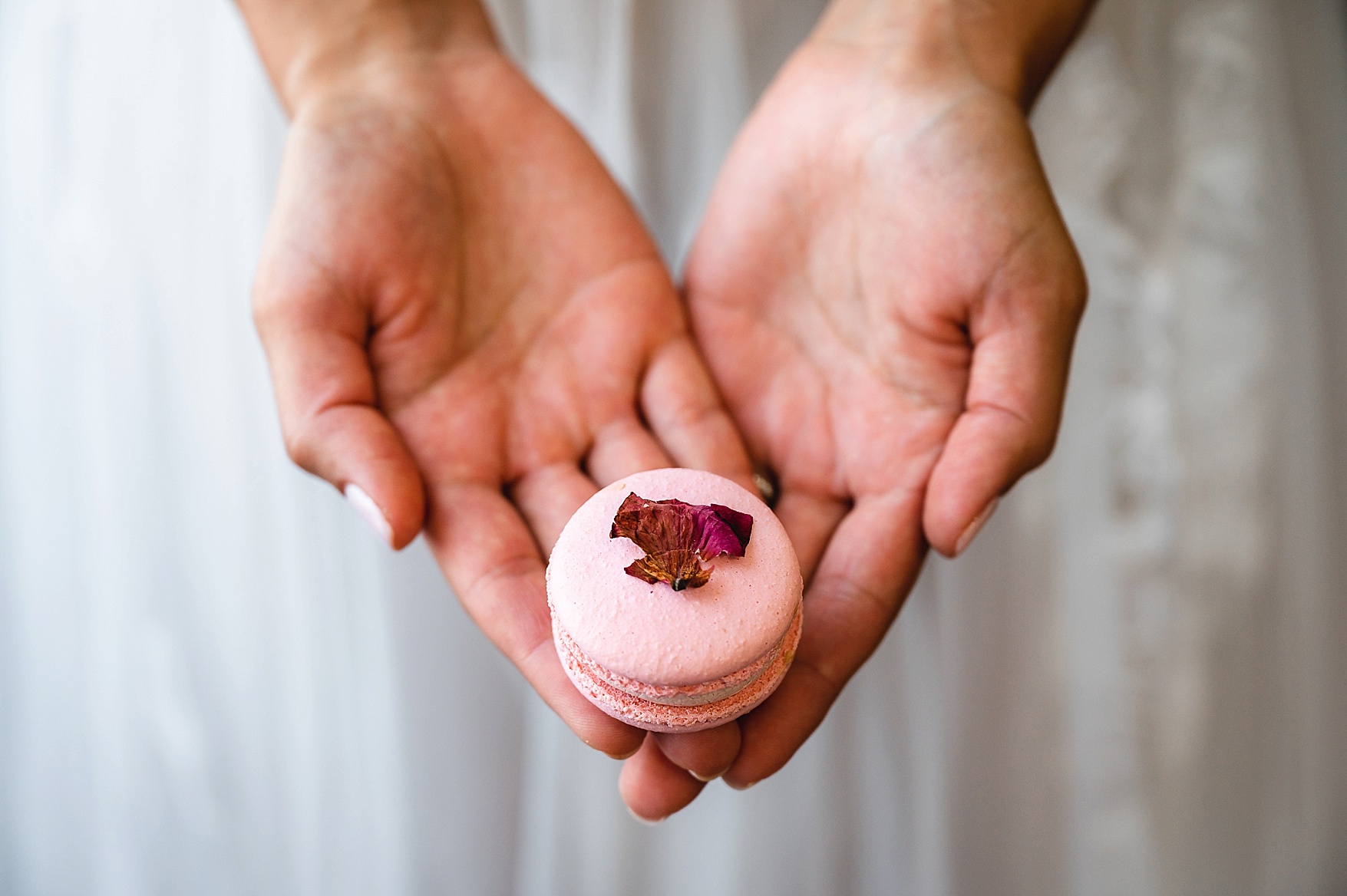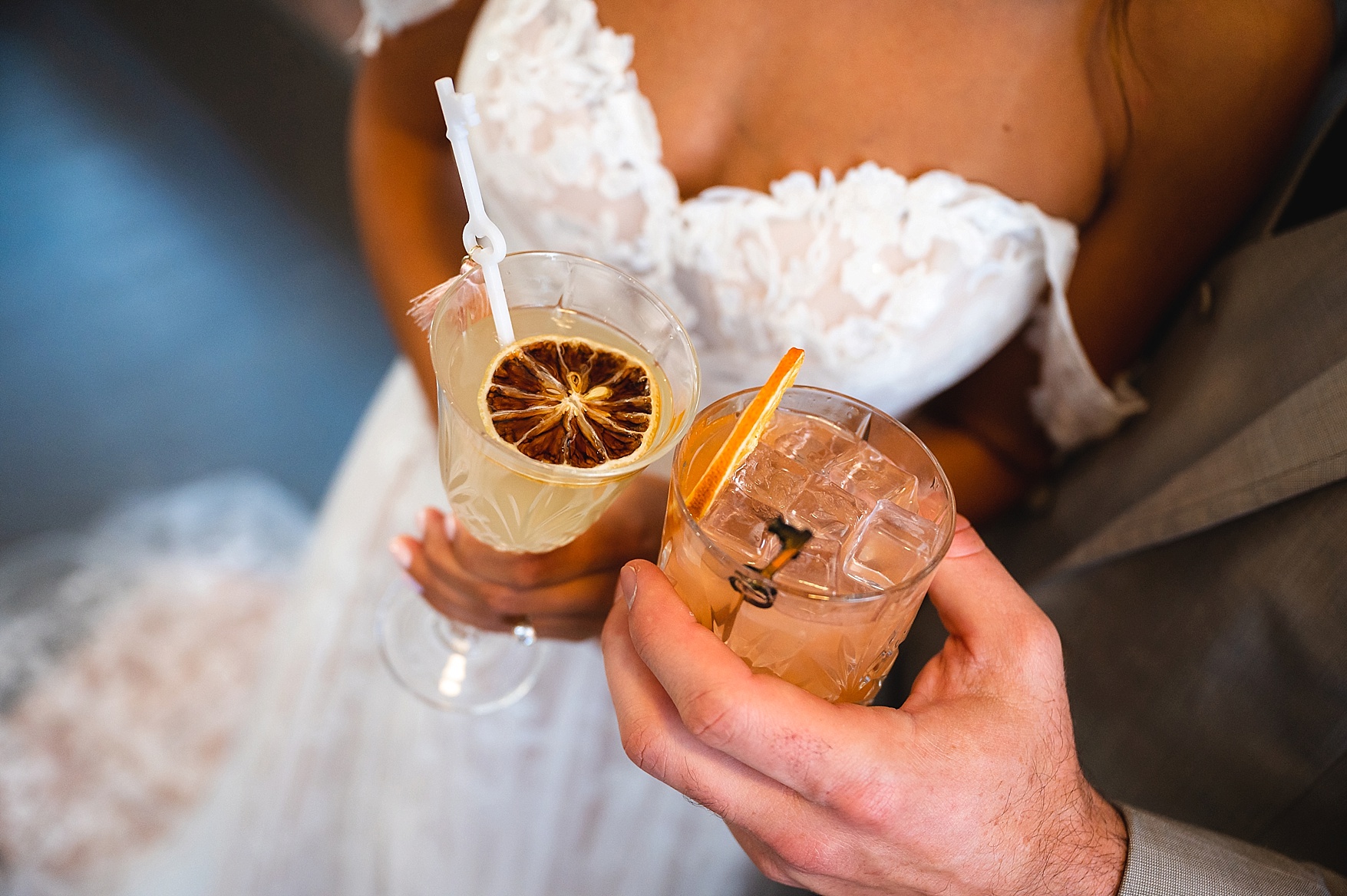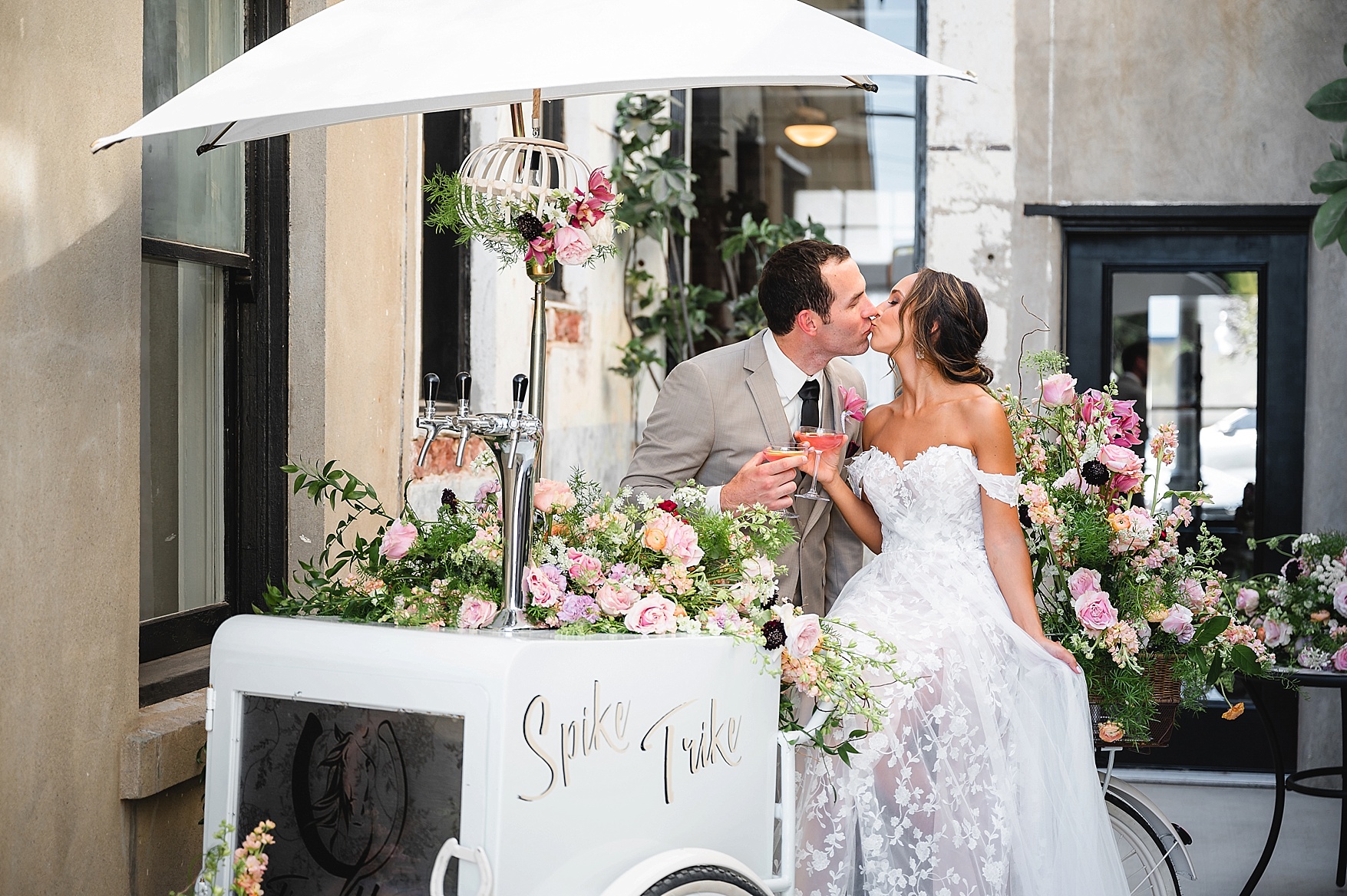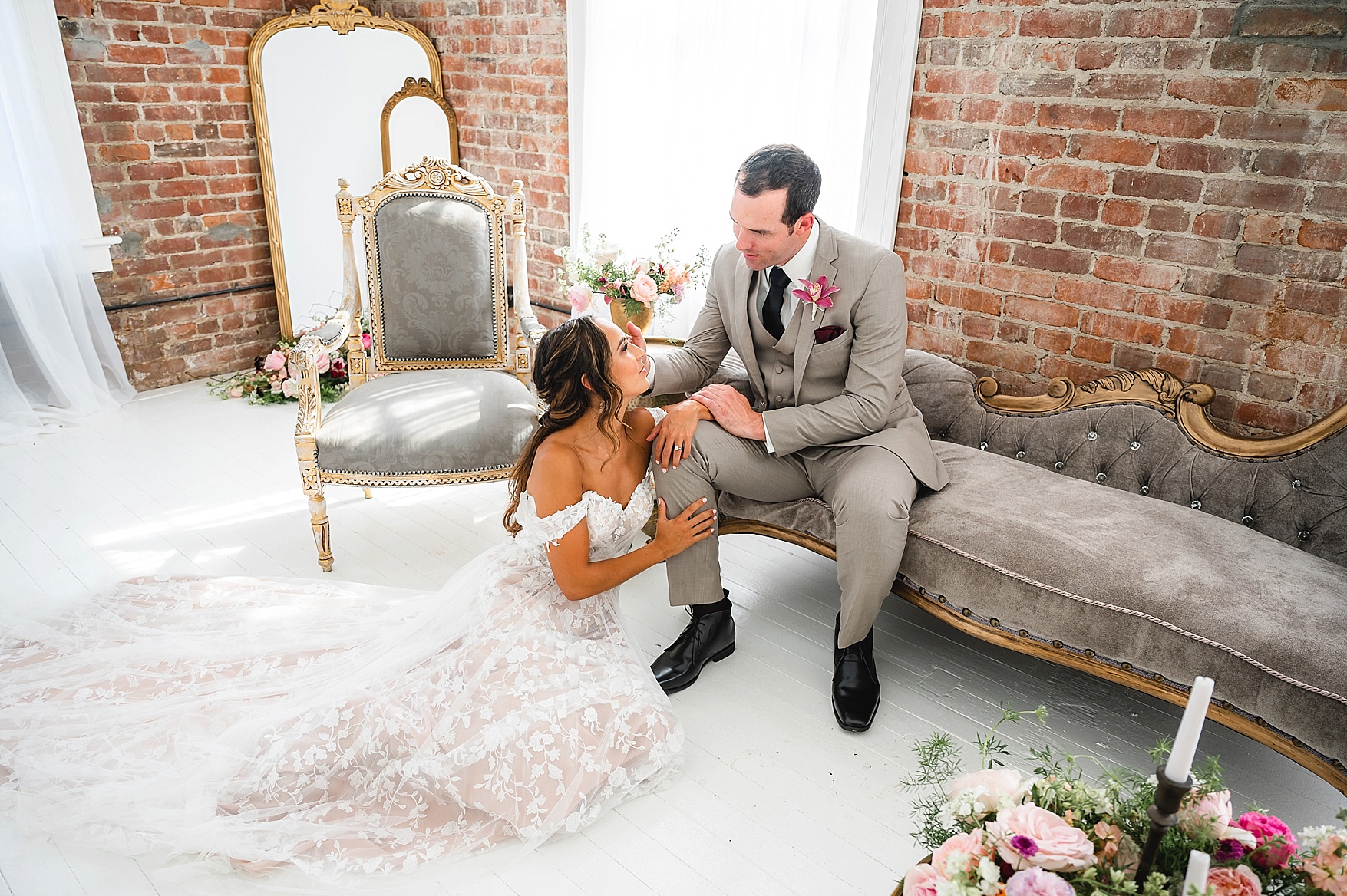 Special thanks to our real couple models, Meaghan + Logan, and all of the professionals who contributed to this feature!