Allison was such a fun and bubbly real bride model! Get to know her and see more stunning pictures from our "Cool Mountain High" Cover Model Contest photo shoot below!
Check out the digital edition below, or see it here!
Real Weddings Magazine: Why did you enter the Real Weddings Cover Model contest?
Allison: I truly entered on a whim. I know a few other ladies who participated, and they all said they had an amazing time. And I'm not one to miss out on good time!
RWM: What did your partner think about you entering this contest?
A: He encouraged me because I'm not the type of person to enter into any contest, let alone a cover model contest. And when I was selected to participate, he just said, "Well, of course they chose you!"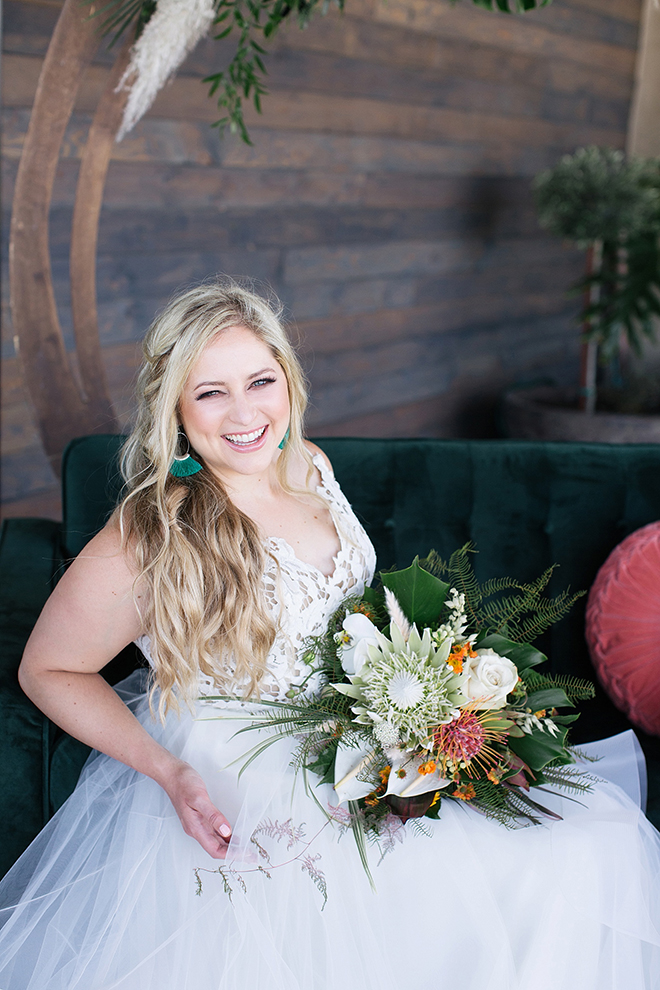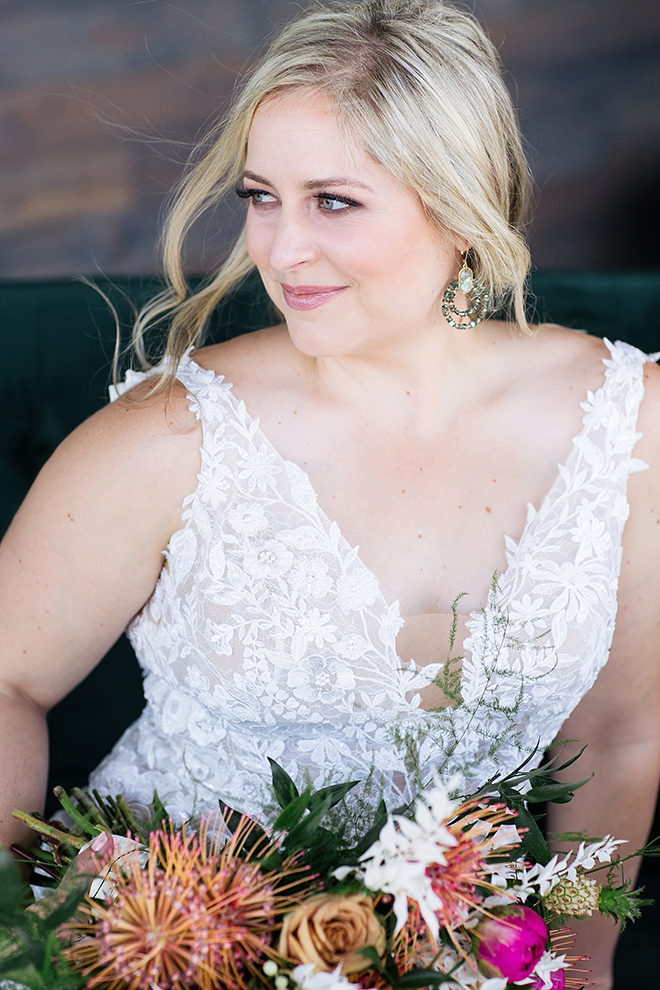 RWM: Tell us about your cover model experience.
A: It was a total whirlwind and an absolute blast. For me, the special part was that as a COVID bride, I felt like I had missed out on a lot of typical bridal experiences. I didn't even get my hair done on my wedding day, so having a beauty team for a full day was such a treat.
RWM: Tell us about your love story.
A: My husband and I met at a party thrown by a mutual friend. We were seated next to each other and kept making side jokes to each other than no one else could hear. We still do that at social gatherings and it's my favorite.
The proposal was really sweet. I was sure he would propose on any number of the trips we took the summer before we got engaged, but he saved it for a place we go every year, the Dixon Corn Maze. Sure, it was a little corny (ha!) but it is a special memory.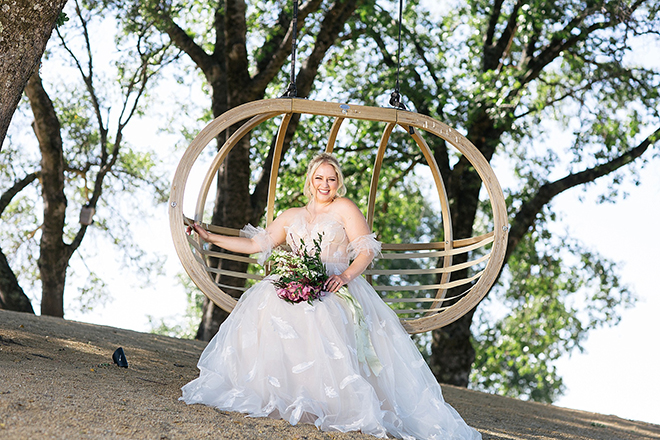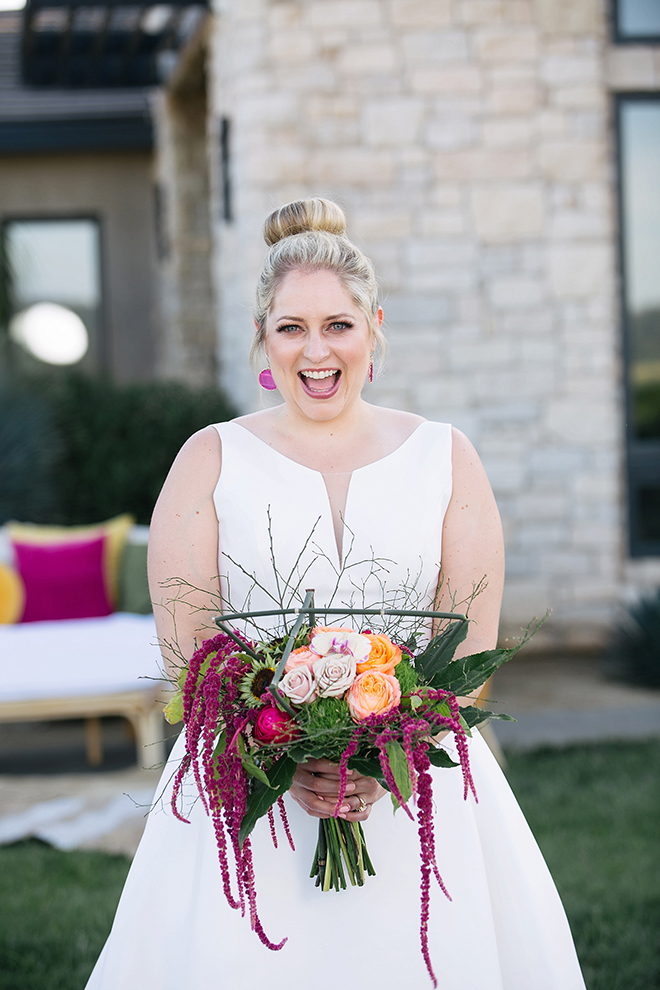 RWM: Tell us about your wedding day.
A: Well, the months leading up to the wedding were incredibly stressful (our original wedding venue had been turned into a literal quarantine zone), but the day-of was perfect. We ended up getting married in my husband's childhood backyard, and even though we had to scramble to find a tent because of rain, everything worked out. Because we had to pare down the day for safety reasons, we were able to focus on the two of us instead of the chaos of a normal wedding weekend.
RWM: If you could offer any advice to engaged couples what would it be?
A: Throw tradition and expectations out the window. We had to do that by design because we had a pandemic wedding, but it turned out that having fewer people and really making the day for us was the best thing that could have happened.
I asked my husband what his advice would be, and he said to remember you and your future spouse are on the same team. The planning process can be so stressful but being grounded with trust and teamwork is so important. And folks, that's why I married him!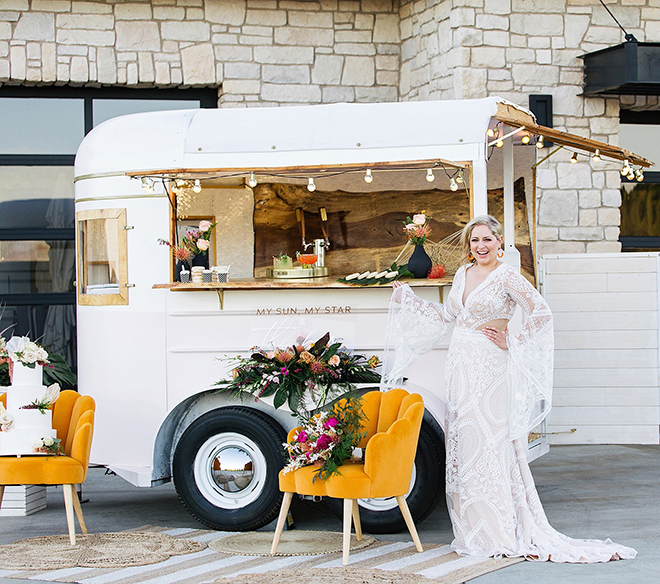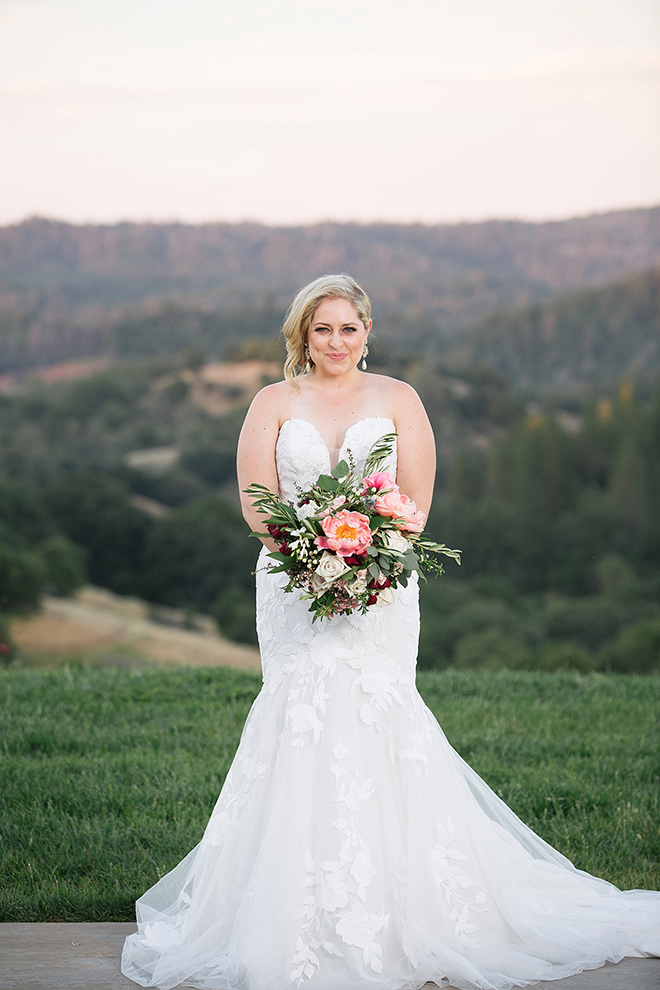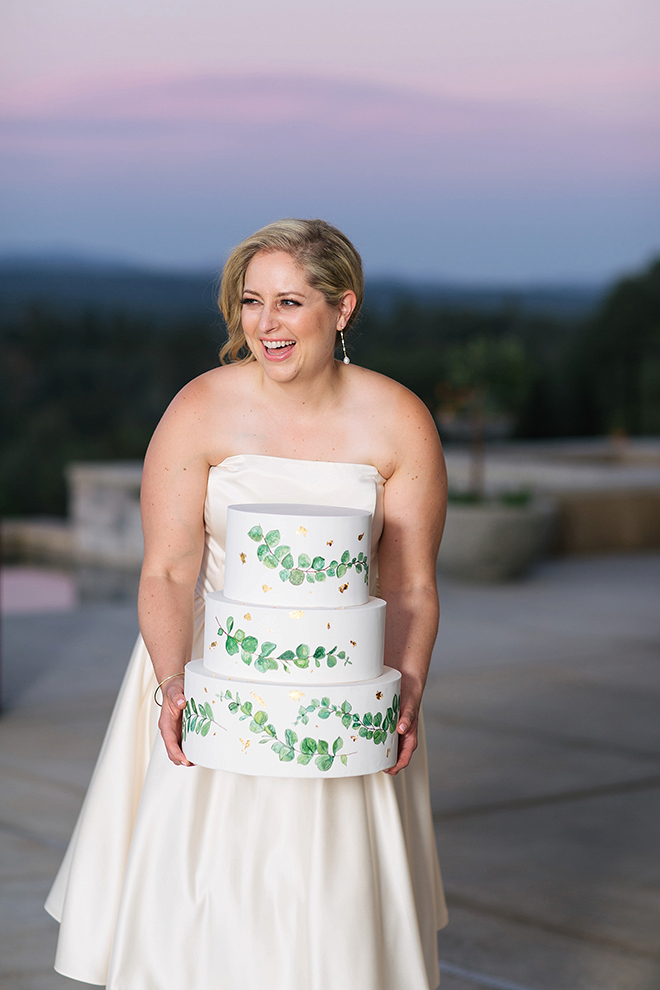 Special thanks to our real bride models, Allison + Jannaé, and all of the professionals who contributed to this feature!
Click here to see more from this shoot!