COVID-19 has certainly thrown wedding planning a major curve ball…but lucky for you, we have amazing wedding pros ready to help! For this blog series, we've asked our partners to share their expert knowledge, actionable tips, and words of wisdom on what engaged couples can do right now to help you plan your upcoming wedding. Be sure to tune back in for more advice!
Today's tip comes from Lynne Barth, Owner eNVy Event Management:
Minimize Guest Expectations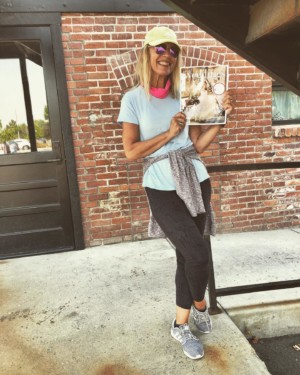 "I've advised my clients to not set expectations with regards to their guest count. There are still too many unknown variables with this virus, and people may not be willing to travel to attend an event that gathers too many in one place, let alone a venue may only be able to handle things at a 50% capacity. Set a new vision for your wedding day. What was important before in planning your day may not be what is important now with new guidelines."
Good point, Lynne! Check out eNVy Event Management to find out more about their services!
Get more expert advice in our Real Weddings Magazine Planning in the Age of COVID-19 blog post series!
Top Photo from our "Beautiful Valley" photo shoot. See a vendor list and more photos here!
Photo of Lynne courtesy of.