Congratulations are in order for Strelitzia Flower Company: 50 years in business! In 1971, Dean Labadie began selling flowers to students on campus at UC Davis in order to fund his own education there and support his new family. Now, Dean and his wife Janice, give florists and the community access to the best selection of fresh flowers at their location that also includes retail featuring gifts, houseplants, cards and more. The entire team at Strelitzia Flower Company are hard-working, creative, genuine and we feel honored to know them and work with them! They're celebrating with an Open House this Sunday, November 7 from 1-4 p.m. at their shop at 4614 2nd Street, Suite 1 in Davis.  Check out the event page here. Everyone is invited!
And we're celebrating by taking a look at past Strelitzia Flower Company's floral designs that we've been lucky enough to include in our photo shoots over the years.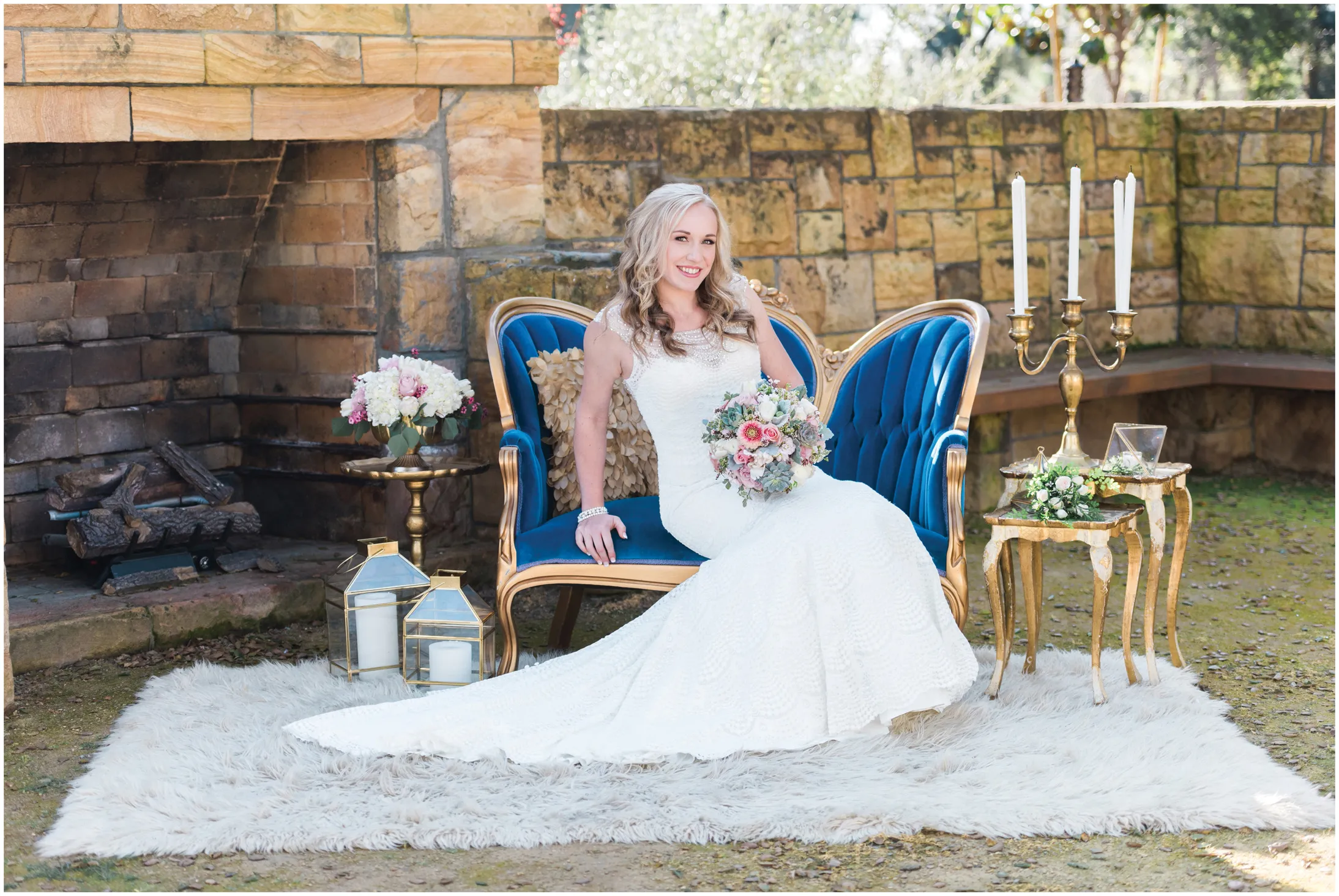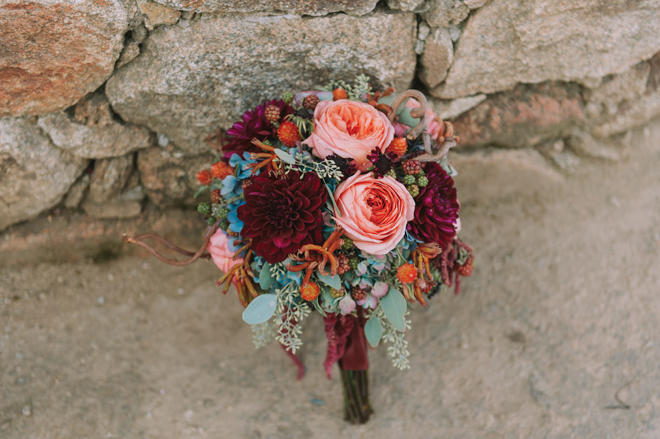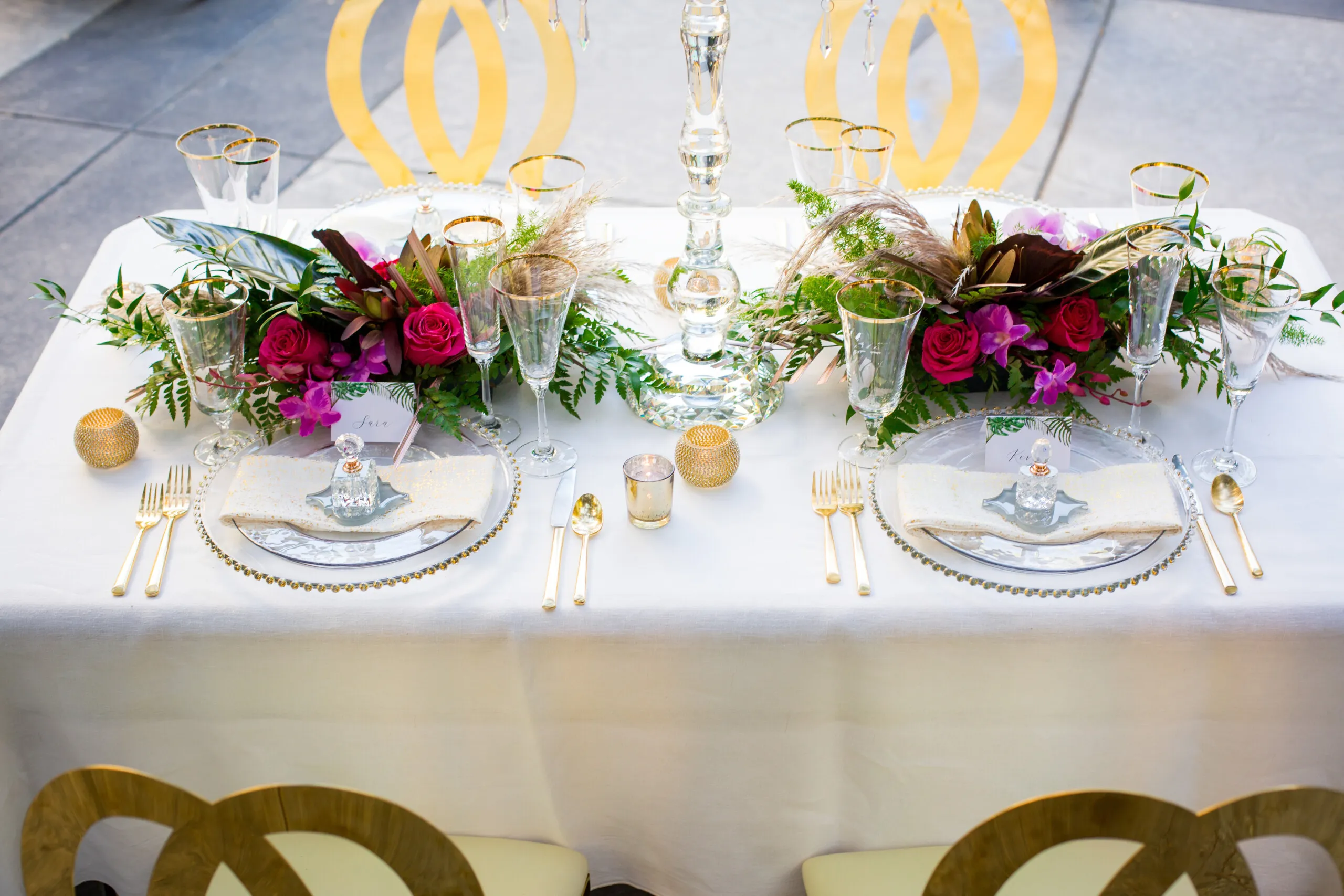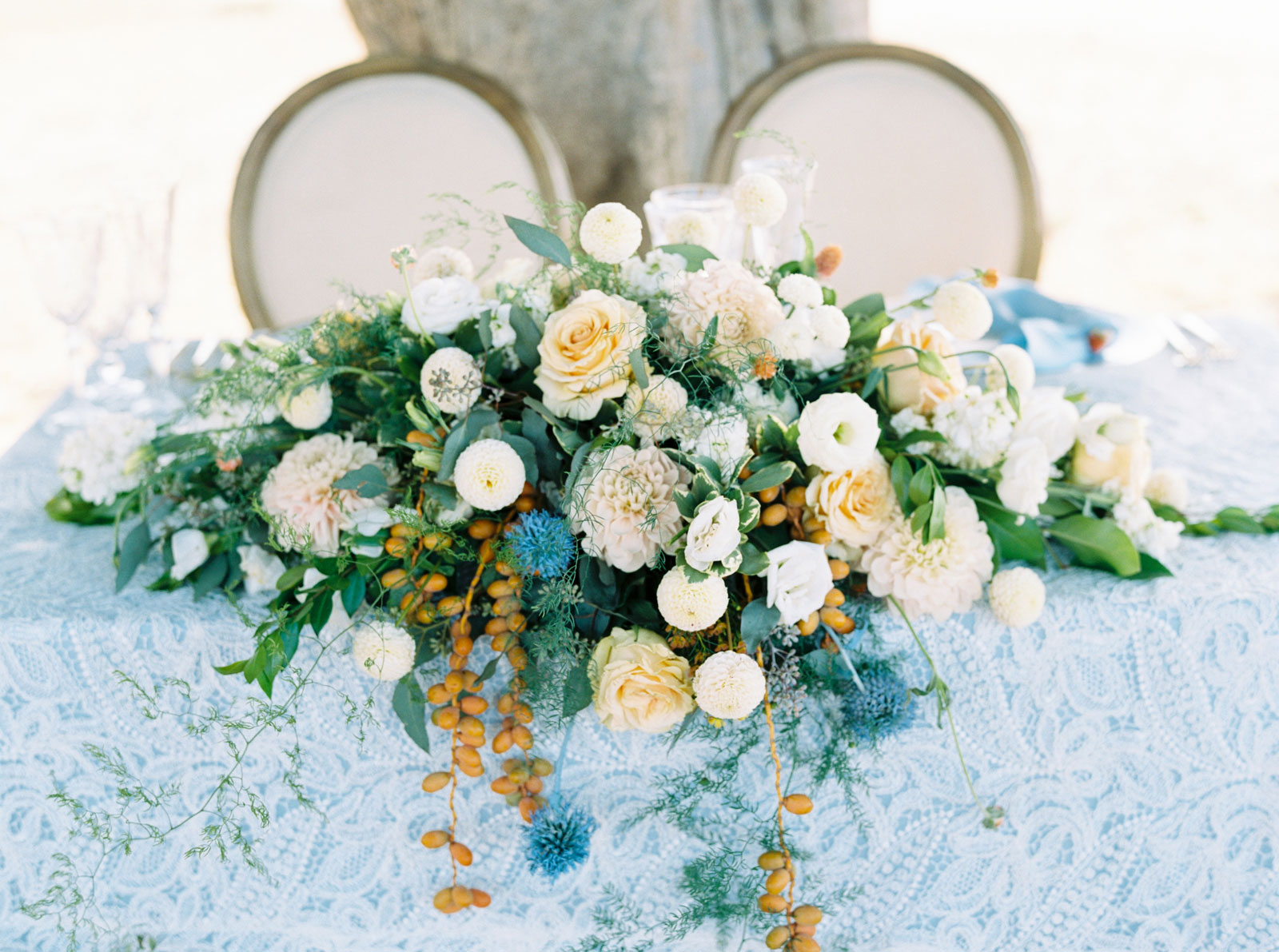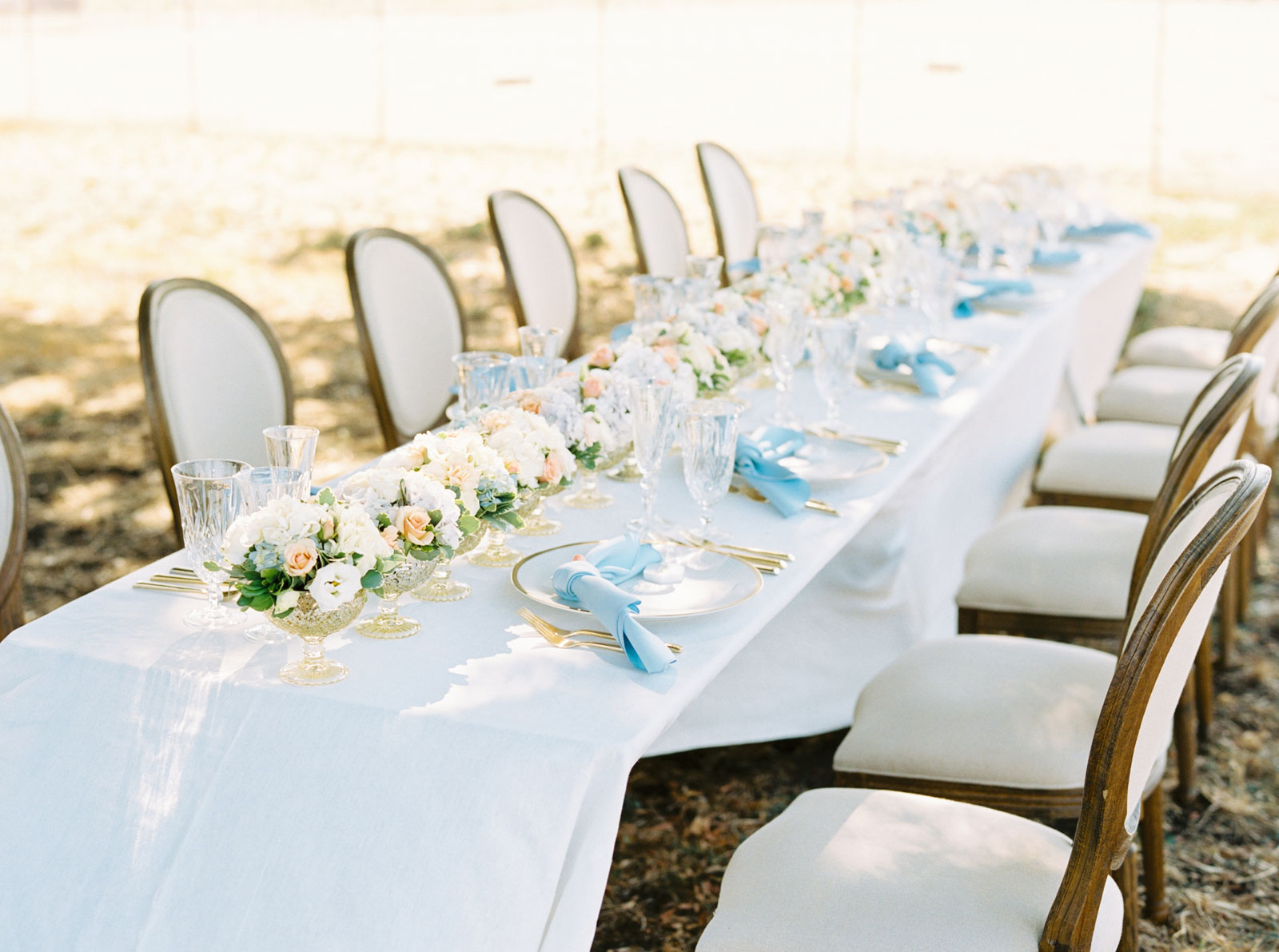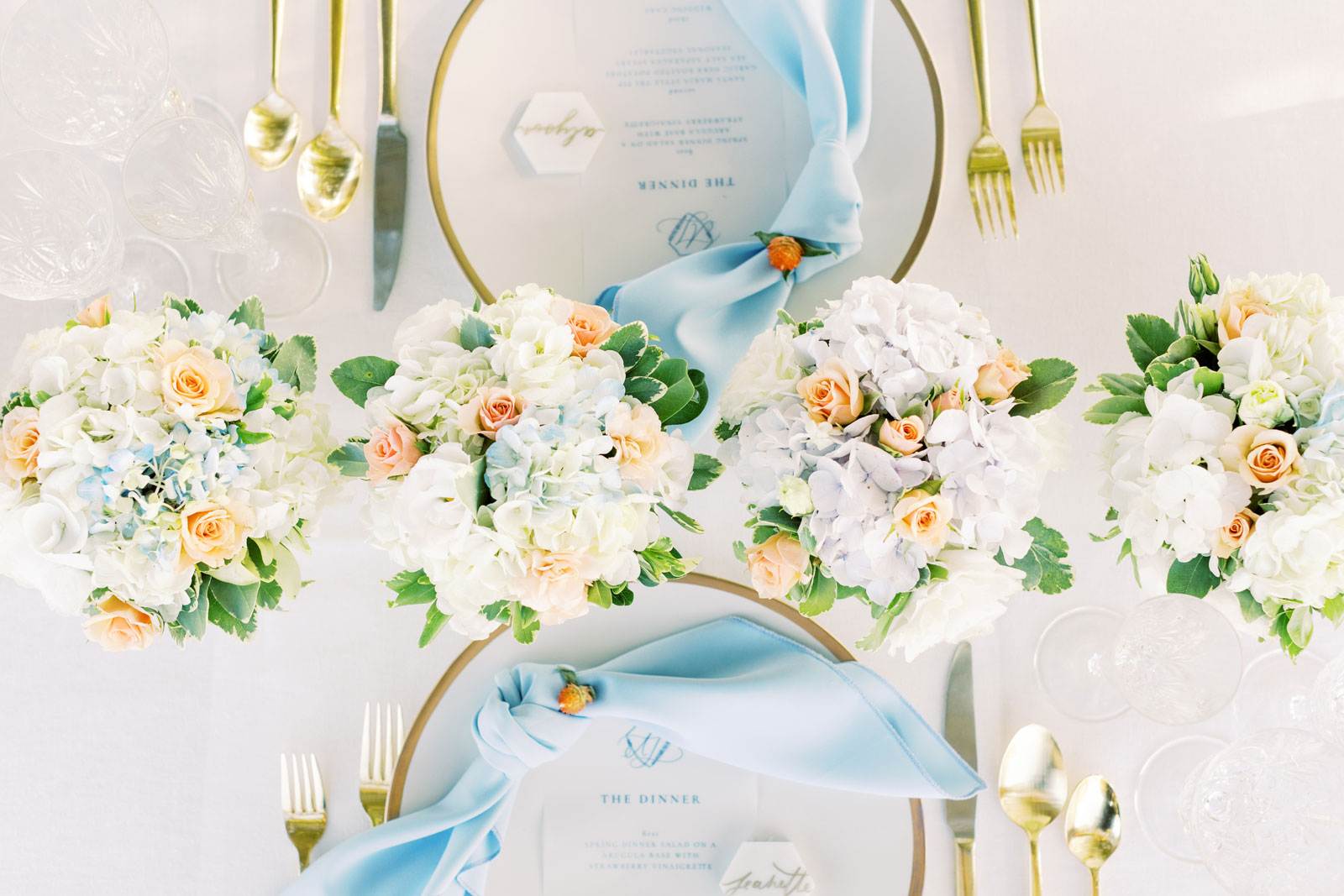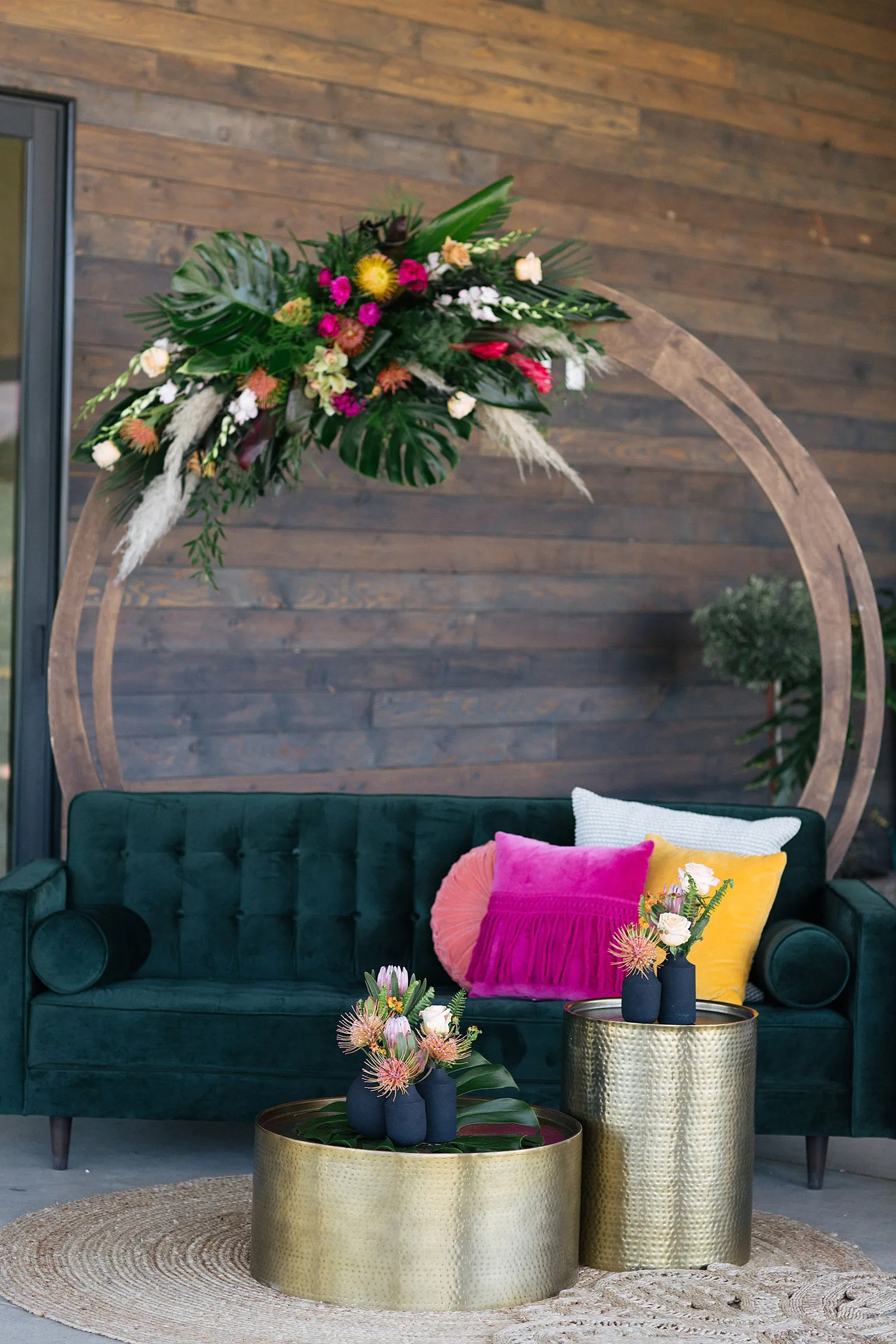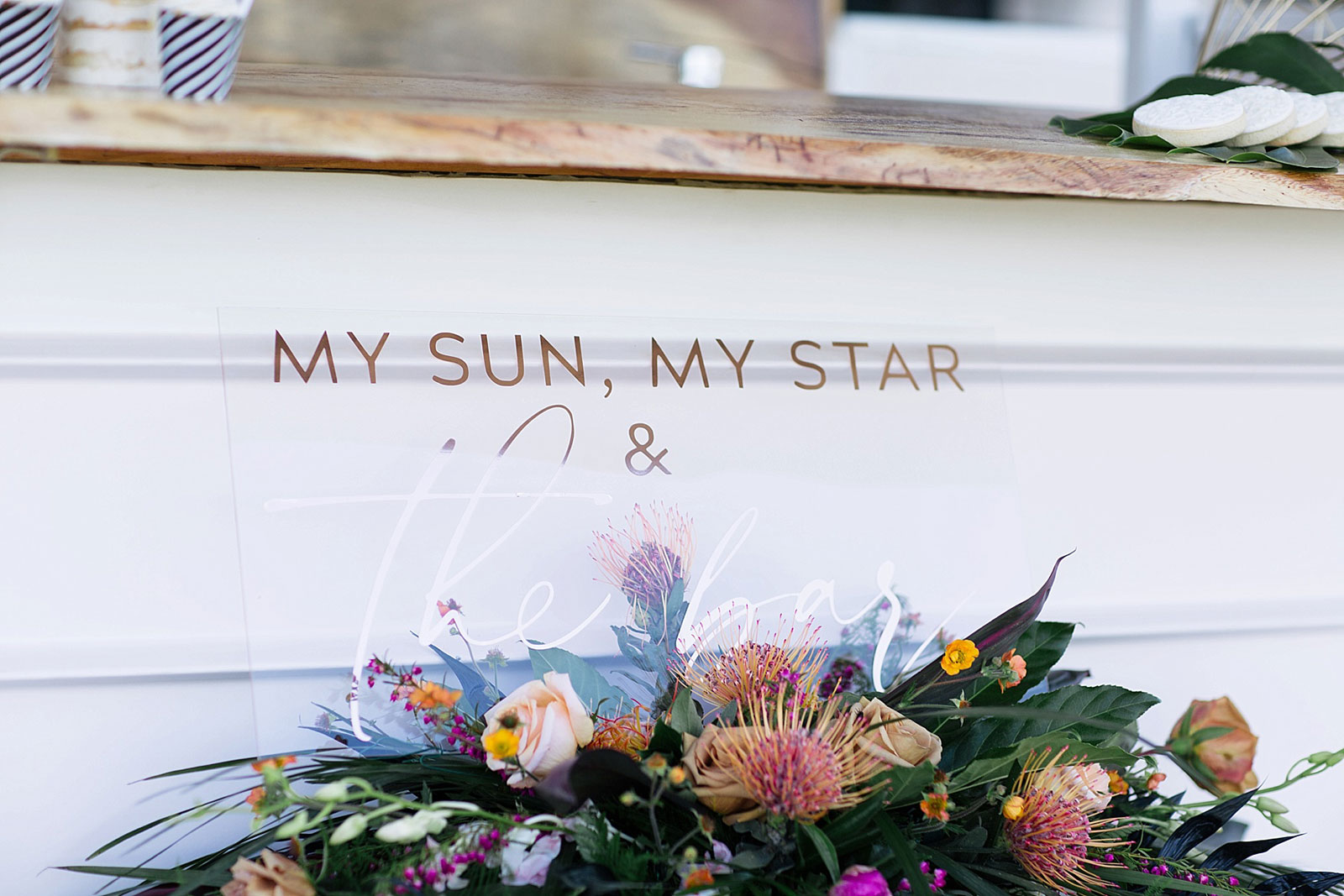 To the wonderful customers who have supported Strelitzia Flower Company all these years, we thank YOU for keeping this locally-owned business surviving and thriving in our great community! Visit Strelitzia Flower Company online at weddingsbystrelitzia.com or at their shop at 4614 2nd Street, Suite 1, Davis.
Looking for more expert advice? Head here!
Blog post by Real Weddings Magazine Associate Editor Emily Peter-Corey.
Photos by their noted photographer/copyright Real Weddings Magazine.