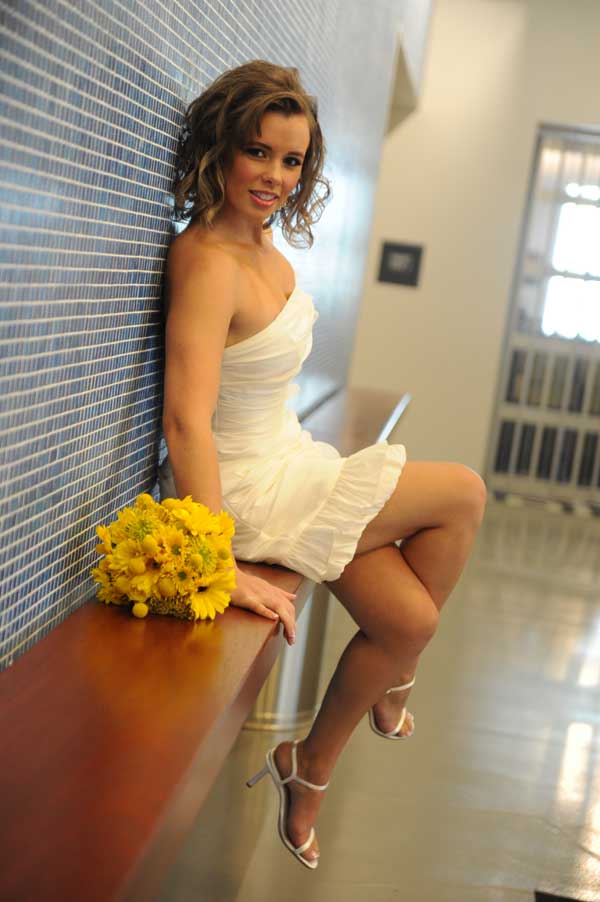 There is nothing like having your own personal hair and make-up team (just ask our cover model finalists!), and for your wedding day, we think it's one of the essentials so that you can picture perfect.
We recently asked hair and make-up pro Raquel Siders from Image Provocateur and VIP-Cat Make-up Academy (she was on the hair and make-up team for this issue's Real Weddings Magazine cover model winner Kimmi — pictures featured here),to offer up some advice on finding the right make-up artist for your big day! Here's her advice: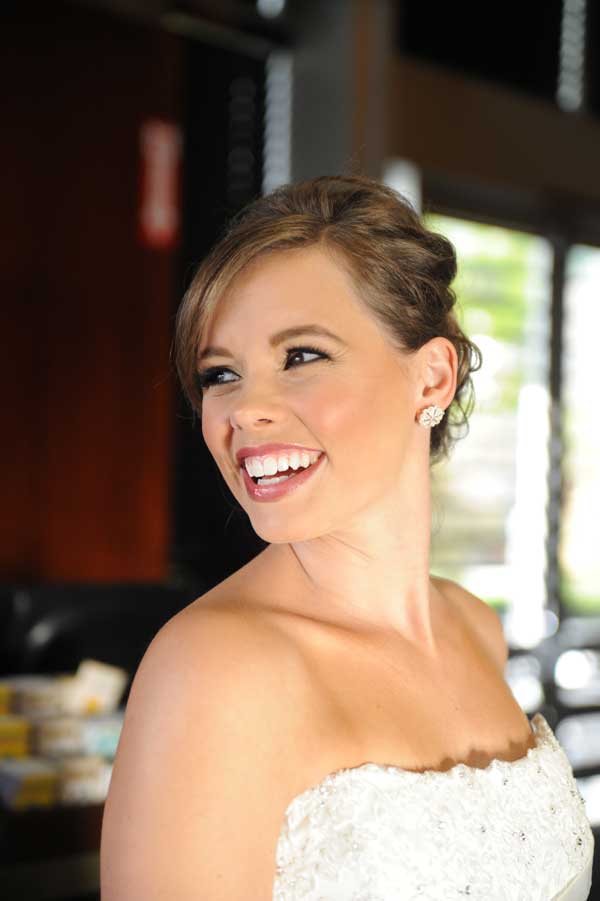 "If you are planning on hiring a professional make-up artist on your wedding day, find an artist you are comfortable with, one who listens to your needs and one who offers constructive advice. Look at portfolios if available and do a trial run so you can see how you will look on your wedding day.
At the time of the trial run try and have your hair done in the way you'll be wearing it on your wedding day as different hairstyles influence the way your make-up should be done.
When you decide on the lipstick, lip pencil and perhaps gloss and powder you will be wearing the day of your wedding, ask the make-up artist if it is possible to purchase those particular products for the day of your wedding as touch ups in those particular areas will be required.
If you have a particular color you want to wear on your lips, bring it to the trial run and see if it works with the overall look.
Some make-up artists will ask the bride and the bridal party to bring their own mascara. This is for sanitary reasons only! It is always a good idea to take this precaution.
Make sure when doing your trial run to view make-up in different lights if that is possible because on your wedding day, you'll be having photos taken in multiple areas. It is ideal to apply make-up in a room with natural light.
And finally, if you feel comfortable with your make-up at the end of your trial run, you should try to book the artist immediately because if you are marrying during a busy season your make-up artist probably won't be able to hold the date without a commitment."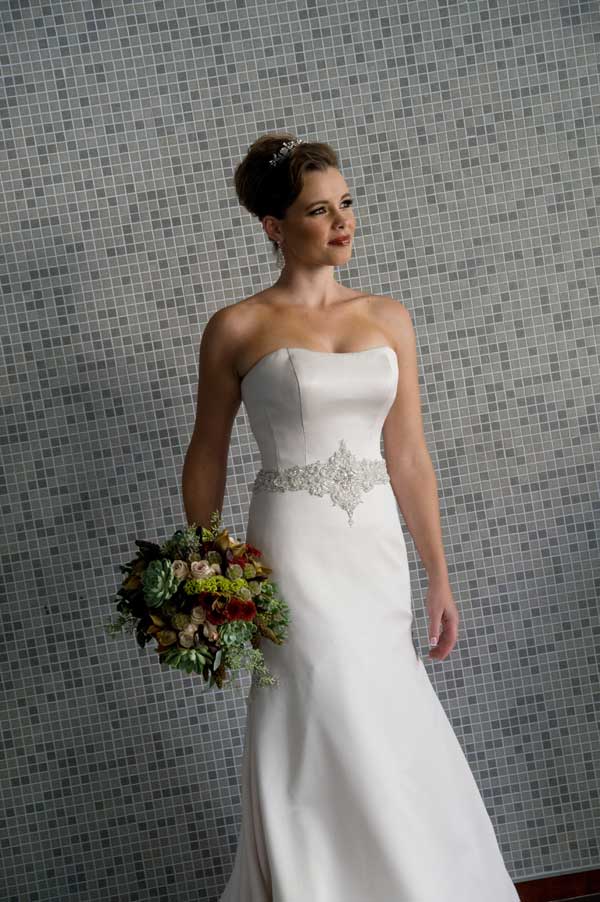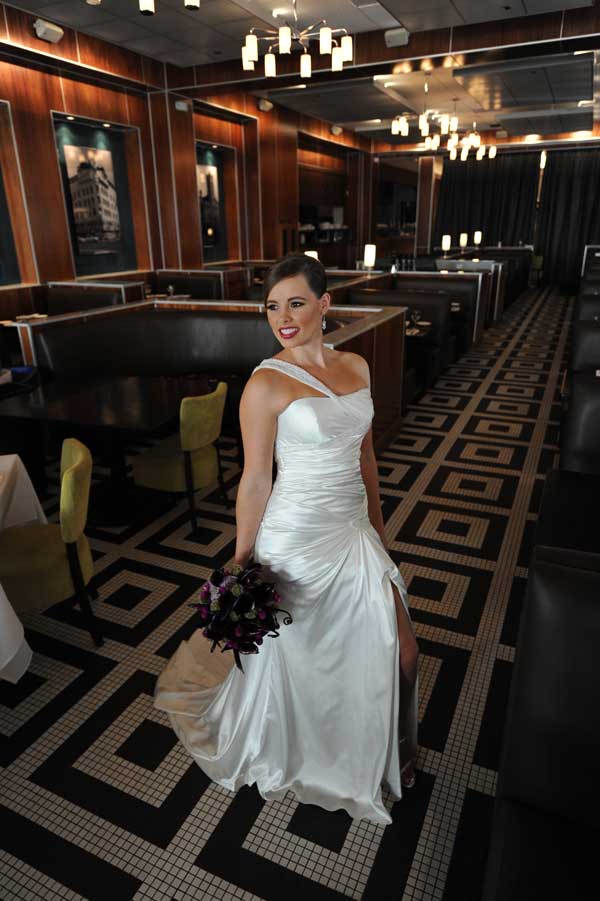 Thanks Raquel!
Stay tuned to Real Weddings Magazine for more guest bloggers with expert tips!
For more information on Raquel and her team at Image Provocateur and VIP-Cat Make-up Academy, visit their Blog, Web site or call them at 916-474-5578.
Real Weddings Magazine Winter/Spring 2010 Cover Model Finalist photo shoot photography by Jodi Yorston Photography. For additional credits on dresses and flowers, please see page 60.
Blog Post by Always a Bridesmaid Columnist Darren Elms.
---
---
Looking for local Sacramento wedding vendors?
---
Subscribe to the Real Weddings Magazine Blog!