Welcome back to another installment of Real Weddings Magazine's Partner Profiles!
This week we highlight Cait Herrera of Cait. The Beauty Babe. If you've been wanting to learn more about Cait The Beauty Babe, now's your chance! Take it away, Cait…
Cait. The Beauty Babe.
Tell us a little about your company: I love creativity and beauty, they mesh so well together so doing makeup has always felt pretty natural to me.
What sets you apart from your competition? I'm down to earth and I genuinely love people and taking the time to get to know the people I meet. It's a passion of mine. I don't know if that sets me apart from anyone because I'm not competitive…lol.
Where do you find inspiration? Everywhere!! I get inspired by nature, by people, and by beautiful things I see and hear.
Can you share a funny/embarrassing/touching story about one of your clients? I had the pleasure of doing makeup on a dear friend's grandma for her 80th birthday.  I applied false eyelashes, she loved them so much that I was told she didn't wash her eye makeup off for days because the eyelashes made her feel so good about herself.  I thought that was awesome!
What's your favorite comment/compliment that one of your clients has given you?  I couldn't choose just one compliment – all the compliments of how beautiful my clients feel after having their makeup done make me feel great.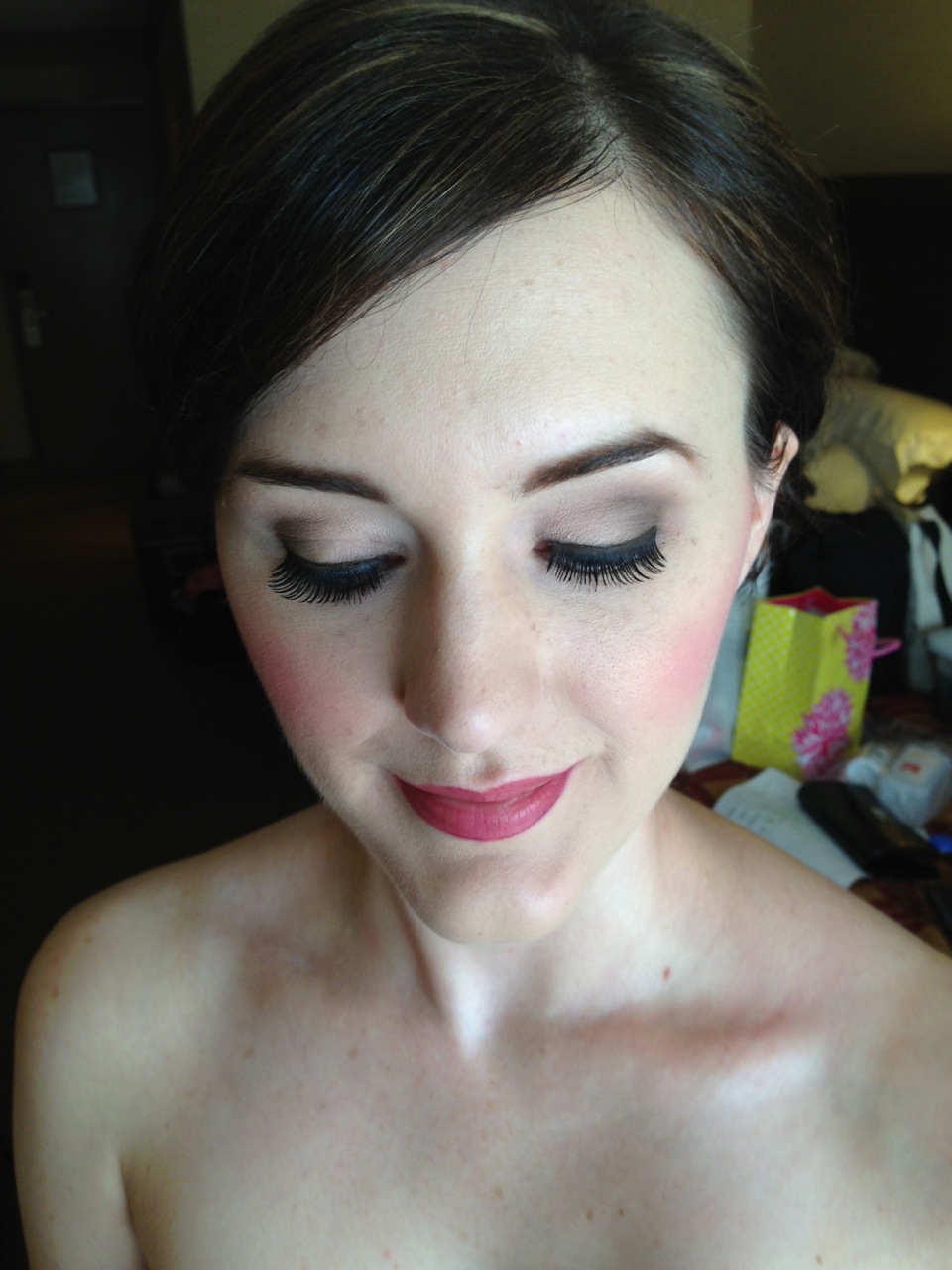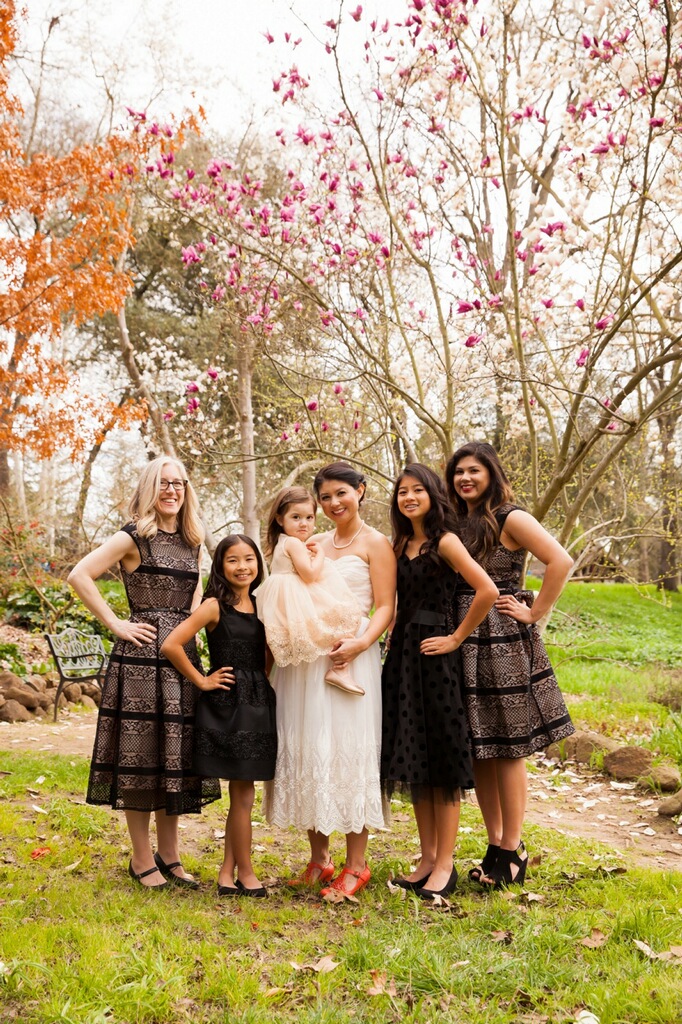 What's your favorite local restaurant? Right now my favorite local restaurant is a small coffee shop up in the town of El Dorado, The Main Street Buzz, seriously the best coffee, croissants and sandwiches I've had in a very long time.  I have to resist driving up there (it's about 20 minutes from my home) every single day!
What is your favorite fun thing to do locally? I love to go see concerts and performances at The Harris Center in Folsom.
Do you have any hidden talents? I wouldn't call them "hidden" talents….singing is definitely one.
If you weren't in the business that you are in now, what other business/profession would you have liked to have done? There are so many I still want to do but if I had to chose one right now acting and voiceover work would be my choice….ask me tomorrow and it will probably be a different answer.
If you were to plan your own wedding, or re-do your wedding, what element(s) would be most important to you? Having all my family and loved ones there to celebrate and support my husband and I. Nothing much else matters when it comes down to it. Stressing about all the small stuff is just silly and not worthwhile.
What advice would you can give to brides and grooms getting married today? Don't stress and don't take anything too seriously except loving one another and having fun. Enjoy the process and always invest in a good photographer!
For more information about Cait. The Beauty Babe., log on to Facebook.com/CaitTheBeautyBabe.
Blog post by Real Weddings Magazine's Social Media Maven, Aimee Carroll.
Photos courtesy of Cait. The Beauty Babe.
Subscribe to the Real Weddings Magazine Blog! Click here:
[subscribe2]