Welcome back to another installment of Real Weddings Magazine's Partner Profiles!
This week we highlight the lovely ladies of Jeuvani Spa and Sculpting. If you've been wanting to learn more about Jeuvani Spa and Sculpting, now's your chance! Take it away, girls…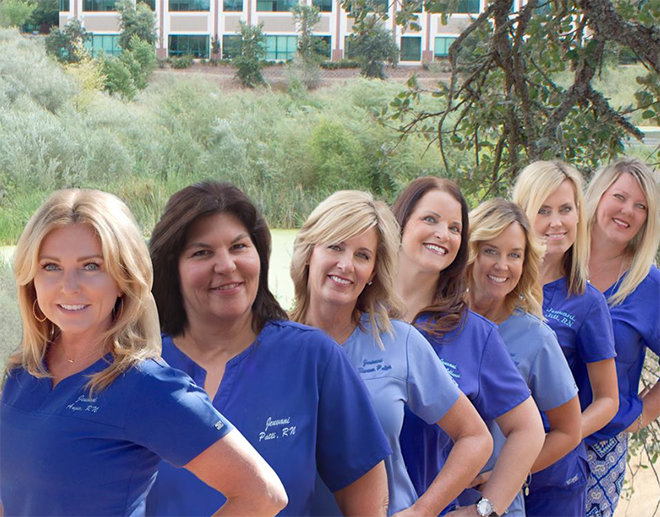 Jeuvani Spa and Sculpting
Tell us a little about your company: We are a small privately-owned spa that shows total dedication to our amazing clients. We work with each individual to achieve maximum wellness and cosmetic goals. We understand budgets are tight so we focus on keeping our prices very reasonable so what was previously
considered treatments for the elite are now available to women and men with more average incomes. Even with lower prices, we provide excellence with our treatments and products.
Perhaps what we hear our clients say most often is they wish they had come to us sooner to begin their transformational treatments. We have a staff of only five wonderful women so you can get to know us and feel confident you will have a reliable provider to return to. We look forward to working with you!
When did you establish your business? Jeuvani Spa and Sculpting opened its doors in January 2015. Dr. Cellucci previously owned a cosmetic spa in Davis for 7 years prior to opening Jeuvani Spa in Folsom.
What sets you apart from your competition? Without question, our total committment to personal attention is what drives our business and our number one "marketing" strategy is by our clients telling their friends and family about the positive experiences they have at our spa.
In addition, as mentioned above, we are able to keep our prices lower than our competitors making our treatments and products affordable to many people who thought our services could only be done by people with inflated incomes.
That is the key to our success: keep our costs low and offer reasonable prices to our clients while providing the best care and quality available. All that inside a beautiful, quaint little spa conveniently located on Iron Point Road in Folsom.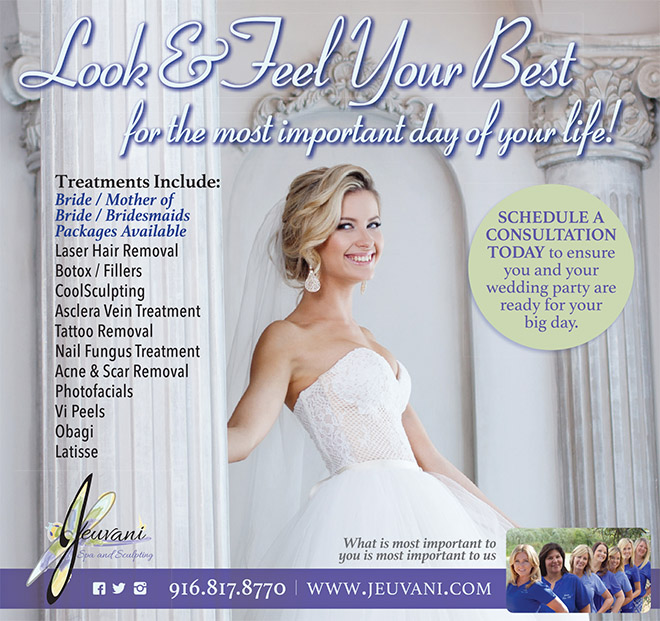 Where do you find inspiration? All of the staff members are motivated by seeing the amazing results our clients experience after having treatments performed by us. People are frequently returning for more treatments because they are so pleased with our care. That then motivates us to be even better, as the high standard has been set and we want to rise to that and above that with each treatment.
We are fortunate to have healthy, happy clients with reasonable expectations and frequently better than expected results. We feel confident you will be happy you've found us.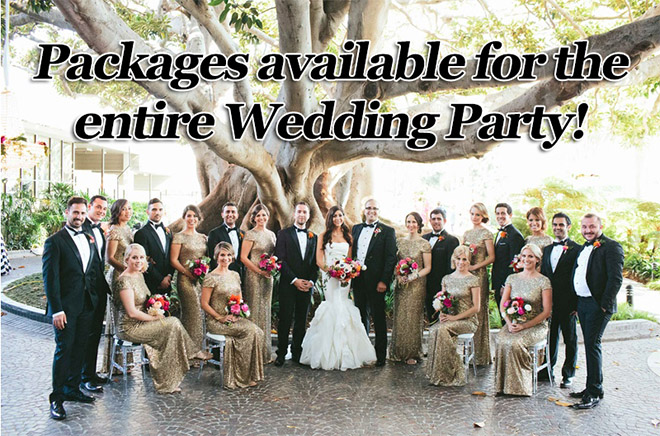 Check out all of the wonderful wedding packages available for the bridal party HERE!
What trend do you see coming for weddings this year? I believe couples are wanting to look their best and feel their best on the day that will begin the rest of their lives. Although this has always been the goal, I feel technology of today offers new and diverse ways to augment one's natural beauty without looking overdone. Ways to erase blemishes and creases so skin is flawless; treatments and products that maximize features so the couple can feel very confident without excessive make-up and temporary fixes.
We have the ability to help brides literally put on their most beautiful face ever and have the radiant glow she desires for that most special moment.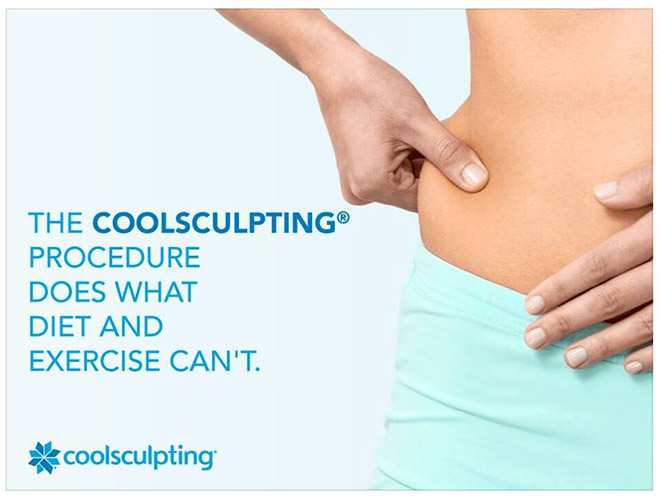 Additionally, we are seeing astonishing results from CoolSculpting, assisting couples and their parties to be comfortable in those fitted clothes chosen to really show off beautiful figures. We recommend beginning your transformation early but even if time is running out, we can make amazing improvements in only weeks.
This is perhaps the most special day of your life: let us pamper you and bring your very best you. We are certain you will be happy you came to work with us!!
For more information about Jeuvani Spa and Sculpting, log on to jeuvani.com. And, be sure to "like" Jeuvani Spa and Sculpting on Facebook at facebook.com/JeuvaniSpa.
Blog post by Real Weddings Magazine's Social Media Maven, Aimee Carroll.
Photos courtesy of Jeuvani Spa and Sculpting.
Subscribe to the Real Weddings Magazine Blog! Click here:
[subscribe2]