We've got some seriously delicious eye candy from our Oh So Sweet photo shoot shot by Ty Pentecost Photography on location at Sheldon Inn in Elk Grove. We asked Batter Up Cakery to bake us something sweet and give some advice. Scroll to read what Jolene Pettersen had to say.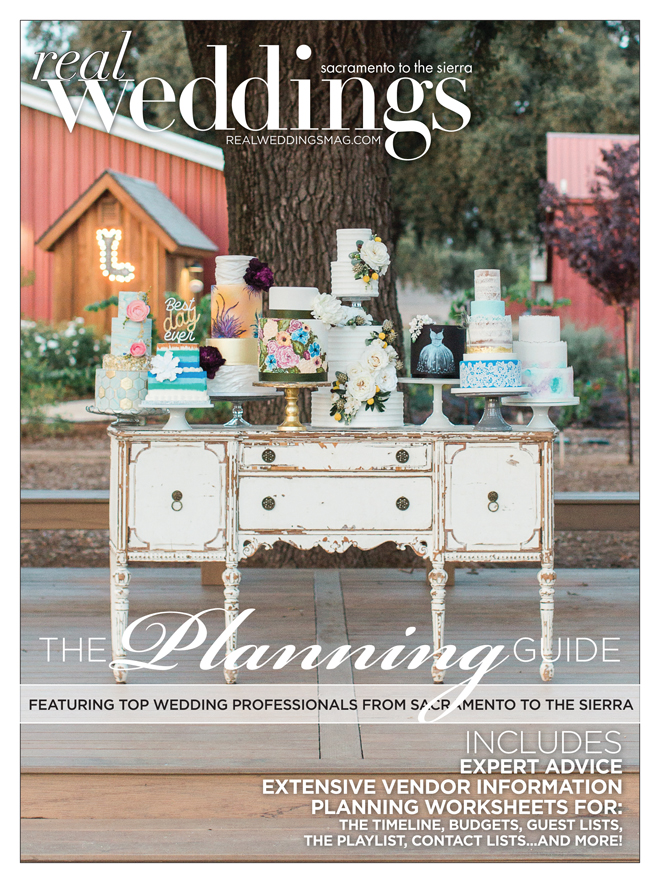 "I generally use the rule of one slice per person," says Jolene Pettersen of Batter Up Cakery. "If a couple is doing cupcakes, I would suggest one cupcake per person." For mini cupcakes, she suggests the rule of one-and-a-half per person.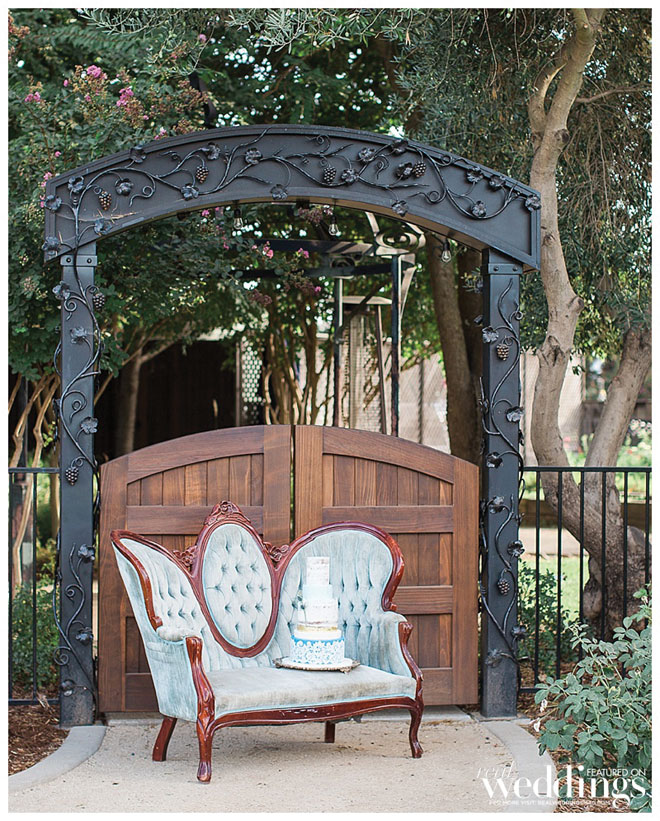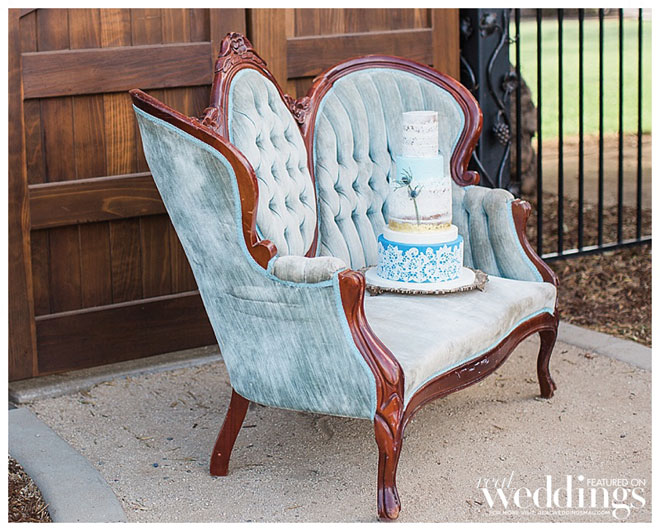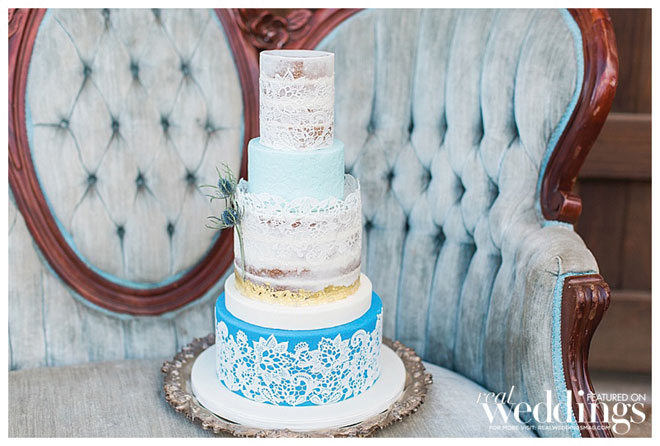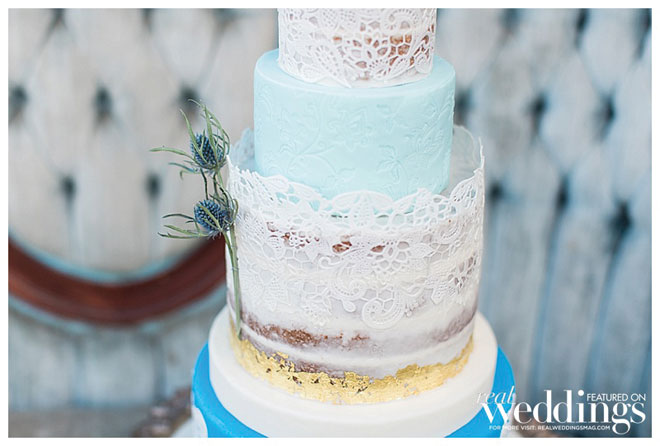 Instead of having one large cake, many couples are choosing to have multiple, smaller ones. Pettersen loves this idea, explaining, "I think a variety of smaller cakes on cake stands helps fill up a table, adds interest and acts as a decor element to the wedding."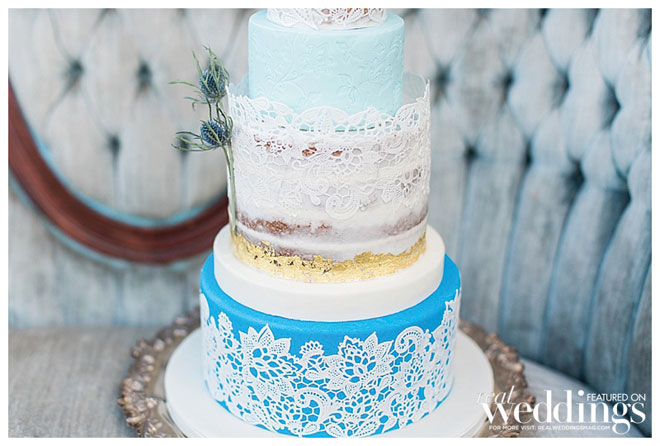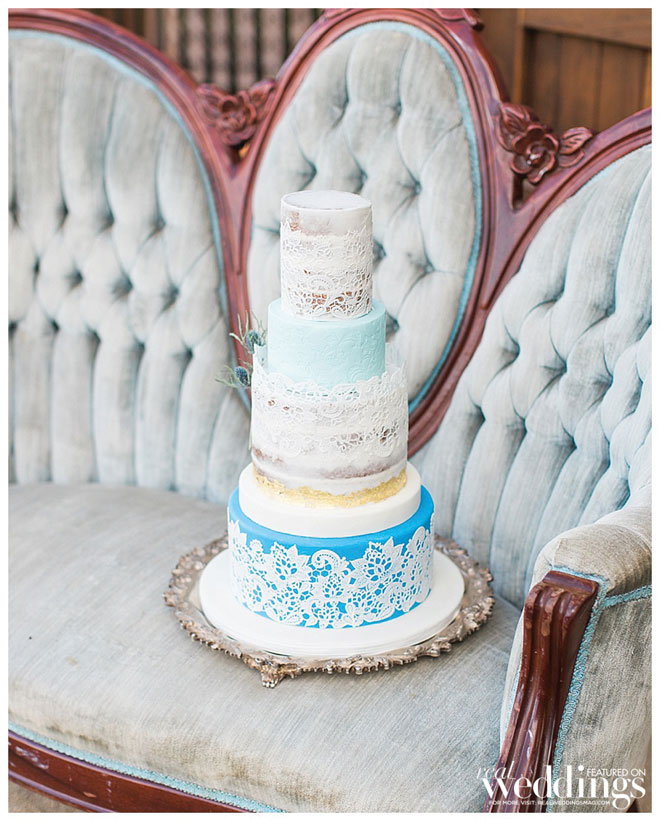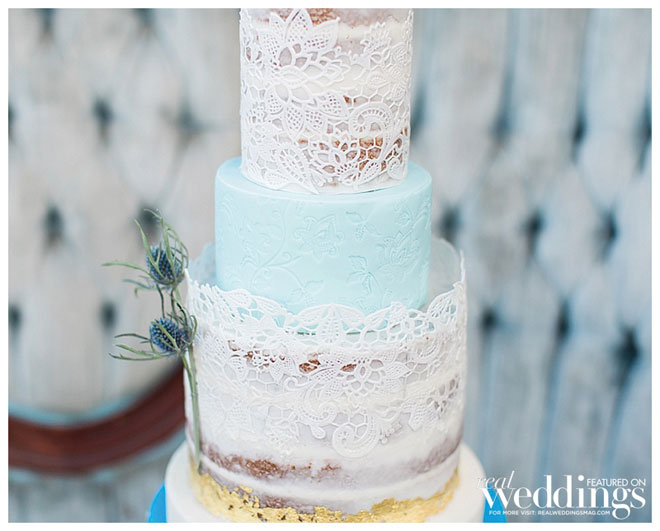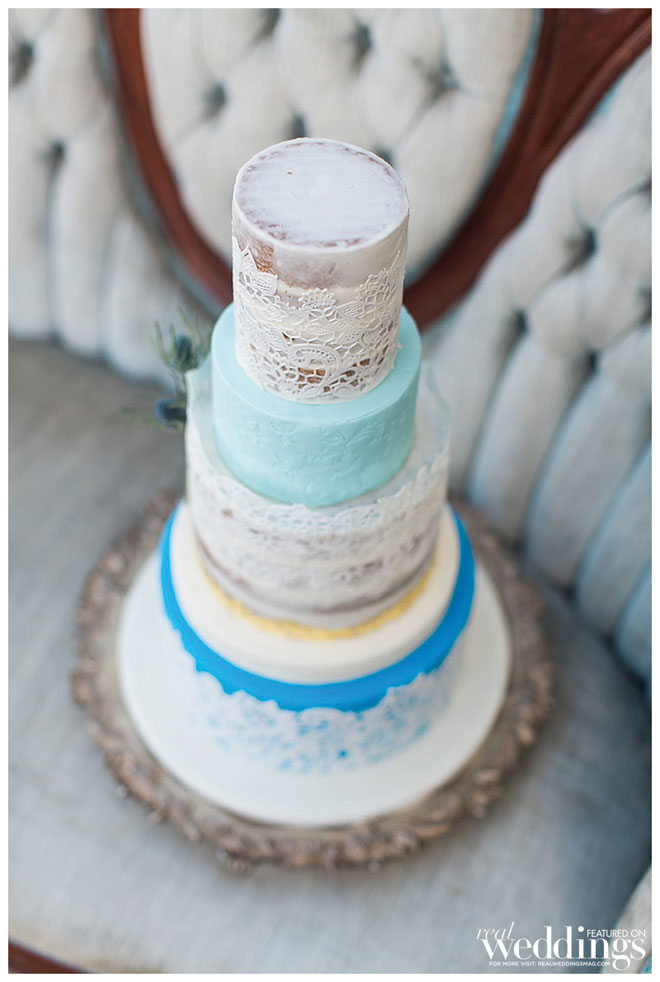 "By going with one person it guarantees that all the desserts will match in color and design," says Pettersen, noting that it also cuts down delivery fees. "Since you'll be paying the delivery fee for the cake anyway, it's worth the peace of mind to go with one baker."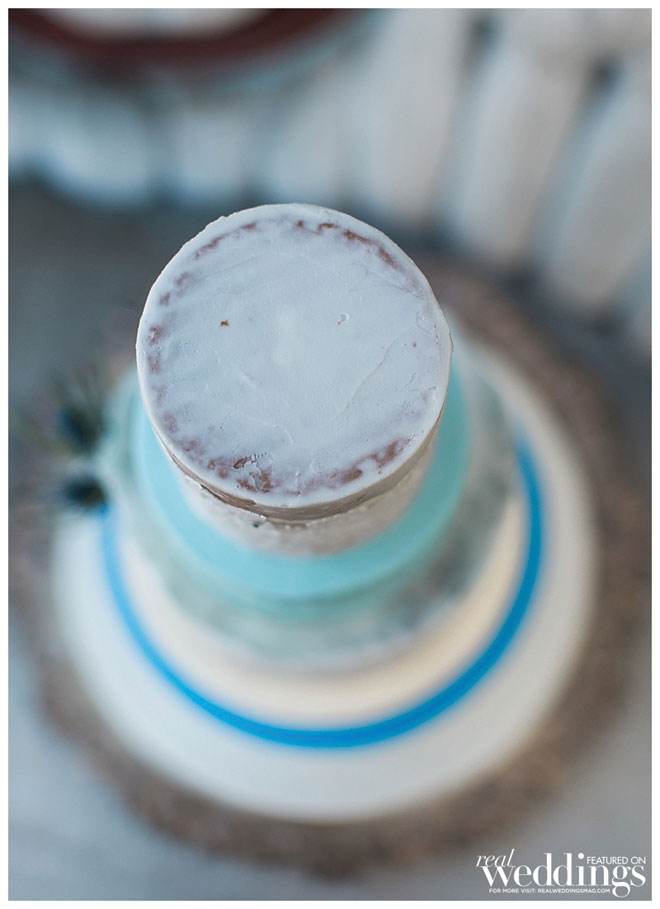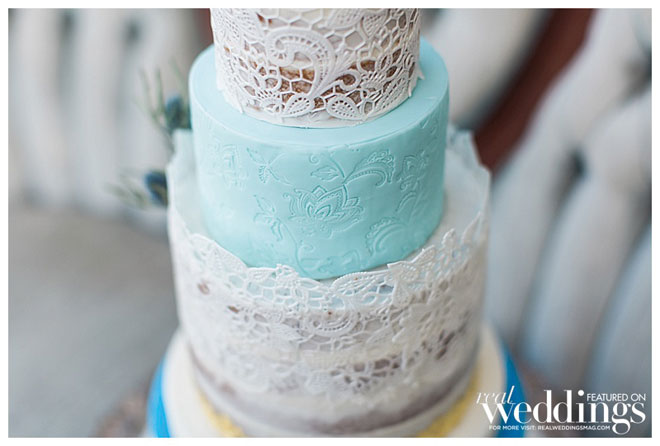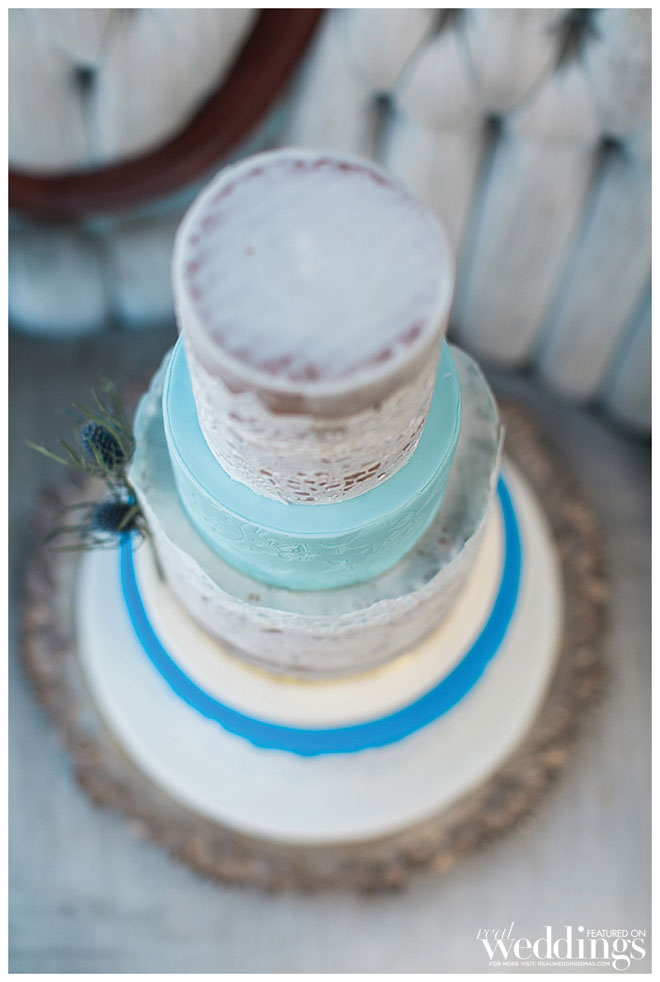 THE DETAILS "Oh So Sweet"
VENUE
Sheldon Inn  |  916-686-8330  |  sheldoninn.com
PHOTOGRAPHER
Ty Pentecost Photography  |  510-305-4038  |  typentecostphotography.com
CAKE DESIGNERS
Above & Beyond Cakes  |  916-672-2259  |  aboveandbeyondcakes.com
Baker & a Black Cat  |  530-748-5366  |  bakerandablackcat.com
Batter Up Cakery  |  707-439-8299  |  batterupcakery.com
Ettore's Bakery & Cafe  |  916-482-0708  | ettores.com
Frank Vilt's Cakes  |  530-409-7046  | frankviltscakes.com 
Something Sweet Bakery  |  209-745-9000  |  somethingsweetgalt.com
CUSTOM CAKE TOPPERS
Swoonable  |  swoonable.net
PLANT-DYED SILK TABLE RUNNER
Tan Weddings & Events  |  530-601-0914  |  tanweddingsandevents.com
STYLING
Cross & Dot Events  |  916-807-4505  |  crossanddotevents.com
STYLING & RENTALS
Getting Hitched? Wedding Desing & Rentals  |  916-807-4505  |  gettinghitchedweddingrentals.com
VIDEOGRAPHER
Justin Buettner Wedding Photography  |  916-220-0159  |  jbweddingphoto.com
Blog post by Real Weddings Magazine's Associate Editor, Emily Peter.
Quotes taken from Kristen Castillo's Expert Advice article in the Winter/Spring 2018 issue of Real Weddings Magazine.
Subscribe to the Real Weddings Magazine Blog! Click here:
[subscribe2]