Happy Submitted Styled Shoot Sunday, everyone! We are so excited to share today's gorgeous shoot at Pageo Lavender Farms, featuring an amazing champagne wall, a chic and classic gown from AE Bridal, and lovely models that bring it all together. Keep scrolling to read about the inspo behind the shoot, and to get in on all the amazing details. Happy Sunday!
"We were inspired by a love for the timeless elegance of old Hollywood glamour. For us, timeless means black and white, complemented by lush deep green. Seamlessly blending vintage pieces with contemporary [pieces], we created something that I hope is timeless and many can draw their own inspiration from." -Kylie, Kylie Dawn Events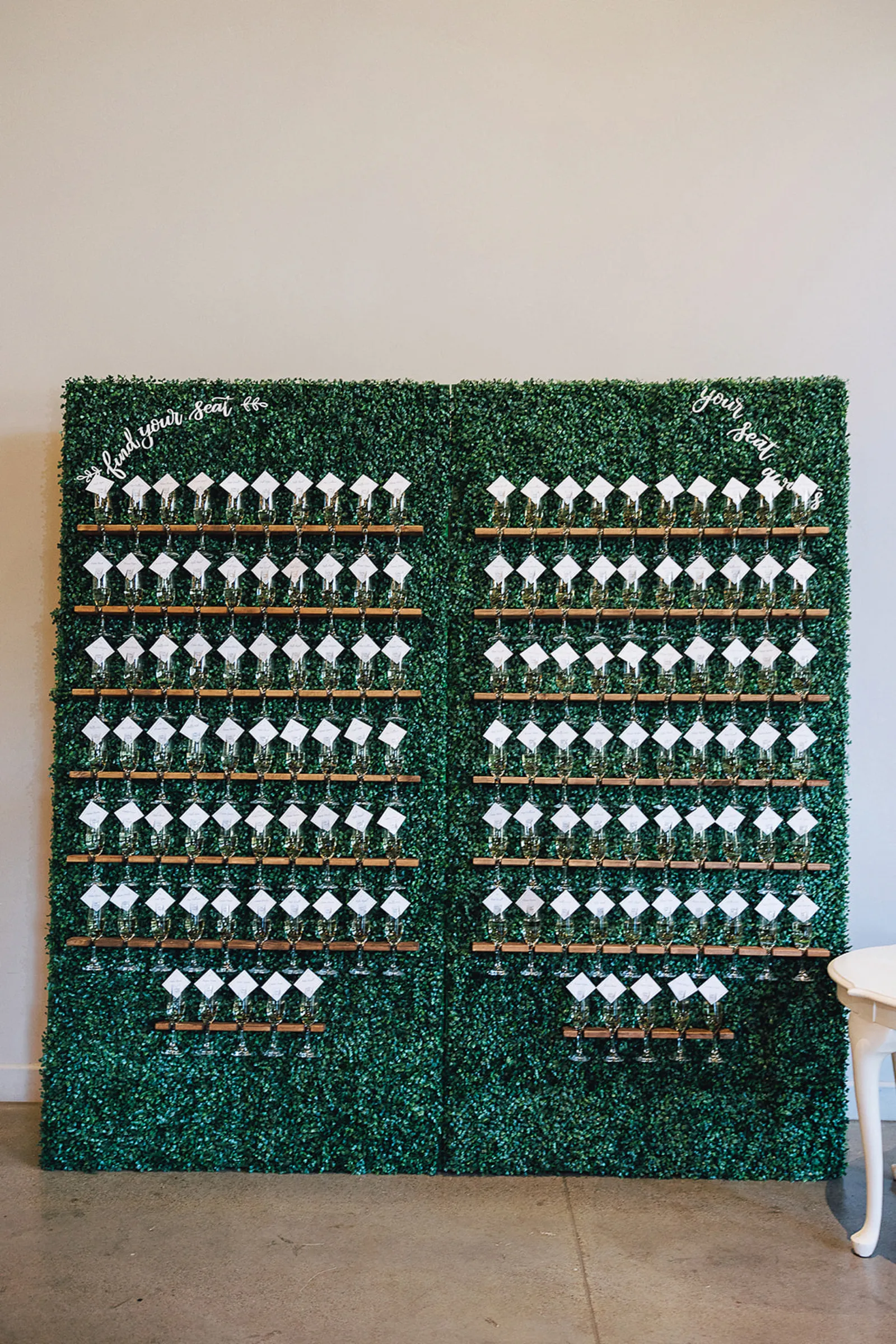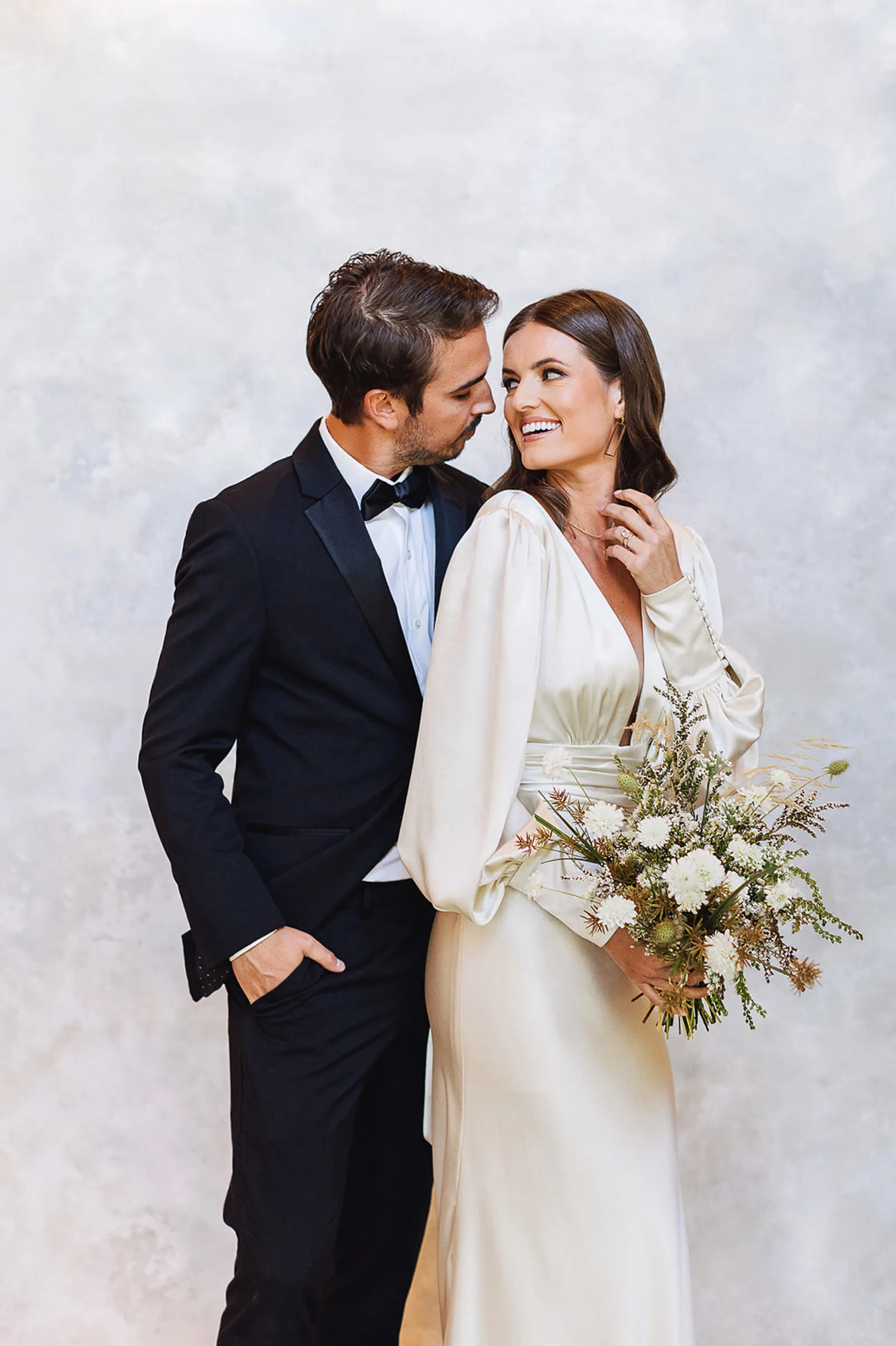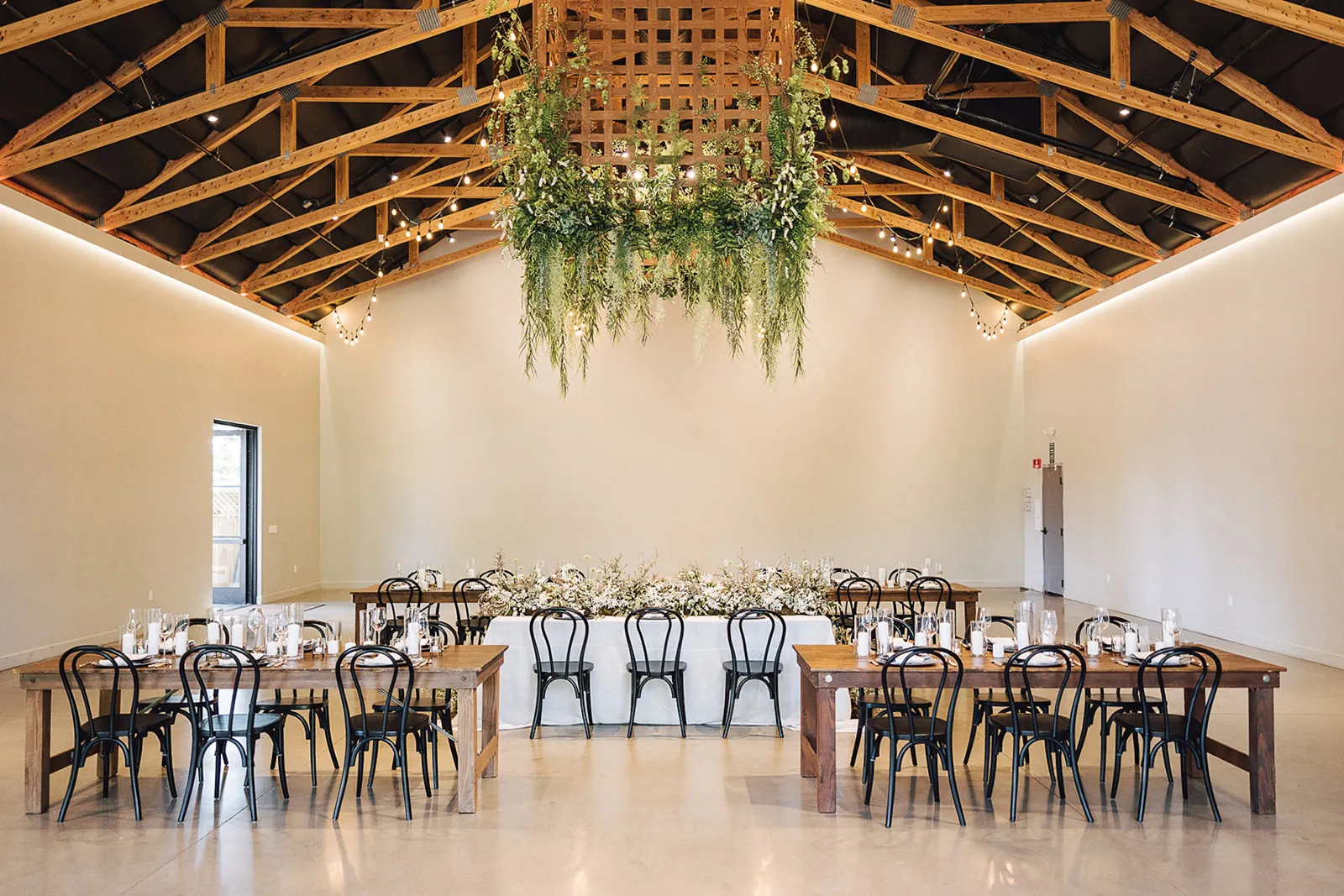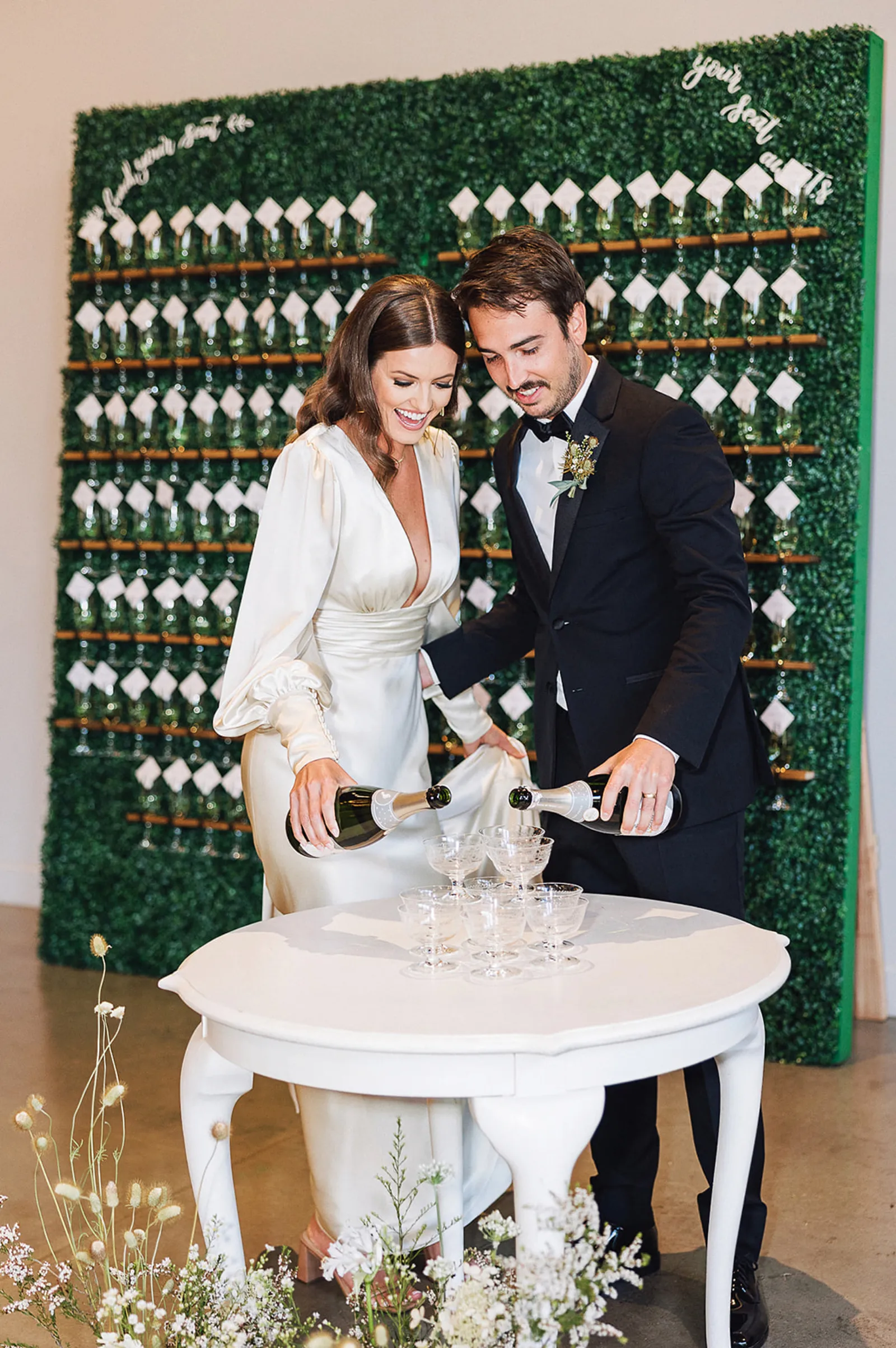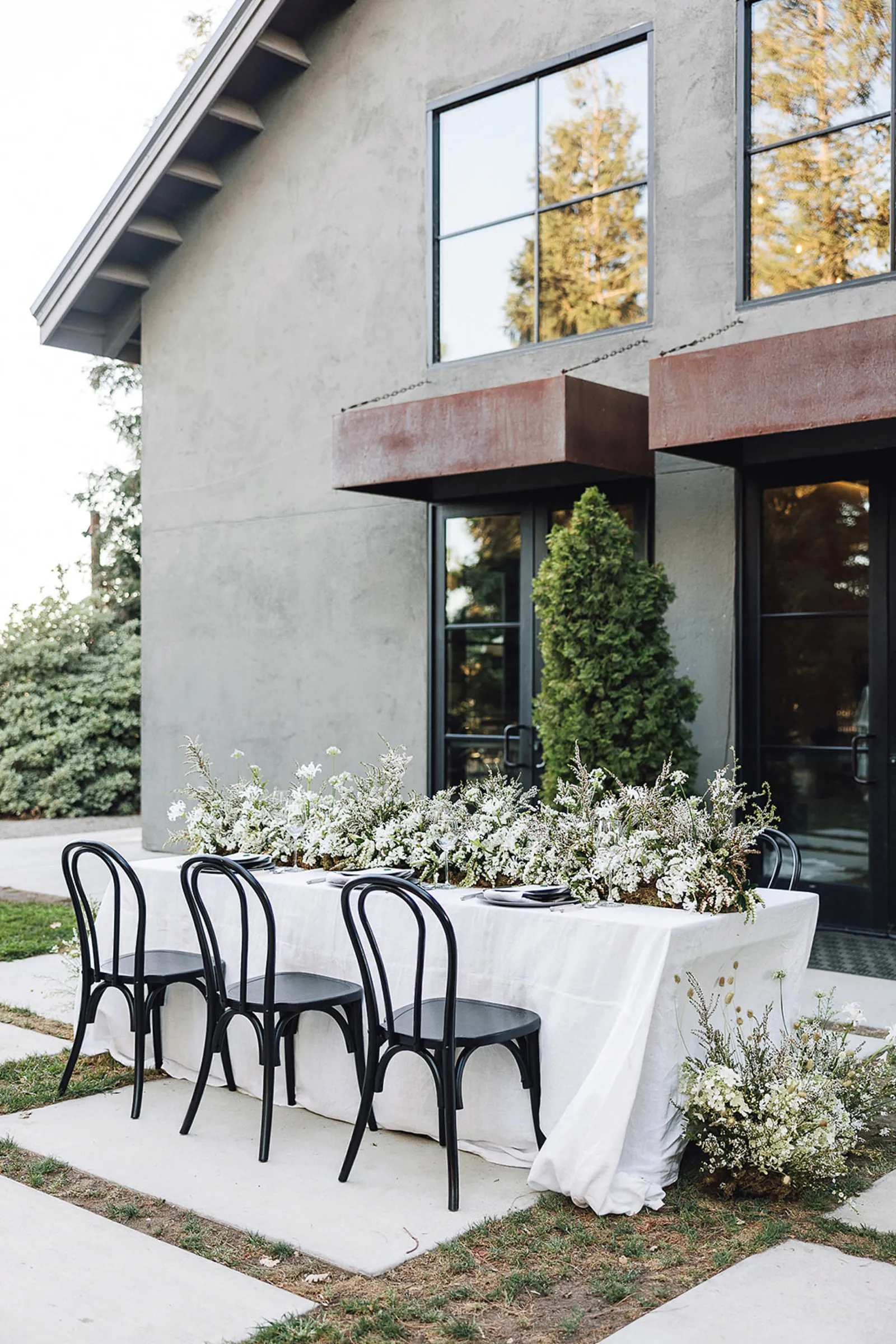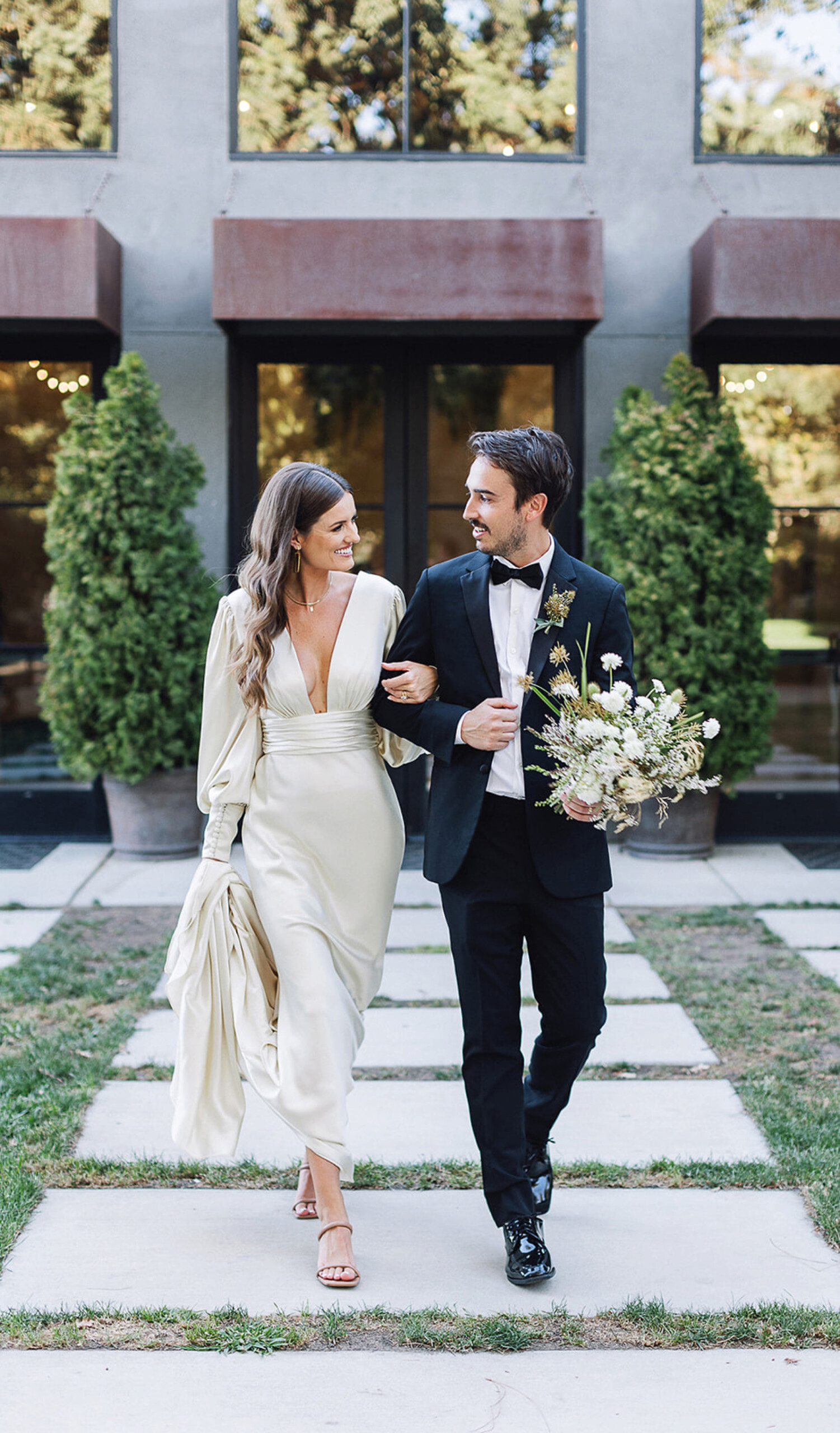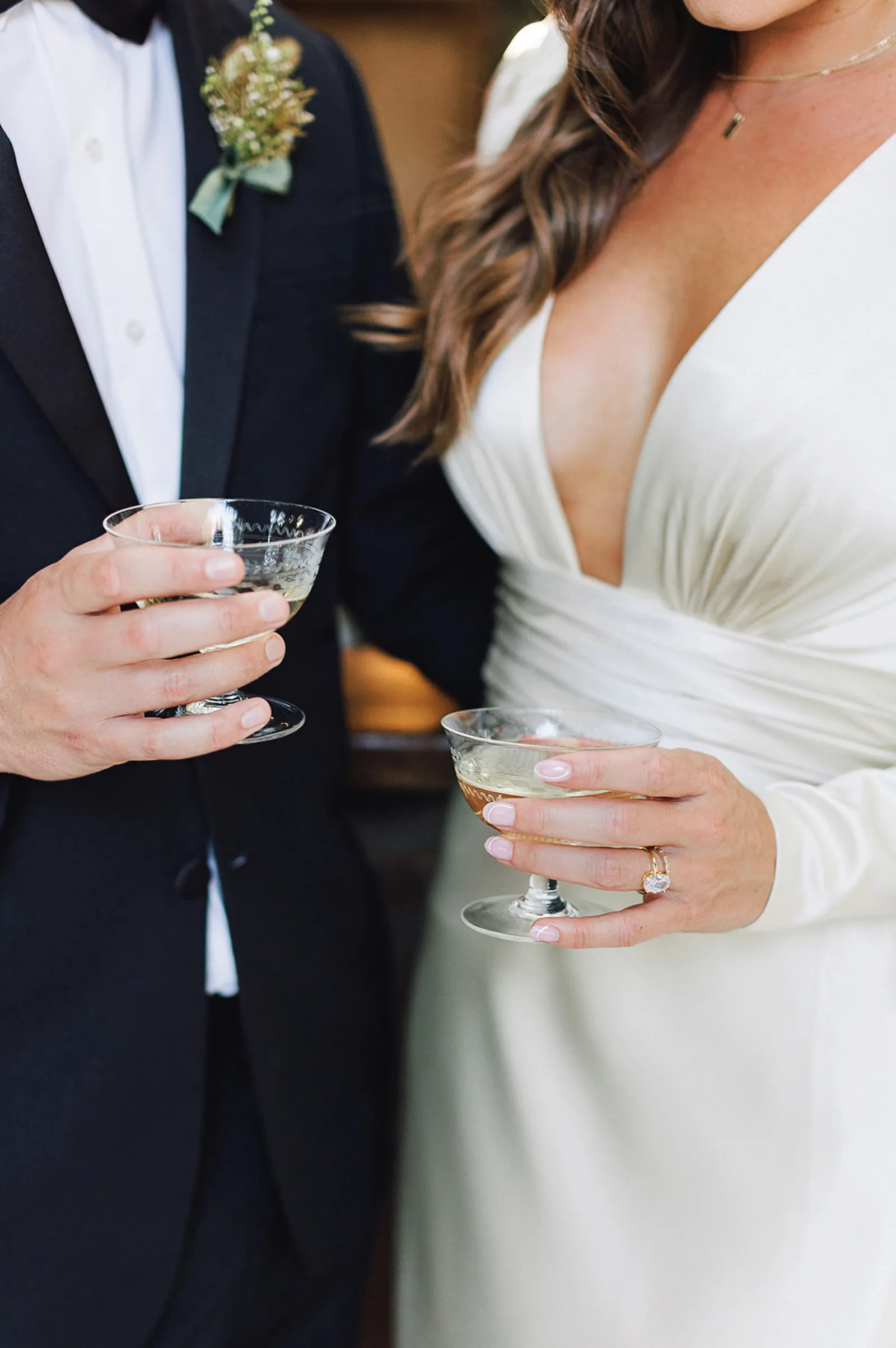 Photos above courtesy of Ashley Carlascio.

Need more inspiration? We got you. CLICK HERE!