Valentine's Day has only been over for about a week and we're already forlorn for paper goodies. Fortunately, local stationary purveyor Honey Paperie offers plenty of beautiful printed gems to keep us inspired all year.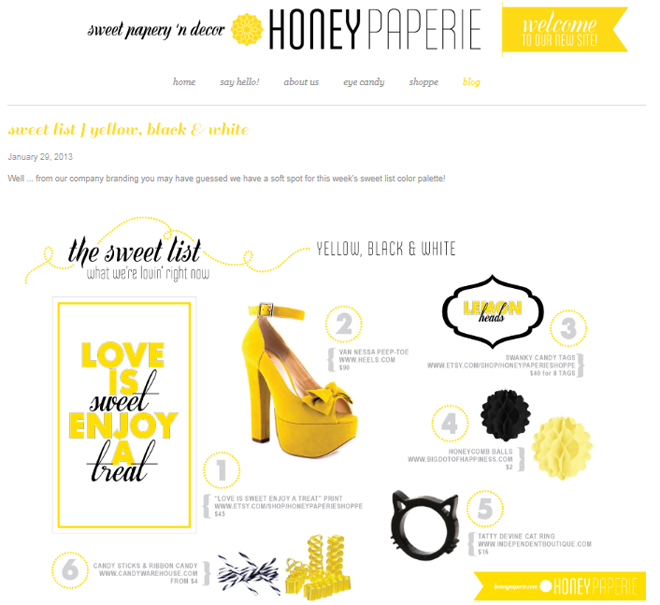 Owner Stephanie Cooley started her business out of a graphic design and décor. Now we all get to enjoy her creative talents via her blog.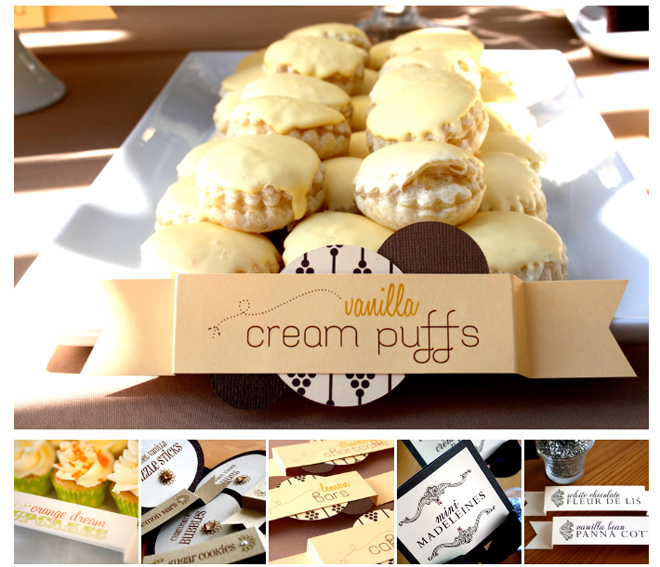 Enjoy beautiful photographs of her paper products in action, from table cards, to dessert markers, to invites, to straw tags.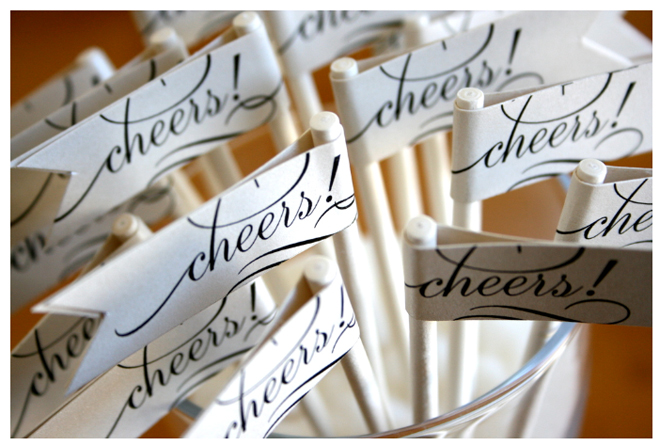 She's got something to say…and her amazing printables say it all…adorably!
Check out Honey Paperie's fabulous blog here. Browse their Etsy Shop here, And, make sure to like them on Facebook here!

Blog post by Real Weddings Magazine's Always a Bridesmaid Columnist, Darren Elms.
Photos courtesy of Honey Paperie.
Subscribe to the Real Weddings Magazine Blog! Click here: [subscribe2]