Welcome back to another installment of Real Weddings Magazine's Partner Profiles!
This week we highlight multi-talented Yuliya Molitvenik of Yuliya M. Photography! If you've been wanting to learn more about Yuliya and Yuliya M. Photography, now's your chance! Take it away, Yuliya…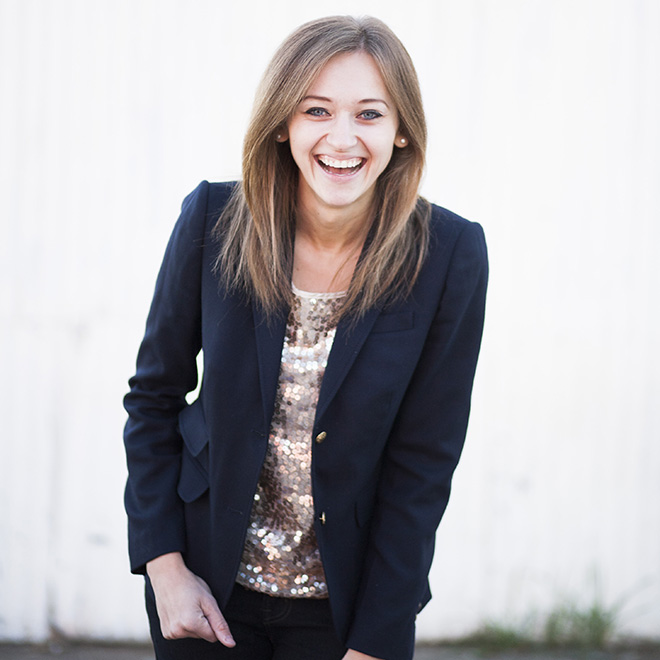 Yuliya M. Photography
Tell us a little about your company? My company specializes in wedding photography with an editorial appeal when it comes to photos, and a boutique feel when it comes to serving a bride. People are one of my biggest passions and my company is built around getting to know people and helping people. After working with me, people feel more beautiful and more confident and that's what I strive for.
When did you establish your business? 2010
What sets you apart from your competition? I love stories and I use both photos and words to tell the couple's story, and that blend is unique and very personal. Also, I love working with real people who might not be too comfortable around the camera and giving them a dose of confidence through seeing themselves captured beautifully. Photography helped me to overcome many fears and helped me to develop confidence, and as a result I love to inspire others to live their life to the fullest, to follow their passion, and to be optimistic about bringing good changes into their lives. (I should add this in the a la carte, hint it's included in my wedding packages at the moment.)
Where do you find inspiration? Interior design, card making, browsing through J.Crew catalog, and exploring new cities with my younger sister without navigation!
What trend do you see coming for weddings this year? Black tie weddings. More formal and more elegant.
Do you regularly blog? Yes, you can follow my blog here!
Are you on social media? Yes, you can follow me on Facebook here, Twitter here and Pinterest here.
Can you share a funny/embarrassing/touching story about one of your clients? At a client consultation, a bride informs me that she has a slight problem . . . she doesn't like her picture taken and she can't smile into the camera. I asked her if she can look at her fiancé and smile, to which she answered absolutely. After an engagement session I get a present in the mail along with this note, "First off, my fiancé and I cannot thank you enough for the amazing photos you took of us and for making us feel so comfortable in front of the lens. We had a surprisingly great time. I forwarded the link to my family and friends and everyone has responded with lots of "oohs" and "ahs" and my mom has fallen even more in love with your work, if that's possible. I keep catching my fiancé watching the slideshow … pretty cute of him. We can't wait for the wedding (I'm even kind of excited to get my picture taken now!)."
What's your favorite comment/compliment that one of your clients has given you? It's gotta be from a father of a bride, who was a wedding videographer for 30 years. He left me this comment on the blog, "Yuliya, You have done the impossible. You have made my daughter look even MORE beautiful than we already knew she was. I always told brides and grooms that this was their wedding day and not their marriage. But you have lyrically and visually made that day seem so magical."
What's your favorite local restaurant? Ettore's
What's your favorite local charity? The Sacramento Children's Home, and I also love and support Compassion International to extend my reach far beyond the seas.
What is your favorite fun thing to do locally? Taking walks in midtown along the 40th streets, grabbing macaroons at Ginger Elizabeth's, and enjoying Sacramento Symphony at the Convention Center.
Do you have secret vice or indulgence? What is it? Cheese Danishes
Do you have any hidden talents? I like to pretend I'm a concert pianist, yet since my sister is a piano major, I keep my abilities a secret! I have a crush on languages, I can read and write Hebrew, Greek, Aramaic, French, Russian and some Arabic. I am also never out of ideas, which is a rare talent if you ask me, and I'm really, really good at spending money on clothes, but that's probably not so much of a secret.
If you weren't in the business that you are in now, what other business/profession would you have liked to have done? Everyone has always mapped out my career as a college professor. If Oxford has an opening, I might take up the offer just for the scenery. I've been a tour guide around Middle East more than once, call me up if you want to ride horses near the Great Pyramids, or float along the Bosporus with the sun setting over the mosques of Istanbul. I still hope to one day start a non-profit organization, help families with finances, and perhaps own my very own coffee shop.
If you were to plan your own wedding, or re-do your wedding, what element(s) would be most important to you? Photography, my dress, my hair and obviously my shoes! A French country honeymoon would be a nice touch as well!
What advice would you give to brides and grooms getting married today? Write out your priorities, hire professionals to make those priorities a reality, and ask for help from friends and family. Weddings have so many details going into them and it's so easy to lose sight of your priorities and spend money left and right and not end up with that one thing that was really important to you. With priorities established and maybe a few goals written down, its then much easier to budget the wedding accordingly and to include friends and family on projects.
Anything else you'd like to share with Real Weddings Magazine's brides? Ask your married friends for one or two things they've regretted after their wedding and one or two things they wouldn't change. This can help you remember the things you missed in your wedding planning and can help you prioritize (this sounds familiar).
For more information about Yuliya M. Photography, log on to yuliyam.com.
Also, make sure to follow Yuliya M. Photography on Facebook here, Twitter here and Pinterest here.
Blog post by Real Weddings Magazine's Social Media Maven, Aimee Carroll.
Photos courtesy of and copyright Yuliya M. Photography.
Subscribe to the Real Weddings Magazine Blog! Click here: [subscribe2]