Happy Real Weddings Wednesdays, everyone! We can't wait to show you Heather + Evan's classy, chic wedding at Old Sugar Mill! We have a stunning couple, gorgeous calla lilies from our friends at  Strelitzia Flower Company, and amazing photos from the talented James Young Photography. So be sure to keep scrolling so you can read about Heather and Evan's love story, and see more photos from their big day!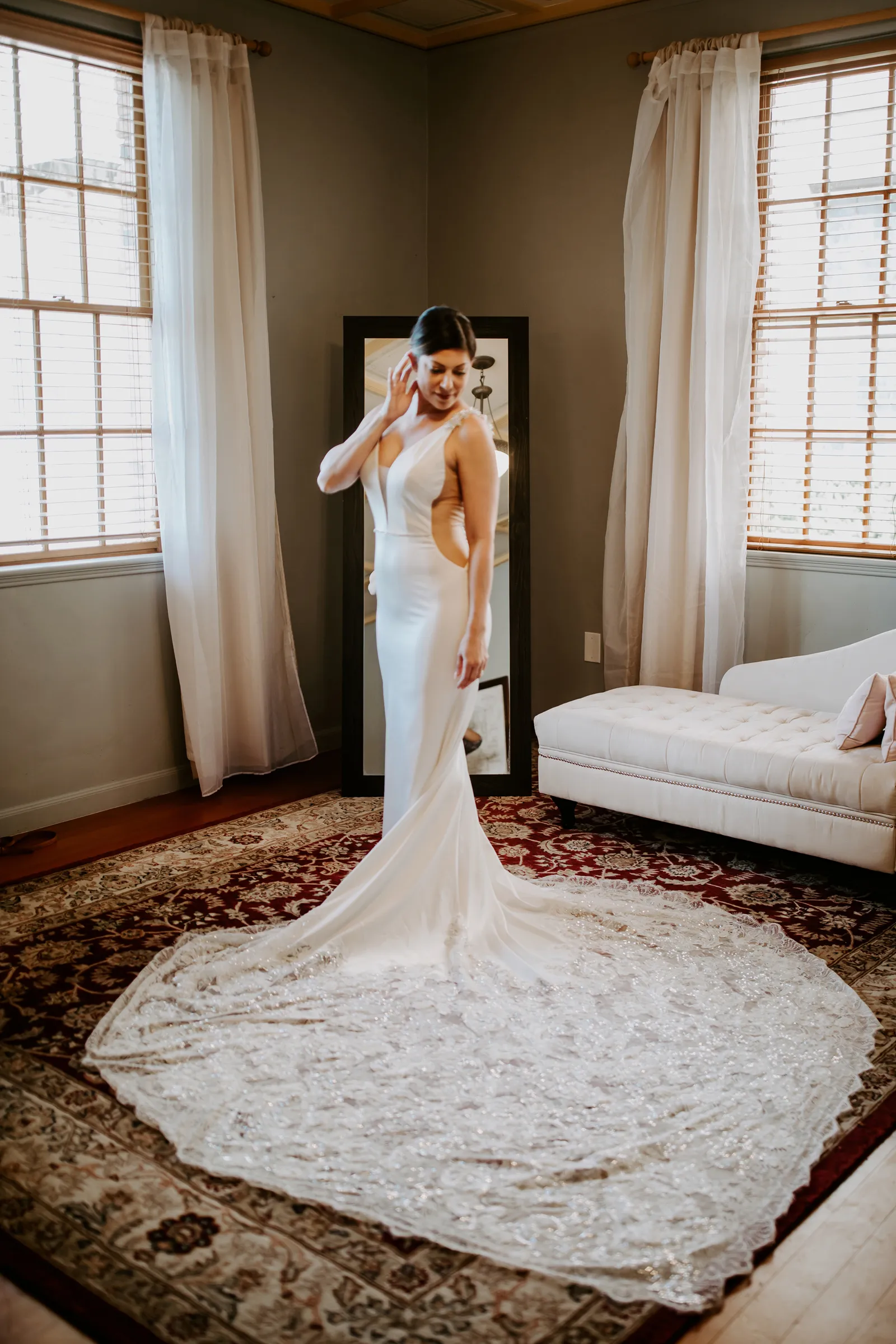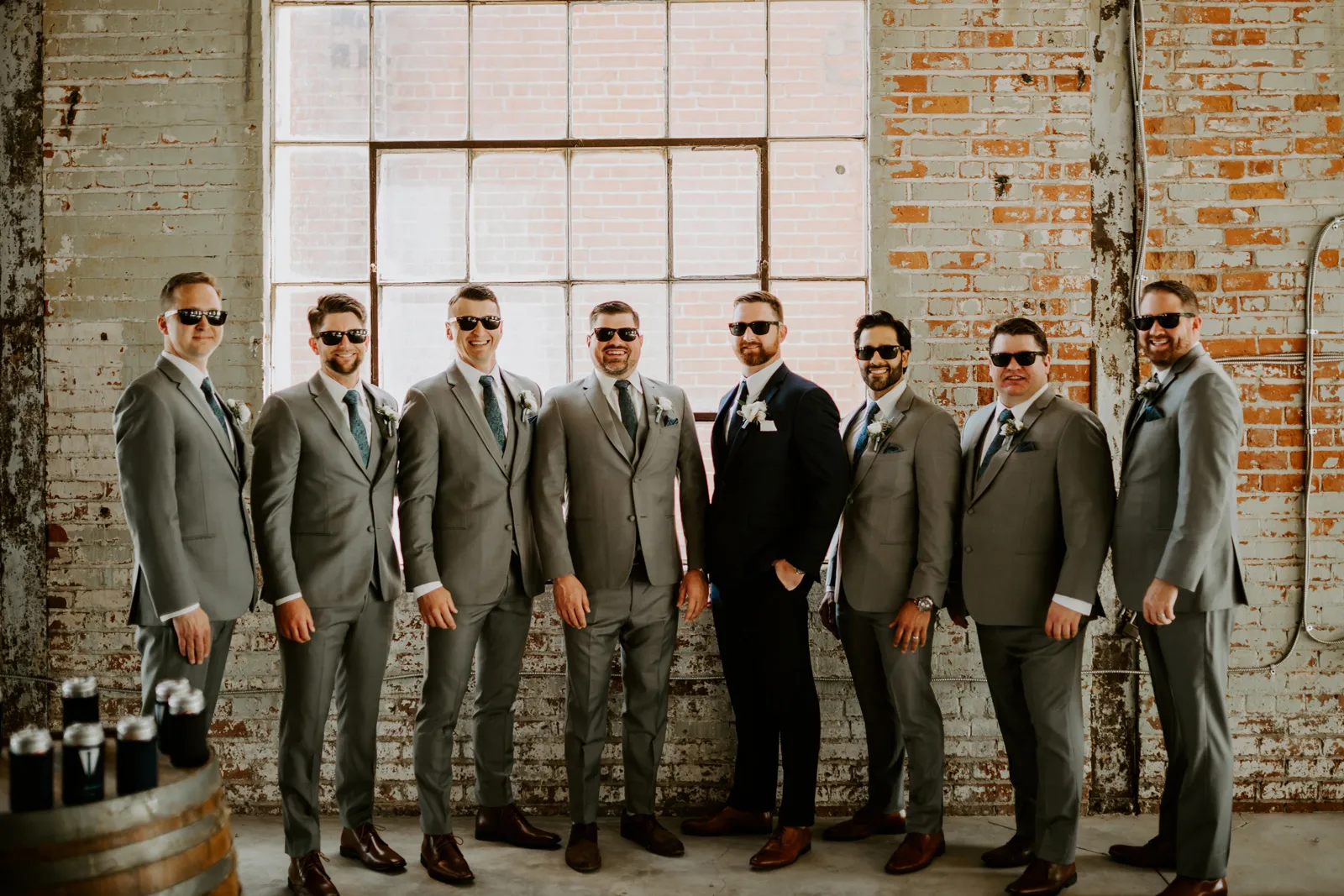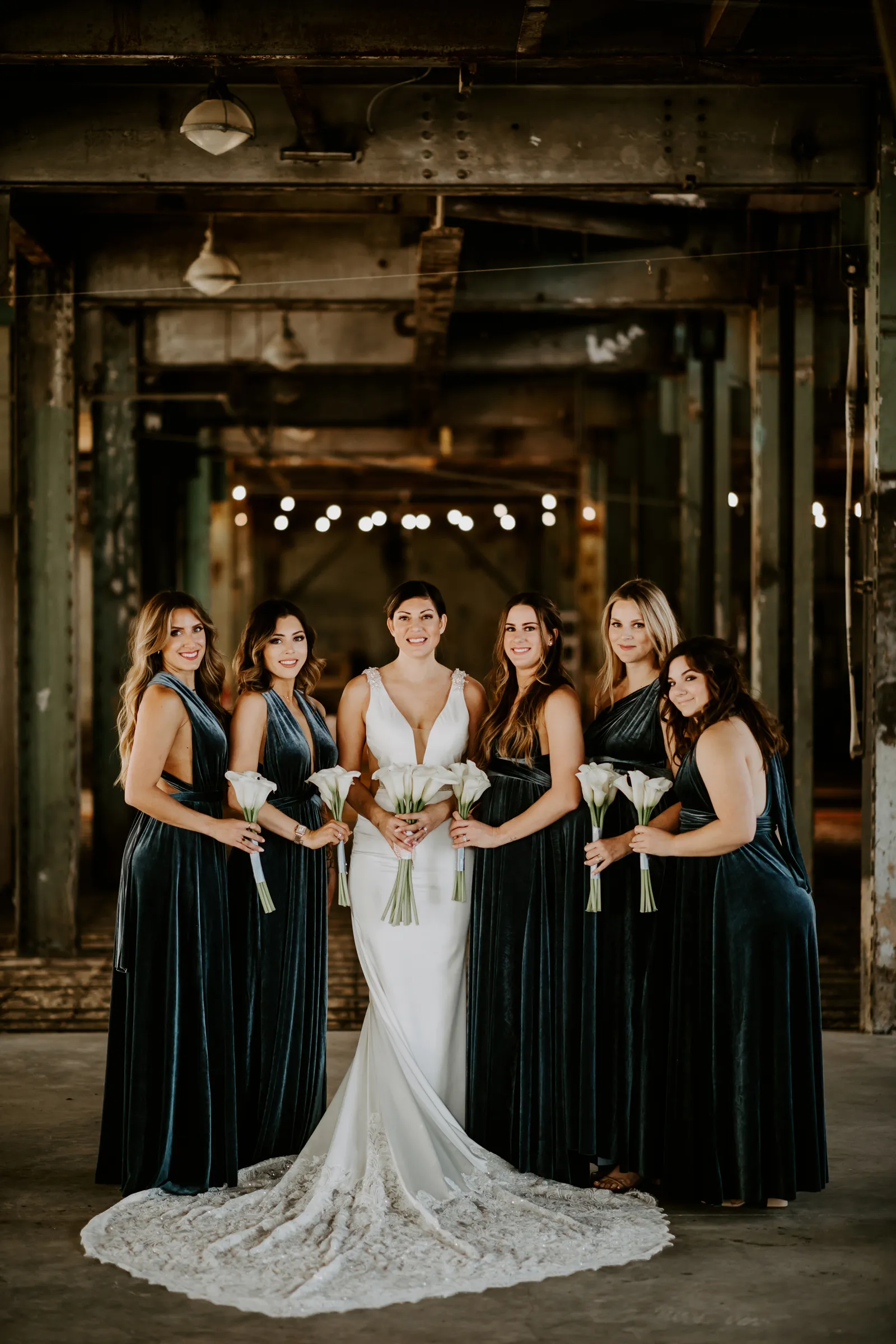 Tell us a little about you and your beloved.
Evan and I use to work for the same company. He worked out of the office in Sacramento, California and I worked out of the Tampa, Florida office. In November of 2019, he was in Tampa for a meeting and I saw him across the office and thought, "Who is this hot guy?" The next day, I got all dressed up in hopes he would walk by my desk. He never did! 5 p.m. hit and I walked to the elevators and he saw me thought, "You were my dream girl, and of course, you live in Tampa!" We never spoke a word to each other while he was in town. Two months later, I was hanging out with two of my friends (Josh who works for the same company as Evan, and my best friend, Mariah, who is now married to Josh). Josh FaceTimed one of his friends whose birthday it was in California, and Evan picked up his friend's phone. From the back seat of the Uber, I said, "Is that the hot guy that came into our office? I wanna date him!" Josh ended up giving Evan my number and so began our journey! We started texting and FaceTiming everyday. I had planned a trip to go out to California to meet Evan in person, but Covid happened. Georgia was one of the first states to open up, so we decided to meet there since one of Evans friends had a lake house there. We spent pretty much a whole month together, but [when] June came around, he went back to California and I went back to Tampa – back to texting and FaceTiming everyday. We did a lot of flying back and forth to see each other and finally in August decided to give it a go and move in with each other, since I could work remote. I packed up my dog, Kingston, and what I could fit into my jeep. Evan booked a one-way to Dallas and I picked him up at the airport and we did our first cross country trip! Fast forward to February 18, 2021 (our birthdays… Yes! We have the same birthday!) Evan, two of our close friends and myself went to Napa to go wine tasting! On the third winery (Opus One) he asked me to marry him! I said, "Yes"; we said, "I Do" on April 2, 2022; we are still happily married with Kingston and our new puppy, Tucker!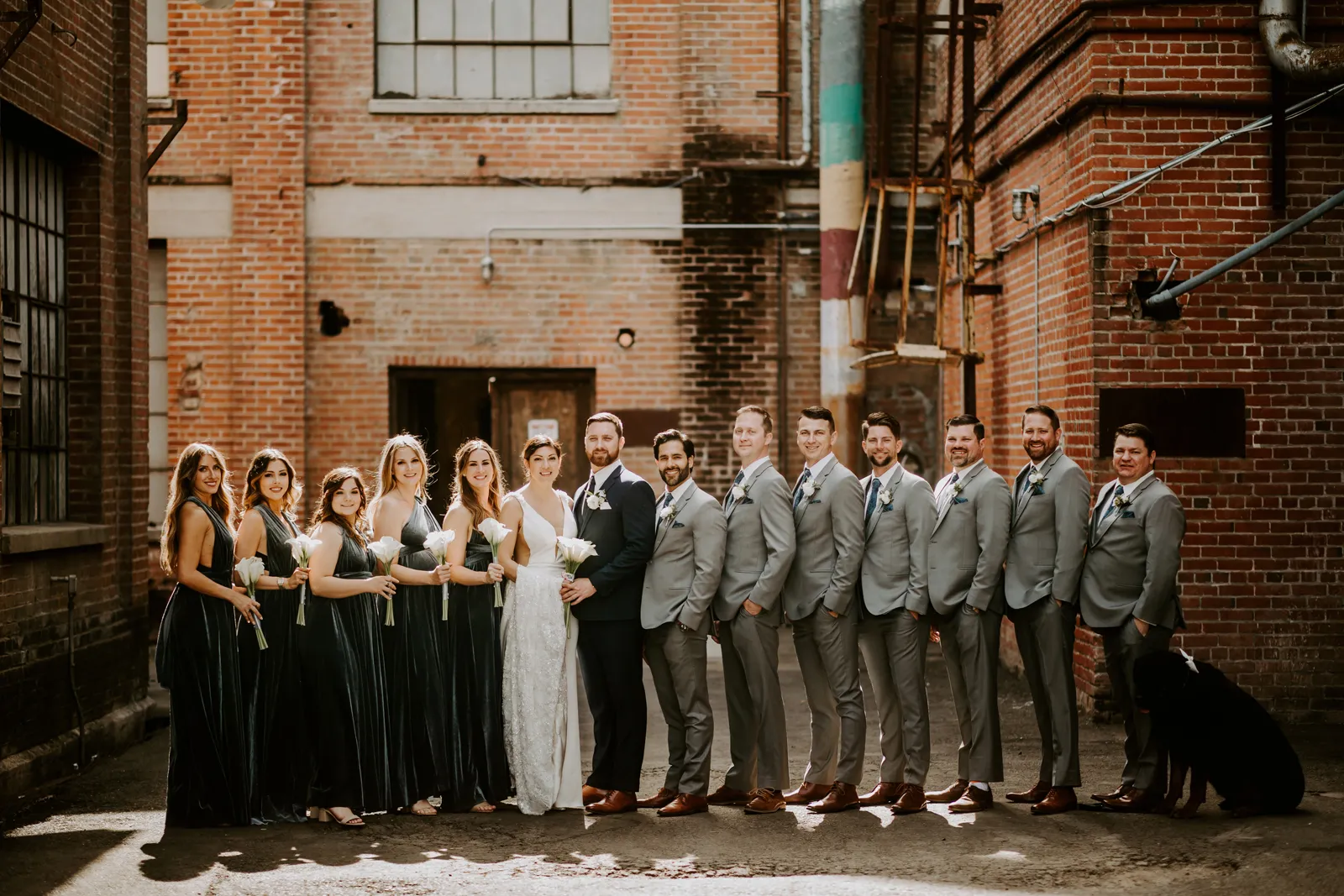 What was the best part of your day?

When I (Heather) looked around and every single one of our guest were on the dance floor. Not one person was sitting down! Evan agrees!