Here to inspire you, it's Real Weddings Wednesday! Today, we present Lauren + Shawn!
*Note: This is a pre-pandemic wedding.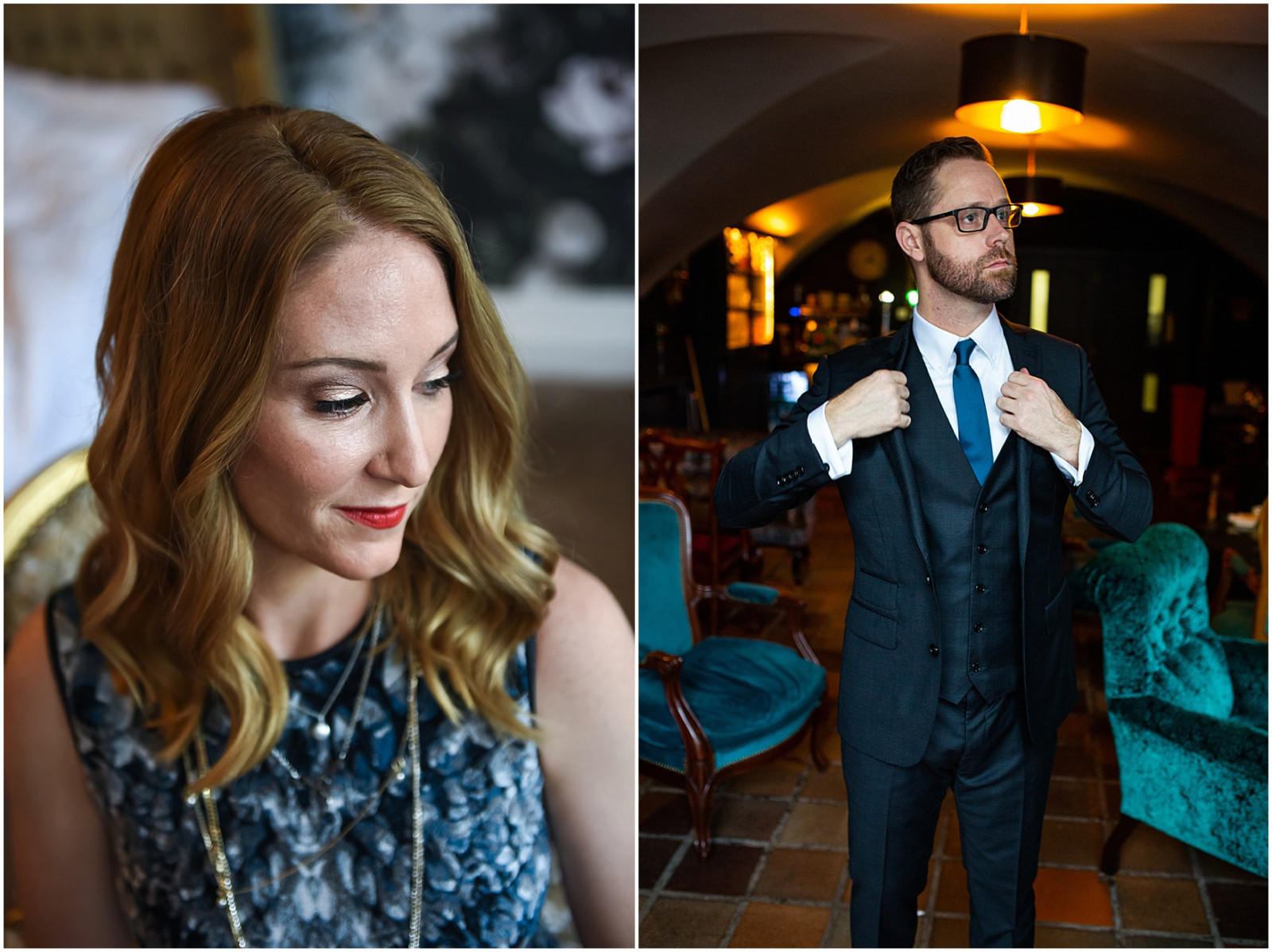 Tell us a little about you and your beloved: We were introduced by mutual friends who thought we would be a great couple, and they were right! We got engaged in Ireland and we both had always wanted to do a destination wedding so we decided that since we got engaged on the emerald isle, we should get married there as well!
What was the best part of your day? We had a pretty non-traditional wedding. After the ceremony and dinner, instead of a traditional "reception" we went to a proper Irish pub. One of our Irish friends, who is a musician, played music while everyone enjoyed themselves at the pub.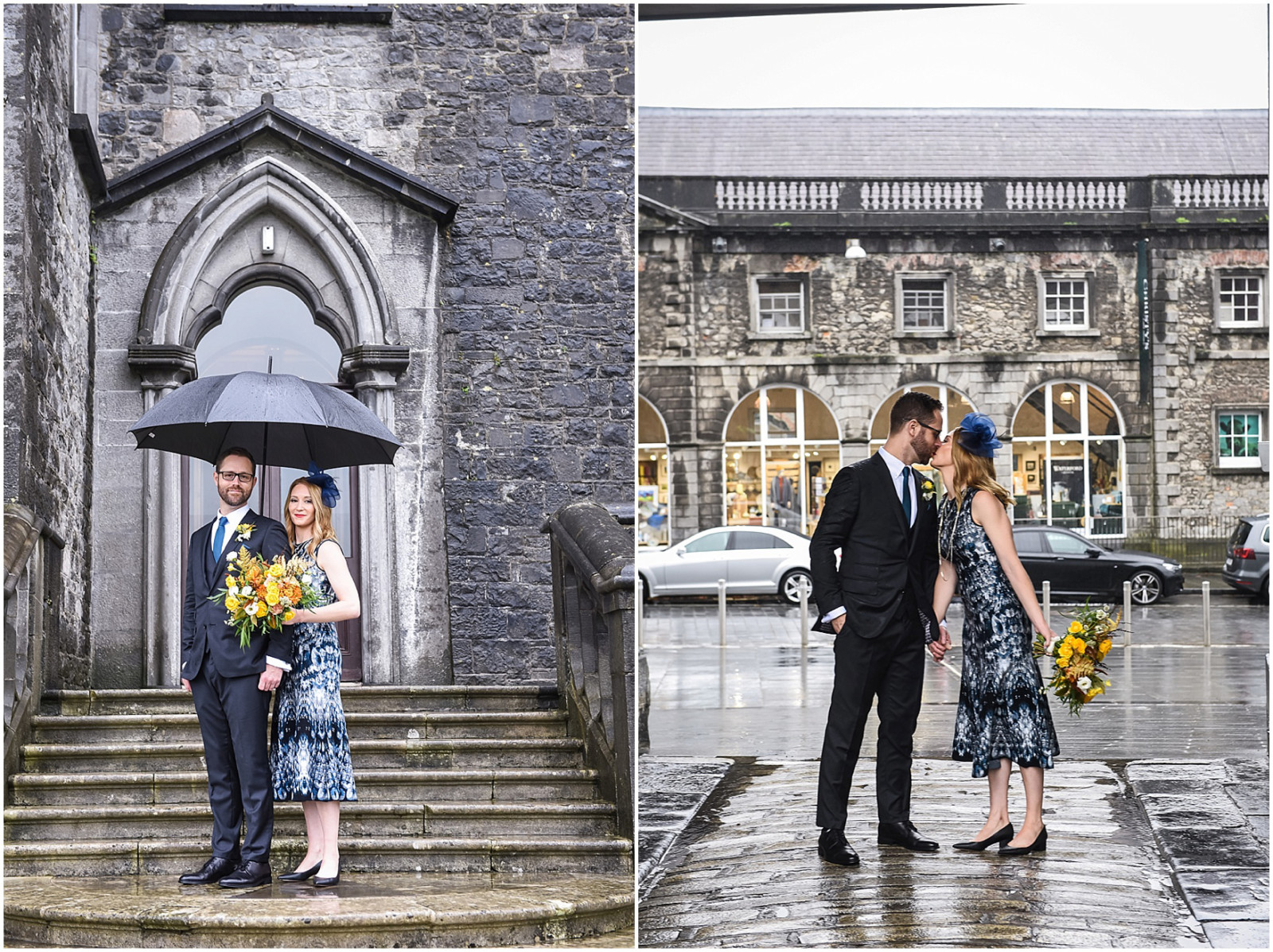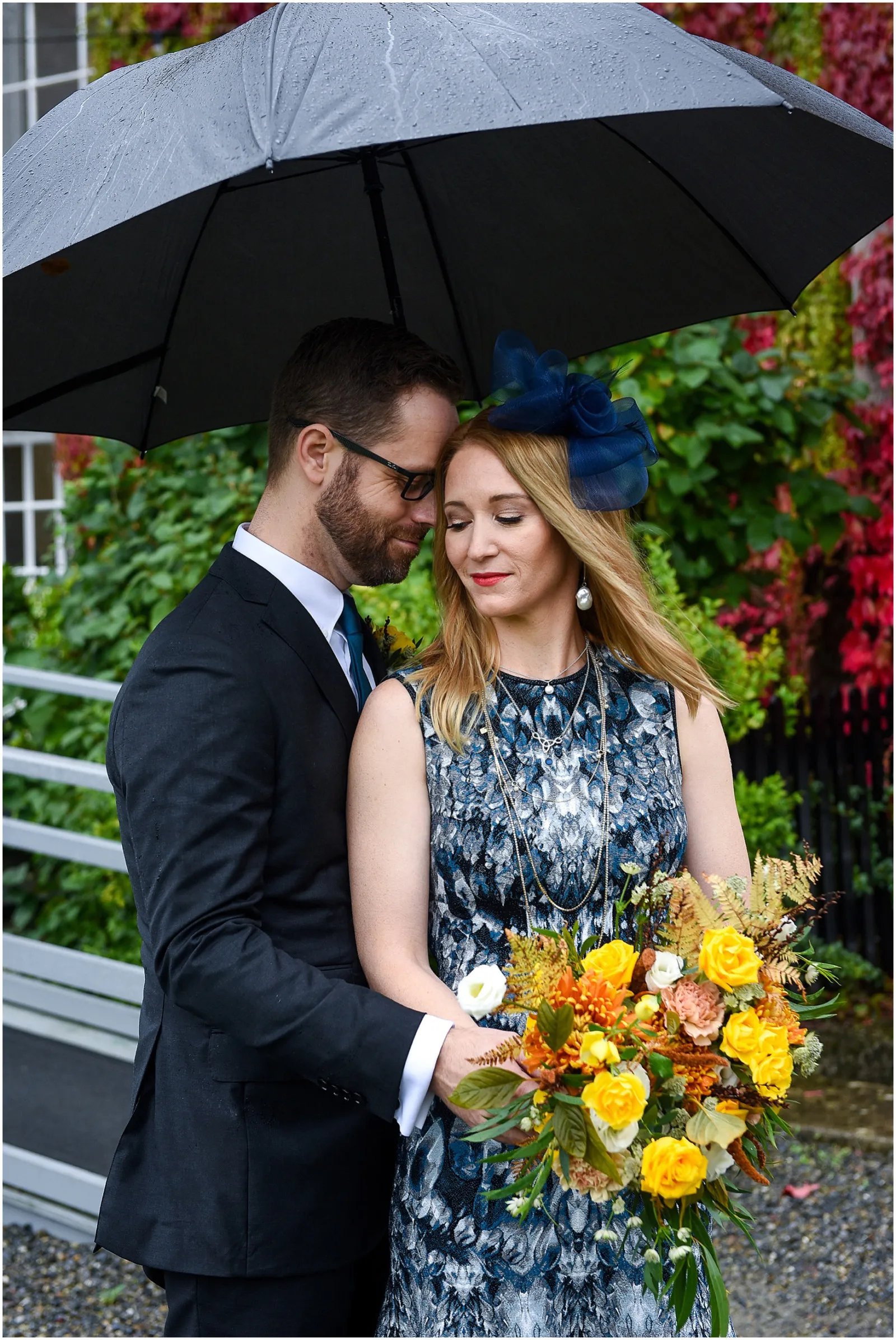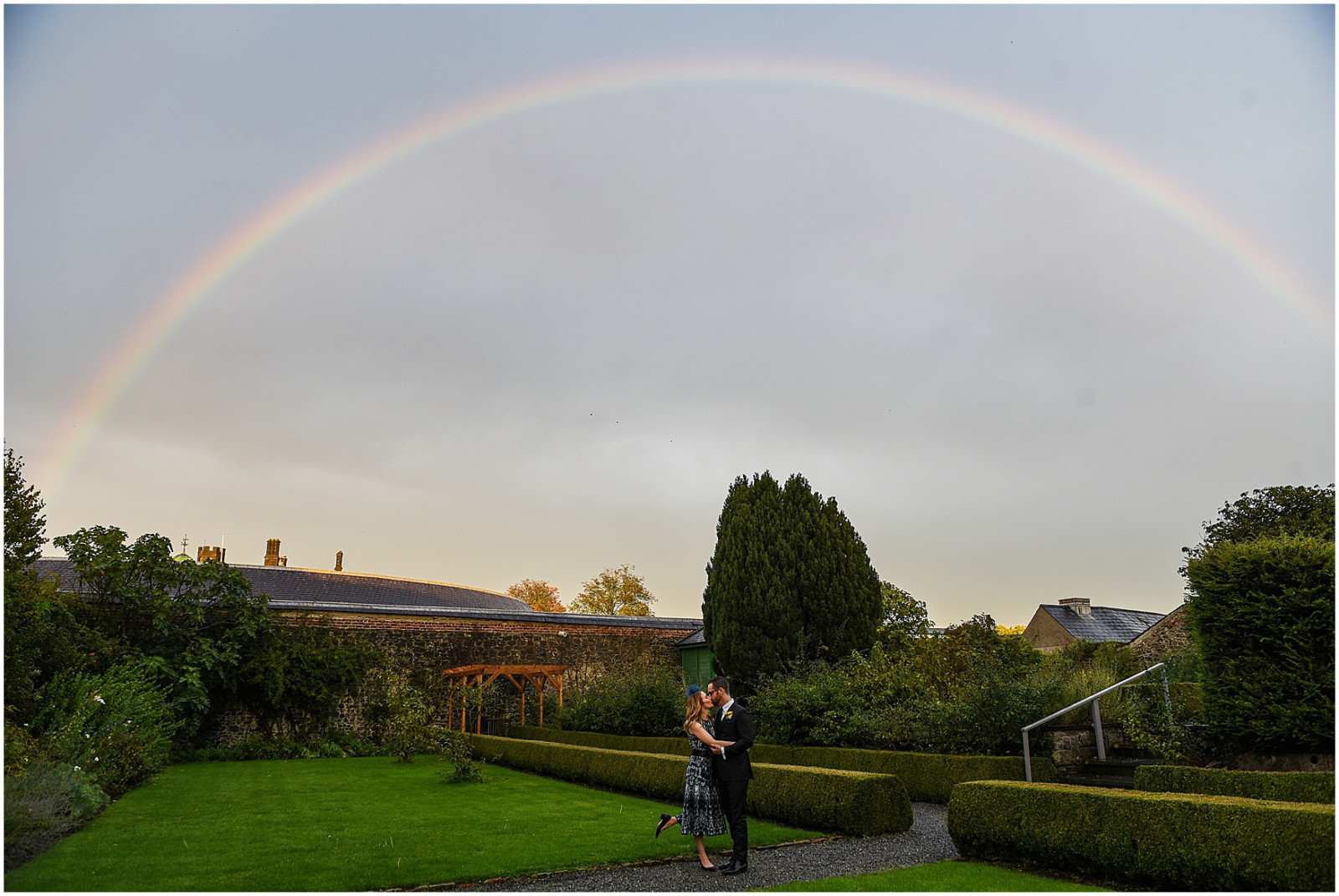 Anything else you'd like to share about your big day? In Ireland, in order for your wedding to be legal, you either have to be married by a registered Humanist or by a priest. The Humanist is the secular alternative.
For favors, we gave guests welcome bags that were filled with sparkling and still water, Readbreast 12 Whiskey, a little hangover kit, chocolates from a local chocolatier in Kilkenny, Ireland, and Lucky Charms (which are not sold in Ireland, so we brought them over with us on our flight from the US).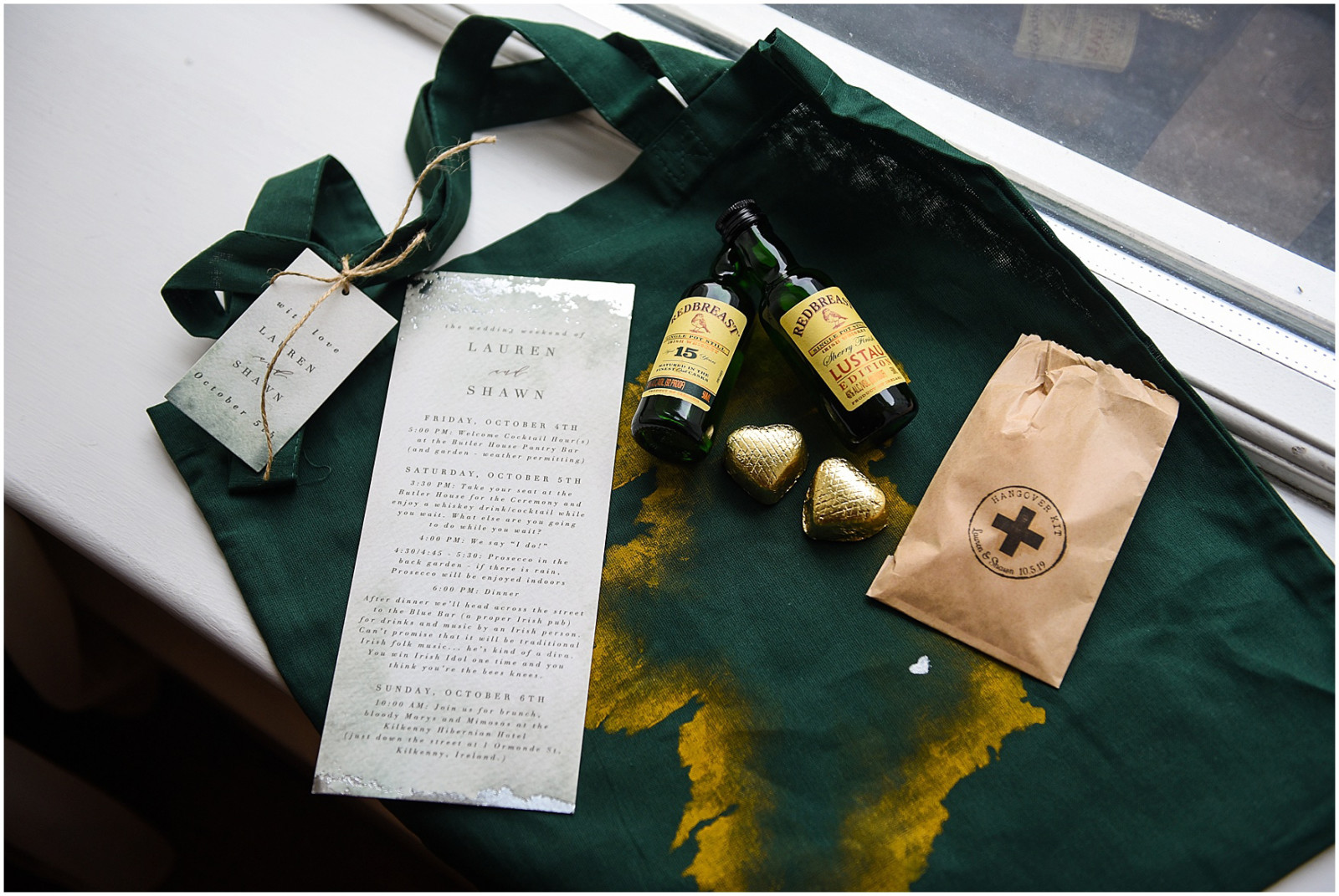 Transportation wasn't necessary as the wedding, reception, and pub were all located across the street from each other. Kilkenny, the town in Ireland where we got married, is a very walkable town and guests stayed in hotels that were just down the block from the wedding venue.
Honeymoon Location: Galway, Ireland, Edinburgh, Scotland, a few cities in Switzerland (Neuchatel, Lucern, and Interlaken), and Milan, Italy.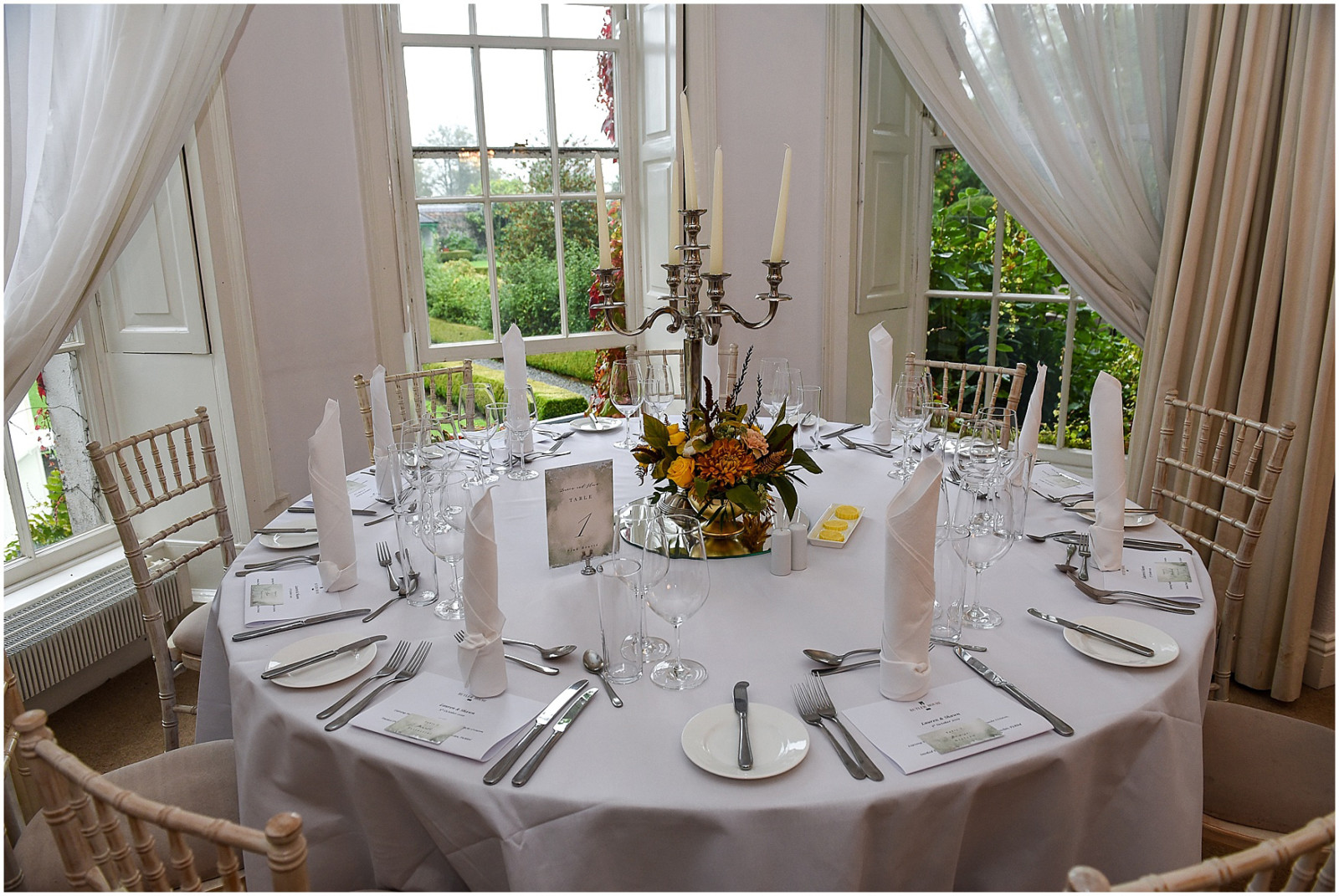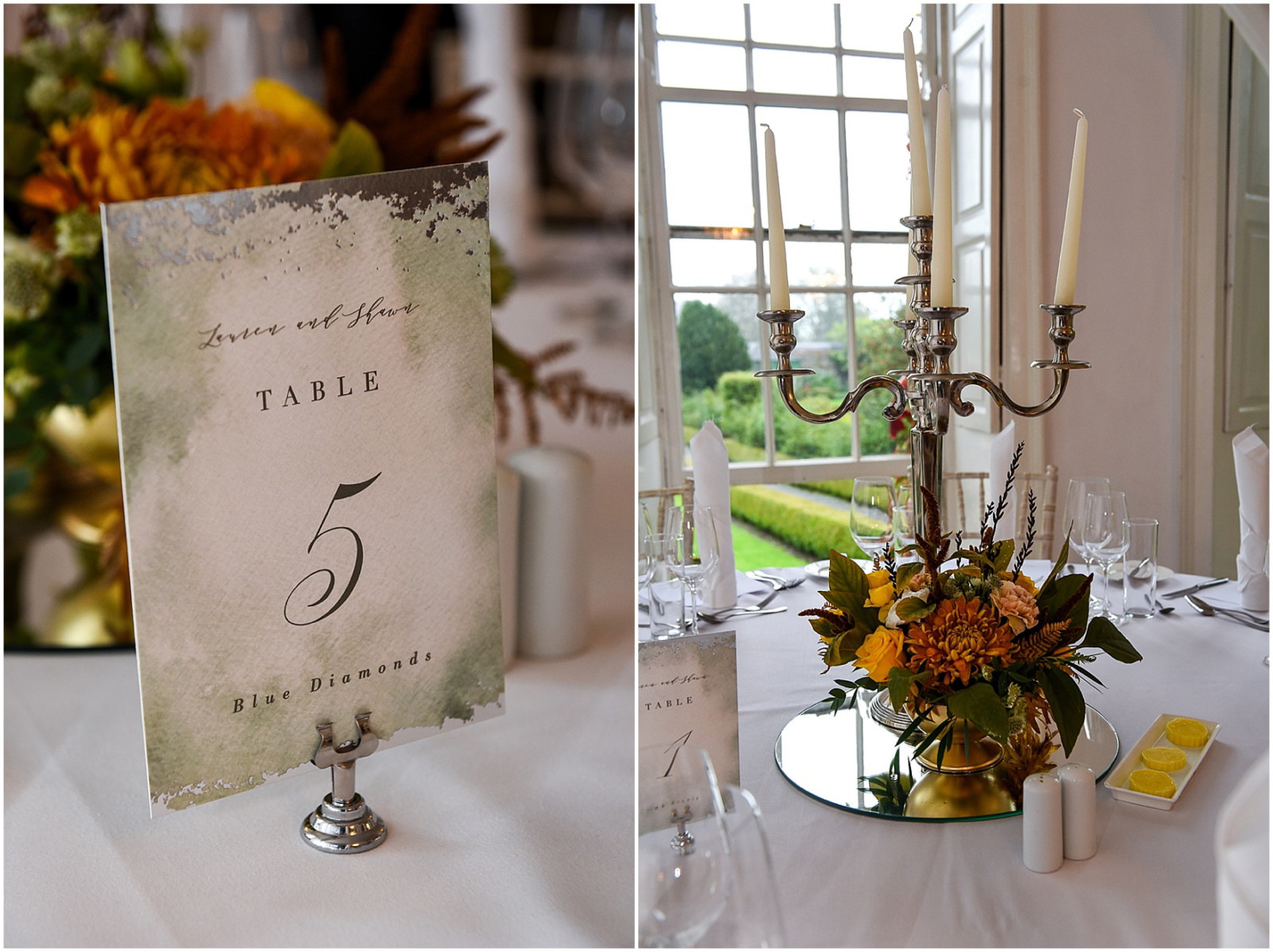 Any advice you'd give to couples planning their wedding right now? Everyone always says this but, enjoy planning your wedding. It goes by so fast! Also, the only thing people really care about is the food, the spirits, and the company!
Anything that you would have done differently if you were given the chance? The only thing I would have done differently is done eyelash extensions instead of temporary eyelashes. Seems inconsequential, I know, but for whatever reason, that is the one thing I come back to. Other than that, everything else was so much fun, everyone really had a lovely time, and we came away with a lifetime of memories.