Here to inspire you, it's Real Weddings Wednesday! Today, we present Olivia + James!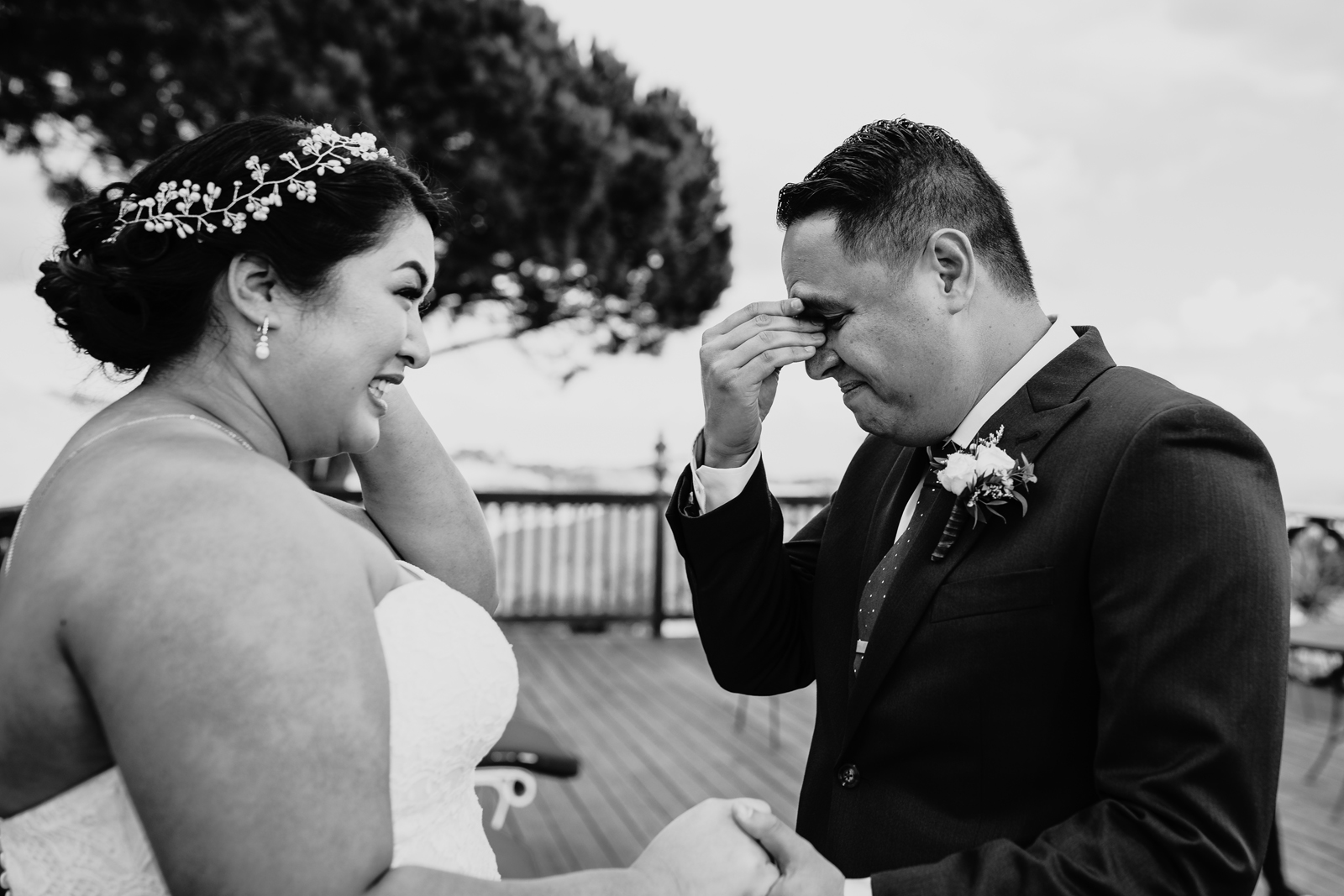 What was the best part of your day? With the nature of micro COVID wedding, our guests were our immediate family members and wedding party. The wedding was such a small and intimate occasion that we were able to spend quality time with each one of them.
How did COVID-19 effect your wedding? When we had originally booked our wedding venue, it was with the intention of having our ceremony and reception on the property with 130 guests. As the world shut down in March 2020, we first thought our November date would survive any modifications but we soon learned how different it would be. There were so many back and forth discussions on what aspect of a wedding was really the important to us. We downsized our guest list to 16 guests and was able to secure our original wedding venue for our ceremony. We are so grateful for the team at Wente Vineyards because our wedding was the only wedding they held during shelter in place period. Our reception was held at a VRBO property we rented to lodge all of the guests for the weekend. James and I are so appreciative of our family and friends that chipped in to help with tasks like moving furniture, washing dishes and cleaning up to make our day perfect.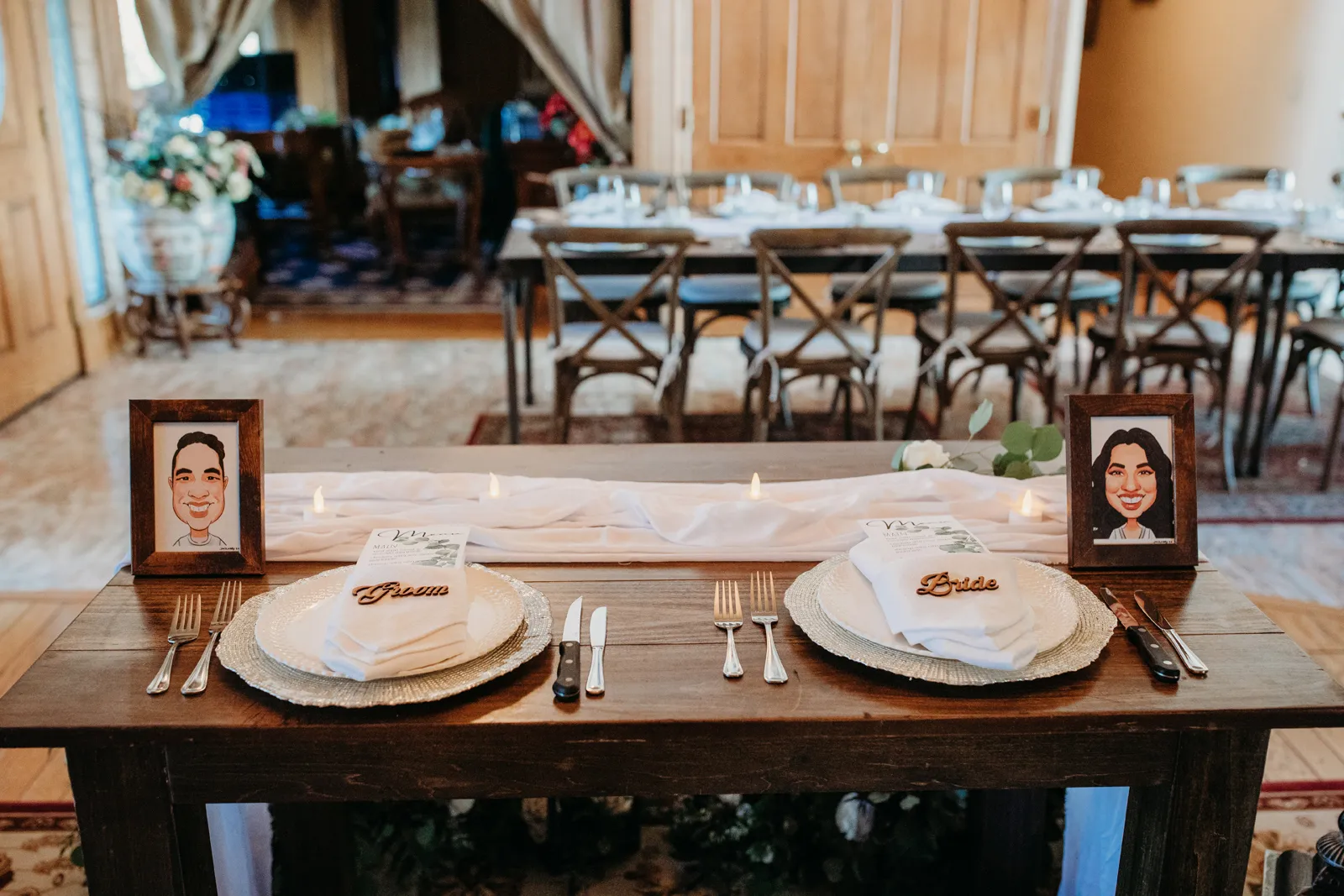 Any advice you'd give to couples planning their wedding right now? Discuss with your partner what is really important to you and what you would remember on your 10th year wedding anniversary.
Anything that you would have done differently if you were given the chance? We would have created a timeline with buffer to allow some breathing room.