Here to inspire you, it's Real Weddings Wednesday! Today, we present Alicia + Nathan!
Tell us a little about you and your beloved:
A lot of people are surprised when we say this, but we met online; Plenty of Fish to be exact (in July 2014)! He sent me a message, we talked, got to know one another, met in person at the bowling alley a few weeks later, and the rest is history.
Nathan proposed in June 2018. We had a family barbecue at our home. I had NO IDEA he planned a proposal. A cake was brought out to celebrate my "birthday" that was in May. I opened the lid, and the cake said, "Will you marry me?" I turn around, and there he was down on one knee with ring in hand. It totally caught me by surprise! I always know EVERYTHING! It's really hard to keep a secret from me! He was able to pick out a ring and plan this surprise proposal for a whole month without me knowing. It was beautiful. I was so surprised and HAPPY!
I have my Matron of Honor Carmela to thank for helping us find a venue we loved. She actually emailed Vizcaya without me knowing, and forwarded me their response. We visited a couple venues before Vizcaya but once we toured their venue, we knew it was the one! I can't say that I didn't have some stressful, overthinking, indecisive moments–but I'm truly thankful for the love and support from my bridesmaids, and my aunt who I'm truly thankful for being by my side, and supporting me as my mother would have if she was still here on earth. Can't forget my husband! He was truly helpful and involved throughout the planning! He helped with a lot of the DIY: signage, seating chart, menus, and donut wall which was hubby's idea!
It was also a major plus to have a strong team of vendors that had our backs! All of them made our months of planning and the day-of smooth. It definitely helped to have faith in knowing our vendors knew what we wanted and were going to deliver! Last but not least, our coordinator at Vizcaya, Rachel. The most down to earth, keep it real, answer all your questions, laugh and joke, make it an enjoyable experience, overall amazing woman! She was truly helpful from beginning to end and made the day of a breeze.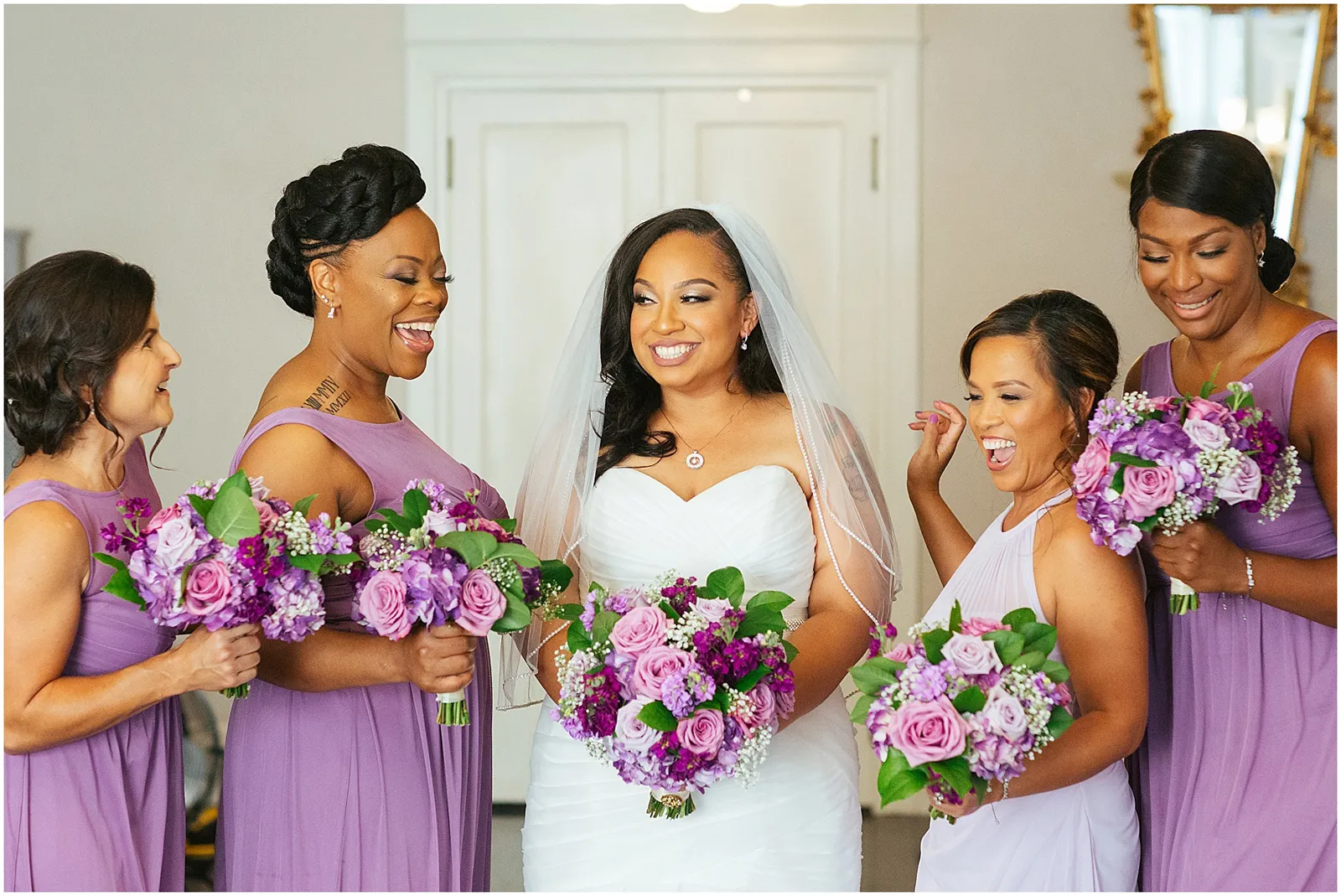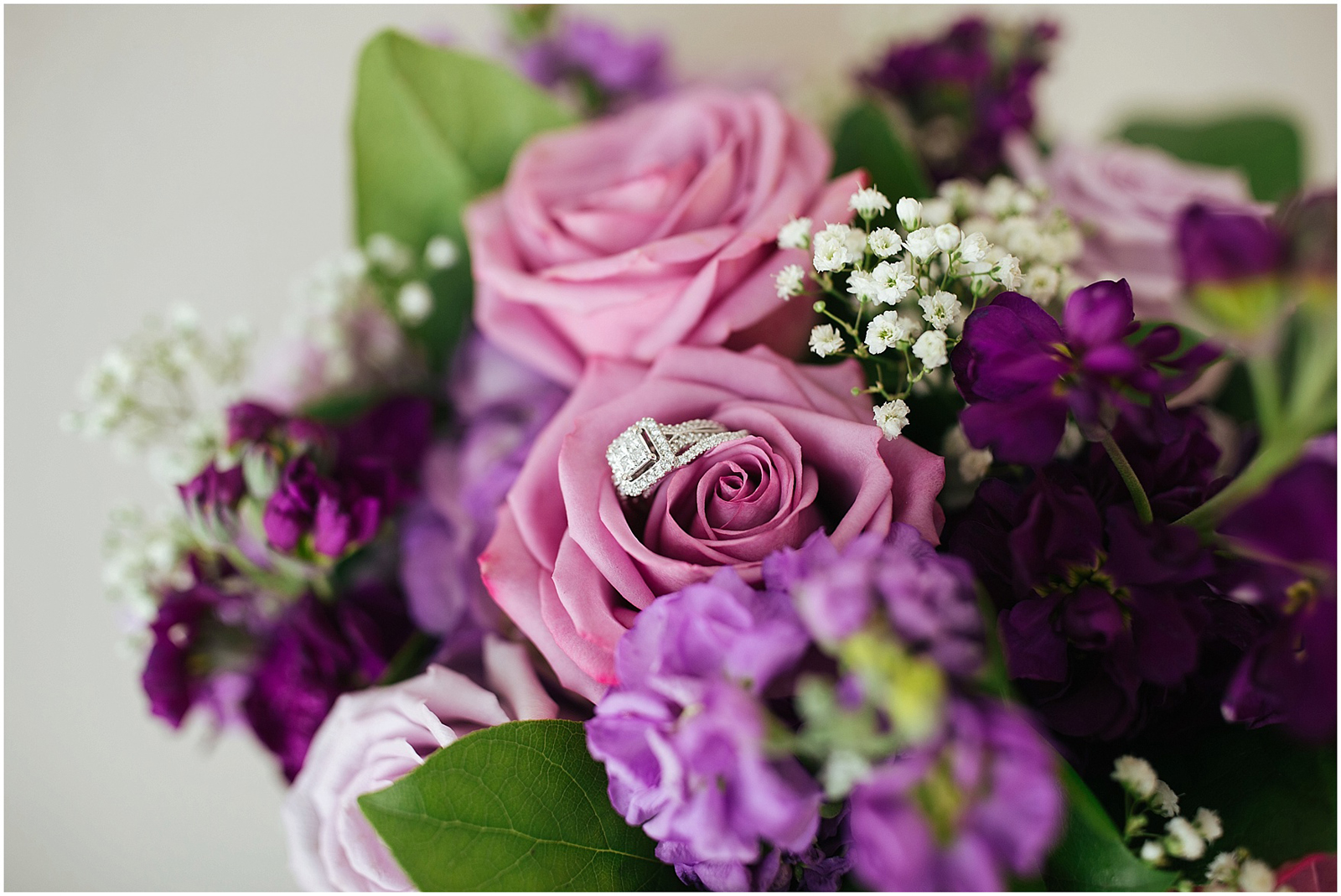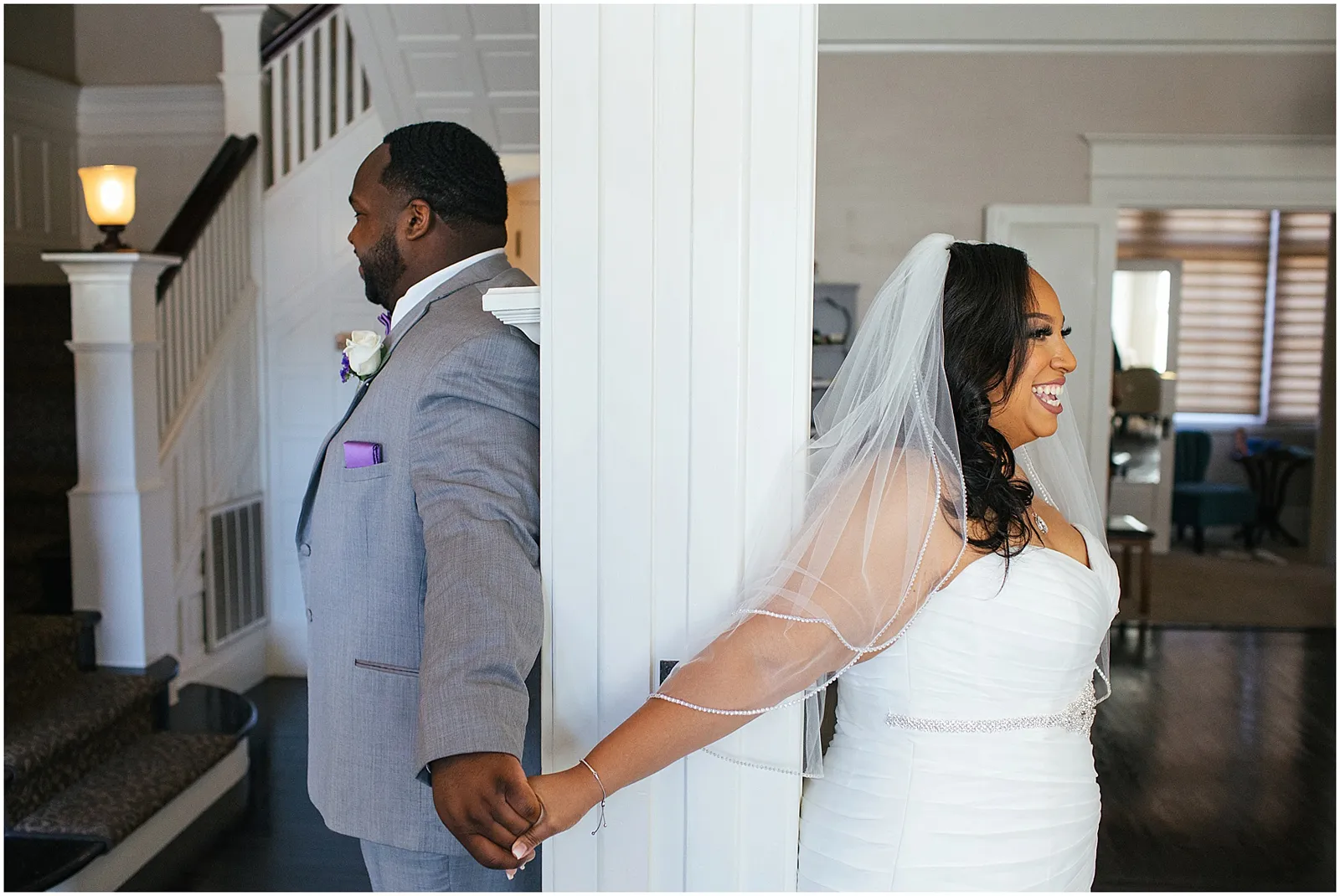 What was the best part of your day?
I will never forget our room reveal. The two of us walking into the pavilion. Music playing, and being able to see the room before our guests came in was beautiful. Also, during dinner as we sat together at our sweetheart table, I'll never forget Rachel telling us to stop and enjoy this moment. Take it all in, look at all of our loved ones around us and celebrating our special day. I'm glad she reminded us to stop, take a deep breath, and enjoy that very moment. Cause she was right when she said after dinner everything was going to be fast paced!!
What else would you like to share about your day?
It was overall a beautiful day and we are forever grateful for the memories.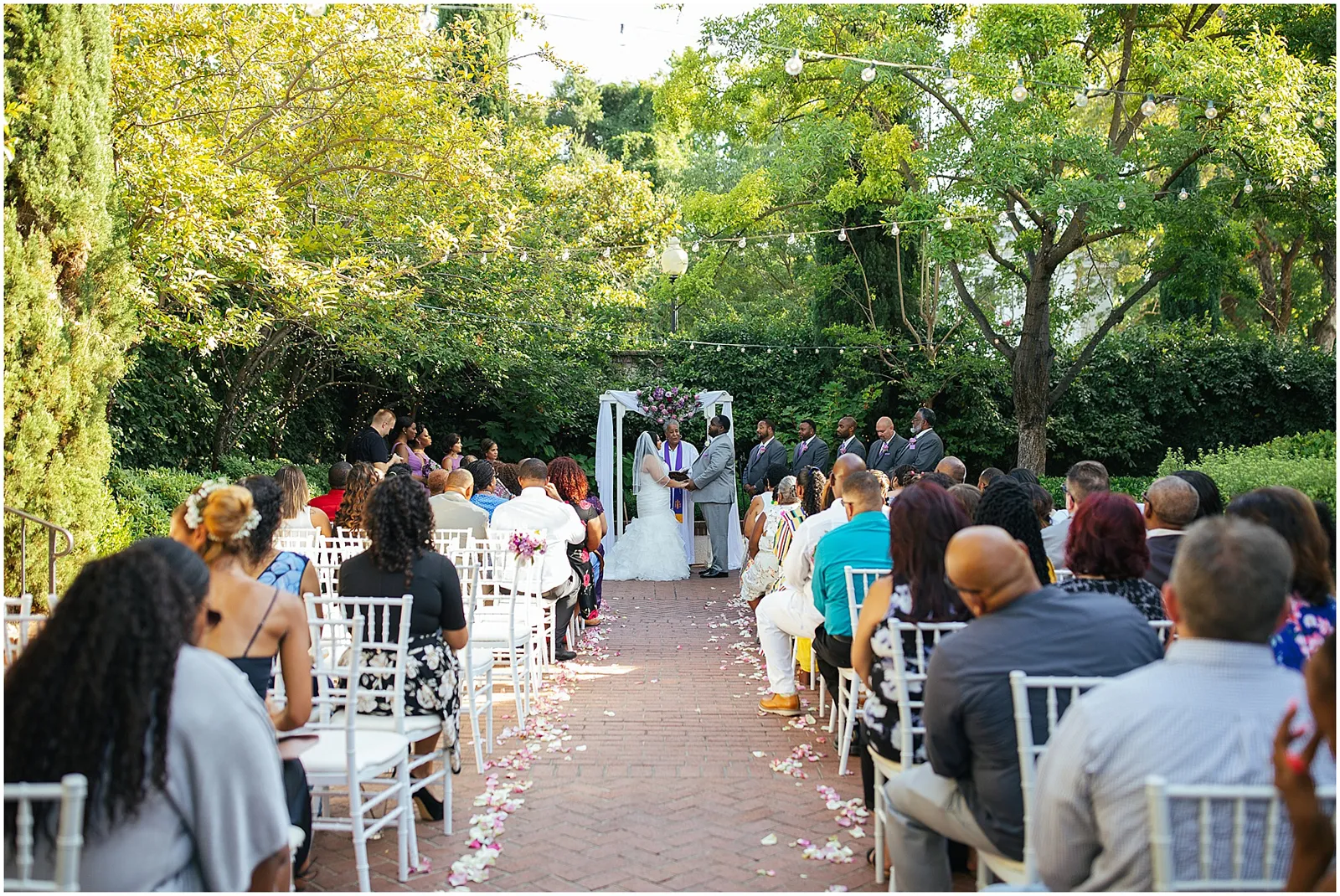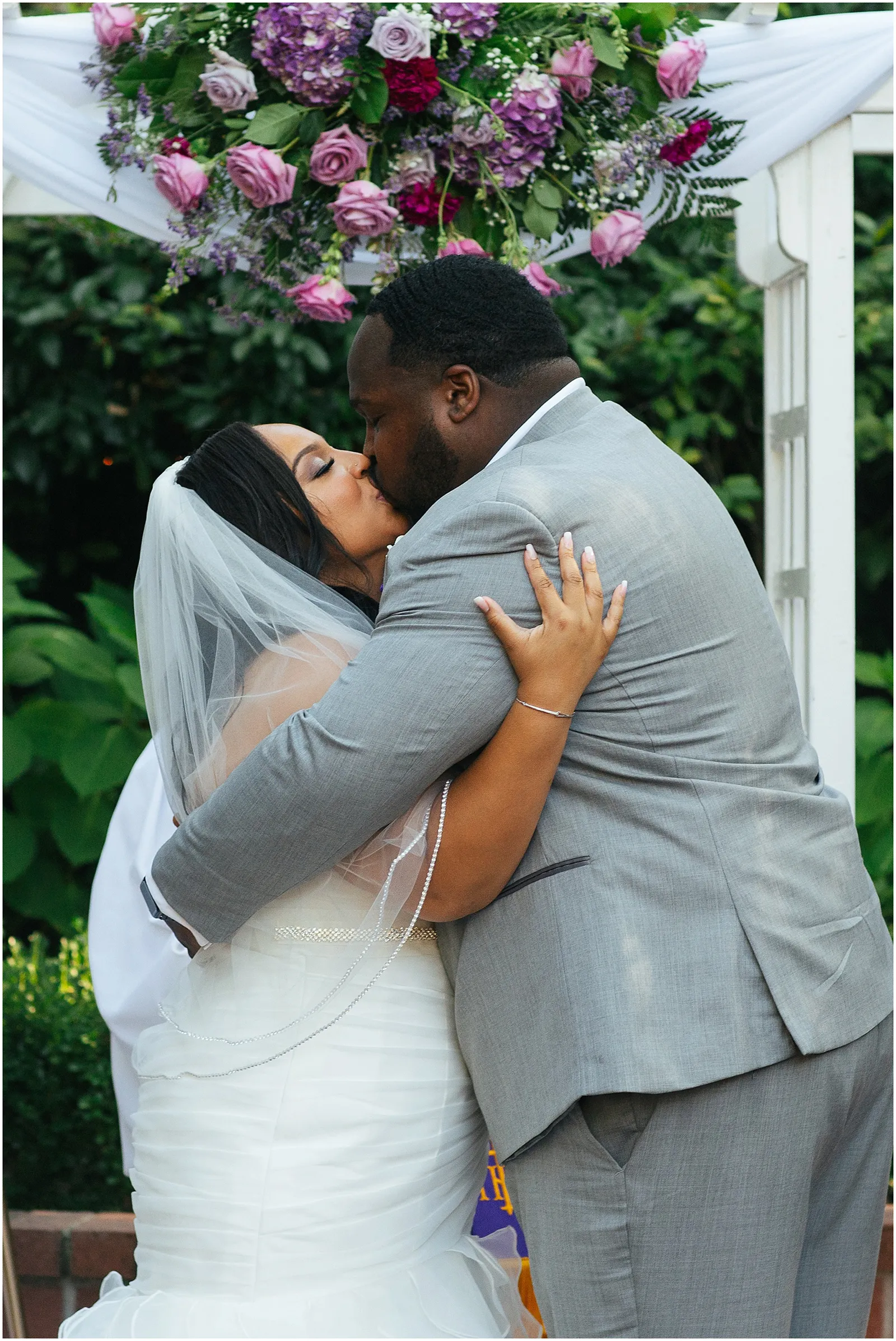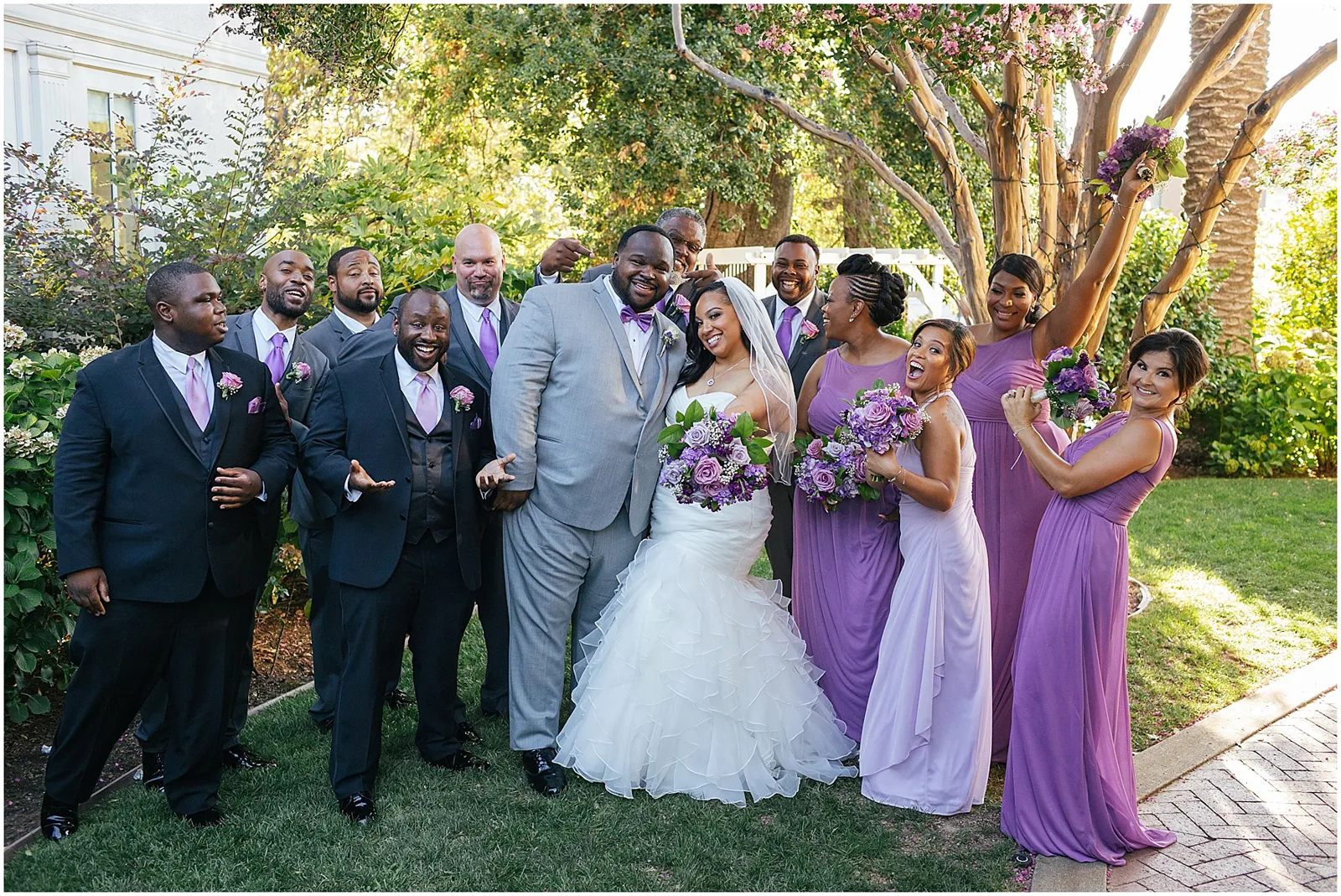 Any advice you'd give to couples planning their wedding right now?
Add a videographer to your budget You will not regret it! We honestly didn't think it was necessary cause we'd have professional photos (which are beautiful), but the video is so special to me and I'm glad we decided to fit it in our budget. It's been one and a half years since our wedding and I STILL watch our video and grin from ear to ear. I actually watched it TWICE yesterday. All the months it takes to plan, and the day literally flashes before your eyes. The highlight video means so much!  Highly recommended!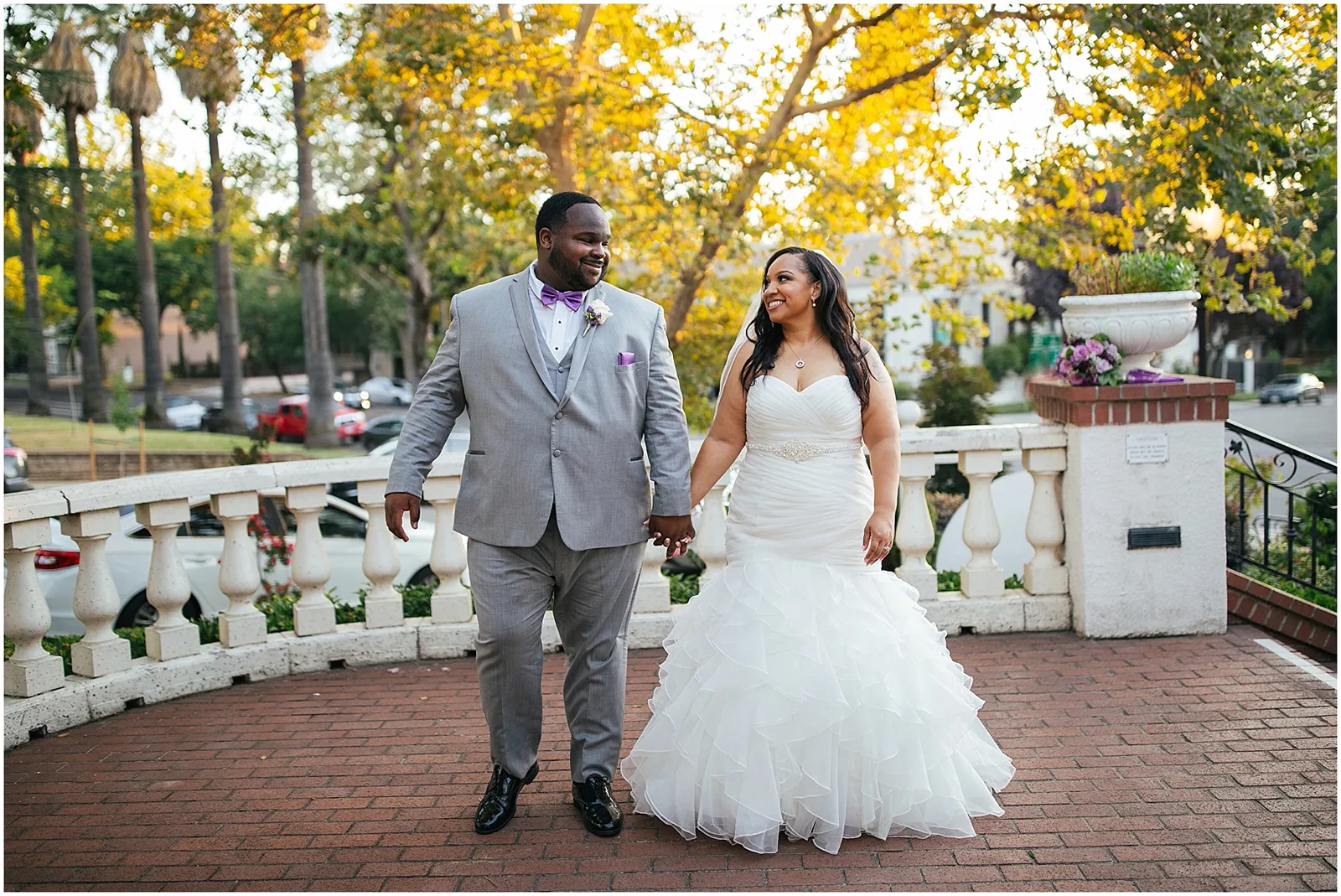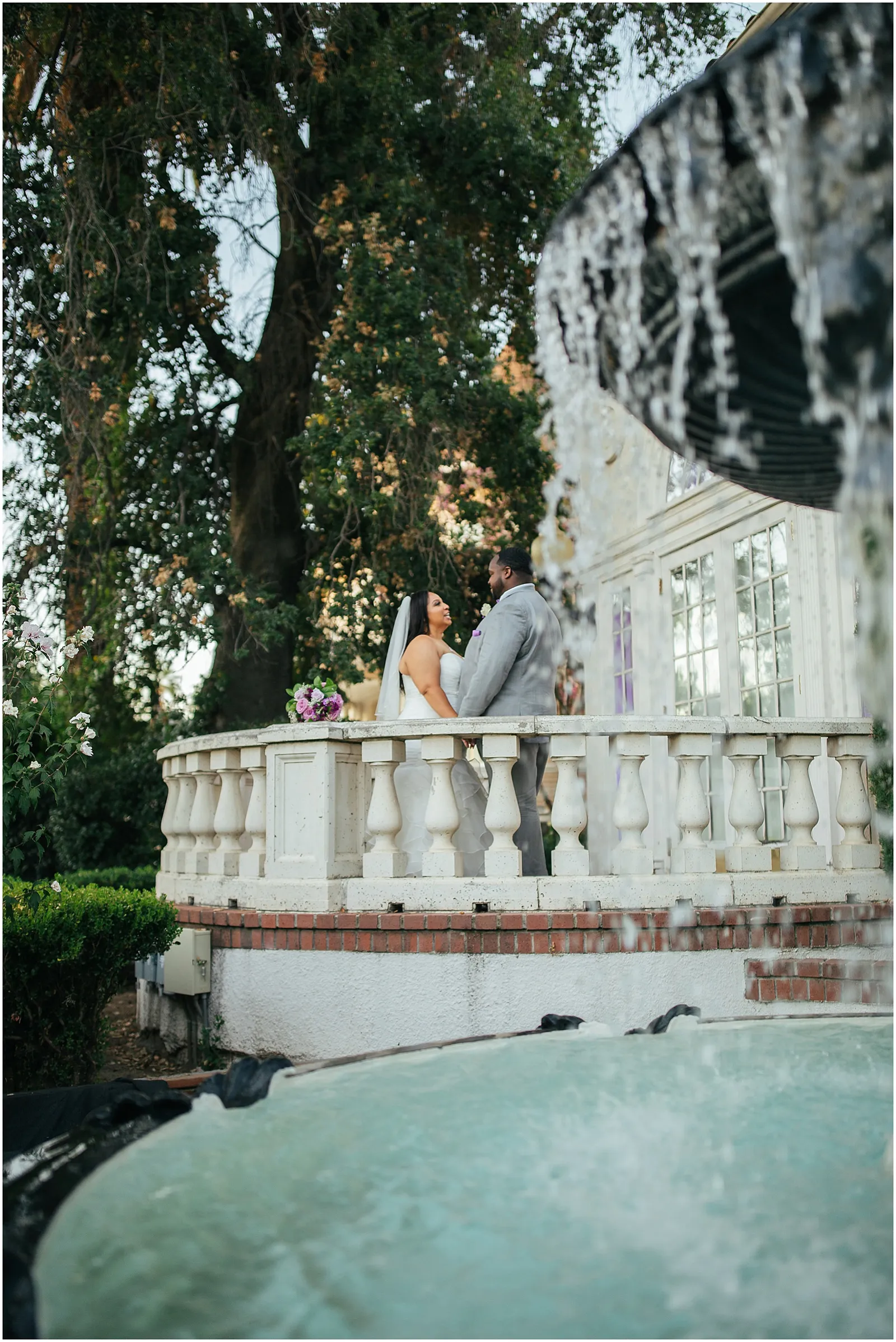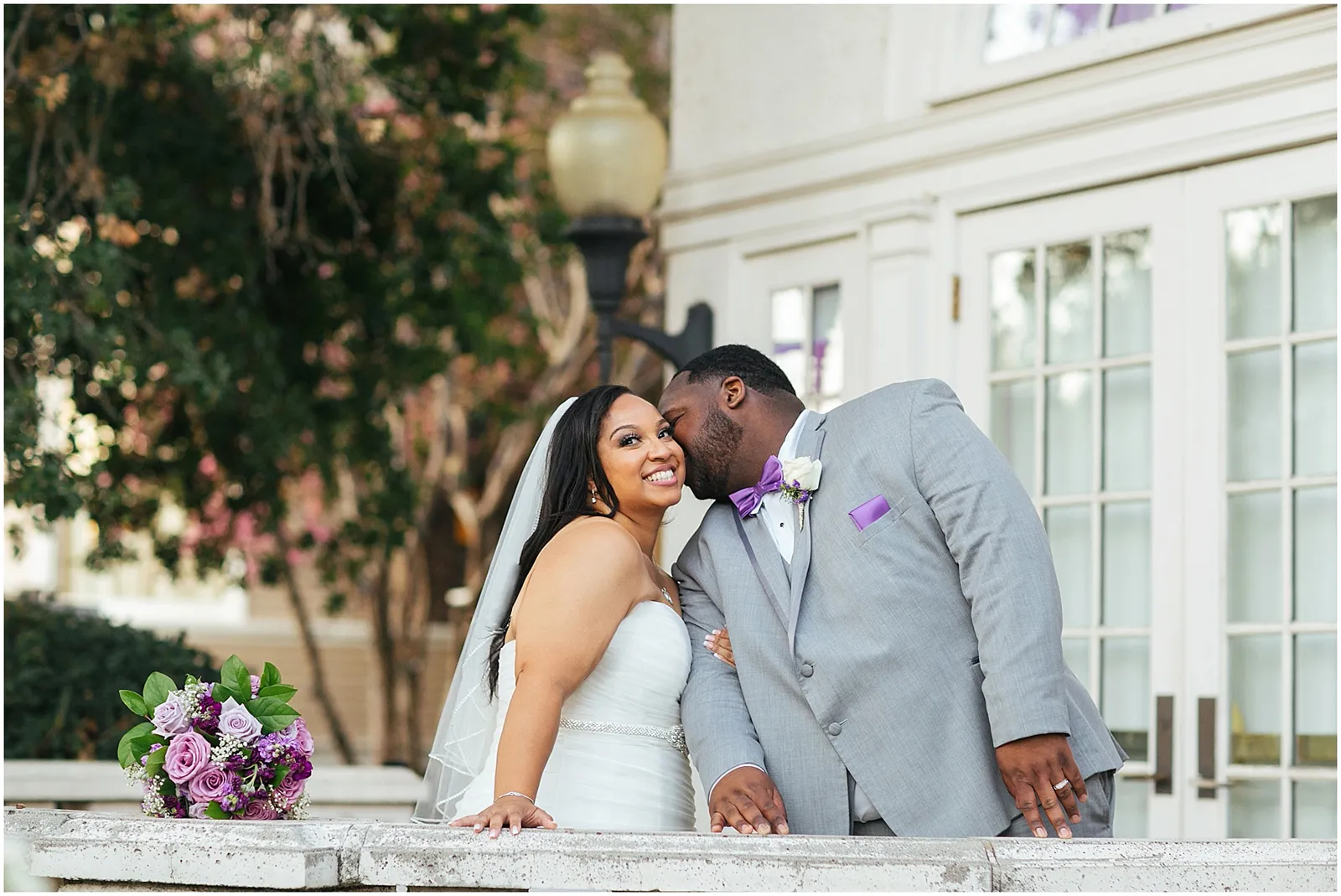 Anything that you would have done differently if you were given the chance?
I wish the girls and I had started getting ready earlier. I had all these photo visions in mind of us getting ready–in our robes, having mimosas together, etc. but while they were taking those photos, I was still getting makeup done while the guys were outside getting all their photos done before the ceremony. The panic of running behind began to kick in, but with teamwork of my bride squad, we got it together and all was well.
Also, I wish we had more time to greet our guests individually. 30 minutes or so to go to 12 tables and greet 100+ people just wasn't enough. I felt rushed and sometimes felt bad during moments we had to keep it moving when our guest wanted to talk, but they understood. I wish we had more time.
I really wish we could relive the day all over again cause it was the best day ever!
First Dance Song: "The Point of It All" by Anthony Hamilton
Photos courtesy of and copyright Lixxim Photography, used with permission.
Want more Real Weddings Wednesdays Inspiration? Click here!