Here to inspire you, it's Real Weddings Wednesday! Today, we present Leah + Justin!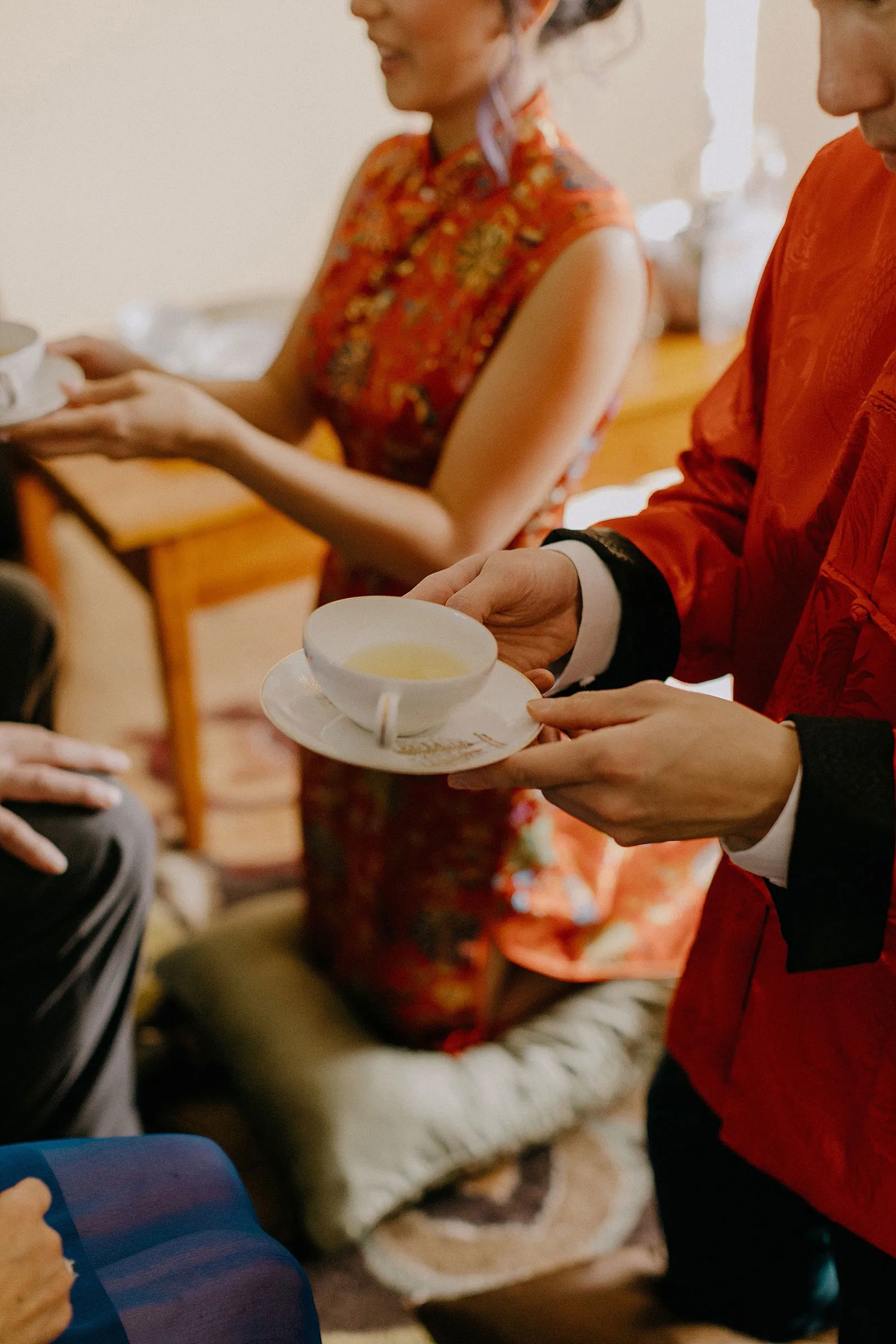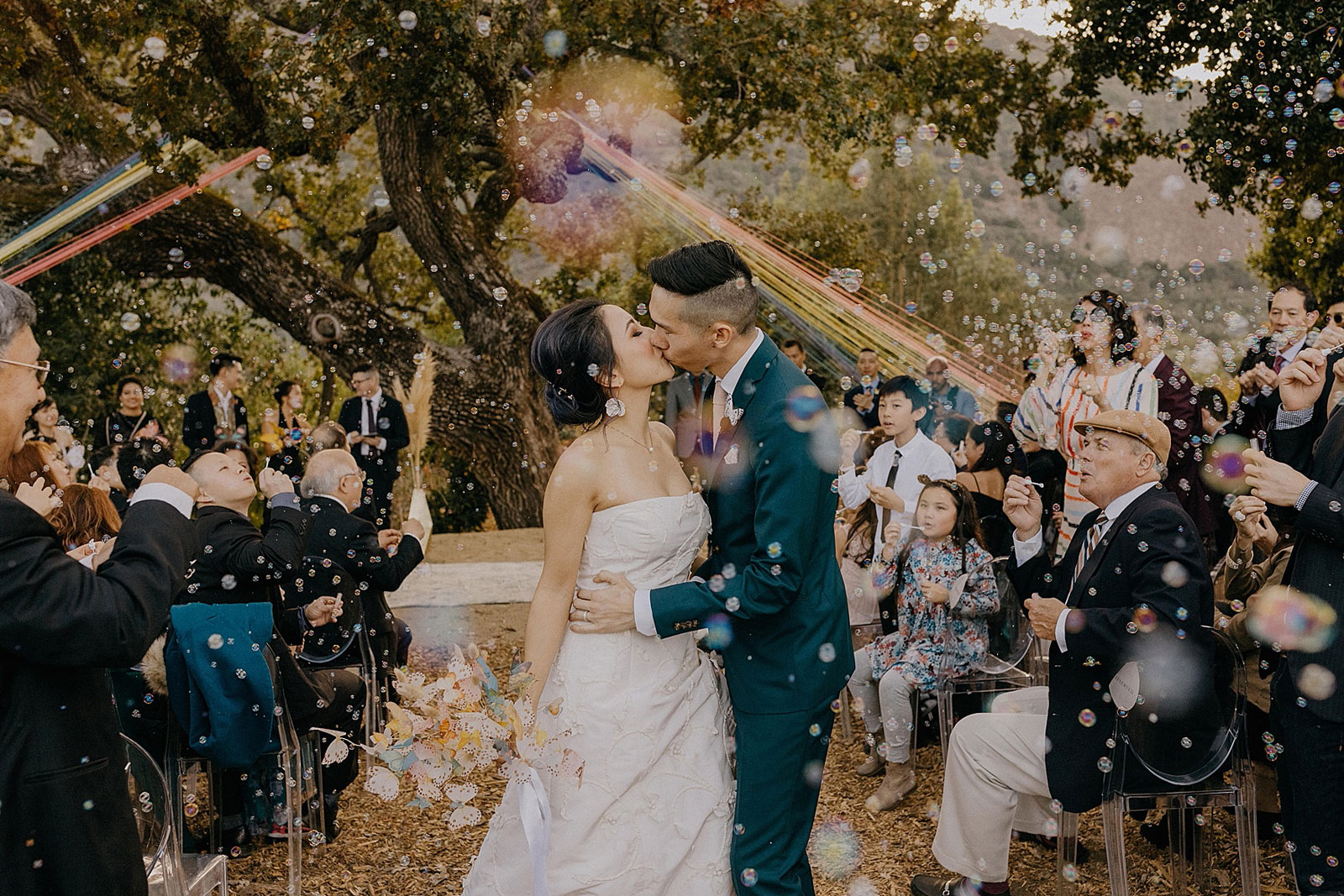 Tell us a little about you and your beloved:
How We Met: Justin and I met on June 15, 2013. Our mutual friend had decided to throw a rooftop party at Justin's place that night. I had brought along my newest love interest and two of my friends. I briefly met the "person who lived there"—so brief, in fact, that Justin didn't even remember me! Although we crossed paths over the years, we had so few conversations that for a period of time, Justin thought my real name was "Bunny" (which was my childhood nickname). It wasn't until two years later when we must have had our first real conversation, because Justin messaged me out of the blue about my newest business venture. I shared the progress and he very delicately offered to make my very rudimental website into something presentable. One day we decided to talk website details over a rock climbing session (Justin's favorite hobby). After that, we hit it off.  Justin was convinced we were perfect for each other but I didn't have the time nor mindset to date anyone. But ultimately it was that he showed he could respect me as an equal that made this partnership possible! (Second ultimately note: Since Justin and I were brought together by one of my previous brides, that means that my profession as a wedding planner—being in the business of love—is what brought me my own love!).
The Proposal:  At the end of 2018, I started looking at engagement rings. But because I knew I was so far away from coming up with the perfect ring, I asked Justin if he wanted to start planning a wedding in 2019. He was a little taken aback and asked where this was coming from. I had figured he was planning to propose in 2019 anyway, so I said I was just expediting the process a bit.  The engagement ring quest led us through escapades through the diamond districts of NYC and SF that ended with a beautiful and unique custom ring. We took a trip to Oahu in August 2019, where Justin formally proposed. Even though we were already planning the wedding full force, he was still super nervous! I very unceremoniously exclaimed "I KNEW IT!!!!" before Justin hurriedly asked me if I would marry him. I said YES and we spent the night out on the town celebrating with our friends!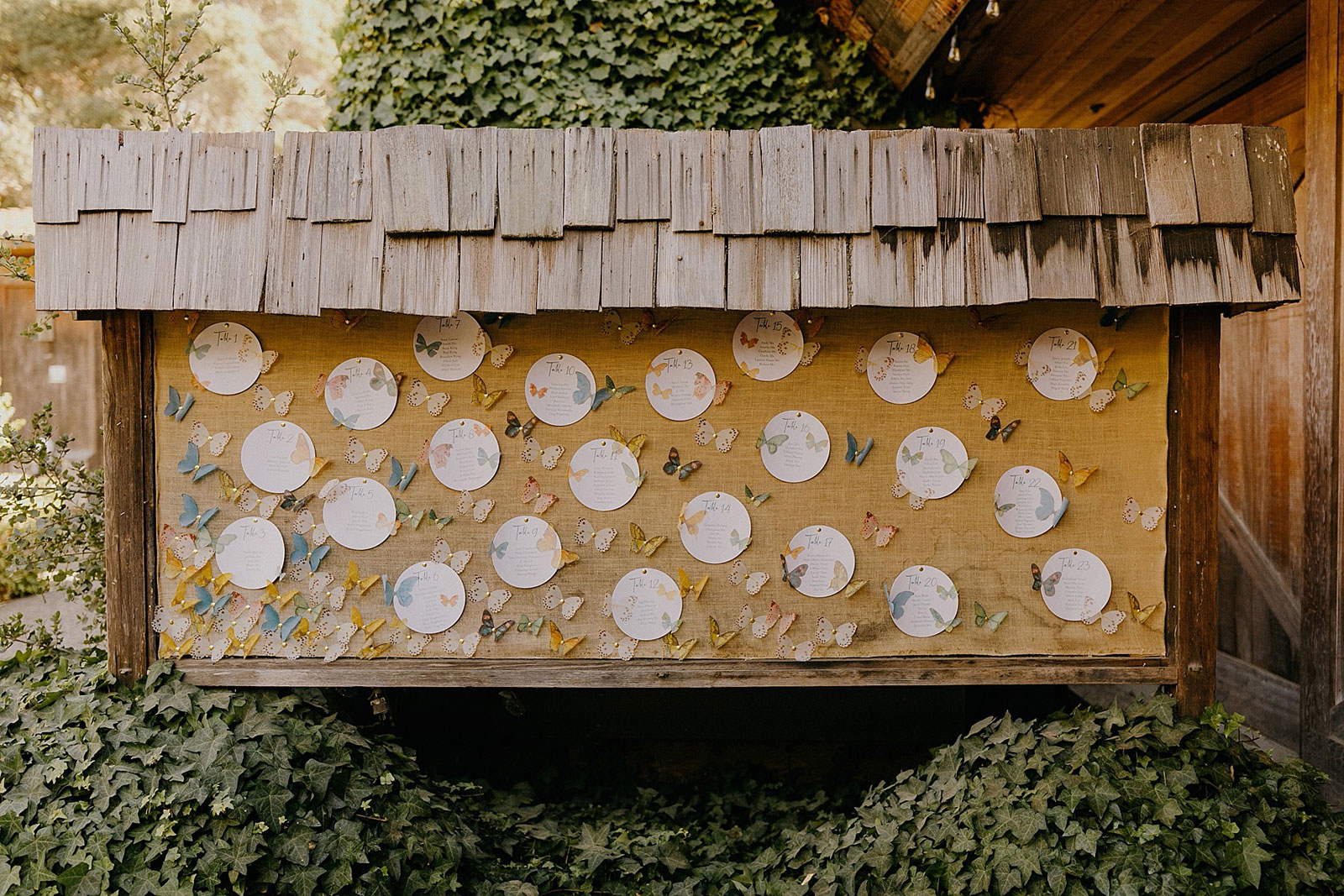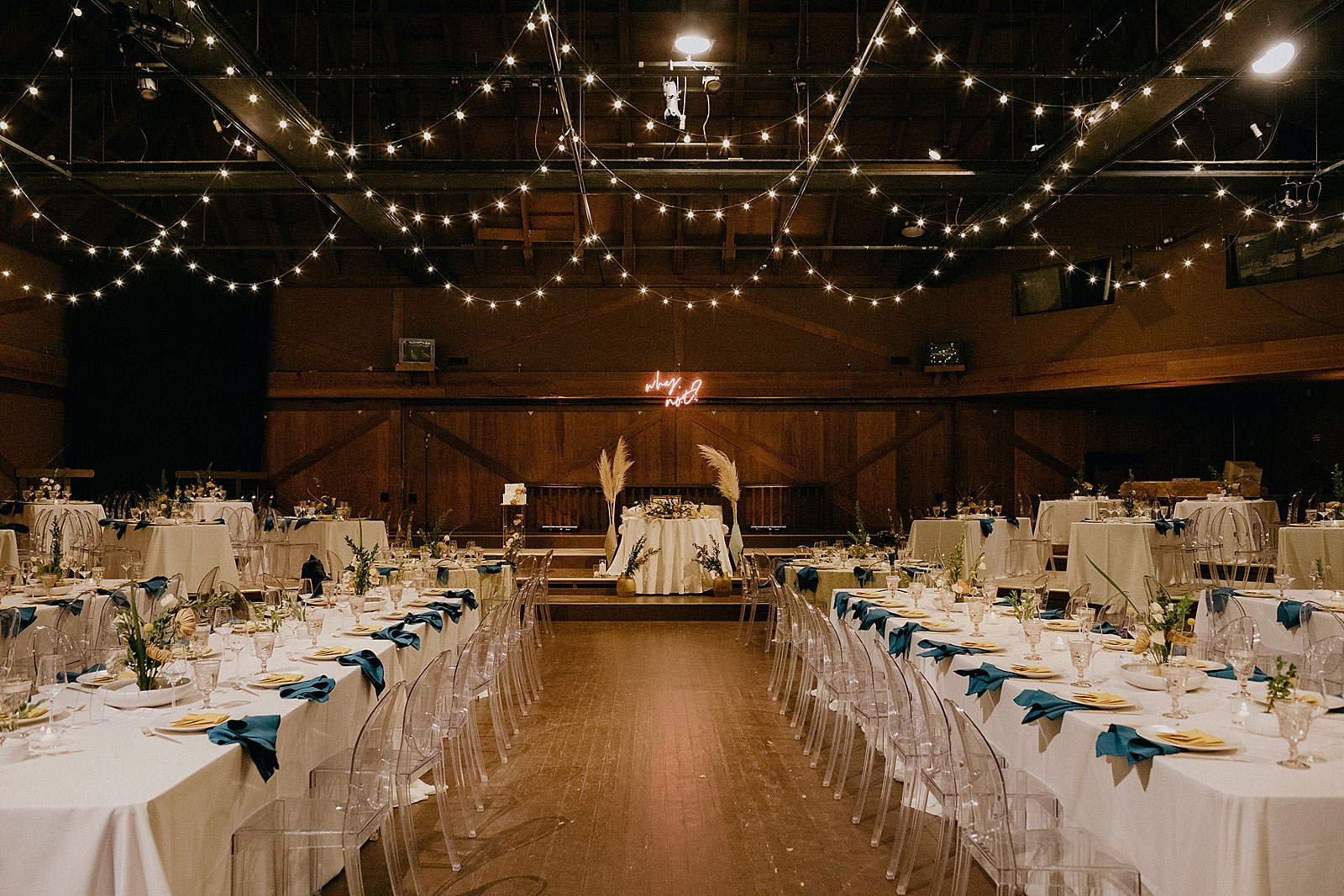 What advice would you give to couples planning their wedding right now? Our advice to future brides would be to not be afraid of creating a wedding that truly represents who they are and to think outside of the box. With the right vendors, anything is possible! It can be hard to see the vision or make decisions and a planner can do a lot to help. Even as a wedding planner, this all couldn't have been possible without the help of my team!