Happy Sunday everyone! Whether you're preparing for the work week, brunch with the gals, or just snuggling up on the couch today, we hope that today's Submitted Styled Shoot will put some shine into your Sunday. Today, we've got a stunning shoot with the fabulous, Haley Nyal, who's talented coordination and designing truly helps produce a gorgeous, retro shoot. What's more, we've got a jawdropping cake, courtesy of Bakery & A Black Cat, some elegant rentals from Celebrations! and a mouthwatering charcuterie board from The Dancer's Pantry that's just too pretty to eat! Happy reading, and happy Sunday!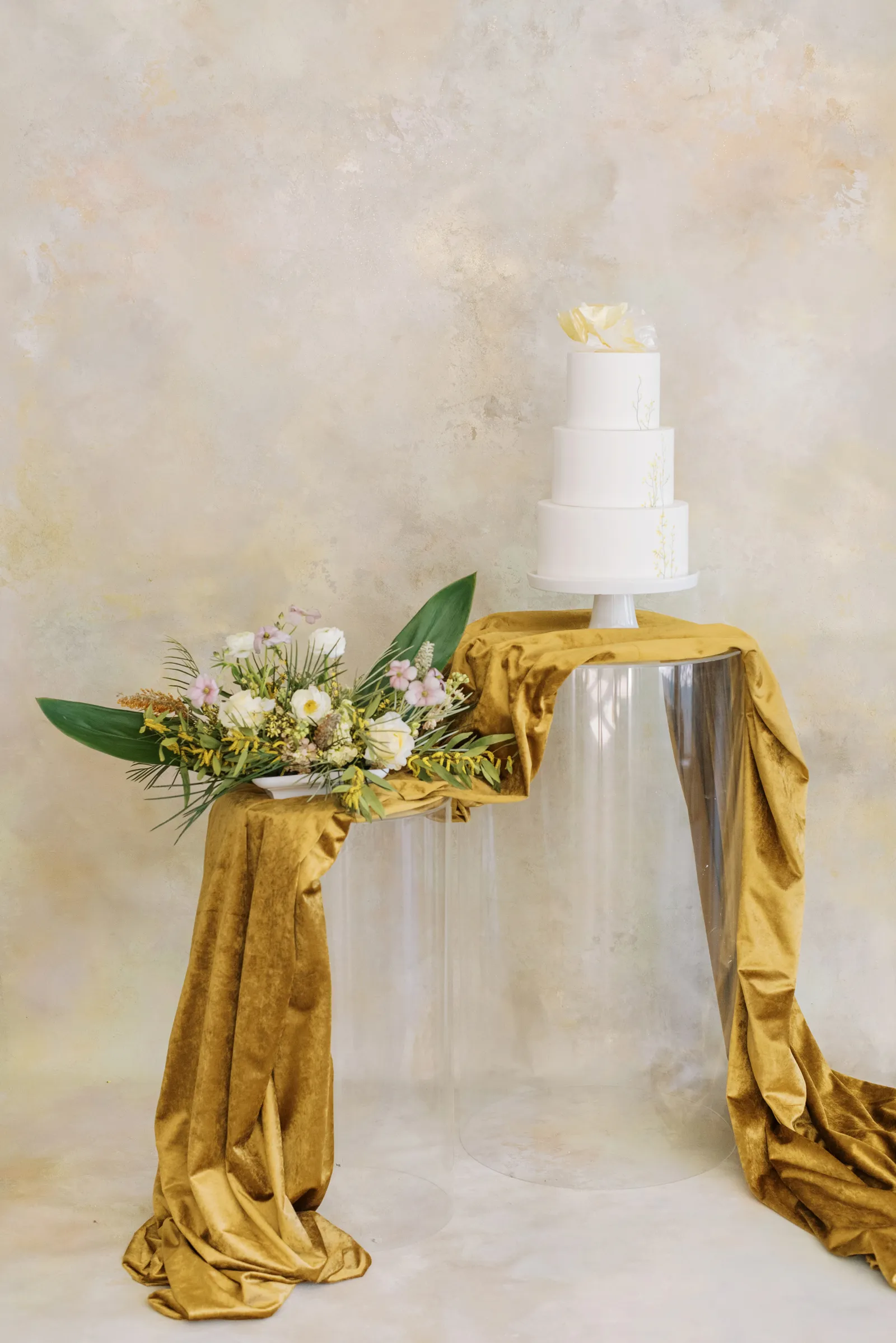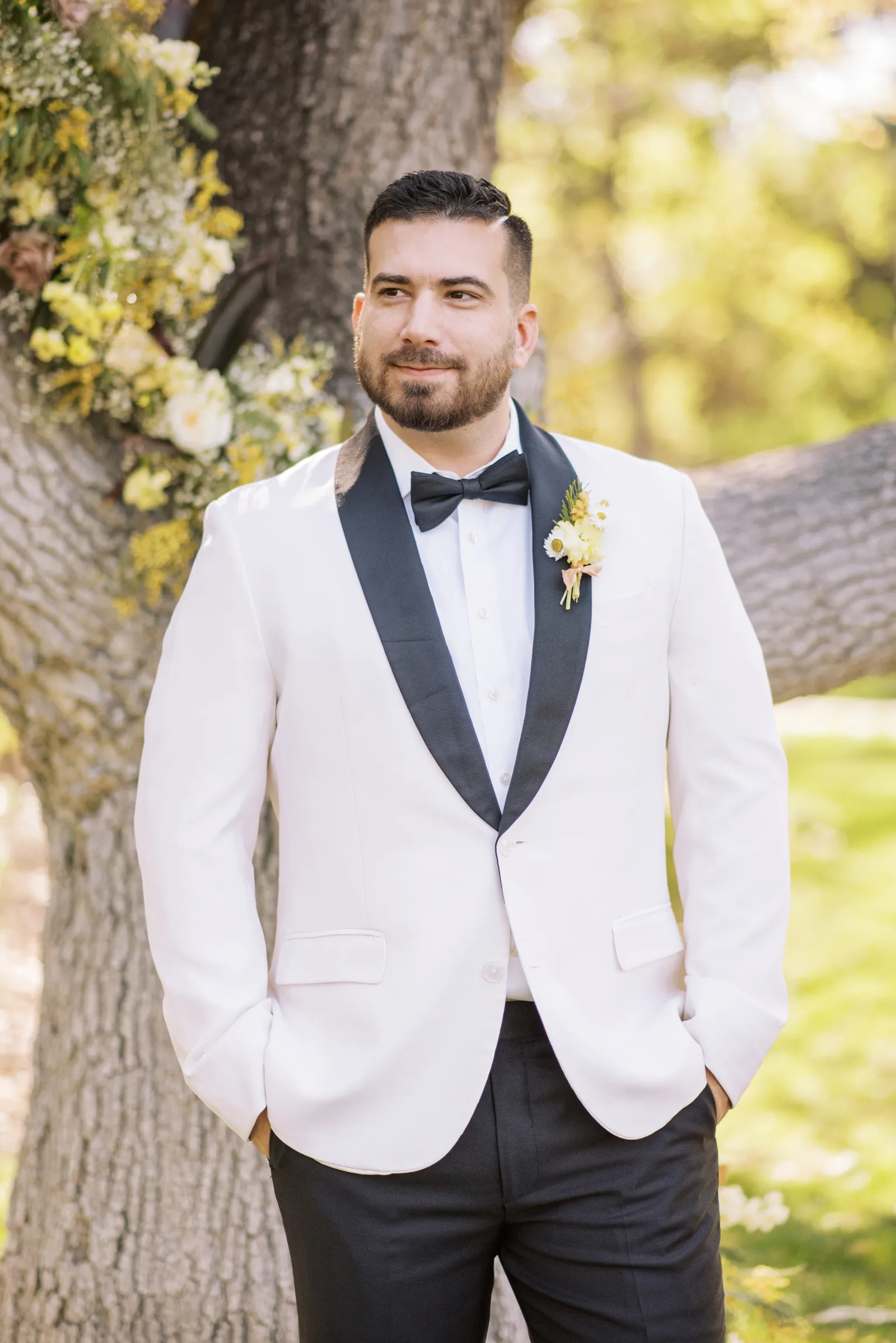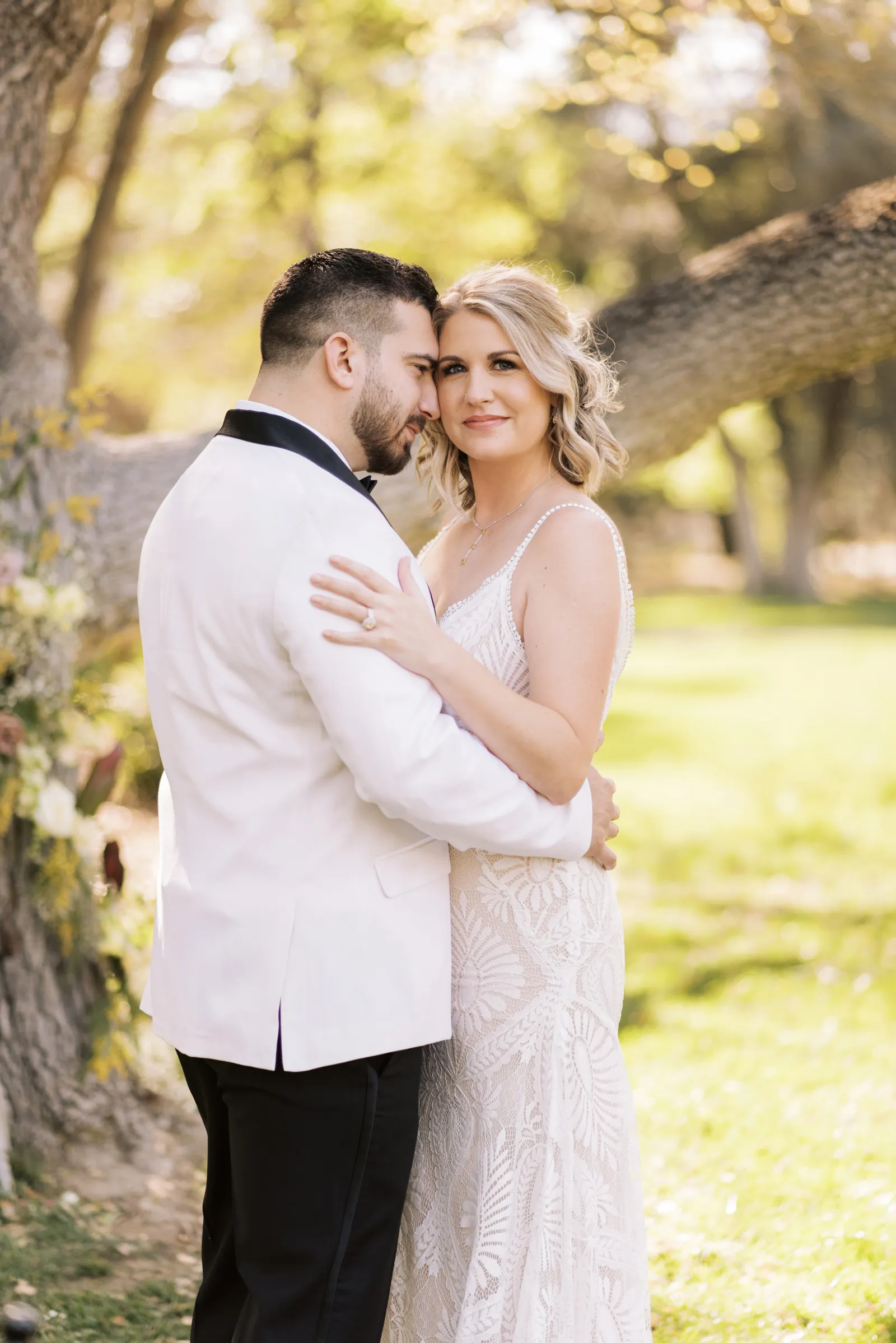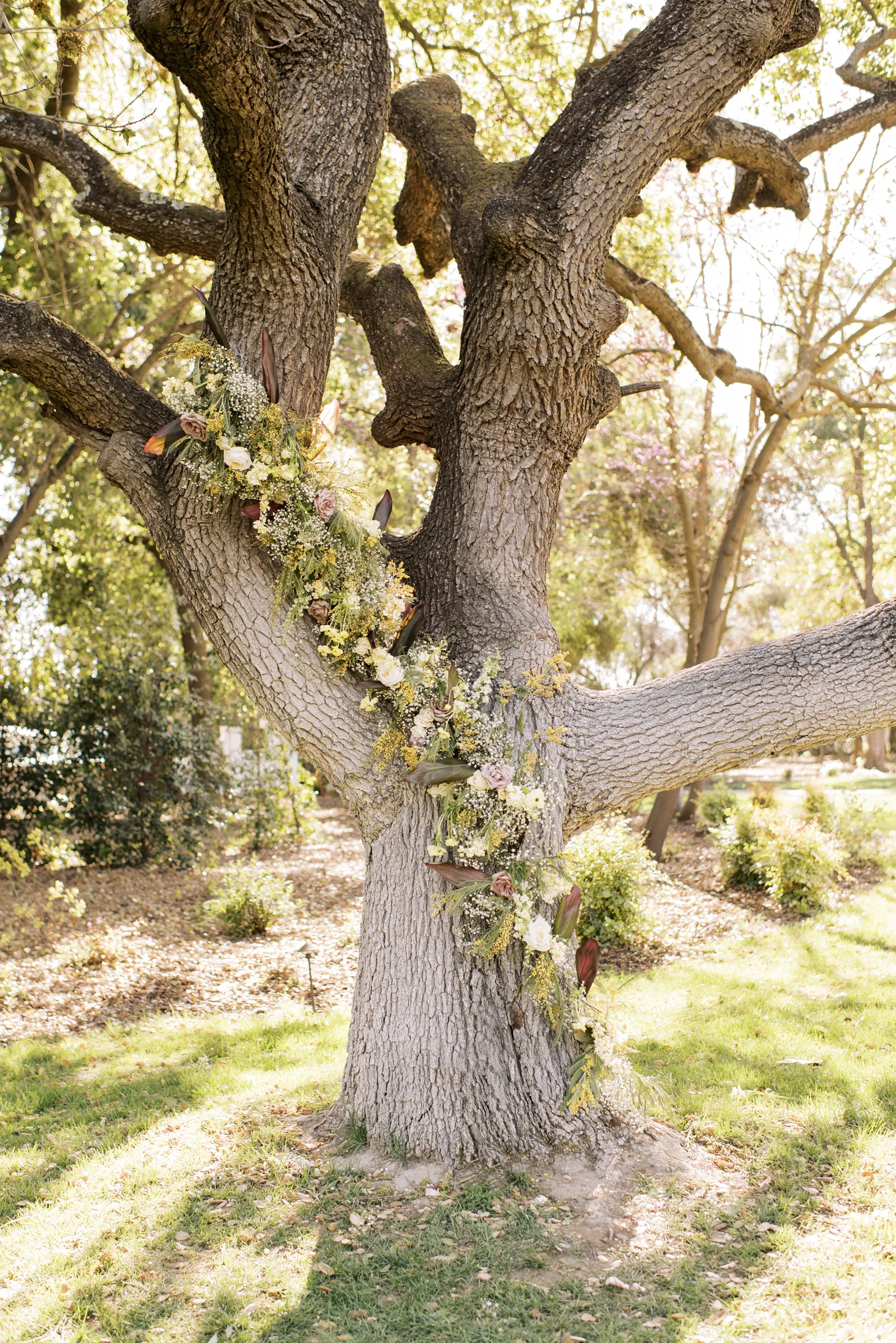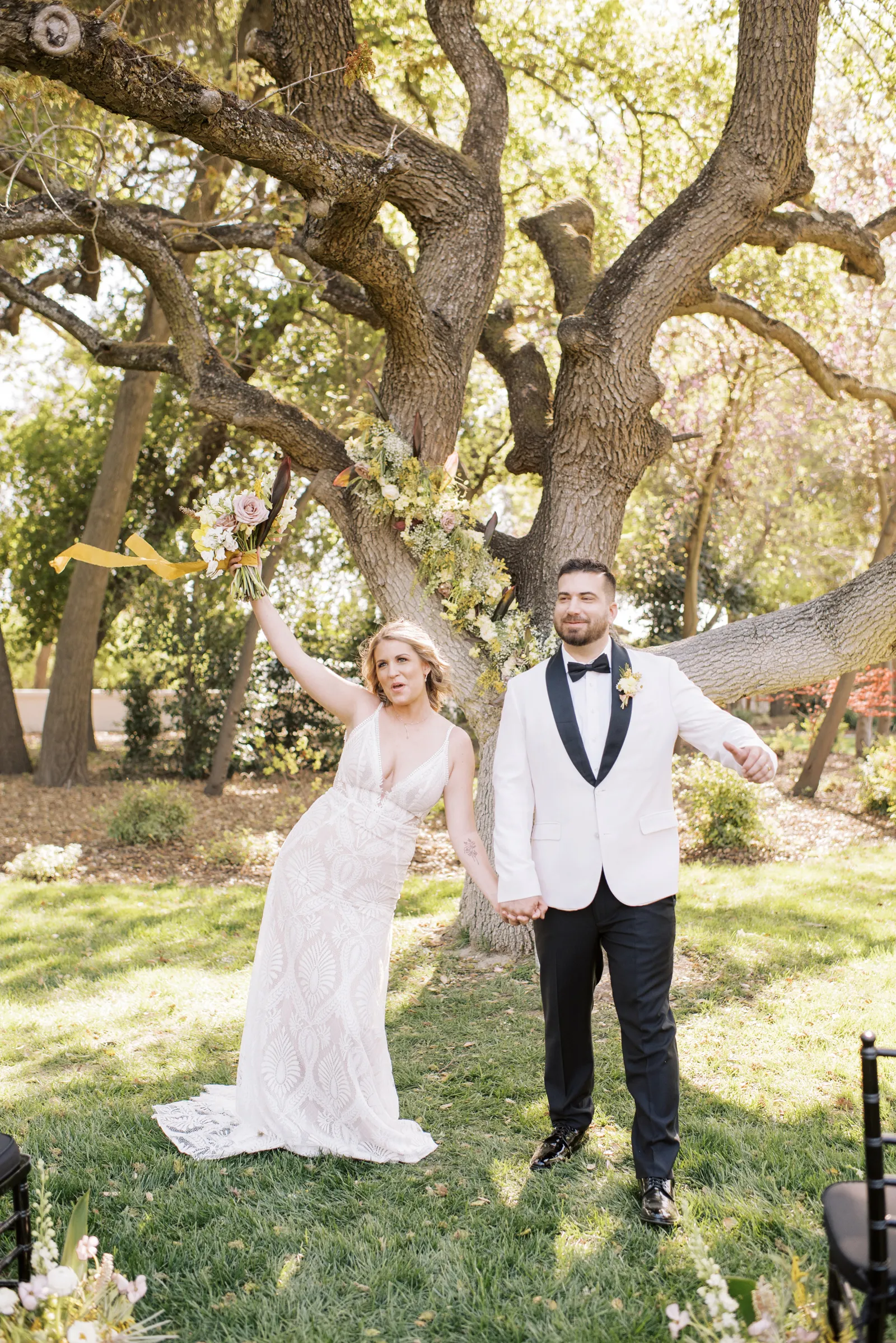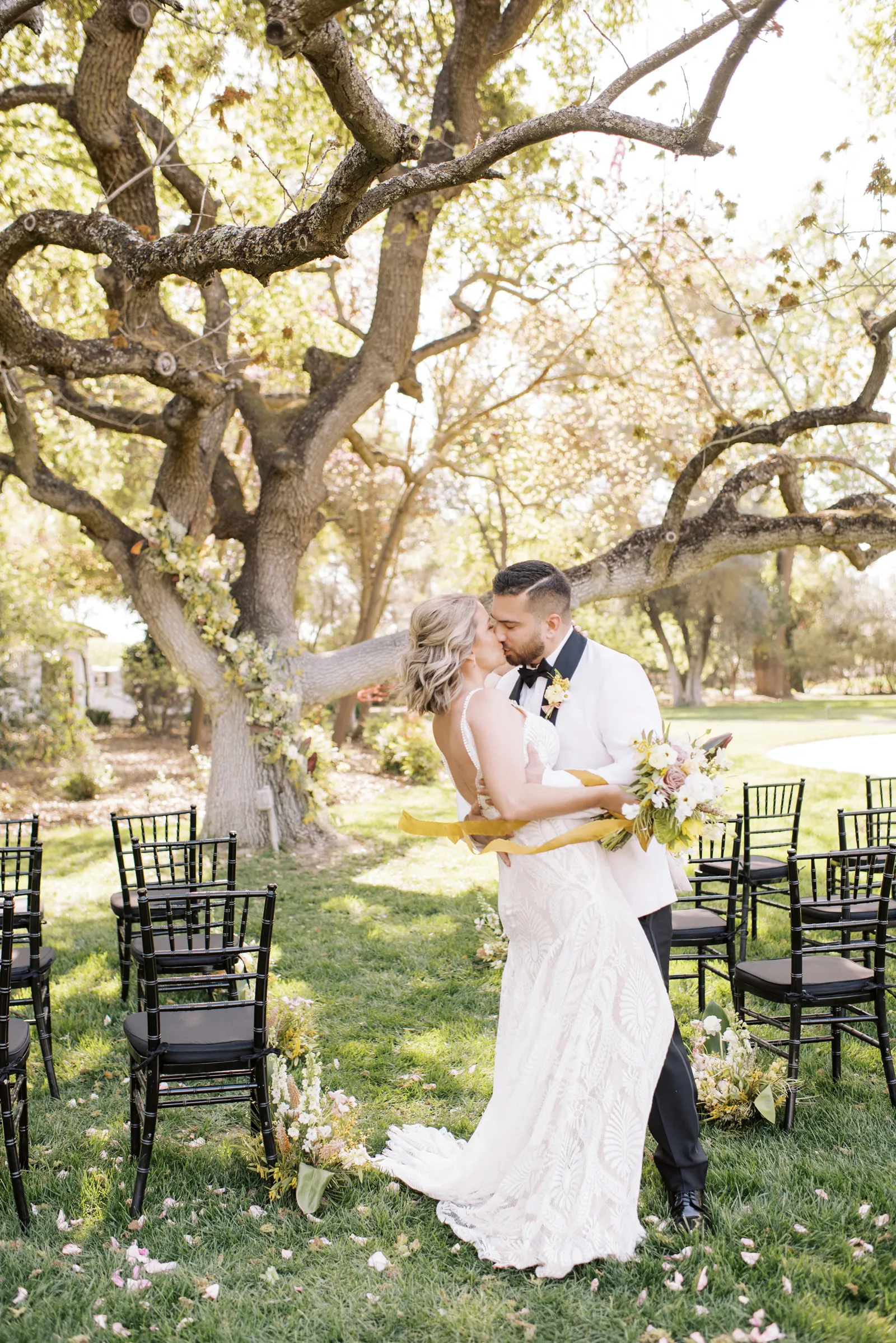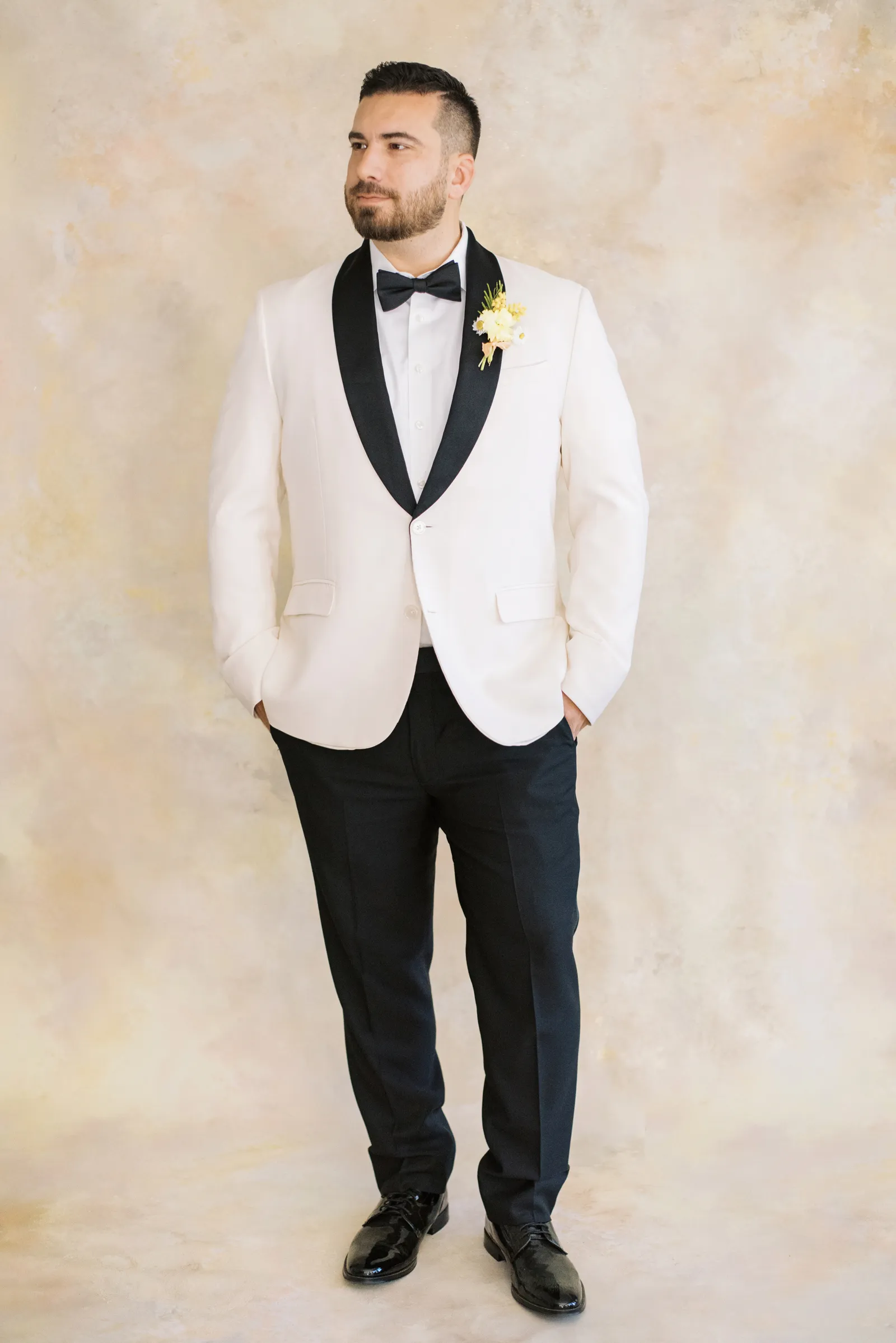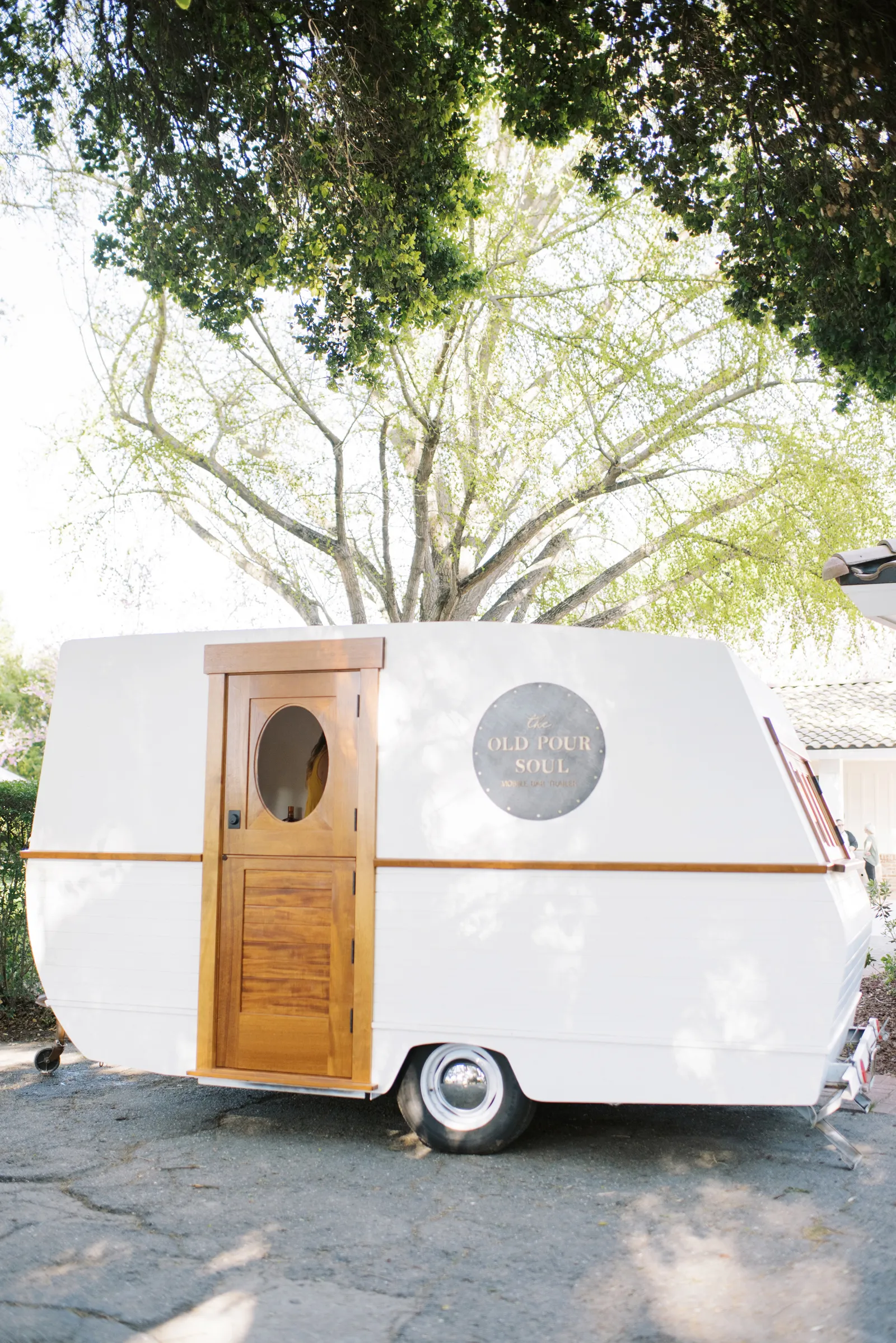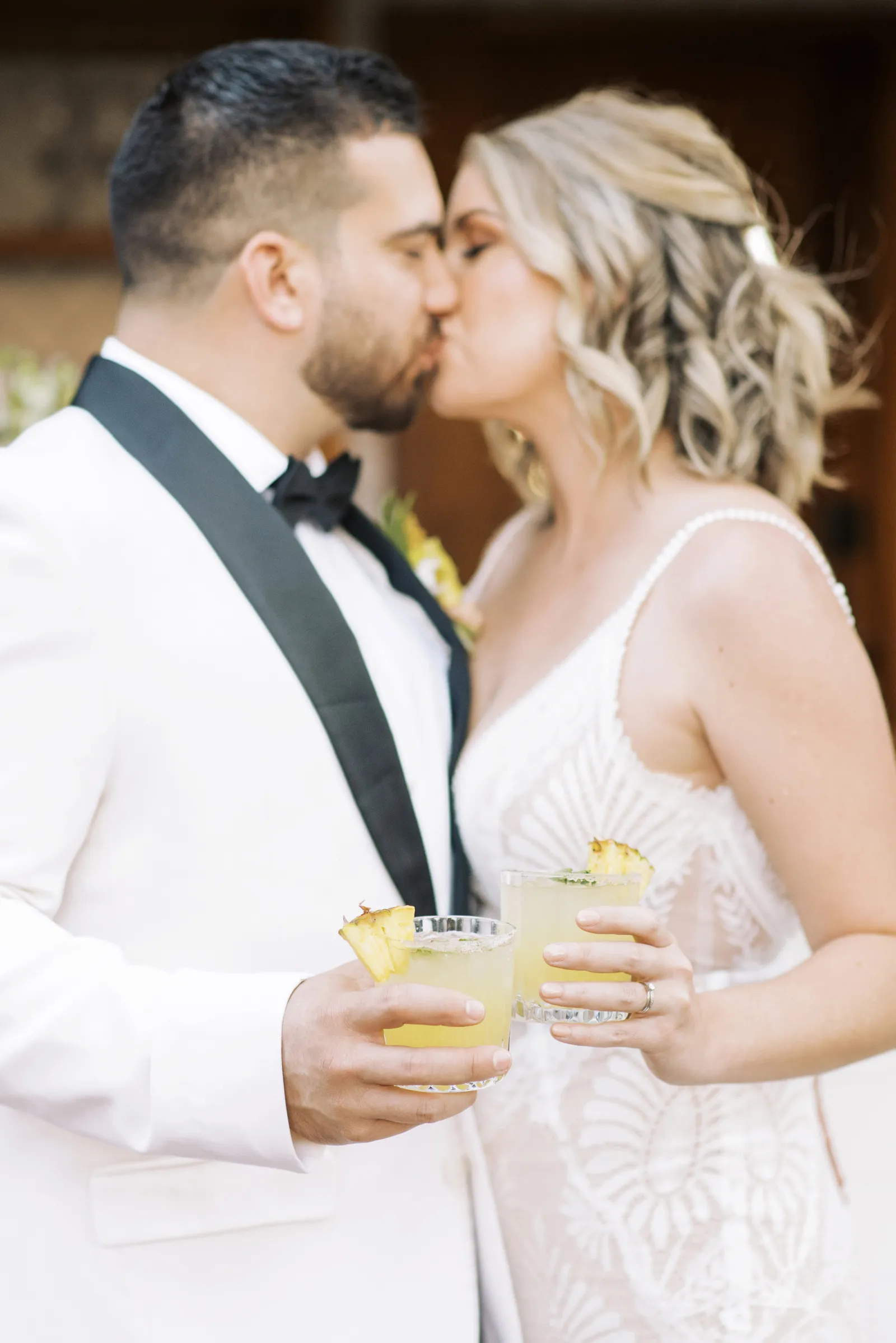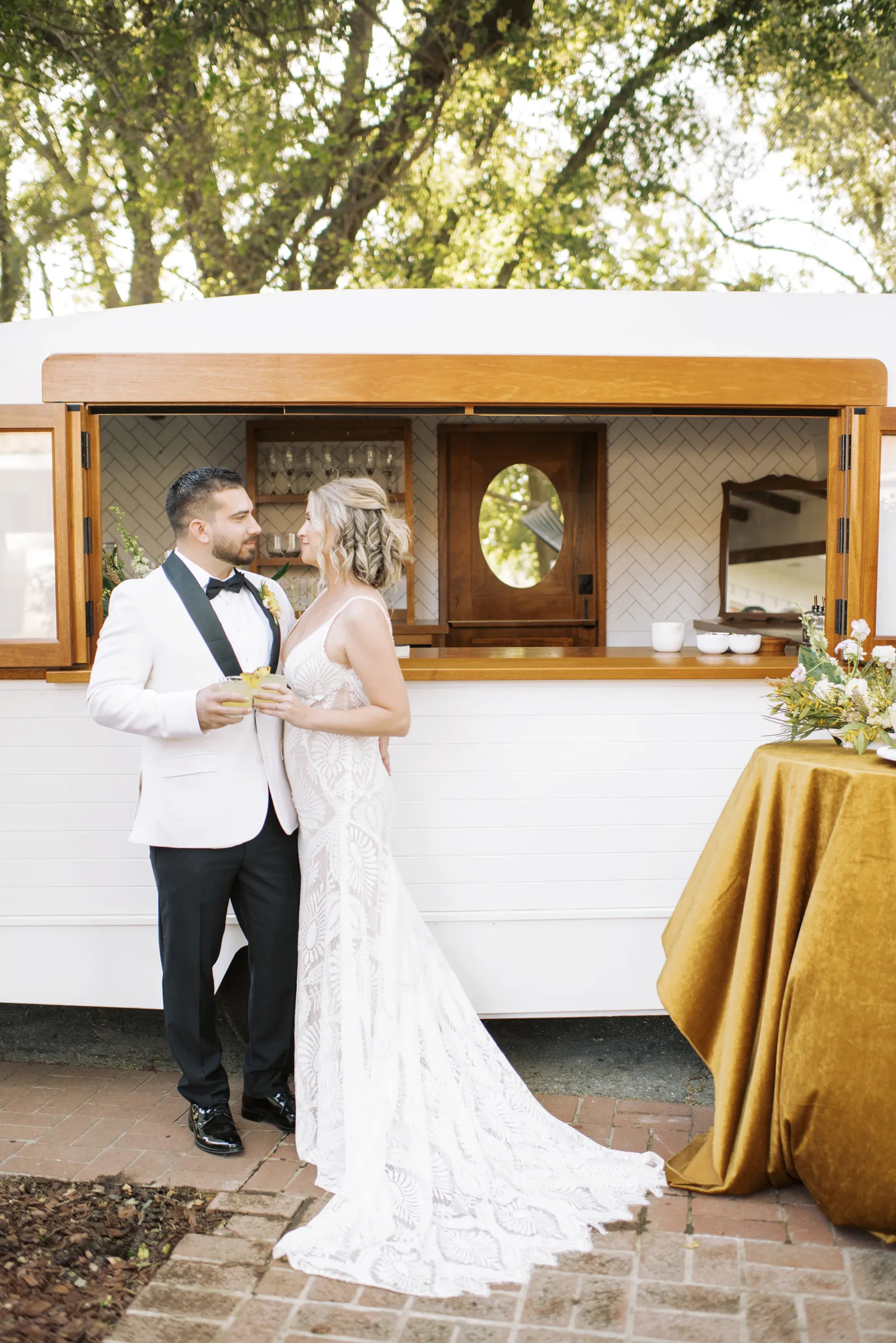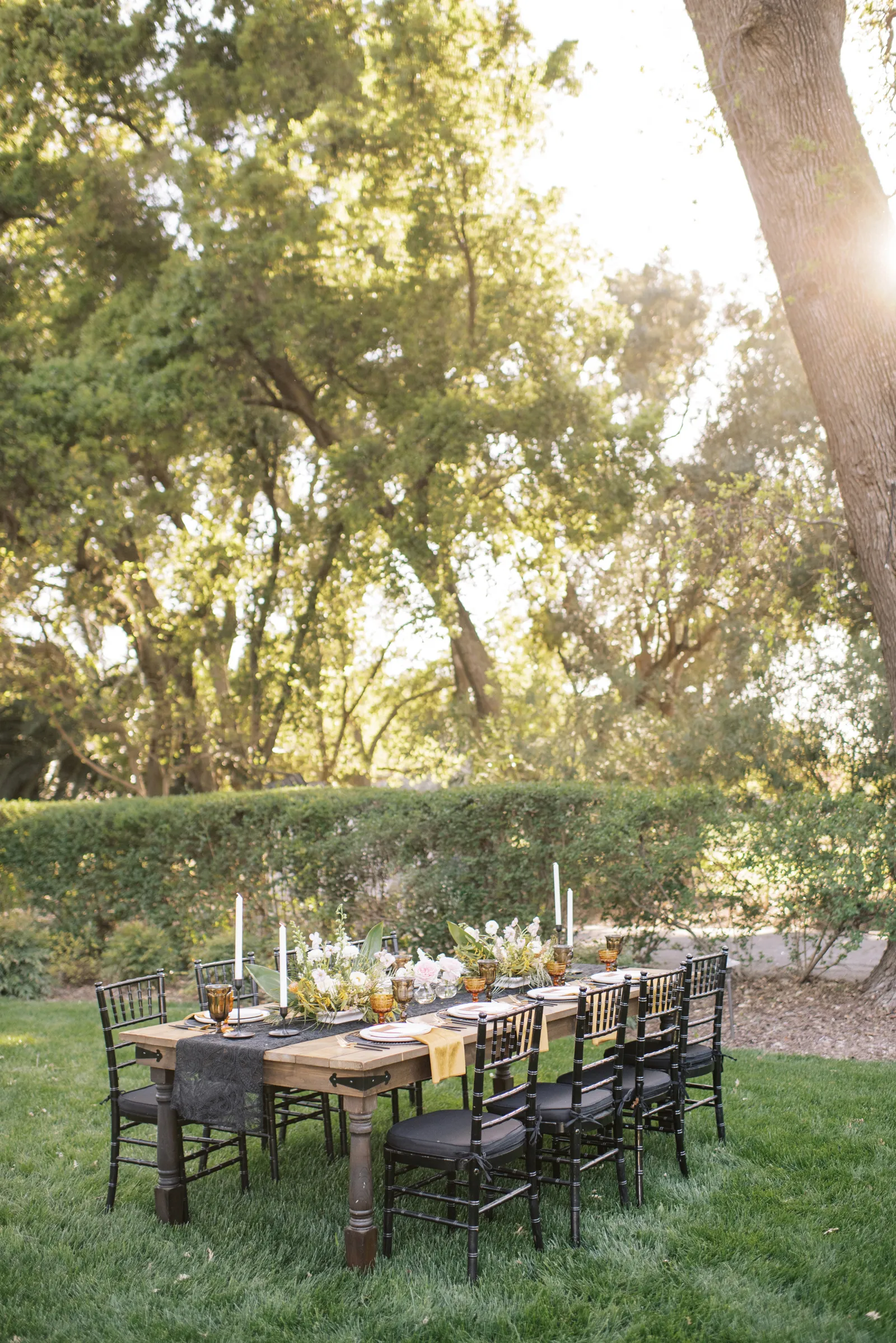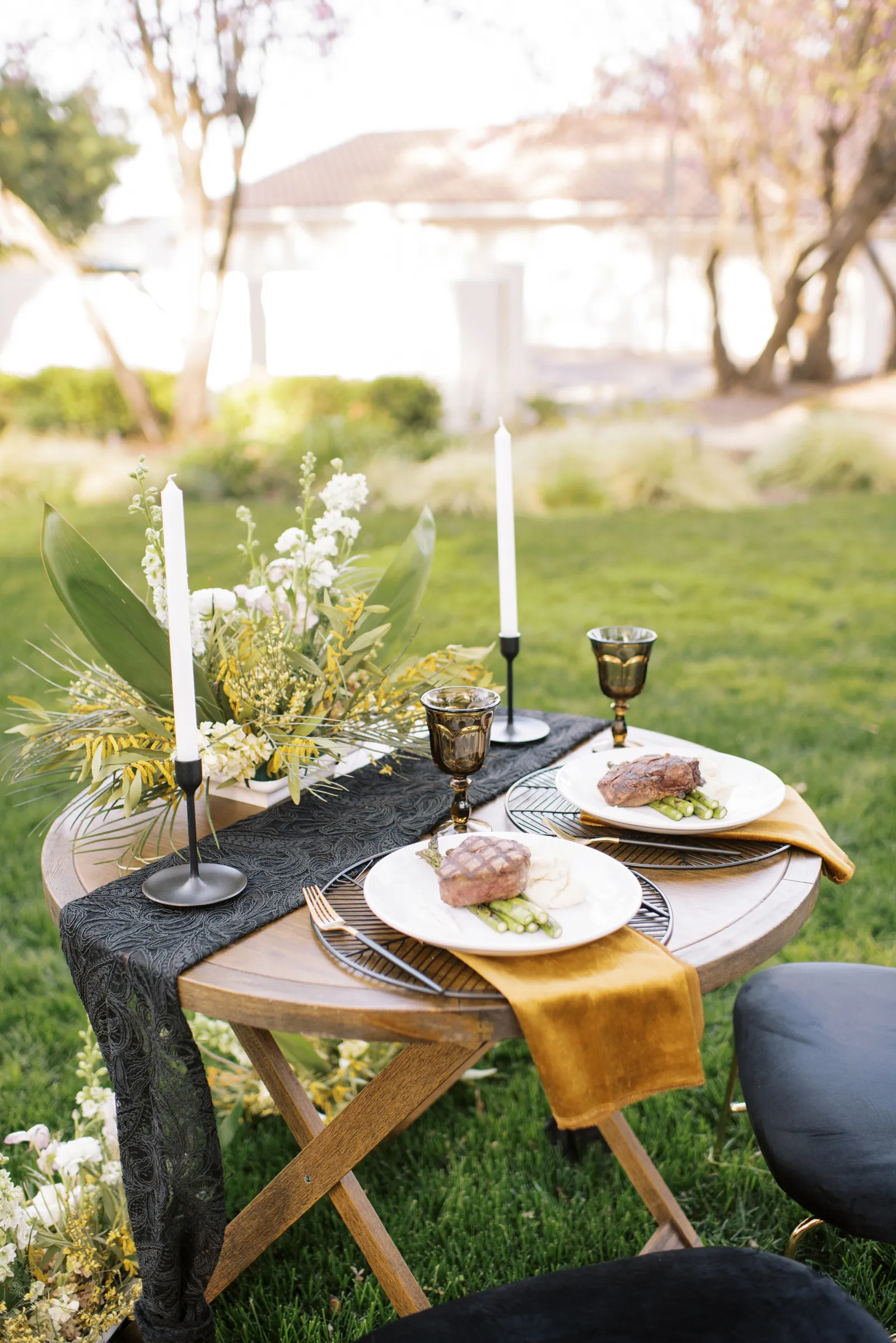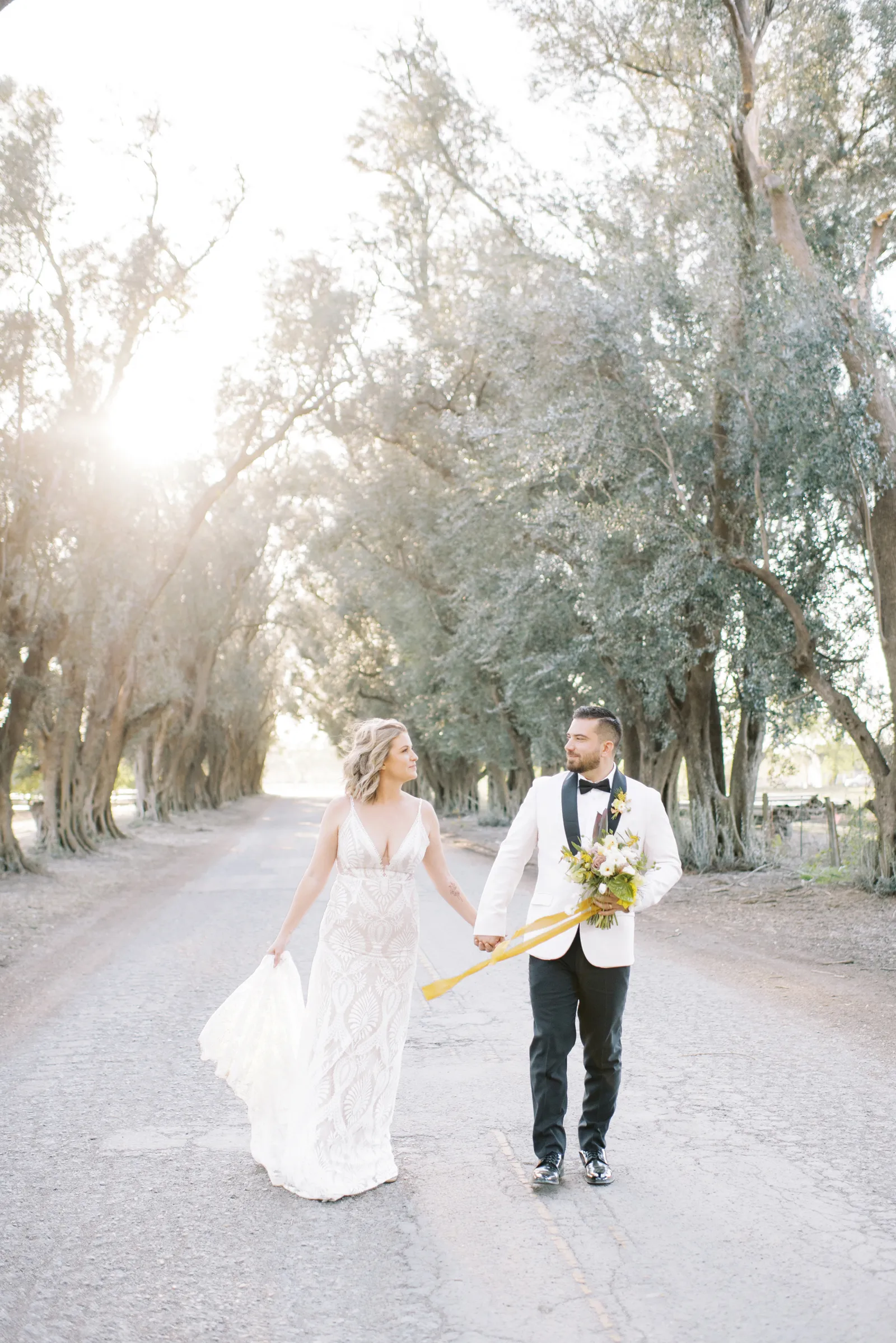 Photos above courtesy of Denise Apgar
Want to see more from our #RWSubmittedStyledShoot blog post series? CLICK HERE!