After experiencing their own perfect wedding, Jennifer and Rick Tan created Tan Weddings and Events in order to give other couples the same experience. Jennifer and Rick, along with their incredibly diverse team, are committed to helping couples create the wedding that is completely reflective of each couple.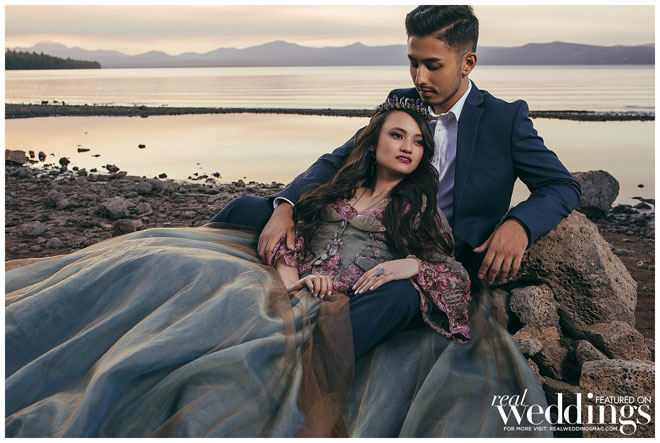 Planning
Tan Weddings and Events will tailor their planning services to fit your needs. From fully involved planning and concierge services to a la cart, specialized involvement, they will work to meet each and every one of your needs.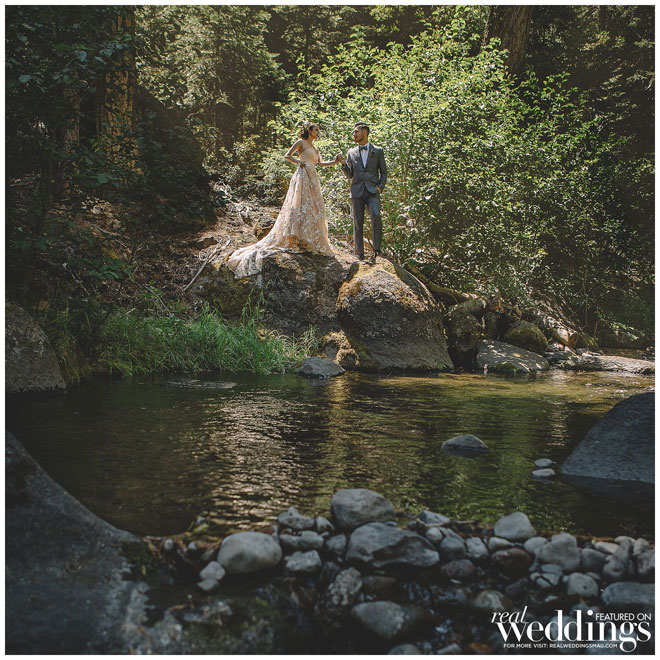 Elopements
Tan Weddings and Events re-imagines elopements and gives them the same personal touch, unique details and spectacular vendors as traditional weddings.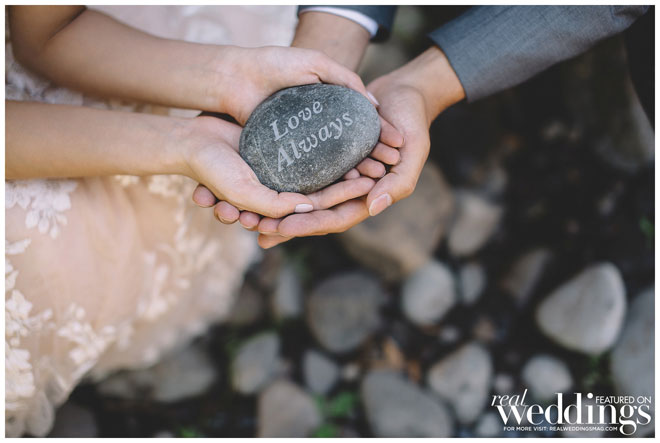 Officiating
The words of your wedding ceremony are one of the most important details of entire wedding. Tan Weddings and Events has several officiants on staff, allowing you to find the one that's the perfect fit.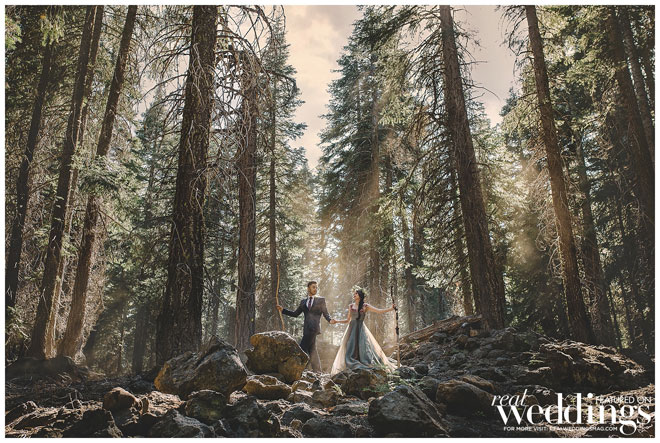 Music
Music is another detail that can really enhance your entire wedding. Tan Weddings and Events team members also offer live music options including harp, flute, violin and guitar.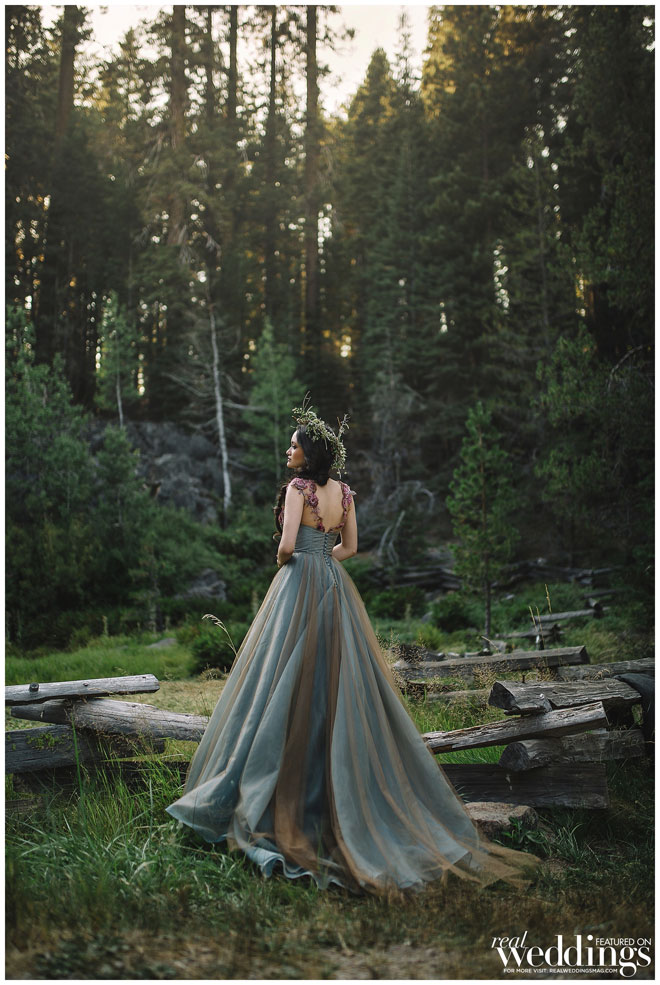 You have the vision, Tan Weddings and Events has the team to help bring that vision to life.
For more information about Tan Weddings and Events, log on to Tanweddingsandevents.com, or call 530-601-0914.
And, make sure to "like" Tan Weddings and Events on Facebook here, Facebook.com/TanWeddingsandEvents.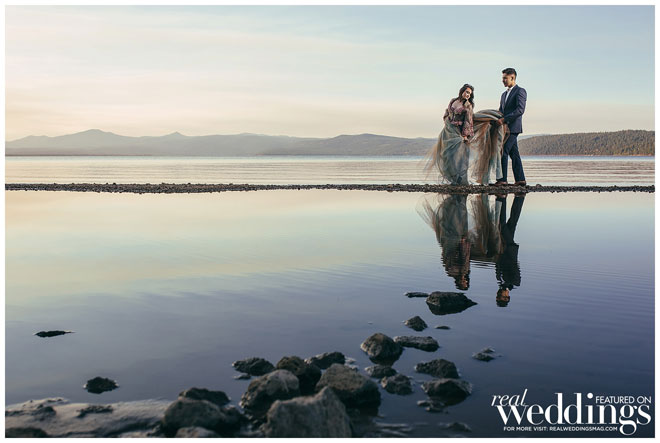 Blog post by Real Weddings Magazine's writer, Kelley Saia.
Photos courtesy of XSiGHT Photography & Video. To see more of the "Mountain Love" styled photo shoot, click here!
Subscribe to the Real Weddings Magazine Blog! Click here:
[subscribe2]