Working with Brittany and Corey was truly a delight—this couple clearly loved each other and have fun together, but the question all of us want to know: What was he whispering in her ear during the shoot which inspired giggling (big and small) throughout?!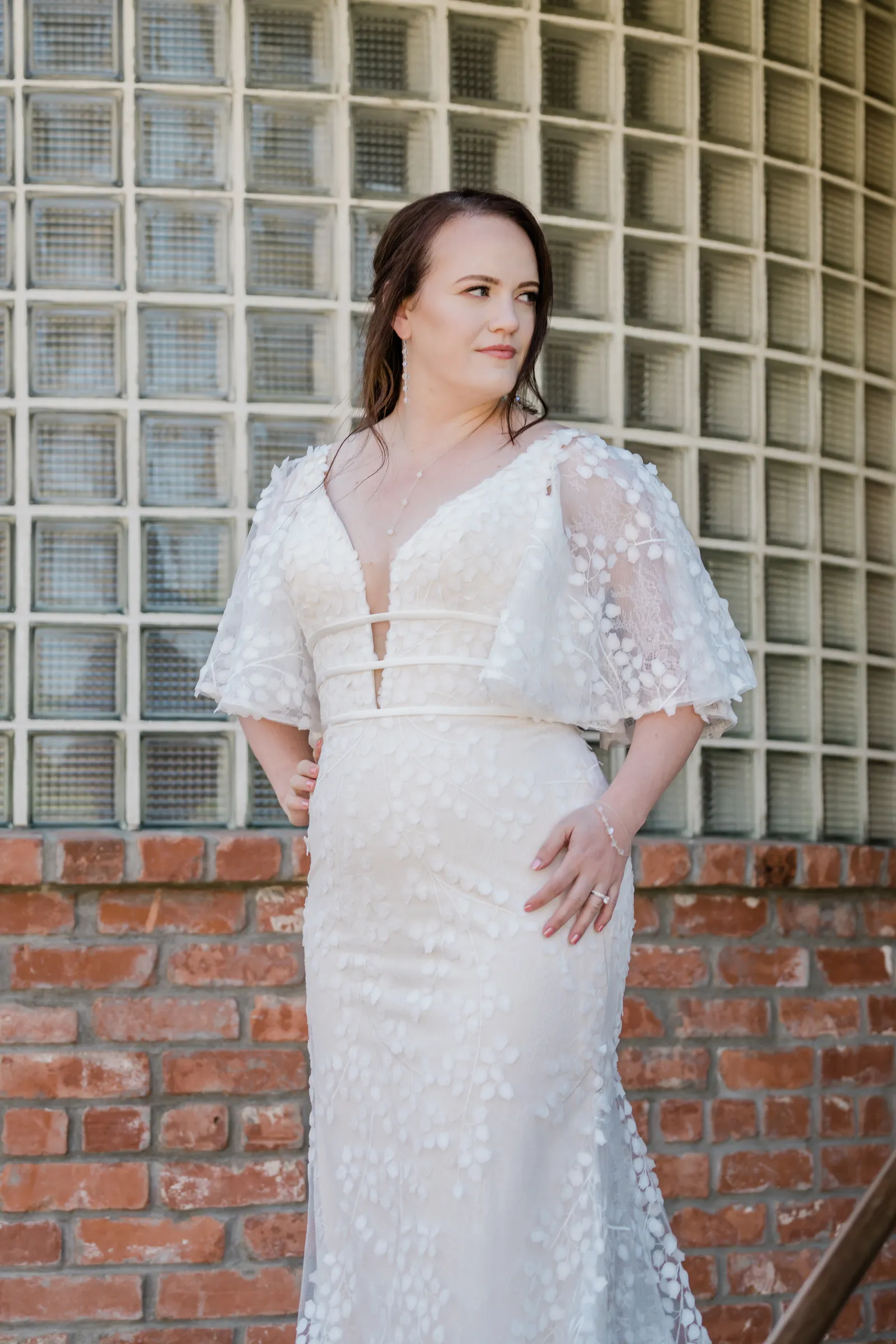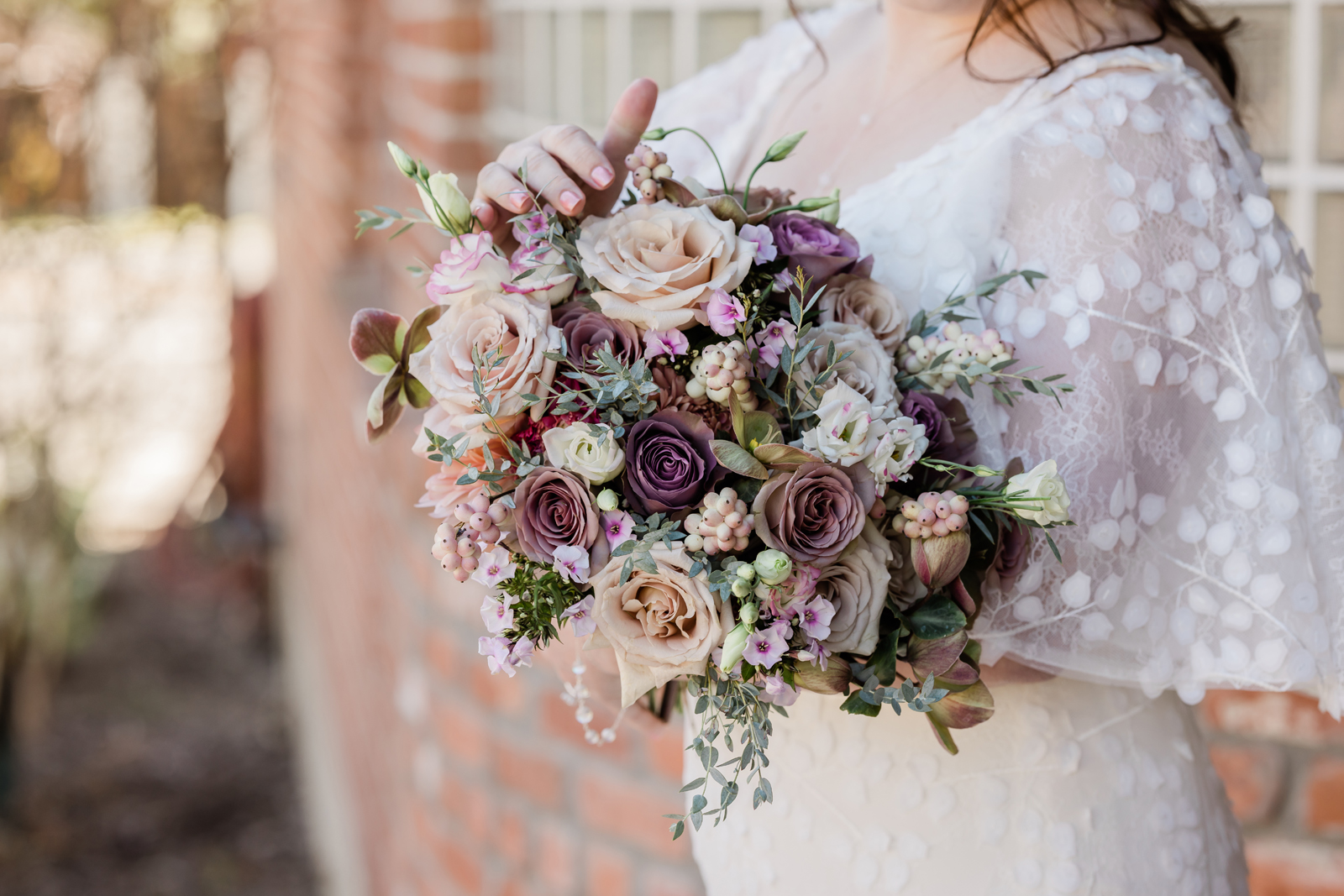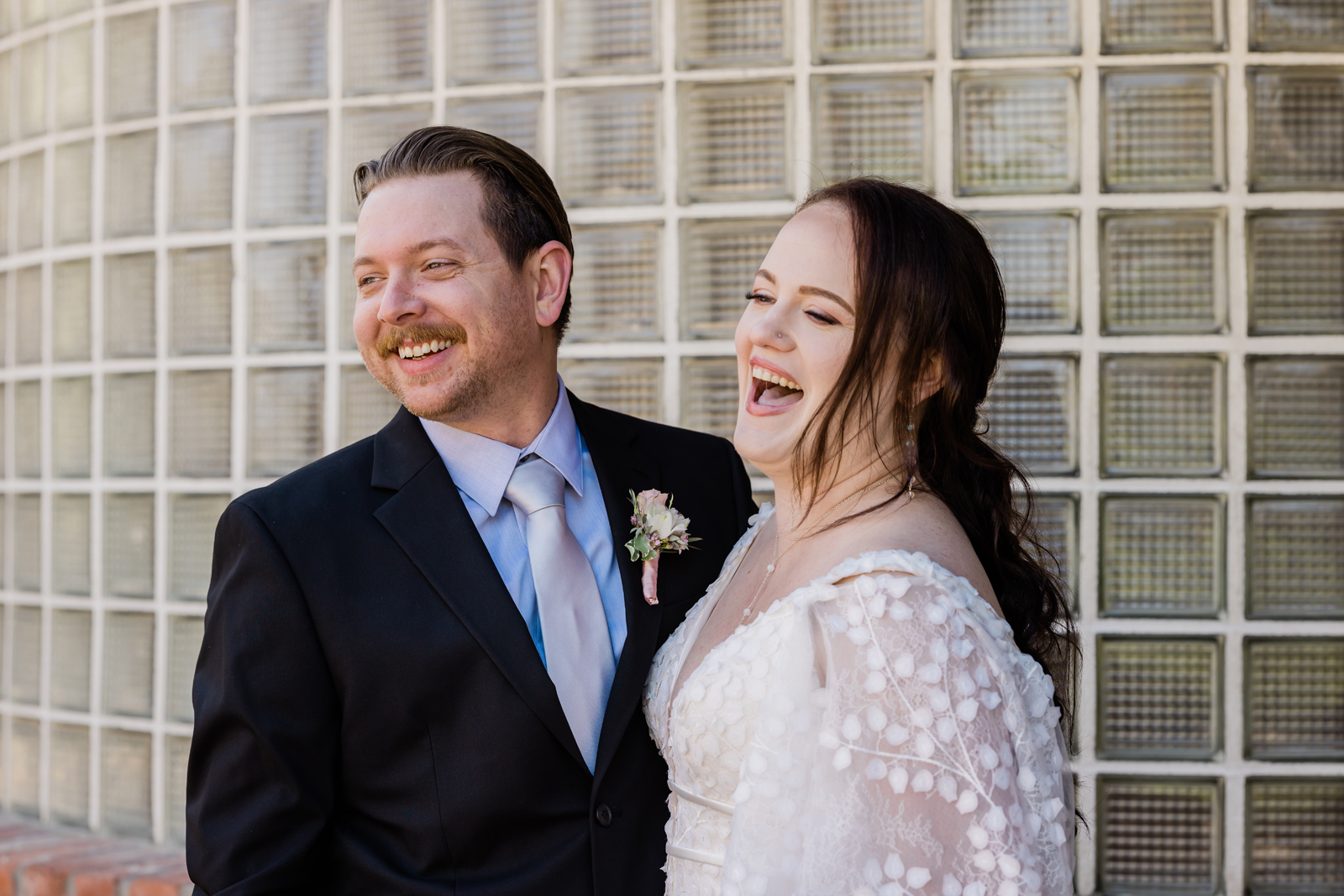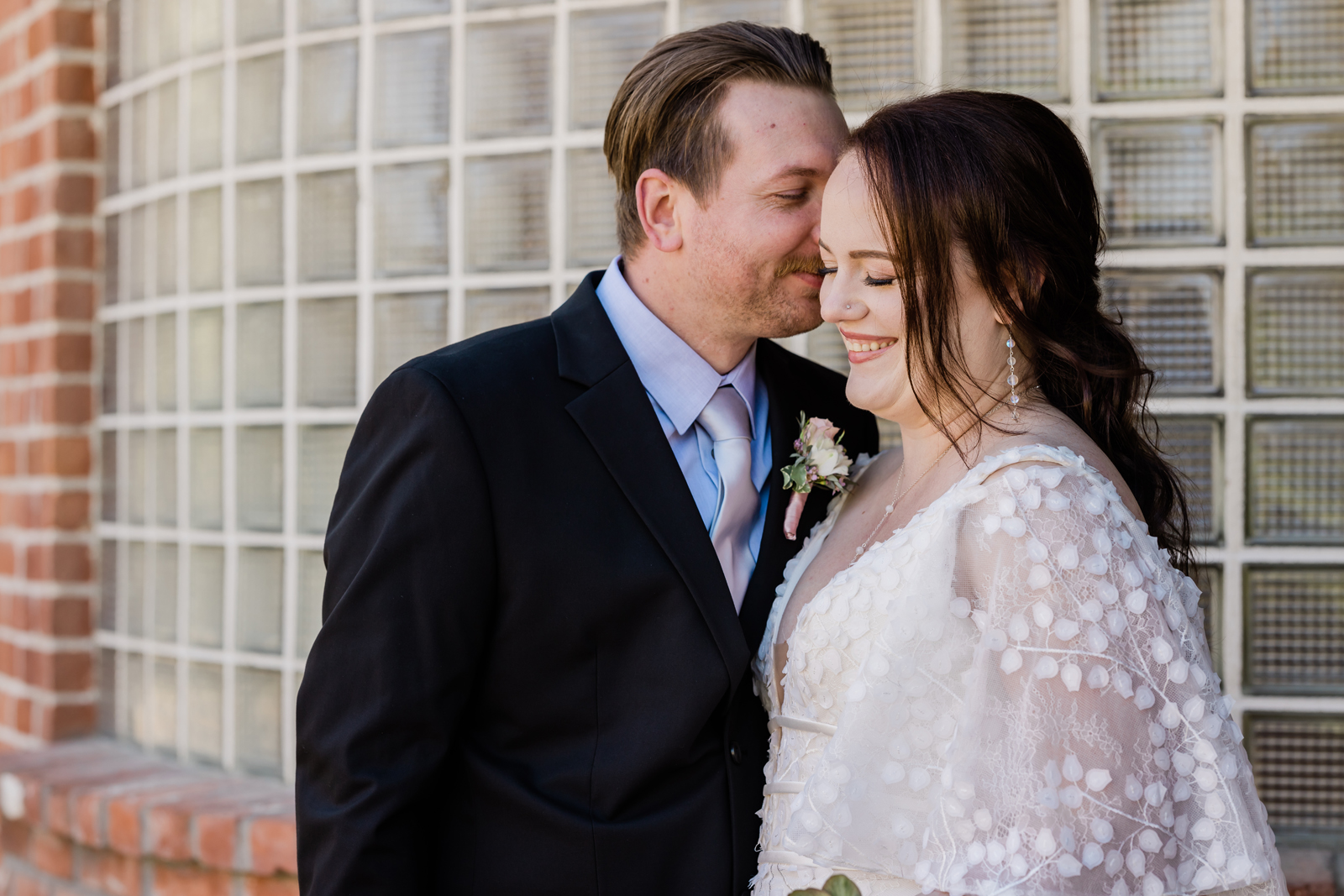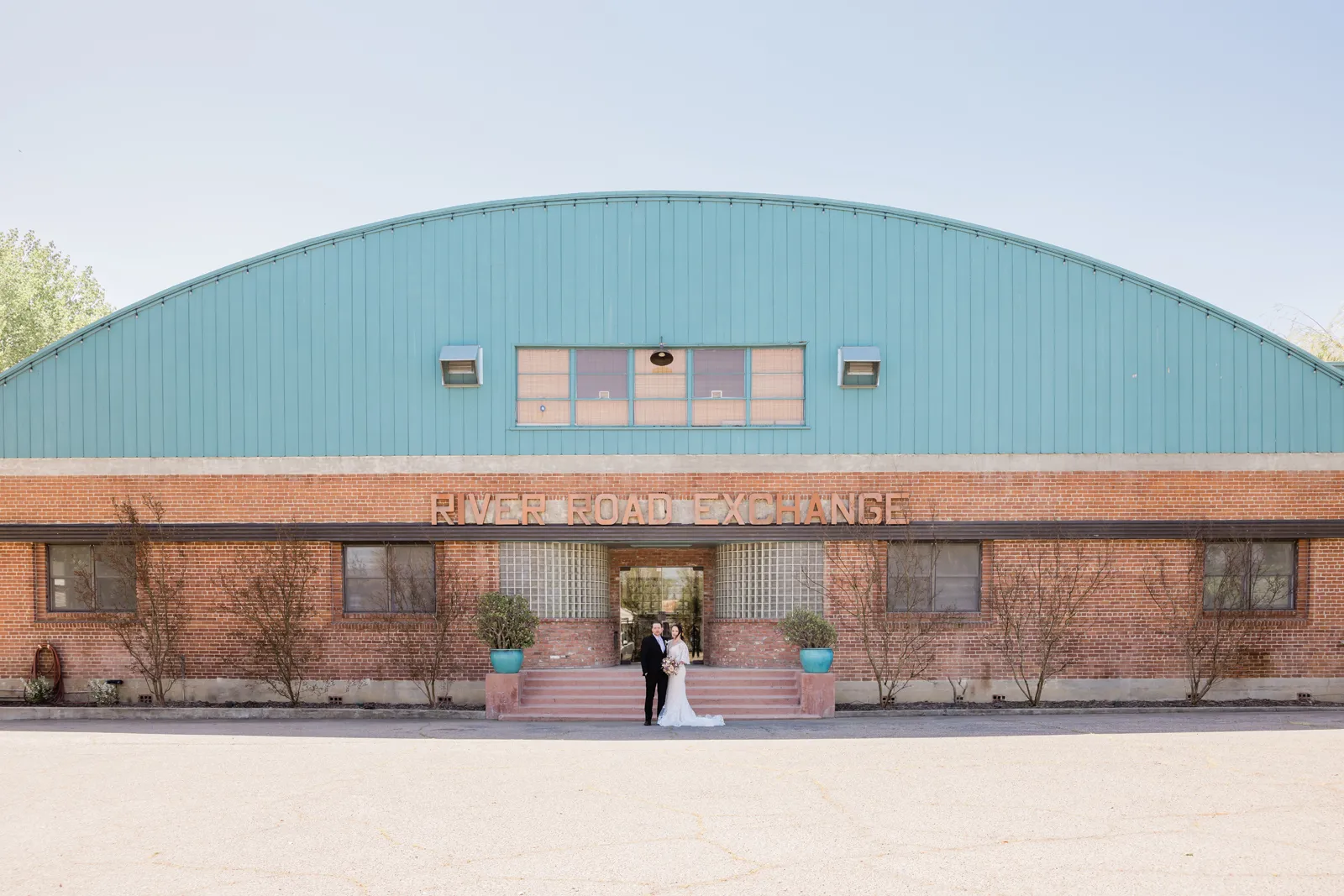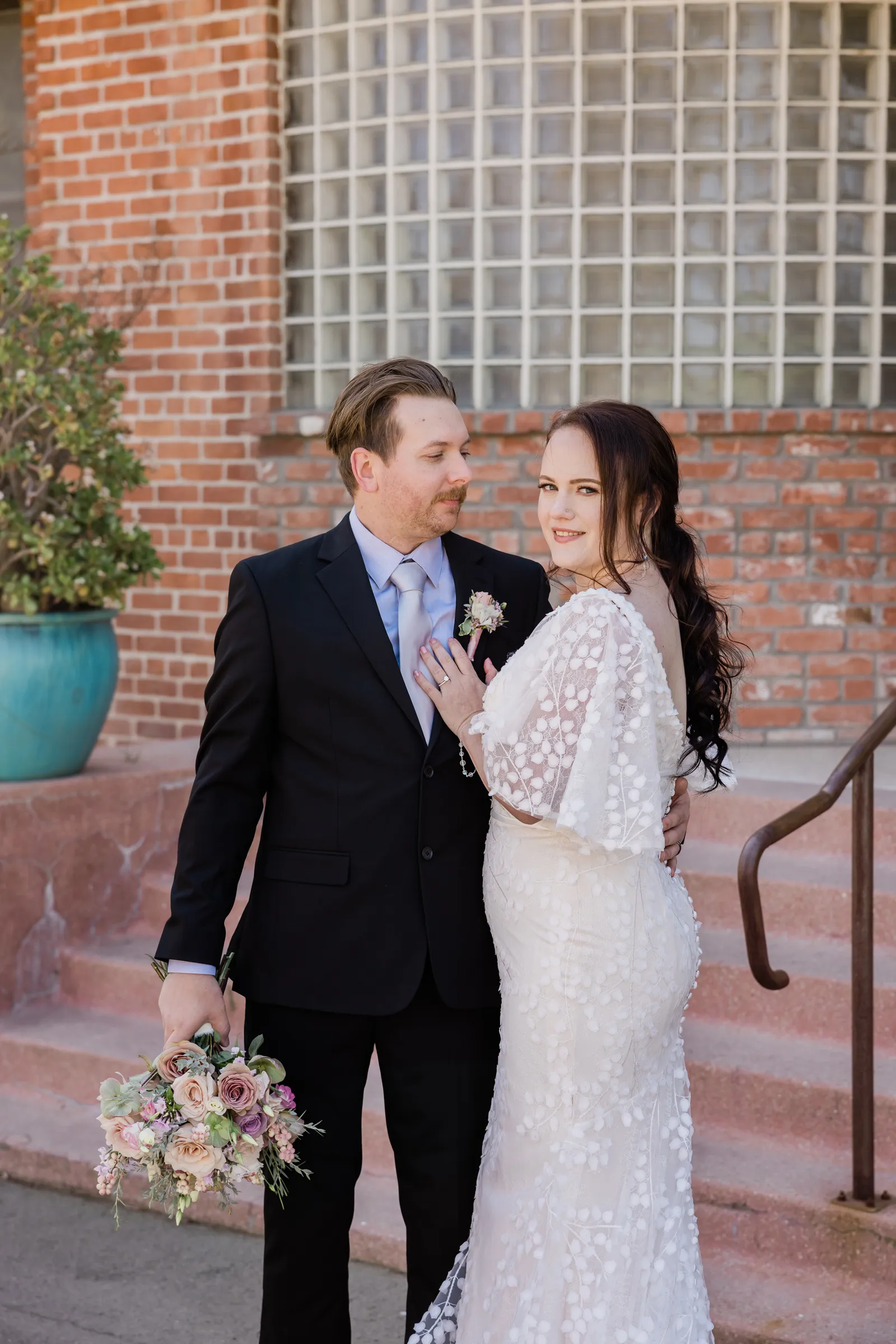 What made you want to model for this photo shoot?
We thought it would be a fun way to meet different people in the wedding industry.
Tell us about your modeling experience.
We had a blast! Wendy and her team were great. We loved meeting all the other vendors involved. Everyone kept the energy up even though it was a long day.
How was modeling with your significant other?
Surprisingly it was more comfortable than we thought. We have never had photos taken by professionals. Karissa Wright Productions had such good chemistry together that you can tell that Karissa and Gavin love what they do and enjoy working together. Them as a team helped both us of have the same energy as them and I think it shows in the photos.
Did you relate to the concept/theme?
The theme was so unique! Disco balls everywhere created a hints of sparkle in every corner. We loved the idea of the disco balls hanging from the arch were the ceremony was.
What was your favorite part of the shoot?
Getting all dressed up and getting a mini feel of how it would be like on our wedding day.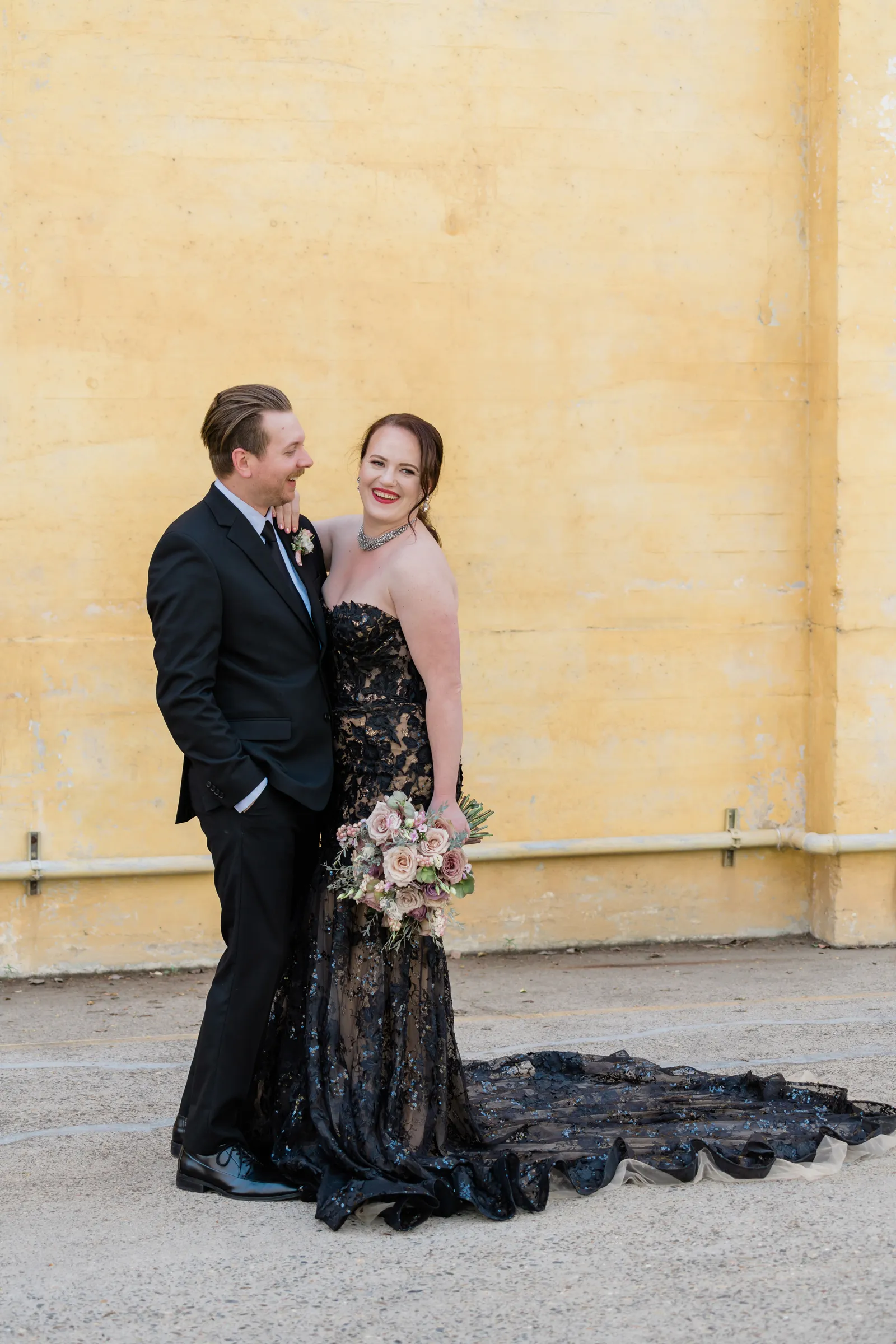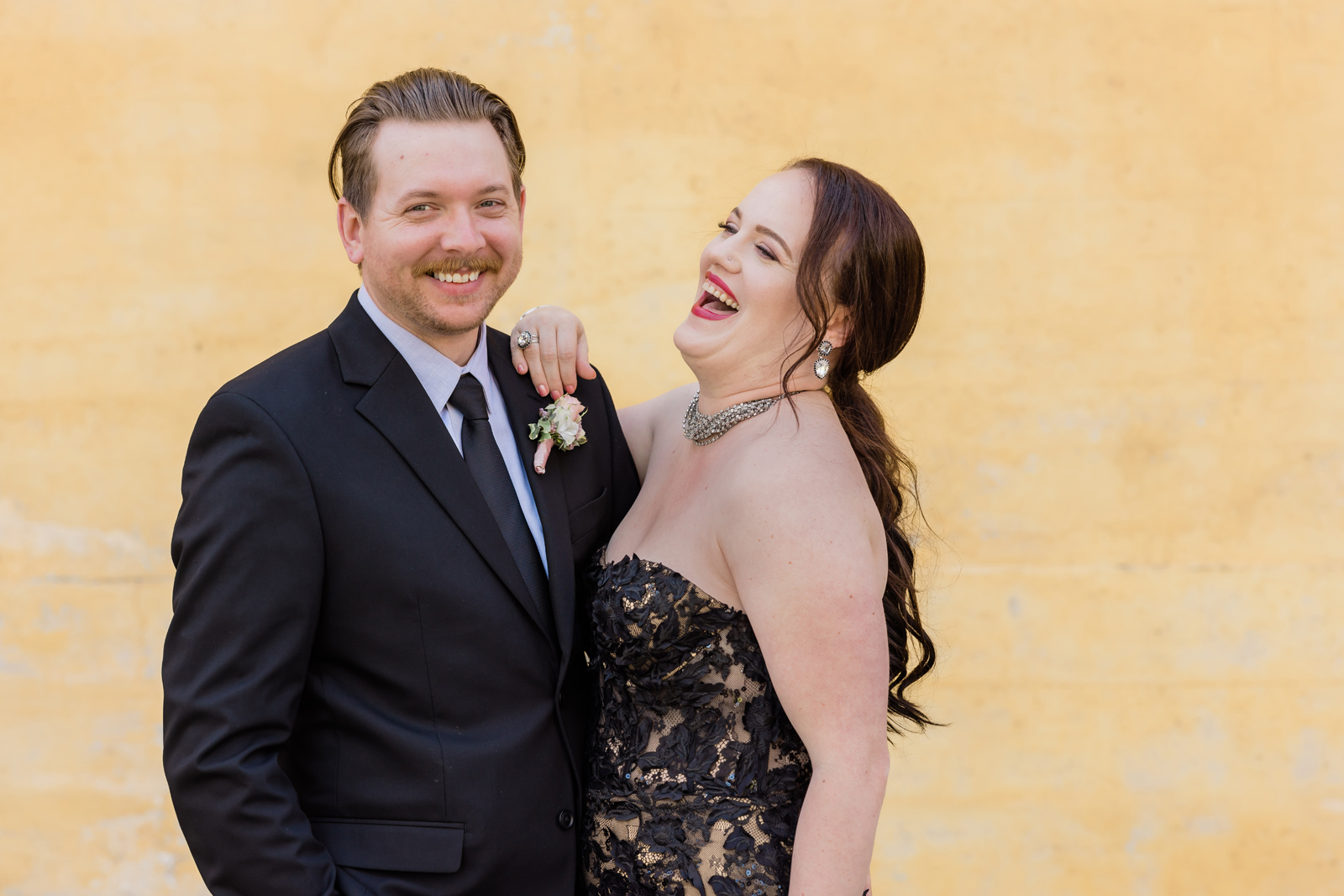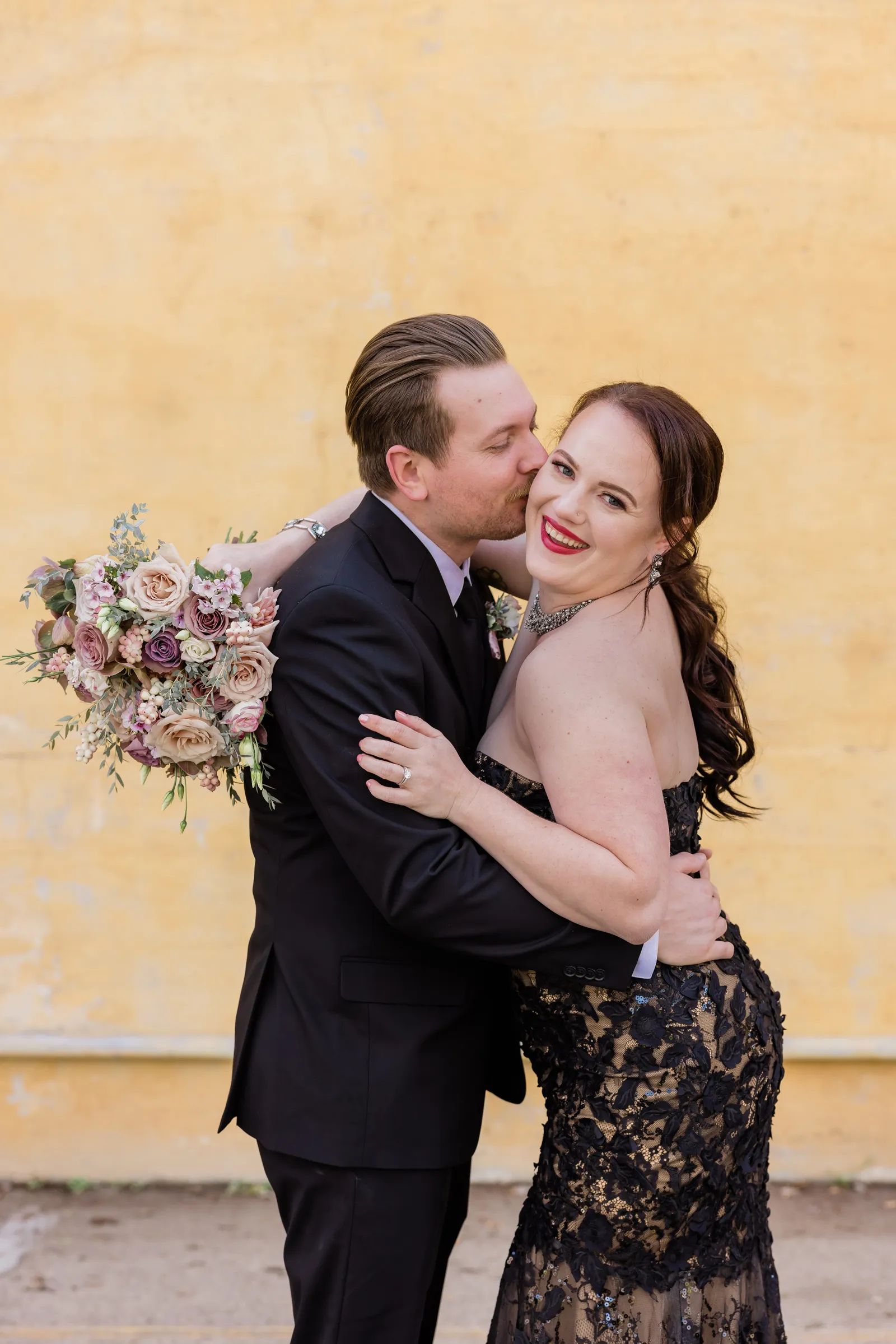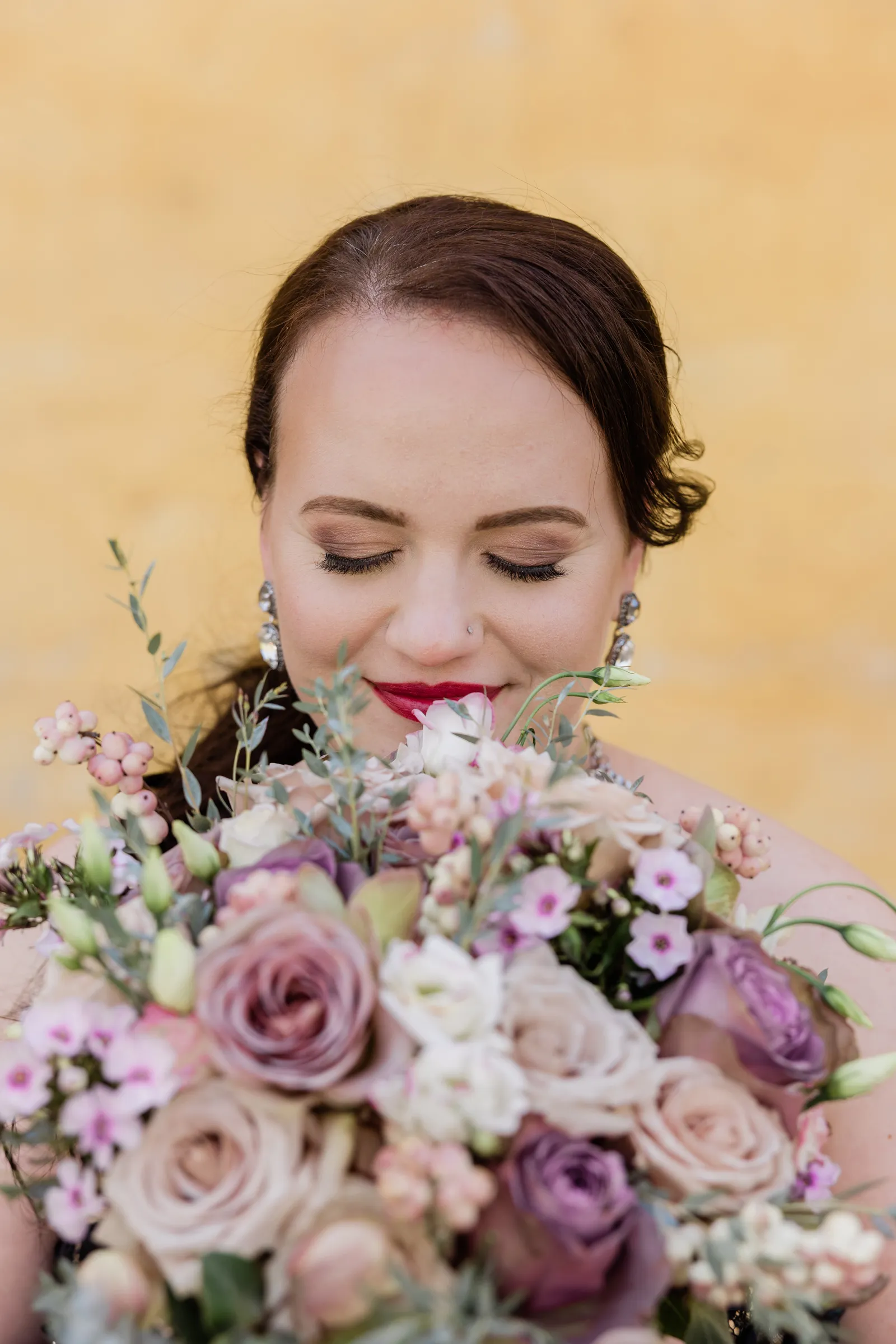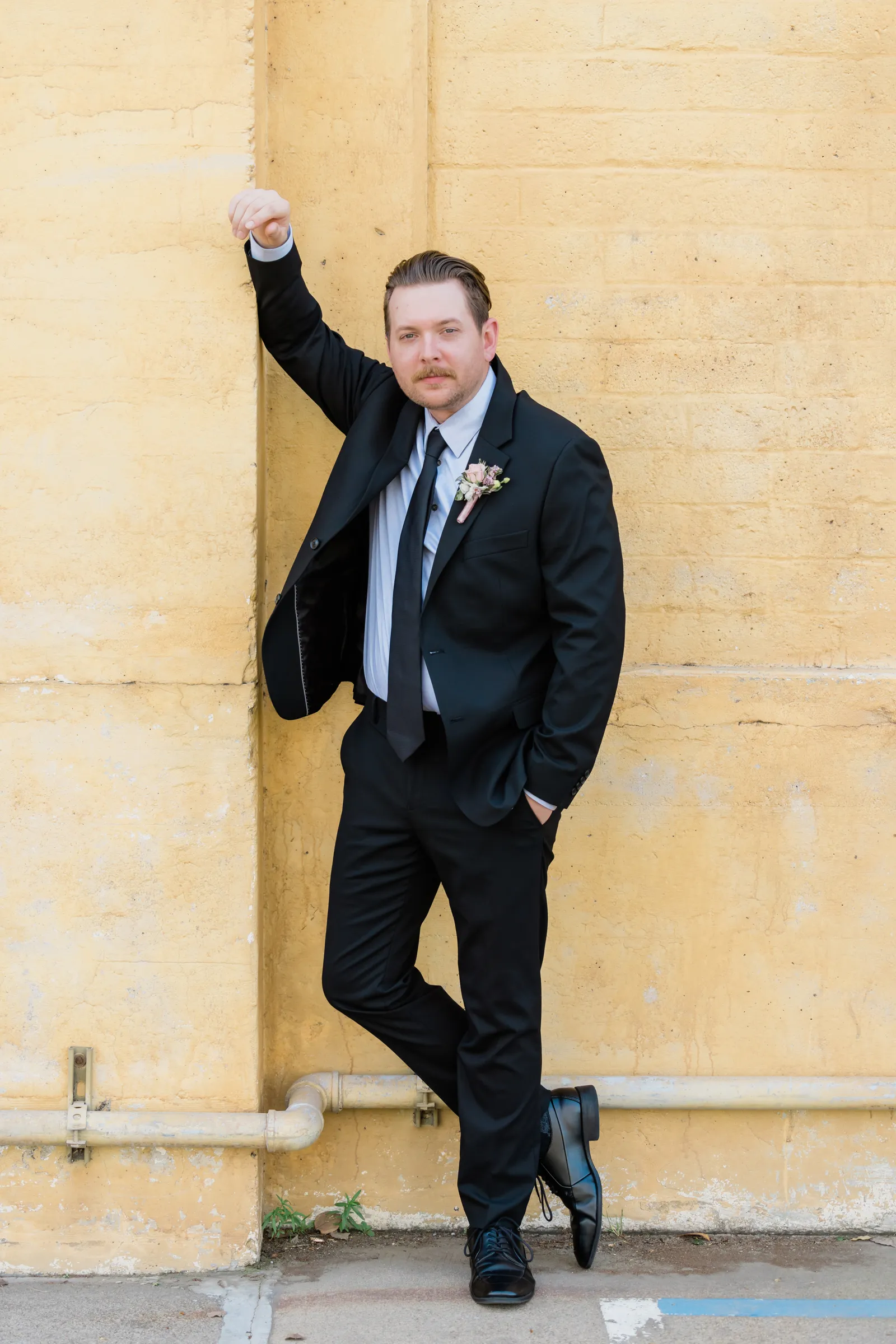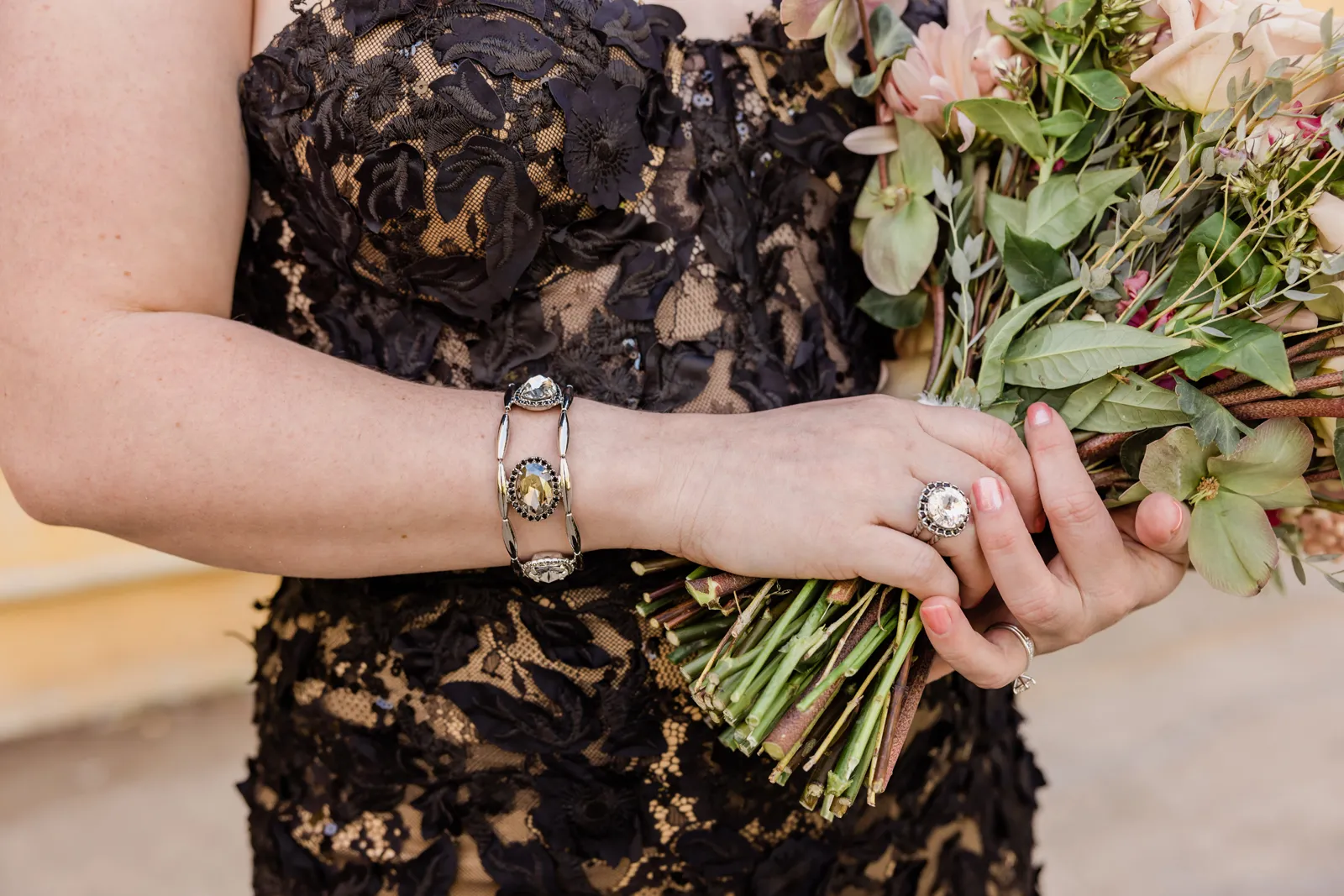 Tell us about your love story. How did you meet? What was the proposal like?
We met online in 2020 right in the middle of the pandemic. We also lived an hour away from each other but we took turns driving to see each other each week. We have been inseparable ever since.
Corey had made several plans to propose in a huge way over the span of seven months but it never went as planned. The ring traveled with us a lot and I didn't even know. Then one night we were having dinner on our patio by our fire pit and we were getting ready to come in when Corey heard someone at the door so he went to check. As he was checking he grabbed the ring he had hid in his sweater that hung by the door and he thought to himself, "I can make all these plans and then they fall through. And if tomorrow wasn't to come I'd be kicking myself because I didn't do it today." So as I was turning off the propane to the fire pit which I thought was broken, I turned around to ask Corey if something was wrong with it. I see Corey down on one knee crying not able to get a word out. I had to do a double take because I couldn't believe what it was happening and I was so concerned about the propane. I eventually took the ring and put it on and he was finally able to ask me if that was a yes. I of course said yes!
Tell us about your wedding day.
Our wedding day will be a smaller wedding with our closest family and friends in Lincoln. It will be held at a farm with an outdoor ceremony by a pond and a barn for the reception area. There will be sunflowers everywhere with design work done by Strelitzia Flower Company. We will also be including our adorable Cocker Spaniel Cooper as our pup of honor. We just love him so much and can't see us getting married without him there. We are still in the early stages of planning, our wedding will be in September of 2024.
If you could offer any advice to engaged couples what would it be?
Enjoy being together and don't let the stress of planning your wedding put a strain on your relationship. This is supposed to be a fun and exciting time. Enjoy the food and dessert tasting, which is our favorite part together. And remember this day is about you two and your love, have fun it will go by fast!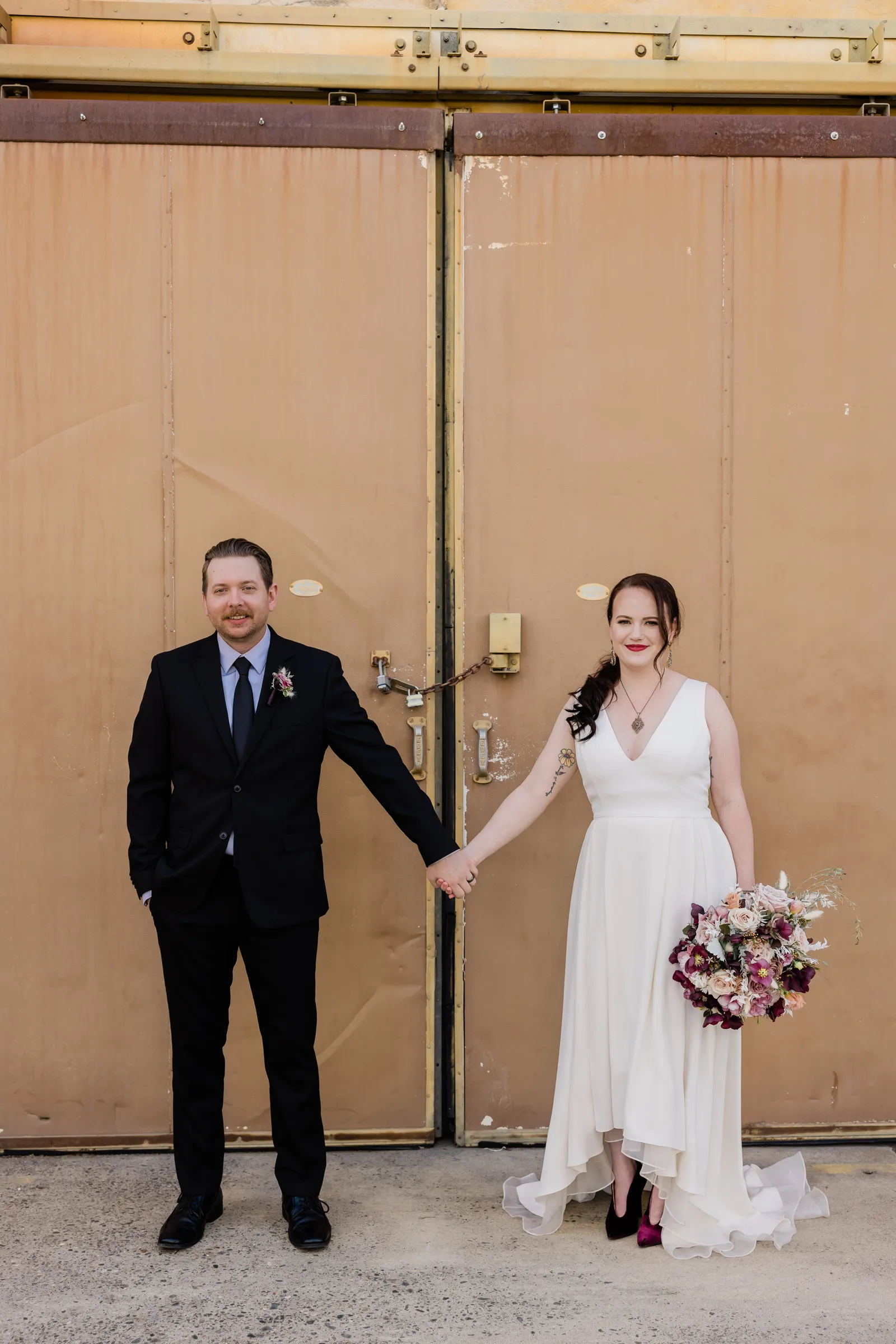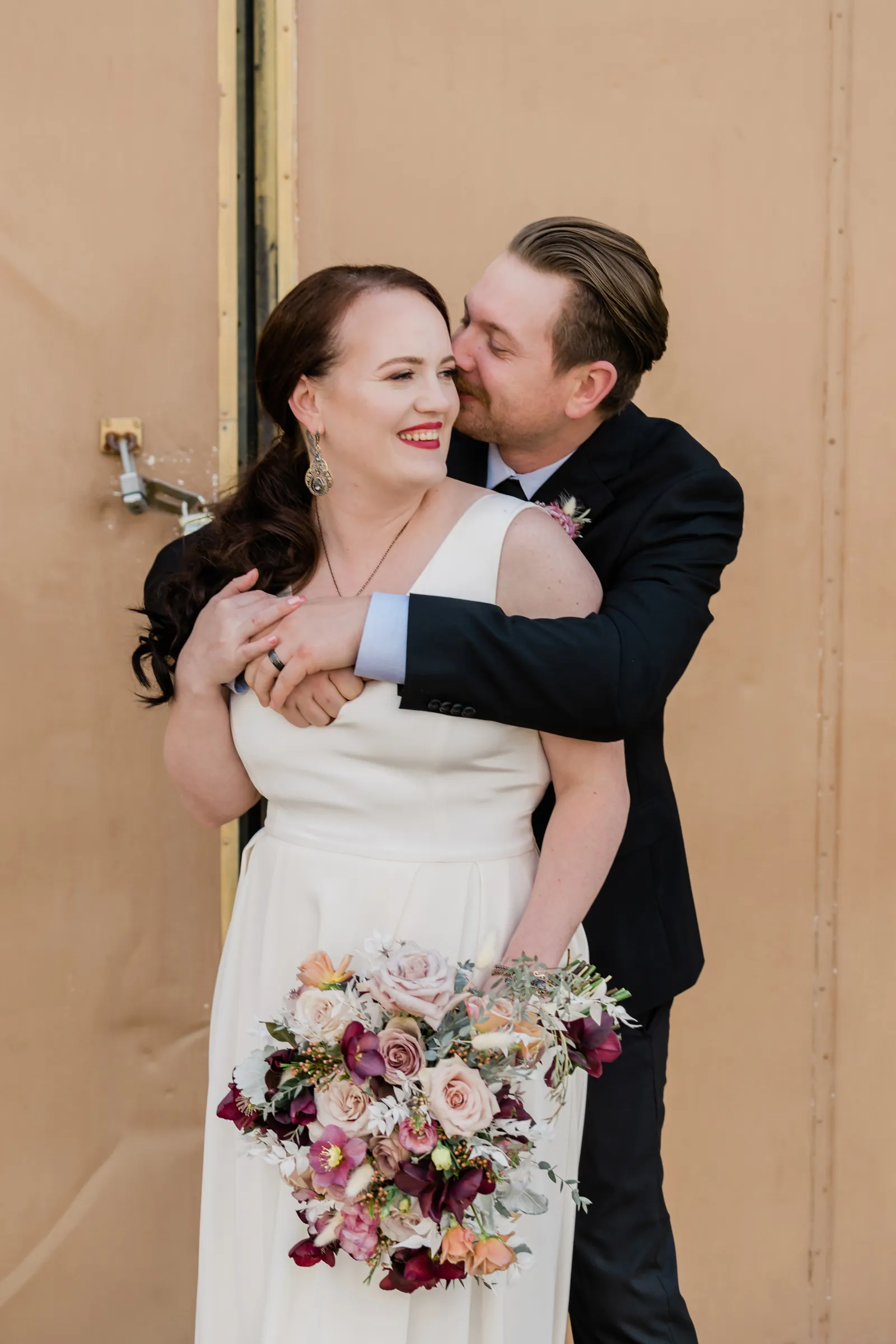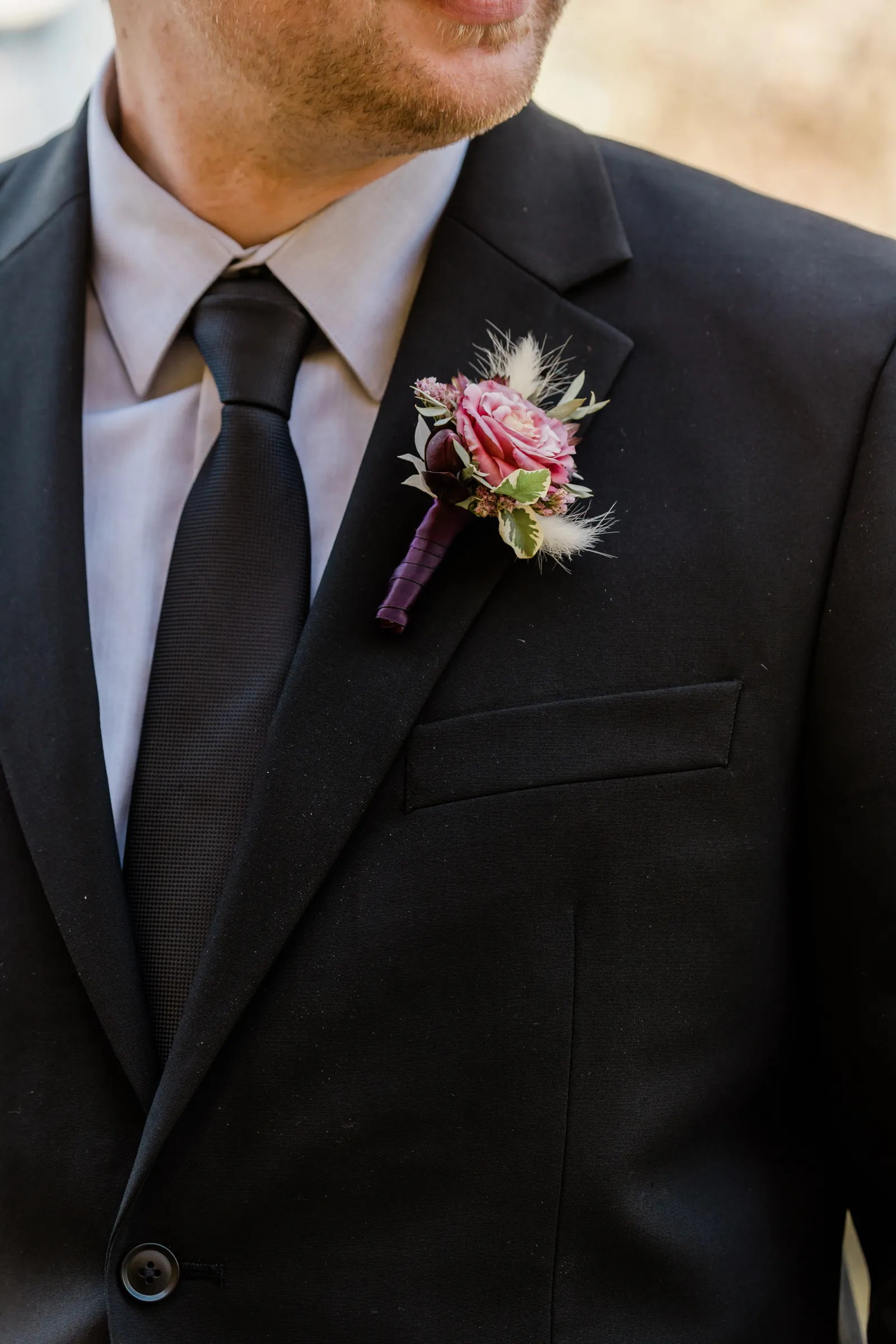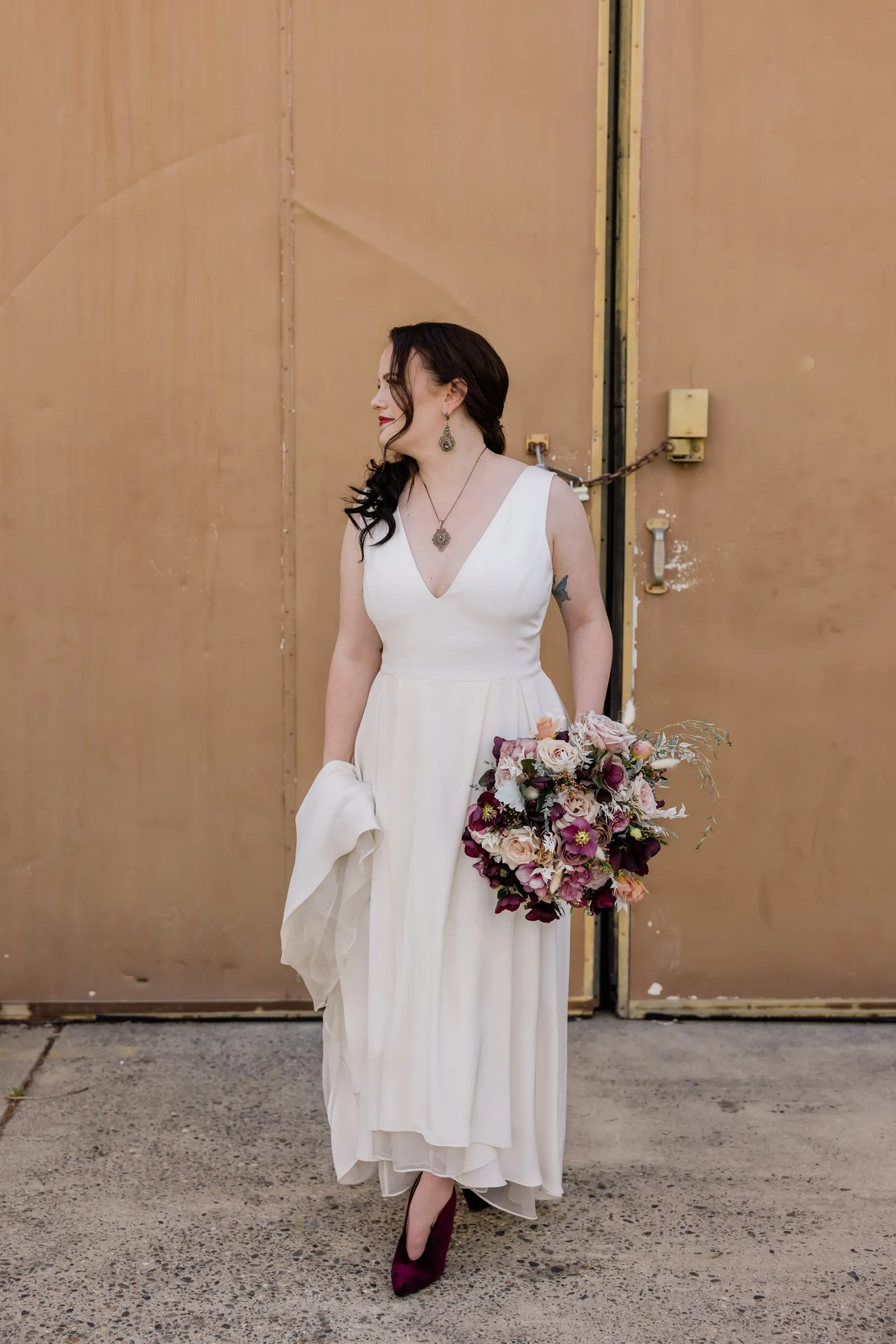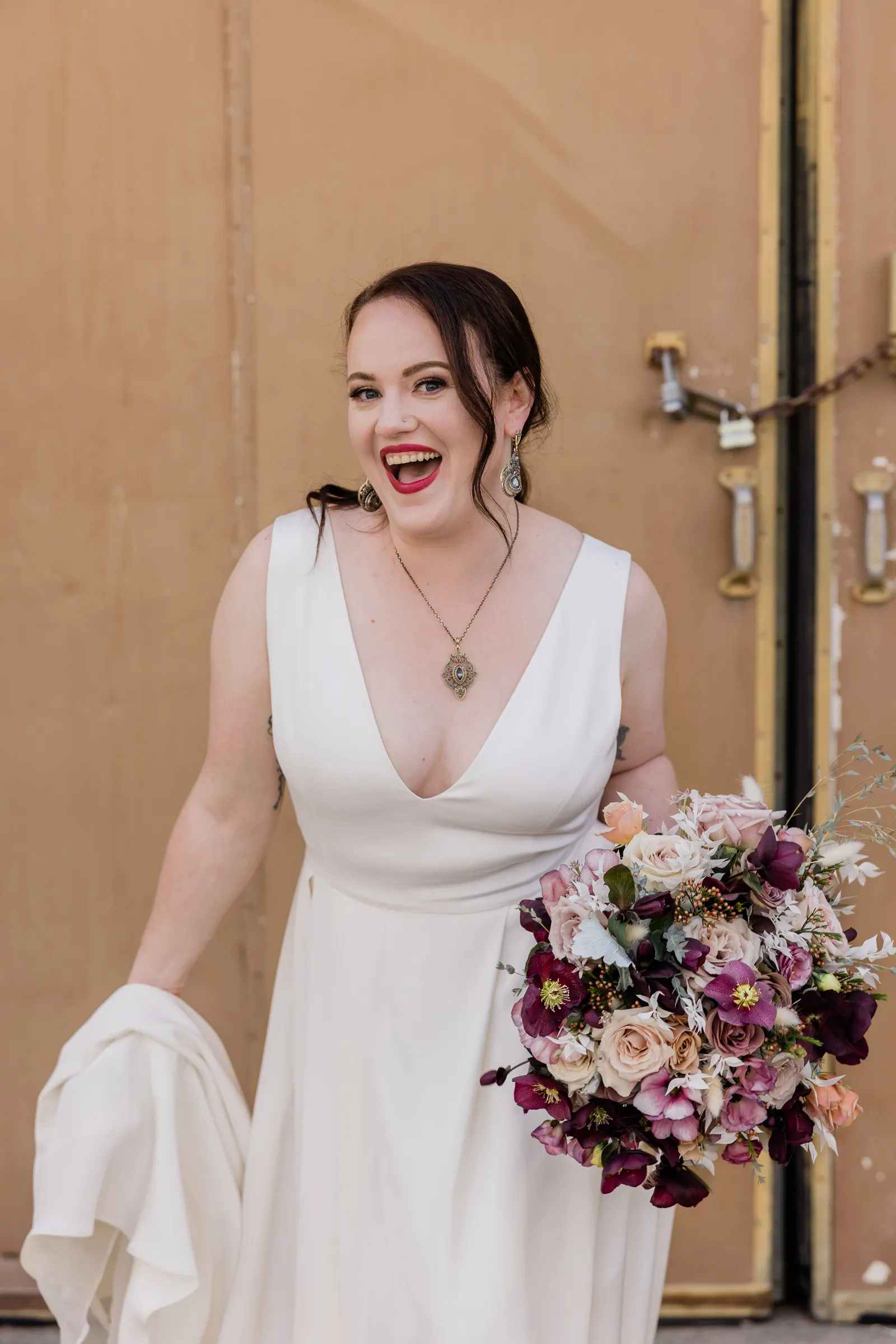 Special thanks to our real couple models, Brittany + Corey, and all of the professionals who contributed to this feature!
Blog post by Real Weddings Magazine's Editorial Contributor, Emily Peter-Corey.
Photos by Karissa Wright Productions / copyright Real Weddings Magazine.