COVID-19 has certainly thrown wedding planning a major curve ball…but lucky for you, we have amazing wedding pros ready to help! For this blog series, we've asked our partners to share their expert knowledge, actionable tips, and words of wisdom on what engaged couples can do right now to help you plan your upcoming wedding. Be sure to tune back in for more advice!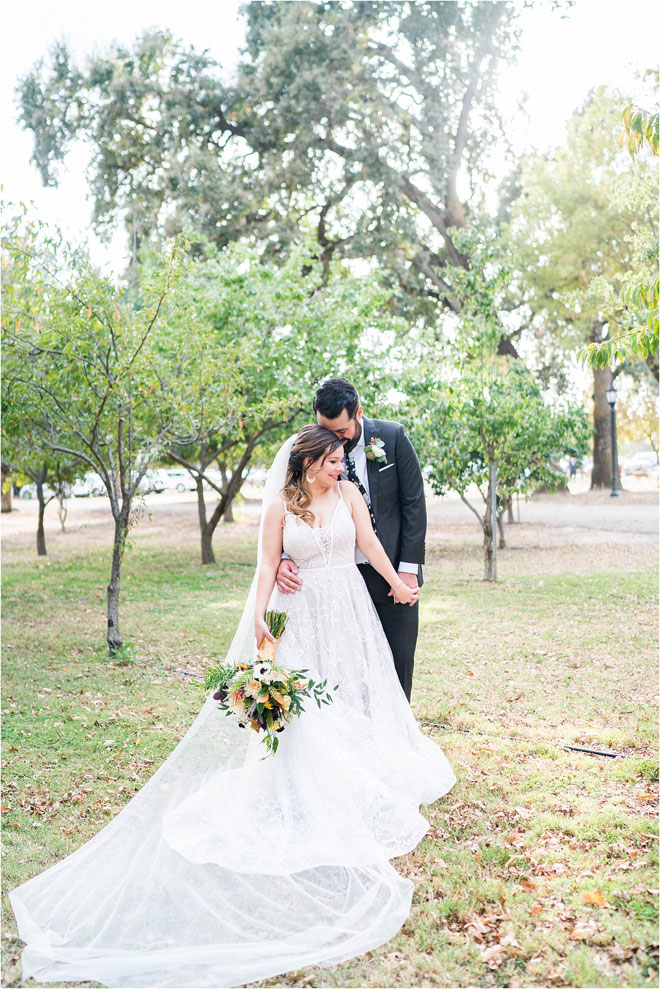 Today's tip comes from Michelle Hewitt, Owner Valley Images Photography:
Don't Lose Focus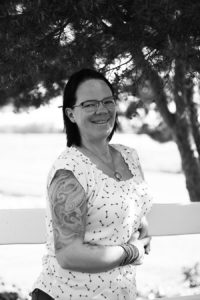 "Remember: it's still your wedding and it's still a huge moment in your life. Don't lose focus on the whole reason for the event in the first place—the love you share with your partner. It's a hard lesson for a lot of couples, but life really does just 'happen.' And when it does, having that partner—whether or not you've said 'I do' yet—by your side to get you through it is the best feeling in the world. The pandemic will end, but your love for each other won't, and you have to stay focused on that."
We agree, Michelle. Check out Valley Images Photography to find out more about their services!
Get more expert advice in our Real Weddings Magazine Planning in the Age of COVID-19 blog post series!
Top Photo from Emily & Mikey's Featured Real Wedding. See a vendor list and more photos here!
Photo of Michelle courtesy of.