COVID-19 has certainly thrown wedding planning a major curve ball…but lucky for you, we have amazing wedding pros ready to help! For this blog series, we've asked our partners to share their expert knowledge, actionable tips, and words of wisdom on what engaged couples can do right now to help you plan your upcoming wedding. Be sure to tune in daily!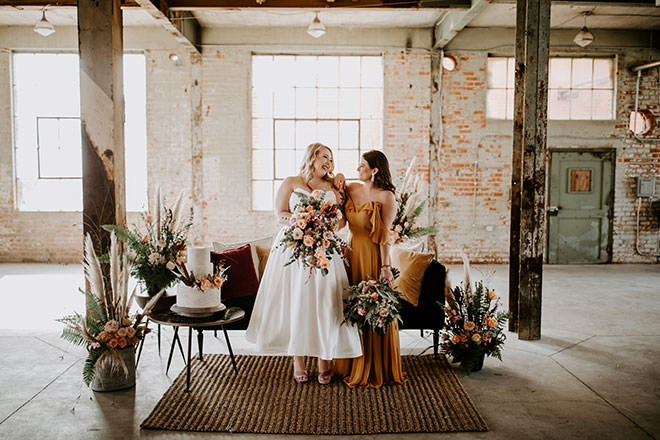 Today's tip comes from Rachelle Cain-Wiggins, owner of Cain Event Planning:
Have a Good Cry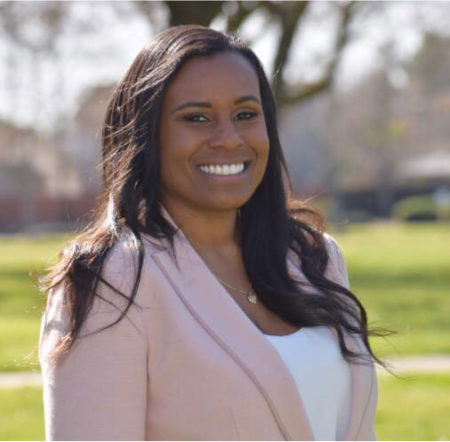 "Here are my five tips on how to handle stress in the midst of wedding planning.
1. It's okay to be sad and cry it out.
2. Seek counsel in wise family members or friends.
3. Focus on just you and your partner for a couple days. No discussion of wedding plans. Just enjoy being together.
4. Treat yourself! Give yourself something you deserve whether it's a nice bubble bath, your favorite ice cream, a good book or something you have desired online.
5. Know you're not alone."
We agree, everyone needs a good cry every once in a while..especially this year! Thanks Rachelle! Check out Cain Event Planning to find out more about their services!
Get more expert advice in our Real Weddings Magazine Planning in the Age of COVID-19 blog post series!
Photo of Rachelle by Wyatt Wiggins.
Top photo credits:
Venue: Old Sugar Mill
Photographer: James Young Photography
Videographer: JB Wedding Photography
Hair for Natalie (left): Halo Salon and Day Spa; Makeup for Natalie: Happily Beautiful Makeup Artistry and Skin Studio
Hair and Makeup for Christina (right): All Dolled Up Beauty + Bridal
On Natalie (left)—Gown: SPARKLE Bridal Couture; Earrings: My Trendy Trailer; Shoes: DSW
On Christina (right)—Gown: Second Summer Bride; Earrings: Macy's; Bracelet: Adora by Simona
Set Design: Cain Event Planning
Bouquets and Set Decor Flowers: Wild Flowers Design Group with Wholesale Flowers from FiftyFlowers.com
Set Rentals: Blossom Farm Vintage Rentals
Set Cake: Go West Baking and Events
From our "Sugar Rush" photo shoot series. See more here.