COVID-19 has certainly thrown wedding planning a major curve ball…but lucky for you, we have amazing wedding pros ready to help! For this blog series, we've asked our partners to share their expert knowledge, actionable tips, and words of wisdom on what engaged couples can do right now to help you plan your upcoming wedding. Be sure to tune back in for more advice!
Today's tip comes from Danielle H.L. Philipps, CWP, Owner at Omni Wedding & Event Planning:
Have a Shelter-In-Place Wedding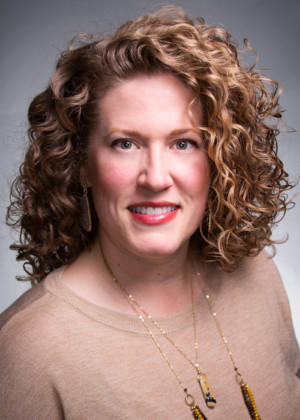 "If you get married within shelter-in-place, ask these questions: What will your venue accommodate? What concessions could/should you make regarding guest count, table settings, etc.? If your guest count went from 200 to 35 people, you may not need the bartending service, photo booth or DJ."
Good point, Danielle! Consider where you can be flexible. Check out Omni Wedding & Event Planning to find out more about their services!
Get more expert advice in our Real Weddings Magazine Planning in the Age of COVID-19 blog post series!
Top Photo from our "In the Clouds" photo shoot. See a vendor list and more photos here!
Photo of Danielle courtesy of.