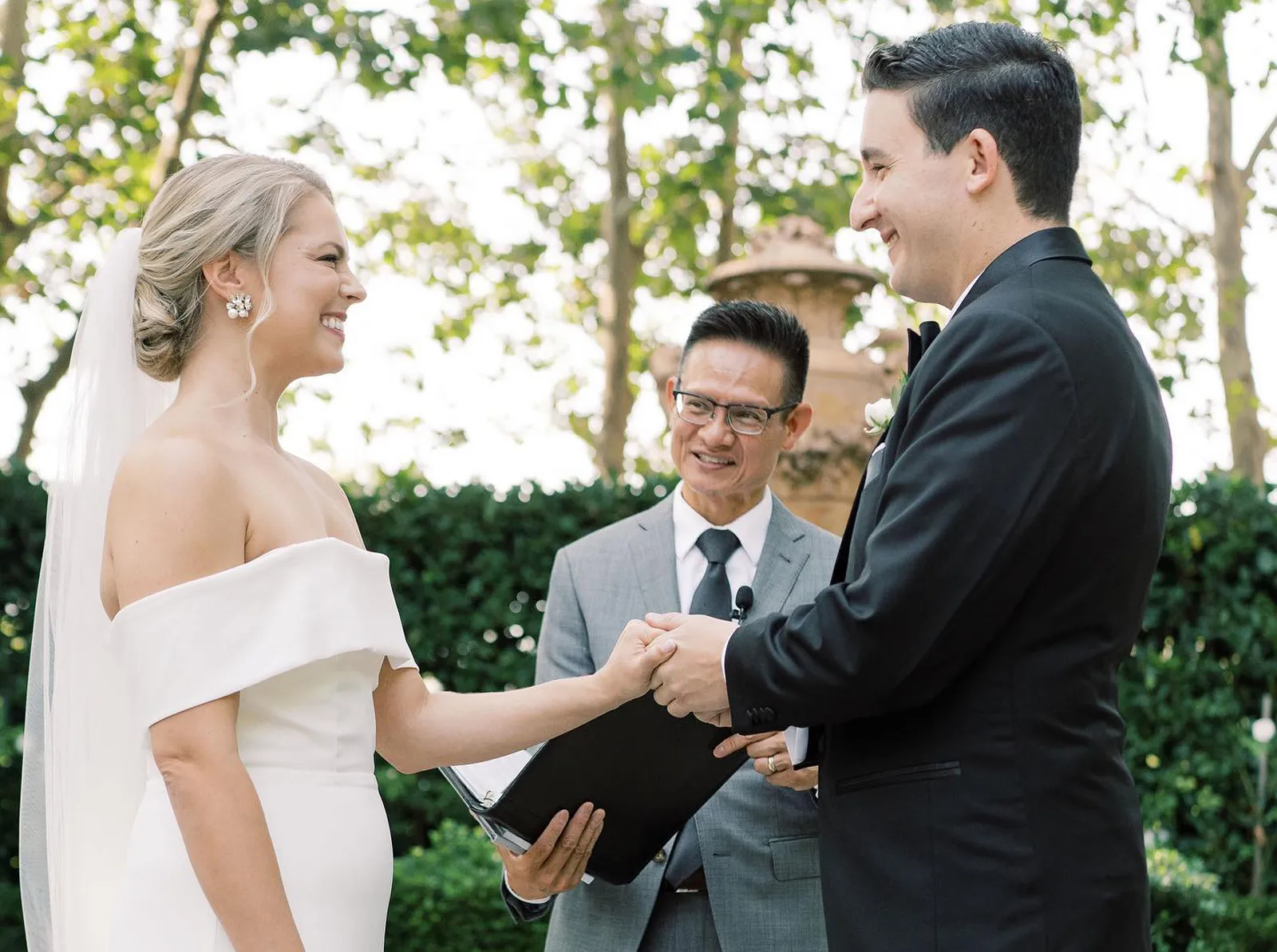 There are miles of paths winding through brushy hillsides and forested terrain at the Point Reyes National Seashore along the coast of Northern California. Starting inland and hiking west, you reach its sandy beaches and catch the spray of the Pacific Ocean breaking against the headlands. The journey is a reward in itself, a magnificent endeavor requiring endurance, patience and dedication—the same can be said of being on the wedding trail!
So you've met the love of your life, become engaged, and talked endlessly as lovers do about your future together. But to go from proposal to pronouncement, you've got a wedding to plan! At first, it seems like it would be easy enough—pick a place, plan the food, invite people, get your attire and rings, perform a ceremony, and then it's party time. But the reality is, to have your dream wedding, while not losing sight of why you are doing this in the first place—being with your true love—you need to tend to a few vital points.
Like starting a hike, you need to be equipped for the journey, which means being mentally and physically prepared. And more importantly, you need to both be on the same page together. Like having a map and a compass, you need to have an overall view of the terrain, as well as having a direction that you both want to go in.
Here is a short list of questions you can both ask yourselves as you prepare for the wedding trail. They will help both of you get on the trailhead together, to stay focused, to reach decisions, and to make you think about what you value and cherish in your married life as equal partners.
When, where and how did we first meet?
What drew us to connect with each other?
Do we consider ourselves to be best friends?
What are some interests we enjoy doing together?
What four qualities do we admire in each other?
How do we support each other's endeavors?
How do we show love and sensitivity?
What do trust and respect mean in a relationship?
What is a promise, a vow, a covenant?
Where do we envision the wedding to take place?
How do we narrow down the guest list?
What is important in our search for the ideal officiant?
How are the exchange of rings significant to us?
What symbols of unity are important to us?
Will our faiths be incorporated into our wedding?
Do we want cultural rituals included in our wedding?
How do we picture the wedding celebration to be?
What is important to our parents, friends, and family?
How do we balance family wishes with ours?
Will our faiths be a driving force in our married life?
How will our cultural backgrounds enhance our life?
What does equal partnership mean in a marriage?
—Rick & Jennnifer Tan
---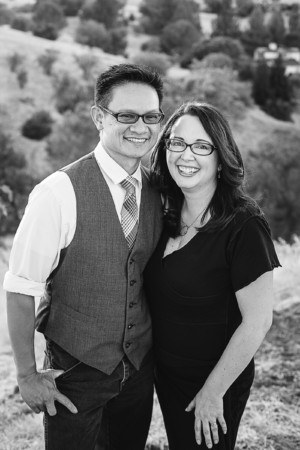 About Rick and Jennifer Tan: This dynamic couple has more than 15 years of experience as officiants and musicians, and have developed Tan Weddings & Events to include event design, elopement, and coordination services. TWE celebrates the joy of couples in discovering love and friendship, creating an experience that is meaningful and memorable…truly an expression of their client's life, love and soul! With a team of associate officiants, and working with trusted wedding professionals, TWE is deeply grateful to provide five-star services with a collaborative and creative spirit.
tanweddingsandevents.com