Happy Submitted Styled Shoot Sunday, everyone! We hope you're ready for a fun Bachelorette shoot, complete with tons of pink! We're talking flamingos (hence, Final Flamingle!), poolside fun, and some playful touches that will have you wishing you were there! Read on for a bit of the shoot's inspiration, along with more gorgeous photos!
"Balloons, bubbly, poolside burlesque classes and so much pink! That was the inspiration behind this Final Flamingle Bachelorette shoot. I wanted to completely embrace the playfulness before the wedding romance. When I style any event I want to feel seen and feel present. I am certain we achieved that here." -Christyl, Christyl Clear Events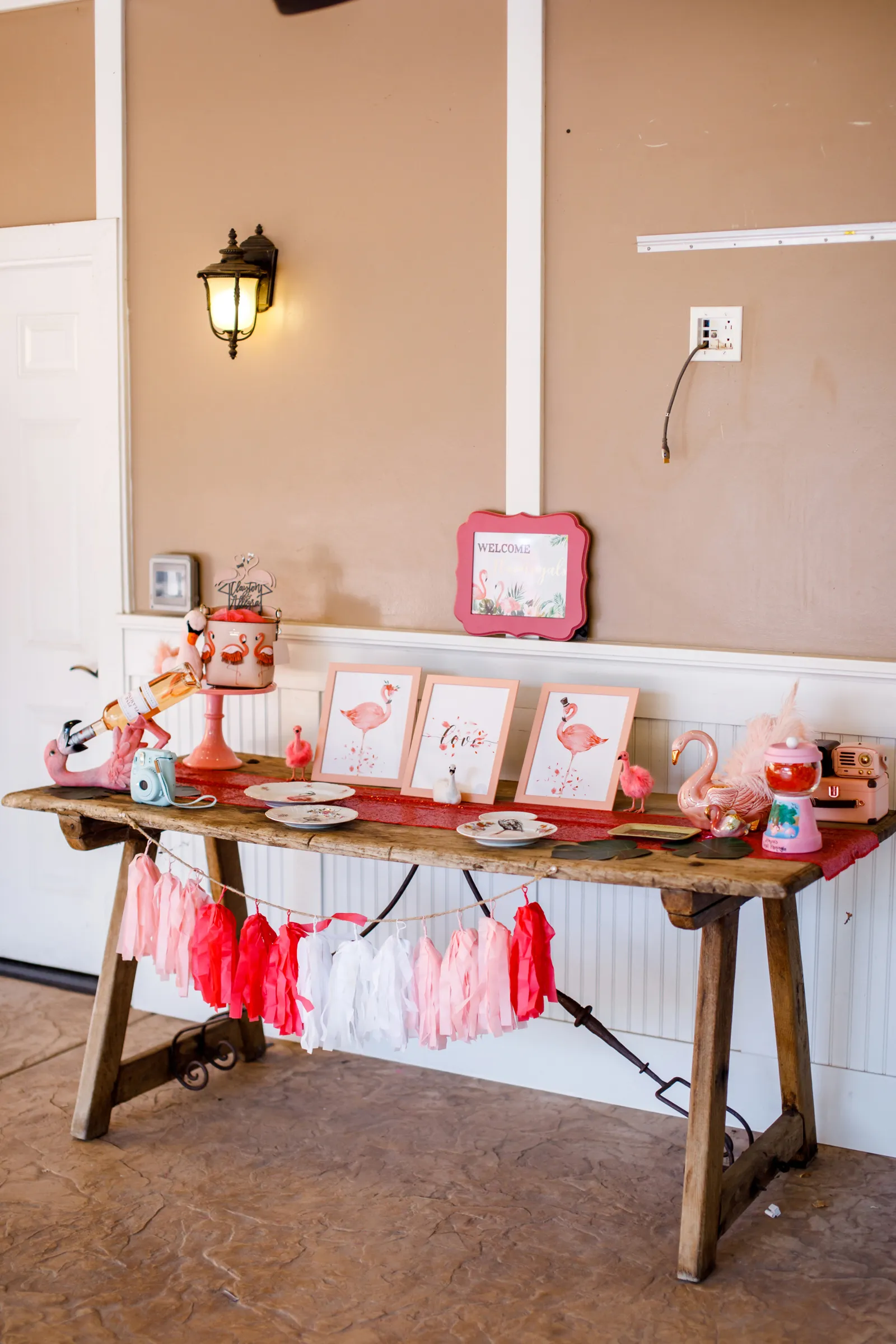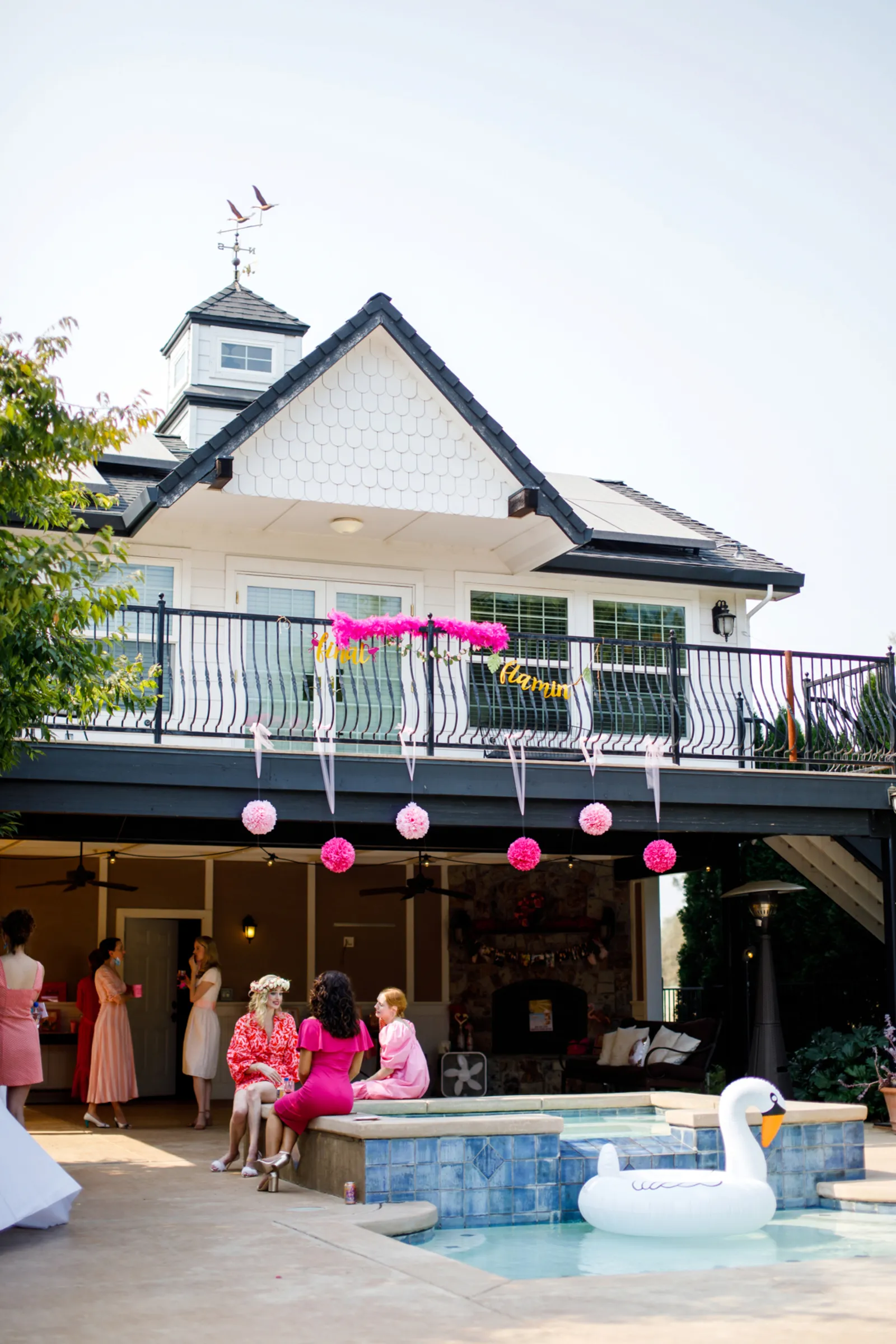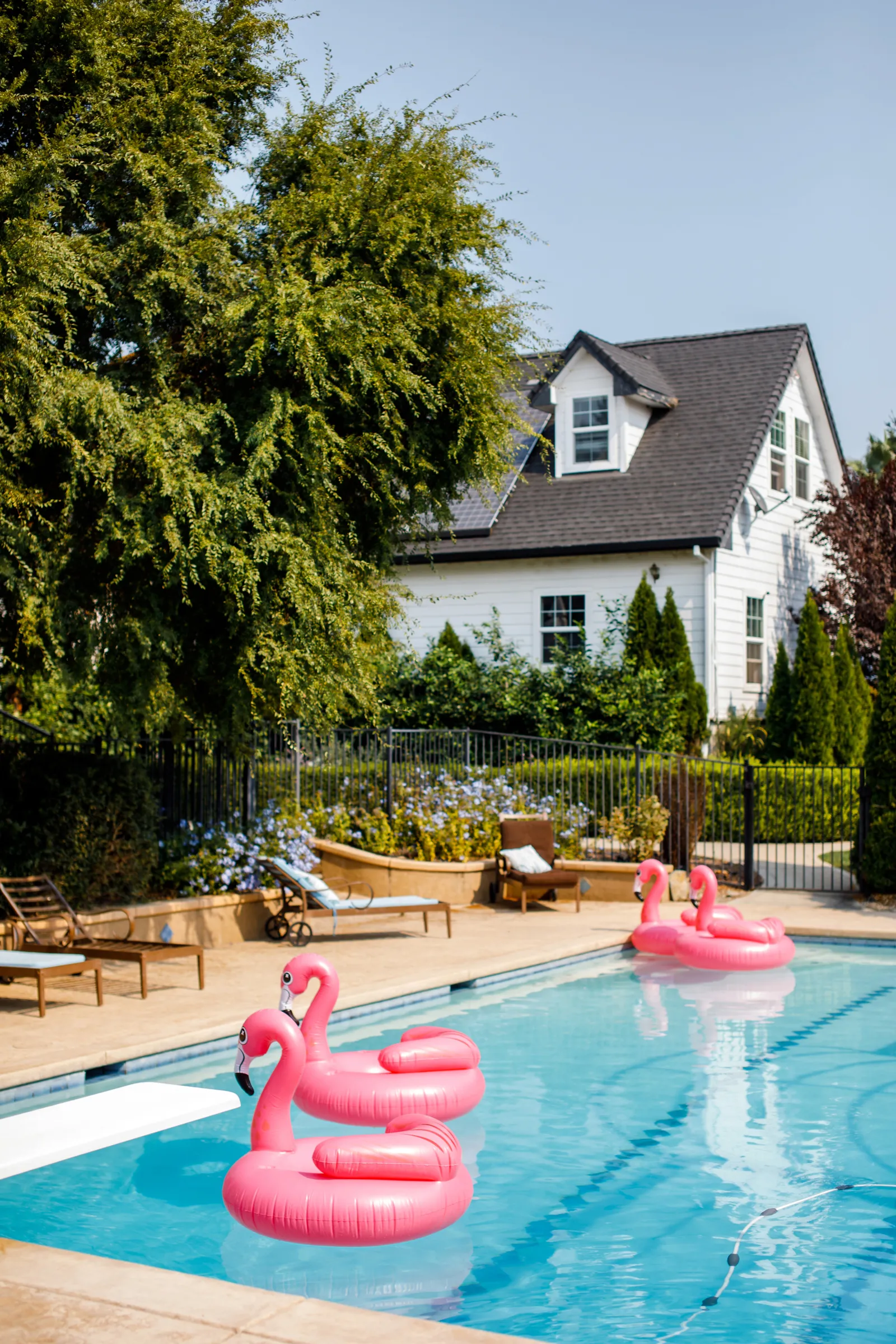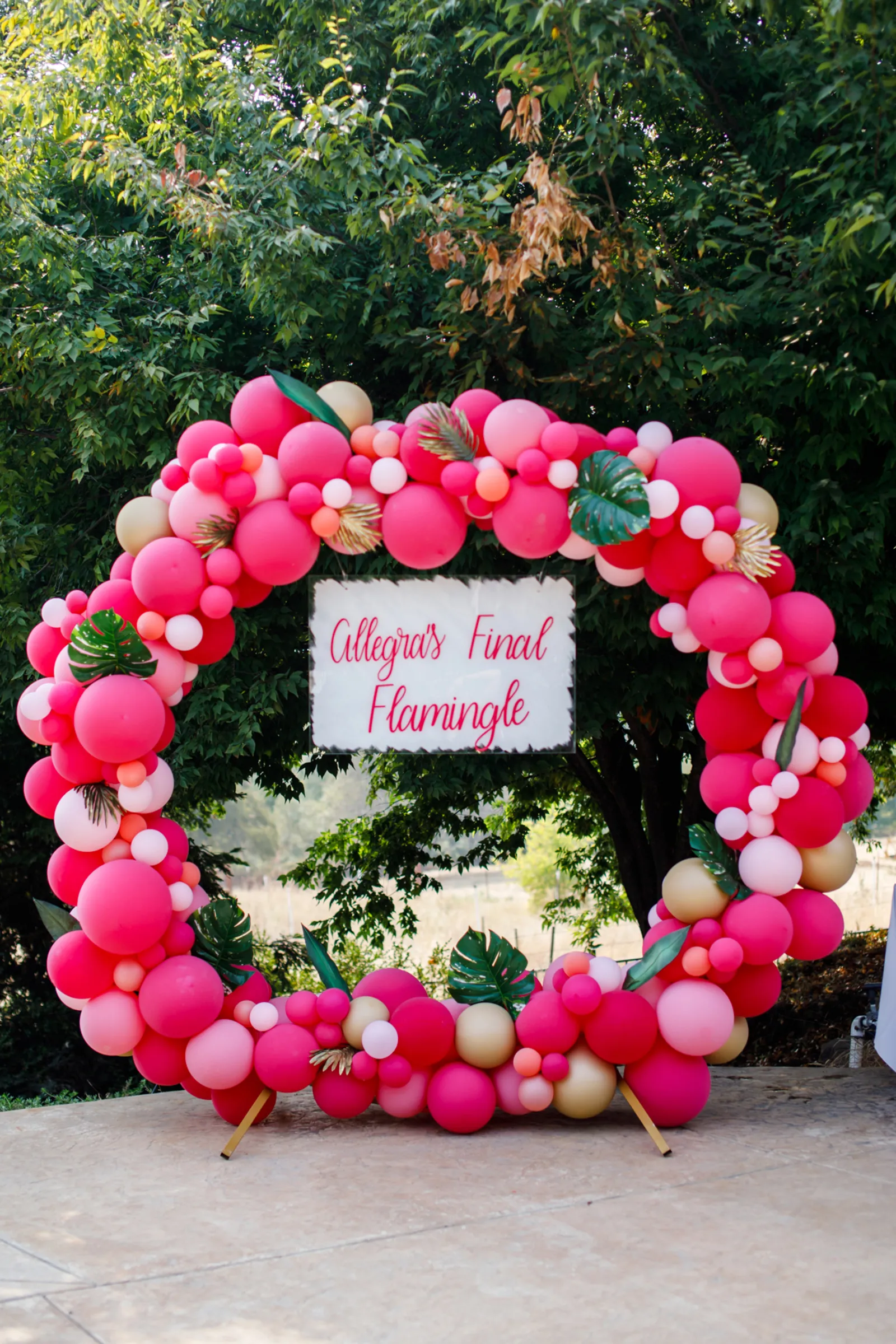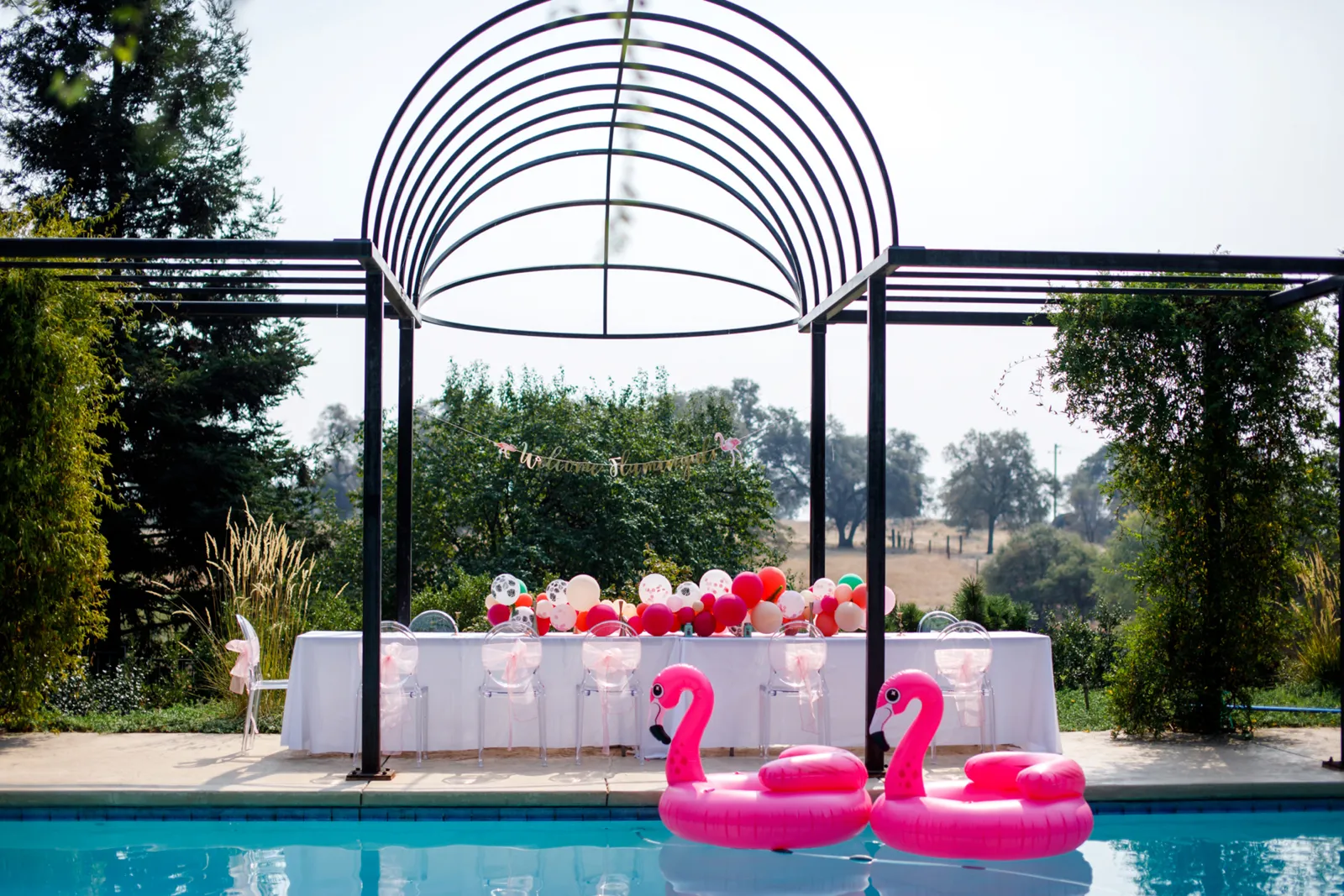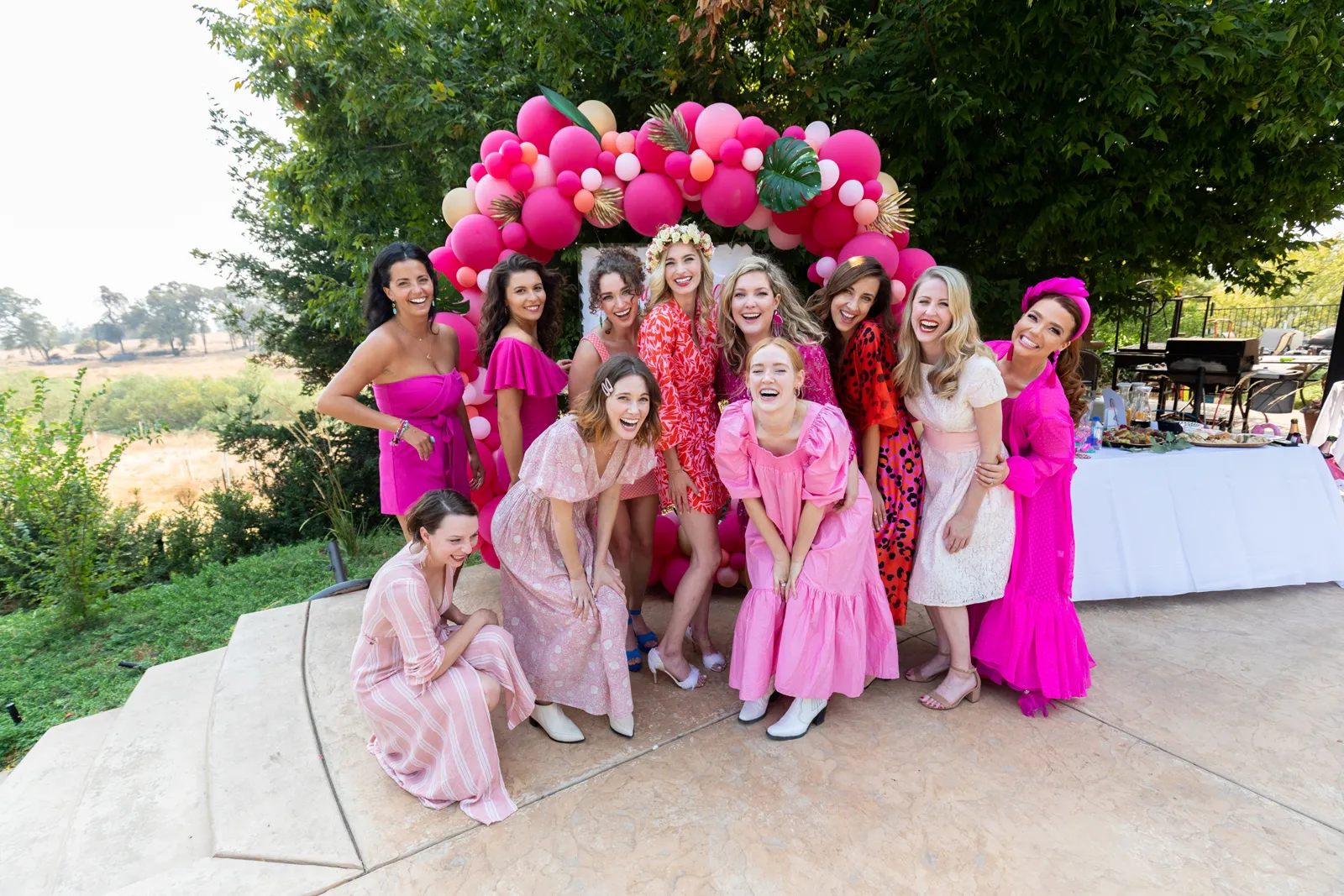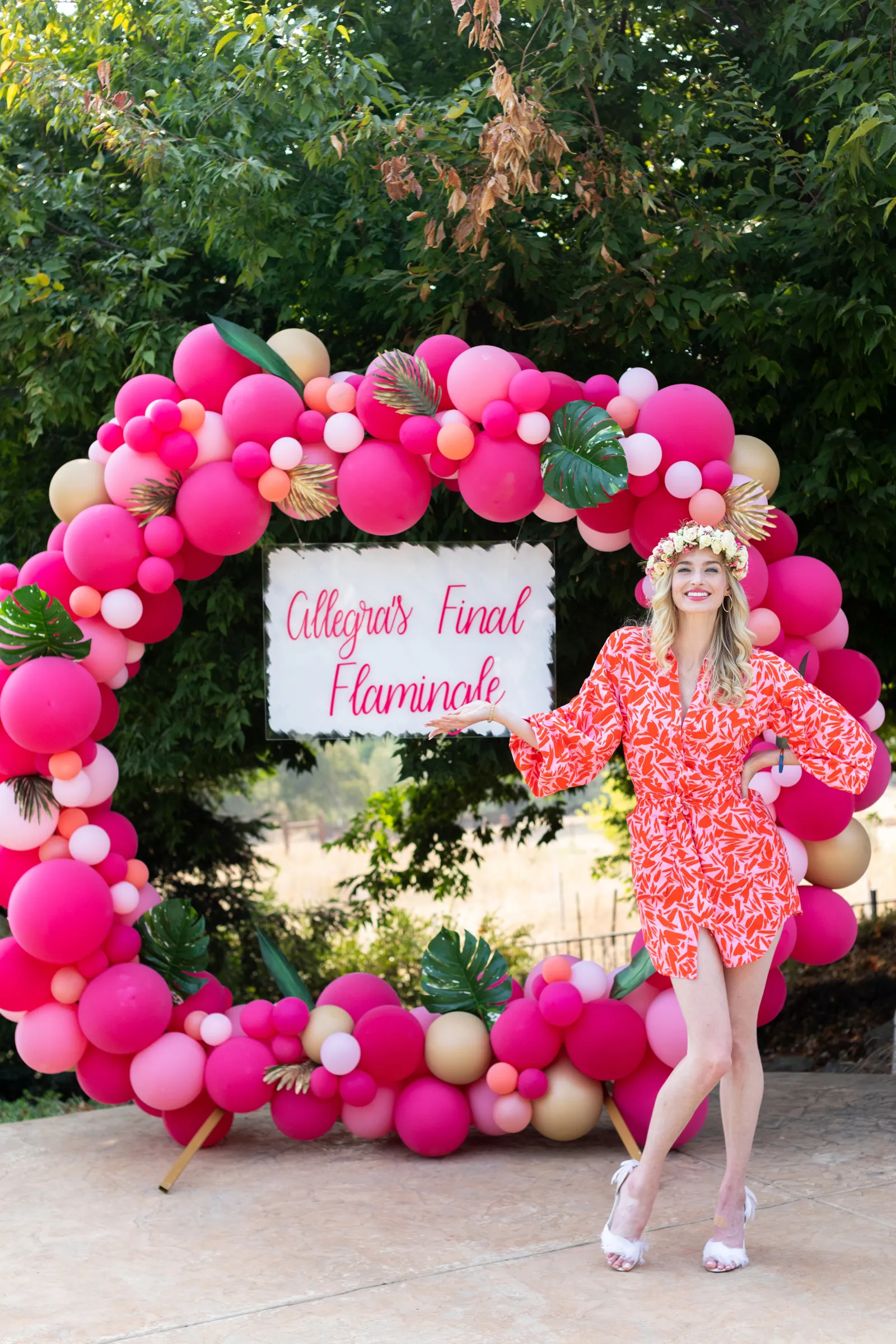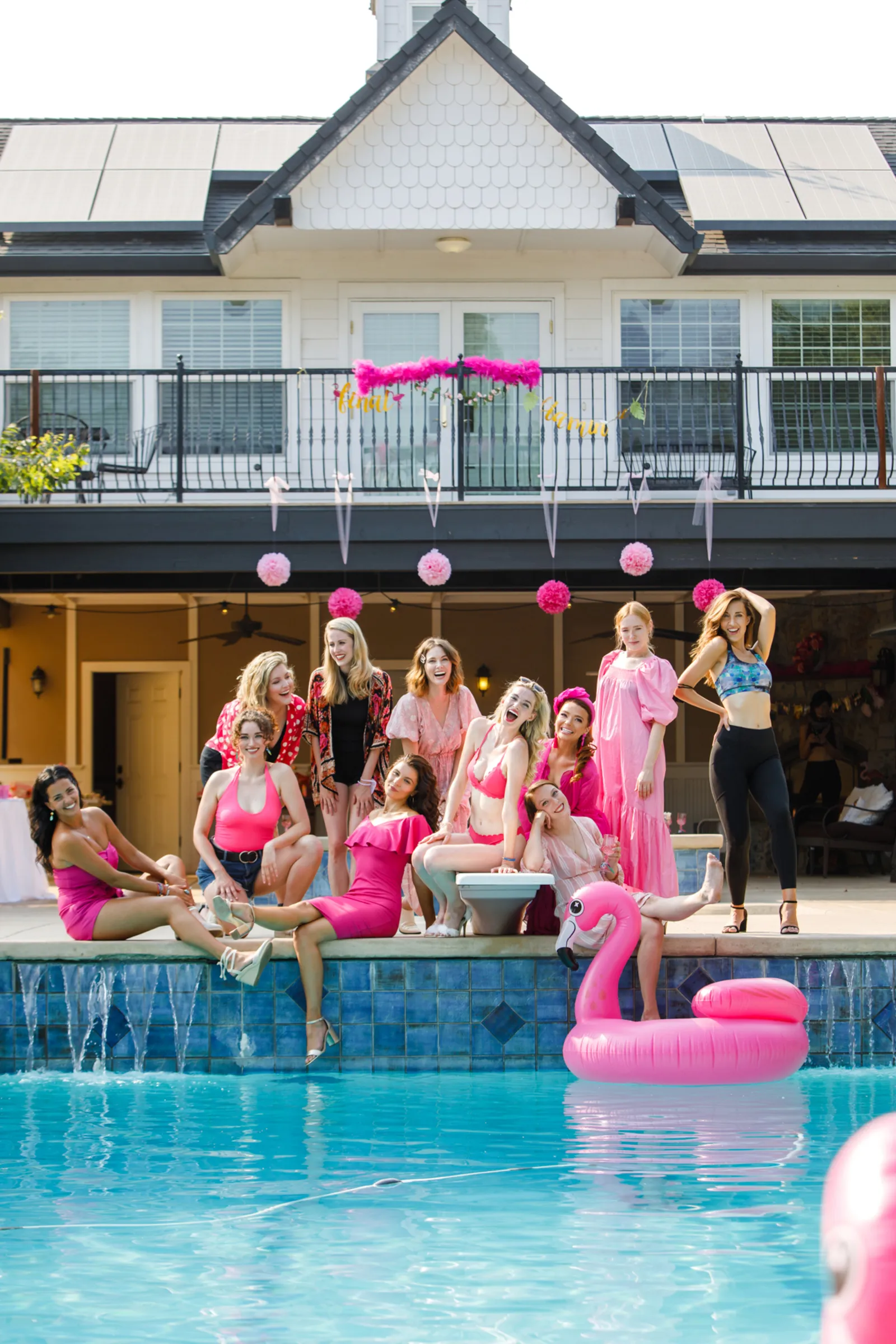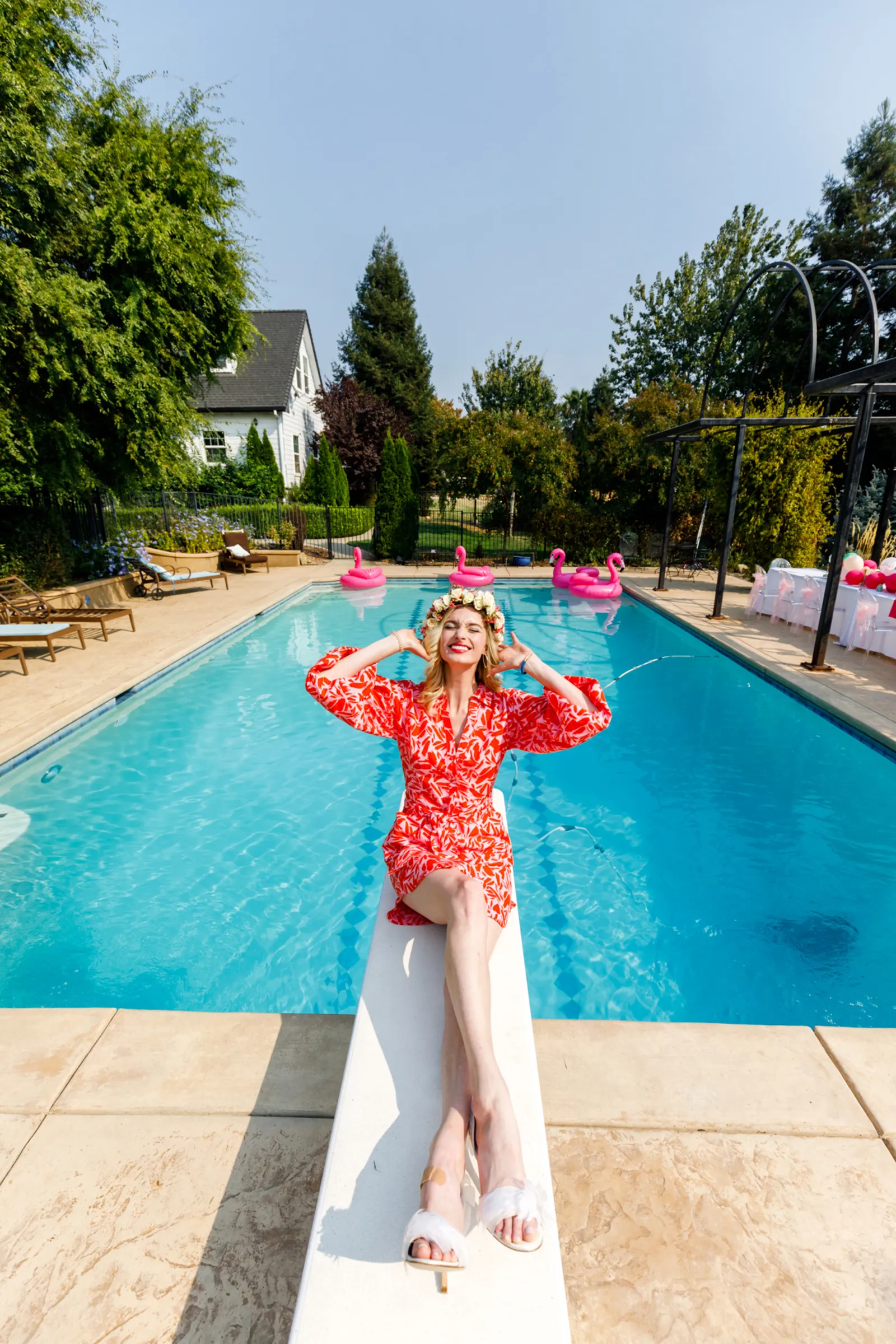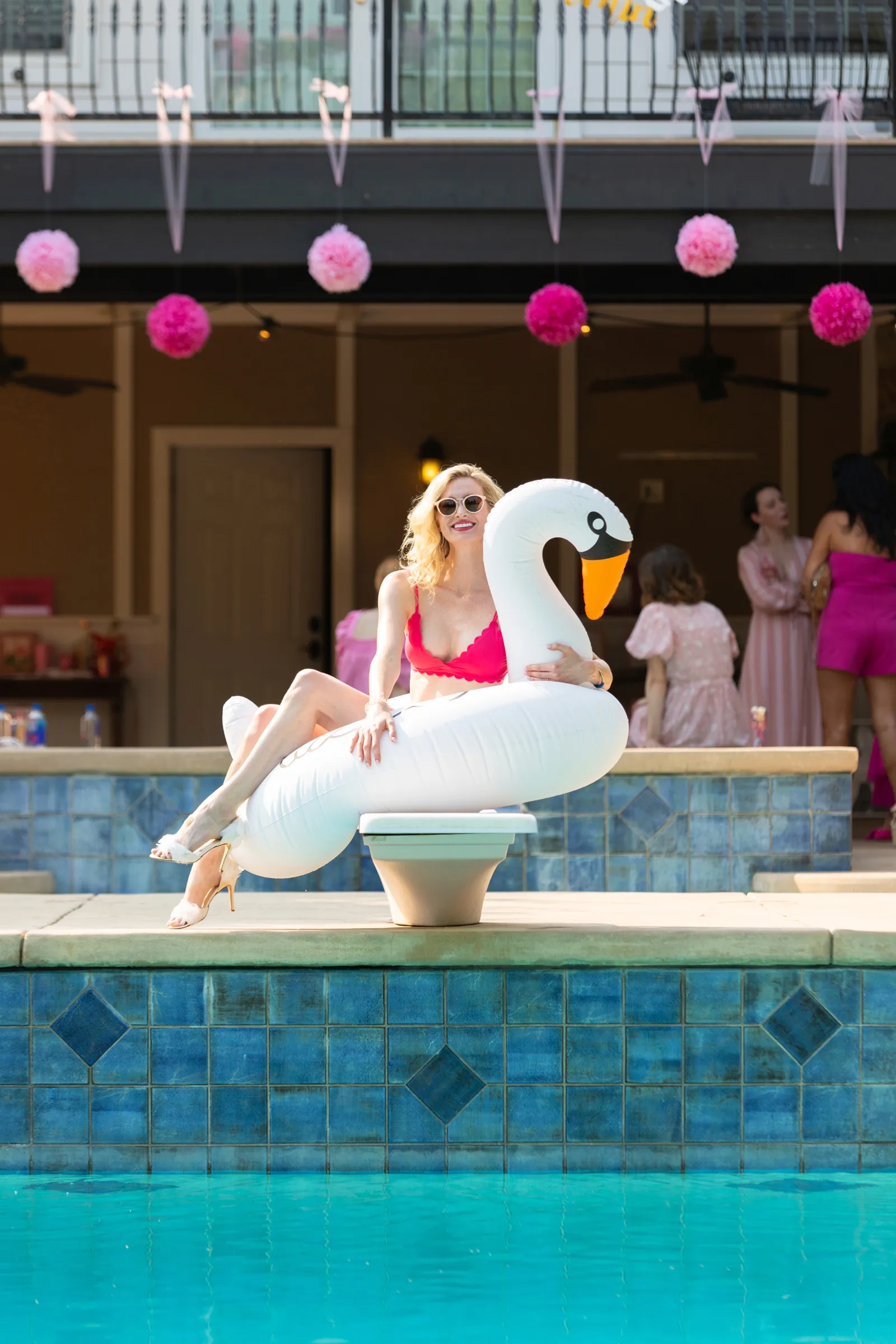 Photos above courtesy of Kat Hanegraaf Photography.

Need more inspiration? We got you. CLICK HERE!