Here to inspire you, it's Real Weddings Wednesday! Today, we present Trianna + Francisco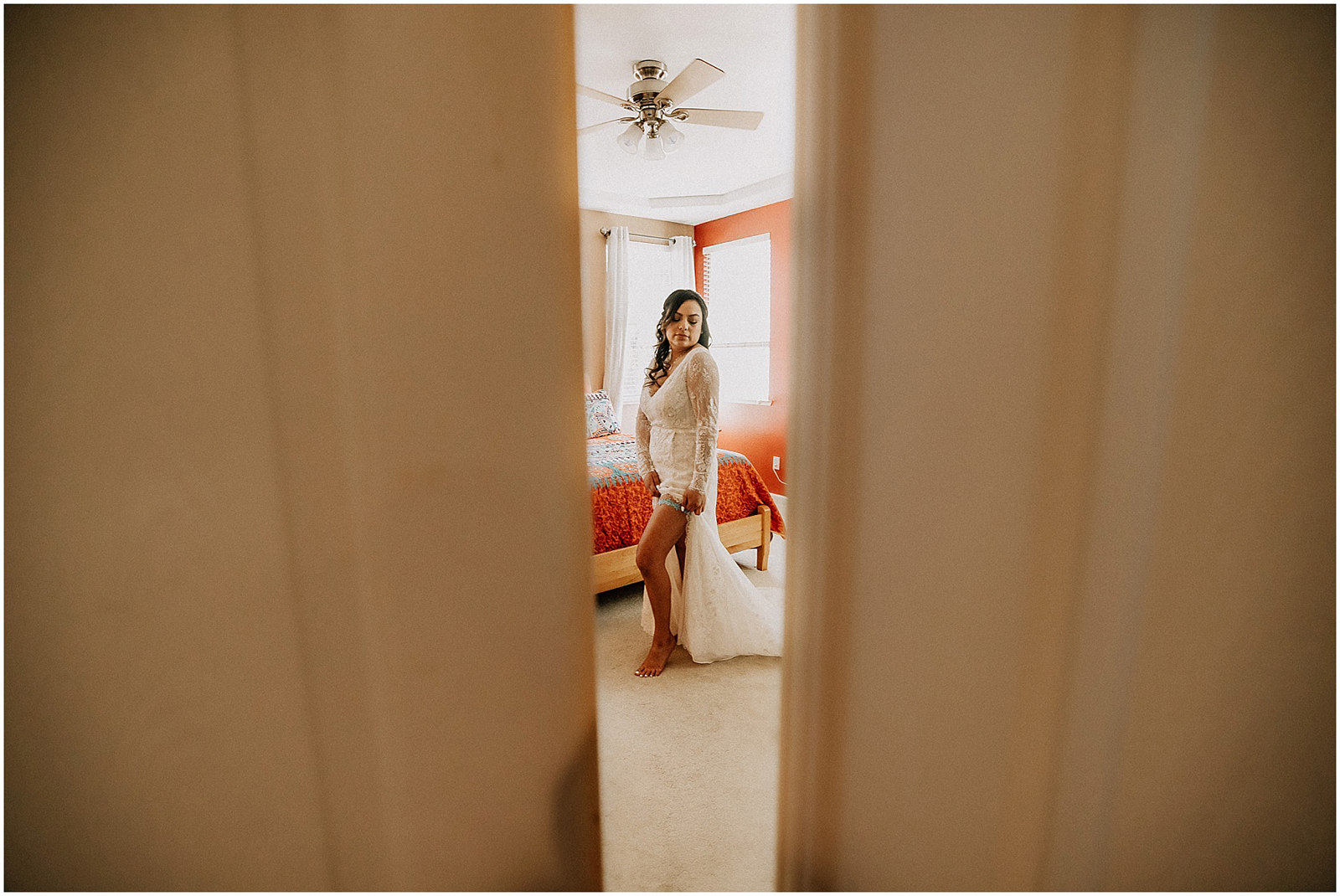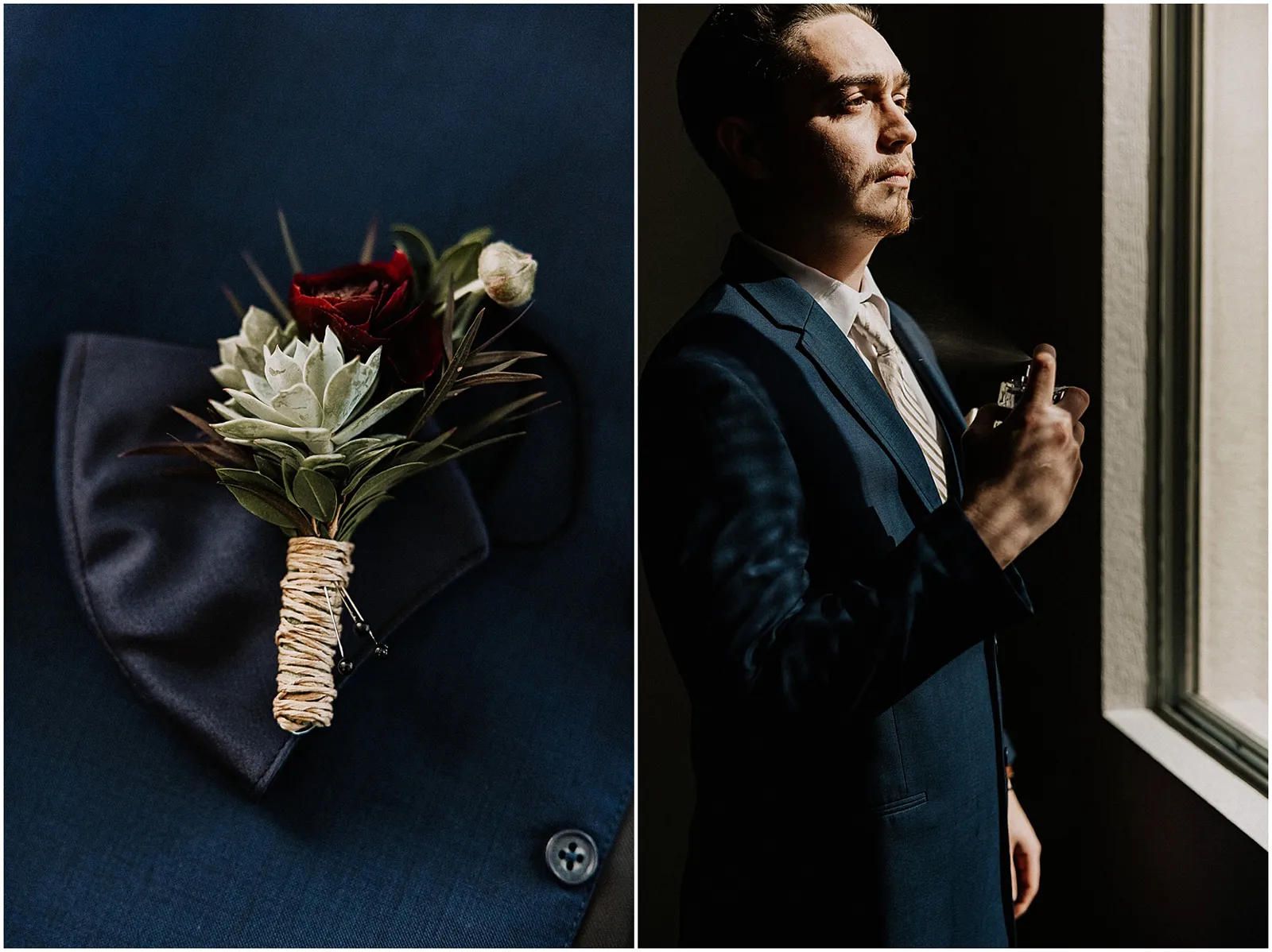 Tell us a little about you and your beloved:
Francisco and I met in our freshman year of high school in 2008 at 15 years old. Ten years later (yes, 10!) we took a vacation to one of our favorite spots, Tahoe, where Francisco finally popped the question—and I said yes! After being engaged for three years we decided that it was time to finally get married. With our 13th anniversary coming up we thought it would be awesome to get married on the same day we started dating 13 years ago. With only three weeks of planning and the help of my amazing aunt we were able to pull off a backyard wedding in three weeks! We are so happy to finally tie the knot and can't wait to see what life has in store for us.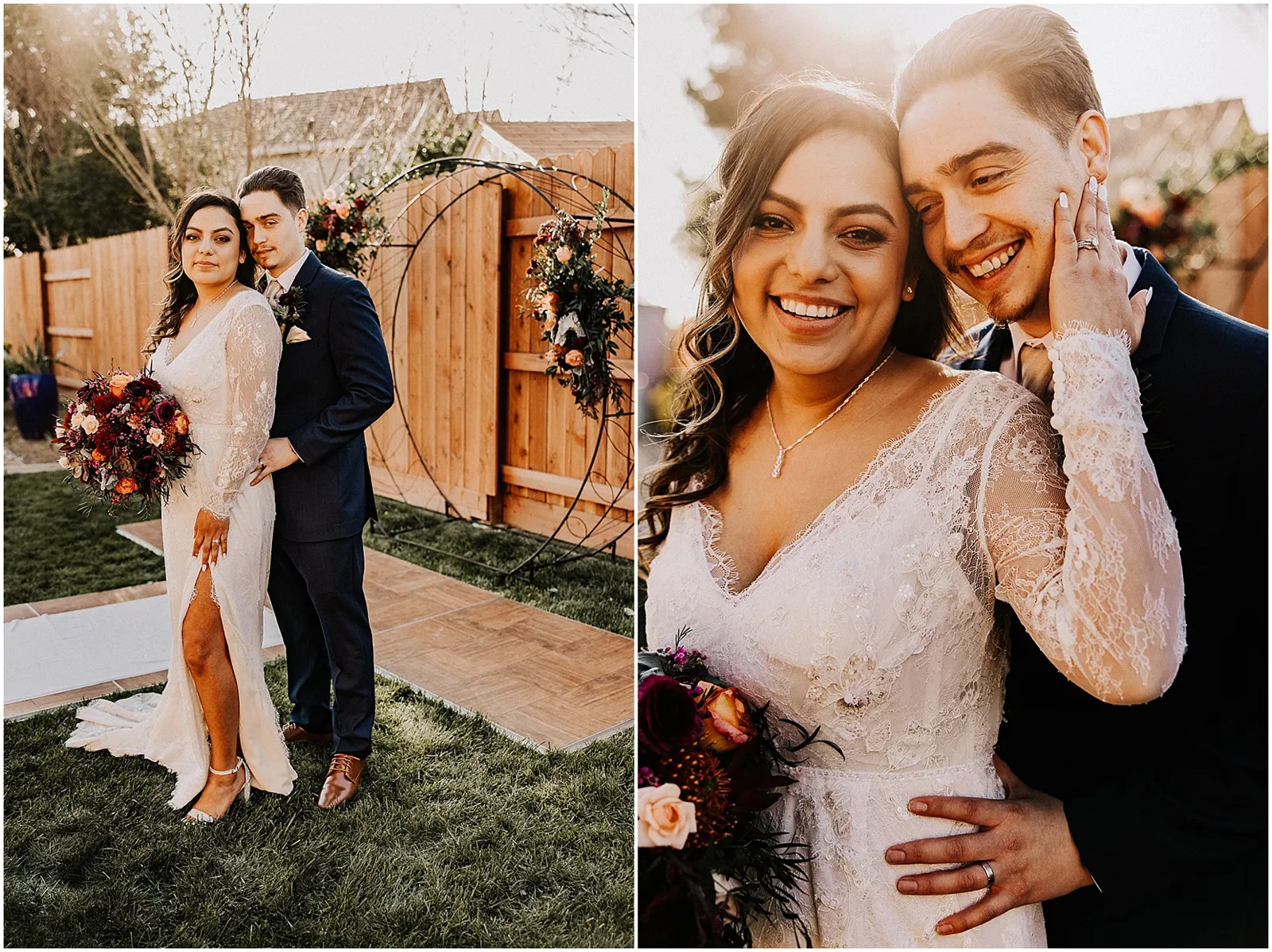 What was the best part of your day?
The best part of my day was being able to walk down the aisle and see my family, friends and soon to be husband all together to celebrate something so special. Especially after the year that we have been in quarantine. 
Any advice you'd give to couples planning their wedding right now?
Try not to stress too much about things, everything will work out for the best in the end. You will end the day thinking how fast time went by and the amount of love you received, it ends up being all that really matters.   
Anything that you would have done differently if you were given the chance? 
I would have hired a videographer so that I would be able to go back and we watch. While I still have the night in my memory, there are moments from our wedding that I would honestly like to see again. It would be nice to relive it whenever we wanted. Also, planning a "thank you" speech for our family and friends. It would have been nice to tell them how much we appreciate having them at our wedding. That was definitely a missed opportunity!