COVID-19 has certainly thrown wedding planning a major curve ball…but lucky for you, we have amazing wedding pros ready to help! For this blog series, we've asked our partners to share their expert knowledge, actionable tips, and words of wisdom on what engaged couples can do right now to help you plan your upcoming wedding. Be sure to tune in daily!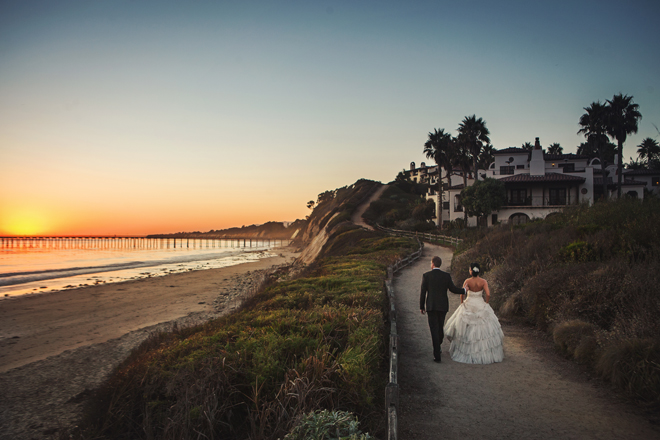 Today's tip comes from Matt Brys, CEO of Extreme Productions:
"Flexibility and creativity is key. And there is no industry more poised to be calm and creative when hurdles are thrown their way than the professionals that make up the event industry. It means so much to us in the event industry when, first, a couple thinks of us as well as them during this time and, second, wants to work with us on finding a mutually available date."
Thanks Matt! Check out Extreme Productions Entertainment's website to find out more about their services!
Get more expert advice in our Real Weddings Magazine Planning in the Age of COVID-19 blog post series!
Photo of Matt courtesy of Matt Brys.

Photo of Matt and his bride Kaitlin courtesy of and copyright XSiGHT—want to see more from Matt & Kaitlin's beautiful wedding? Check it out on Real Weddings Website!